The reviewer has been compensated in the form of a Best Buy Gift Card and/or received the product.
Looking for that perfect gift for her? This rose gold Fossil – Gen 4 Venture HR Smartwatch 40mm Stainless Steel  is gorgeous and a great way to help get started with New Year goals in a stylish way!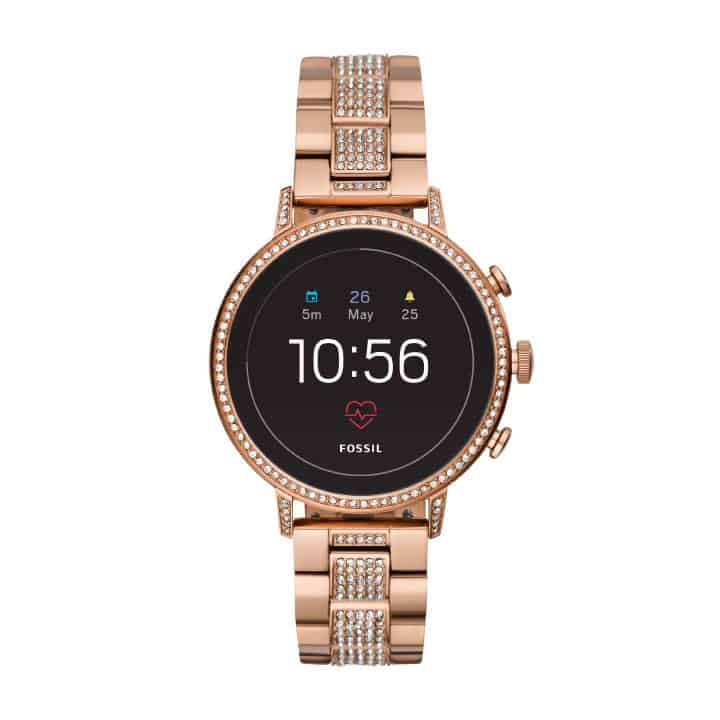 The past year has been a rough ride. After two extremely difficult c-sections back to back took a toll on me physically and emotionally. I never took the time to rest and it started to catch up with me 18 months after Lauren was born. To be honest, it was my kids and this blog that kept me out of my head and gave me the strength to keep moving forward.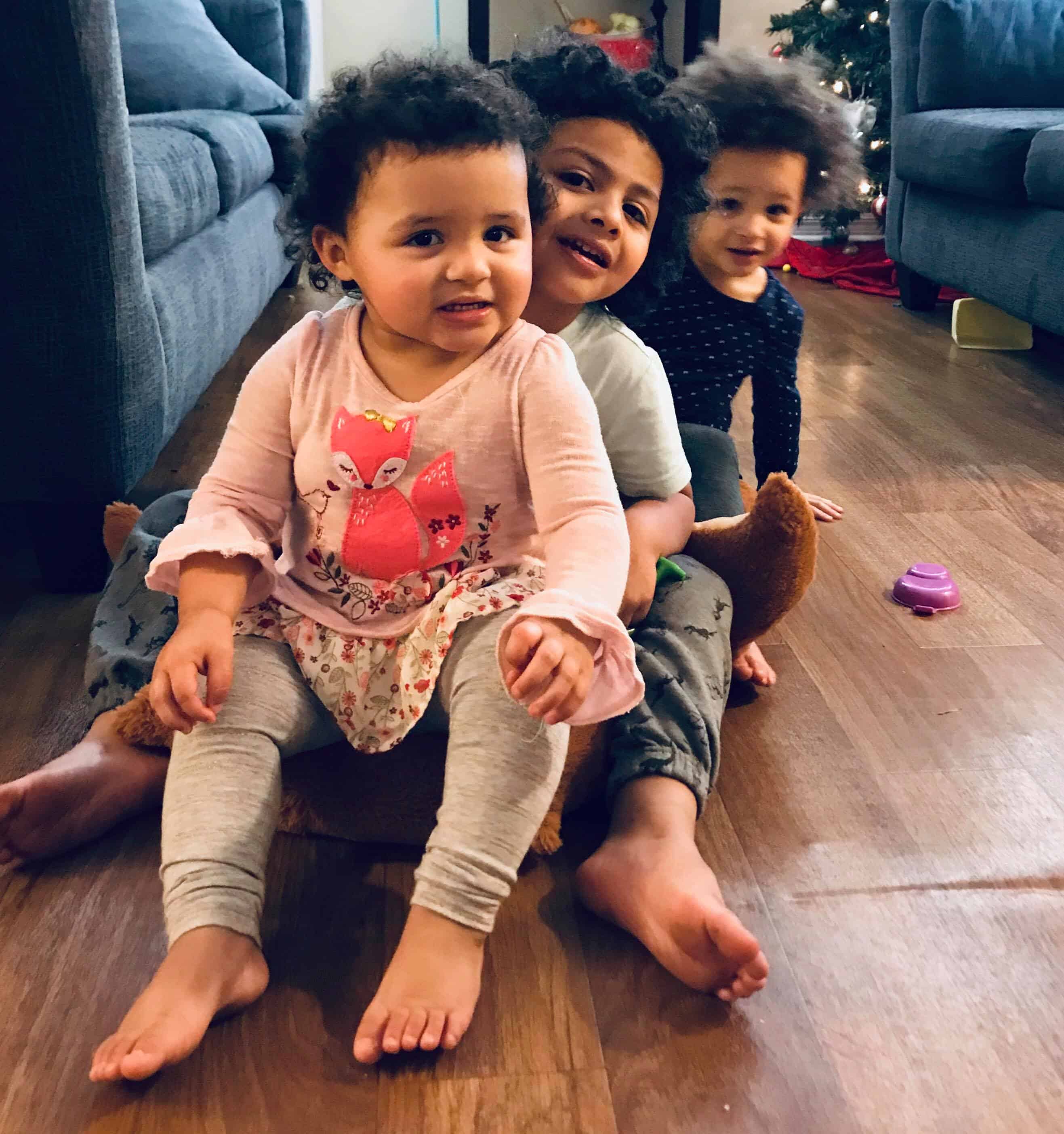 It wasn't after moving for the third time this year that I opened my eyes and realized that I had lost a sense of myself in the process of all the difficult things that kept reoccurring to us as a family. The girl who lived for fashion had quietly begun to disappear, and I lost all interest in shopping for myself or even trying to lose the baby weight. I realize that it may Sound like I was depressed, but the truth is I was just majorly lost in survival mode.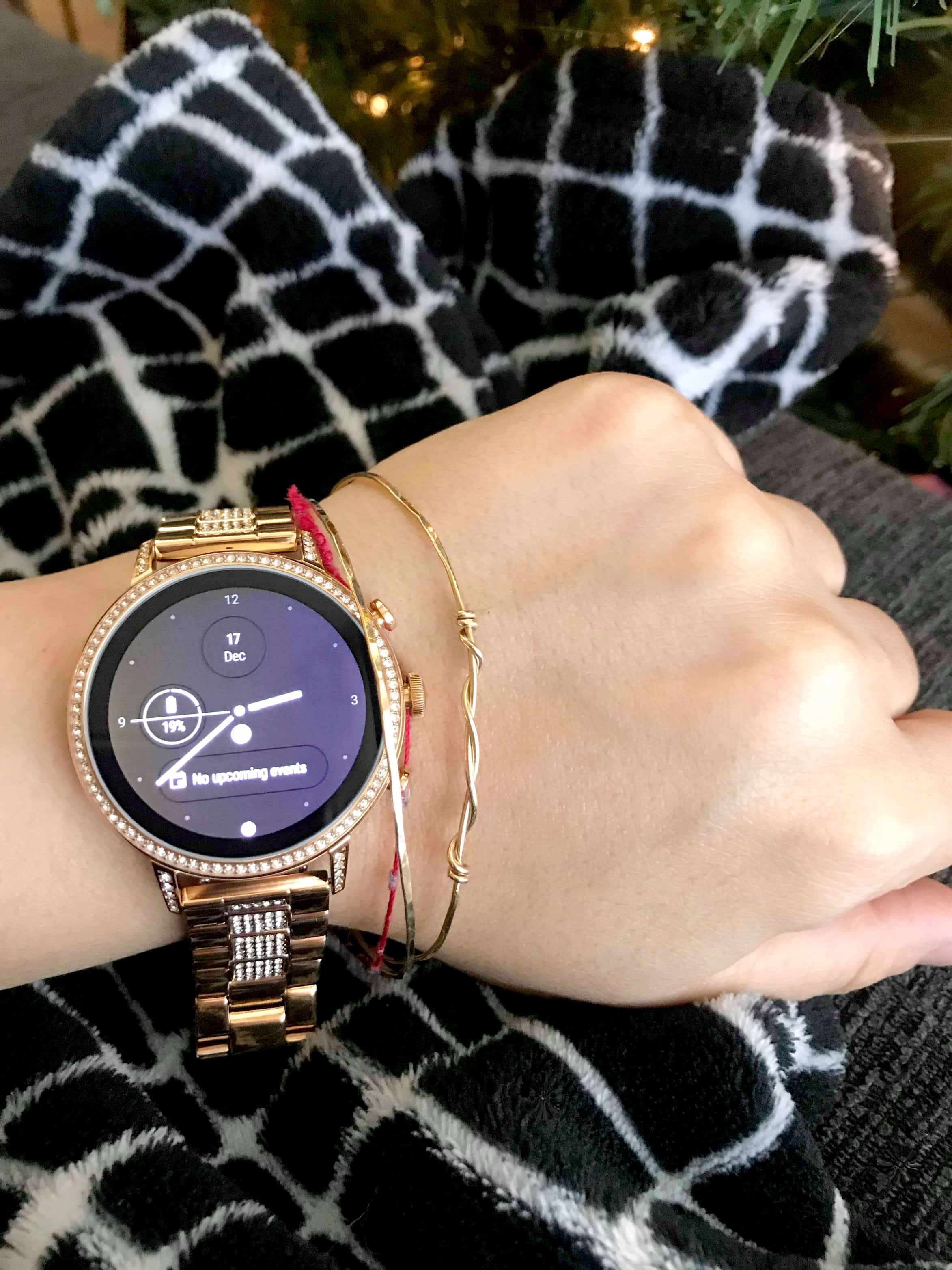 When I was chosen to be sent the Fossil – Gen 4 Venture HR Smartwatch 40mm Stainless Steel watch that's compatible with iPhone/iOS and Android, it was everything I never knew I needed!
Back On Track With My Fossil Gen 4 Venture HR Smartwatch
I'll be able to get more done and maximize my time with glanceable, easy to manage notifications, with smart replies that will allow me to respond quickly on the go. So convenient when running around with the kids!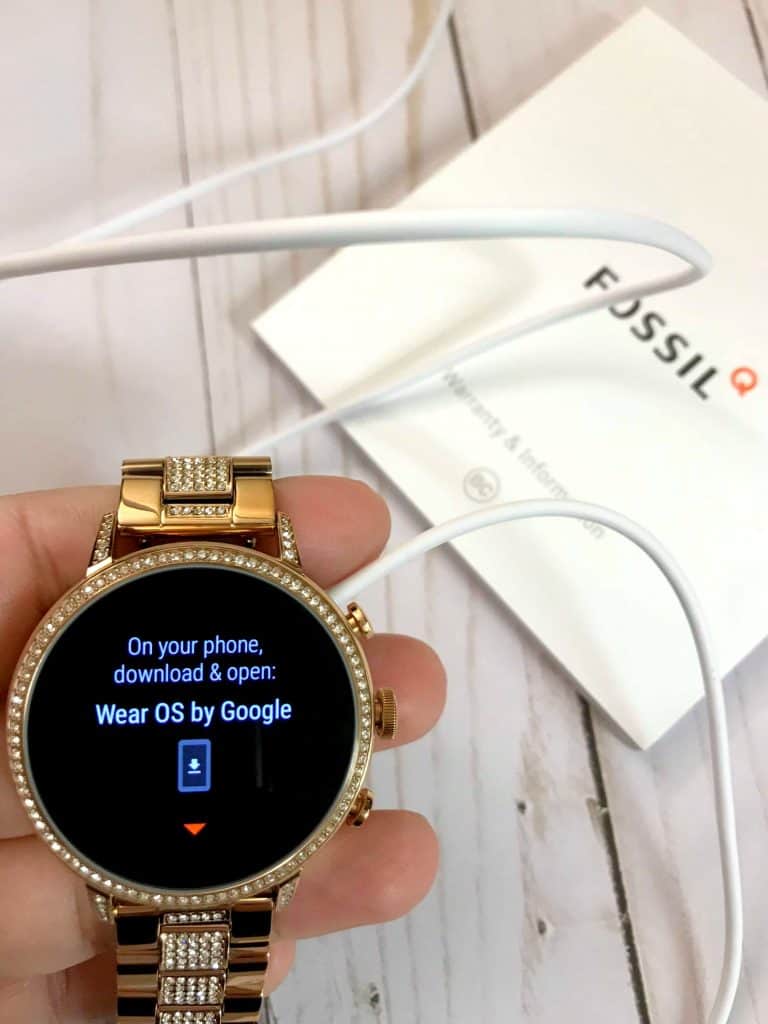 Fashion meets functions with this Fossil Smartwatch! It's going to be a great way to help me achieve all the goals I have set for myself by keeping me ahead of my day with proactive, personalized help from Google Assistant before I even ask!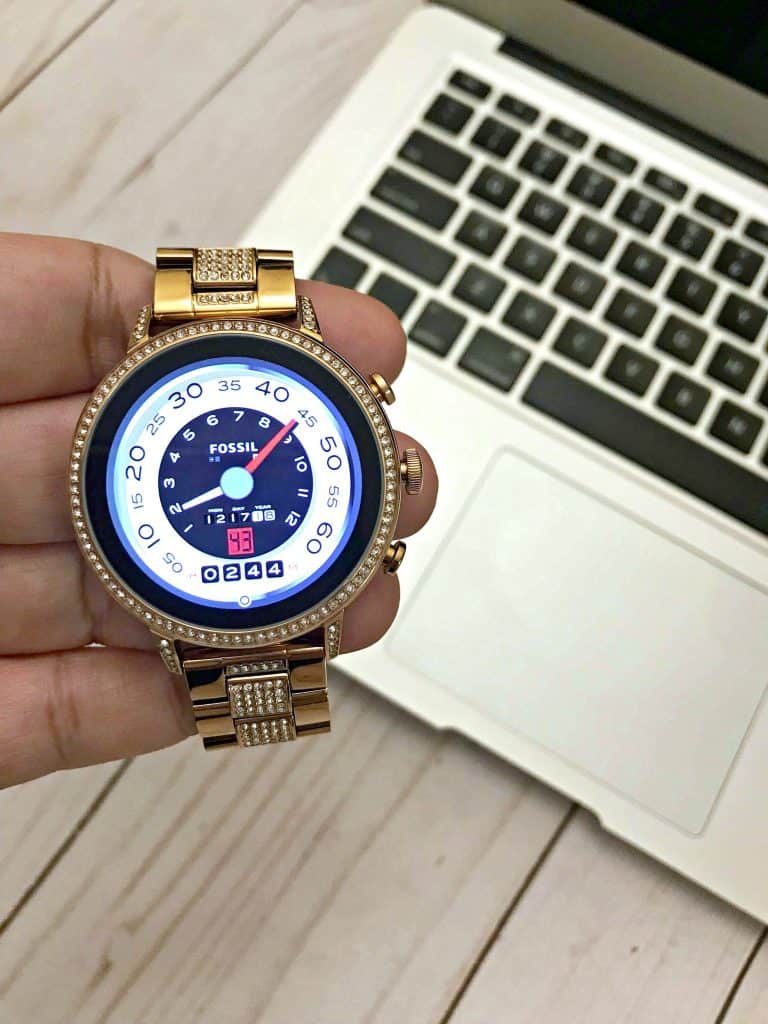 Back On Track With My Fossil Gen 4 Venture HR Smartwatch
Features I'm looking forward to:
Customize your dial (watch face) with lots of cool options right in your settings! I've been swapping between the two seen above!
With the Fossil Smartwatch I'll also be able to track distance, calories burned, activity, sleep activity, heart rate, steps taken and even floors climbed! Best part: the rose gold band blends with exercise wear at the gym or office clothing when you go to work! And it's swimproof!
My days are always super busy but with the Fossil Smartwatch, I can also make the most of my time with smart help and health coaching, from the convenience of my wrist.
It's not just a pretty watch! It helps Motivate you towards a healthier life with coaching and activity tracking based on guidelines from the American Heart Association & World Health Organization.
Google Fit app's two new activity trackers—Heart Points and Move Minutes—which were designed in collaboration with the American Heart Association and the World Health Organization. These evidence-based metrics measure activity intensity, and smarter health coaching makes your fitness goals more achievable by motivating you to stay active throughout your day, every day.
Quick access to Google Pay—so you can pay with a wave at almost anyplace that accepts credit cards. SO cool!
I truly do believe that everything happens for a reason! I'm looking forward to putting the Fossil – Gen 4 Venture HR Smartwatch to use!
Pin for later!