Morning routines can be a big struggle for most of us, and if you're one of those who can't get through the day without their many cups of coffee, here's some help your way. Read on to discover 6 tips to feel more awake and energized during the day, even if you don't have coffee!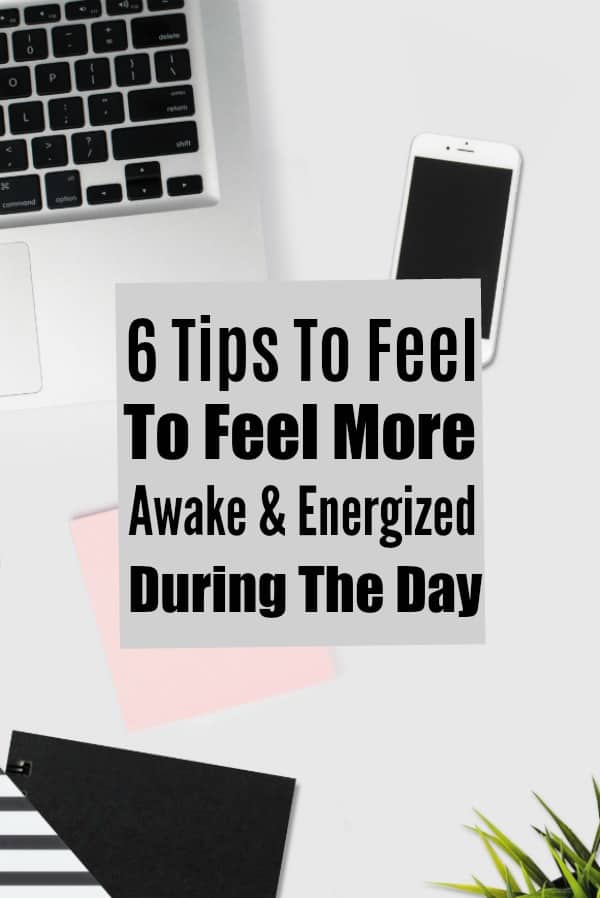 6 Tips to Feel More Awake and Energized During the Day
Drink Up
Oh yes! We mean water though. A lot of us don't realize it- we're actually feeling tired and fatigued and have low energy levels because we don't drink enough water. Making sure you drink at least 6-7 glasses of water a day is one of the simplest and easiest ways to feel more awake and energized. That's not all though- you'll also notice an improvement in your digestion and skin health. Scroll down to read more tips to feel more energized in the morning.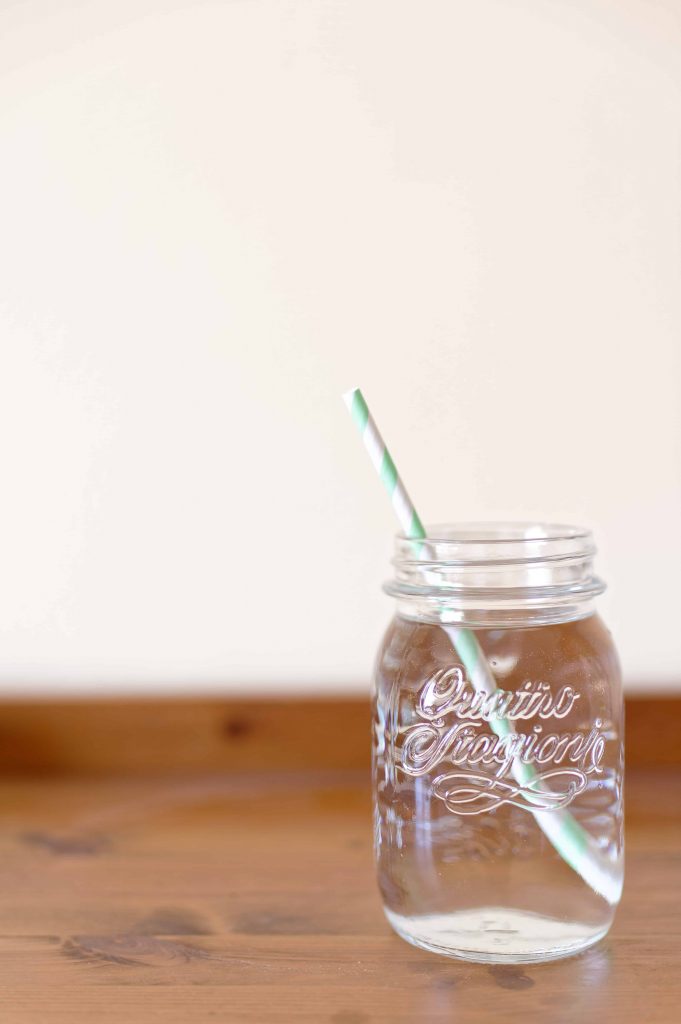 Remember Breakfast
One of the biggest culprits of energy crashes is this one- skipping breakfast is one of the worst things you could do to yourself. Many people consider it a good way to lose weight, but it actually tends to make you more likely to binge eat, among its other negative impacts. Start your day with a healthy, nutritious and filling breakfast! This is the best way to get you feeling energized in the morning!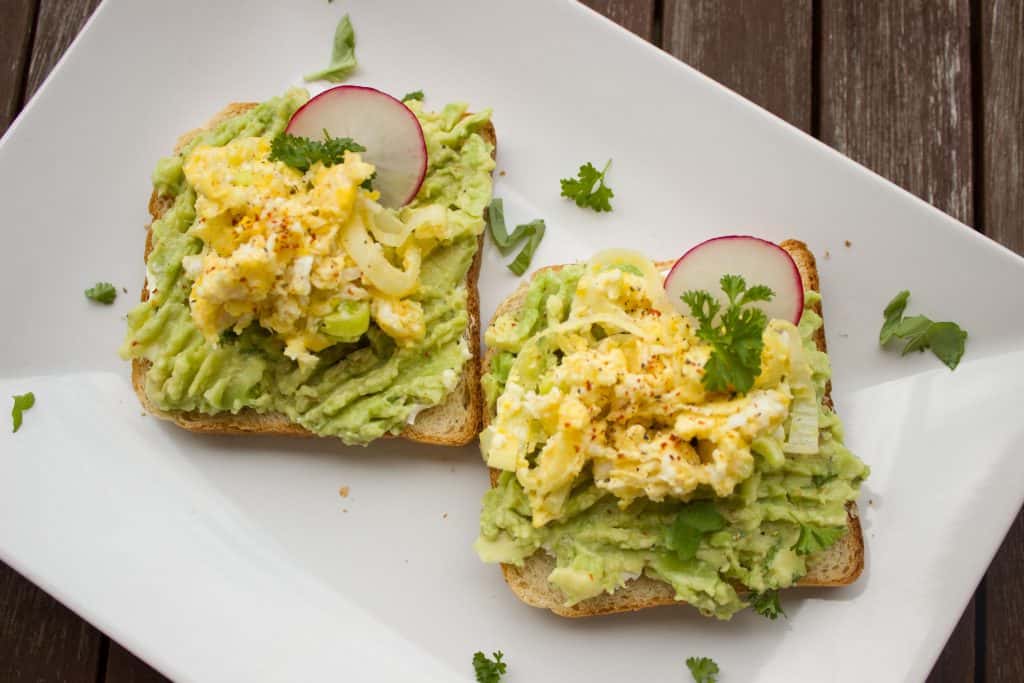 Exercise
This one's on the top of our list, and for a very good reason. There's actually nothing better than simple, light physical activity  to get you to feel more energetic and ready to take on the day. Starting your day with around 15-20 minutes of exercise (even if it is just light stretching or brisk walking) can really help.
Get Healthy Fats
Do you find yourself struggling to concentrate and pay attention to the tasks you have at hand? Switching to healthy fats for your cooking can really help. Choose olive oil, avocado oil and coconut oil whenever you can, and you'll see the difference! These healthy fats don't just improve satiety and enhance your energy levels but also affect your mood and concentration in a positive way.
6 Tips to Feel More Awake and Energized During the Day
Do Something Different
Just a few minutes of doing something different and getting your mind off of what you're currently doing can also help and freshen you up- both mentally and physically. Go to the bathroom and stretch for a bit when you're at work, or listen to a good song for a couple of minutes when you're feeling unproductive- it can really help!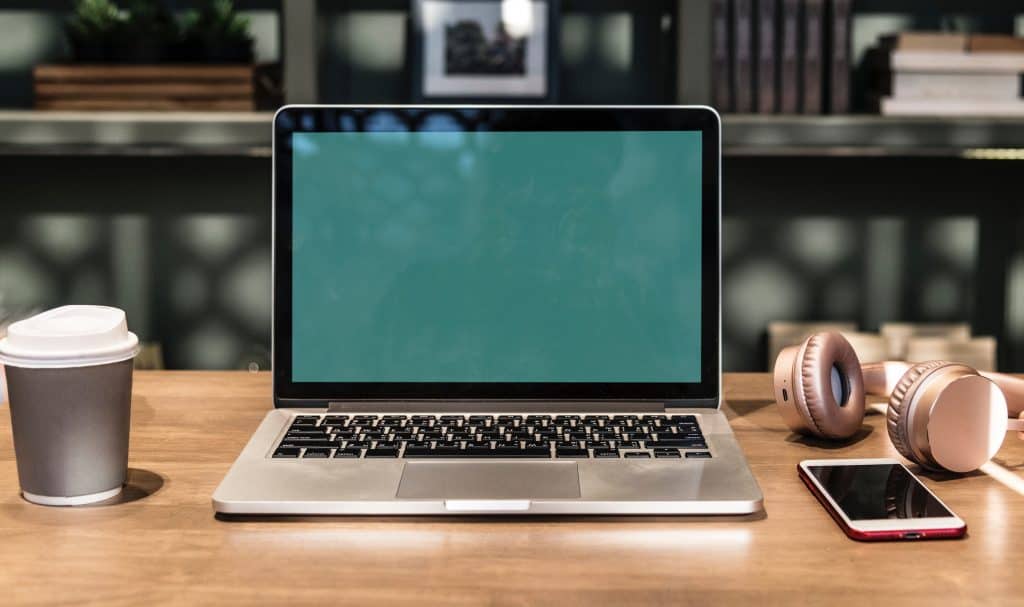 Get Out
If you're one of those who spend most of their time indoors- either in your office cubicle or at home, stepping out into the natural light for a while can work wonders. Exposure to natural light and air can actually energize and freshen the mind in a matter of minutes- make sure you get out every day for at least a short while.