This shop has been compensated by Collective Bias, Inc. and its advertiser. All opinions are mine alone. #GerberPureWater #CollectiveBias
Believe it or not we're still making formula for two! Not only are we making Lauren's formula, but as her pediatrician recommended, for Olivia as well. It's a nightly task that Franklyn and I have now started to take turns making. It's become a routine to make two batches before bed using Gerber® Pure® Water (water that can be used for mixing with infant formula or cereal) that I buy at Walmart. Gerber® Pure® Water is specially purified for babies, that is why I've been using Gerber® Pure® Water for so long!! Scroll down for my easy to make DIY baby headband & hair bow holder.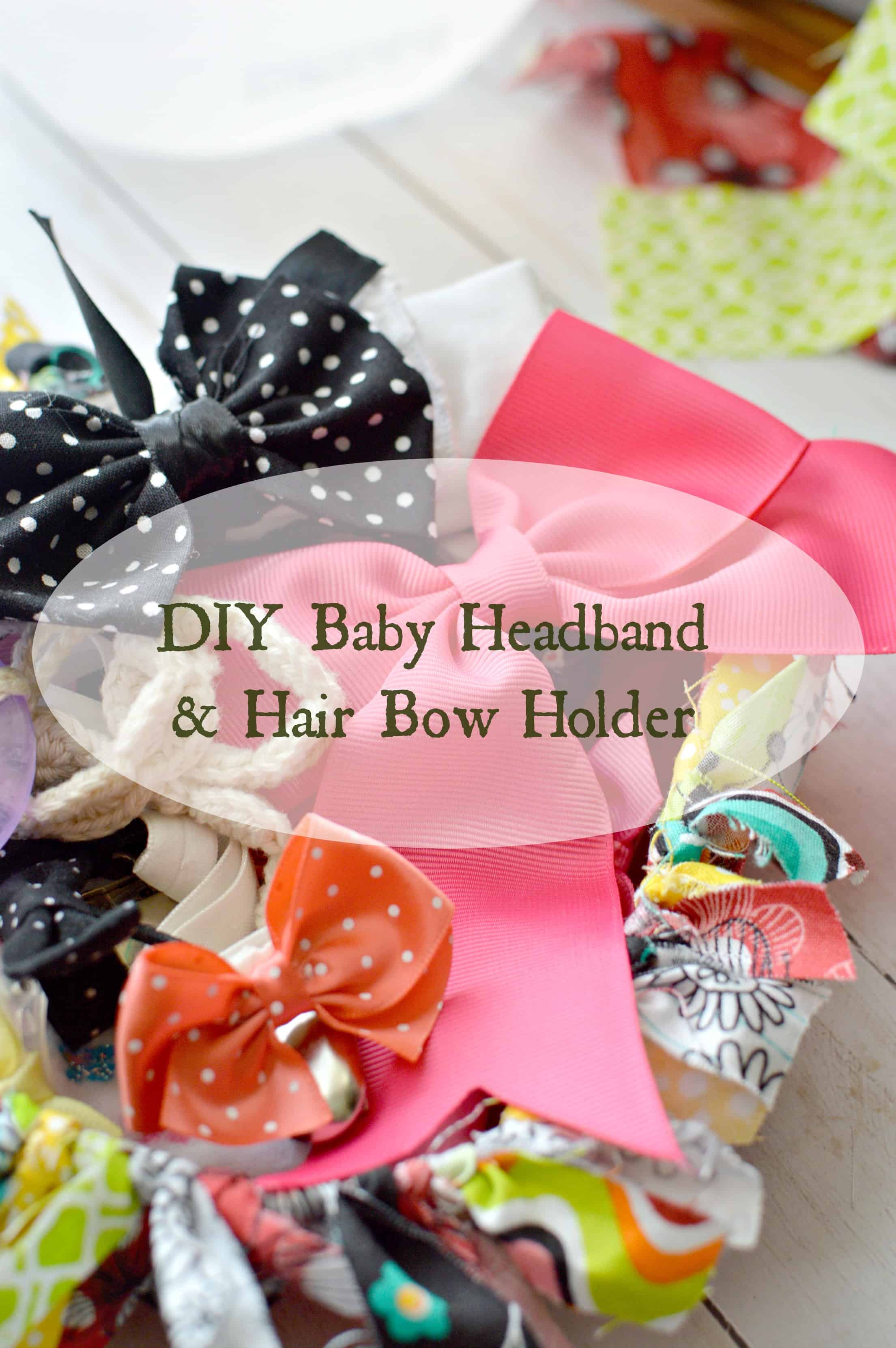 It's shocking to see the amount of empty Gerber® Pure® Water  that we have by the end of the week in our recycle bin. Often times I let Joseph and Olivia play with the empty bottles and I also reuse them in DIY projects like this DIY baby headband & hair bow holder below. Now that I have two girls, I tend to go overboard with the bows and headbands, so they're often times found laying all over the house. I wanted to make the DIY baby headband and baby bow holder because it's also great to hold Paci clips and the girls earrings.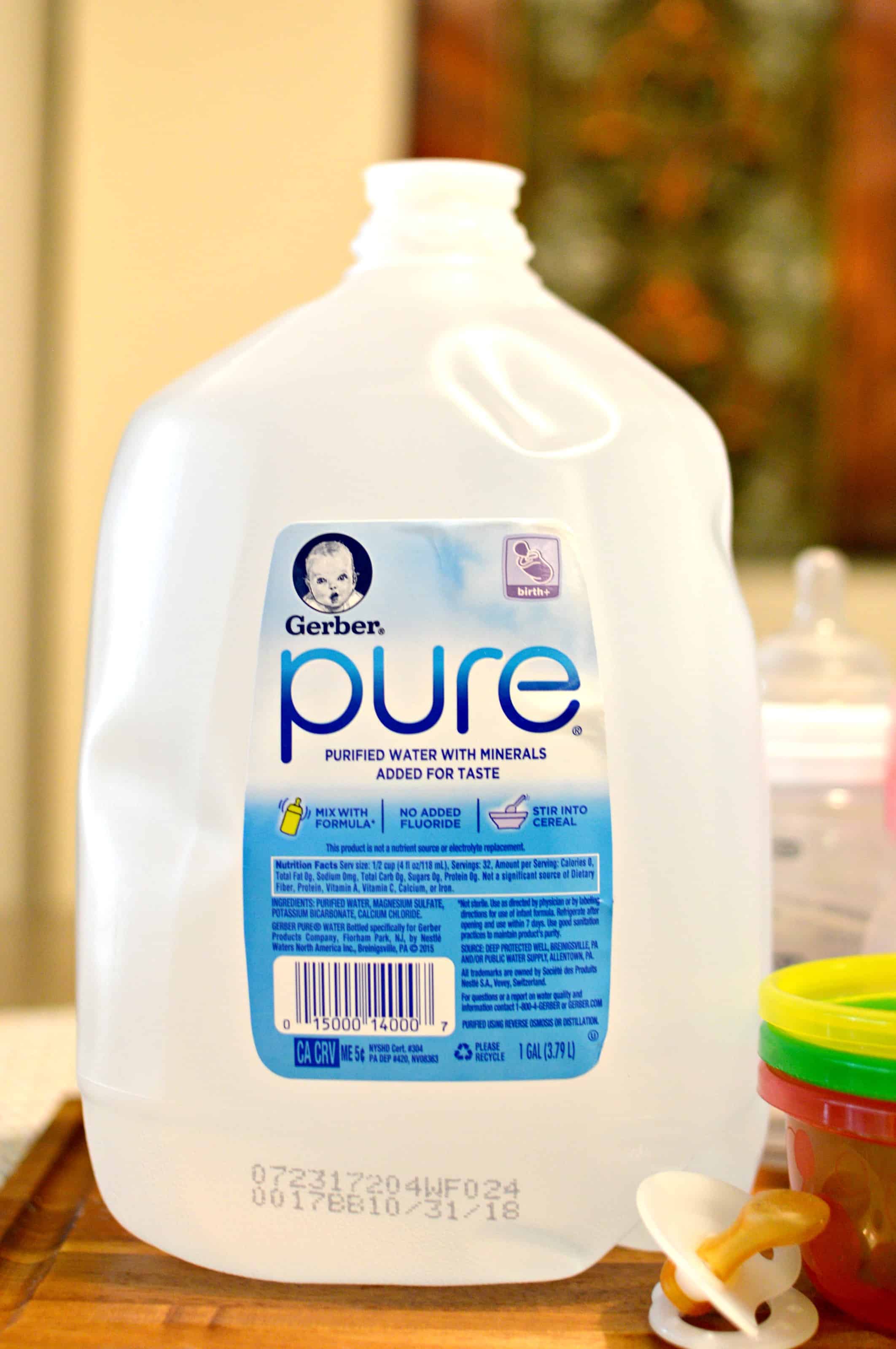 DIY Baby Headband & Hair Bow Holder
Supplies:
Gerber® Pure® Water gallon
Spray paint
Hole puncher
Strips of fabric
Box cutter
How To:
Cut along the line (for a larger size cut in the middle of the gallon) that wraps around the bottom of the Gerber® Pure® Water. ** Doesn't need to be perfect the fabric strips will camouflage any flaws.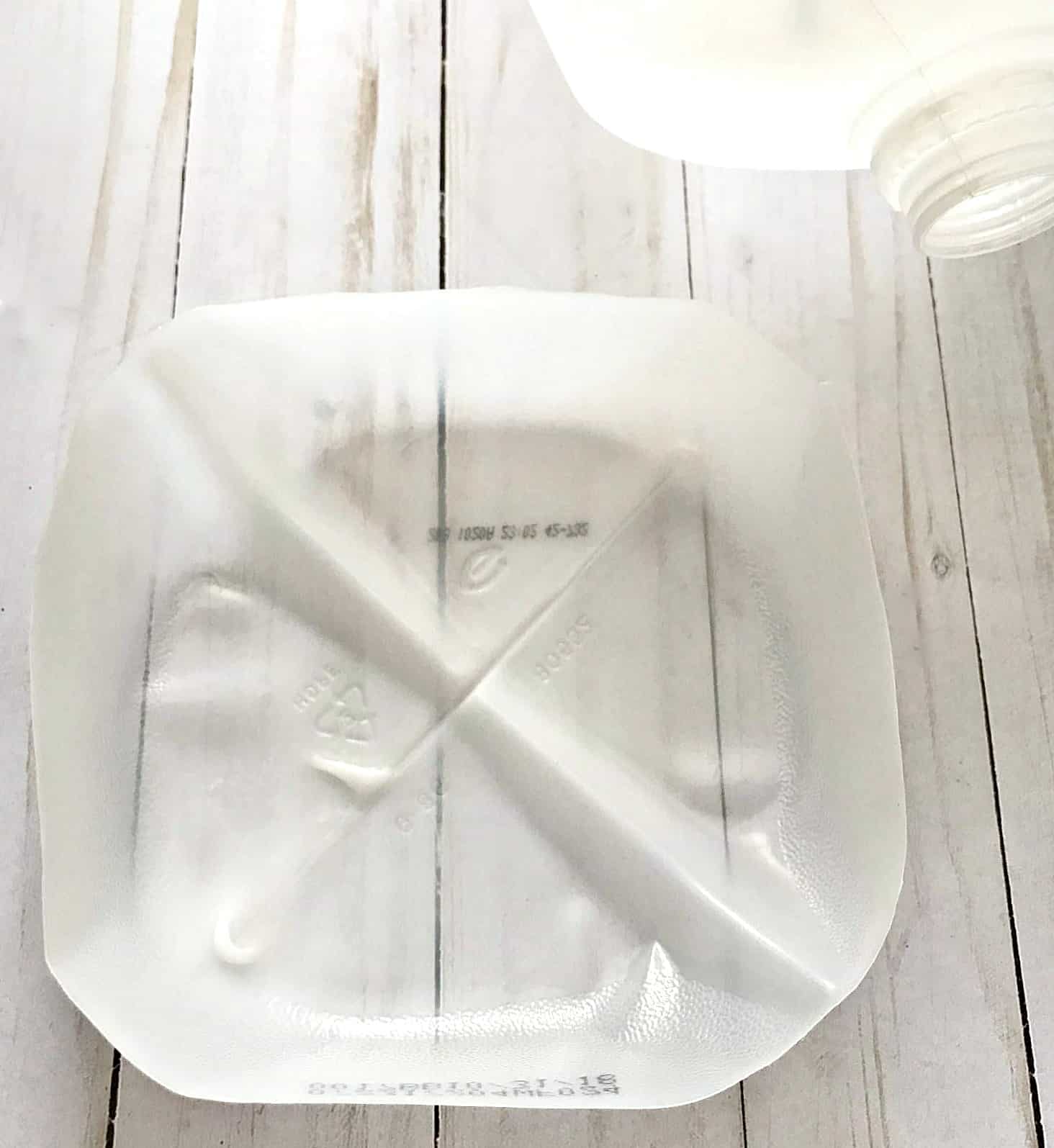 Punch holes along the edge.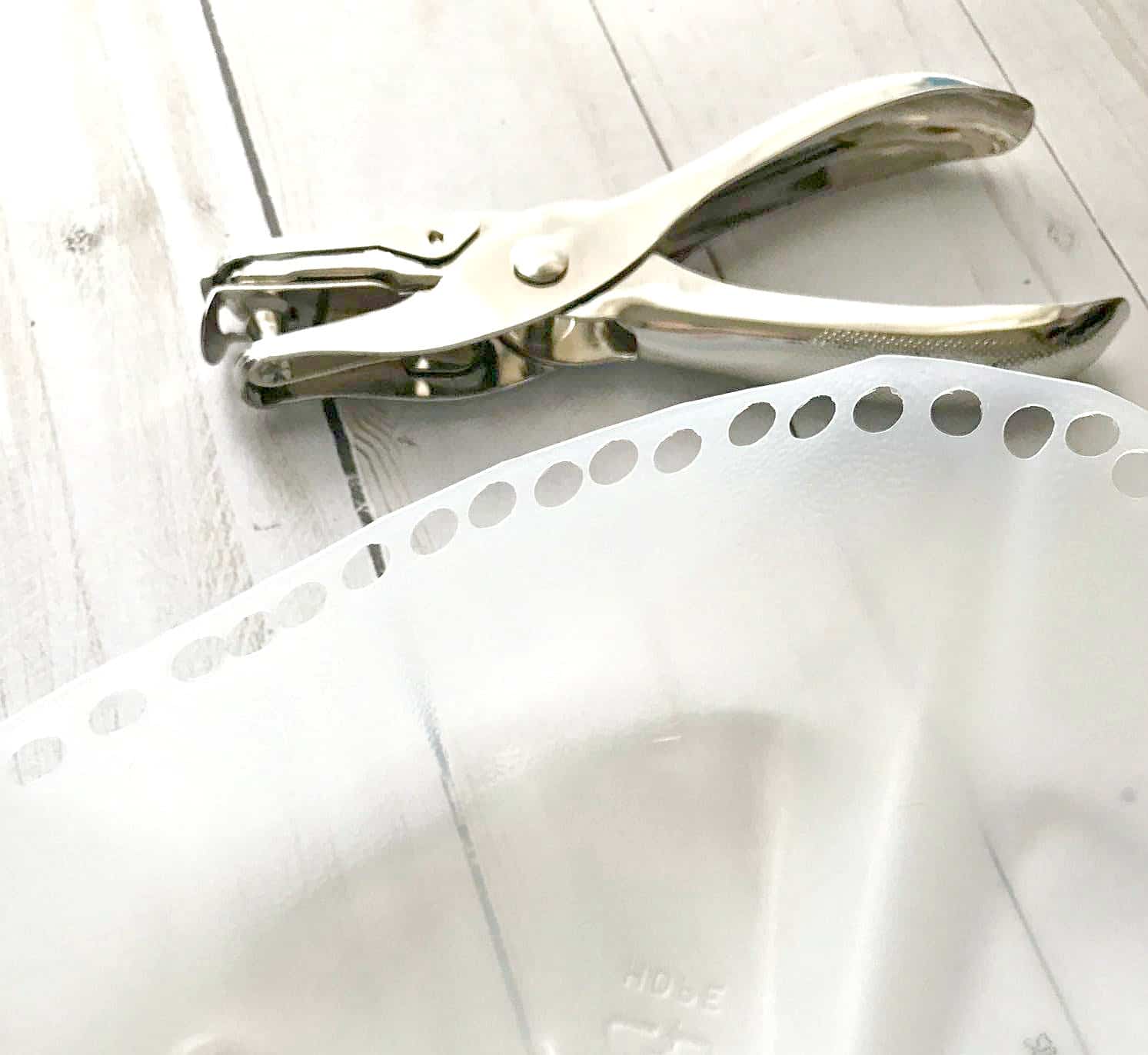 Spray paint and let dry. **FYI This is suppose to be a candy apple red but the lighting is giving it a different hue.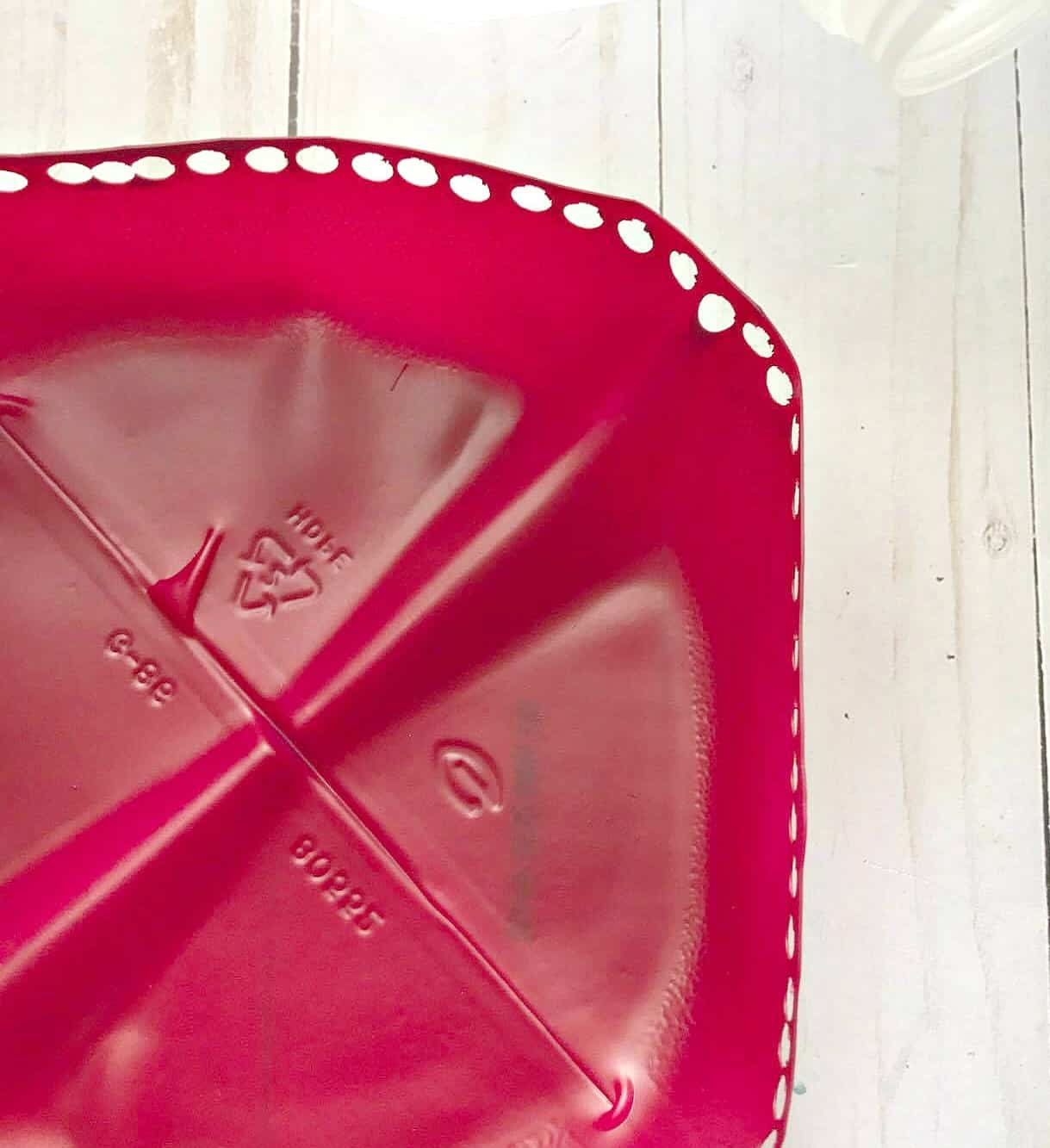 Run your fabric strips through the holes and tie. **The thinner you cut them the more you can fit and the prettier it will look.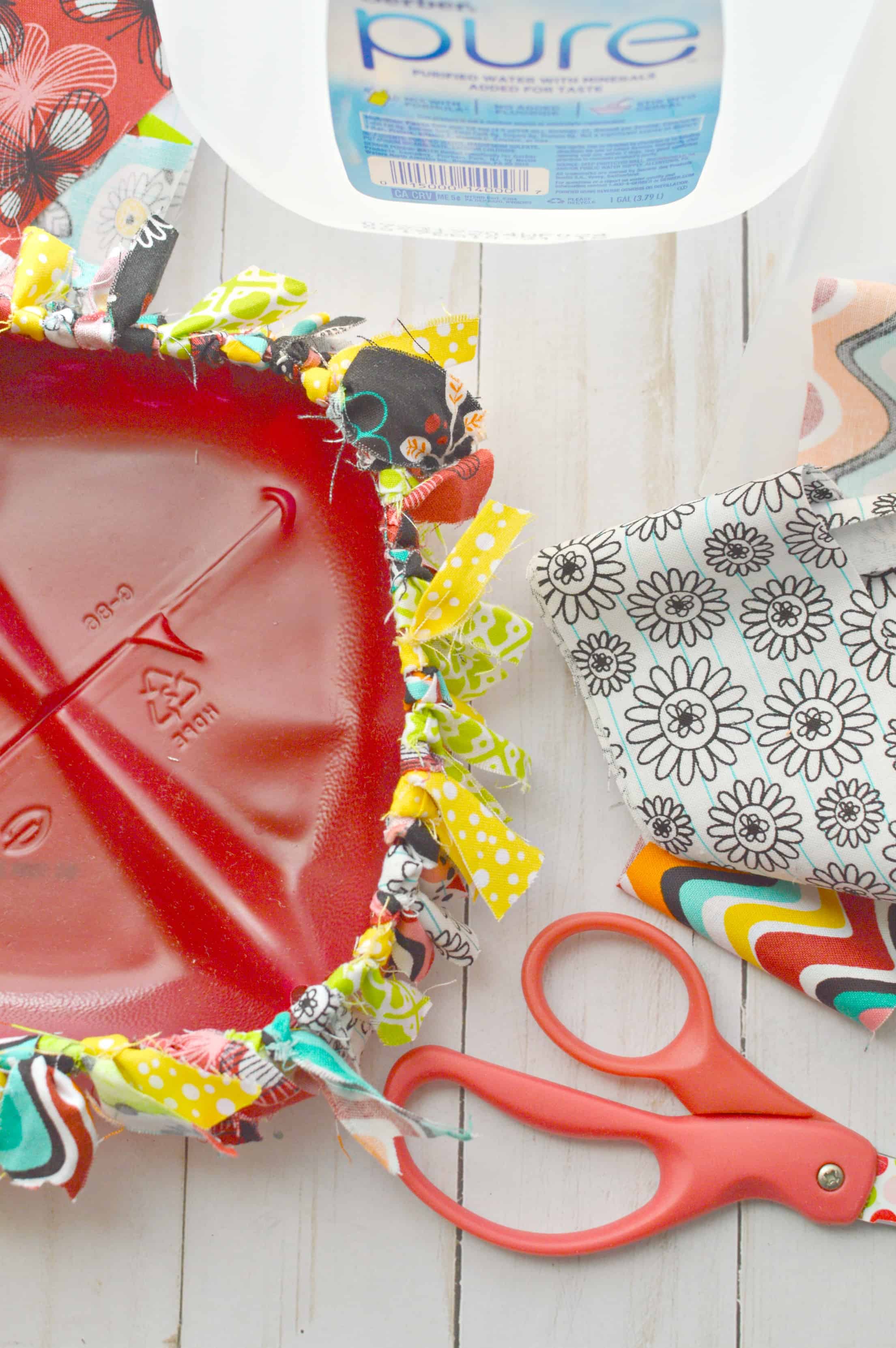 Set your DIY baby headband and hair bow holder on a dresser in your nursery even in the bathroom.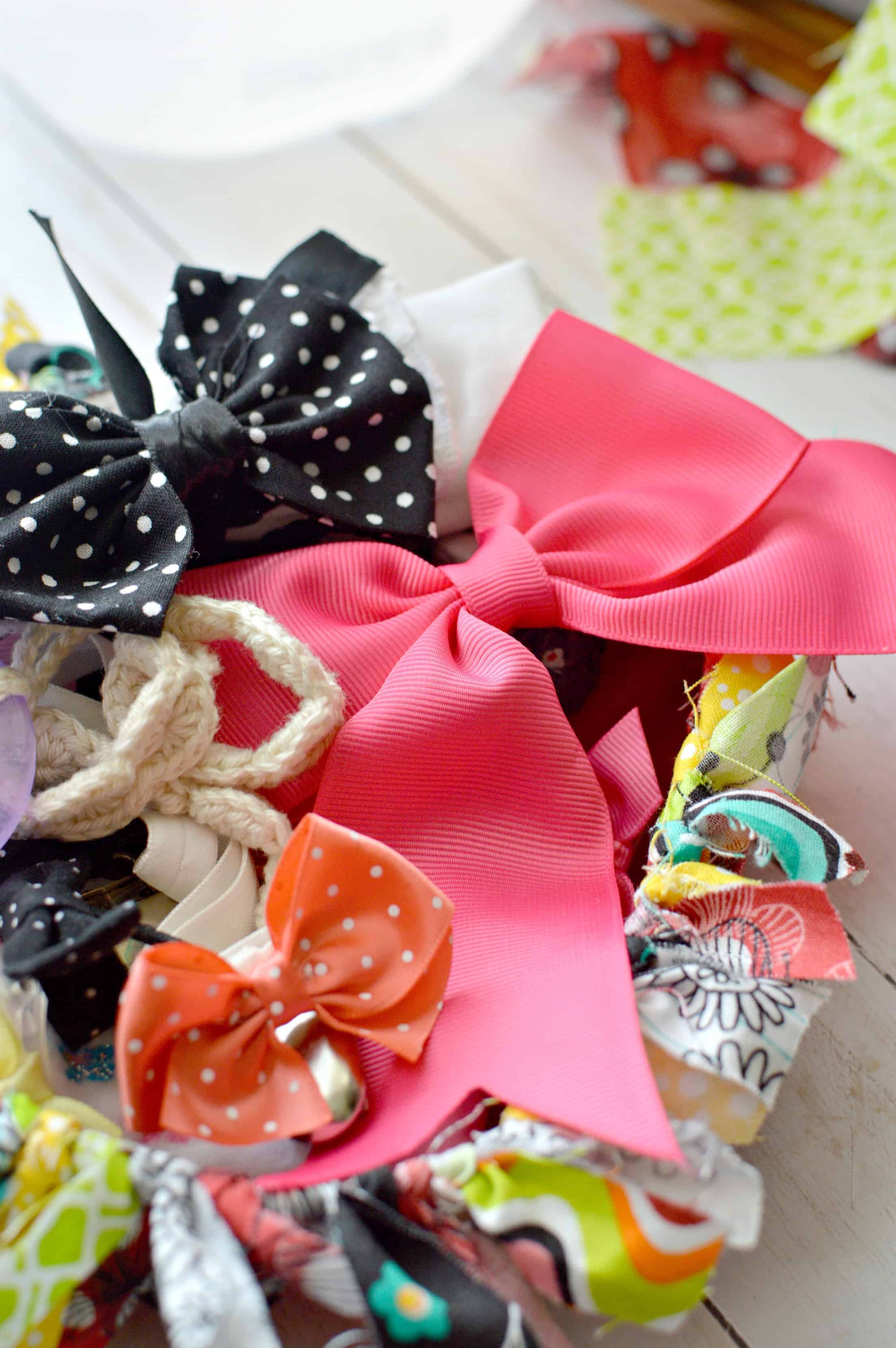 I've been using Gerber baby products for each of of my kids, so it's amazing that I can incorporate and reuse items like the Gerber Pure® Water® gallon and turn it into a fun project!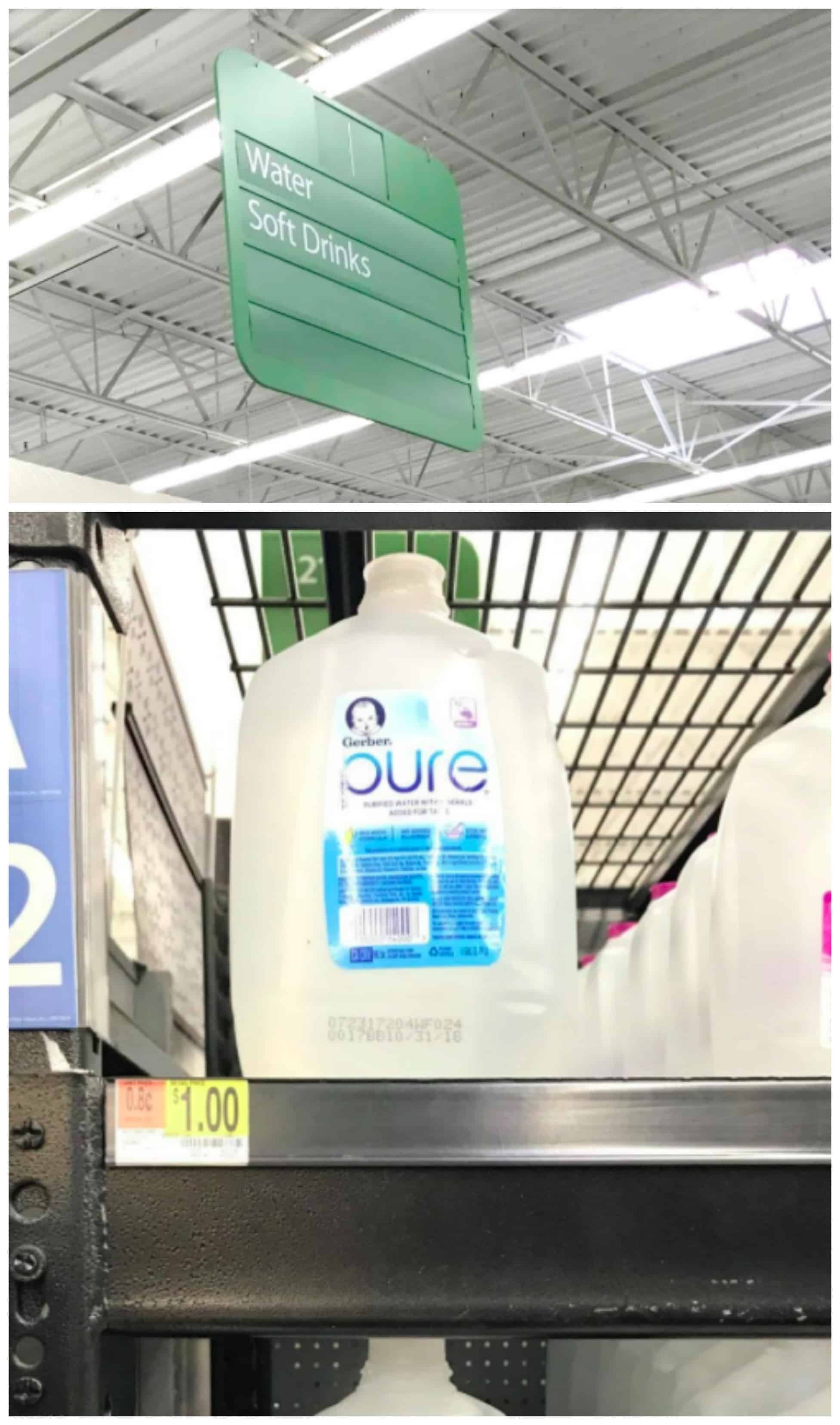 Learn more about Gerber and Gerber® Pure® Water at Walmart!
SaveSave
SaveSave