Fall and boots go hand in hand! While out on my weekly diaper run at Target (exciting I know lol) I snuck in a few minutes for myself and took a look at all the fall boots at Target. I've never disappointed in their selection  but for some reason the boots this year really are amazing! All 5 of my favorite were under $40 and they go with any outfit! Best part: today Target is having a 20% off sale on boots! I'm wrapping up some work and headed over asap to shop for me, the boys and of course Olivia!
These brown over the knees are probably my favorite and would look so cute with a little black dress and faux fur vest.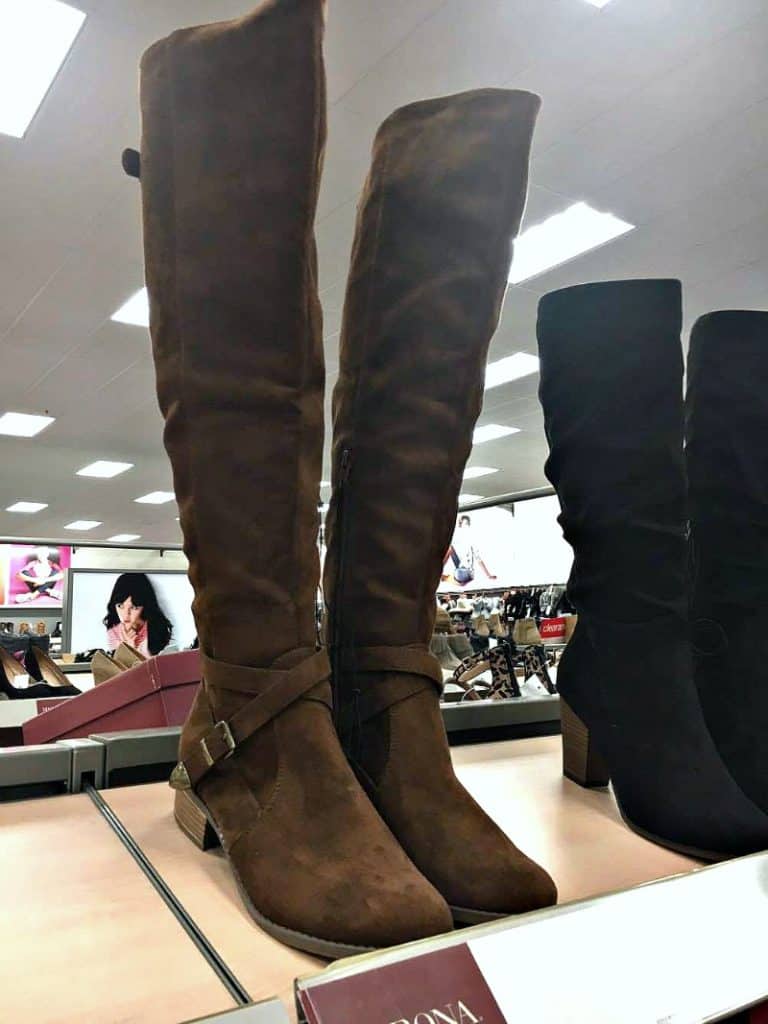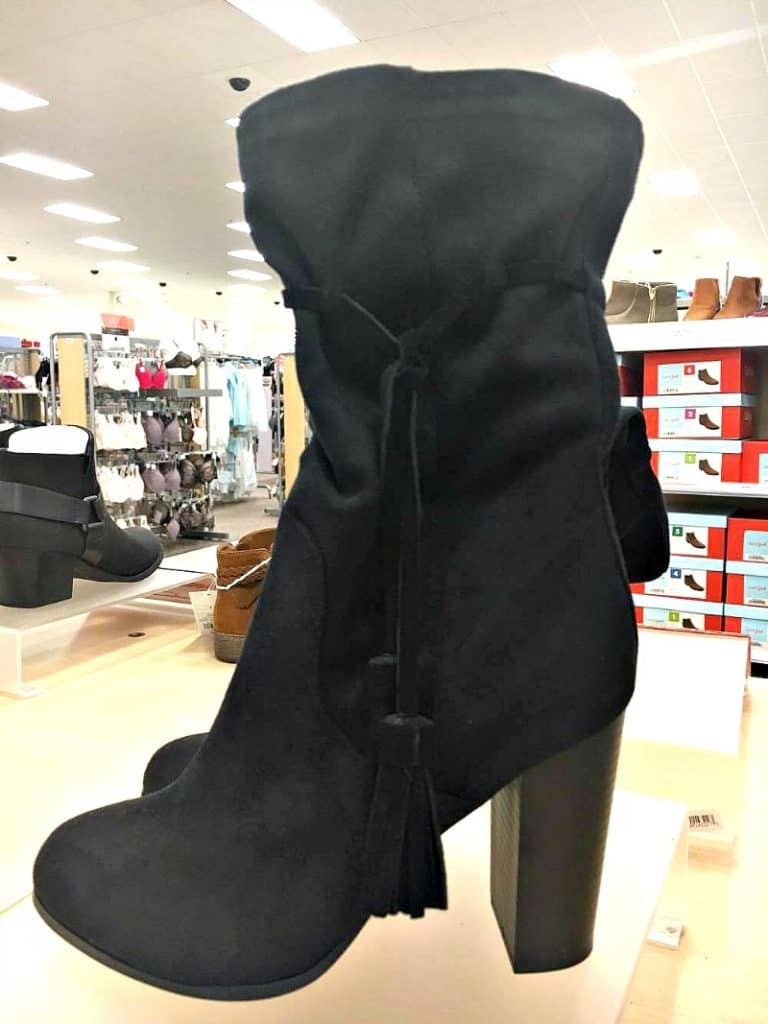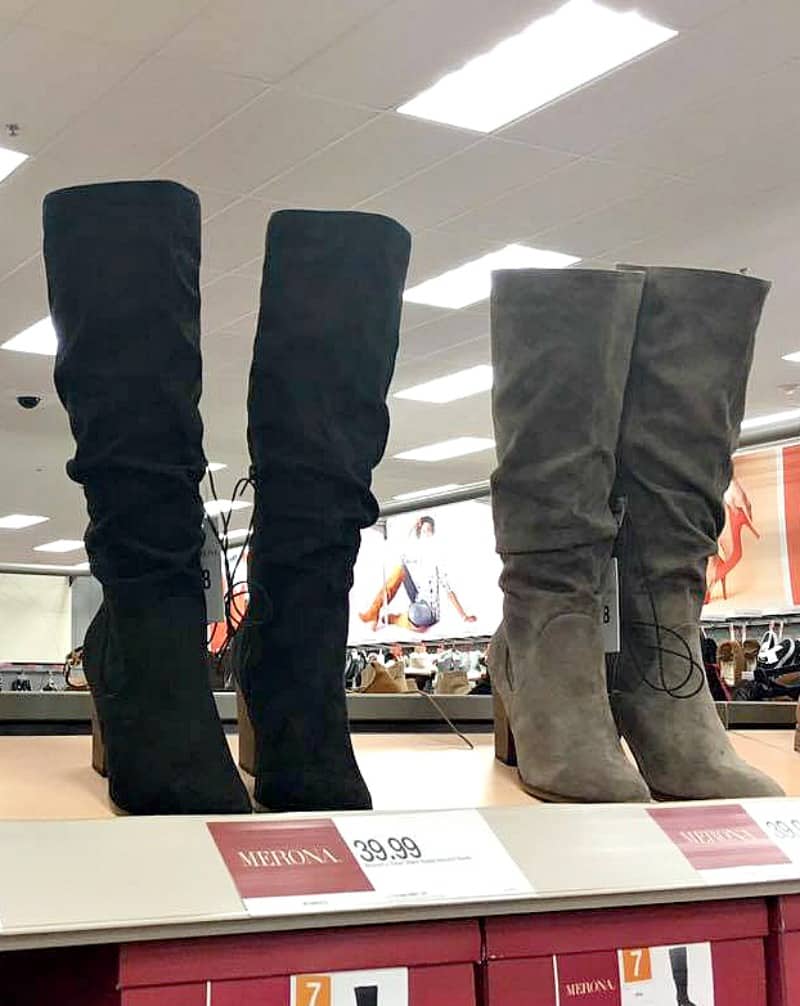 Oh, and look how cute these lace up animal flats are!
Are you going to shop Target's boot sale? Which ones do you plan on buying?
Looking for some outfit ideas? Click on pictures below for outfits and the latest in where I shop!