This shop has been compensated by Collective Bias, Inc. and its advertiser. All opinions are mine alone. #JackLinksZeroSugarJerky #CollectiveBias
Sugar cravings often make it difficult to stick to any healthy diet. Below are five ways to cut down on sugar and carbs.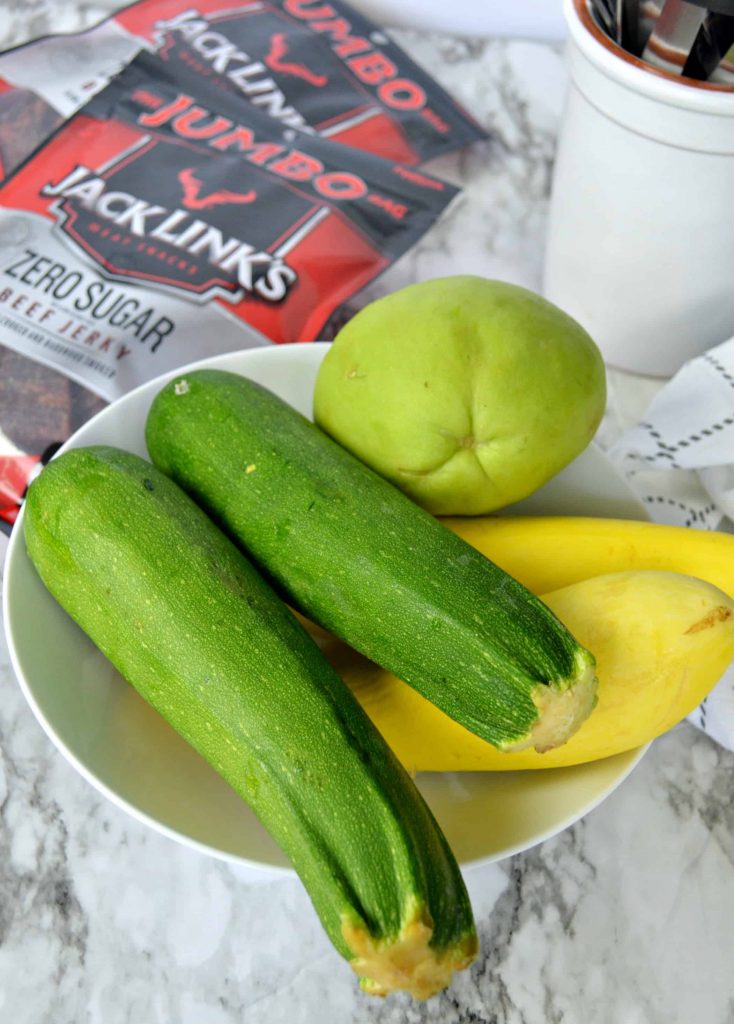 I honestly don't think there's any other way to stick to any diet without making it a lifestyle change. Which is why I always make it a point to mention that my low carb lifestyle isn't all about losing weight, but is more about feeling my best. My reason for cutting down on sugar was initially to lose weight and (yes of course it works). The results, are more often than not, visible rather quickly, but there are so many other benefits!
Why cut down on sugar?
Cutting back on sugar intake can not only help you lose weight, but it can also improve the way you sleep, how your skin looks, and even give you energy! In fact, when cutting back on sugar, you'll notice that you'll have fewer cravings!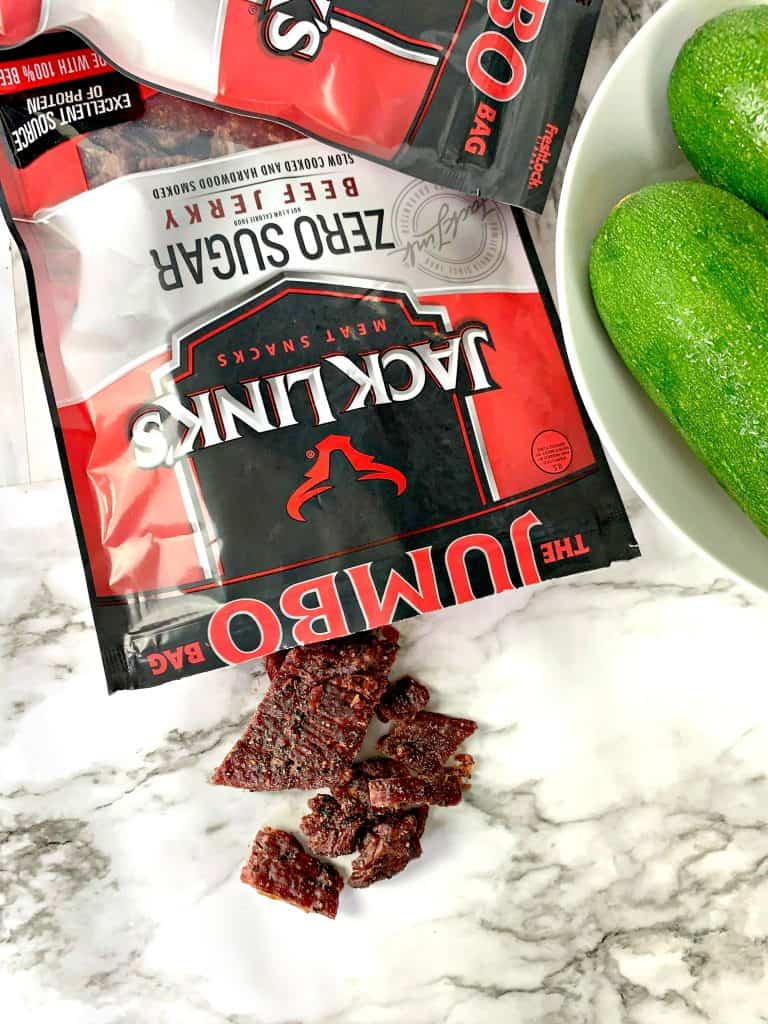 One of the biggest steps in cutting down on sugar was realizing that certain cravings of mine did not always mean I was hungry. In fact more often than not when I crave something very specific that's sugary or loaded in carbs, it's more likely because I'm either tired, thirsty or in need of some protein.
Five Ways To Cut Down On Sugar and Carbs
1. Drink lots of water! Fill up a big water bottle or even a gallon and keep it nearby at all times. Often times people mistake dehydration for hunger.
2. Eat lots of protein. This can be incorporated in many easy ways like eggs for breakfast, chicken for lunch and or even a snack!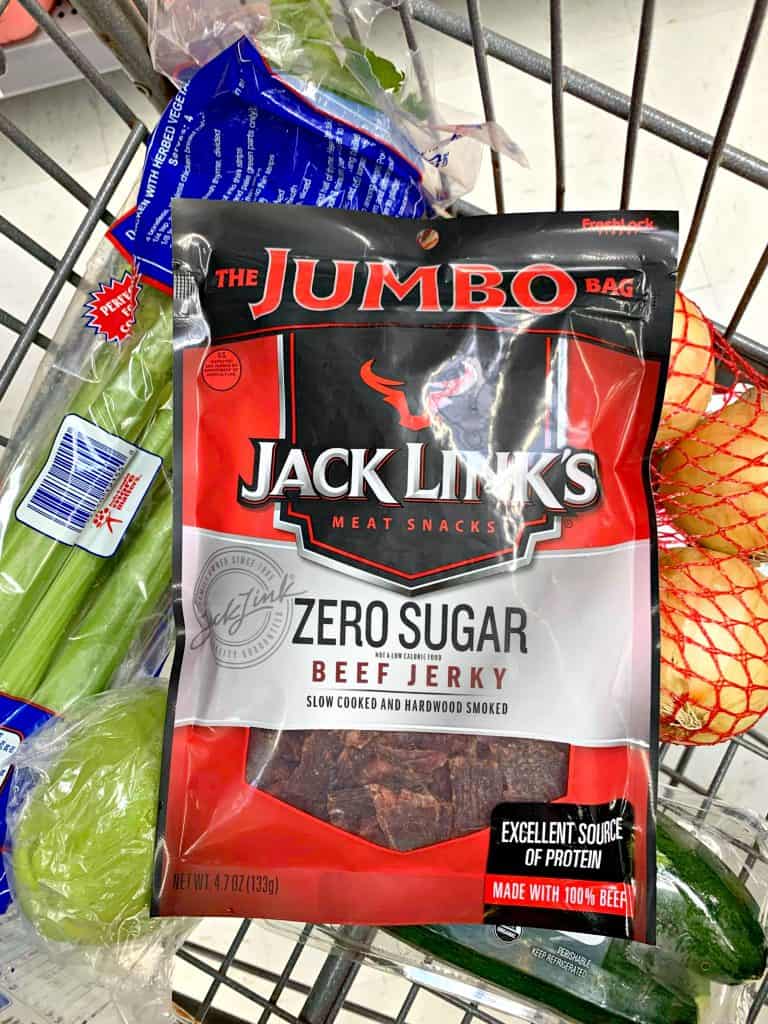 While out shopping at Walmart for my weekly meal prepping I found Jacks Link's® NEW Zero Sugar Jerky that's both Keto AND Paleo friendly! These taste just as good as Jacks Link's Original Beef Jerky and offer 14G of protein per serving and they're gluten free!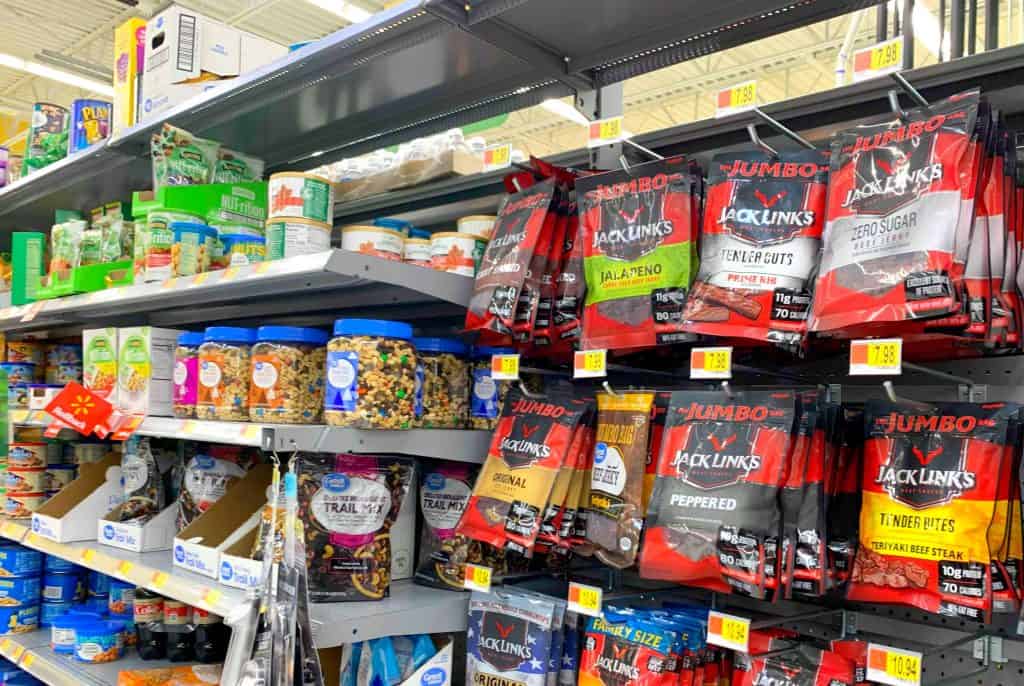 Perfect for those who seek healthy on the go snacking choices with no sugar or added sweetness.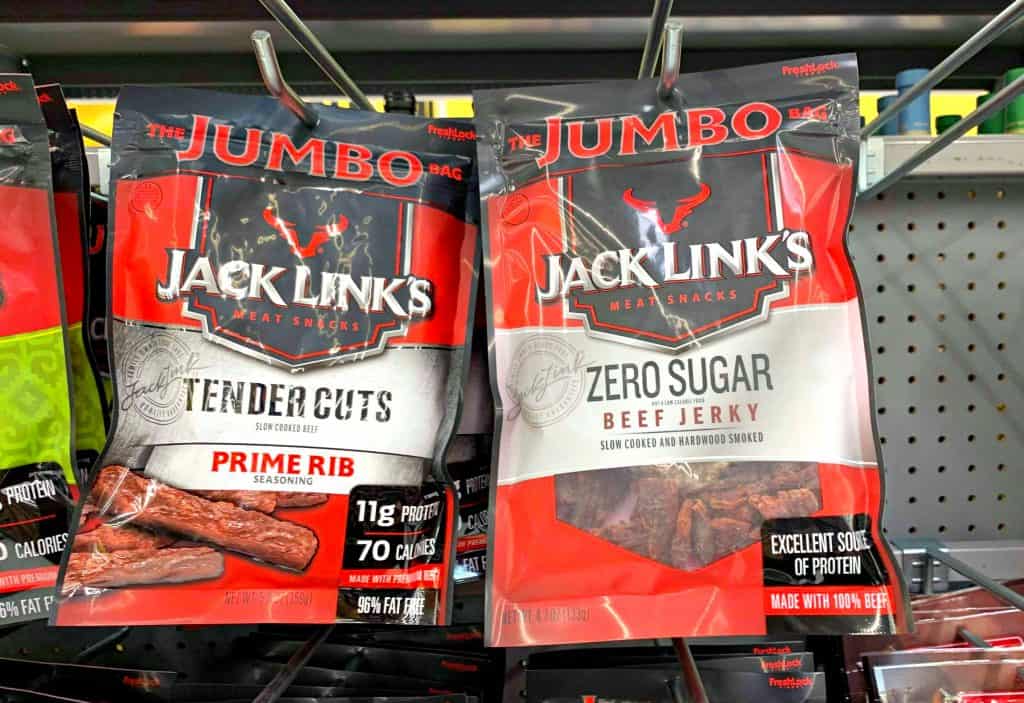 Pop your 100% beef Jack Link's Zero Sugar Jerky in your gym bag, purse or even add them to your meal prep containers. For some added protein you can add Jack Link's Zero Sugar jerky to your salad or even pair with a hard-boiled eggs for snacking!
Being prepared and having healthy eating/snacking choices is the easiest way to stay on track with your diet, without sacrificing taste.
3. Get enough sleep. This is an area I need to work on myself. I've noticed that when I'm tired I crave foods loaded with sugar and/or carbs and that only leads to a temporary spike in energy.
4. Weekly meal prep and always be prepared with ingredients for lunch and/or dinner as well as snacks and drinks. Once a week, I grab the kids and we head out to Walmart to do our weekly shopping.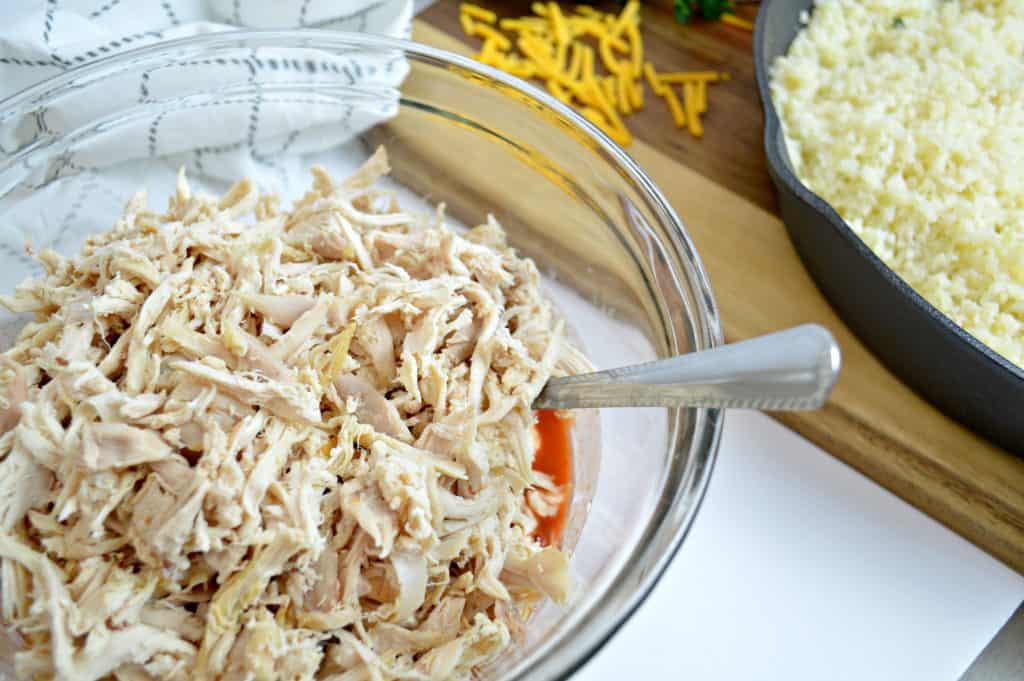 Tip: Oven bake a few chicken breasts or a rotisserie chicken and use different toppings like jalapeños, cheese and or sauces to add variety. Pair with easy frozen options like zoodles or cauliflower rice that can be made in minutes!
5. If you're still craving something sweet, you can always make yourself a better for you treat that's sugar free.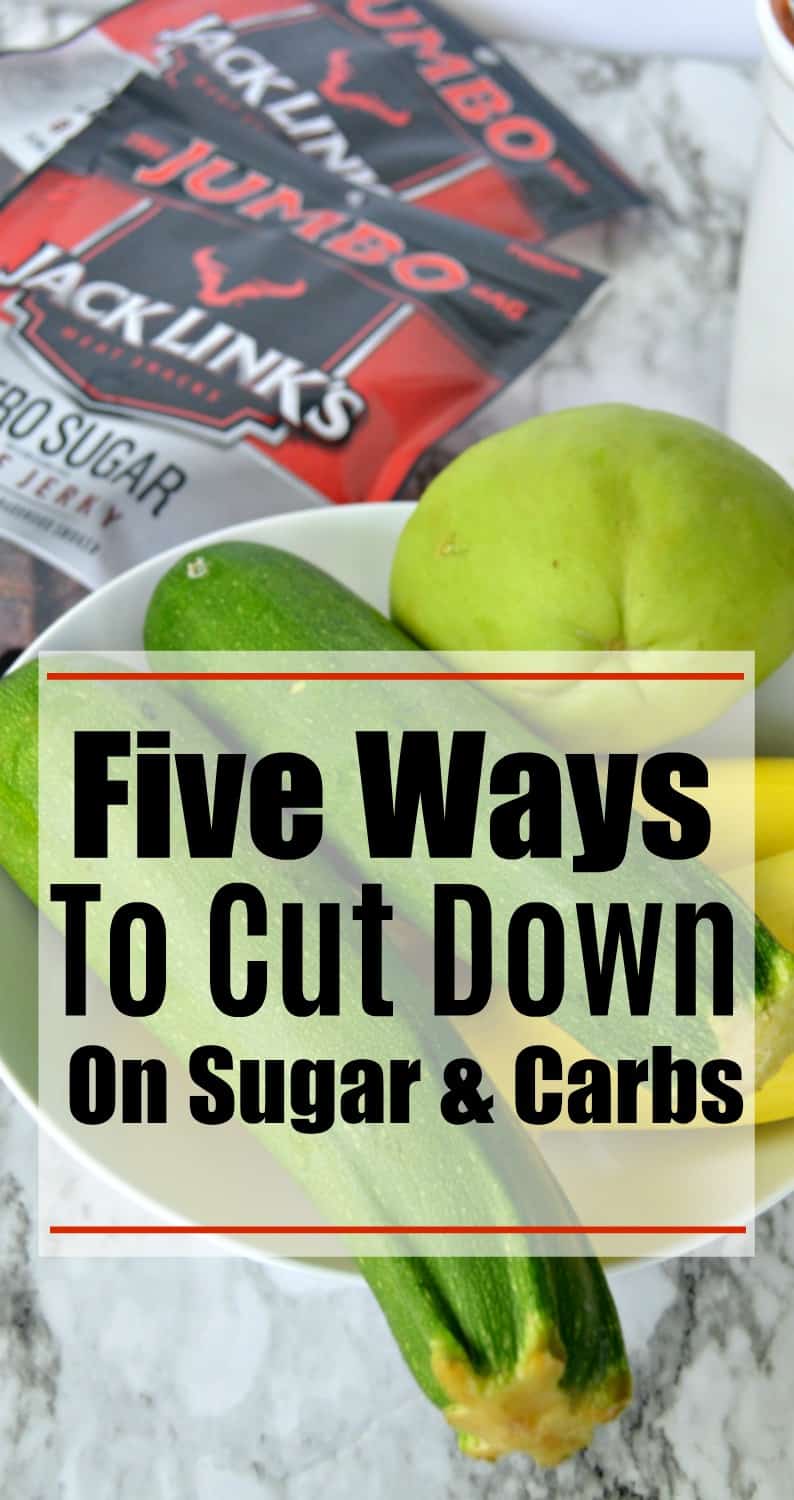 Remember, Cutting back on sugar isn't easy, your body will crave it and it takes time to adjust.