This shop has been compensated by Collective Bias, Inc. and its advertiser. All opinions are mine alone. #QualityFreshPork #GetGrillingAmerica #CollectiveBias
Grilling season is upon us and I have the perfect honey chipotle grilled ribs recipe! Perfect to serve with sweet corn on the cob, a classic potato salad or alongside some Coleslaw!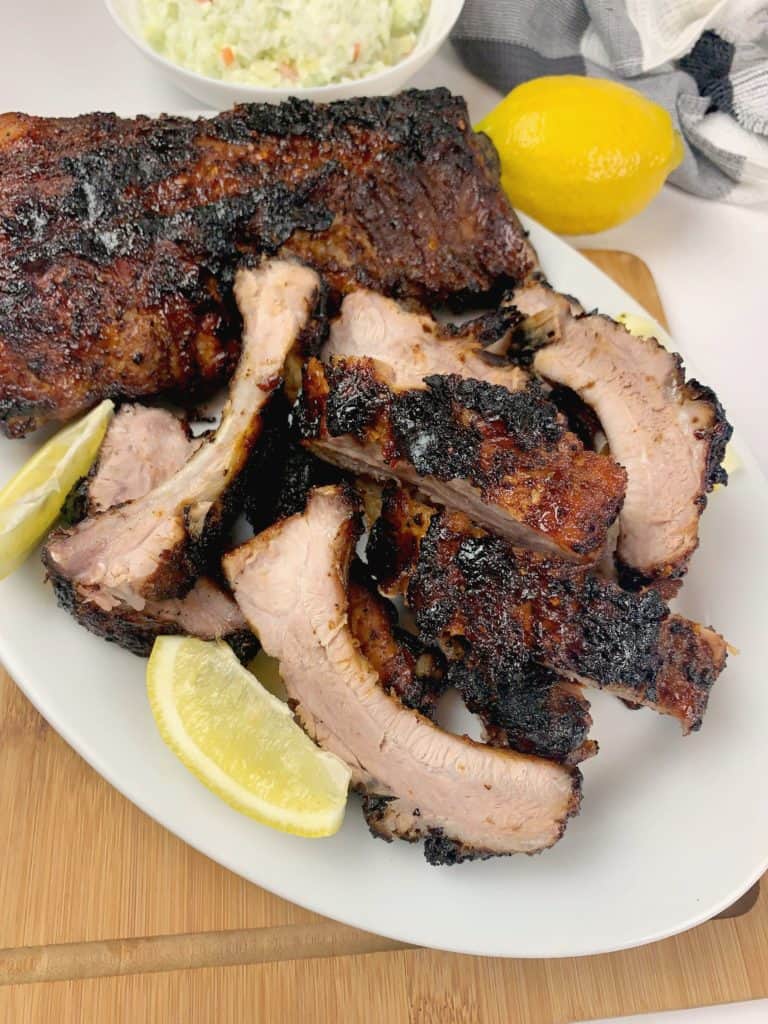 I'm fortunate and can grill any time of the year but we really ramp it up and get creative during the summer. Grilling is so much easier than standing over a hot stove, and now that we have a new grill we're excited to be able to make these honey chipotle grilled ribs!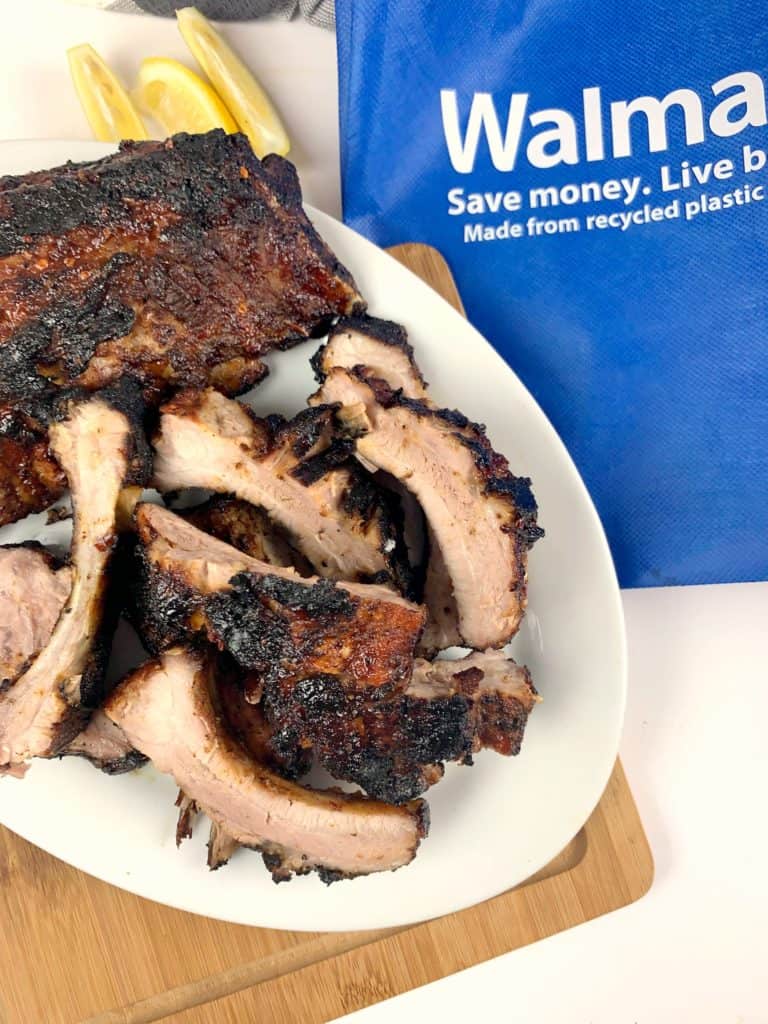 Our favorite meat to grill has always been pork! I love that pork is simple, versatile, and flavorful! Luckily my local Walmart is my go to for Fresh Pork. I buy Smithfield® but you could purchase your preferred brand.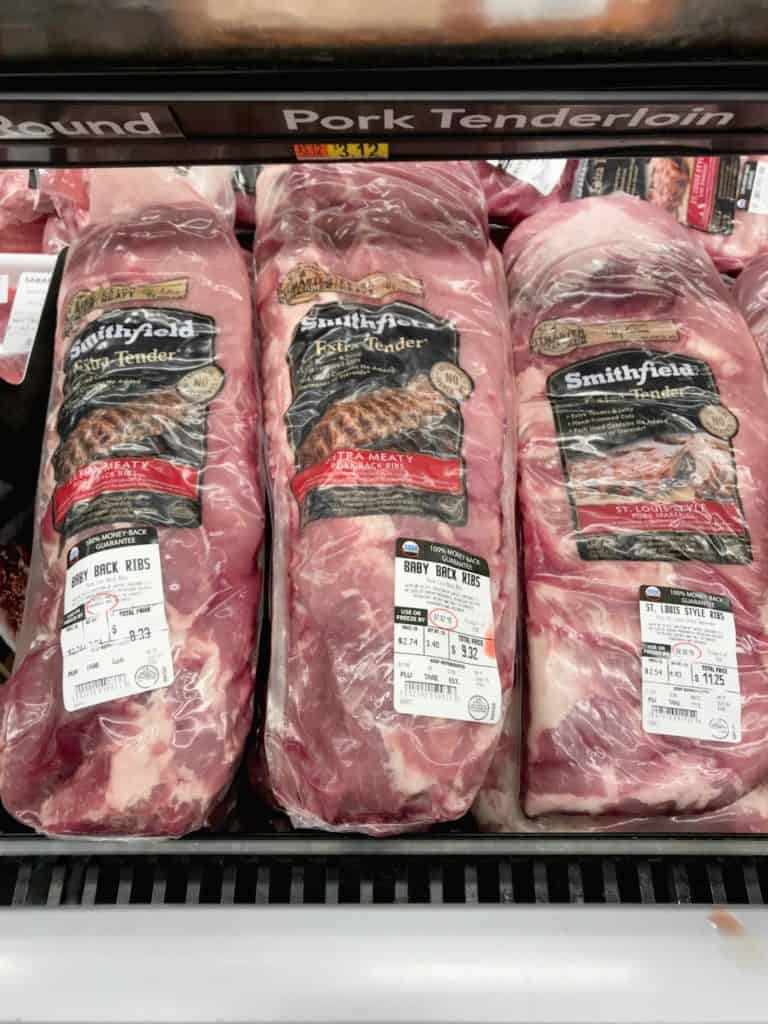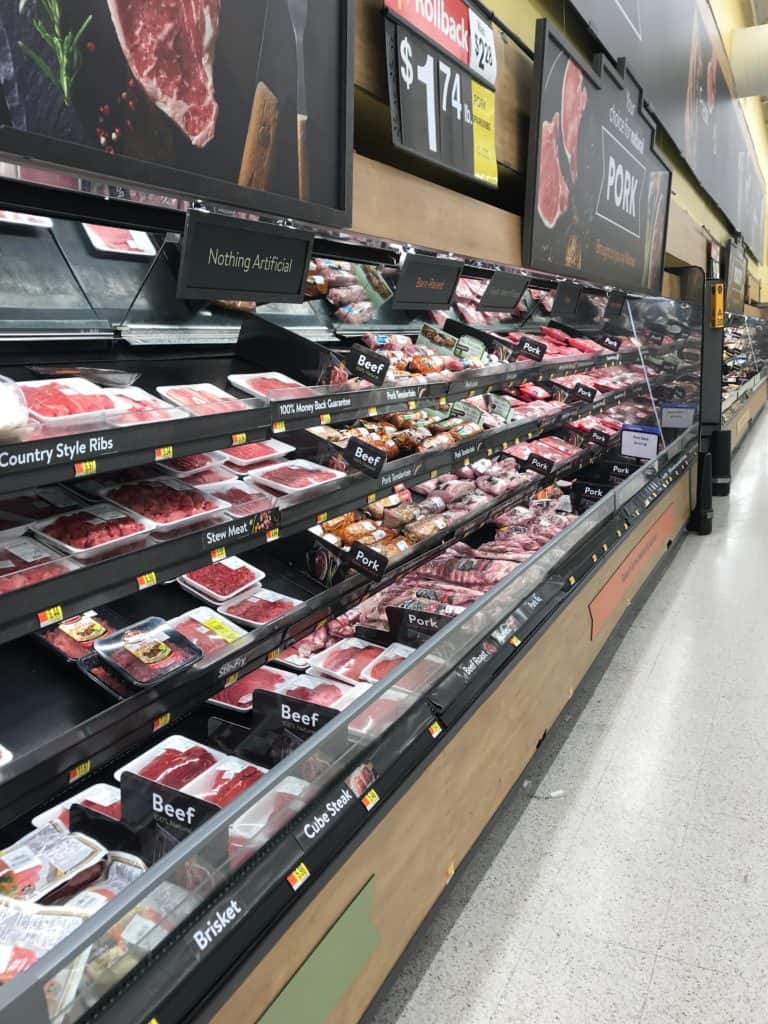 Marinated fresh pork and fresh pork ribs have great flavor and are an easy go-to for all your summer grilling recipes!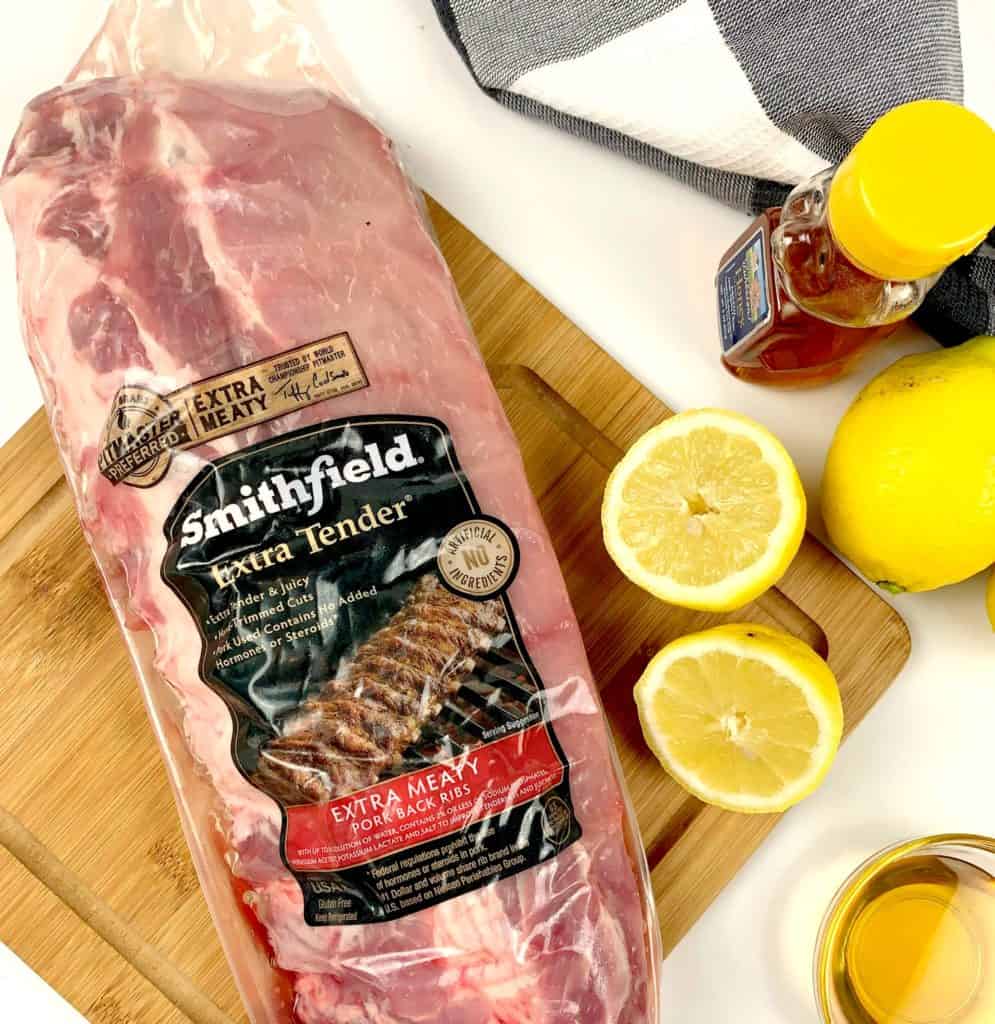 To make these honey chipotle grilled ribs all you need is pork ribs, fresh lemon juice, honey, chipotle chili powder (see how to make this marinade below), paprika, garlic powder, and salt and pepper. A really easy recipe
The trick to getting these ribs juicy and tender is by letting them marinate in half the marinade for about 15-30 minutes (the longer the better). You can also either have them sit in a marinade overnight or wrap them in aluminum foil until you're ready to grill. Either way, the results are delicious!
Ingredients:
Rack of fresh pork back ribs
2 1/2 tablespoons of honey
Juice from two lemons
3 tsp of chipotle chili powder
2 1/2 tsp of paprika
1 1/2 tsp of garlic powder
2 tsp red pepper flakes
Salt and pepper to taste
Grilling!
In a bowl add ingredients for marinade and mix. Cover ribs in half the marinade.
Ribs are best cooked low and slow! Grill, on indirect heat (covered or with aluminum foil) on medium heat for about 25-3o minute (flip half way).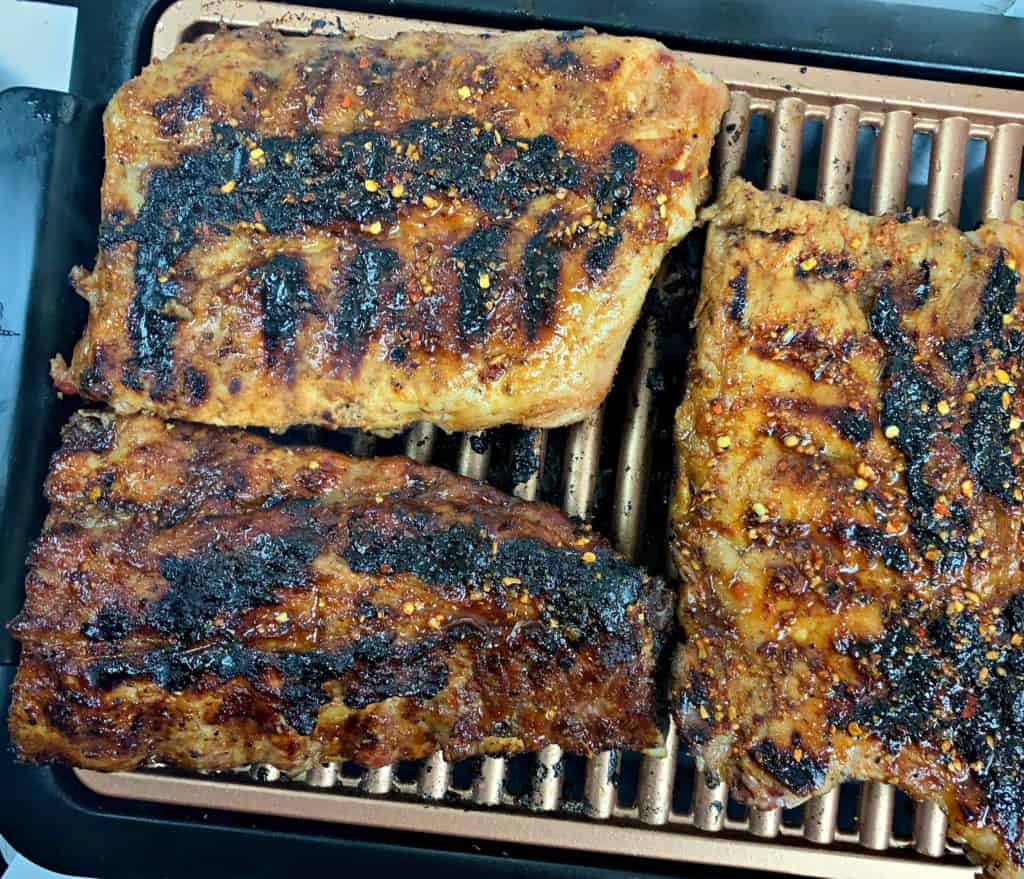 Now you can baste with remaining marinade and grill on direct heat for about 10 minutes. Keep a close eye on the ribs so they don't burn and flip again and grill for another 5-10 minutes depending on how well done you want them.
Accurate cook times:
◦ Medium Rare: 145-150℉
◦ Medium: 150-155℉
◦ Medium Well: 155-160℉
◦ Well: 160℉
You'll know when the ribs are done when you can easily poke them with a fork.
Remove from grill and allow to rest. FYI: Chops, loins, and roasts are best enjoyed when cooked to 145℉ with a 3 minute rest
These honey chipotle grilled ribs taste amazing on their own but you can also serve them with your favorite BBQ sauce and slices of lemon!
Pin for later!
Click here for more pork grilling recipes!