This post was sponsored by Sabra as part of an Influencer Activation. All opinions expressed in my post are my own.
With back to school in full swing, it's back to meal planning and prepping lunches for the kids. My kids get bored pretty quickly with lunches and I've found that easy back to school DIY lunchable is a great way to give their lunch boxes a nice variety!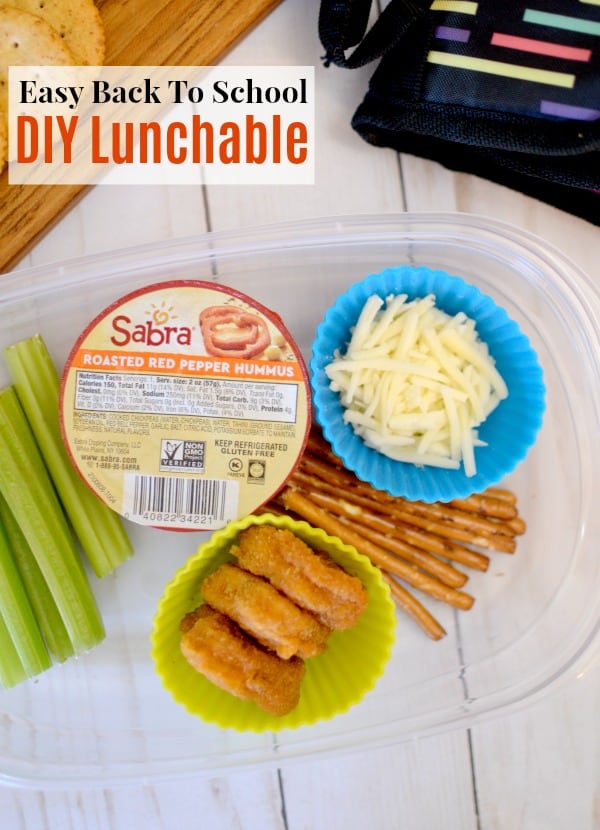 We're officially back to school this week! It went a lot smoother than I thought it would considering we're in the middle of another move. I'm being flexible with meal planning for now, but my kids are super picky about what I pack in their lunch boxes. I have noticed that they do enjoy making DIY lunchables because it can easily be customized to their liking.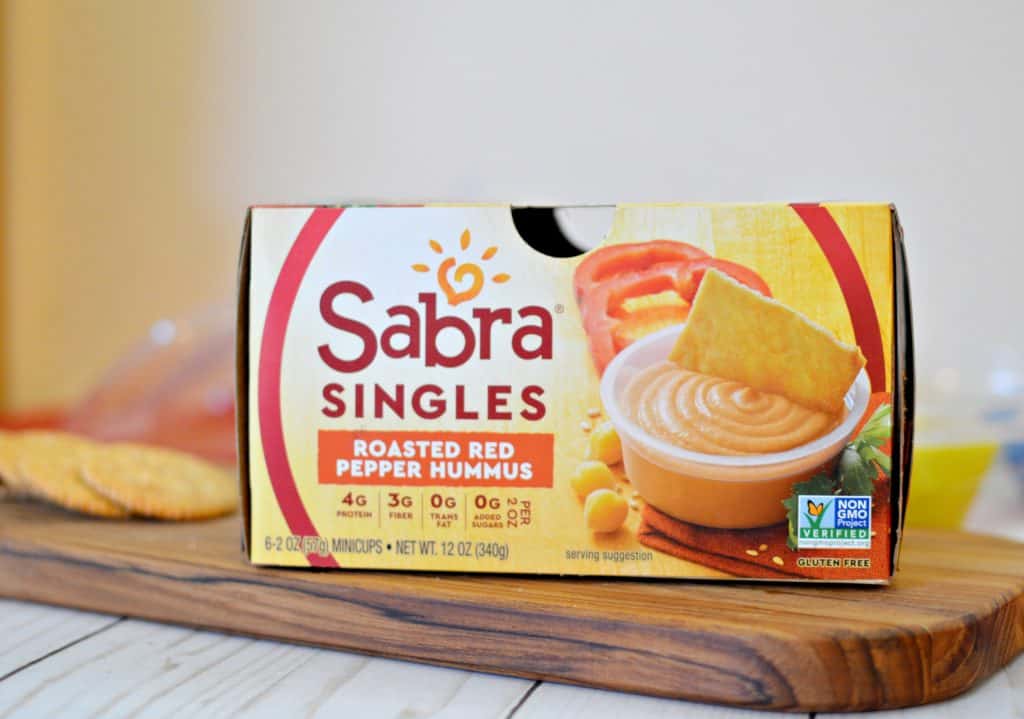 I don't know about you, but my picky eaters make it difficult to pack the perfect lunch. They basically just want a lunchbox full of snacks to pick from and that's why these DIY lunchable are perfect! The small servings make it easy to fill with items like crackers, ham, cheese, and even these Sabra Hummus Singles I bought at Walmart along with all the items for their lunchable.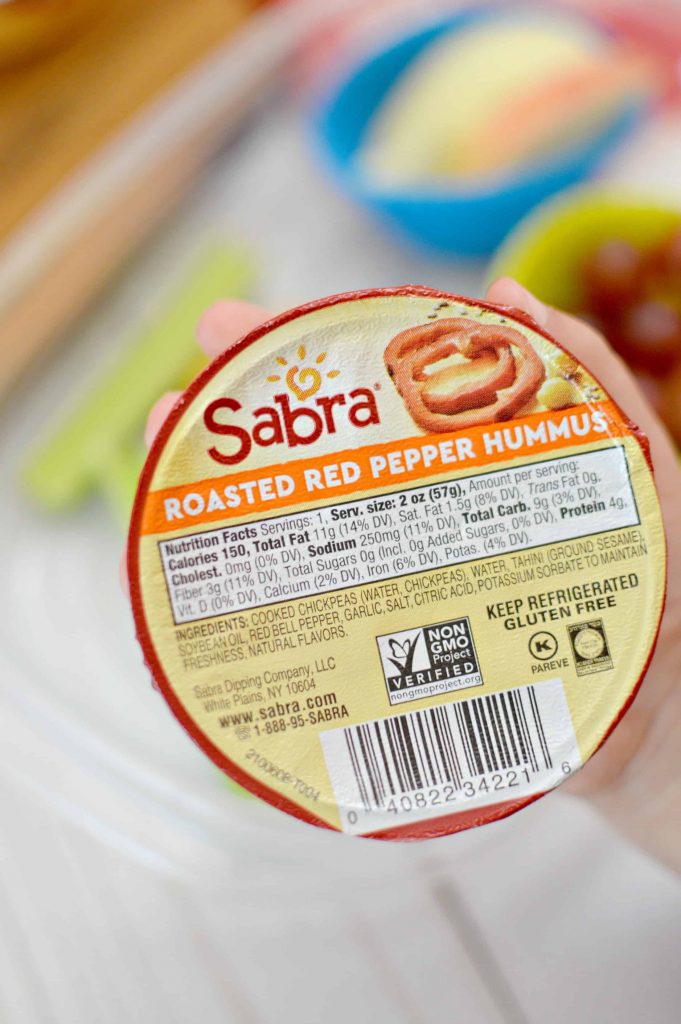 Sabra Hummus Dip has a smooth bold flavor that the kids love. It's made with fresh chickpeas (aka garbanzo beans), tahini, and a delicious touch of garlic that's perfect for snacking or cooking my favorite hummus crusted chicken.
A tasty packable snack that I can feel good about giving to my kids – it's a win-win in my book! **Sabra Hummus is available at Walmart
Easy Back To School DIY Lunchable
What you'll need:
Silicon muffin cups
Lunch container
Crackers
Ham or turkey
Cheddar and/or Swiss cheese
Fruit
Celery
Baby Carrots
Sabra Hummus Singles
Optional: Cookie cutter to give ham and cheese a fun look!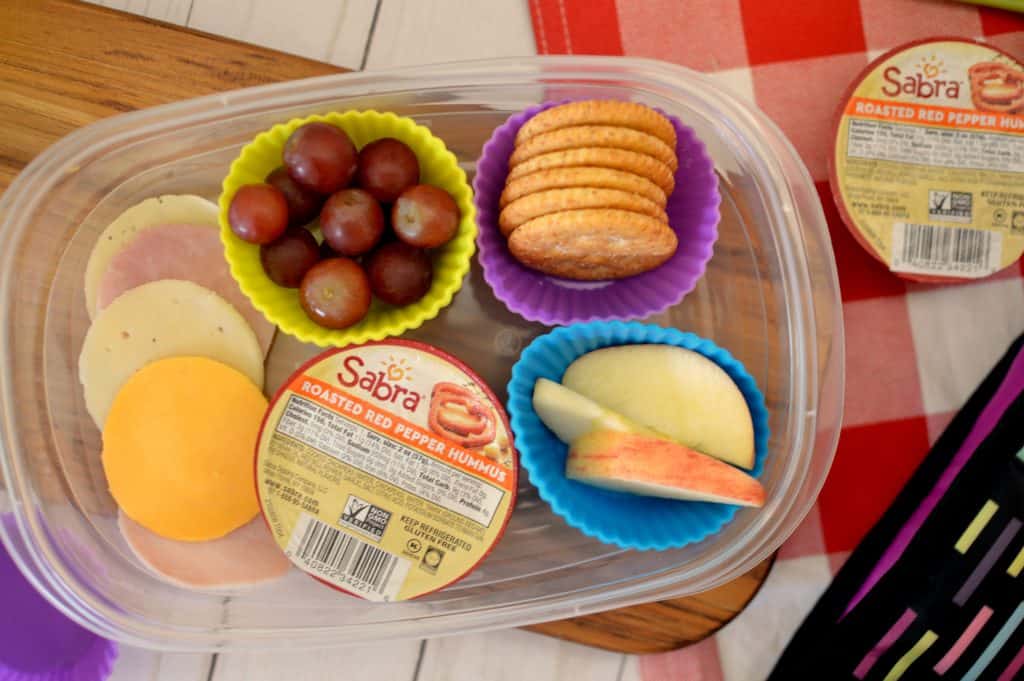 Other options:
or pita bread with hummus
Hot dog, and ketchup
Pepperoni, mozzarella cheese, and pizza sauce.
To keep a healthy balance fill your muffin cups with 1 starch, 2 -3 items for protein, 2 fruit and or veggies, and 1 dip like Sabra Hummus single.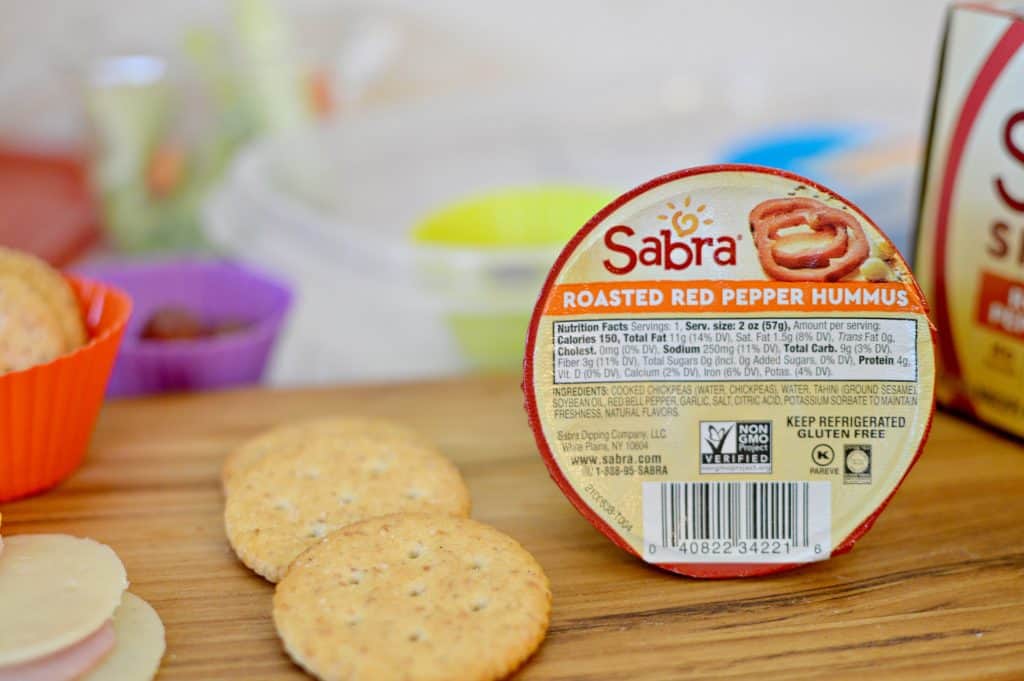 Click here to enter!
◦ Prizes
▪ One (1) Grand Prize Up To $50,000:
▪ Chance to win a scholarship of $50,000
▪ Ten (10) Second Prizes: Each winner to receive one (1) Chrome Notebook ARV $500 each.
▪ One hundred (100) Third Prizes: Each winner to receive one (1) $100 Walmart Gift Card.
▪ One hundred (100) Fourth Prizes: Each winner to receive one (1) $25 Walmart Gift Card.
◦ LIMIT: One (1) prize per person or household.
Pin for later!