This shop has been compensated by Collective Bias, Inc. and its advertiser. All opinions are mine alone. #TimeWithAveeno #CollectiveBias
After seven kids, I've pretty much mastered the art of multitasking. On most days, I'd like to think I have it all together, but one thing I've learned more recently is the importance of self-care. I was always able to do quite a bit and not require much more than a couple of hours of sleep. While working full-time from work at home now, I have proven to myself over and over again that I function so much better when I take a little time for myself.
Three Ways To Make Time For Yourself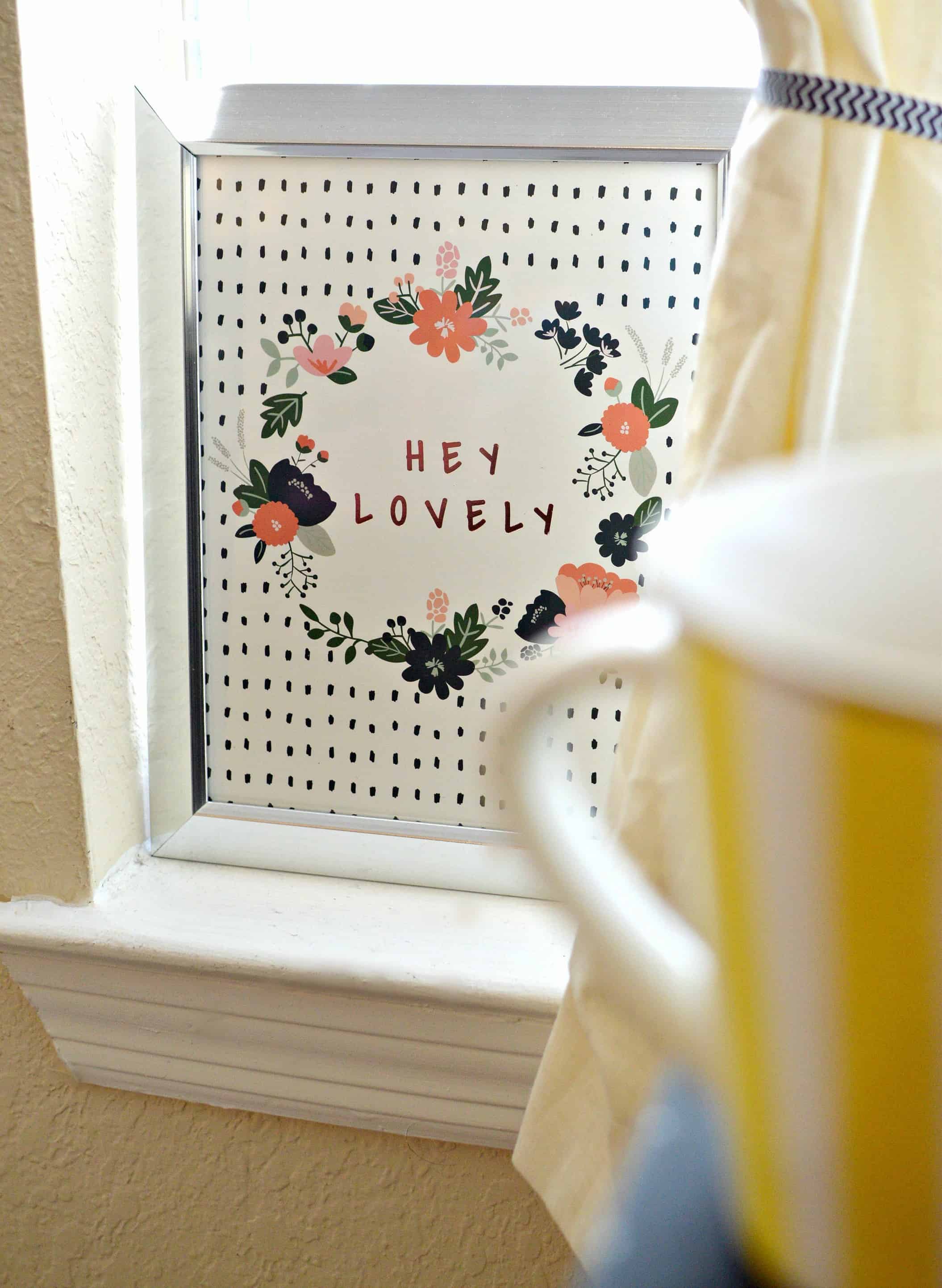 I'm just like most moms, so I don't have much time on hands. After having seven kids, I've finally found what works for me. It doesn't require a big day at the spa and I don't even have to actually leave the house, all I need is a little peace and a few of my favorite beauty products. Scroll down to read the three ways I find time for me including with AVEENO® products at Walmart.
Three Ways To Make Time For Yourself
1. Learn to say no. Busy moms are programmed to say yes and figure out a way to just get it done. Saying no has opened my eyes to only allow the things that are important and bring me joy into my life, and that has giving me back some much-needed time for not only for myself, but more importantly my family.
2. Maximize your time and use products that make it easy to do so. For me to feel and look pulled together, I need to have three things done: my nails have to either have a mani or at least be neat and trimmed, my hair has to be down with a brush run through it, and my skin has to look refreshed. For those things, I depend on products like fast dry nail polishes and AVEENO PURE RENEWAL® Shampoo and Conditioner (both formulas are effective at removing impurities and renewing hair to its most balanced state with each wash and they're safe for color treated hair) and AVEENO® POSITIVELY RADIANT® 60 SECOND IN-SHOWER FACIAL (a non-cosmogenic formula that I buy at Walmart and a  total game changer).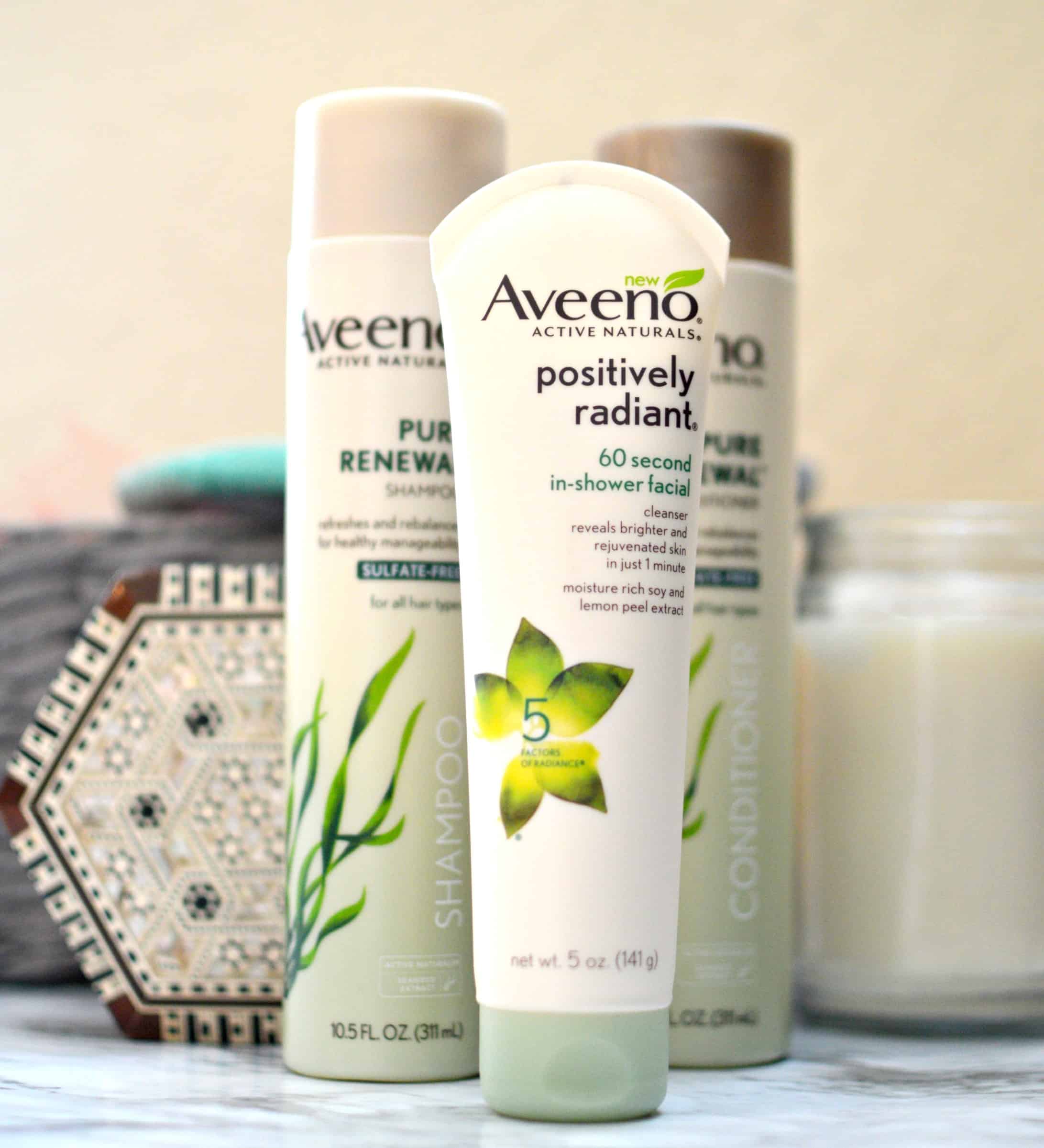 Think about that for a second a mani that dries in a few minutes and a facial that reveals radiant, healthy-looking, glowing skin in just 1 minute while you shower, those are two must haves for any busy mom that deserve to indulge in a positively terrific experience with the new AVEENO® POSITIVELY RADIANT® 60 SECOND IN-SHOWER FACIAL.
Wake up earlier. I wasn't a big believer in waking up before the kids until I had Lauren. Believe it or not, I found that now I actually have more time to myself. I put my makeup on and have breakfast without any interruptions. Sometimes, if I'm lucky, even catch up on some reading or TV shows too.
Three Ways To Make Time For Yourself
The bottom line is that if you're surrounded by people you love and invest time into things you genuinely enjoy doing, the three methods I provided above will just be the cherry on top. How do you guys make time for yourself?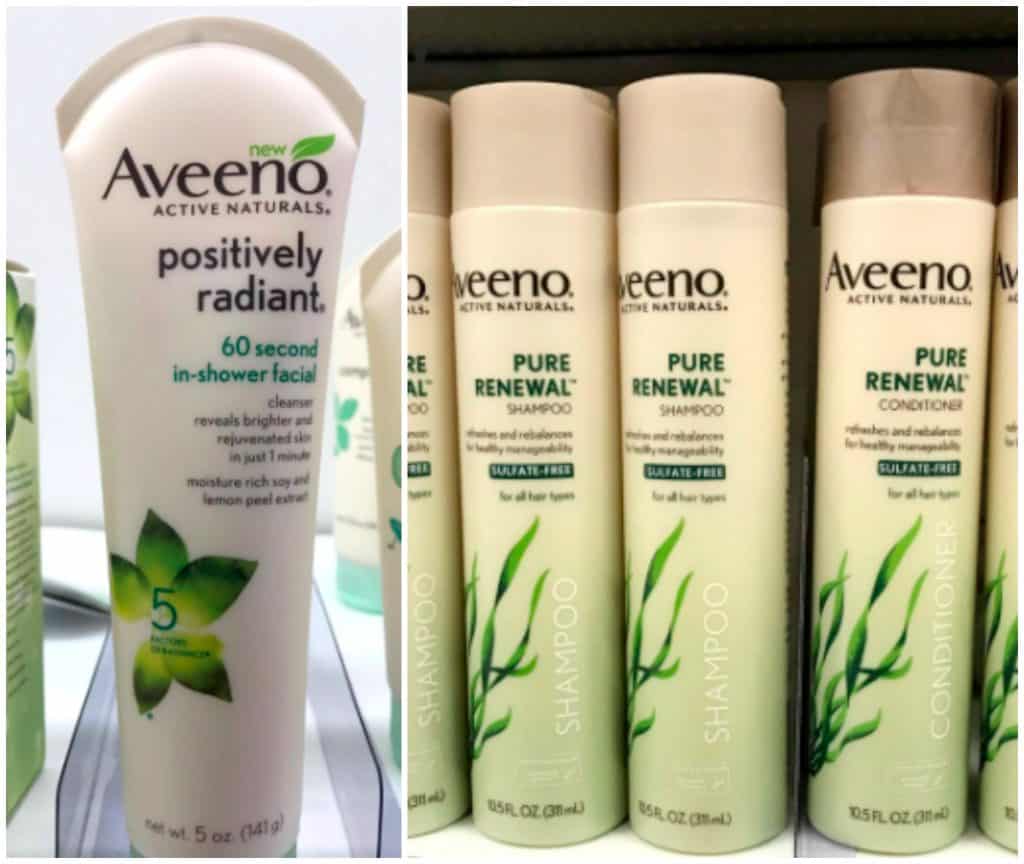 Click here to download a coupon and save $2.00 on AVEENO® products!
Get social and follow AVEENO® on Instagram, like on Facebook and pin along with them on Pinterest!