This shop has been compensated by Collective Bias, Inc. and The Coca-Cola Company. All opinions are mine alone. #HydrateYourDay #CollectiveBias
Less than two weeks for Christmas! I have a total of four gifts bought, so it's crunch time for me. Scroll down to read how I plan on getting it all done and how to kick off the holiday season smoothly!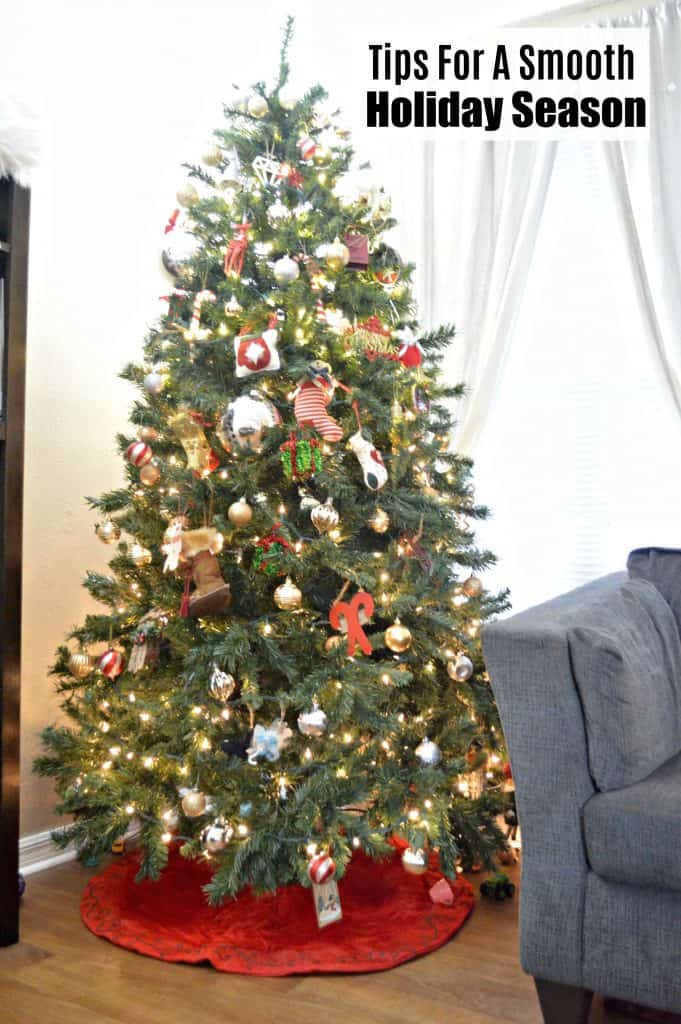 Last minute shopping is something I normally enjoy, but I promised myself that I'd keep this years holiday season a little more laid back. I want to end the year with a clear mind, and there's no better way to do that than by trying to stick to our household routines (as best as we could) and focusing on what's important: our health and family!
Tips For A Smooth Holiday Season
Want to take it down a notch and enjoy the holidays for what they're actually for? Below are a few tips to help keep you and your loved one's on track!
1. Most people like to spring clean, but I also like to kick off the holiday season with a clean and organized house! Keeping things running in order will help me be more efficient with day-to-day tasks.
2. Self-care is a must! When temps start to cool down, I tend to slack off on staying hydrated. With the business of the holiday season, it's crucial to stay hydrated and flush those toxins that can prevent illnesses (no one wants mom sick during the holidays), keep you energized (yes, water actually gives you energy), and gives you great looking skin for all those holiday selfies!
Staying on track of anything requires being prepared. I like to stock up on vitaminwater® zero squeezed® at Target, along with DASANI® 20oz and for my husband POWERADE ZERO Mixed Berry 32 oz.
Did you know that Mayo Clinic recommends we consume 6.3 cups a day? Yet the average consumed is only 2.5 cups.
3. 3. Prioritize and learn to say no. Those holiday invitations are nice to get but they can quickly become overwhelming! It's ok to say no, even if it's just because you need a night to relax. Resting and hydration go hand in hand! I'm very rarely seen without a bottle of DASANI® 20oz in my hand and even pop them in my bag when I run out the door.
Head to (my happy place) and give yourself the gift of a happy, peaceful, and hydrated holiday season!