It's still well into the 90's on most days but the stores are filled with lots of falls fashion! While making a quick Walmart run this weekend I stopped to check out their Walmart's selection of fall fashion. Below are a few of my favorite pieces all under $20!
Walmart Fall Fashion Under $25
These cozy sweaters would look perfect a pair of high waisted jeans!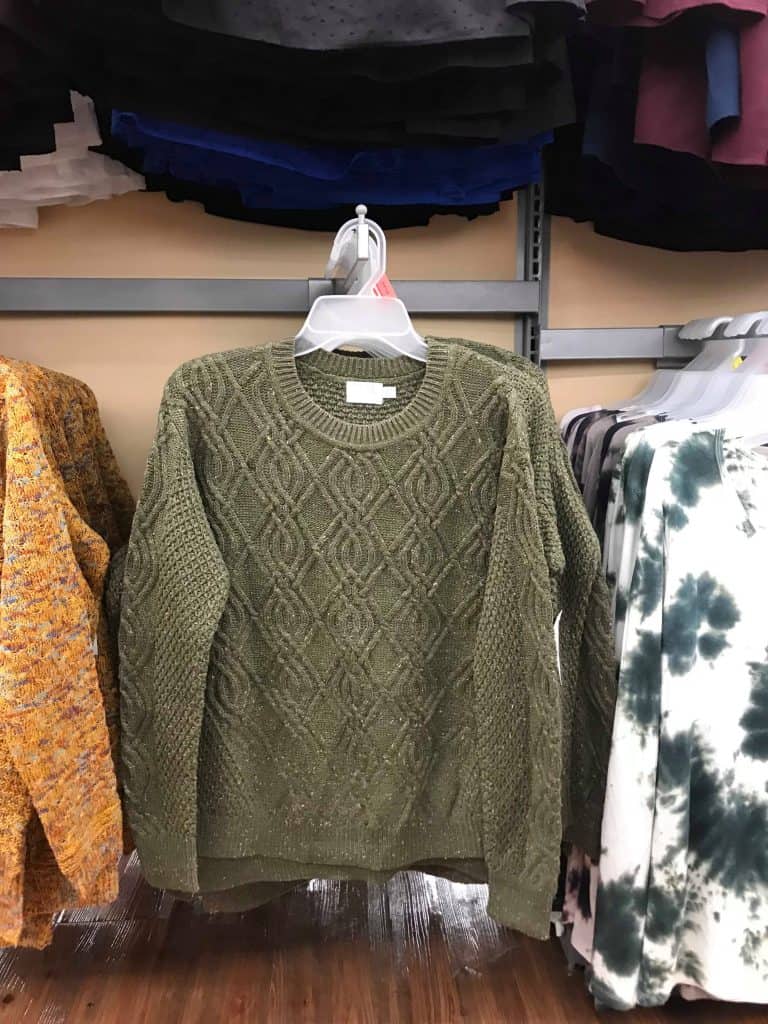 A striped ruffle blouse will give you an instantly chic look! Wear with jeans, leggings or with a pencil skirt!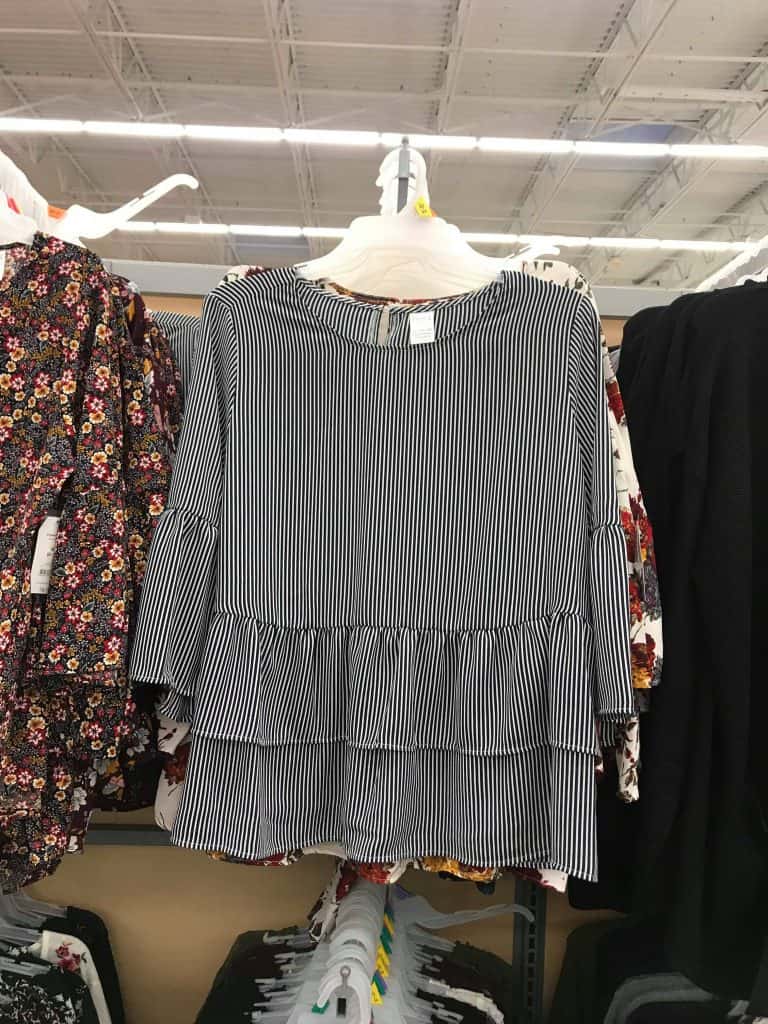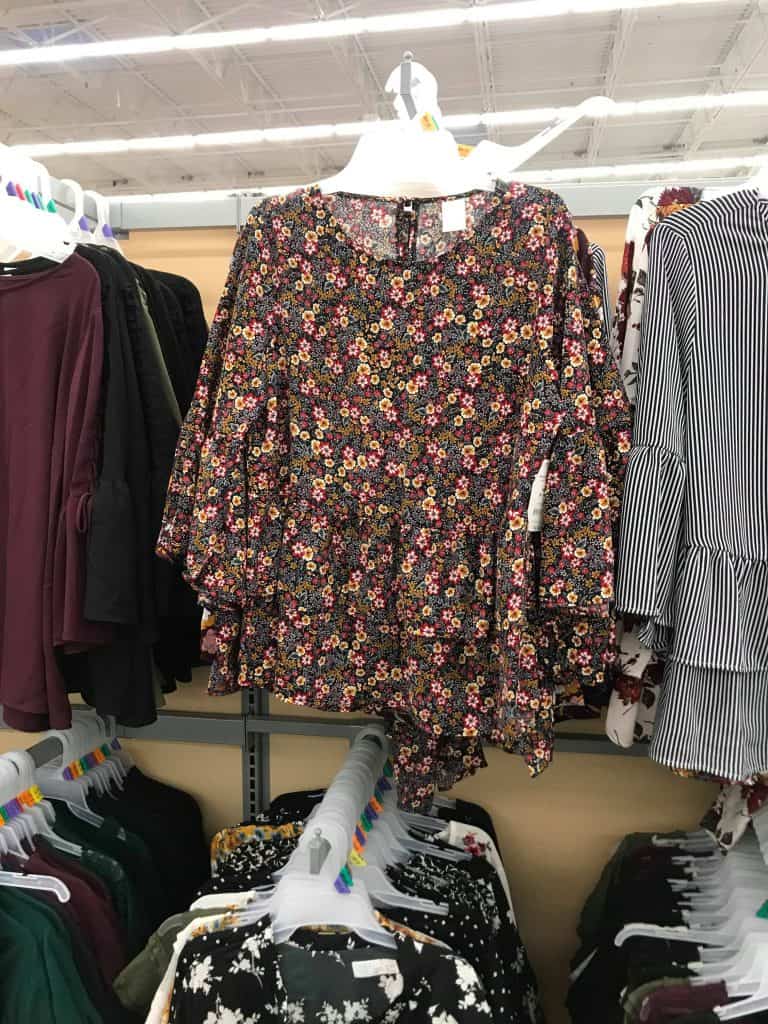 A vest is essential for layering! Pair this vest with any of the blouses above for a laid-back boho look!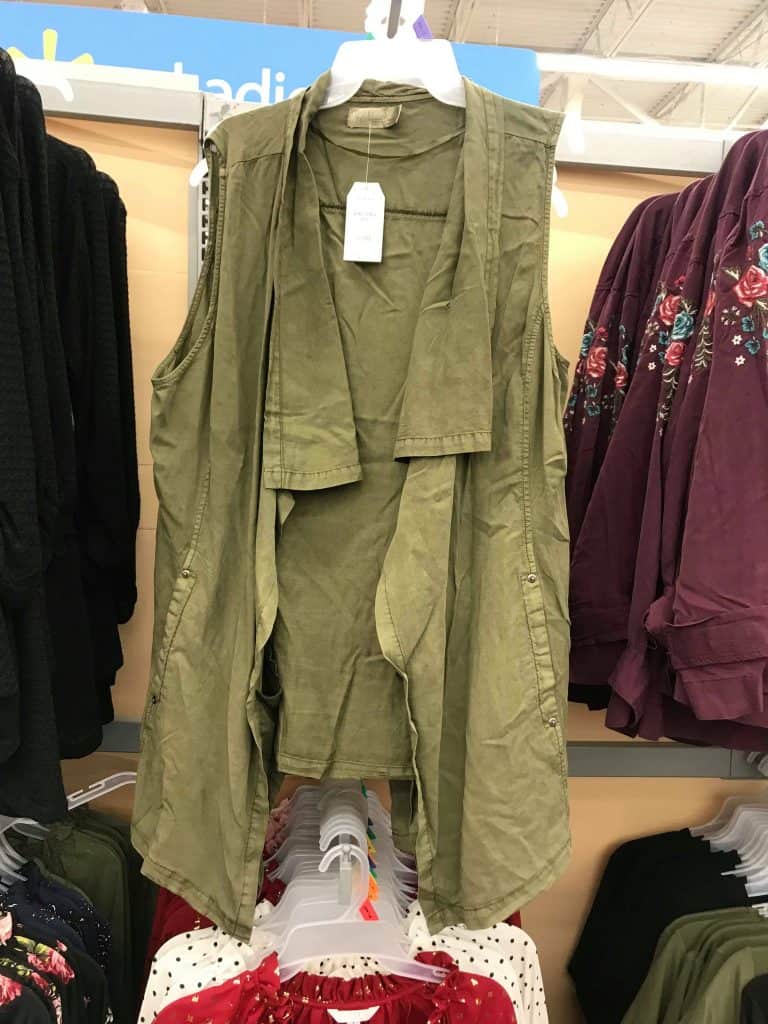 Pair any of these plaid maxi dresses with an oversized scarf and booties. For a sexier look unbutton and wear over leggings and a tank top!
Walmart Fall Fashion Under $20
Walmart's jeggings are SO comfy and under $15!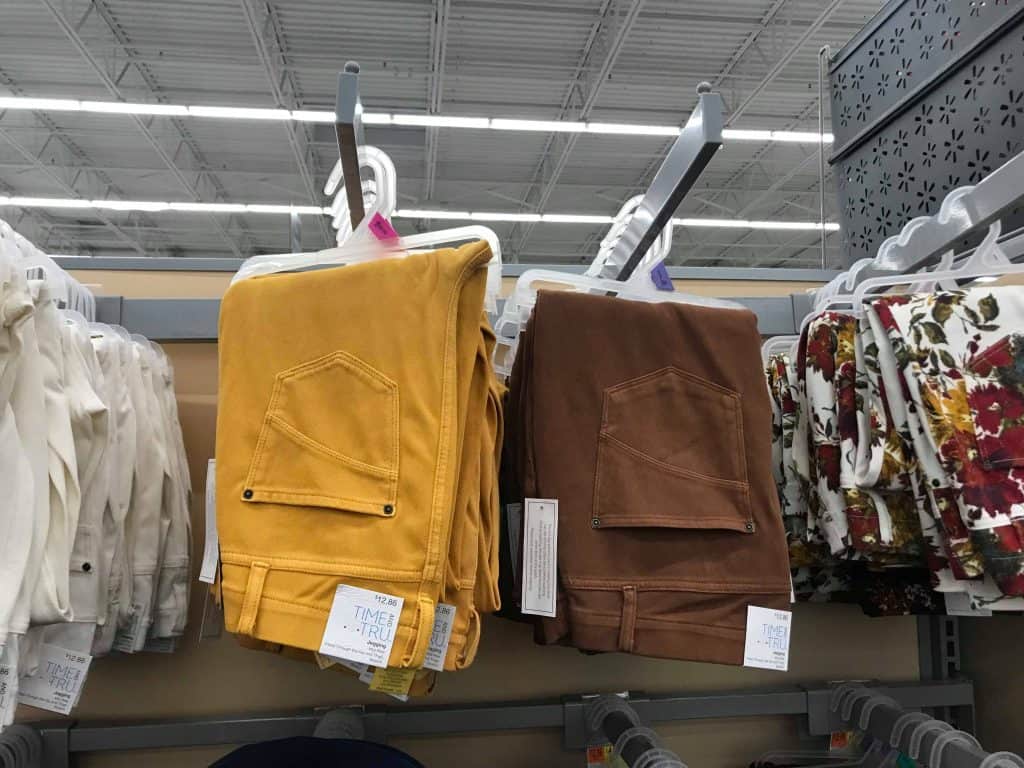 Check out the shoes & boots!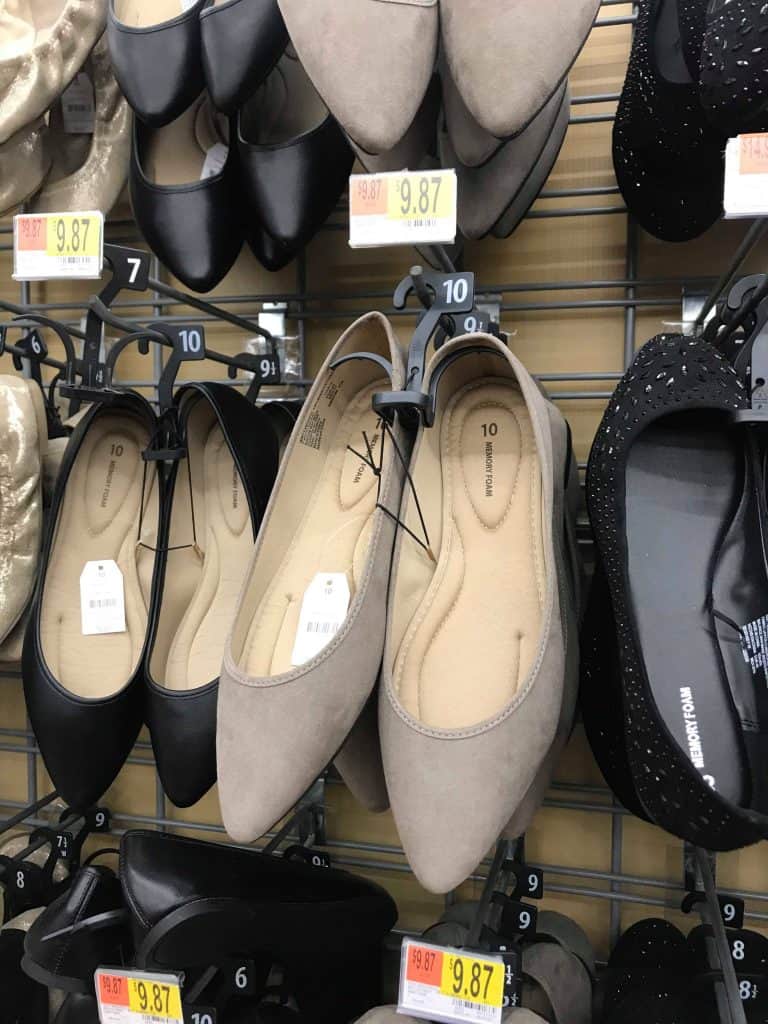 Animal print and tan flats are a must-have and go with just about anything in your closet! With those prices, you can stock up on a few pairs!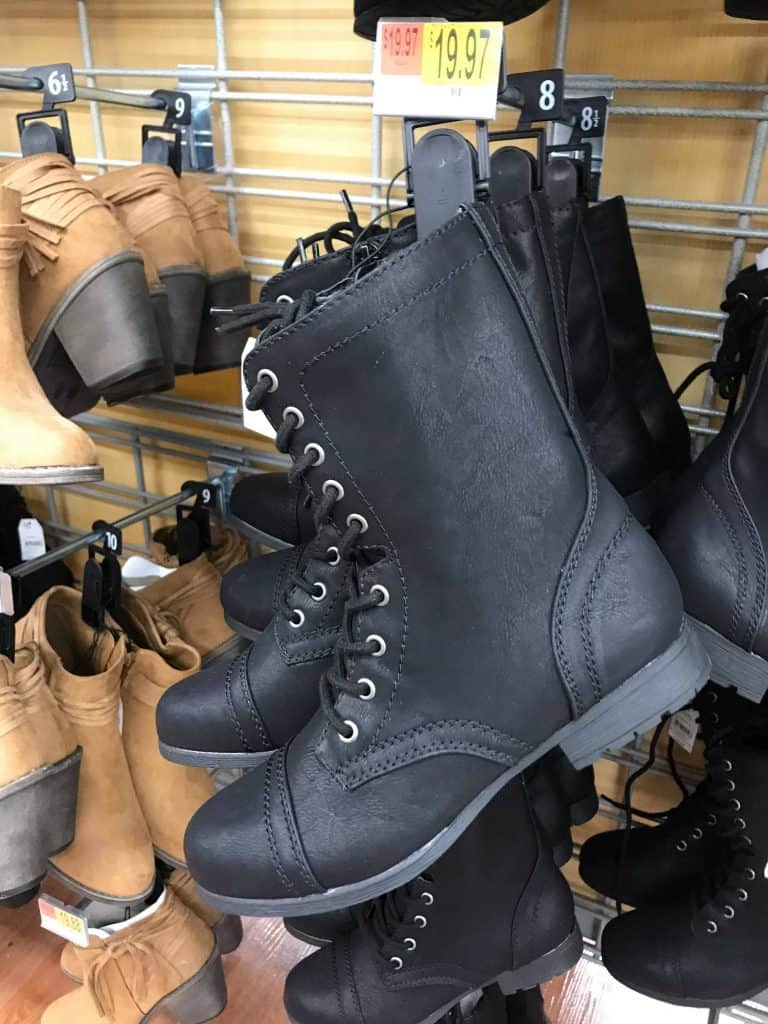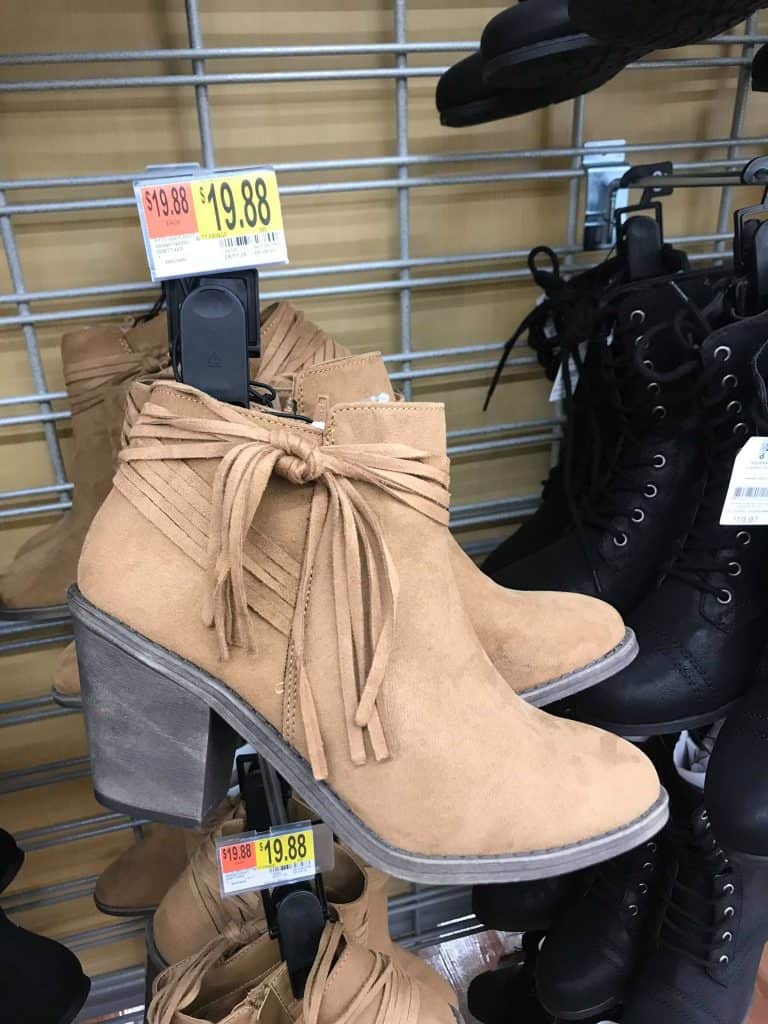 Backpack are back!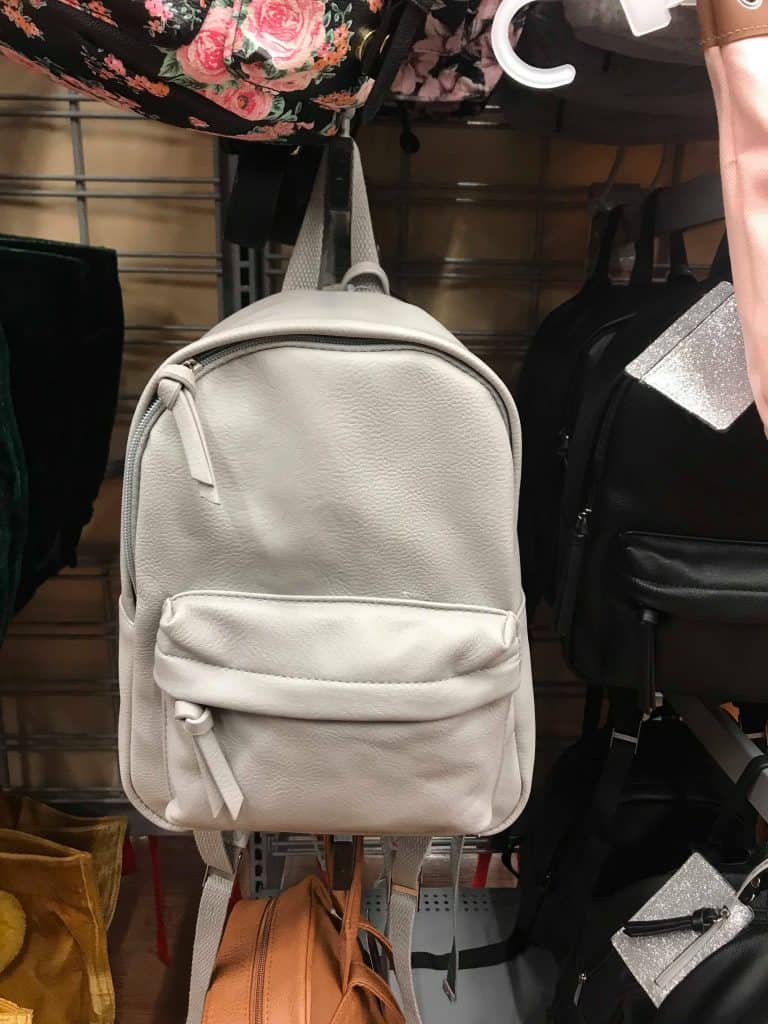 They even have cute cozy bags!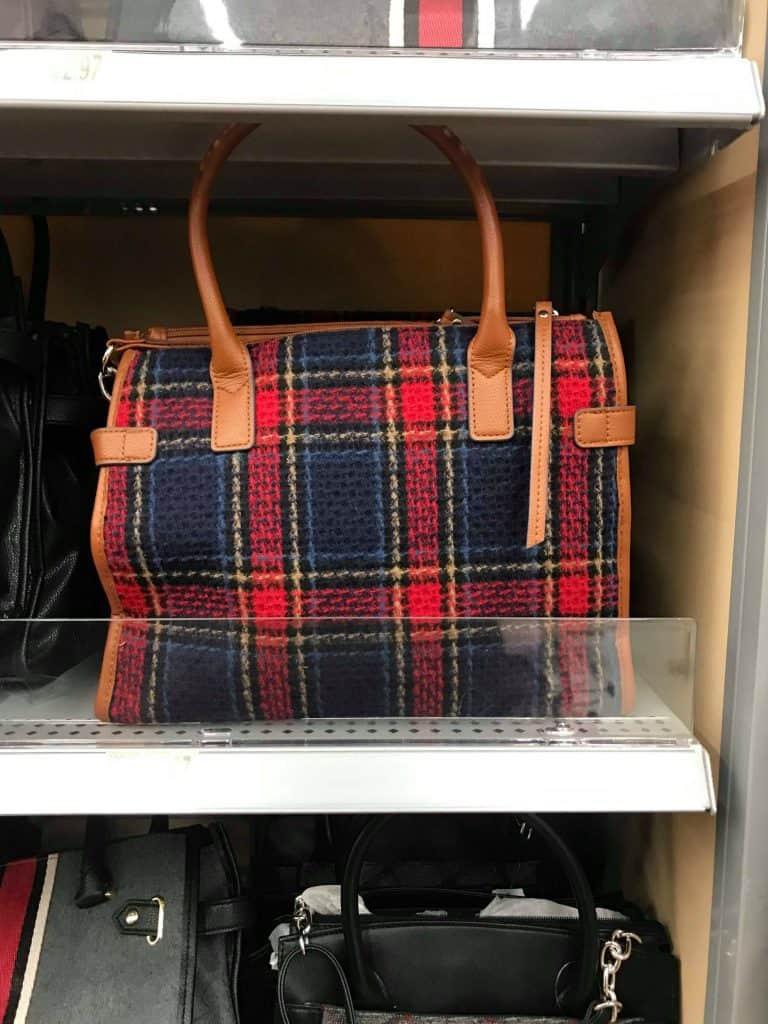 All in all Walmart had a decent selection of fall fashion that can be easily mix and matched and with prices unde $20 it's easy to stock up! What Walmart Fall Fashion Under $20 are you excited about?