This shop has been compensated by Collective Bias, Inc. and its advertiser. All opinions are mine alone. #BackToButterball #CollectiveBias
Having three kids and two back to back c-sections had a huge toll on my body. It's not until now where I'm trying to make some time for myself and swap out some of my favorite meals with healthier options.
Blackened Turkey Patty On Sweet Potato Toast
One of the easiest decisions was to add Butterball® Ground Turkey  that I bought at Walmart to a few of my dishes. It's versatile and can be used in a variety of recipes that I already make, and it's a better alternative than ground beef. I've used it to make meatballs, meatloaf and, more recently, for a blackened turkey patty on sweet potato toast. It has a great fall flavor and can be eaten for lunch or dinner!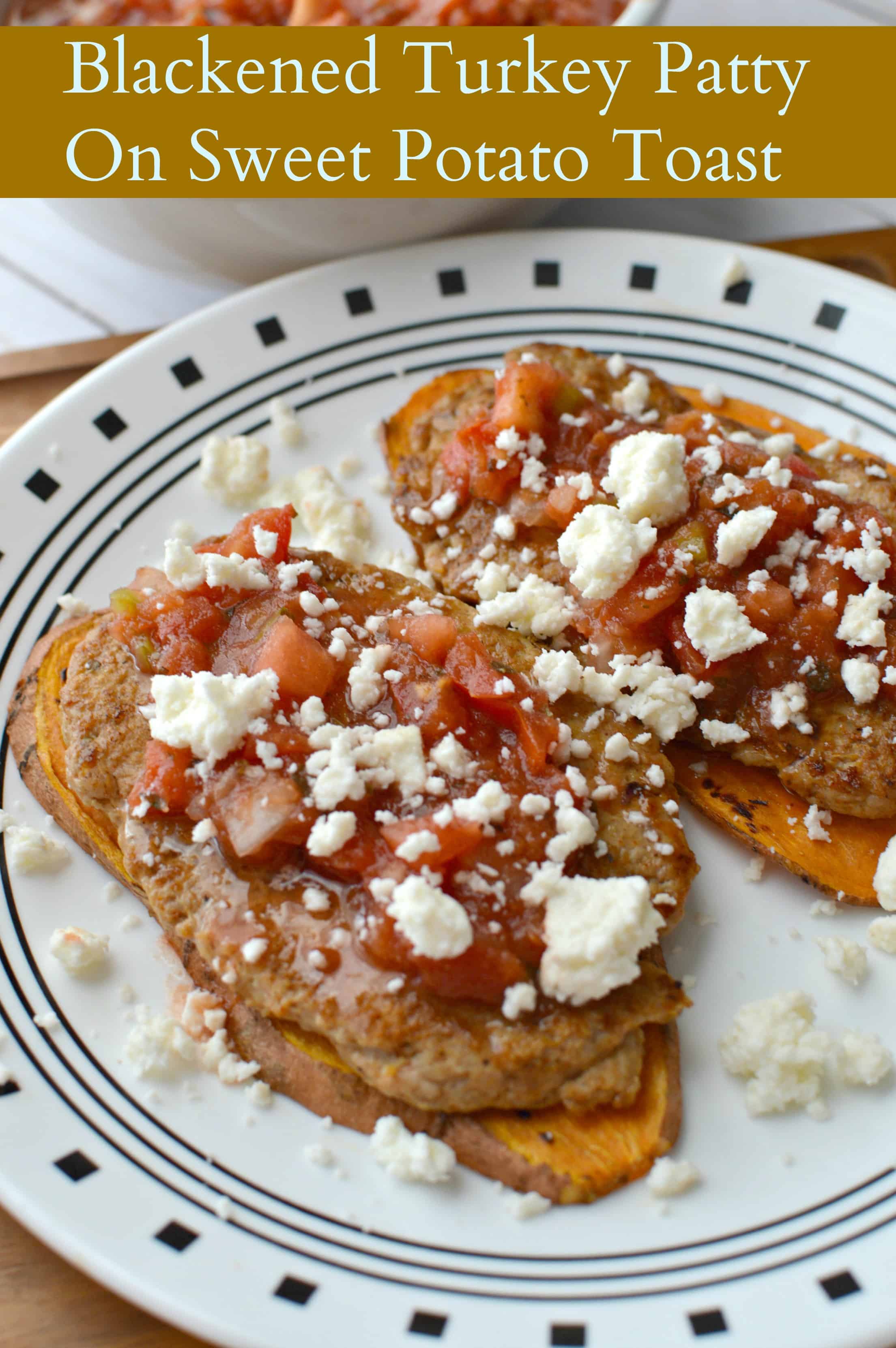 Like most moms, I tend to put myself last. It's small decisions like adding more all-natural foods with no artificial ingredients like Butterball® Ground Turkey  to my diet that I've been to my diet that I've been implementing to try and eat better that help put me on a better path. Nothing major, but we all have to start somewhere, and what better place to start than with my diet! Scroll down for my open face sweet potato turkey patty recipe.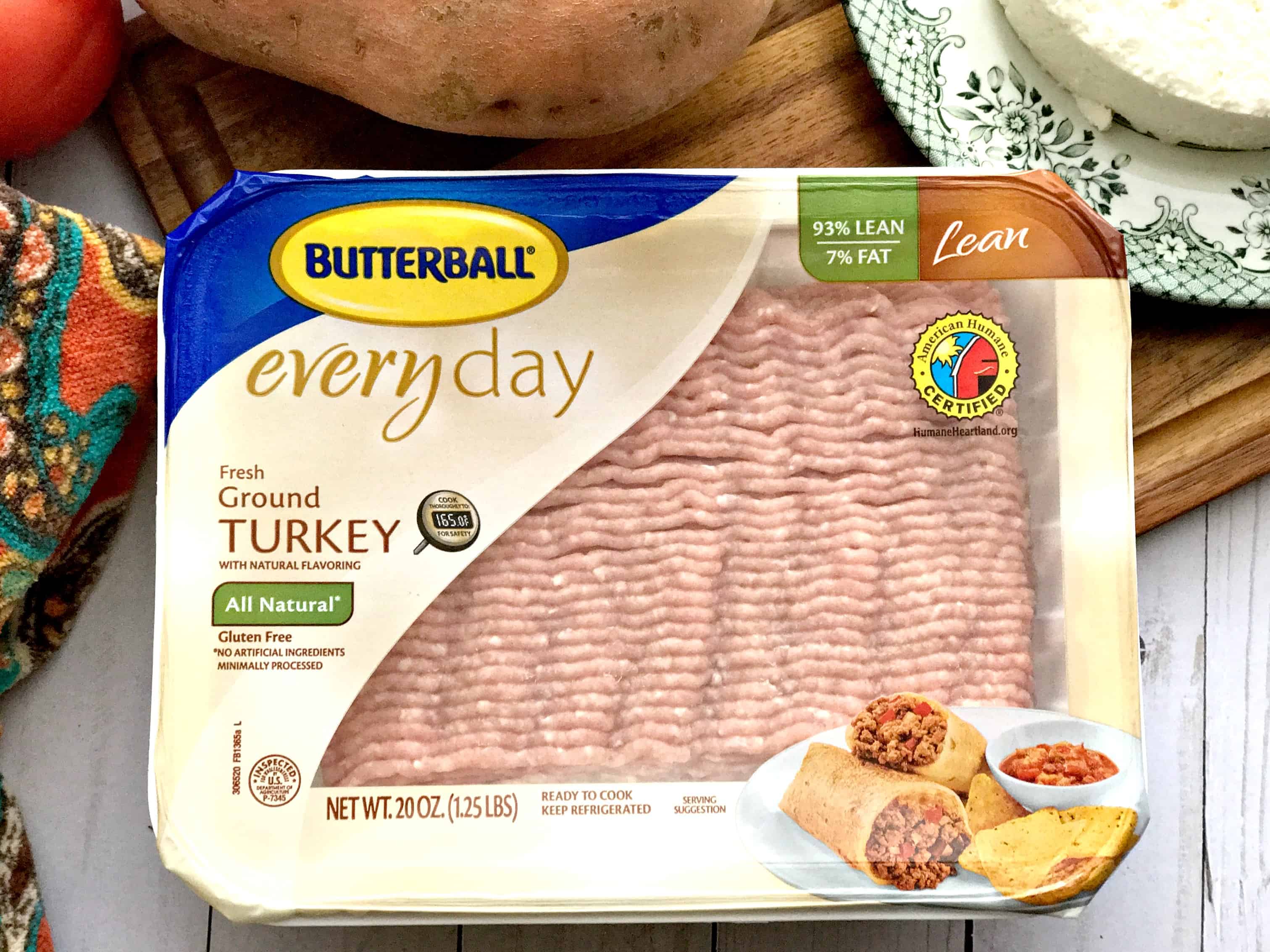 Blackened Turkey Patty On Sweet Potato Toast
What you'll need for two servings:
One large sweet potato
Butterball Fresh All Natural Ground Turkey 93/7
1/2 cup of fresh salsa
1/2 cup of queso fresco
Spray butter
5 tablespoons blacken seasoning
Instructions:
Slice a sweet potato the long way. **Make sure it only about an inch or two thick.
Fry ground turkey until cooked through. **Takes about five minutes on each side.
Toast your sweet potato slices on high.
**I had to toast slices about four times on high before they were ready to eat.
You can also lightly toast them in a frying pan with spray butter.
Season ground turkey with blackened seasoning and form your patty to fit the sweet potato slices. **A touch of spray butter on your hands will prevent turkey patty from sticking to your hands.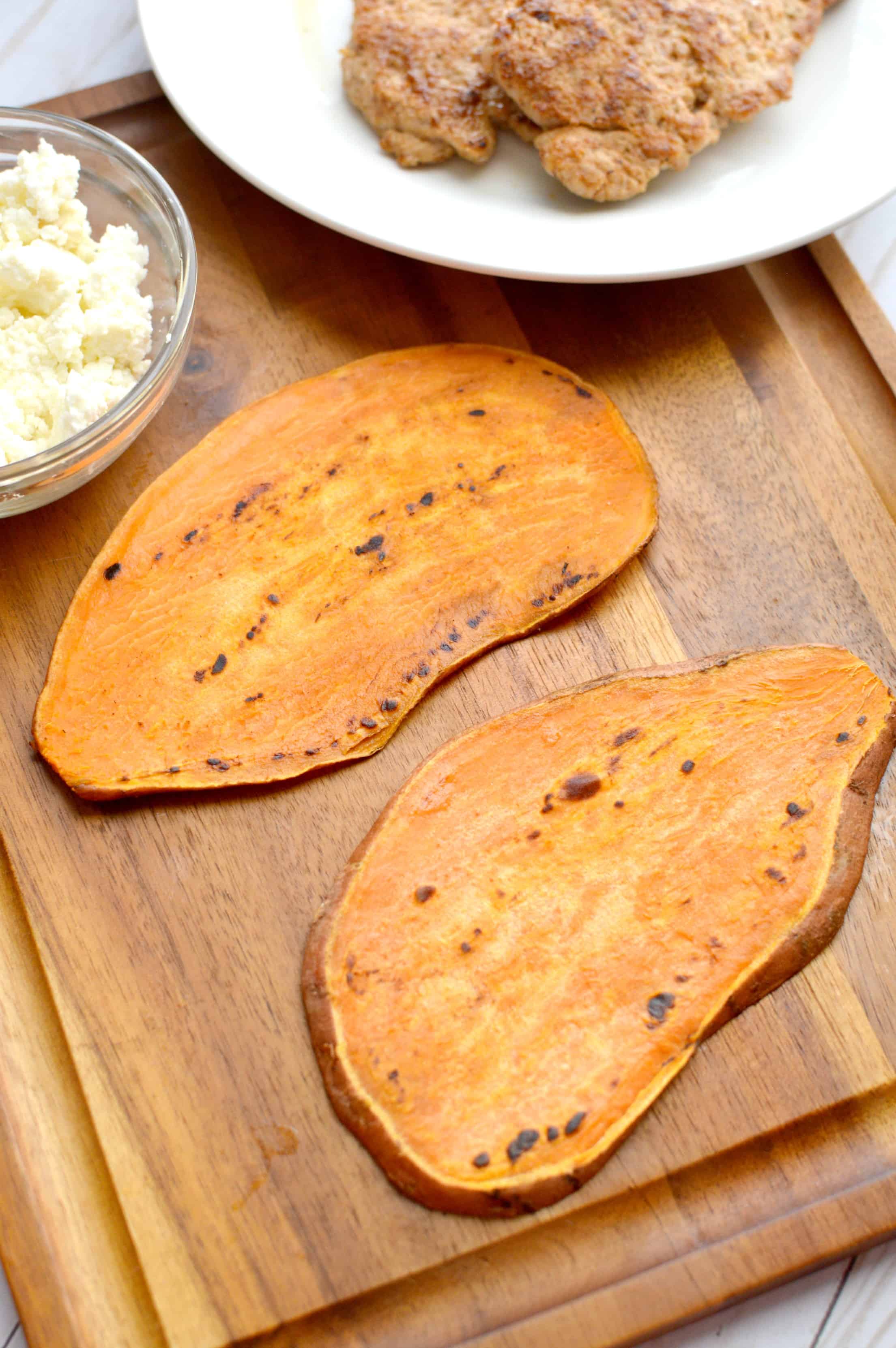 Top sweet potato slices with turkey patties.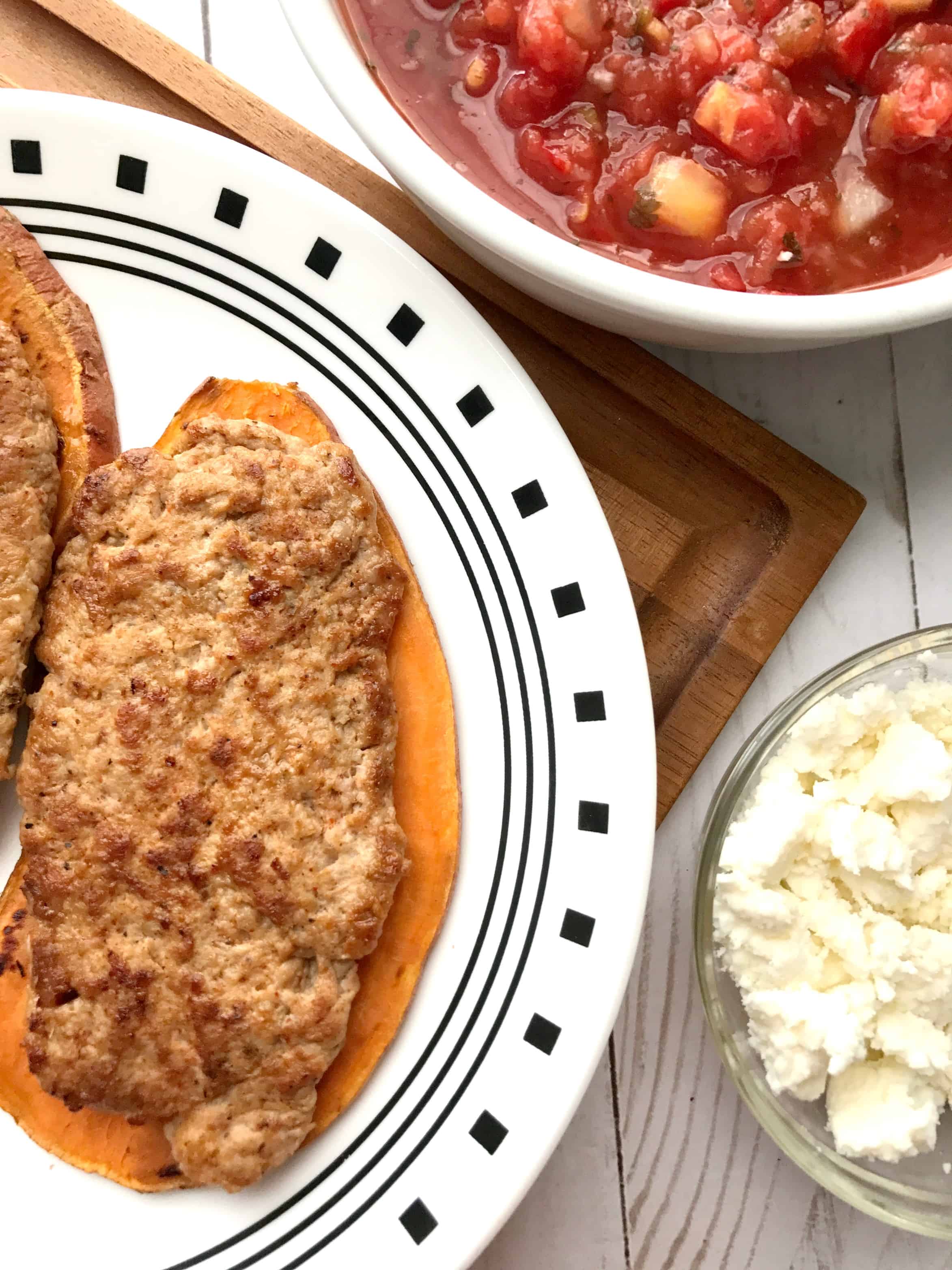 Top with fresh salsa and your favorite cheese. **For a lighter version you can replace cheese with crumbled cauliflower.
Blackened Turkey Patty On Sweet Potato Toast
While best known for the centerpiece of Thanksgiving holidays, Butterball offers a wide range of high-quality turkey products, including fresh, raw ground turkey that's versatile and can be used in a variety of recipes.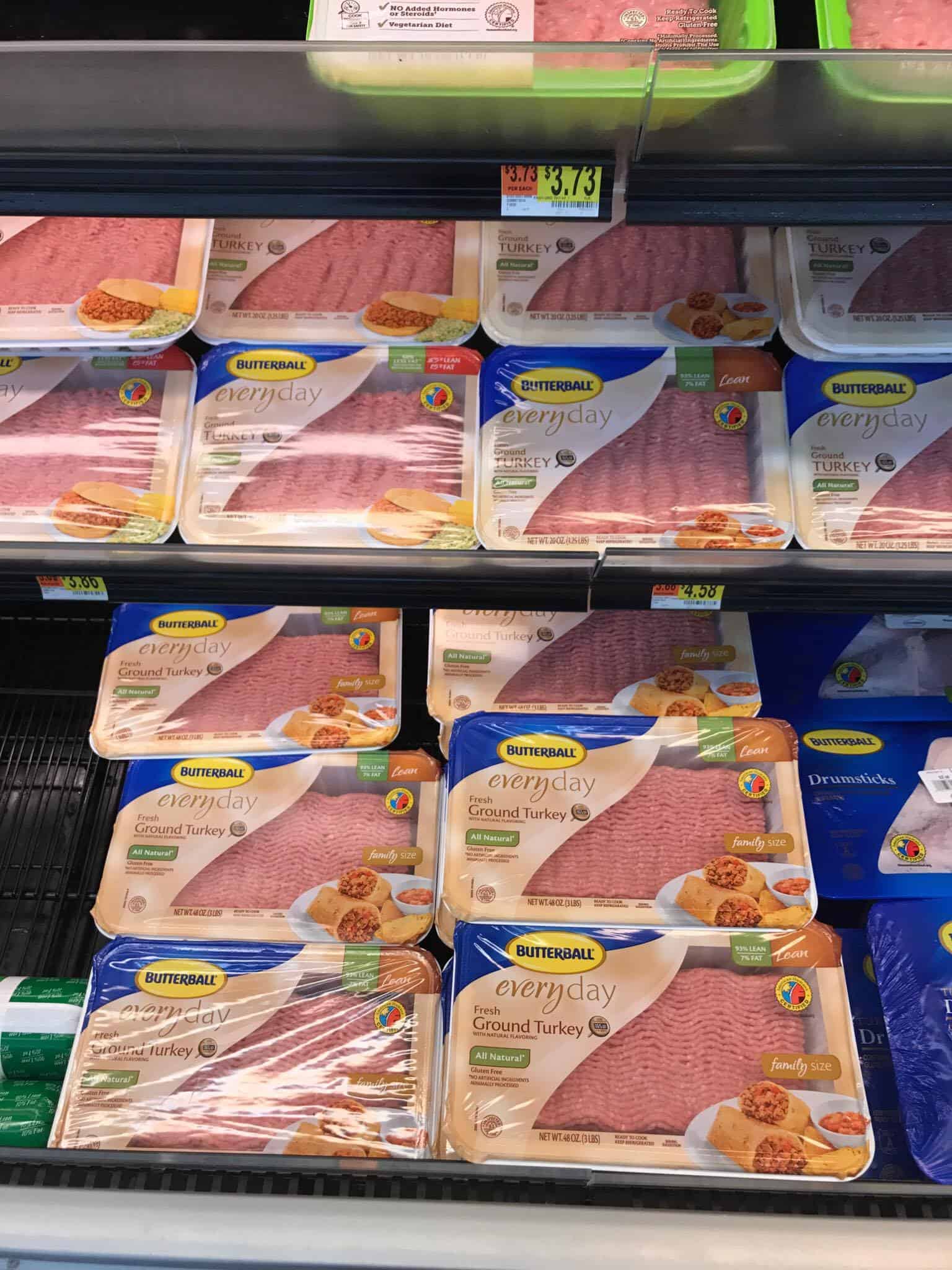 Want to give Butterball a try? Click here  to save $1.00 on any ONE (1) package of Butterball® Ground Turkey. ***Expires 10/31 or while supplies last.
Get social: Like Butterball on Facebook, follow on Instagram and Twitter or pin along with them on Pinterest and watch on Youtube .