This post was sponsored by Ling Ling as part of an Influencer Activation for Influence Central and all opinions expressed in my post are my own.
I've been noticing lately that we've been relying on quick drive-through meals or takeout that Franklyn picks up on his way home from work more than I'd like to. Not only is it starting to get expensive, but it's not the healthiest for the kids or me. I've been looking for healthier  frozen options for those busy nights and just recently I tried Ling Ling Fried Rice  line with five unique dishes based on pure and authentic Asian inspired recipes from Japan, China, Korea and Thailand with no artificial colors, flavors or preservatives. We LOVE Chinese food, so I was immediately intrigued by the spicy Bibimbap Beef and the Chinese-Style vegetable (a great meatless dinner option) but they also have Yakitori Chicken, Yakiniku Beef and Thai-Style Chicken, all a delicious take out alternative: Ling Ling Fried Rice!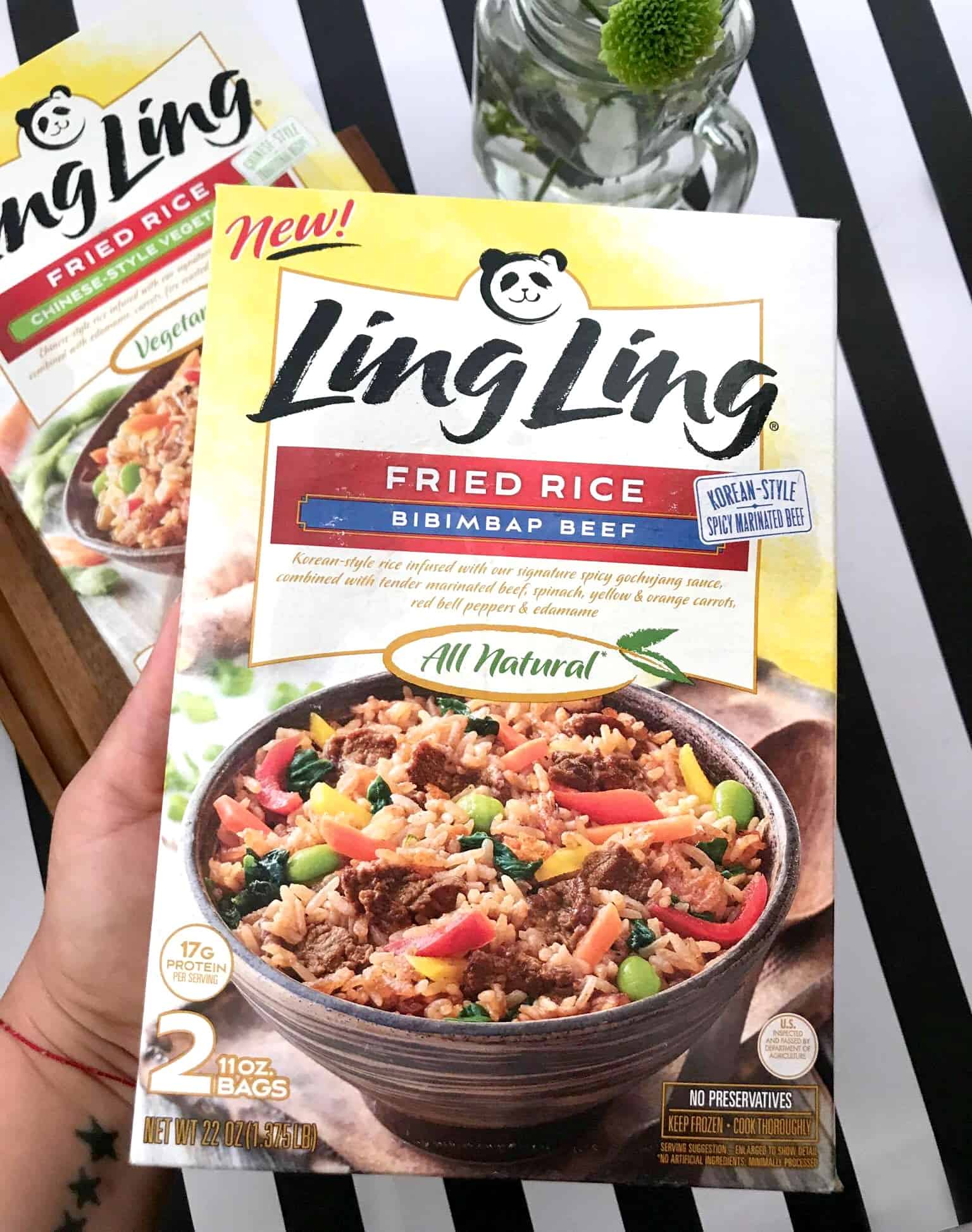 Delicious Take Out Alternative: Ling Ling Fried Rice
Each Ling Ling package comes with two bags (serves about 4 people) and takes less than 10 minutes to make. That's way  quicker than heading out and picking up takeout and drastically cheaper too! Each grain of rice is infused with Ling Ling's signature sauces for incredible flavor in every bite and you can hardly tell the difference between Ling Ling fried rice and the one we normally order at the restaurant! It's hard to pick which one I liked better because each one was so unique. The Bibimbap Beef has a spicy kick that we all loved (I served it with fresh garlic steamed string beans) and the Chinese-Style Vegetable had an incrediable taste and had edamames in it, which gave the fried rice a yummy crunch. If I had to pick a favorite, it would be the Bibimbap Beef fried rice, but only because it was spicy.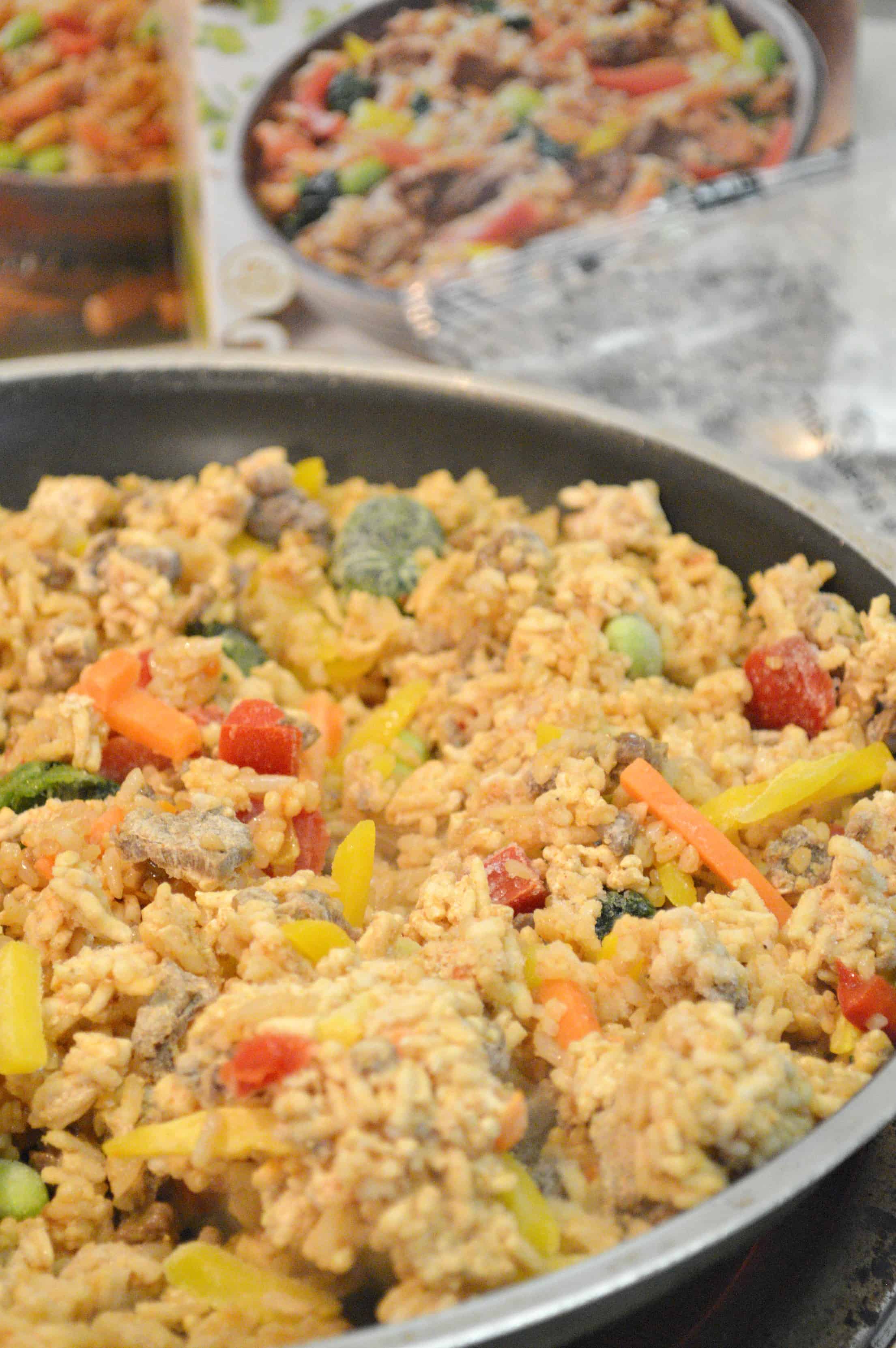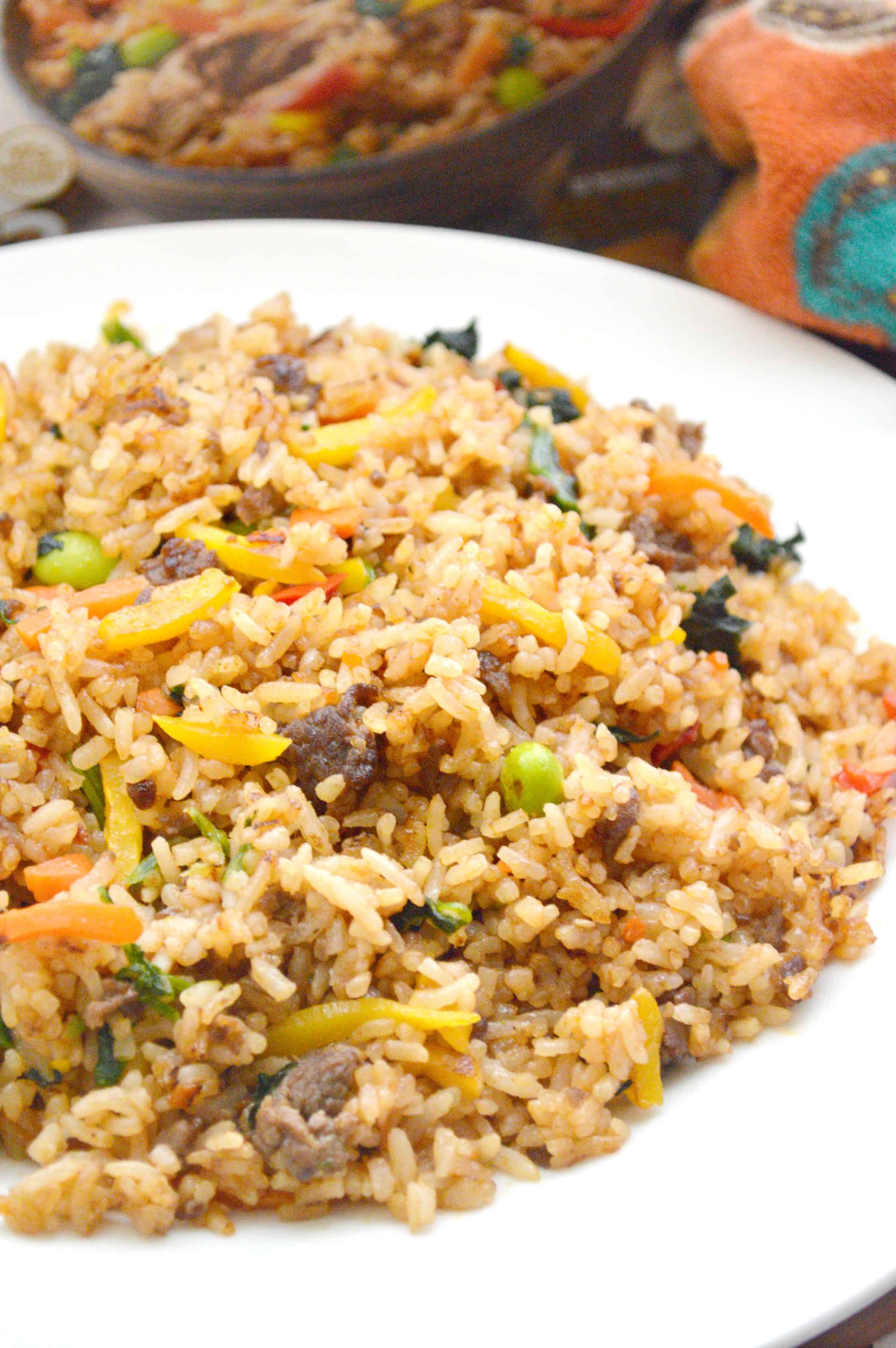 Delicious Take Out Alternative: Ling Ling Fried Rice
All in all, the Ling Ling Fried Rice  line is a perfect alternative to takeout on busy nights and a great option to serve for dinner guests (its that good)! Easy to make dishes like these from Ling Ling allow me to be able to get everything done and still be able to serve my family a delicious, all-natural meal and that is just priceless, especially during the summer when we're always out and about and I tend to run out of dinner ideas.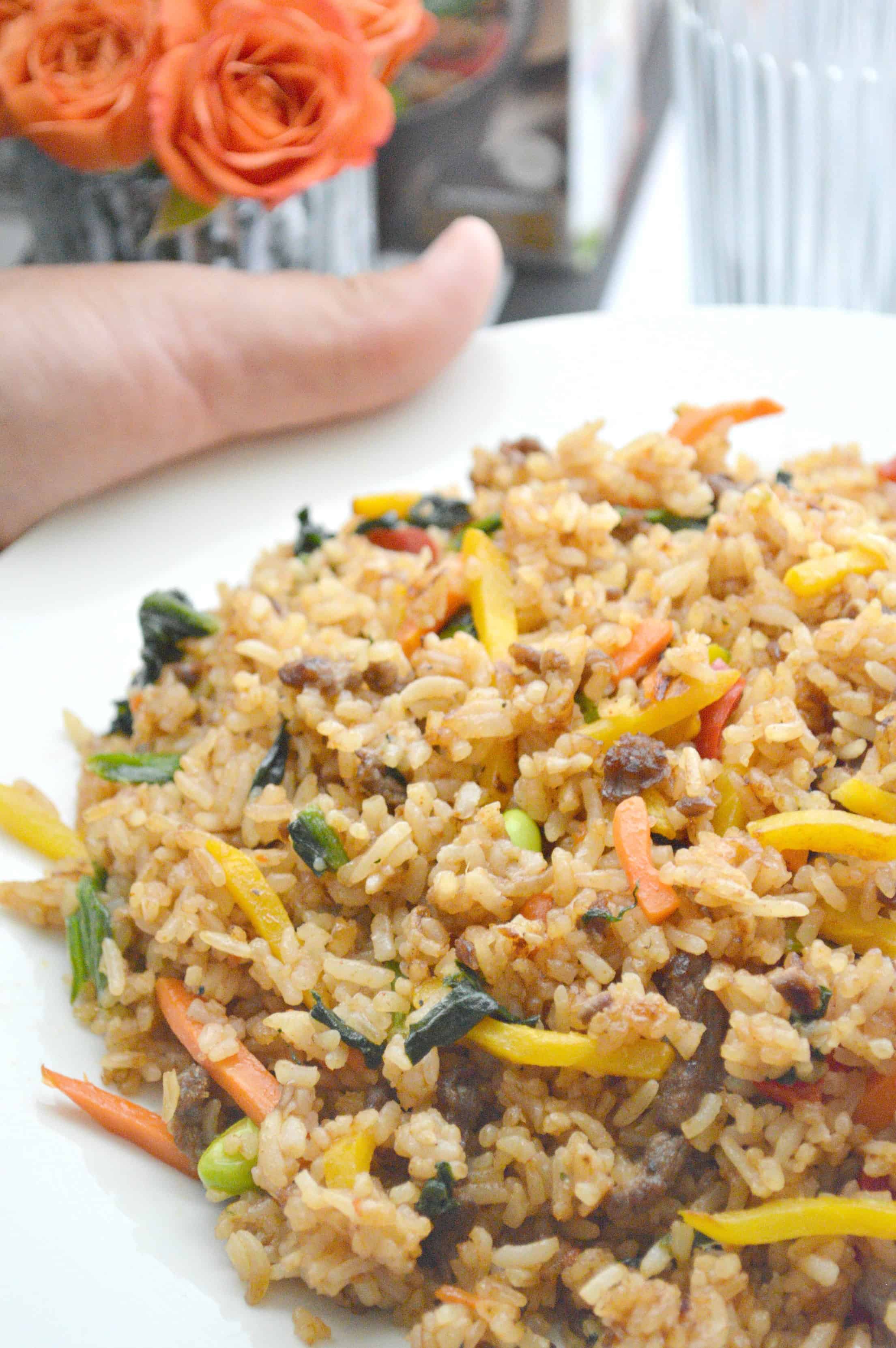 Want to give Ling Ling Fried Rice a try? Click here for a $2 coupon that you can use at any retailer (we bought ours at Winn Dixie) where the product is sold (click here for a Ling Ling Fried Rice store locator). Get social: like Ling Ling's Facebook page!