This shop has been compensated by Collective Bias, Inc. and its advertiser. All opinions are mine alone. #Prep4Gathering #CollectiveBias
This year I've decided to make Thanksgiving formal. It's not something I would normally do considering all that I've got going on right now with work and the kids, but we haven't had a fancy Thanksgiving in a long time. Usually it's casual and our table setting consists of cute paper Thanksgiving plates and plastic forks. In preparation for Thanksgiving day, the ultimate day of family gatherings, the first thing I did was head out to Home Depot and buy some Glade® Apple Cinnamon and Glade® Apple Cinnamon Scented Oil and Warmer.  In addition to getting my house to smell Thanksgiving ready, I also decided to make these DIY faux fur and acorn napkin rings this year.** See DIY below.
With six kids, I need all the help I can get before guests arrive because once they do, the floodgates will be wide open! Every room will be used in one way or another and it's not an easy task for a hostess to keep it all under control. However, I have somehow managed over the years to learn to focus in on the important stuff, and it always starts with how my house smells. It is my main focus to get my home "holiday ready" and Glade® Apple Cinnamon (a classic holiday scent that instantly gets me into the holiday spirit) products play a huge part in making that happen. Once I've got the big stuff taken care of, I can then focus on fun DIY's like the one below.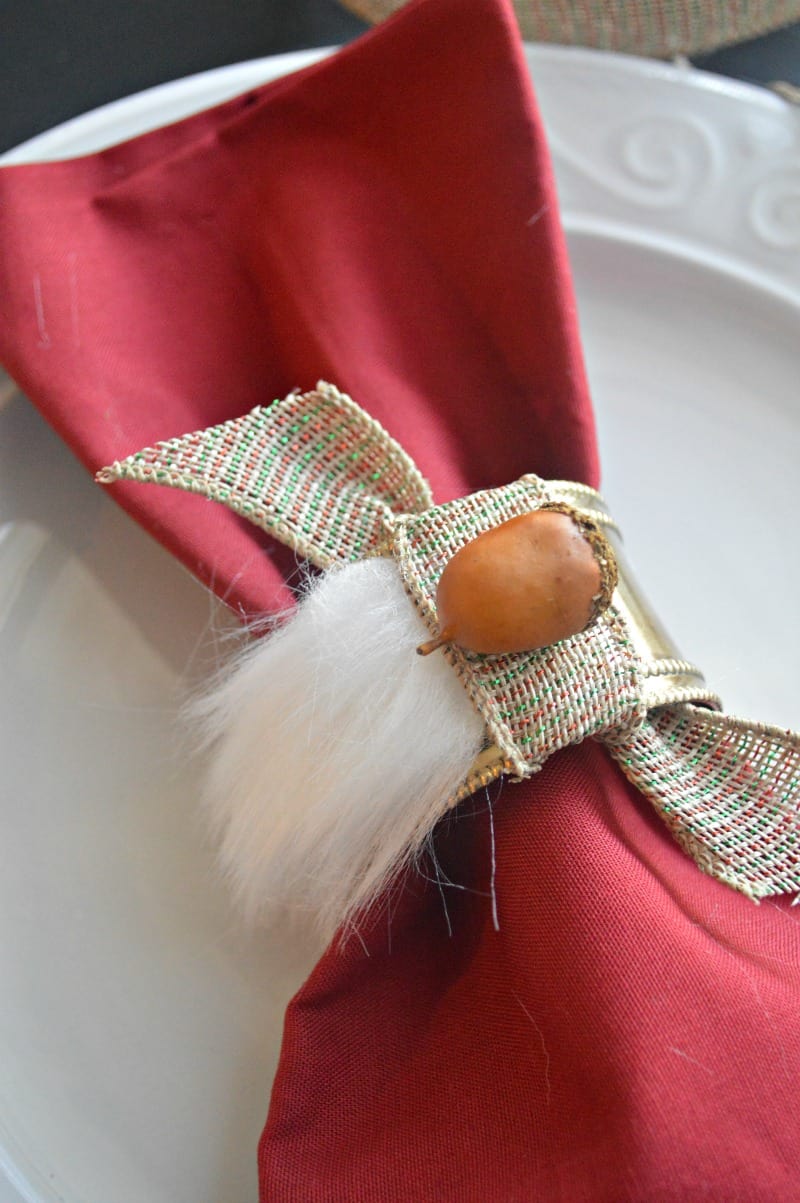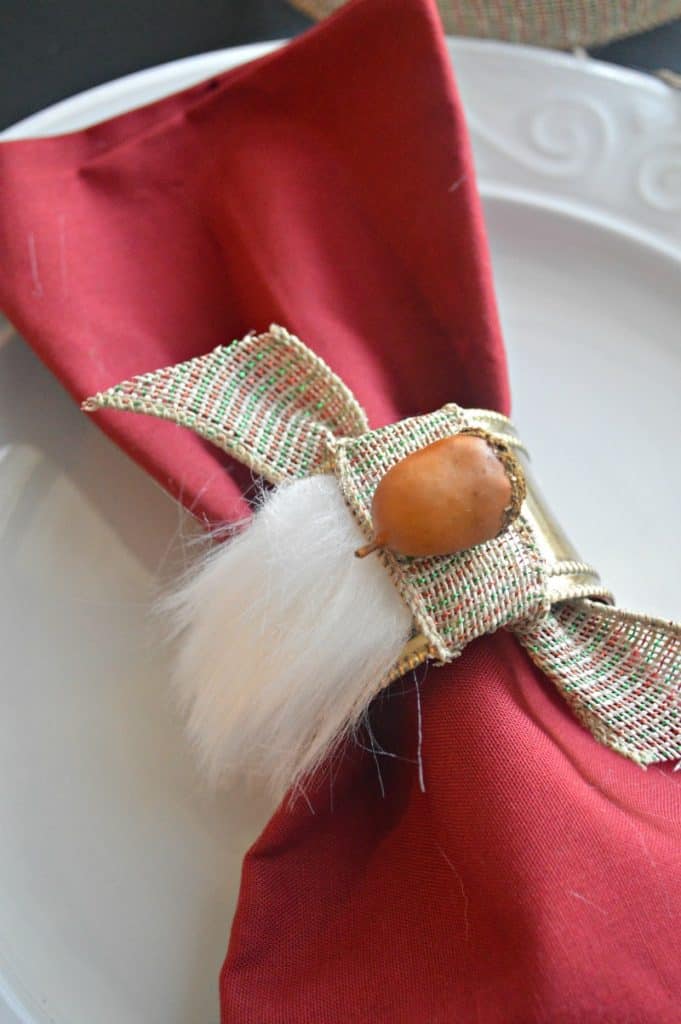 The Glade® Apple Cinnamon Scented Oil and Warmer are perfect to help compliment the candle. I like to place them in the kitchen, hallways, every entrance and even the bathrooms. I stock up and buy refills to have handy so that when my guests arrive, it will help bring out the sense of coziness that the apple cinnamon scent gives and won't fade.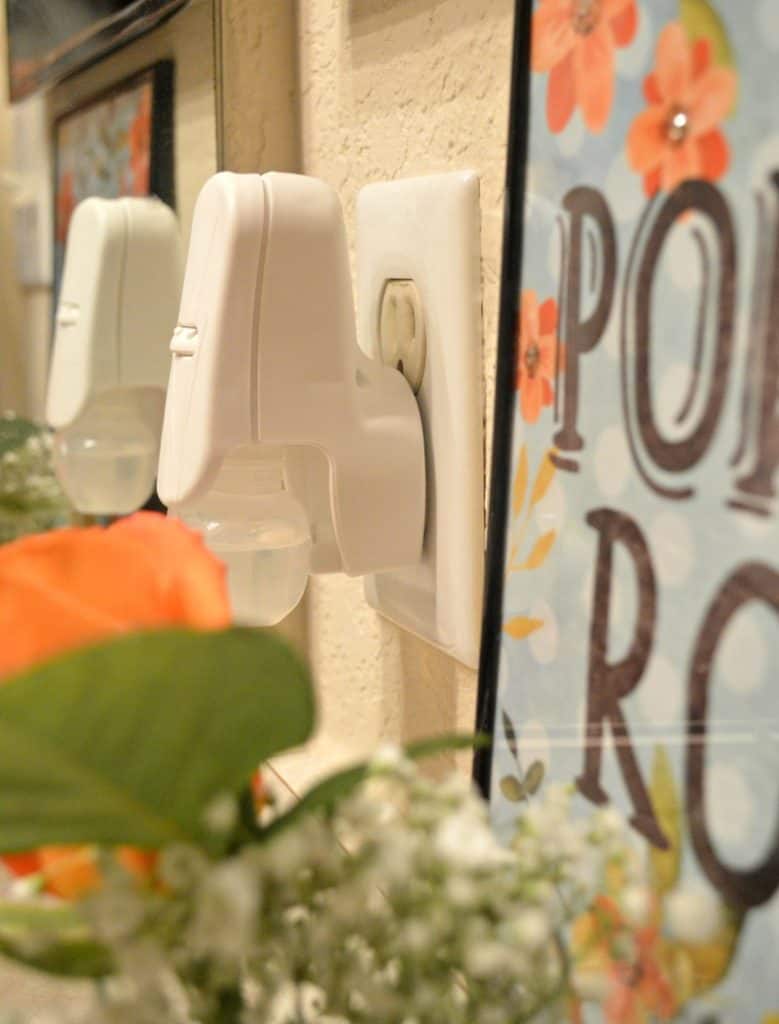 My table setting is going to be simple with white plates and touches of gold and red. I think the faux fur acorn napkin rings and delicious apple cinnamon candles will tie together to form the cozy glam look that I'm going for. The napkin rings are pretty easy to make and along with the candle that I will have lit at the adult table, my formal Thanksgiving day table should be a hit! Being a hostess can be overwhelming at times but when you arm yourself with the right products and add little details that stand out, you can rest assured that it will all go smoothly.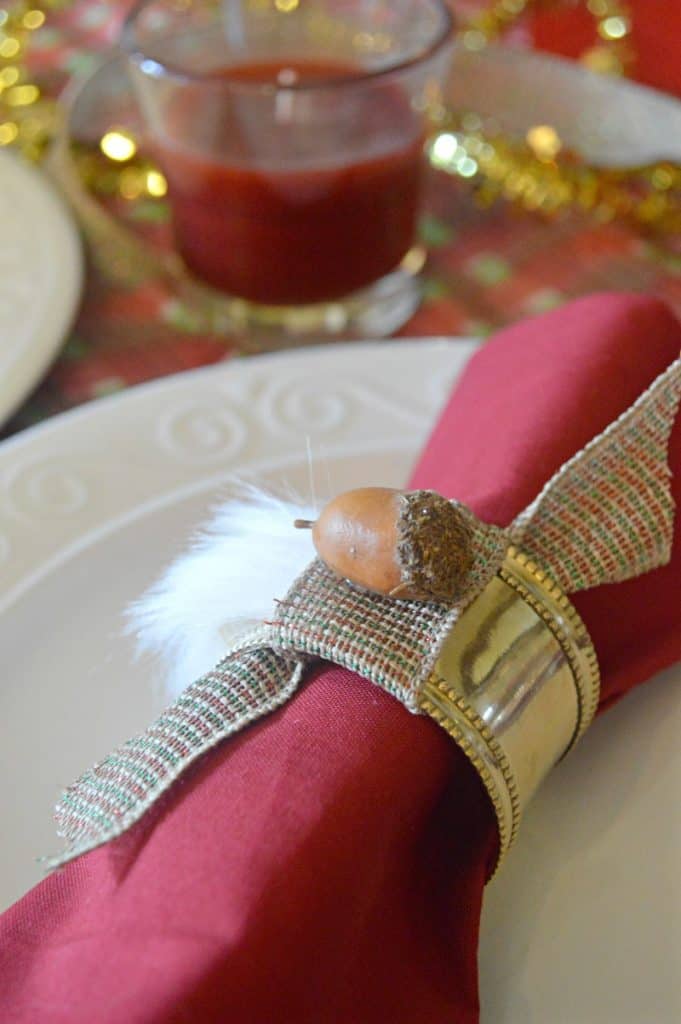 DIY Faux Fur & Acorn Napkin Rings
What You'll Need:
Gold napkin rings
Faux fur **Sold in a roll at most arts and crafts stores.
Glue gun and glue sticks
Wired ribbon
Scissors
Acorns
How To:
Cut a three inch piece of faux fur and trim off one corner to create long point at the end. **Cutting and working with the fur will be messy (avoid wearing black like I did) but mess will be contained once it's glued and in place.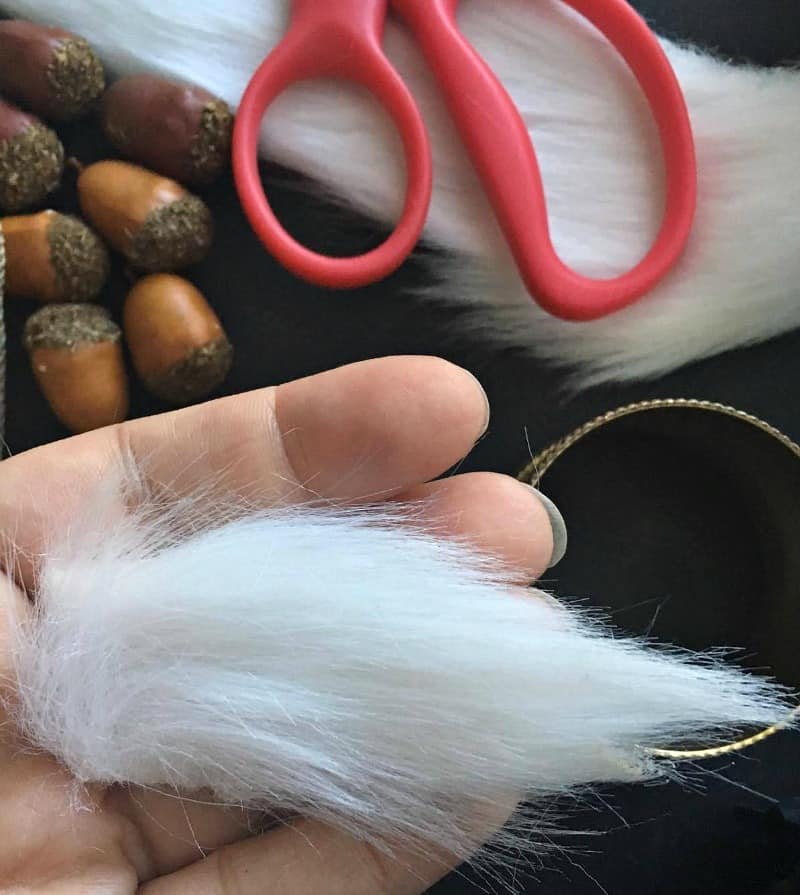 Add glue to both ends and hold in place until dry.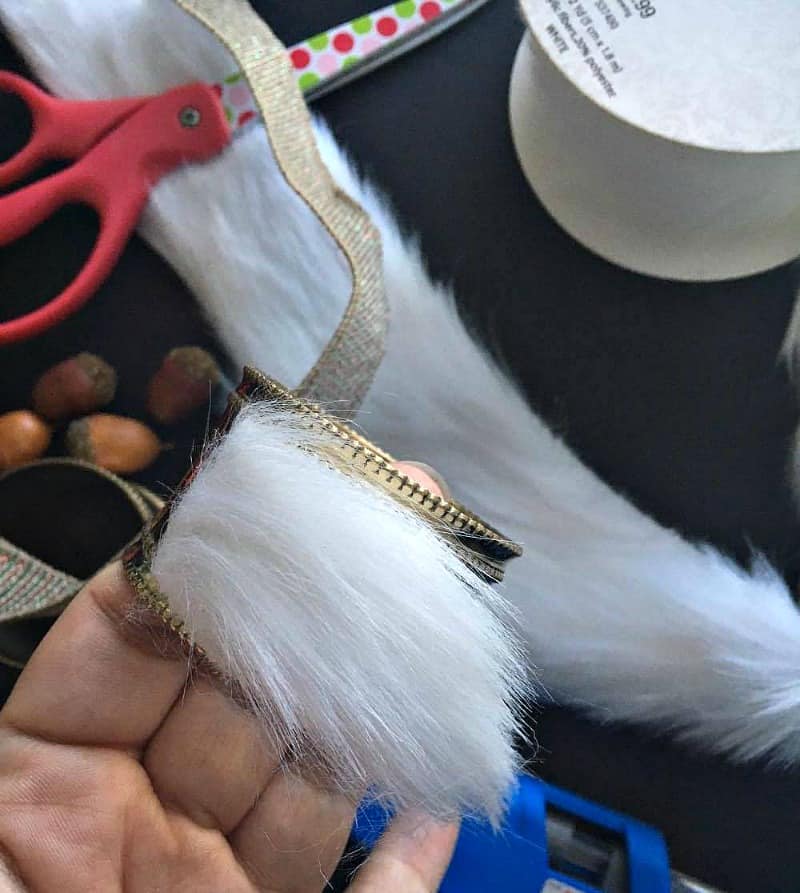 Cut a 5 inch piece of wired ribbon, place above fur and tie on the inside of napkin ring.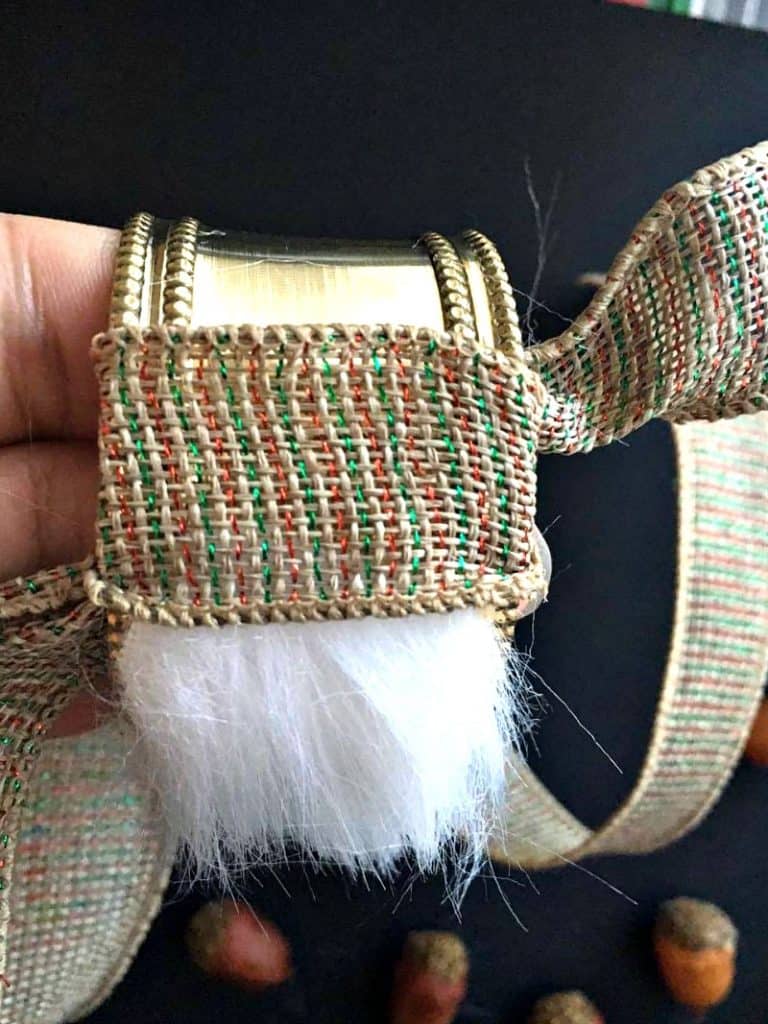 Trim off one corner on each end, bend ribbon into place and then glue on acorn.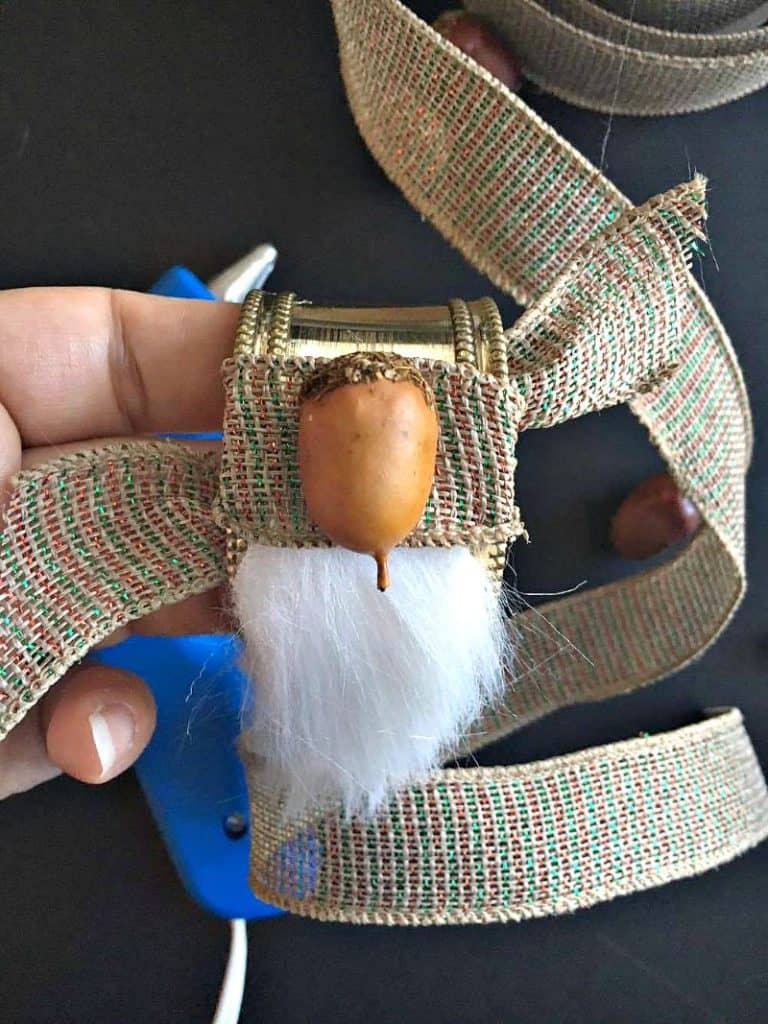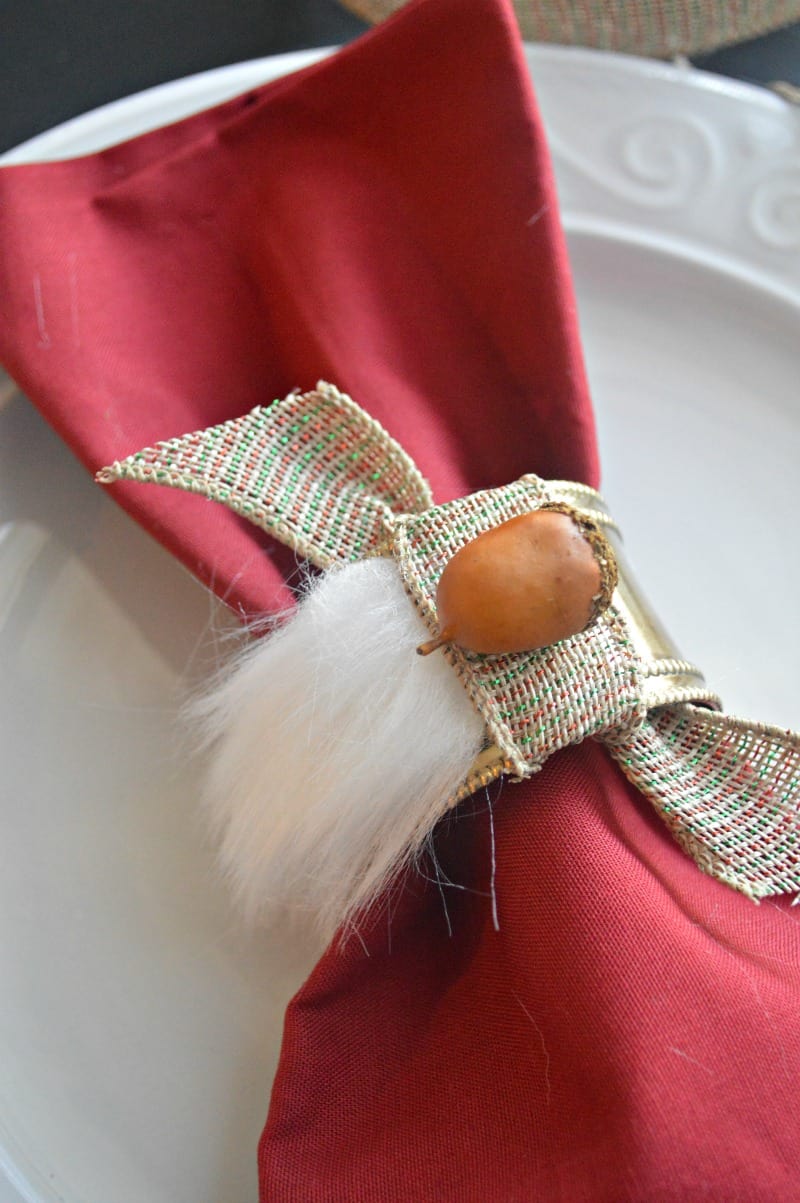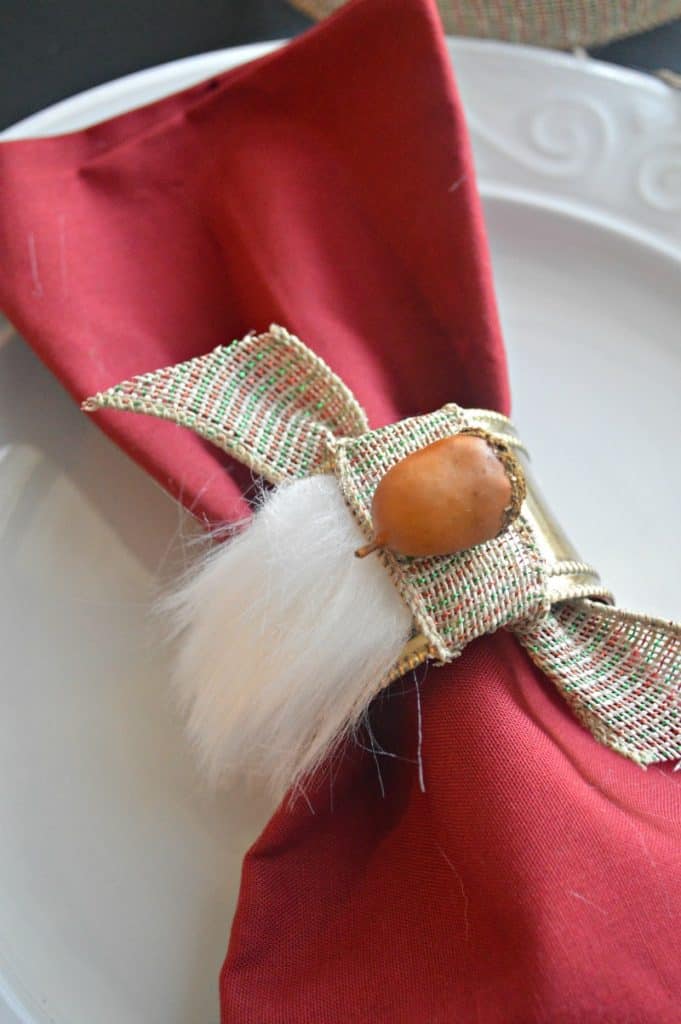 These napkins rings are one of my favorite DIY's this year and I can't wait to add it to my Thanksgiving day table setting along with Glade® Apple Cinnamon candles.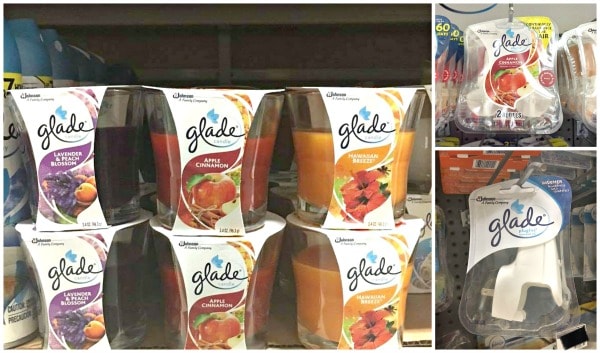 How do you prep your home for Thanksgiving?