This shop has been compensated by Collective Bias, Inc. and its advertiser. All opinions are mine alone. #MyWayToVeg #CollectiveBias
This DIY personalized dinner plate not only encourages Meatless Mondays but they also make a great gift for kids to make for teachers, loved ones and or siblings!
With 6 kids it is often times hard to try and cater to all my kids tastes with every single meal, especially when there's one (and there always is that one) that refuses to eat any vegetables. For me, that one kid has always been Robert. It takes a lot of coaxing and creativity to get him to eat any veggies. We're not huge meat eaters, yet we're not exactly vegetarian either, so to compensate, we try to have Meatless Mondays. At first I thought it'd be a lot more challenging to get my kids on board with this, but it was a combination of MorningStar Farms® Veggie Bowls  (available at Walmart) and my DIY personalized dinner plate that made it possible to do, even for my picky eater Robert!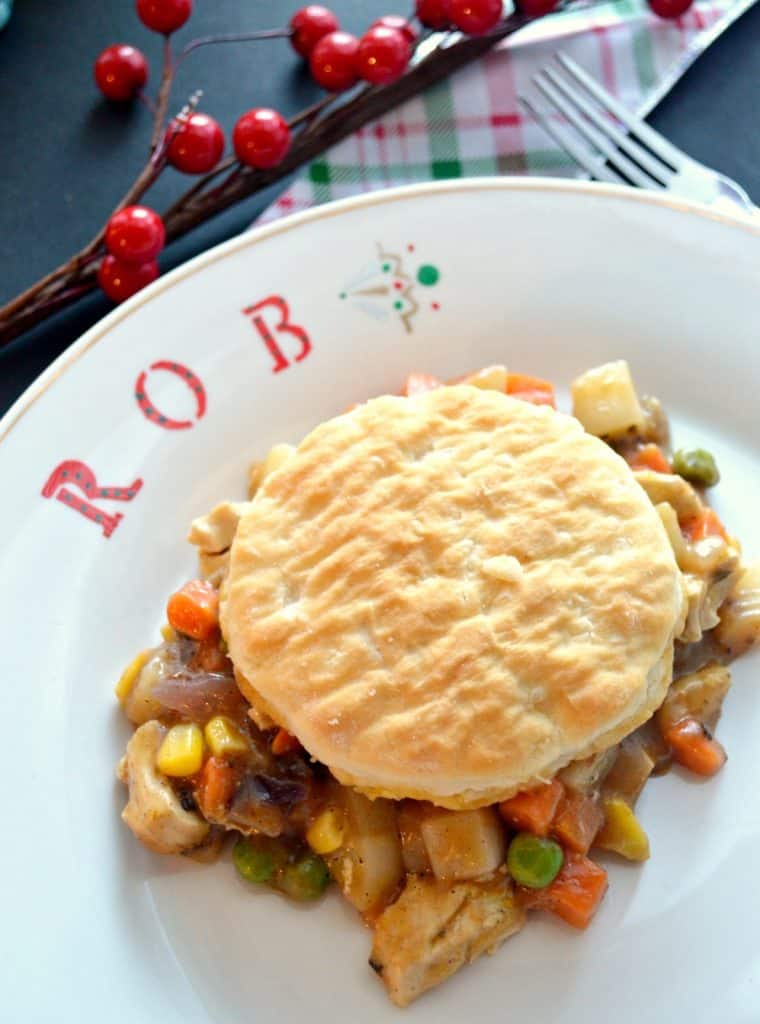 These veggie bowls are perfect for families with busy, working parents like us, who also try to be generally healthy and conscious people. Included in the veggie bowls are 100% vegan Chik'n Strips that are lightly seasoned with 23 grams of protein and only 150 calories. With an amazing selection of Chik'n Pot Pie (our favorite), Chik'n Tikka Masala, Italian Sausage Bake, Japanese Soba Noodles, Moroccan Medley and more, it's easy for me to substitute veggies for meat in a meal. Metaless Mondays aren't just for vegetarians, anyone can benefit for a meatless day. Sometimes it's just about being healthy!
We used to have a special plate that the kids would eat off of to celebrate good grades or birthdays, so for the holidays this year I decided to have them all make their own personalized plates and use them for our Meatless Monday (that's definitely something worth celebrating)! It's a great craft to encourage them to eat more veggies as well as to get craftier. See the easy steps below.
DIY personalized Dinner Plate
What you'll need:
Permanent markers or paint markers. **Permanent makers are easier to control.
Alphabet and holiday stencils **If you have a hard time finding any holiday stencils like I did get some stars and leaves.
A plate or bowl with a wide rim.
How to do:
Get your plate and markers ready.
Place your letter stencils and color in. Now have fun and decorate with a holiday theme and or colors!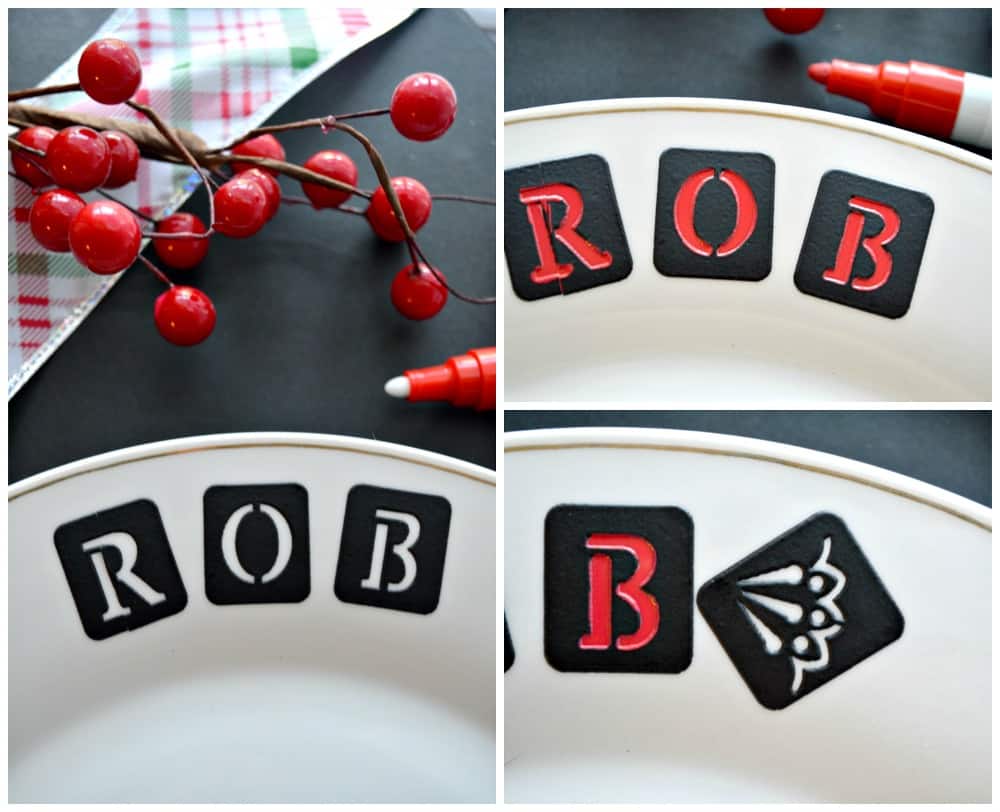 Set aside to dry. *Allow to fully dry before removing stencil.

Remove stencil, rinse and serve your veggie bowl!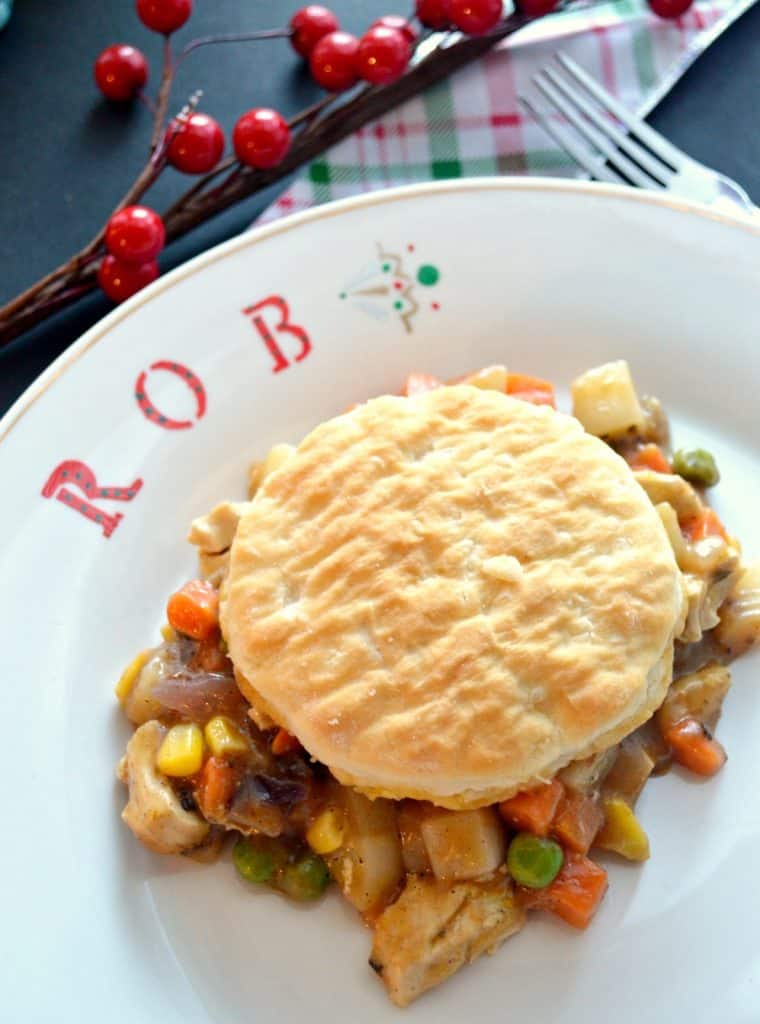 These DIY personalized dinner plates make a great gift for kids to give to family members, teachers or to siblings with different quotes and or messages.
Do you guys have a meatless day?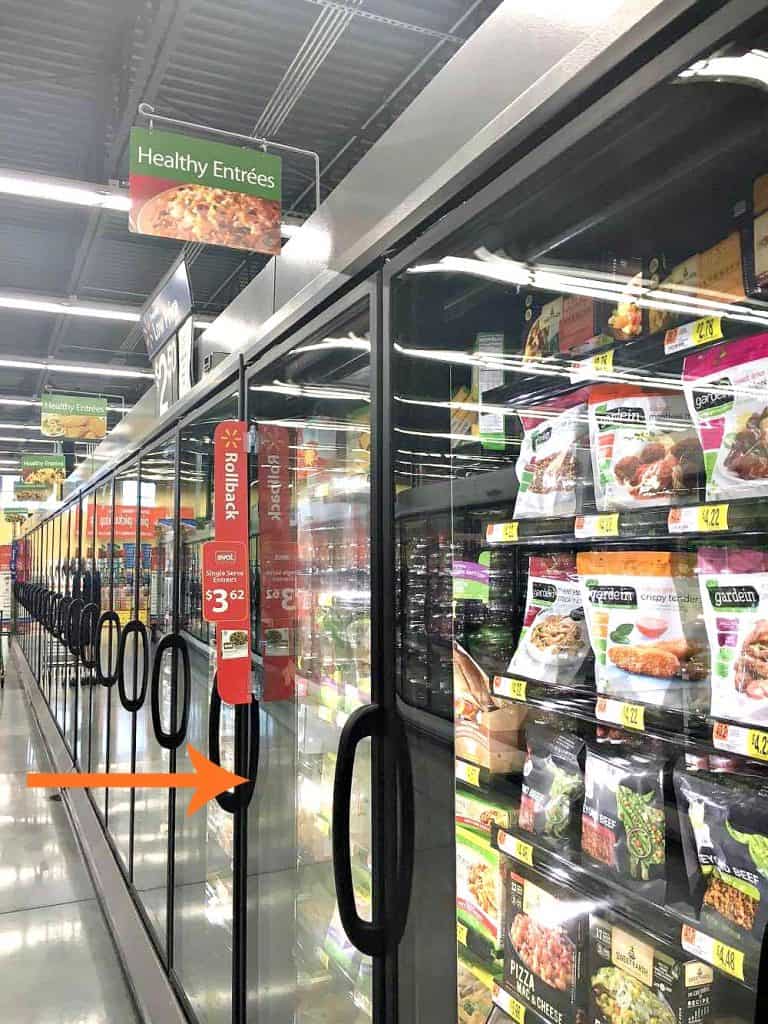 See MorningStar Farms® Veggie Bowls selection here and get social by following them on twitter @MorningStrFarms and Instagram @morningstarfarms, liking them on Facebook or pin along with them on Pinterest (you can follow me here).