This shop has been compensated by Collective Bias, Inc. and its advertiser. All opinions are mine alone. #CambialoConQS #CollectiveBias
The past couple of weeks have been a bit chaotic to say the least. In between all the back to school madness and work, we were anxiously awaiting the arrival of Hurricane Irma. When we saw it was making a beeline right towards our area, we seriously considered getting in the car with the clothes we had on, a few baby necessities and evacuating. To say we were scared is a huge understatement. What was important to us became instantly obvious. Scroll down to see my DIY rag & bean keychain tutorial.
Want to know what else was crucially important? My car! I'm not that mom that keeps her car spotless, but I do keep up with the important things like oil changes. I always get the DIFM (do it for me) Quaker State® conventional motor oil (5W-20, 5W-30 or 10W-30)Quaker State® Ultimate Durability™ change for an affordable everyday low price of $19.88 that you can easily get at the Walmart Auto Center and thankfully I had just gotten one! ***You can also choose the $20.24 Quaker State® Ultimate Durability™ Full Synthetic Motor Oil (for those who prefer to change the oil at home).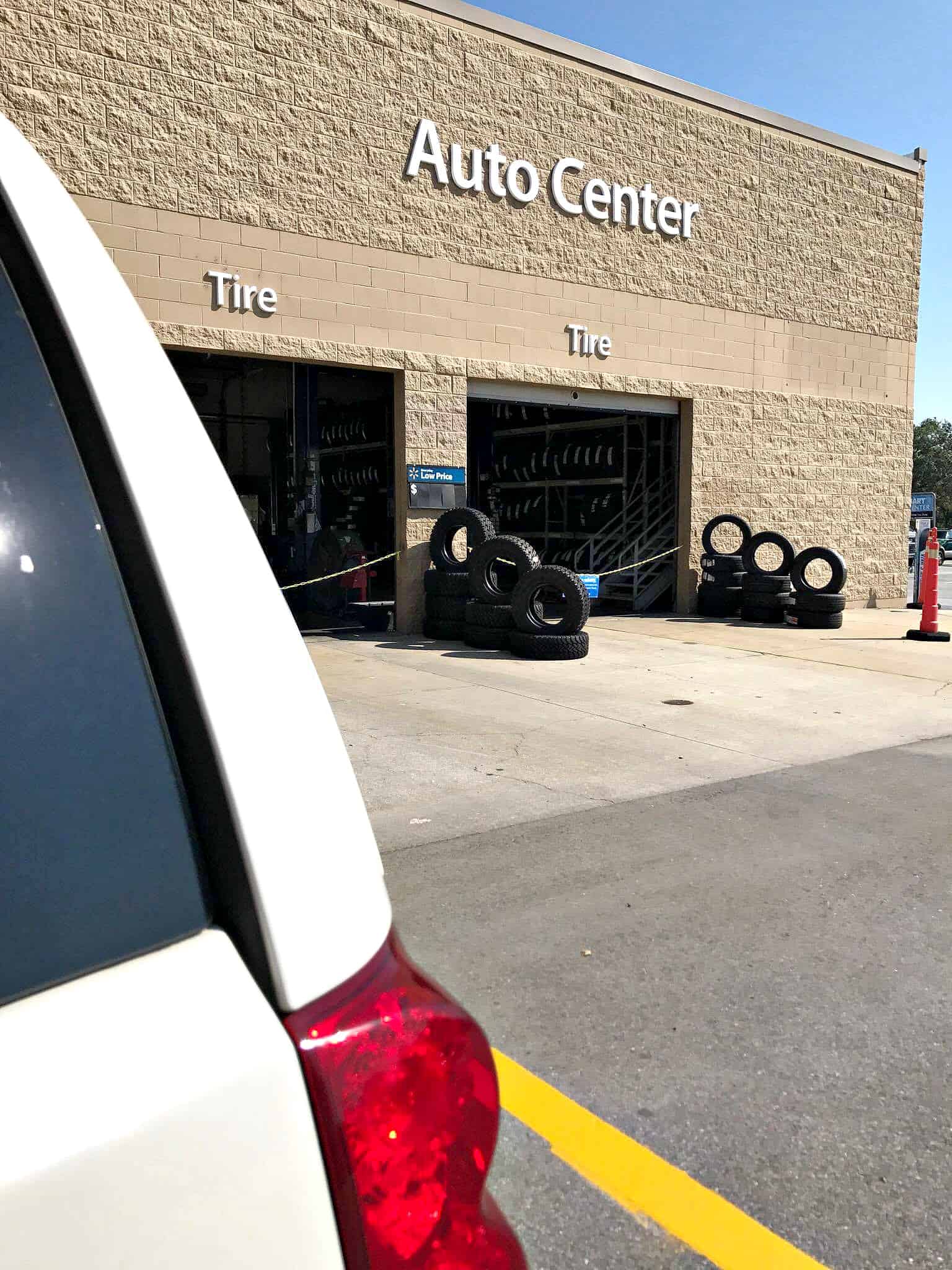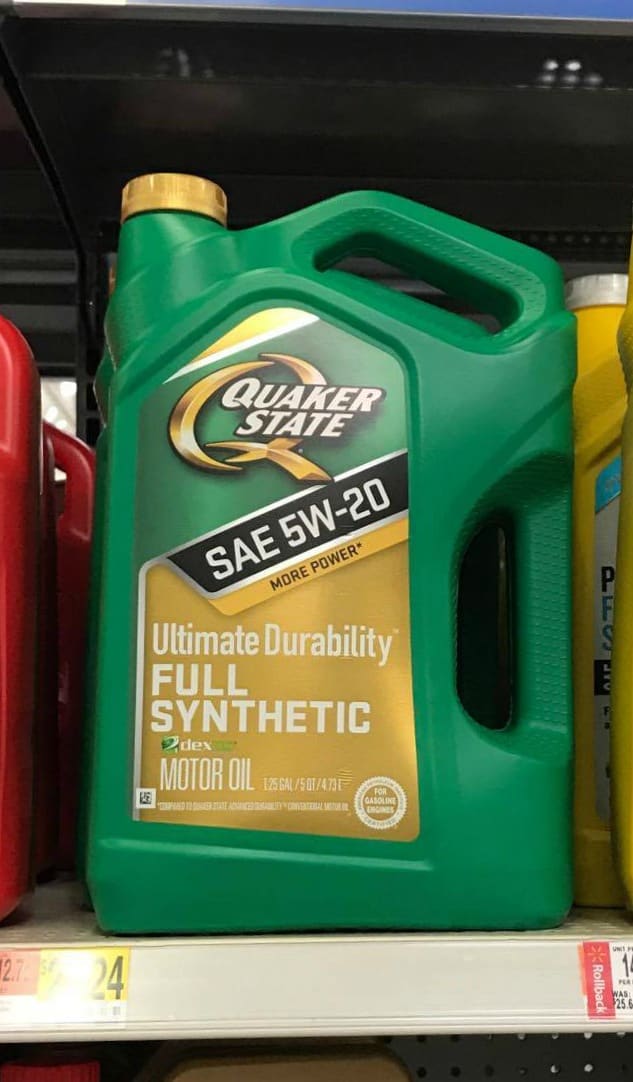 Growing up, I dreaded sitting with my mom or dad while they waited to get an oil change. It sometimes took up their entire morning and the only entertainment I had was listening to the salsa blasting from the local bodega. Now as an adult, I rely on multitasking to get it all done, so the convenience of being able to get a fast and affordable oil change with Quaker State Oil (the #1 oil in Mexico and South America) makes my shopping trips so much more productive and with that kind of savings I often times buy supplies for a new DIY. Last time I made a pom pom key chain (click here for the easy tutorial) and this time I went with a rag and bead keychain (I love to give these out as gifts to friends and family). See below for step by step instructions on how to make the DIY rag and wooden beads keychain.
DIY Rag & Wooden Beads Keychain
Supplies:

Key chain
Fabric (can also use a old tee shirt or flannel shirt)
String
Beads
How To:
Cut your fabric into strips about 3-4 inches long.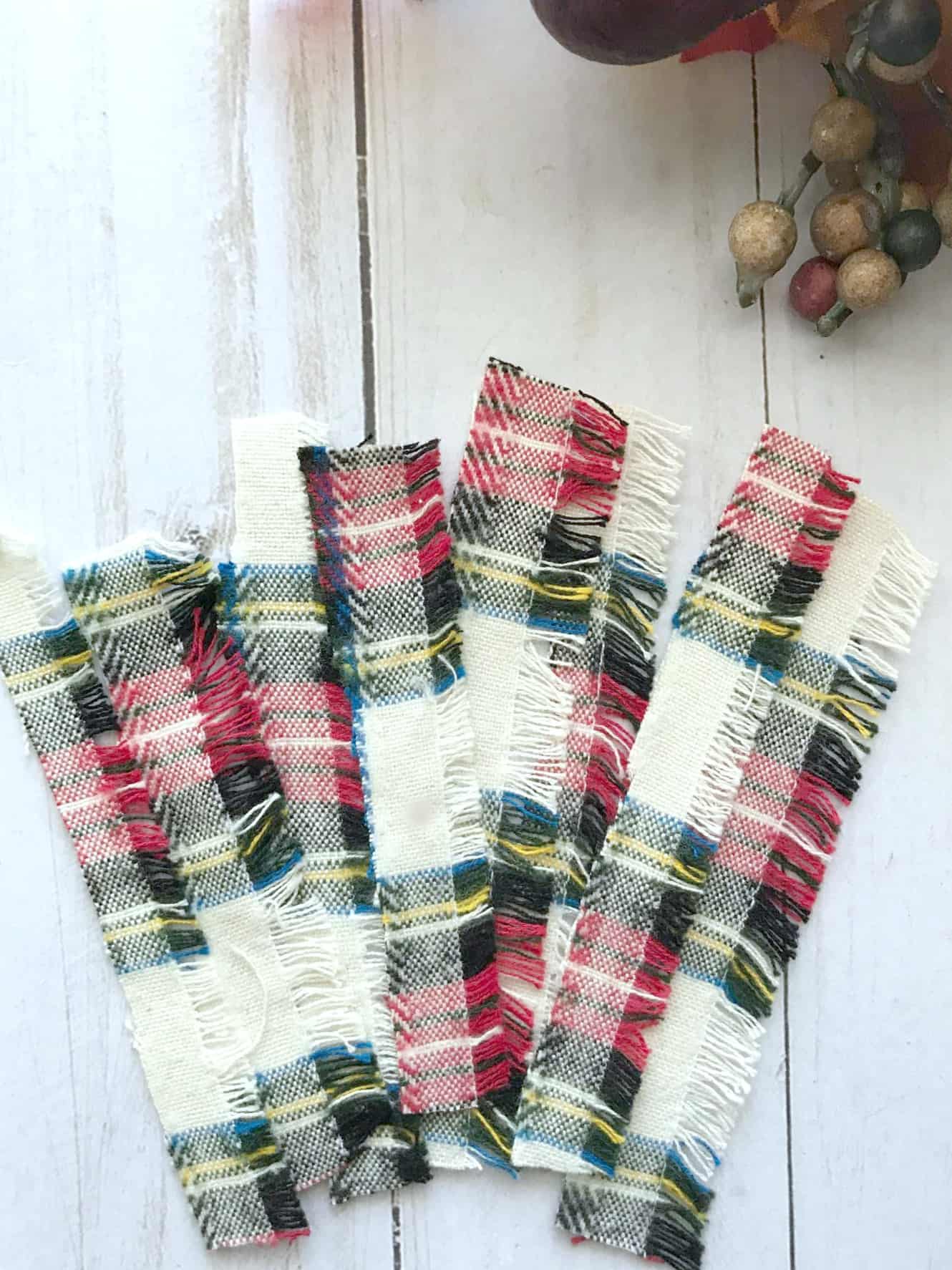 Tie them off your key ring.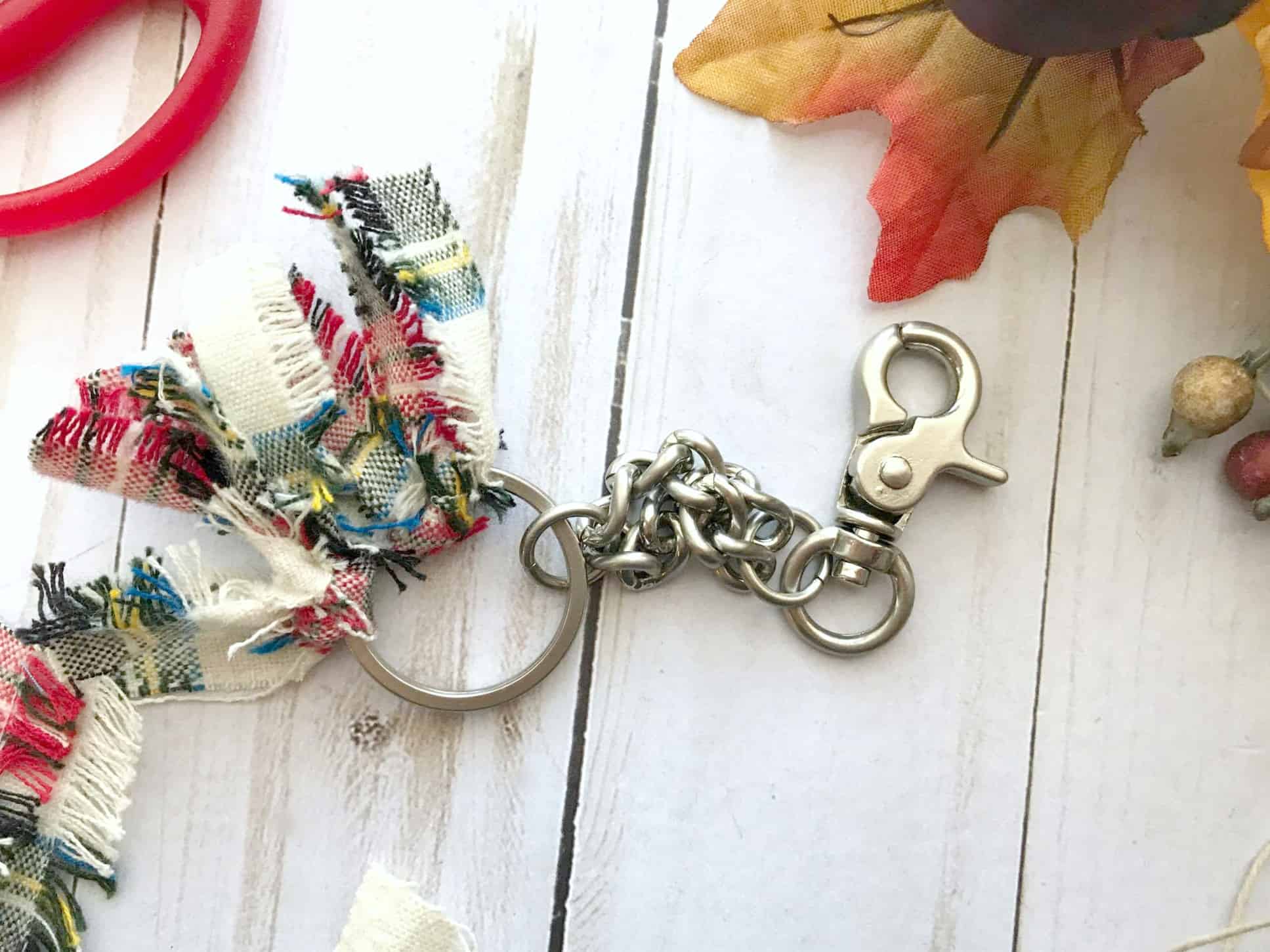 Slide  beads onto string and then tie a knot big enough to prevent beads from slipping off and trim.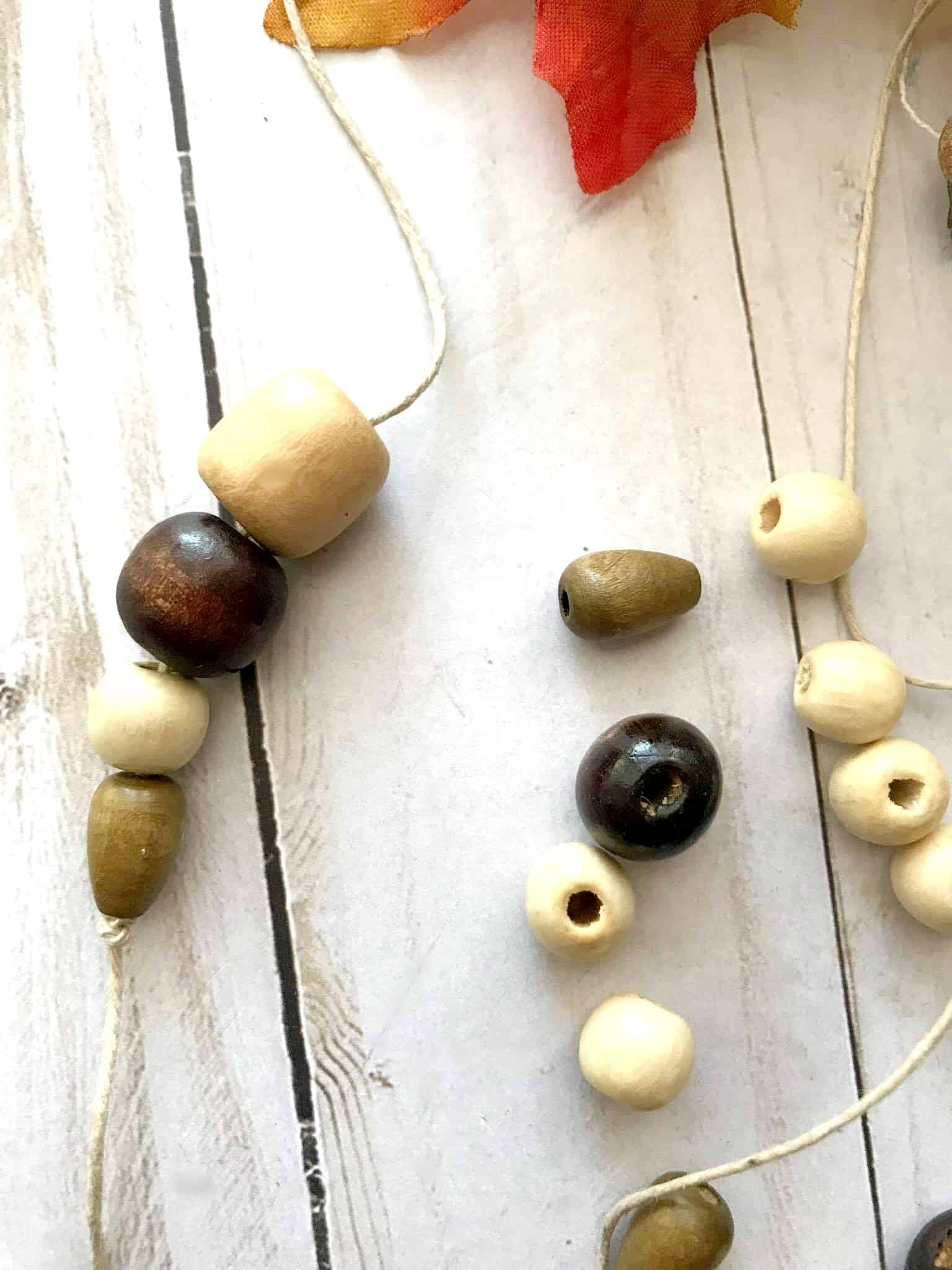 Isn't it cute?! This DIY rag and bead keychain is super cute for fall and can even be hung off your purse inside of keys!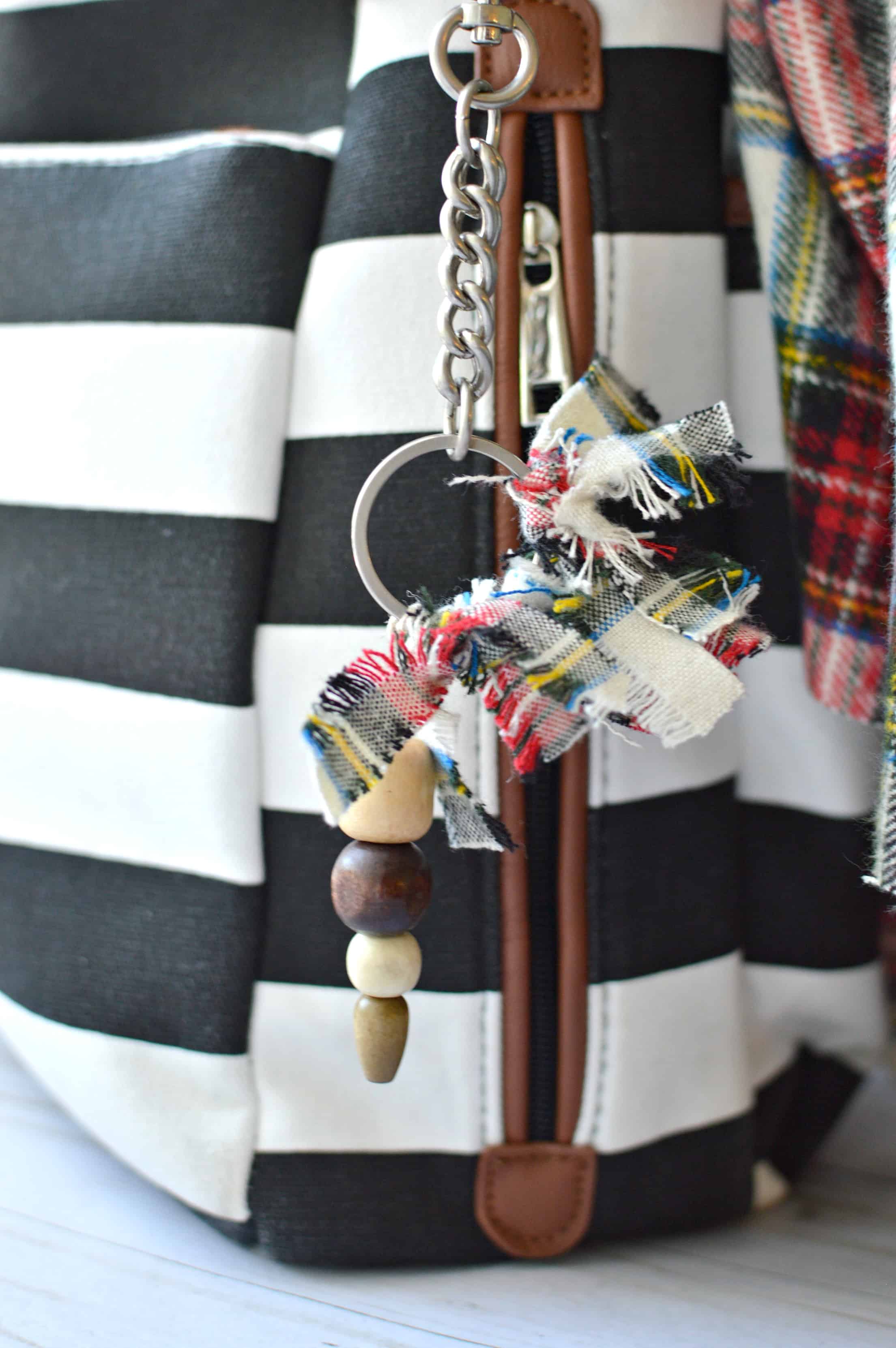 Use for your keys or hang off your purse! ***In case you're wondering if that is a piece of the fabric I use to make keychain – it is! During the fall, I take a scarf or a piece of fabric and tie it off my purse handle to add a cozy touch to my bag. I figure since it's too hot down here in Florida to even think about wearing anything warm or even cozy that a accessory would at least give it that look.
DIY Rag & Wooden Beads Keychain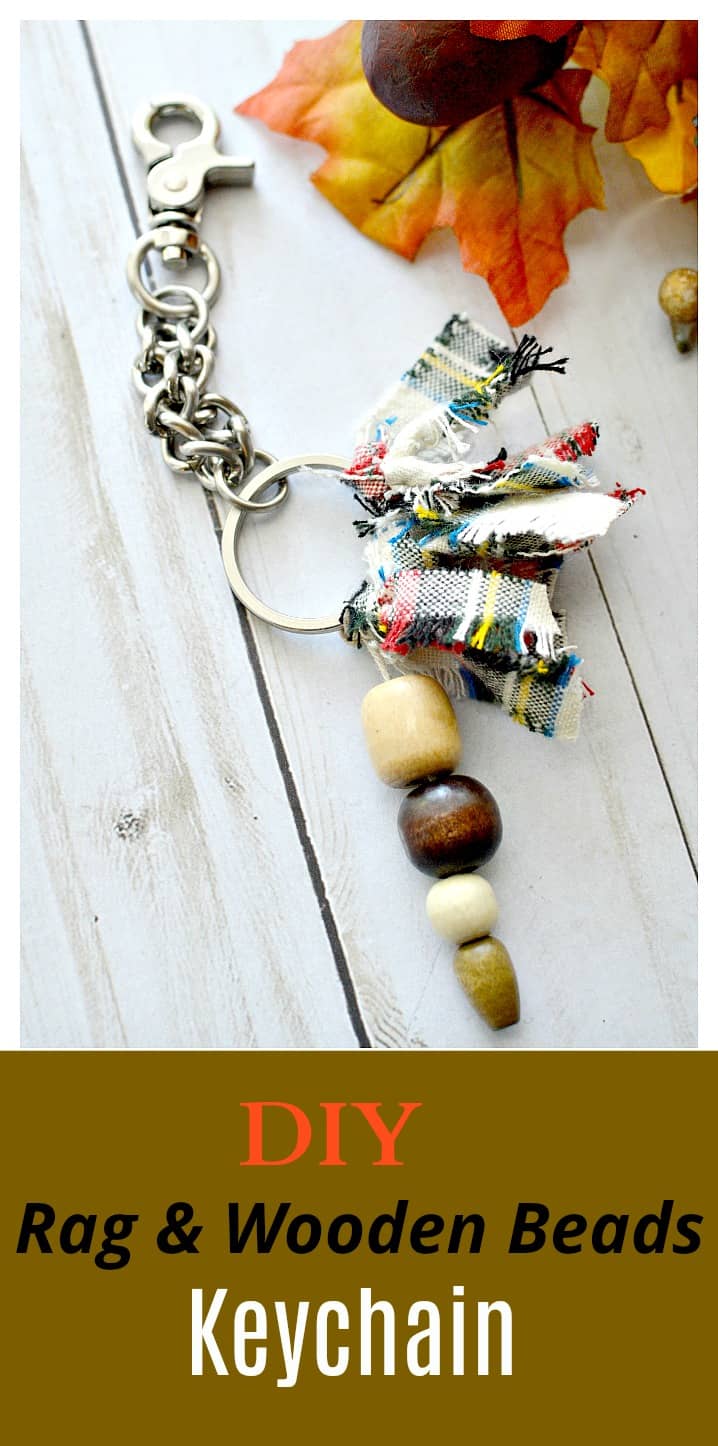 So grateful that we're all getting back into our normal routines and making fun DIY's! This past week has not only put things into perspective but it also made me want to be more prepared for unexpected emergencies. My car (and your car should be too) is a top prority in getting my family where they need to be safely.
Quaker State can give you the peace of mind of having your car well maintained by providing quality oil products we can trust. Visit the
Walmart Auto Center
 and request the $19.88 Pit Crew Oil Change service at your local Walmart Auto Center.
SaveSave
SaveSave