This shop has been compensated by Collective Bias, Inc. and its advertiser. All opinions are mine alone. #CambialoConQS #CollectiveBias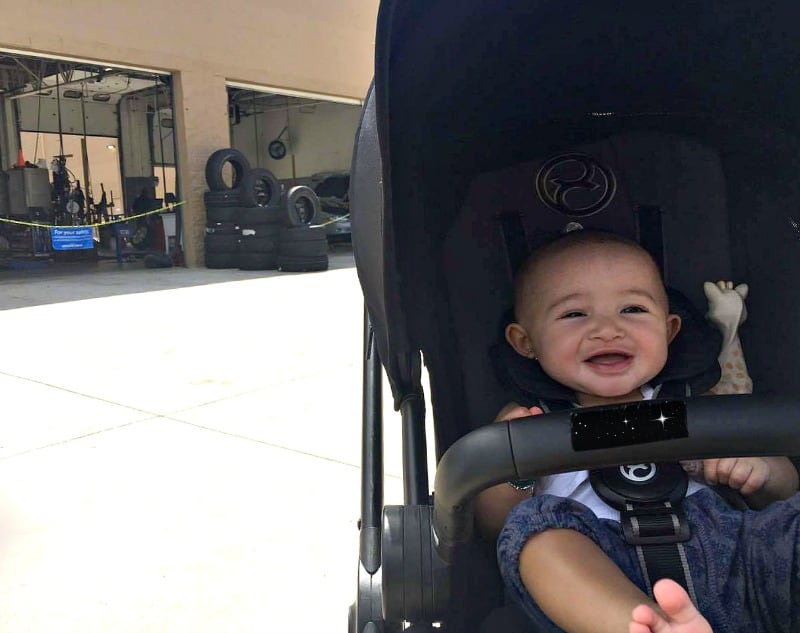 Right when I had Olivia, I knew immediately that I wanted her to see in me that it's possible to be a latina mom who's able to do anything in a traditional sense, but also know that she doesn't have to wait around and rely on anyone to get things done. I want her to know that she has an independent mom who works from home, cares for all six kids, cooks (when I have time), and keeps her house in decent shape. I want her to know that she can have it all too. It's not always easy and there are certainly things I do rely on, the main one being my car! I can't even begin to imagine how difficult it must've been for my mom who didn't have a car when we were little. She walked everywhere (which is why she was probably in amazing shape) and I know it took up a big chunk of her time.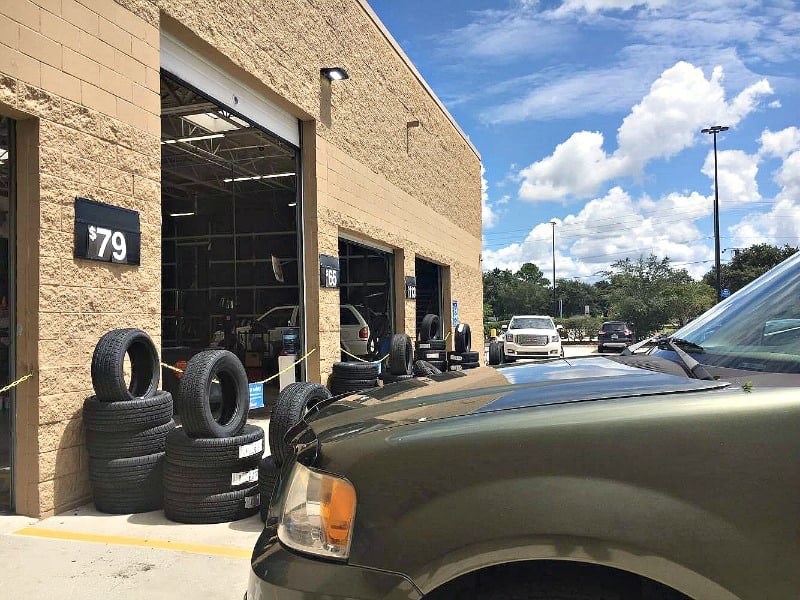 My car is the reason that I can effortlessly fit in as I do during the week, so I do my best to make sure it's in tip-top shape. When I lived up north, my husband would be the one who took care of any of the car basic needs. Now that I have a Walmart a few minutes away from me, I have the convenience and ease of being able to get my own car an oil change (with the kids on tow). Did you know you could get your oil changed at Walmart? I had no clue until I moved to Florida that I could! You simply walk right in and pick your favorite oil, such as Quaker State™ from their Auto Care Center. It's a great oil at a great price that gives you more durability and more honesty.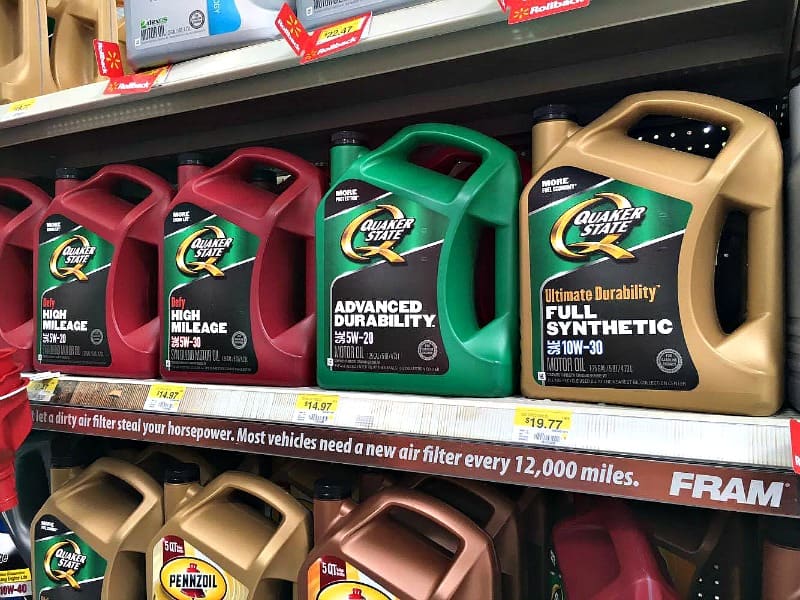 Being able to get my oil changed (in about 30 minutes) at Walmart makes it easier for me to be a "do it all" kind of latina mom! I get food shopping done while I get an oil change and it even leaves me a little extra time to make this fun DIY pompom keychain below.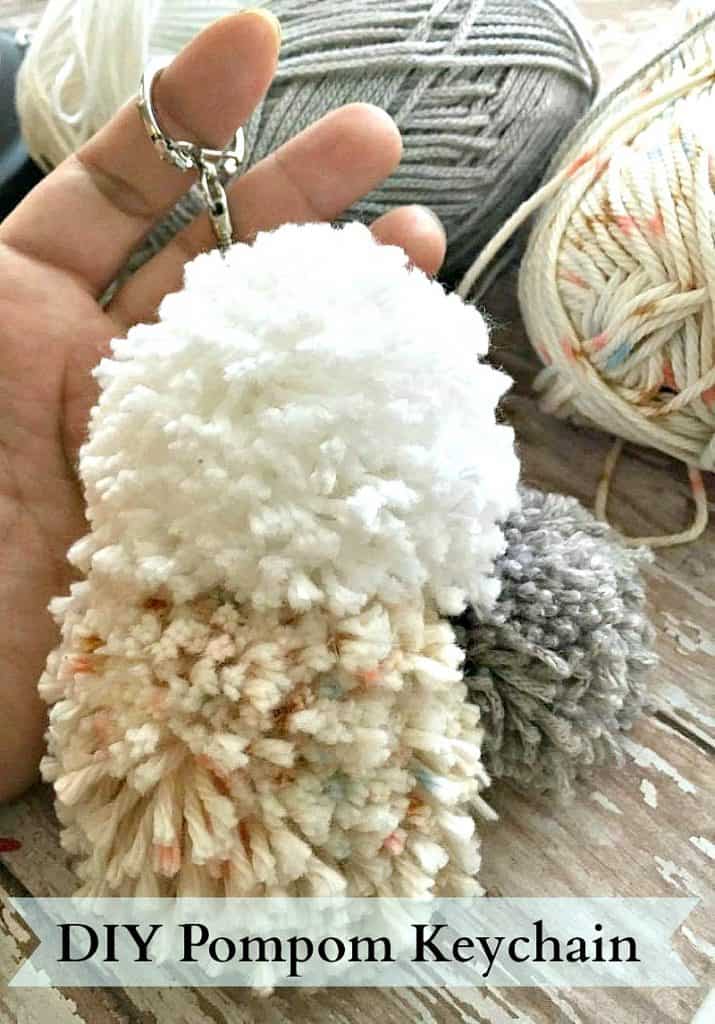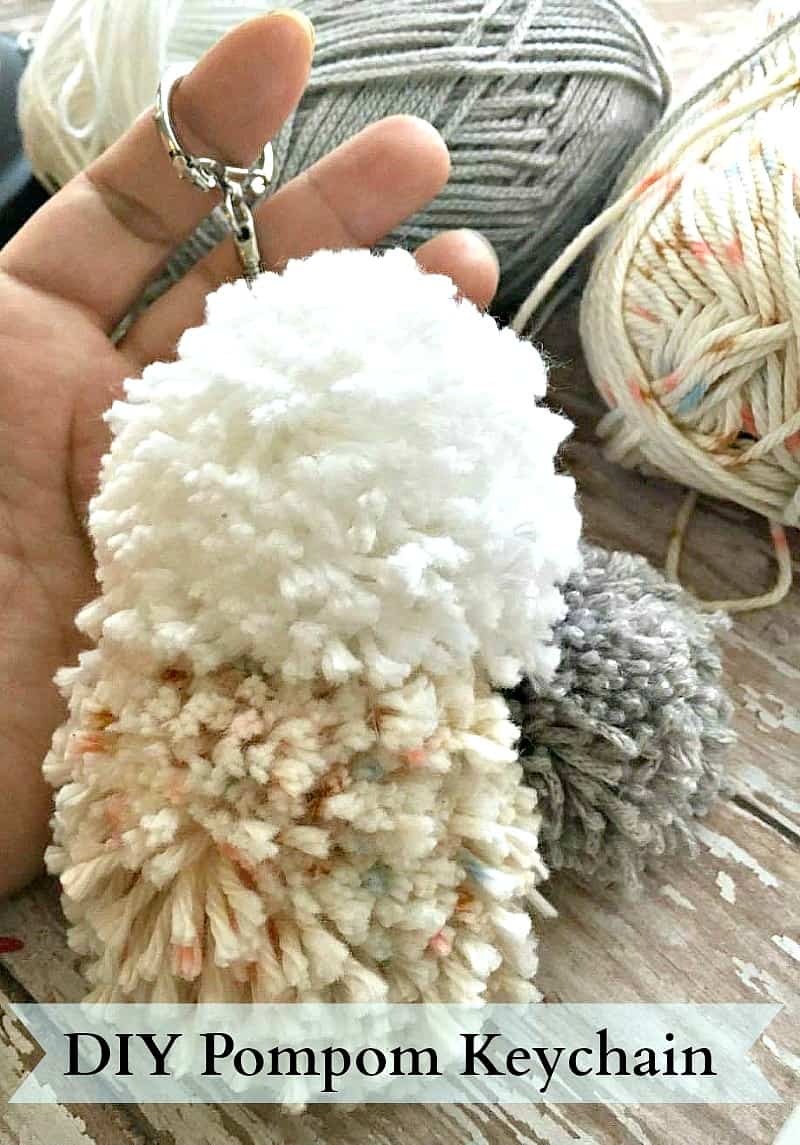 Pompom Keychain
What You'll Need:
Scissors
Yarn
Piece of cardboard
Keychain
How To:
First pom pom: Wrap yarn thickly around the cardboard.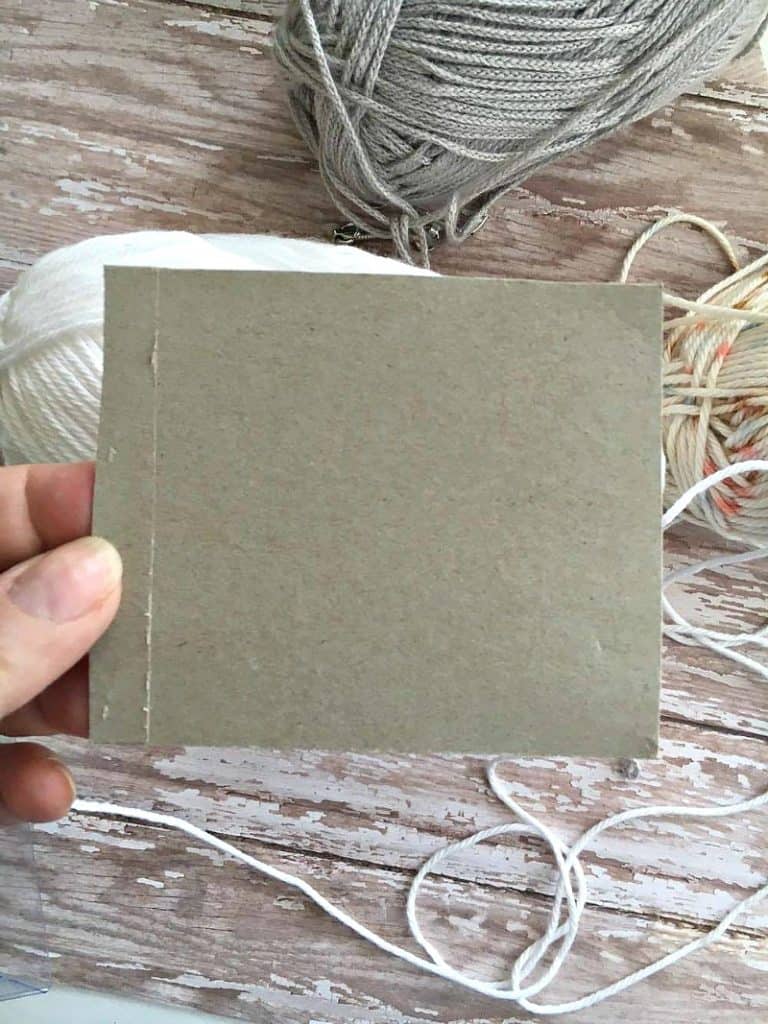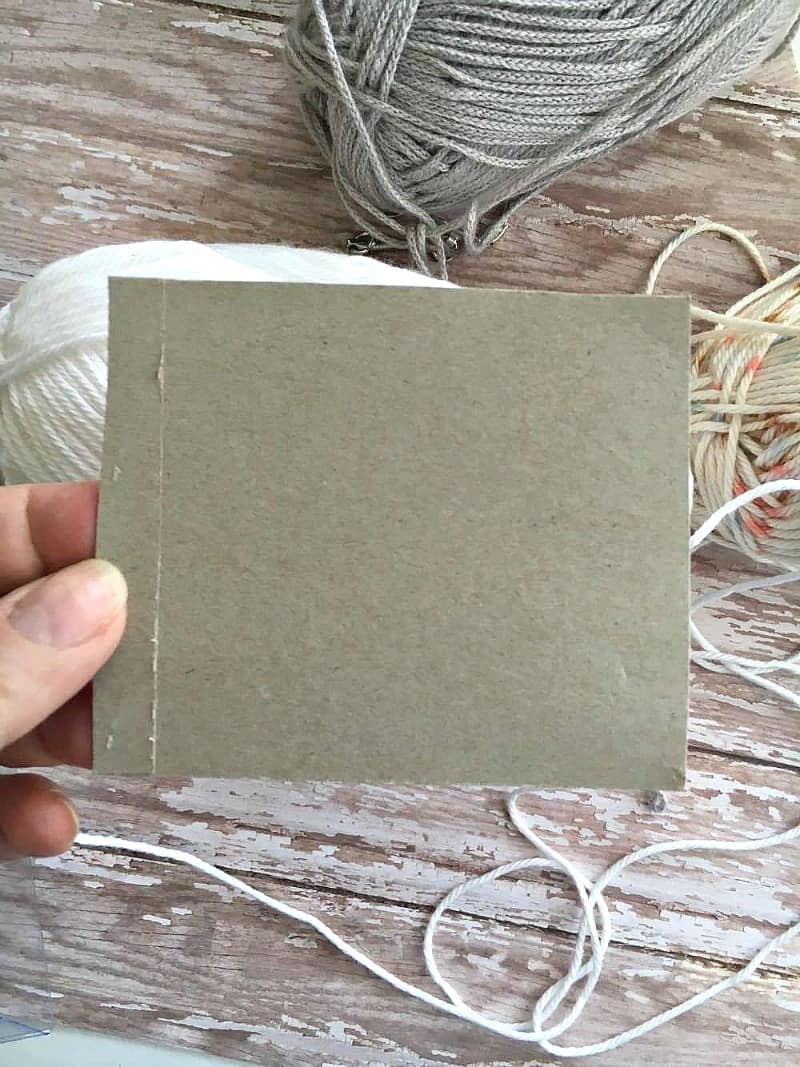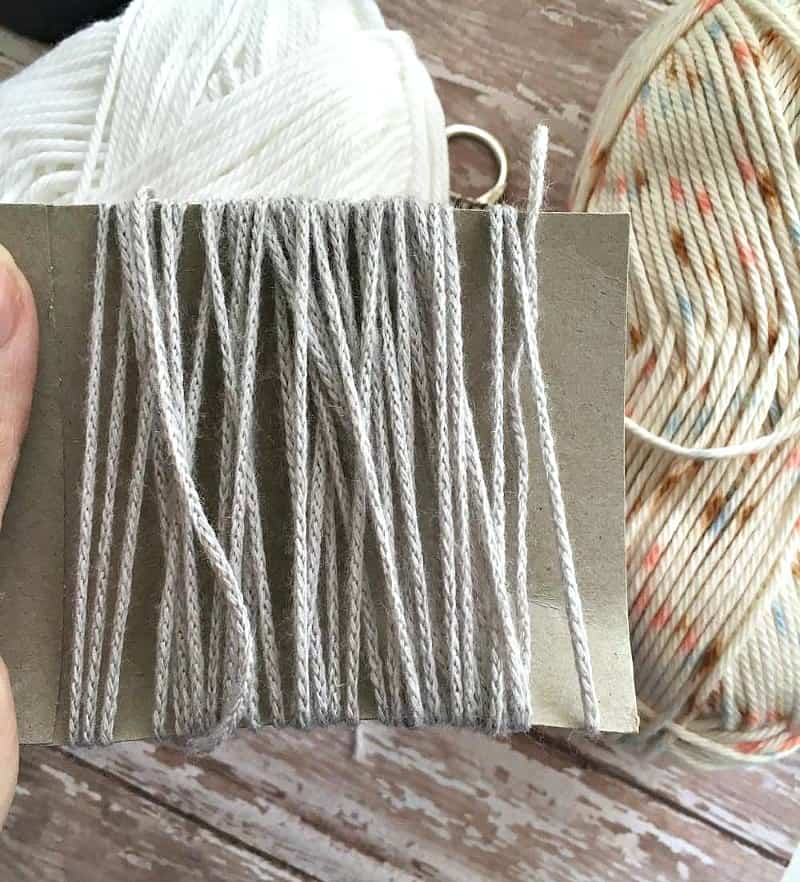 Slide yarn off the cardboard and place on top of long string and triple knot tie it. **Leave remaining string to use to tie onto keychain.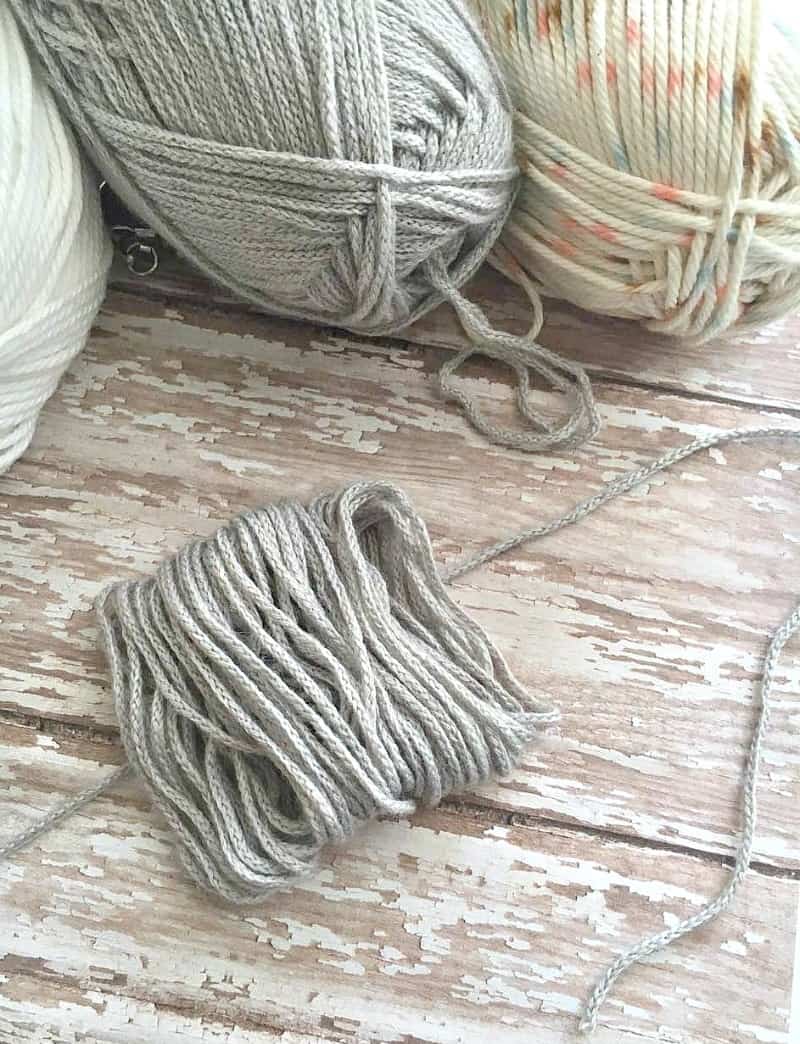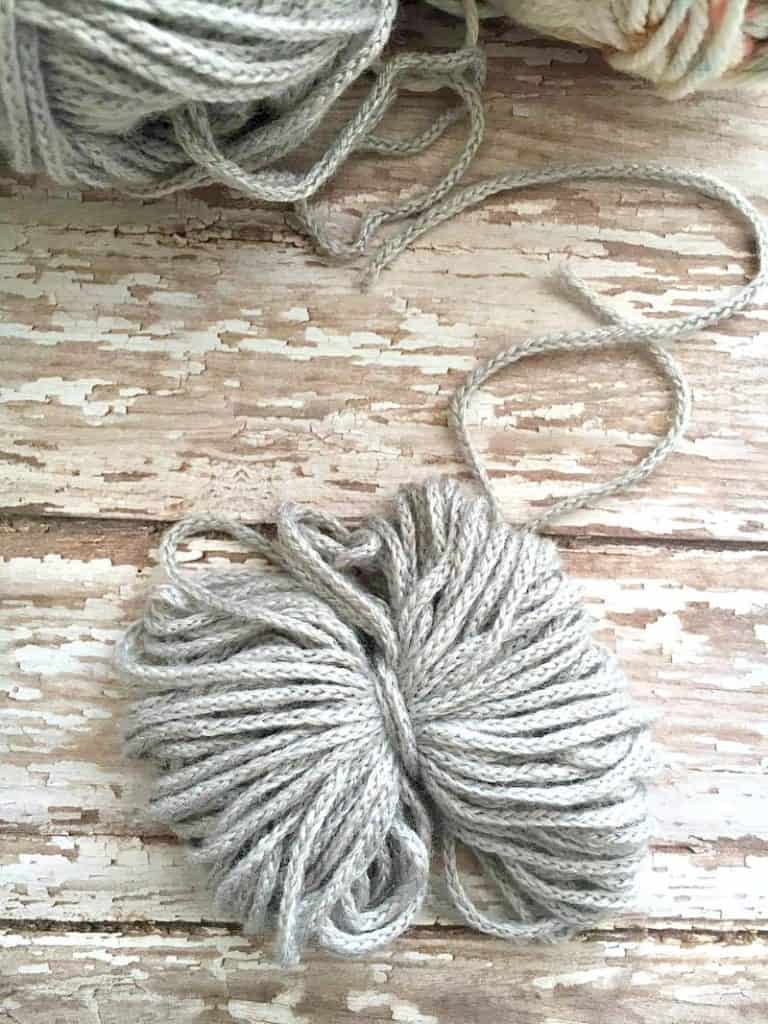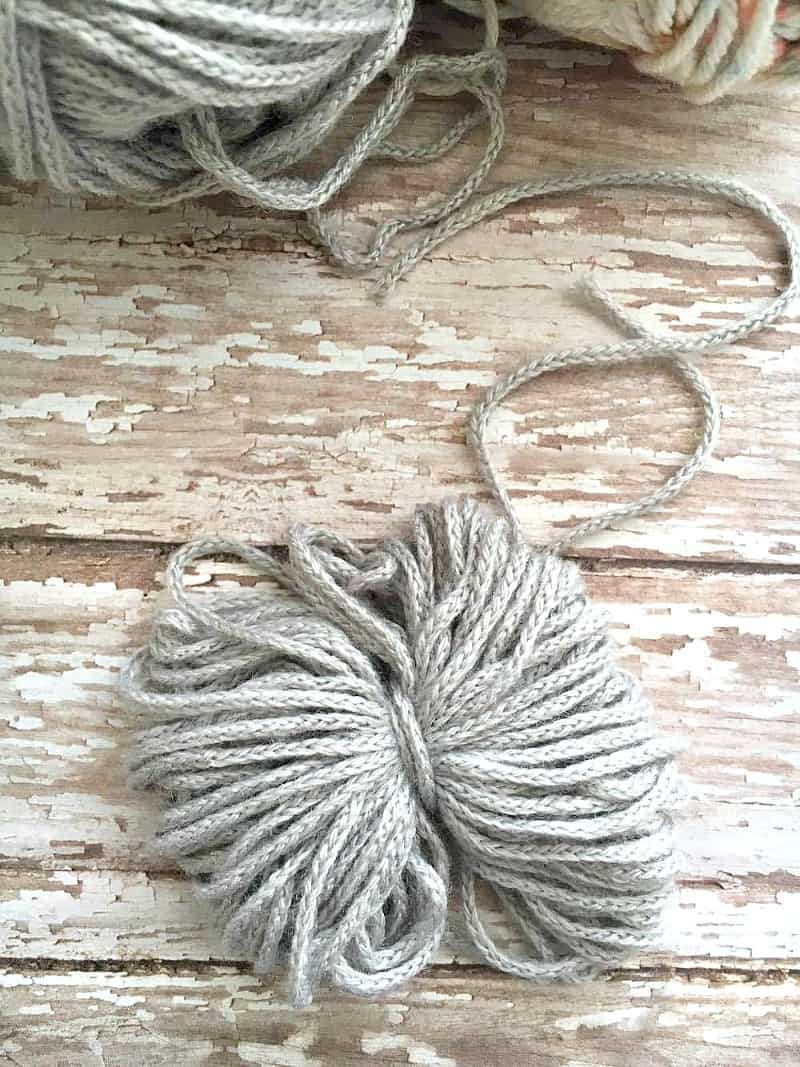 Cut loops, poof and trim all the way around. **The shorter you cut the pouffier your pompom! 🙂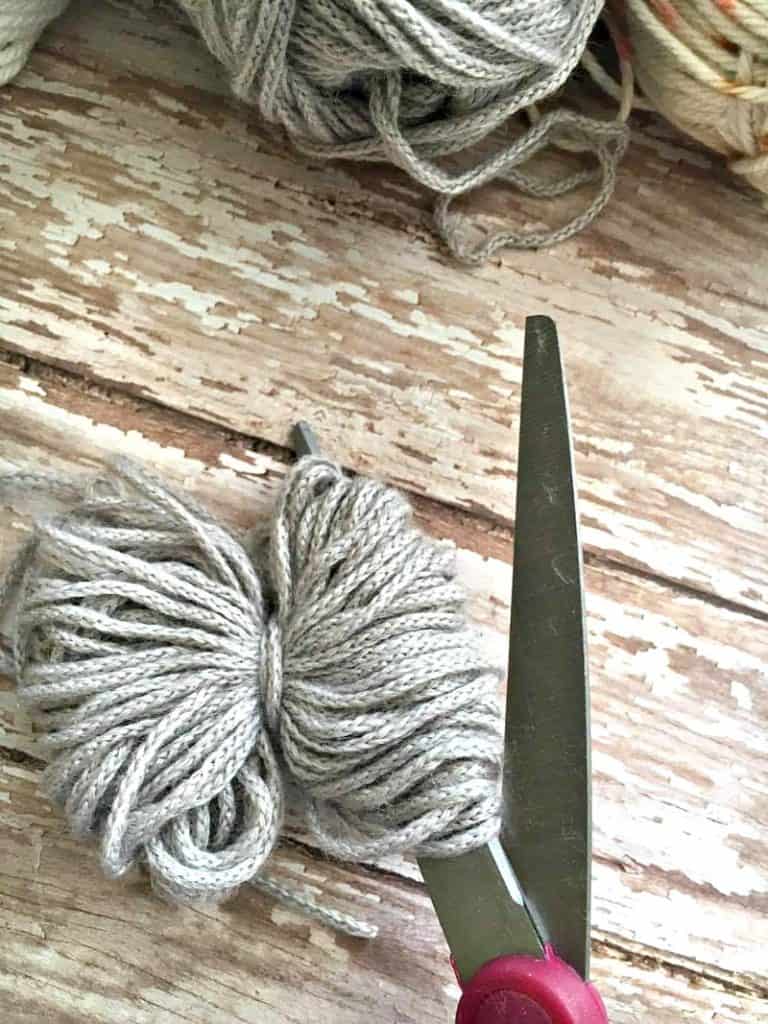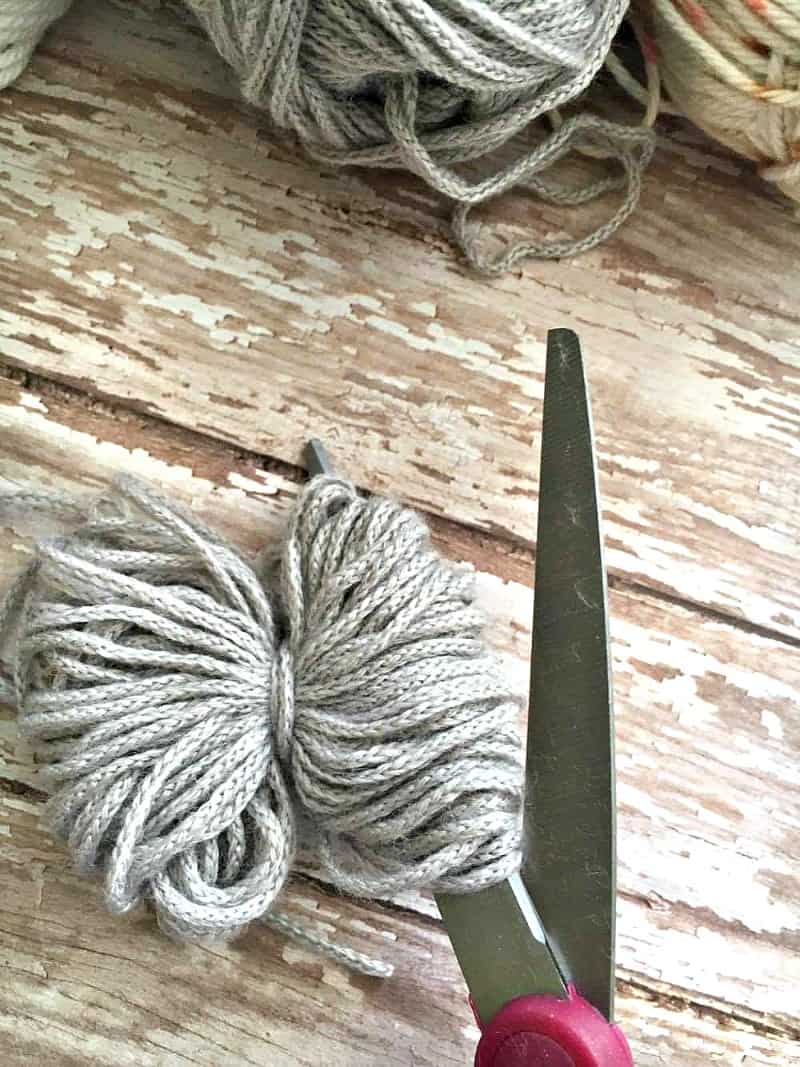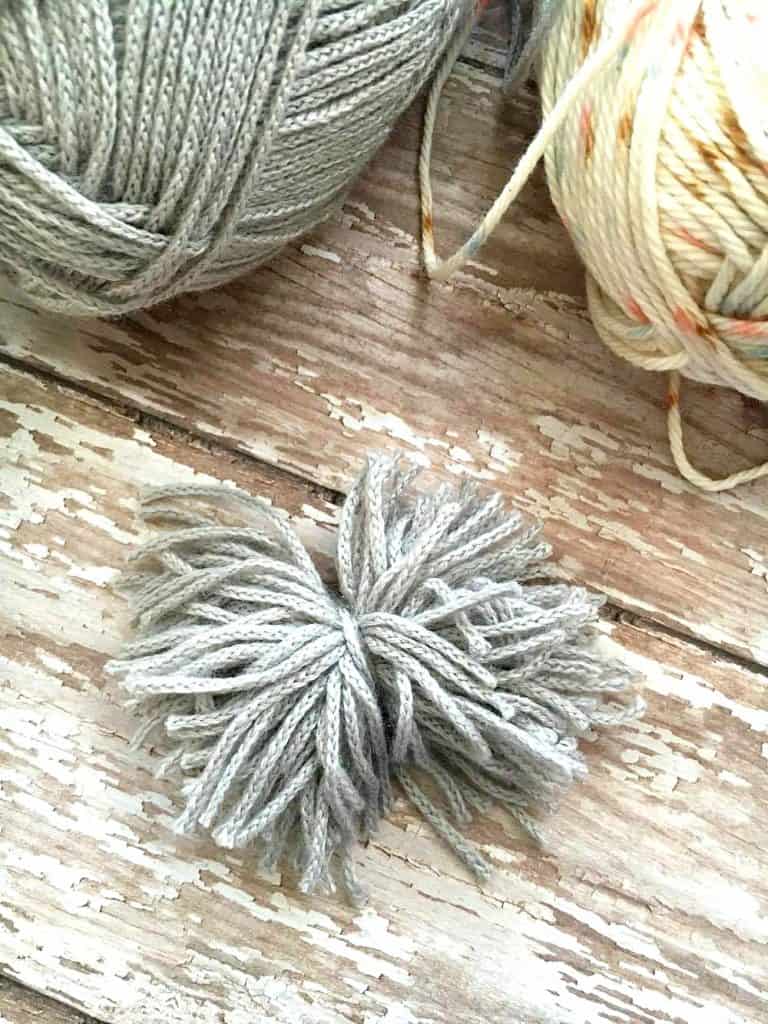 Second smaller pompom: wrap around three fingers and repeat steps 2 and 3.
Third smallest pompom: wrap around two fingers and repeat steps 2 and 3. **you can also use a fork in place of your fingers.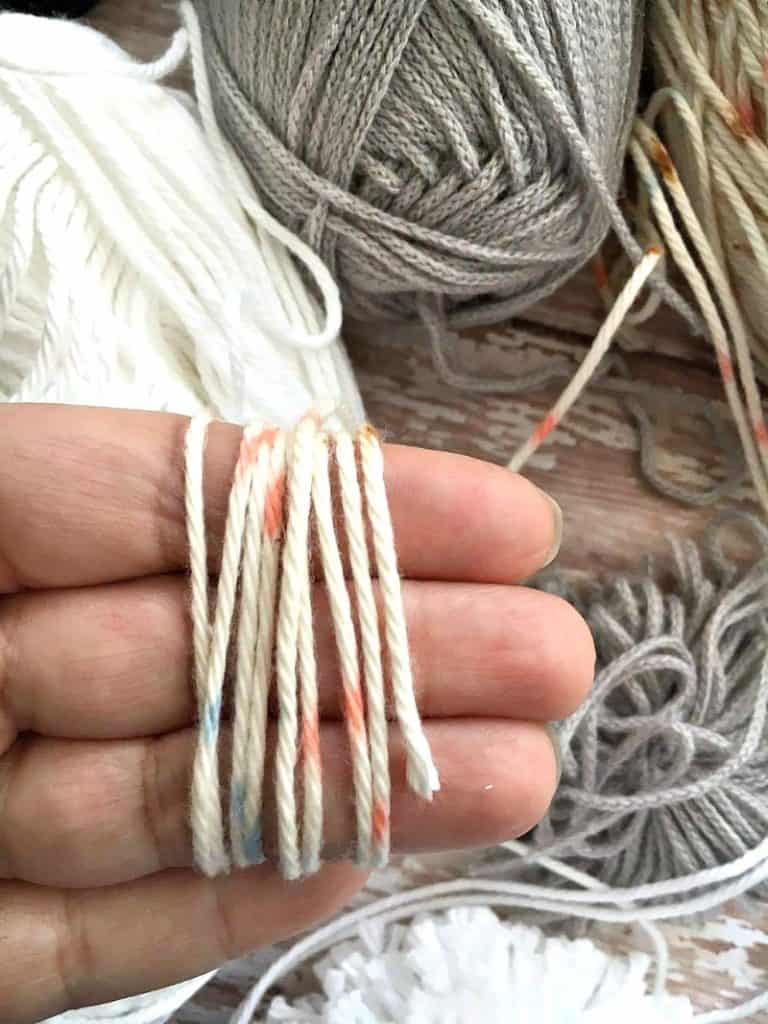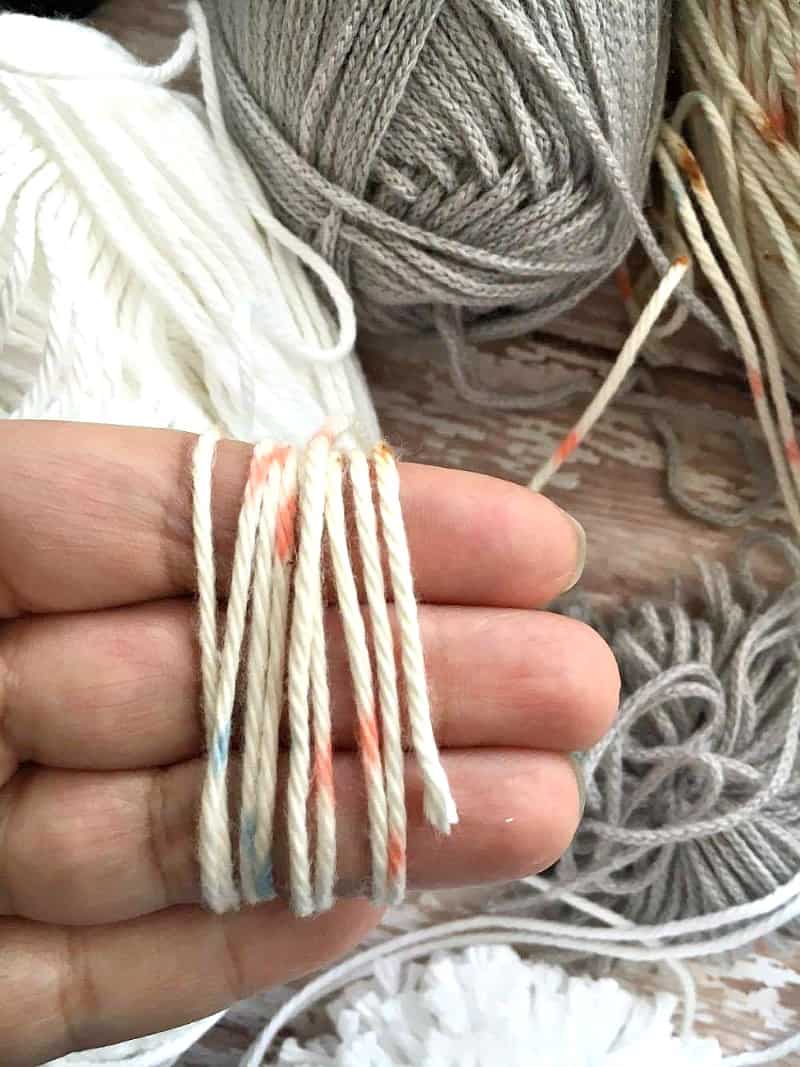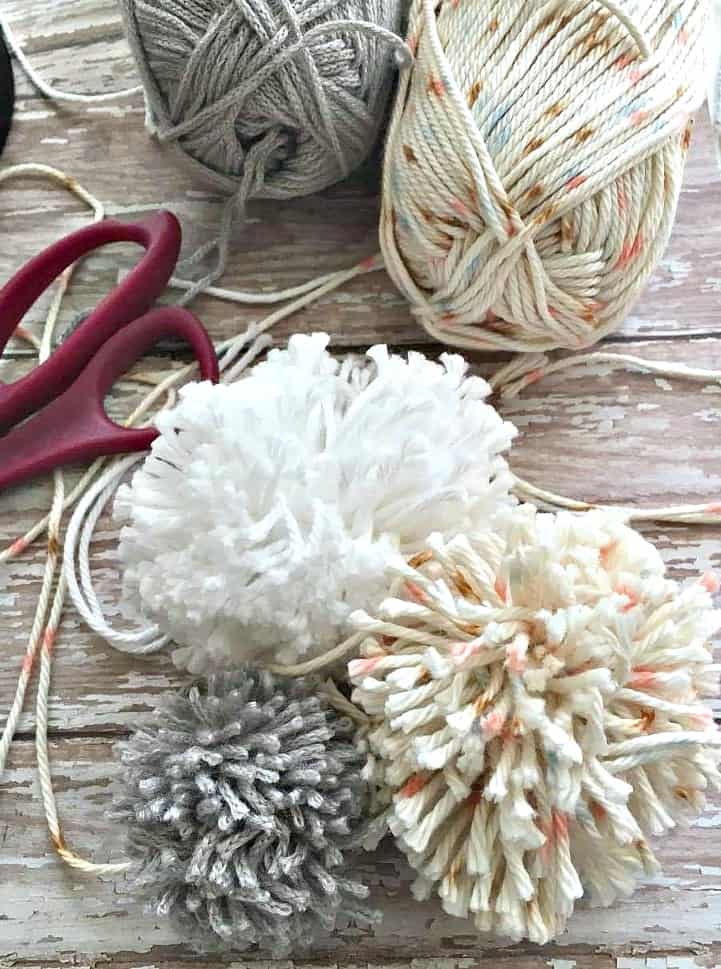 Tie onto keychain and your done! **I adjusted string that tied them on so that each pom pom would be a different length.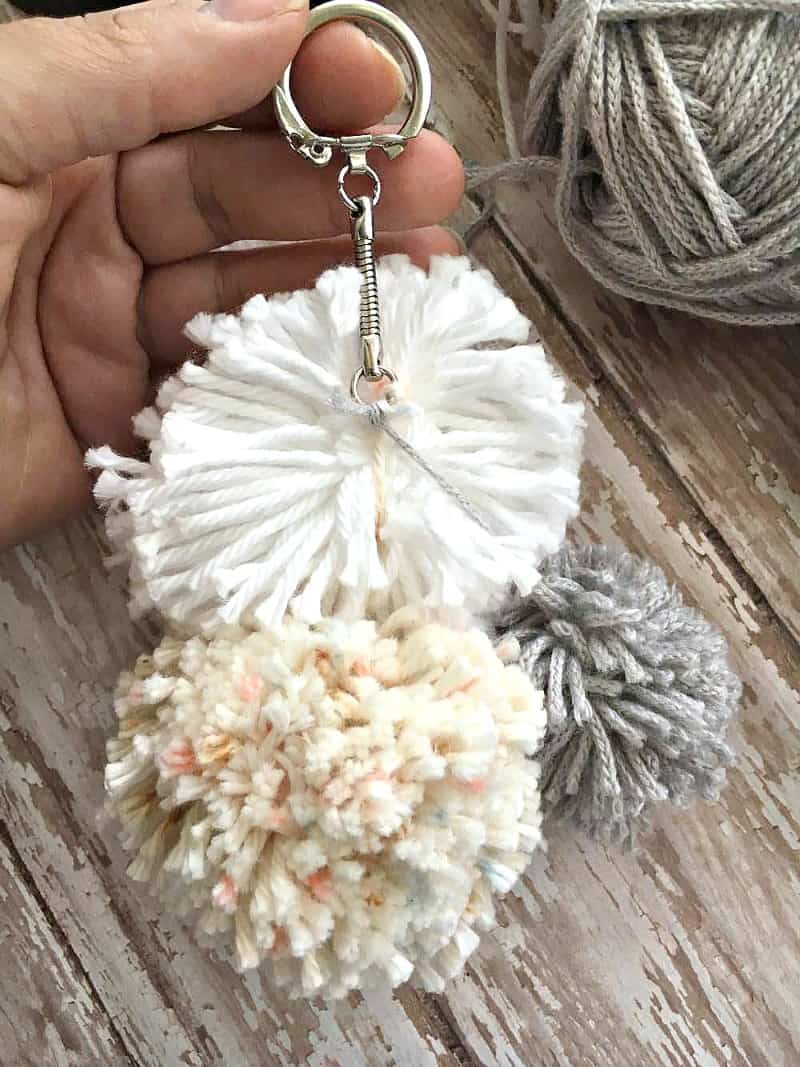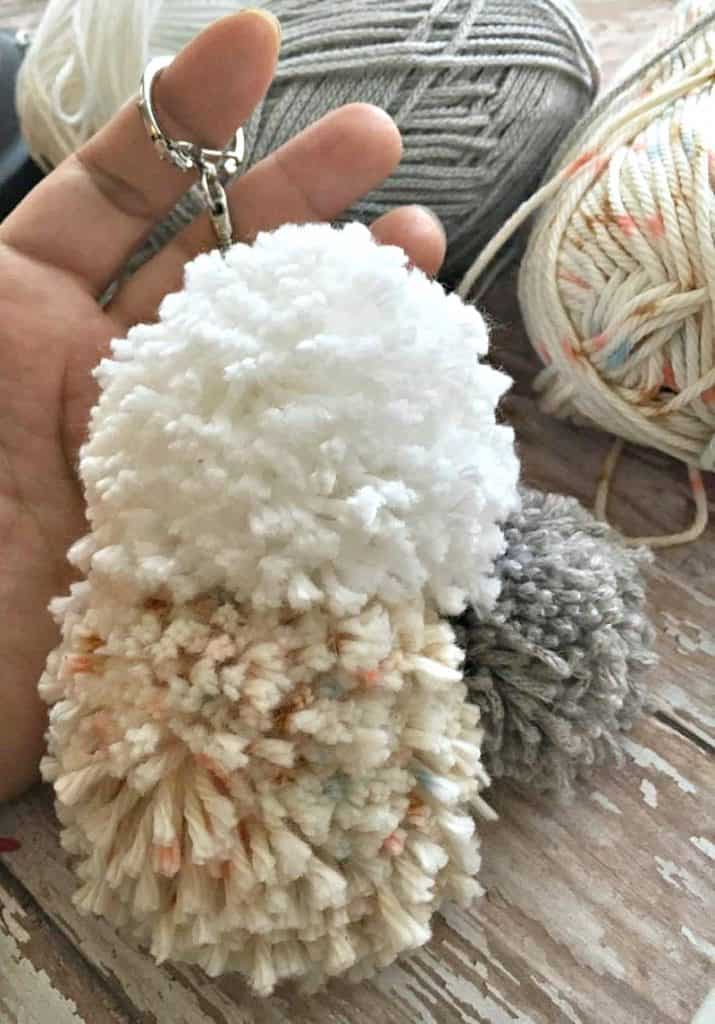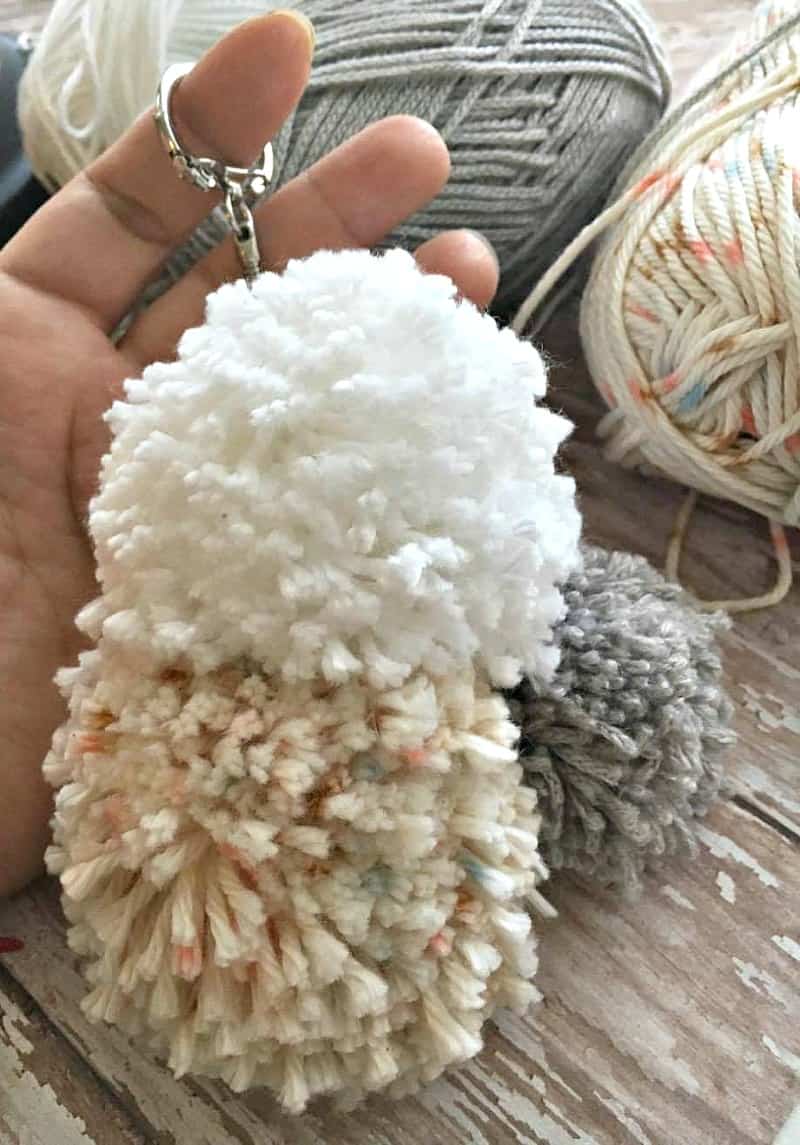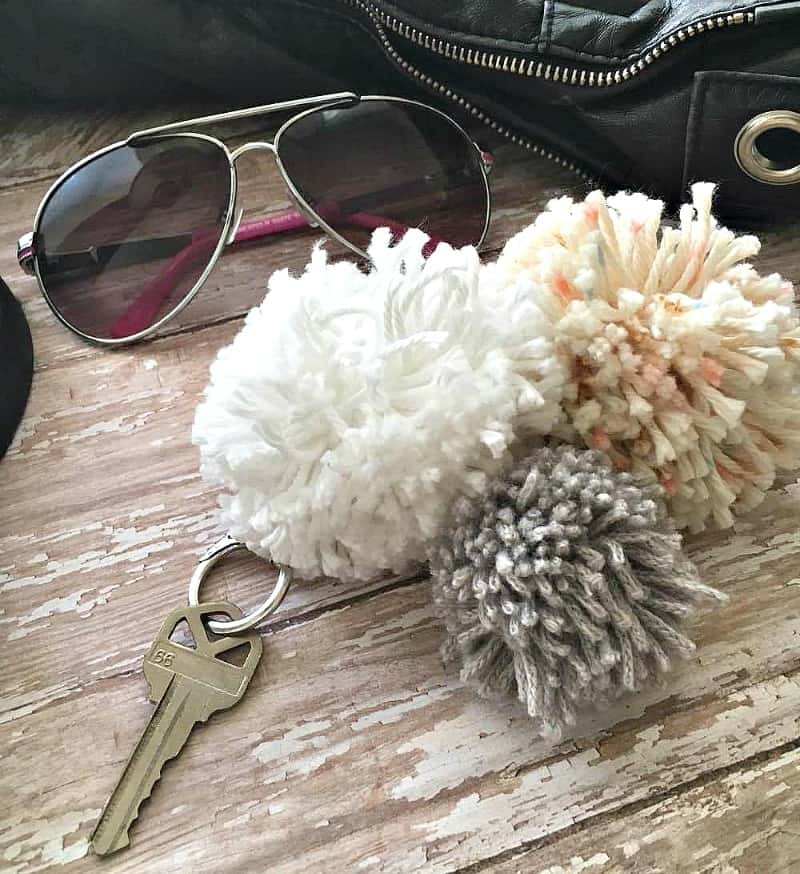 These are so so easy to make and look adorable!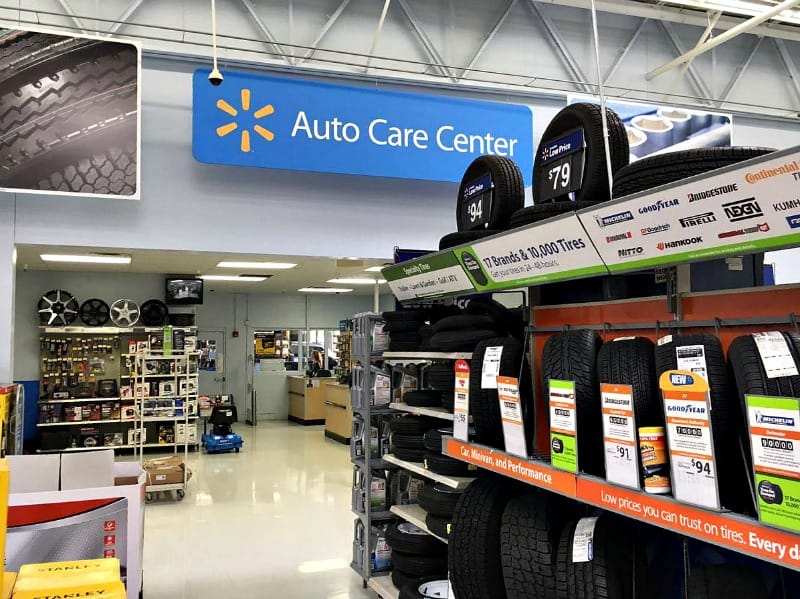 Dreading to take you car in and get a oil change? Take your car to Walmart and choose Quaker State™ , where you too can bring along los ninos, food shop and buy all the supplies you need to make this adorable pom pom keychain.