Right now Joseph and Olivia are all about pumpkins, Halloween cartoons and books, and spooky stickers that are now all over the house. So much fun to watch them get excited for the Holidays. Just last week we made these fun Pumpkin Krispies and the kids loved that they were able to get involved and help make them.
I'm not the greatest baker and always try to find ways to make the kids a special treat that doesn't take to much time to make or clean up and these are perfect! They definitely got me in the Halloween spirit!
Easy To Make Pumpkin Krispies
Ingredients:
6 cups rice krispie cereal
4 cups marshmallows
3 tbsp butter
1/2 cup pumpkin
1 tsp pumpkin pie spice
1/2 tsp cinnamon
Directions:
Spray a 13 x 9 inch pan with cooking spray
In a large pot, melt butter.
Stir in marshmallows, continue stirring until melted.
Add pumpkin, pumpkin pie spice, and cinnamon, stir until combined.
Sit in rice krispie cereal
Dump mixture into pan
Using parchment paper between your hands and the mixtures, press mixture into pan.
Allow to cool completely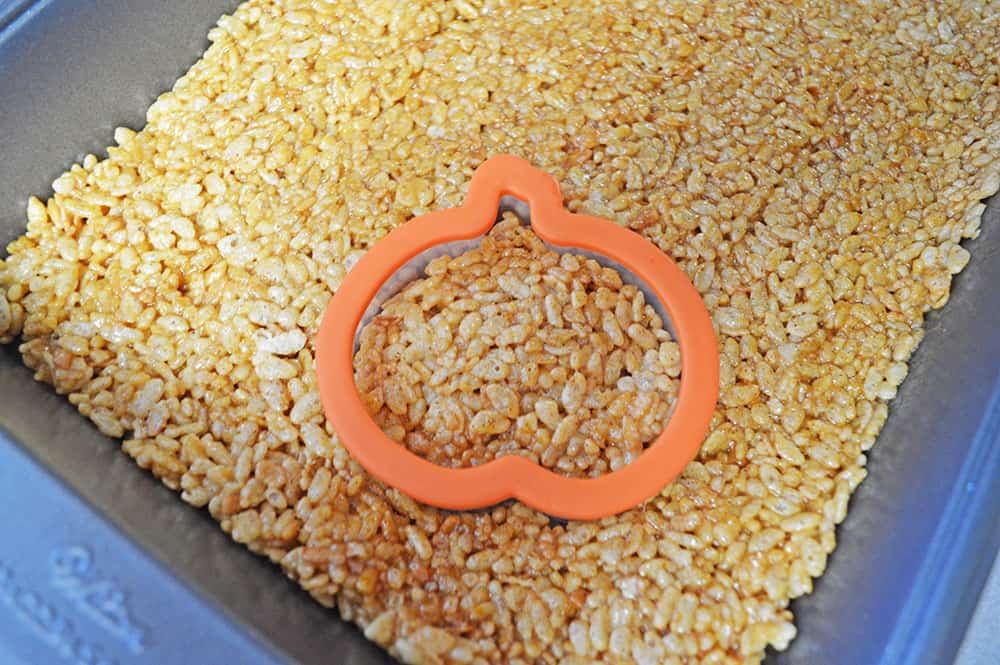 Cut the Krispie treats into squares or use a fun, festive pumpkin shaped cookie cutter to make pumpkin shaped treats.

Easy To Make Pumpkin Krispies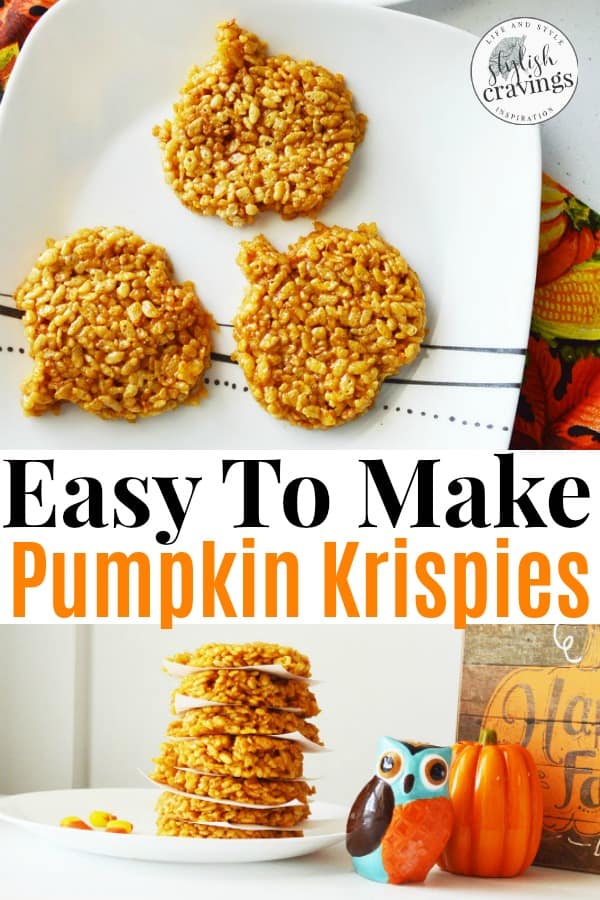 Click on images for more Halloween fun!
Three FREE Halloween printables!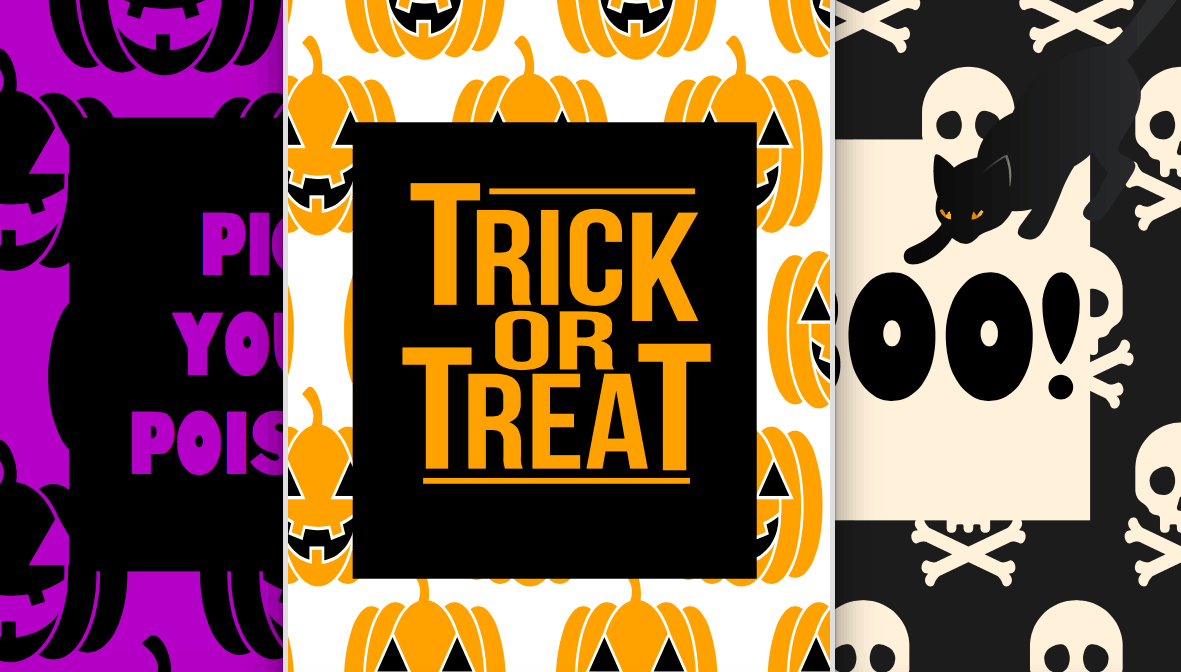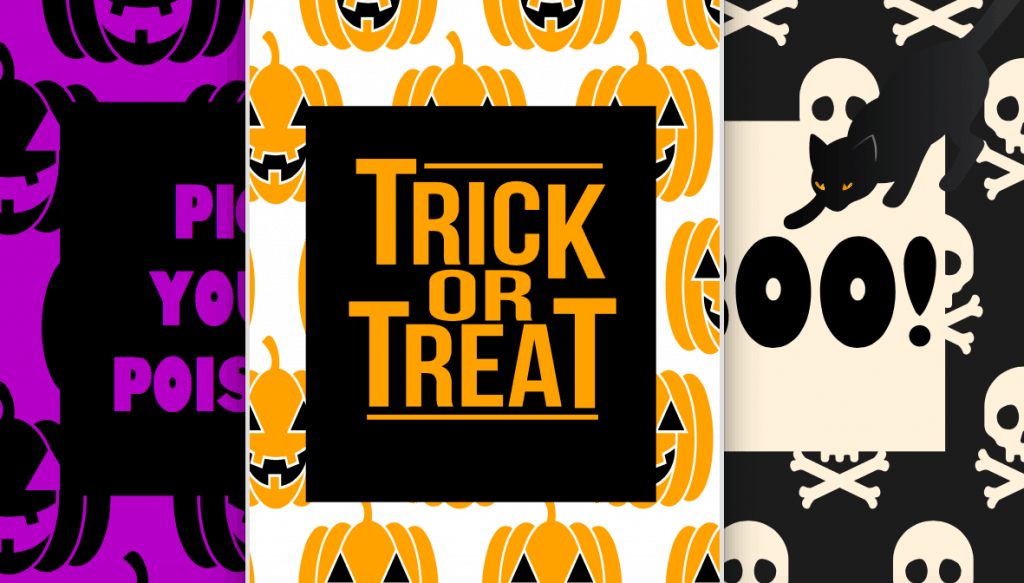 Pom Pom Halloween Decorations