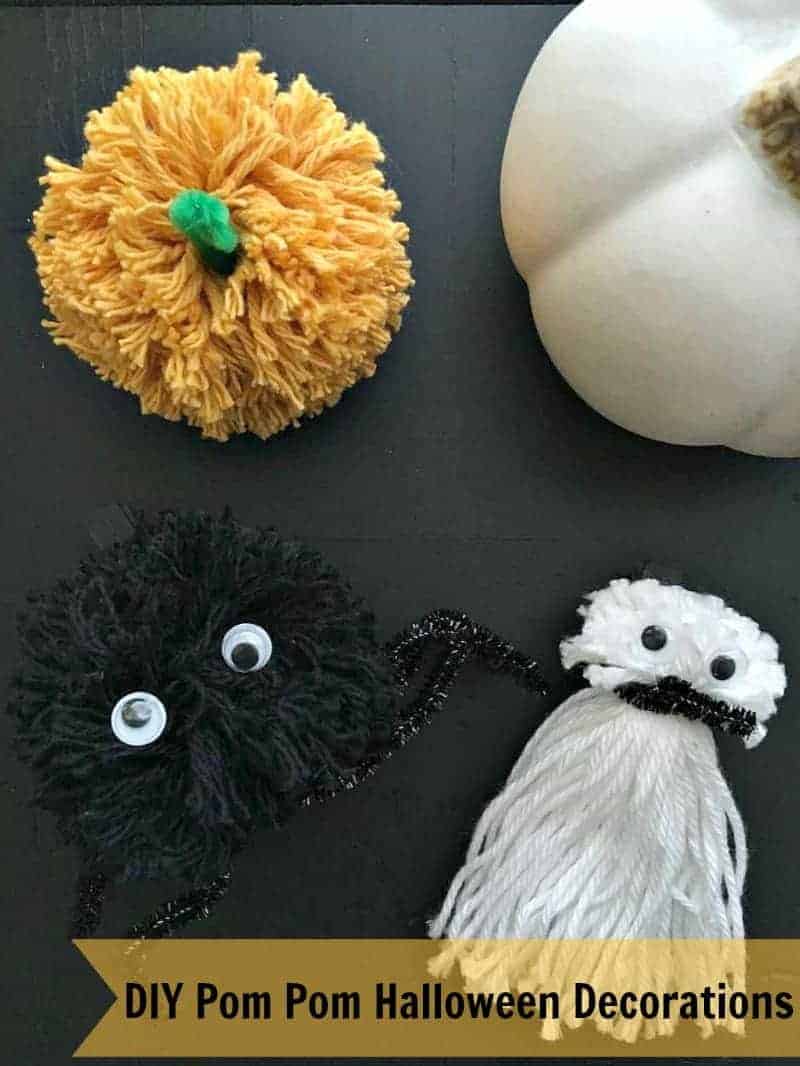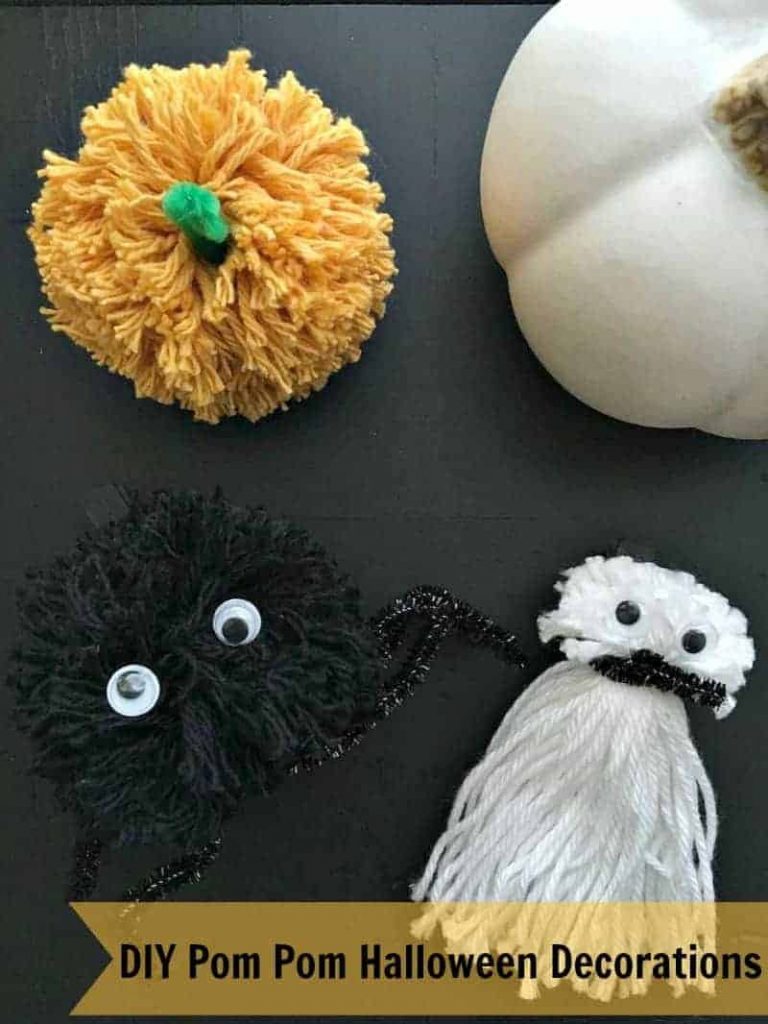 I must visit Hobby Lobby once, sometimes twice a week! It's my happy place and I never walk out without buying a new crafting toy, home decor (click here to see their latest in fall decor), or toys for the kids. This weekend even though I was sick, I managed to gather the little ones and make a quick stop at Hobby Lobby and found a pom pom maker. I had no idea such a thing existed! Why didn't I know!? I LOVE making pom poms and I knew I had to have it!
DIY Pom Pom Halloween Decorations
They come in various sizes with instructions on the back. They're supposed to be easy to follow, but for some reason I didn't get it. Maybe it was because I was sick, but I had to get my son to play around with it and teach me. Sad, I know. Anyways, once I got a hang of the instructions, it made total sense and it is SO easy to use. You get the perfect pom pom every single time! I decided to post the steps below along with a DIY pom pom Halloween decorations in case you guys want to see how they work.
I decided that for my first time using them, I'll use it to make some Halloween decorations. During our move this summer, we misplaced all of our Halloween decorations and costumes. Instead of heading out to buy more I decided to slowly make simple ones to put around the house. These pom pom Halloween decorations are perfect to make with the kids and clip onto curtains, garlands, or just to display on a desk. You can also easily glue on a magnet and put on your fridge. That's something I would do if I knew Joseph wouldn't tear them down.
DIY Pom Pom Decorations
What You'll Need:
Black, orange and white yarn.
Scissors
Pom pom maker
googly eyes
Black and green pipe cleaners
Clothes pins
Glue
How To:
Pom pom maker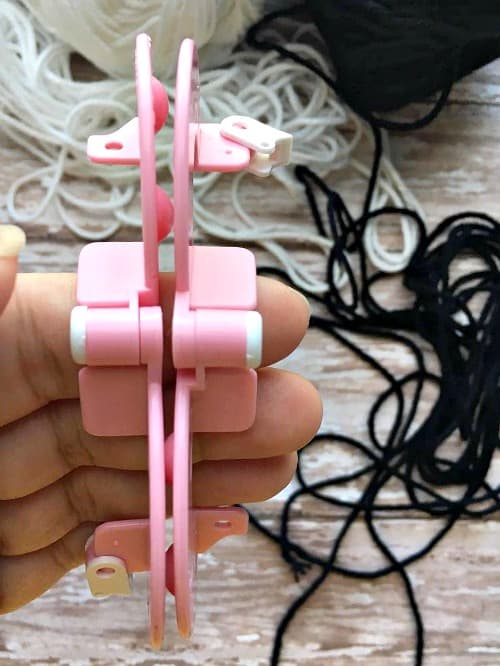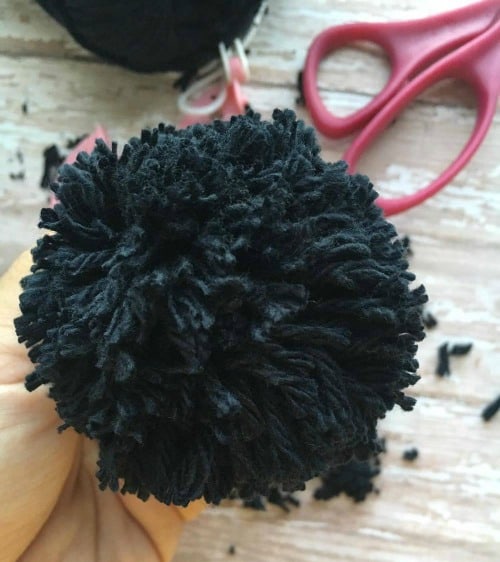 Spider
Tie three pipe cleaners together in the center and glue onto black pom pom.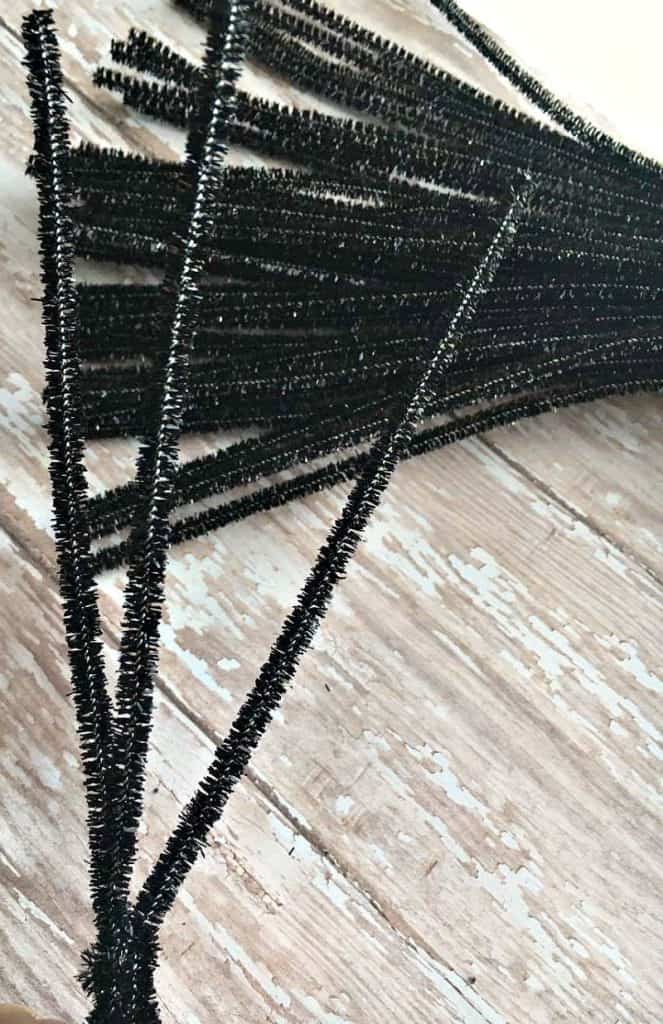 Trim and bend legs into place.
Ghost
For this one I used a cardboard instead of pom pom maker because I only wanted the head to be poofy.
Wrap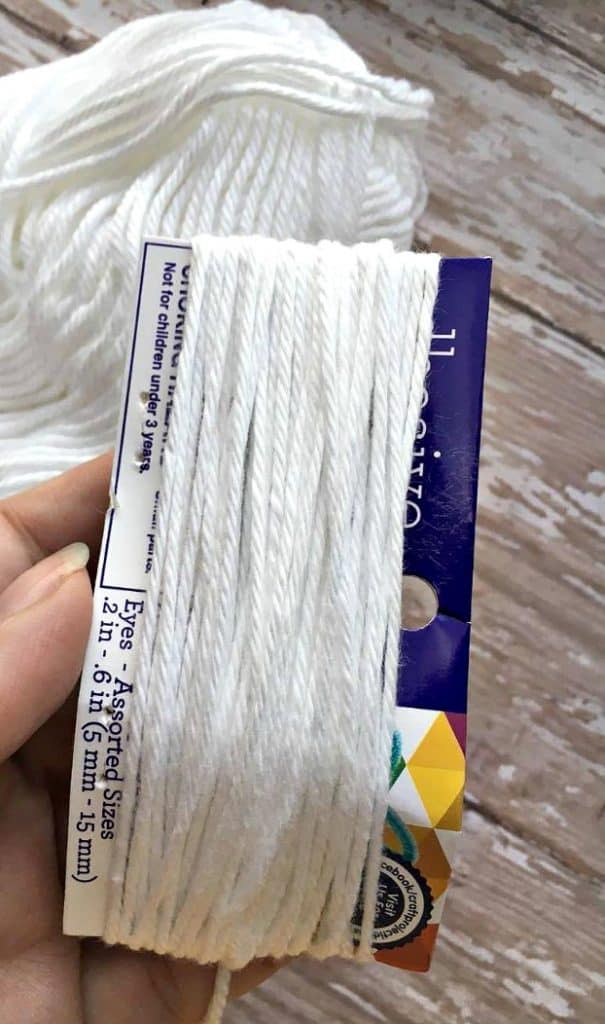 Remove yarn and tie with pipe cleaner.
Cut loops and trim the ends for the head.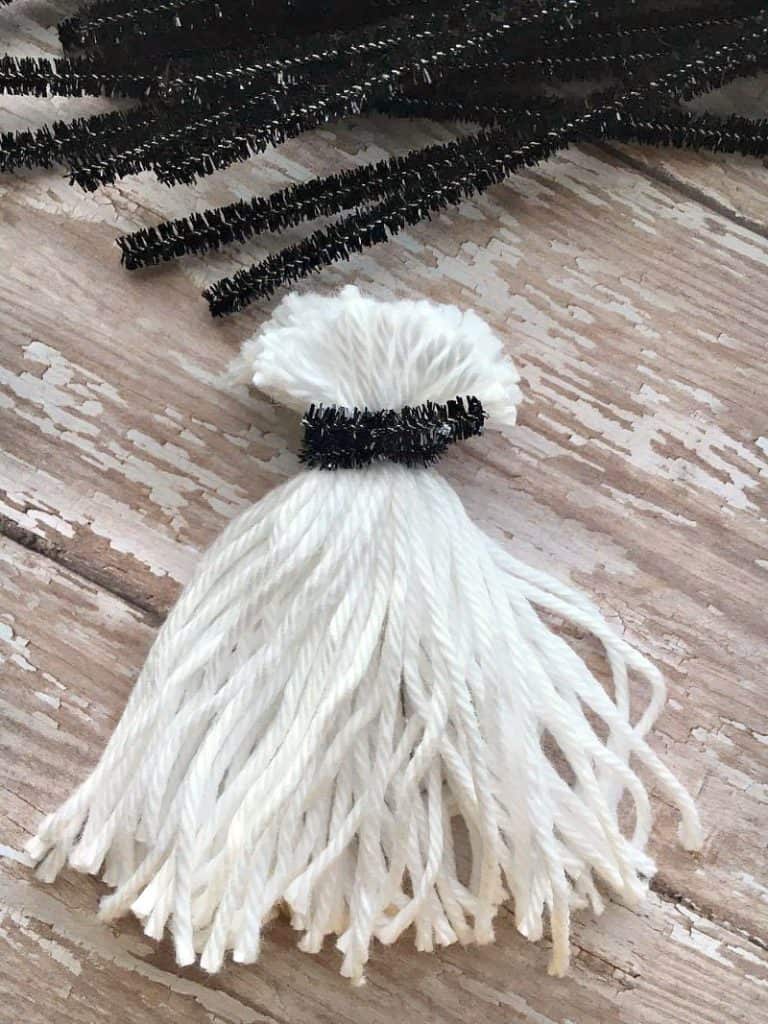 Pumpkin:
Follow instructions for spider and then poke a green pipe cleaner through the pumpkin and bend.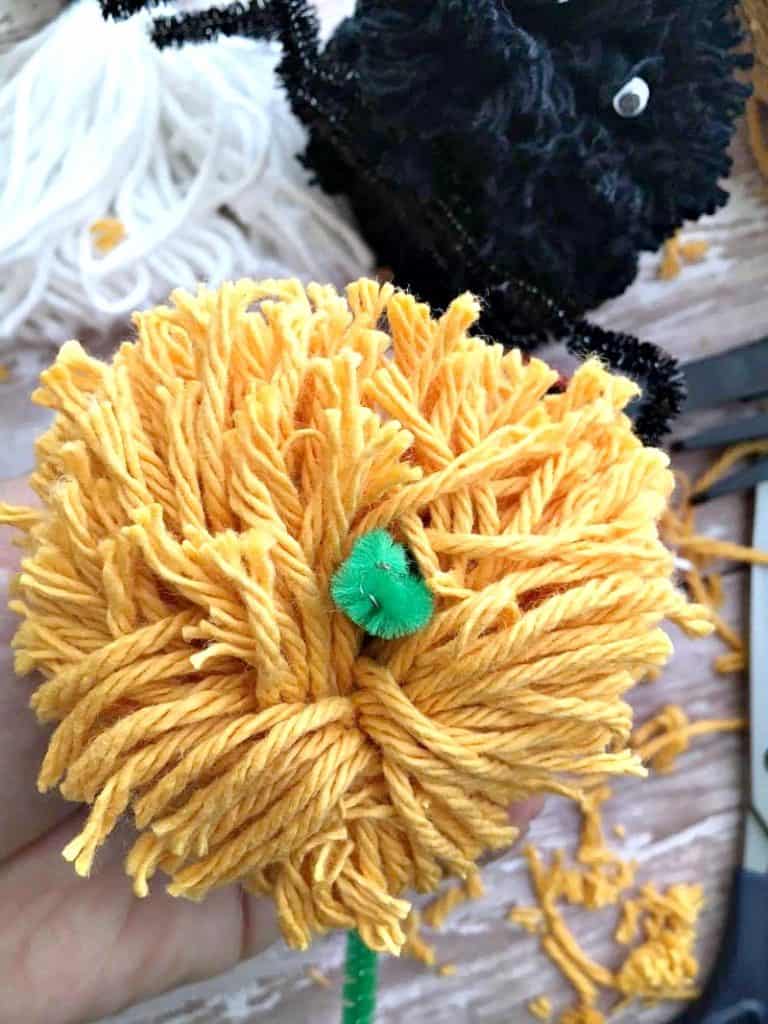 Glue on your clothespins (I spray painted mine because I have a ton of spray paint but the natural wood looks cute too)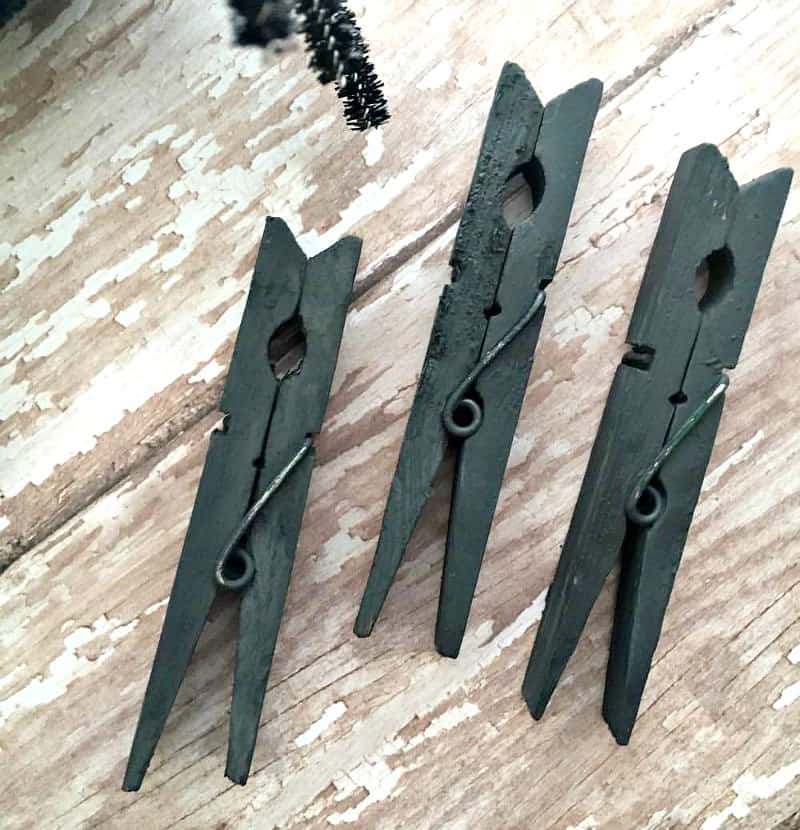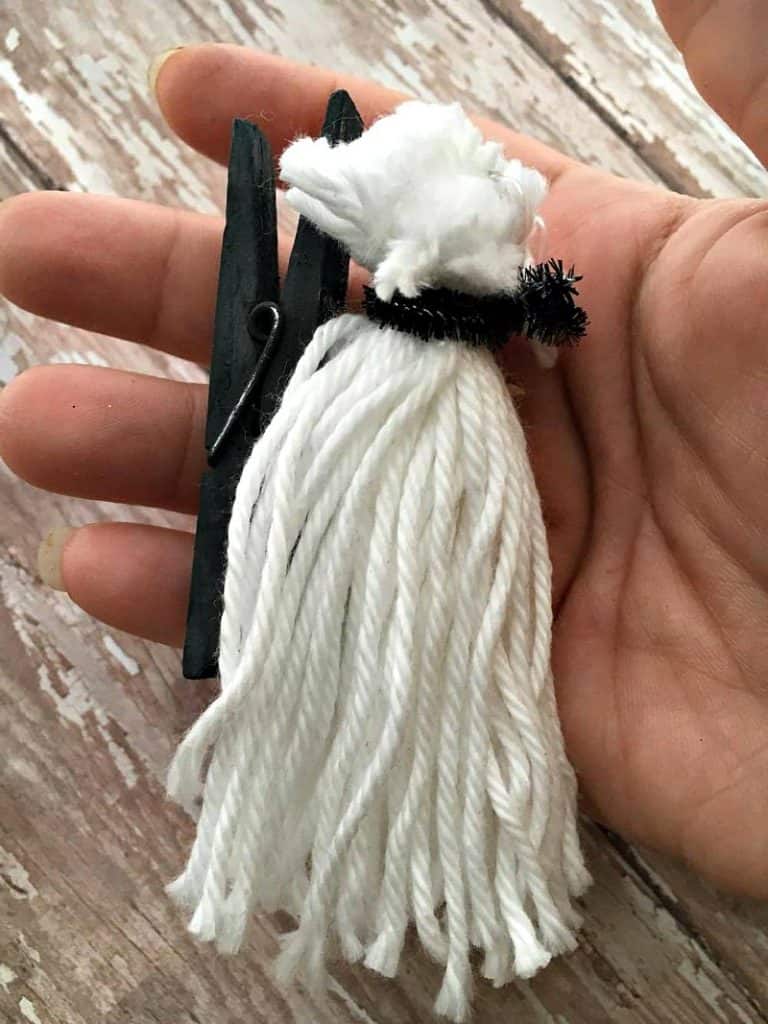 DIY Pom Pom Halloween Decorations
Have you guys used a pom pom maker before? I personally found it a lot of fun to use and worth the buy.
SaveSave
SaveSave
SaveSave