Fall is FINALLY here and I've been out doing a little shopping and I was pleasantly surprised at the fall style at Walmart! Check out some favorites below.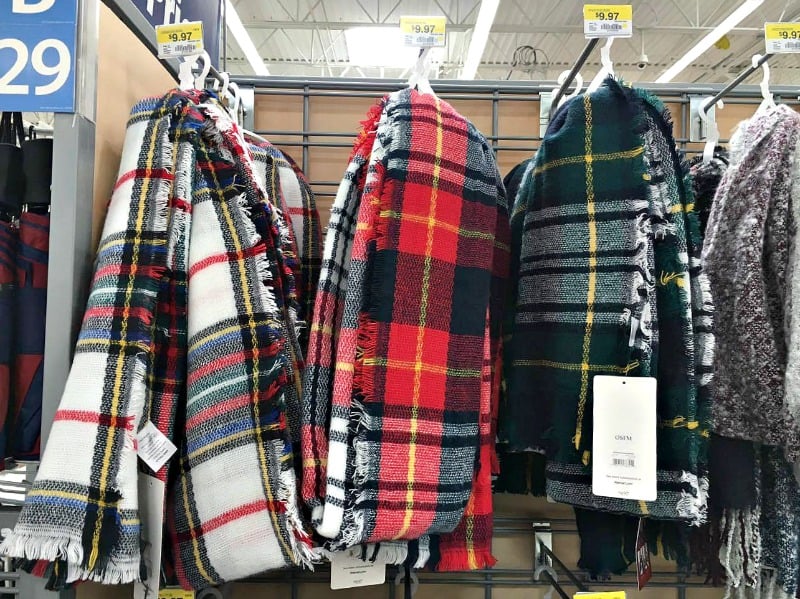 As I was out shopping for some Halloween crafting supplies at Walmart, I wandered off and took a peek at their fall clothing and accessory section. I was actually really surprised! Walmart has so many cozy sweaters and Oversized Plaid Scarf (all under $10), I even found a really cute belted shirt dress (click here to see a similar one online) that would be perfect with a pair of boots! There's a ton of fall style at Walmart that are reasonably priced!
Lots of these items even make great gifts! Check out the scarf/hood with the faux fur trim, so cute and perfect to gift! The sweater cape below  is a super easy way to look effortlessly stylish (click here to see an even cuter one for less than $11)! You can pull on some leggings, the cape, a pair of booties and you're good to! Lots of good stuff, these are  just a few of my favorites. **Links to items that I found online are throughout post.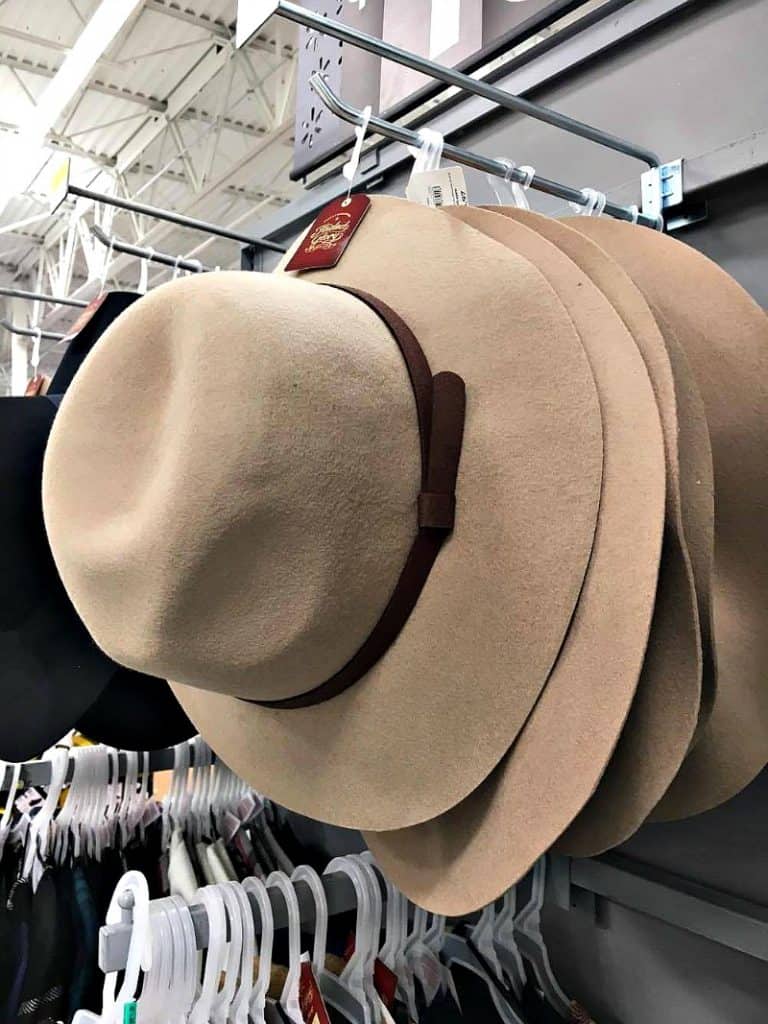 Although, the one item that popped out for me was these massive statement necklaces.
I remember scrolling through Instagram a couple of weeks ago and noticed blogger Julian Sarinana, aka Sincerely Jules (see her own clothing collection that I LOVE here), wearing something very similar. It's perfect to wear them stacked up like she did or you can wear it alone and over a chunky sweater.
These price points are perfect to add trendy pieces to your fall wardrobe without breaking the bank! You can add the faux fur hoodie/scarf to a classic white tee, use either of those denim jackets over a black turtleneck (another fall classic) and black jeans for a quick and stylish look. You can wear it to lunch or the bus stop! I always mix and match price points, it's a smart way to shop for anyone who loves fashion.
*This is not a sponsored post but may contain affiliate links
image via Sincerely Jules on Instagram (click here to follow me @fashiongrail on Instagram)
Click images below for the latest on style!