This shop has been compensated by Collective Bias, Inc. and LISTERINE. All opinions are mine alone. #BackToBold #CollectiveBias
I remember my first day of college. I had paid out of pocket for a few fashion design classes at a fashion design school and was working two jobs. It was the busiest (and fun) time of my life! I drove around in my tiny car that was filled with clothes from my thrifting hauls. If you had asked me back then if I'd like to have a big family, I would have laughed! Now here I am, just as busy, and on most days having just as much fun, albeit a lot more different kind of fun, and with seven kids! This year my two oldest are heading off to college and it's all really surreal to be honest, and I'm both nervous and excited for them to head out on their own and get it done! Scroll down to read Five Important Ways To Start Your Day.
College is what it is, a place to grow, learn, have fun and find your own way in life. If there's one thing I would have told myself back then, it would be to take some time to start my day the right way. College will be busy, but giving yourself that time in the morning will become a routine that you'll benefit from on a daily basis so that you can head out the door feeling bold and confident. This, to me, is the best piece of advice I'd give my younger self, my kids and anyone headed to college. Below are my five most important ways to start your day!
 SHOP THESE PRODUCTS BY HOVERING OVER THE PHOTO BELOW TO CLICK THROUGH TO Target.com AND PURCHASE THEM!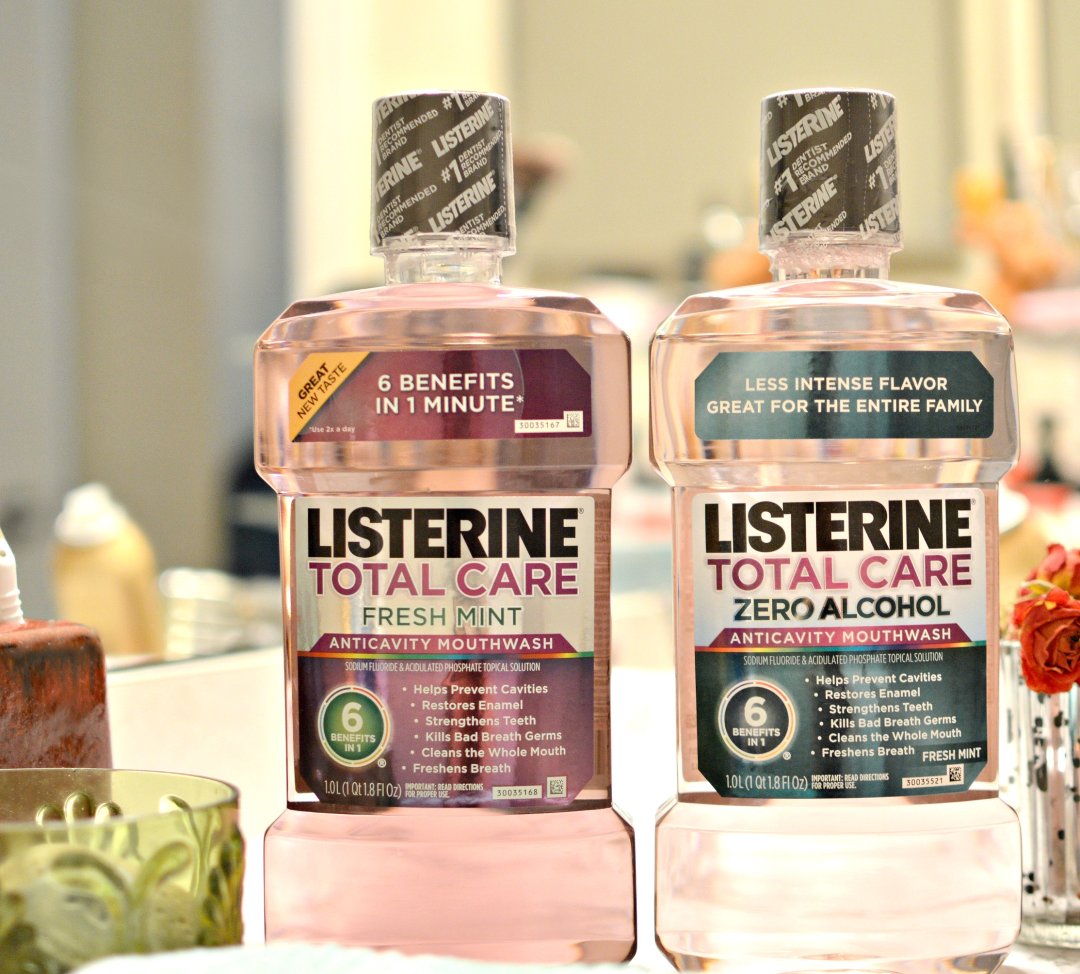 Five Important Ways To Start Your Day
1. I'm all for trends and style, but when you're busy getting things done, one of the easiest ways to stress less is to have yourself a "uniform". A go-to style and/or outfit. It makes getting up and getting ready to go a lot easier after you've pulled another all nighter studying.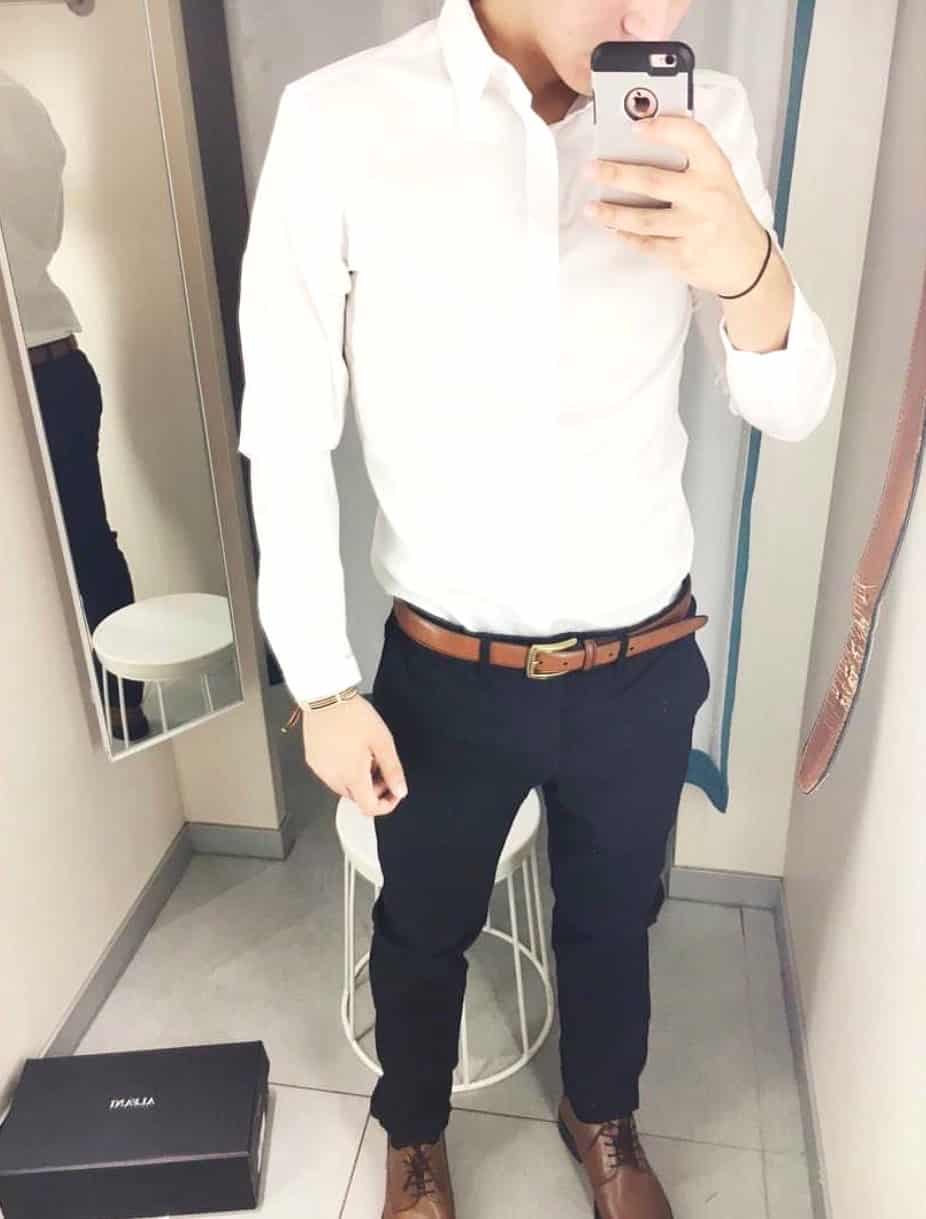 2. Motion creates emotion, so try to get a workout in before you start your day. It may be hard at first but you'll quickly notice that working out actually gives you energy.
3. Keep your bathroom organized and only keep essential items on the counter like LISTERINE® TOTAL CARE FRESH MINT Anticavity Mouthwash (the #1 Dentist recommended mouthwash brand that cleans the whole mouth) or LISTERINE® TOTAL CARE ZERO ALCOHOL FRESH MINT Anti-cavity Mouthwash (with a less intense minty flavor). They not only give the freshest breath, they also help prevent cavities! Having fresh breath and a clean mouth is everything, and it should be one of the first things you do before you leave your house in order to head out and be bold and confident with LISTERINE® that we buy at Target!
**Buy 3, get a $5 Target Gift Card. The offer is good (6/29-9/9) and will be valid online and in-store
4. Keep a gratitude journal to keep perspective of all the good in your life while keeping out the negativity around you. It can be done while having a cup of coffee or it can even be done in your notes on your phone while you watch the morning news.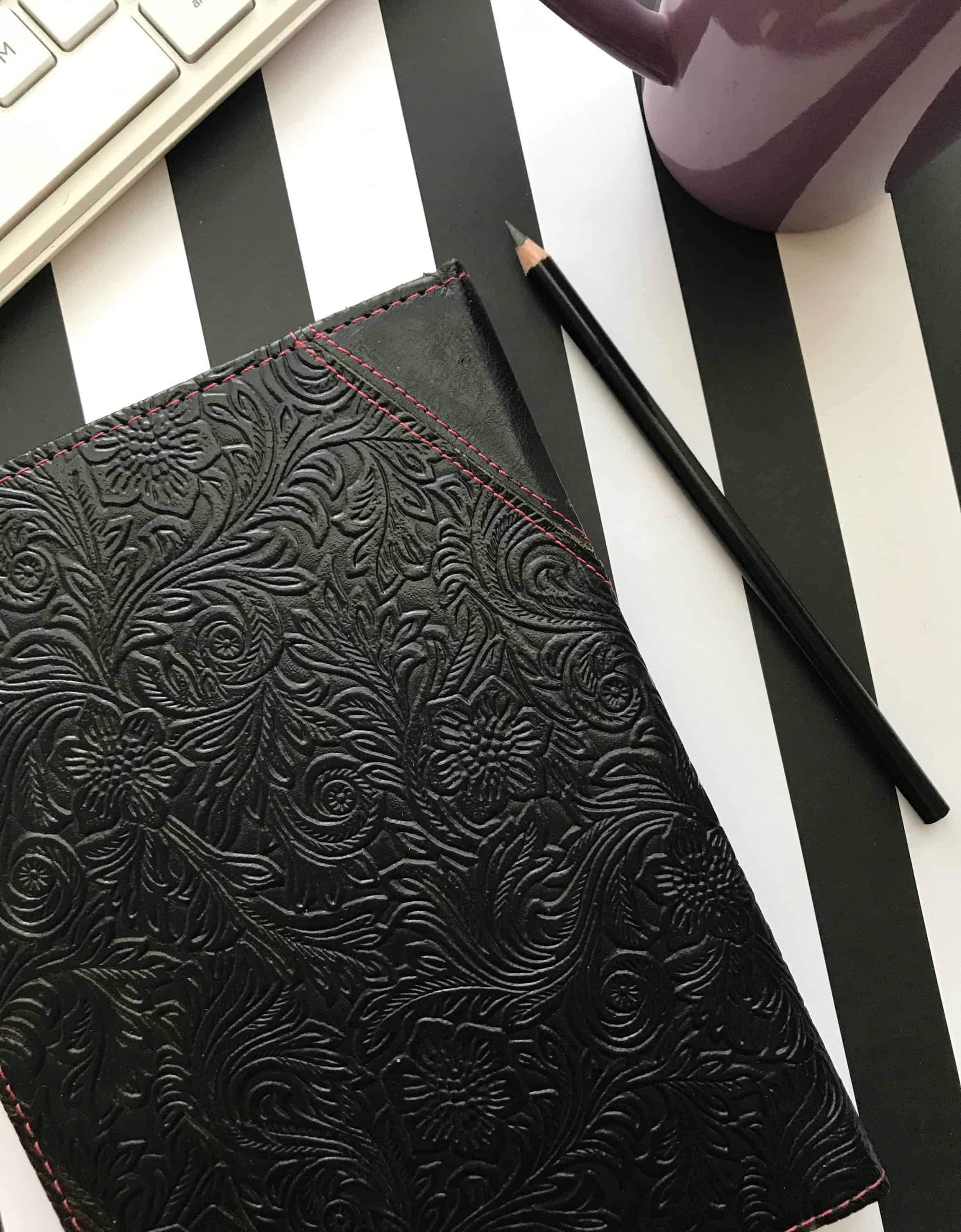 5. The last thing anyone wants to do is clean. Although, no one likes a dirty room either. Take five minutes every day and just do a quick tidy up chore, like throw out the trash, change your sheets, every little bit counts. It will prevent having you running around looking for things or, even worse, have a full day of cleaning.
Five Important Ways To Start Your Day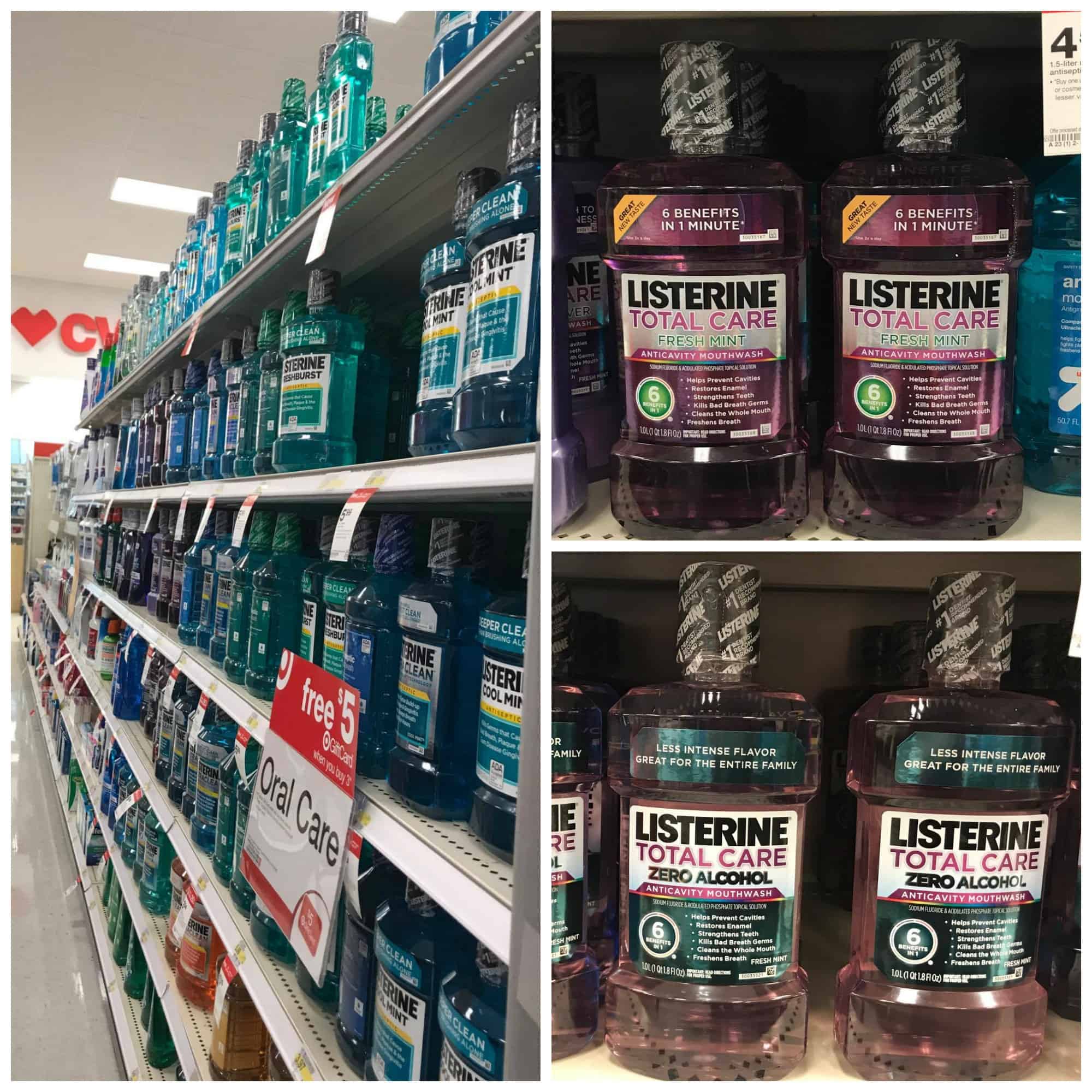 A fresh start to your day is always a must and these simple steps will help ensure any college student to get it done boldly, and more importantly, with confidence with a little help from LISTERINE®!