Happy Thanksgiving Eve! I cannot wait to pig out and eat everything in sight tomorrow!  We plan on having some traditional Thanksgiving dishes with some latin flavor to it. We're (more like Franklyn is because he's the one who does most of the cooking) going to start cooking tonight! My job is to focus on keeping the house in order and the kids busy. I plan on laying out a ton of crayons with these Thanksgiving coloring pages to keep them busy (scroll down to download and click here to download a Thanksgiving Printable wall art)!
I know I can't be the only one who's kids get fidgety. They're constantly getting in the kitchen and I know it's hard to keep them out, so I thought I'd take a sec before I head out shopping and share these free Thanksgiving coloring pages for you guys to use too. You can tape them onto a kids table, a placemat or pile them up loosely on the table along with washable crayons. The best part of laying these out is that most of the time adults end up coloring along with the kids!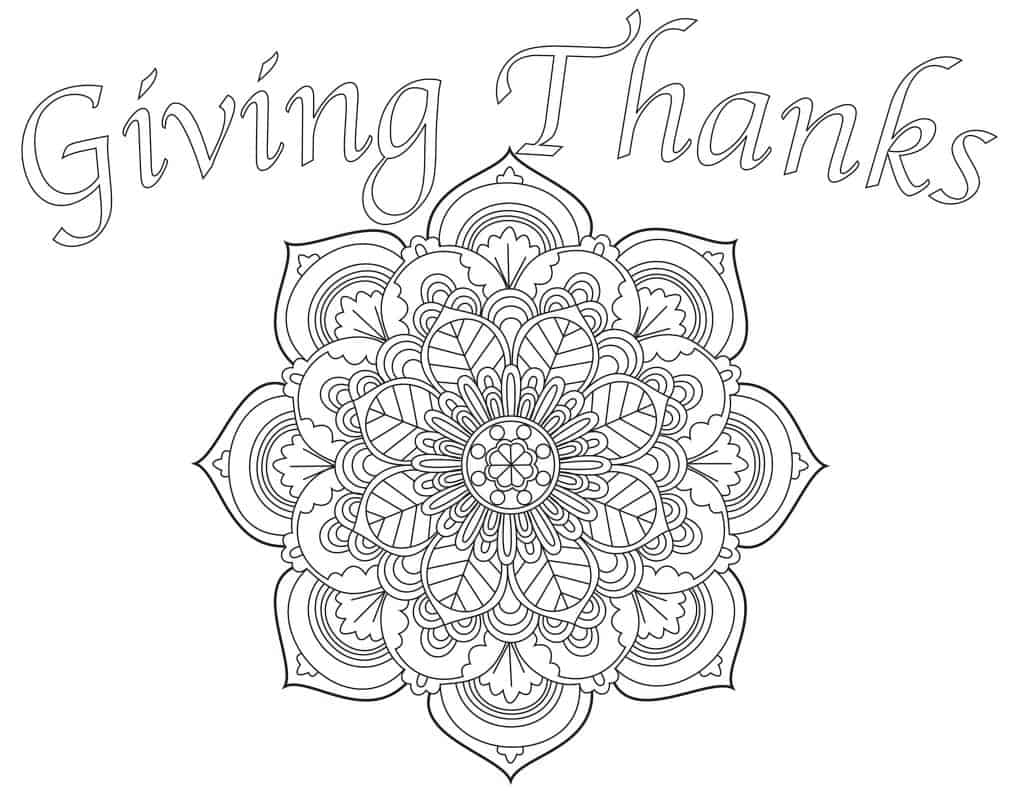 Click here to download your free Thanksgiving Coloring Pages. Hope everyone has an amazing Thanksgiving!