Thank you Vitafol® for sponsoring this post.
When I was pregnant with my first son back when I was still a teen, my mom tried her hardest to guide me and share her pregnancy stories with me. She told me the basics, such as getting lots of rest, eating well, never miss your appointments, etc. Everything was way more laid back in those days and it's shocking to think about! In retrospect, even parenting was much different. Babies were put to sleep on their tummies, people even smoked around them, and as an older kid, I was allowed to run up and down my street in NY until the street lights came on, something my kids would never do now! I'm not a total helicopter mom, but I hover right around that fine line, because I'm always trying to be aware of everything my kids are doing. To think about how pregnancy/parenting was back in the 70's and 80's sends shivers down my spine. It's something that my mom till this day still laughs at!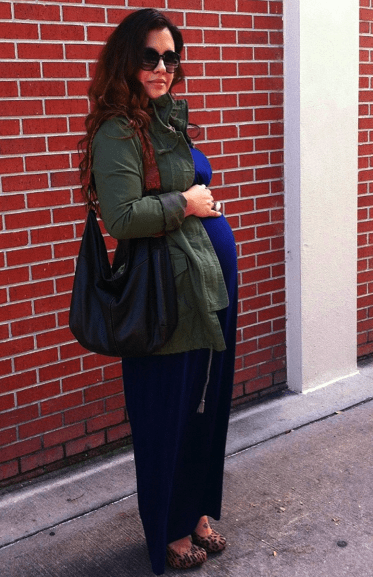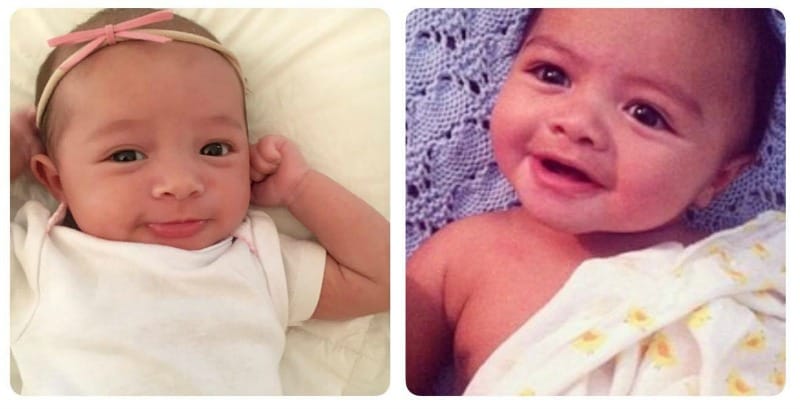 Although, what she never really spoke of to me was prenatal vitamins. Apparently she was instructed by her doctor that they she didn't need them. Back then, prenatals were only used if there was some type of deficiency or a higher risk for complication and that if she did decide to take them, she had to pay out of pocket. Now I knew even before my doctor told me to take prenatal vitamins that I would be taking them. It's hard not to come across this type of information when I work from home on the internet. I research everything!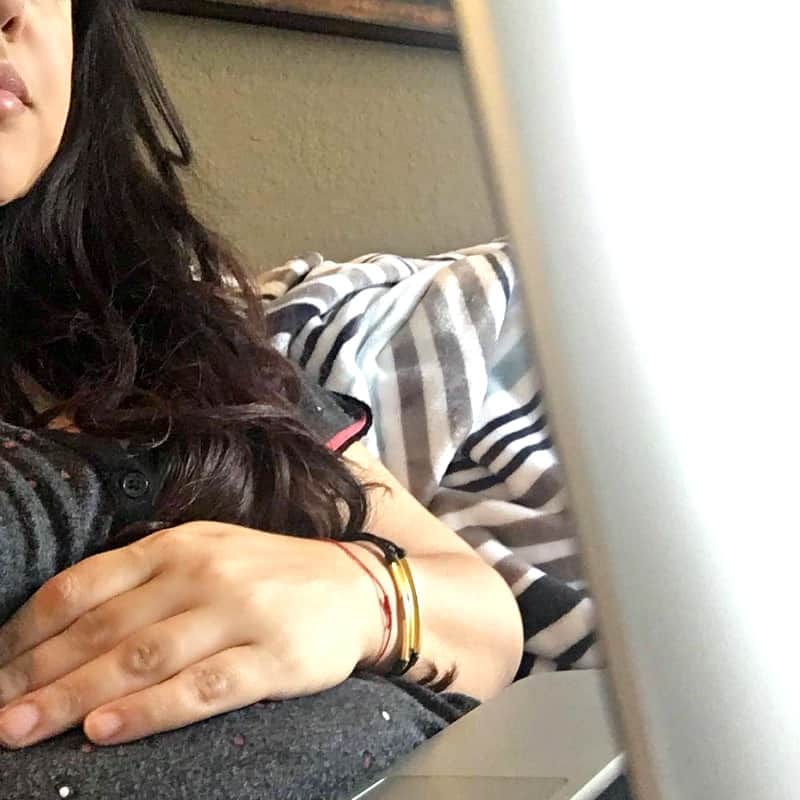 For my last two pregnancies and just recently this one, I relied on Vitafol®, the #1 doctor recommended prescription prenatal vitamin line with more of the vital nutrition you need for a healthy pregnancy. I took Vitafol (also available as gummies rather than the traditional pill) before the pregnancy to get my "Baby Body Ready" (think of it as a boot camp for your pregnancy) during the pregnancy and even after.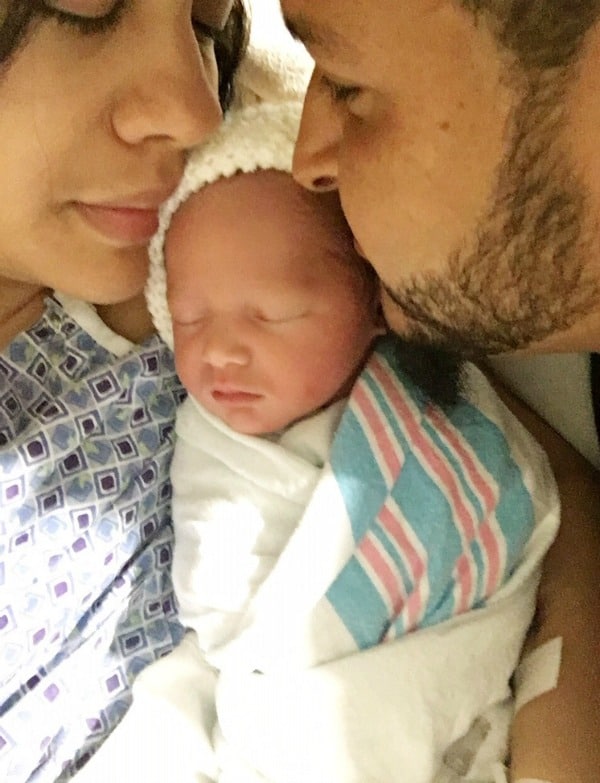 Now with seven kids, I've had time to try my fair share of pregnancy vitamins. Most of them were rough on my stomach and made me feel miserable but I dealt with it because in my mind that's what I was supposed to do. It wasn't until I had my fifth baby boy that my doctor prescribed me Vitafol Ultra, which is a highly tolerable, easy-to-swallow soft gel that's designed for enhanced iron absorption with an optional daily stool softener for flexibility and improved tolerability, that I realized the big difference! Prescription prenatal vitamins (Rx PNVs) can be for every woman, in every stage of pregnancy!
Vitafol has three options to choose from:
Vitafol Ultra (the ones I took) prescription prenatal vitamins that have all the vital nutrition your body needs to support a healthy pregnancy in one of the smallest capsules available (plus for me who has trouble taking pills).
Vitafol Gummies has complete nutrition with almost twice as much folic acid as over-the-counter gummies and unlike over-the-counter gummies, Vitafol® Gummies also contain iron. Vitafol Gummies are delicious and gluten and lactose-free.
Vitafol FE+ contains added iron for women who need it.
Ready to get your "Baby Body Ready"? Click here to learn about Vitafol and visit here to download a money saving coupon.
Get Social: Follow Vitafol on Twitter, like on Facebook and Instagram.
These statements have not been evaluated by the Food and Drug Administration." "This product is not intended to diagnose, treat, cure, or prevent any disease.
This is a sponsored post written by me on behalf of Vitafol®.