Back to school is right around the corner! Send the little ones off to school with a super cute fairy sandwich that you easily make the night before! Scroll down for this super easy to make back to school fairy sandwich!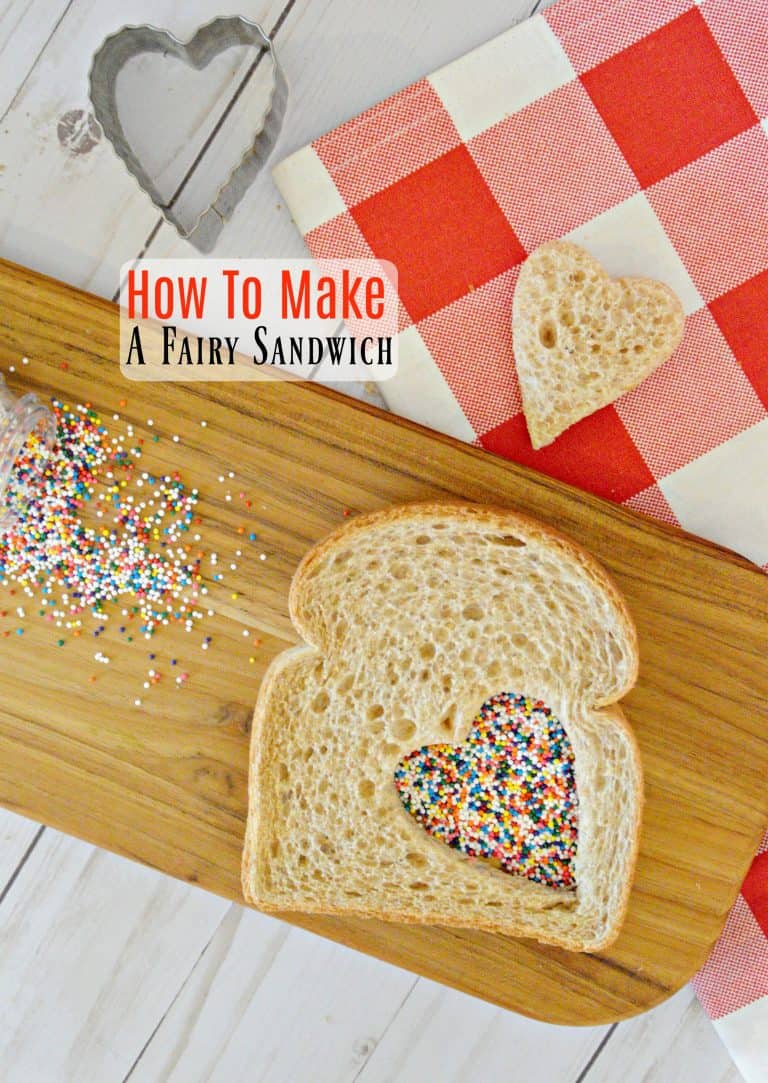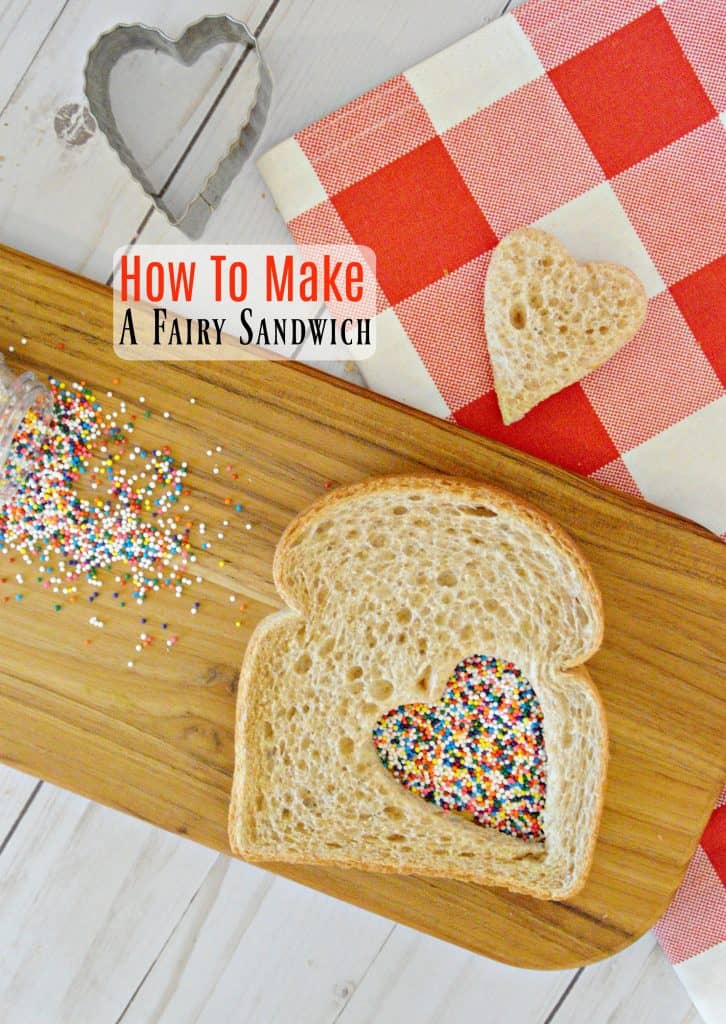 I don't know about you but my biggest back to school struggle is coming up with lunch ideas. The kids like to eat the same thing over and over but with Joseph and possibly Olivia starting preschool I wanted something fun to put in their lunch boxes.
How To Make A Fairy Sandwich
This back to school fairy sandwich is just as sweet as it looks and even easier to make! I made this fairy sandwich recipe using a heart shape cookie cutter with peanut butter and jelly but You can make it with any shape cookie cutter and use Nutella, or cream cheese for the filling!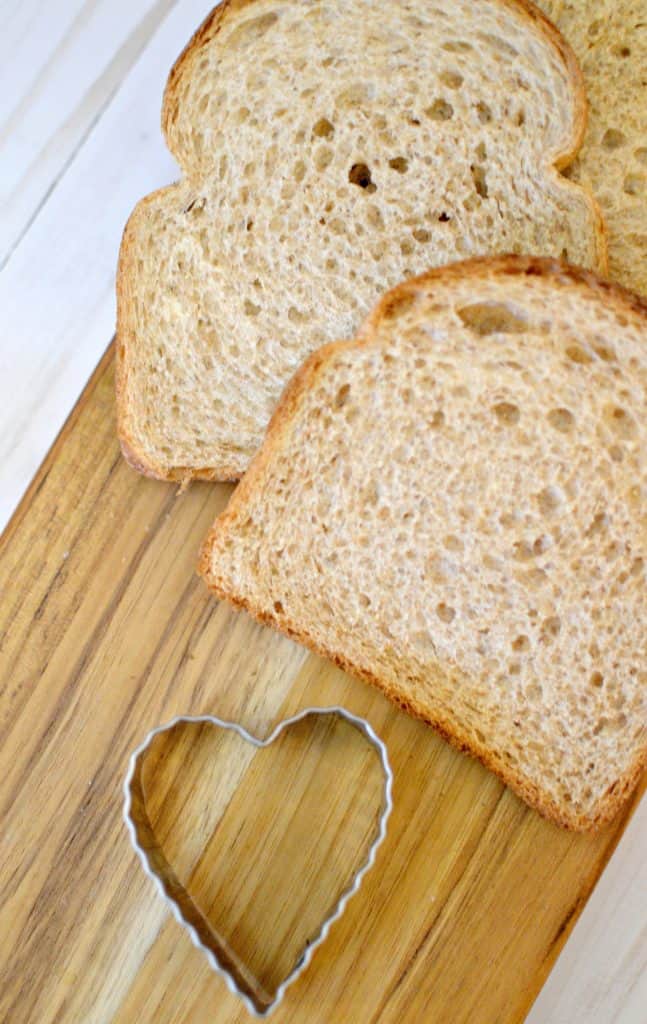 How To Make A Fairy Sandwich
Ingredients:
2 slices of bread
Peanut butter, Nutella or cream cheese
Jelly
Small cookie cutter
Sprinkles
Instructions
Place cookie cutter on the corner of one slice of bread and press down.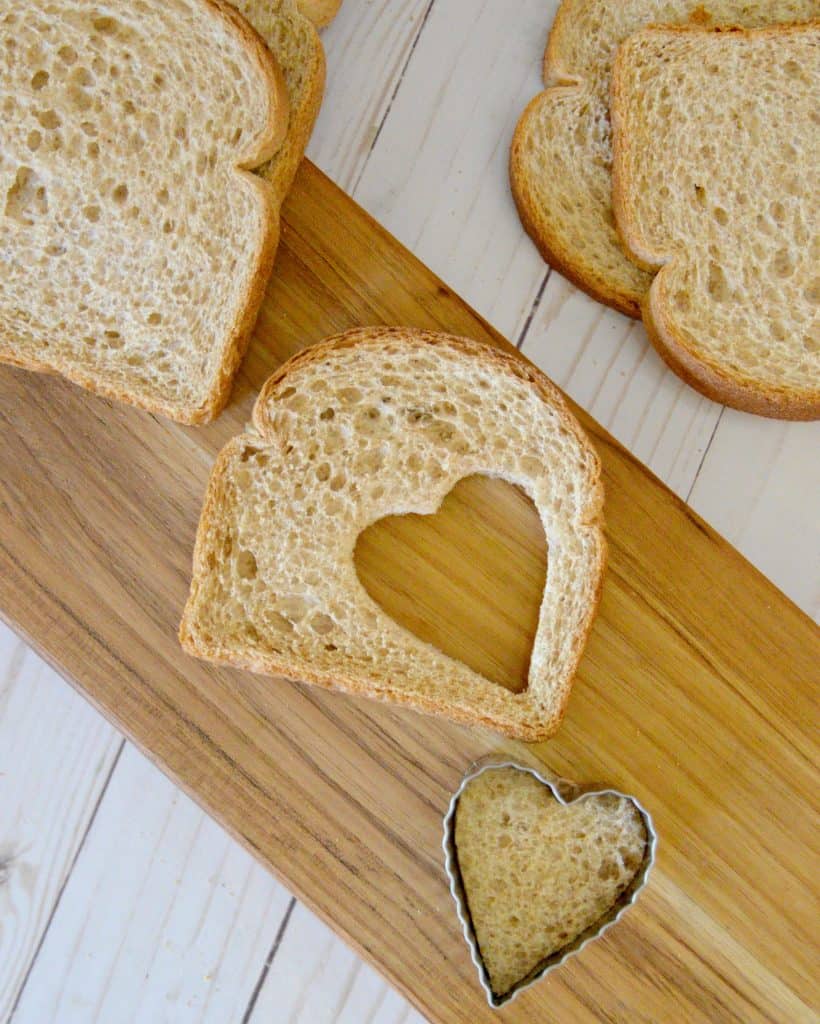 Spread your filling along with jelly on another slice of bread.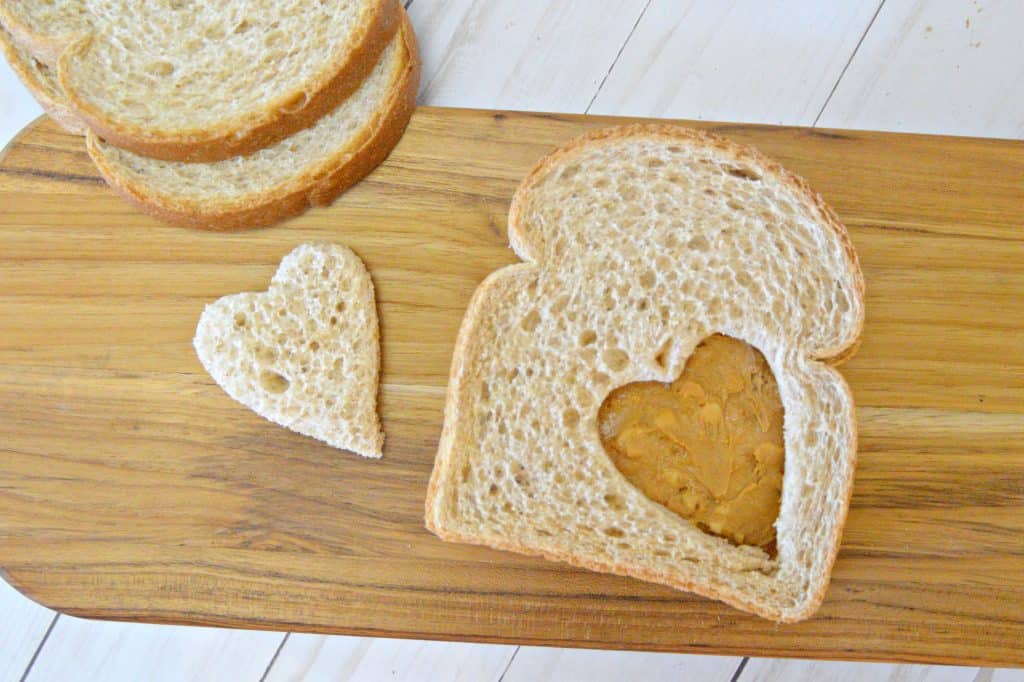 Now place the slice on top and fill cut out area with a thin layer of sprinkles.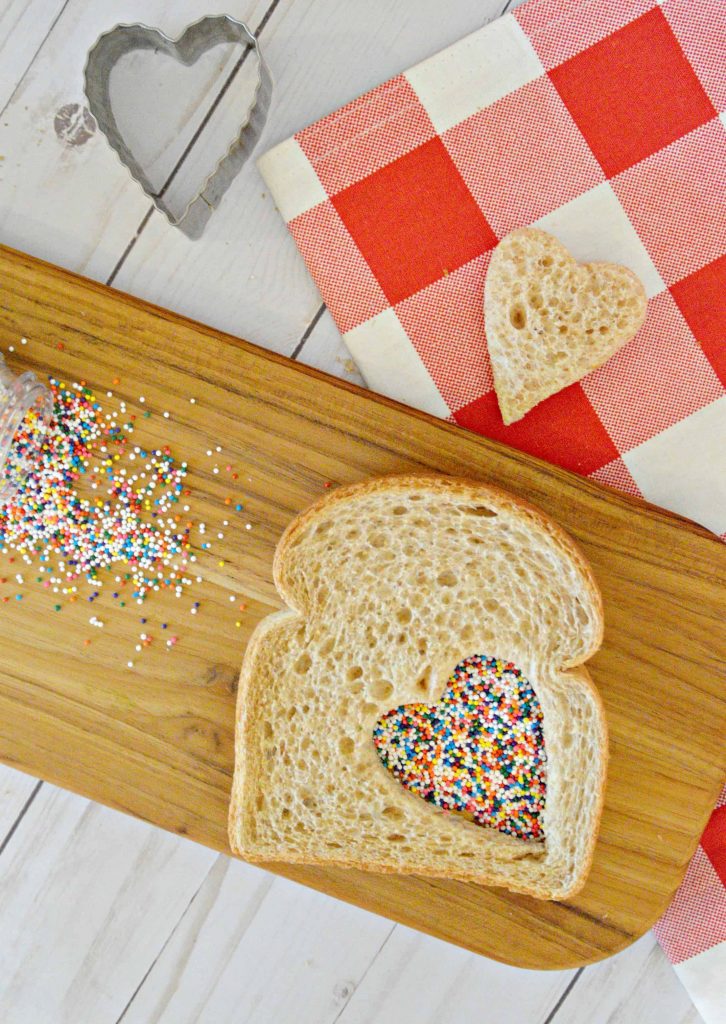 If making night before, place in sandwich bag and refrigerate. Bonus points if you add a sweet note in their lunch box!
Pin for later!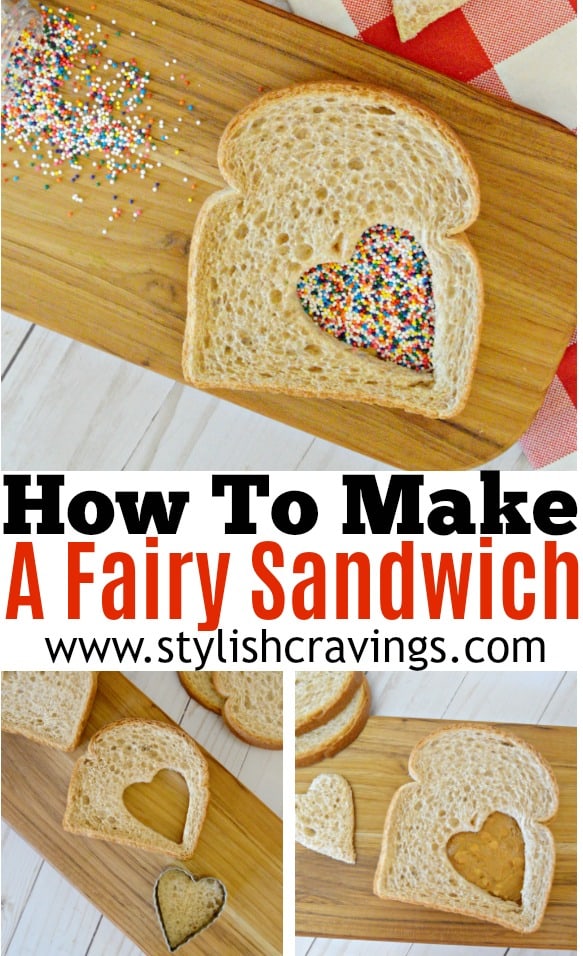 This fairy sandwich can also be made for special occasions like Birthdays, Halloween, or even Christmas! Have you ever had or made a fairy sandwich?
More fun recipes you might like:
How To Make A Sparkly Chocolate Mermaid Tail