This a sponsored post on behalf of InControl Medical. All opinions as always are my own.
Being a mom of seven is a rarity nowadays, and not a day goes by where I'm not keenly aware of my blessings! With that said, having seven children hasn't come without its own set of physical challenges. My first four pregnancies were a breeze and I bounced back rather quickly, but my last three really did a number on my body. Scroll down to read How To Treat Light Bladder Leakage At The Source!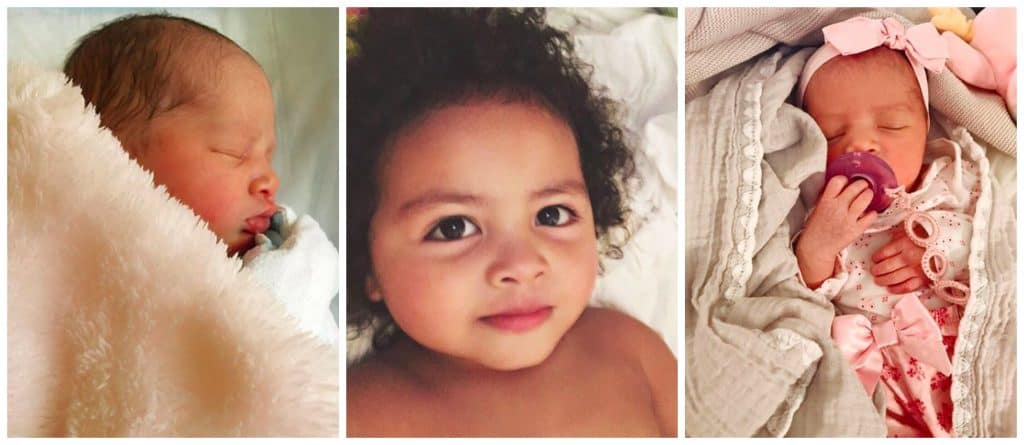 How To Treat Light Bladder Leakage At The Source
The last two pregnancies left me with c-section scars (one of which developed a blood clot and had to be re-opened and re-stitched), a weak pelvic muscle (click here to read all about my preeclampsia. While I'm aware that 1 in 3 women experience this along with light bladder leakage, it's the one thing that still really bugs me.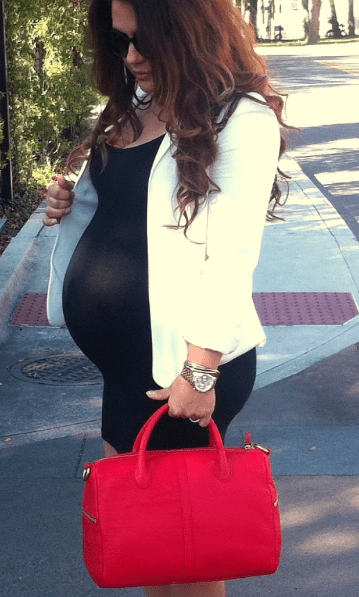 I've read conflicting information on what specific exercises can help keep muscles strong after giving birth. Yet after seven kids, they all seemed too unrealistic to really help me much at all.
Did you know that stress incontinence is also caused by not only a weak pelvic floor but can also be caused by age, lack of use, injury? I sure didn't!
My bladder issues we're not noticeable until I had Olivia, and even more so when I had Lauren. It's not a day-to-day issue (thankfully), but it does rear its ugly head during inconvenient times! While most experience issues when jogging or when sick mine is pretty random and hard to prevent the discomfort beforehand.
How To Treat Light Bladder Leakage At The Source
When I was approached by InControl Medical to try out their device to help strengthen the pelvic muscle I was immediately intrigued!
Apex by InControl
What is Apex: Apex is an over-the-counter automatic Pelvic (Kegel) Exerciser that is patented, and FDA-cleared. The Apex gets to the root cause of bladder leakage: weak pelvic floor muscles. Used for 10 minutes a day for approximately 14 weeks (often less), the Apex strengthens your pelvic floor – eliminating embarrassing leaks.
Benefits: Enjoy running and aerobics again, no more worrying about leaks, feel lightweight and free again, and also helps improve sexual intimacy. **Pour Moi also sells a device for female sexual health, Intensity, which works exactly the same way that Apex does!
Want to give the Apex a try? Right now you can save up to $60 on your purchase! Click here for more info