~ Olivia Nicole's Birth Story ~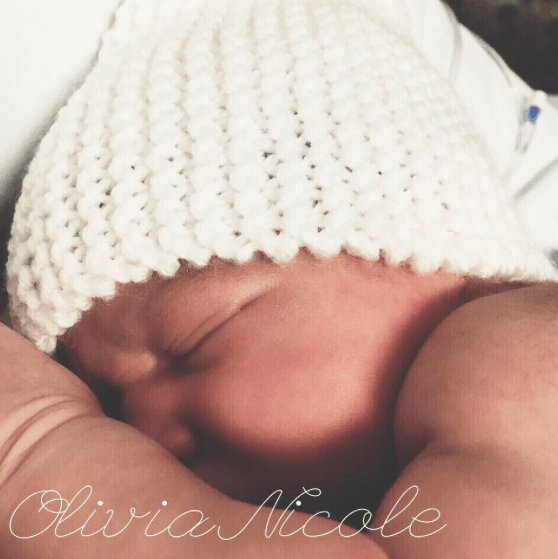 Hey guys! Today marks a whole week since I had my baby girl Olivia. I'm still in shock. I can't believe that she's mine and looking at her makes me instantly happy. You know what else I'm in shock about? How long it's taking me to recover from the C-section I had to have because she was breech.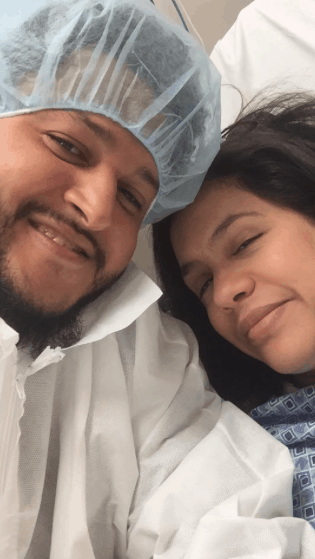 Olivia had been doing flips for the last two months of my pregnancy and I was convinced she'd do one final flip before delivery, but she remained breech all the way 'till the end. I was little nervous about having a C-section, yet part of me naively thought that it would be easier on me. I was so so so wrong!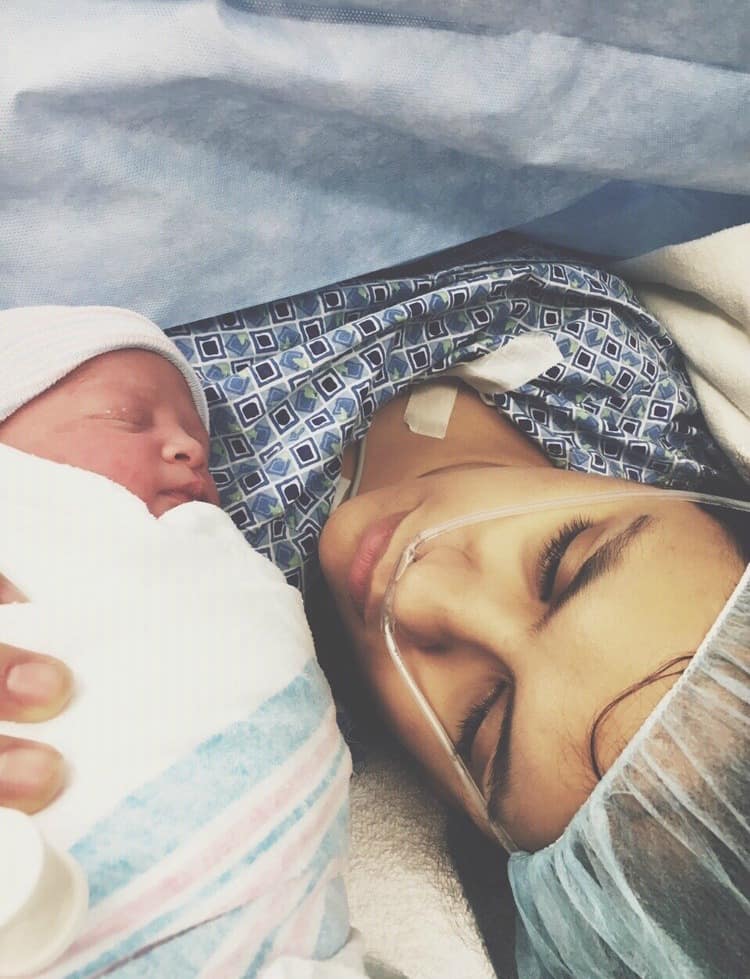 The whole process wasn't that bad, the only reason recovery was a lot longer than it should have because I bled a lot during the surgery and within 30 minutes of getting back to my room I developed a hematoma and started bleeding from the incision.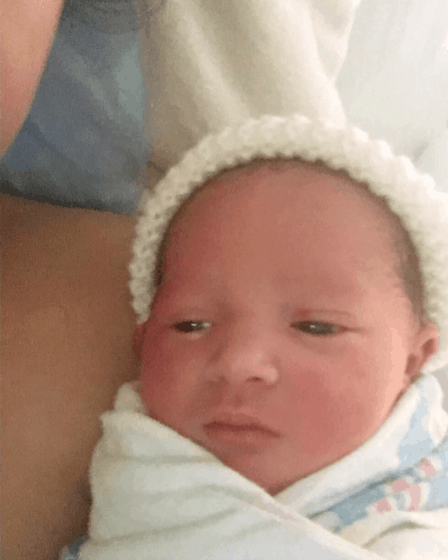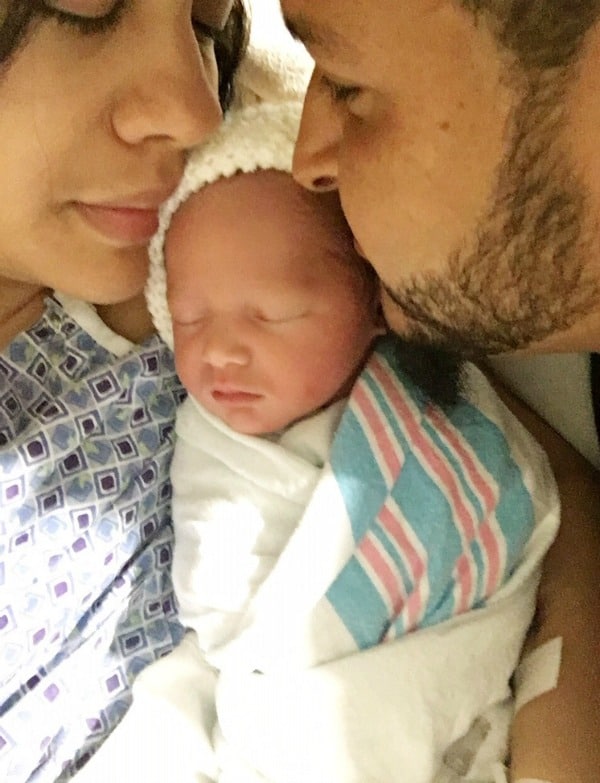 By Friday night I was able to easily feed Olivia but I was still stuck in bed. The hematoma I developed slowed down the entire recovery process and even with all the meds I was on, the pain was pretty bad and I could barely eat or sleep. The only thing that kept me happy was that the boy came to visit and I had Olivia right by my side.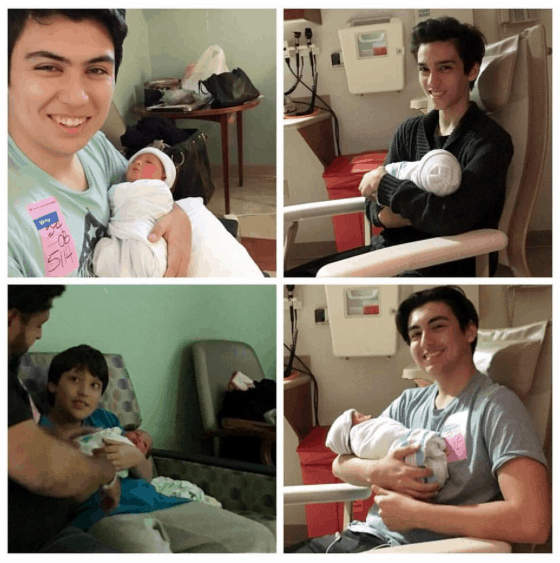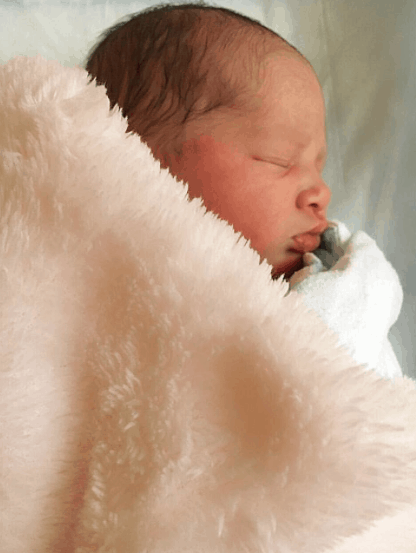 Last night was the first time since I got home that I was able to actually lay down and sleep. I was still in quite a bit of pain, but we're finally settling into a routine. This C-section threw me off a bit, but I'm beyond happy with my baby girl.