This post was sponsored by RITZ as part of an Influencer Activation for Influence Central and all opinions expressed in my post are my own.
These jalapeno popper pinwheels with RITZ Crisp & Thins make the perfect on the go lunch!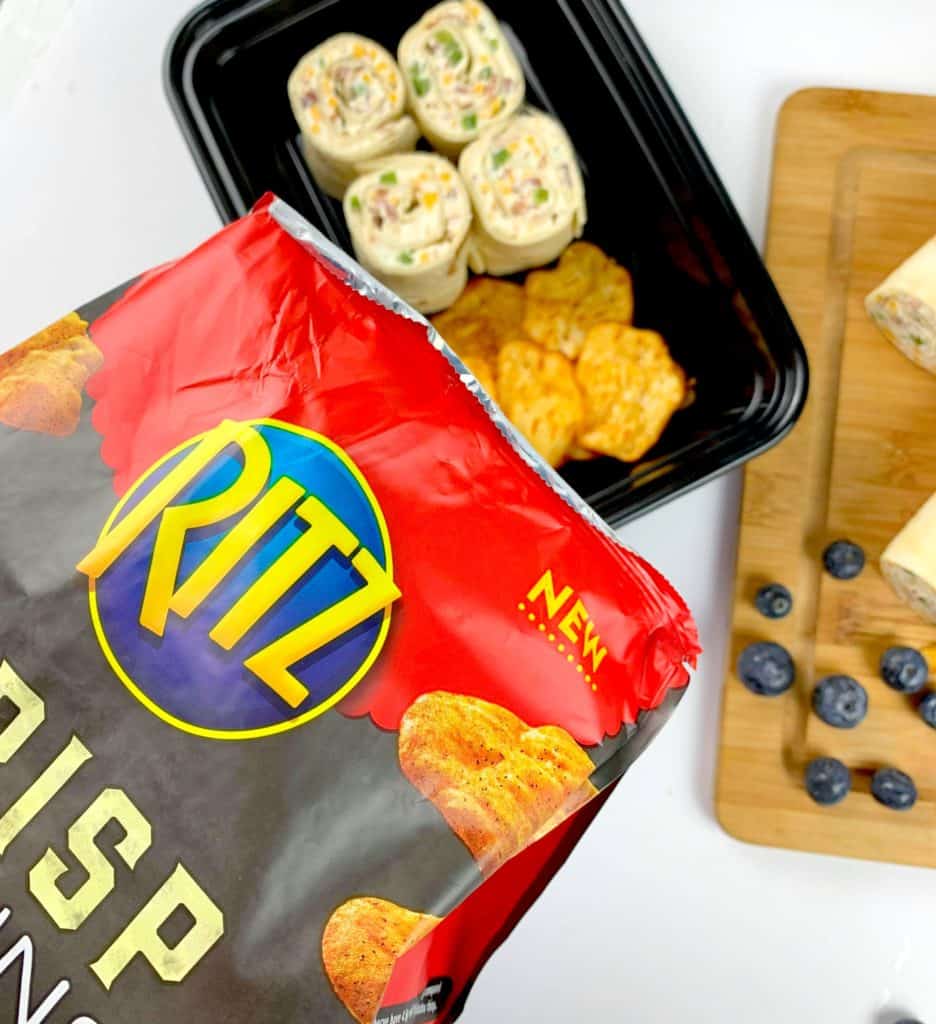 We debated on where we would go on vacation this year, but we ultimately decided we would do a few road trips with the kids. The kids already love when we take them for a random ride around town, and they always pack up their own snacks and their favorite stuffed animals, so I figured this would be the best way to go.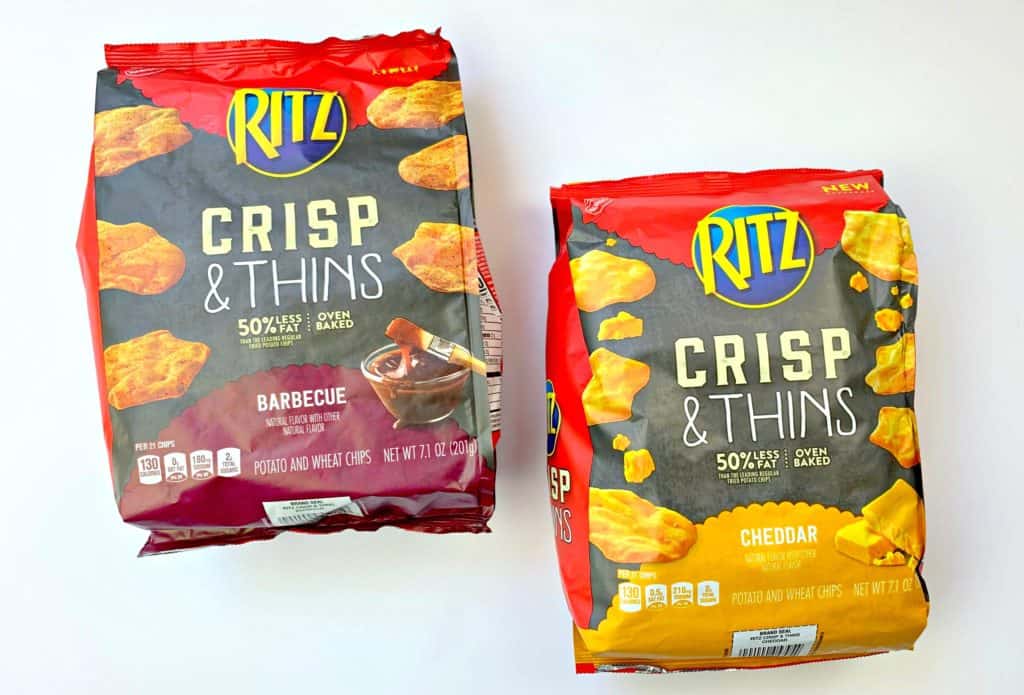 Being prepared is the key to having a successful trip! Kids will get hungry and they will get bored, so to be prepared, I will be making a few music playlists (they love to sing along to their favorite songs), and I will also be packing snacks like RITZ Crisp & Thins, drinks, and some lunch for all of us!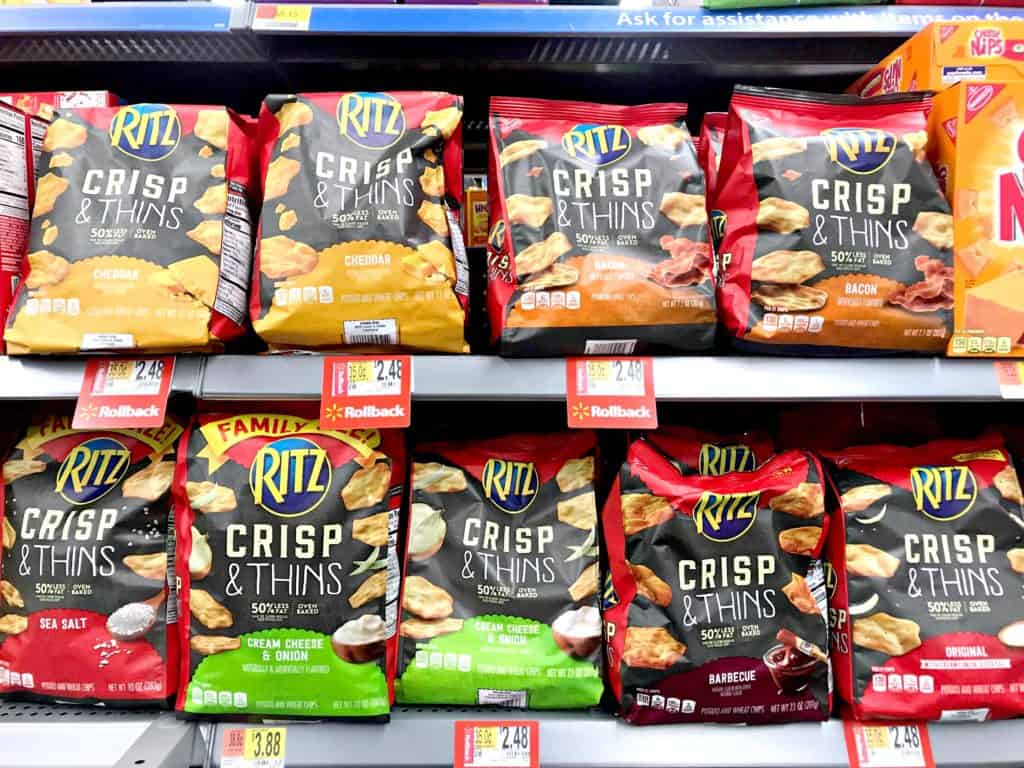 Just in time for summer road trips, RITZ Crisp & Thins released two new great flavors – Barbecue (my fave) and Cheddar. Two brand new flavors, as well as the other varieties, that are conveniently available at Walmart and perfect for any road trip!
RITZ Crisp & Thins – Perfect On The Go Snack!
I've always loved going on road trips, even those long drives from FL to Jersey to visit family with my older boys were times I will always cherish. I'm so glad my younger kids now enjoy them just as much as I do!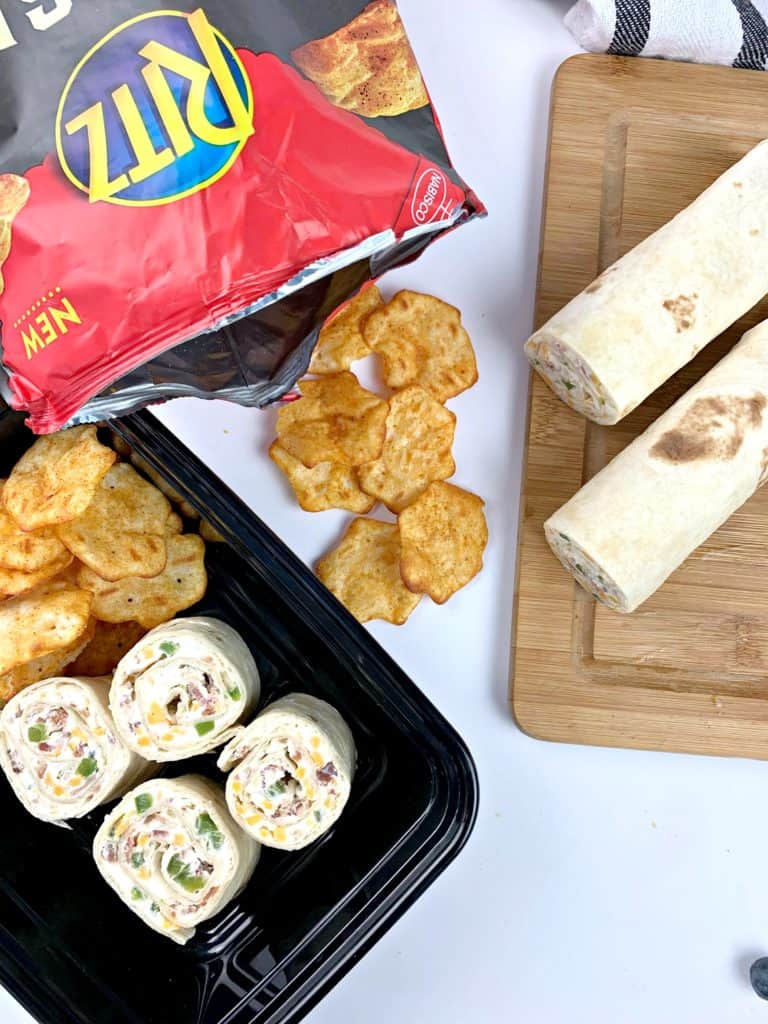 I love that I can grab RITZ Crisp & Thins along with all the ingredients for these tasty pinwheels at Walmart!
More easy lunch ideas:
Fairy Sandwiches
Jalapeno Poppers Empanadas
Feeding a large family like mine can be expensive, and even more so when on road trips. I figured we will most definitely be taking a break at some point in our trip and be sitting down somewhere for breakfast and/or dinner, but packing snacks like RITZ Crisp & Thins and bring along lunch will not only be convenient but also help cut cost!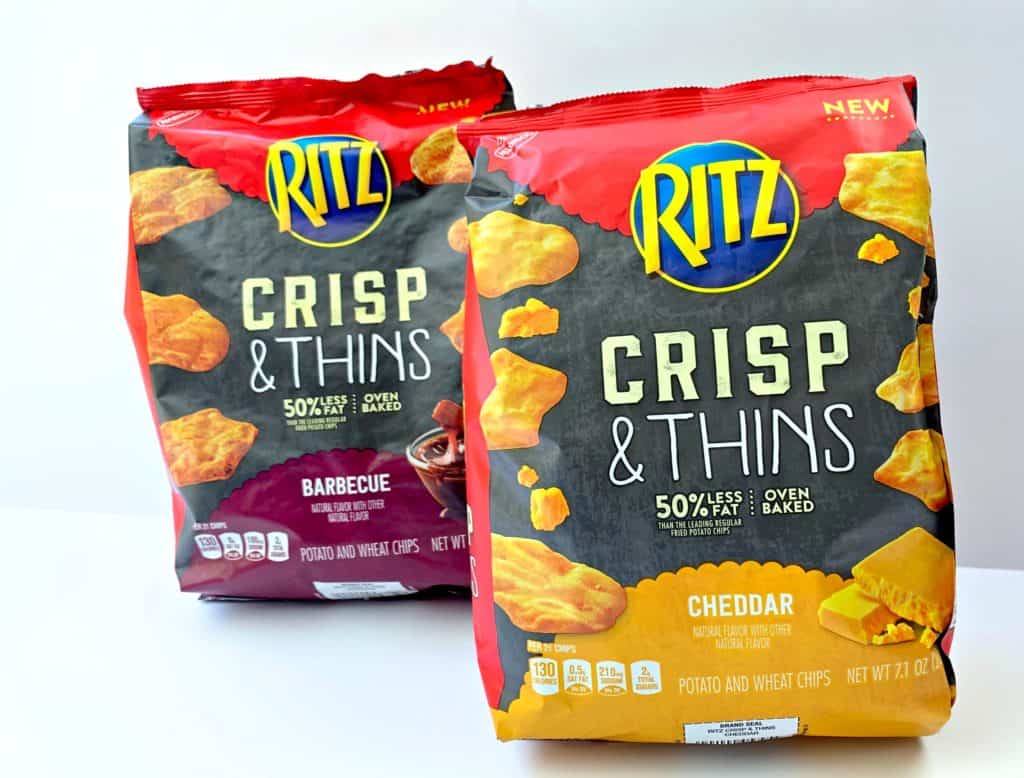 Do you know what else helps cut costs? Winning a Walmart gift card! Scroll down and enter to win one of six $50 Walmart gift cards & one $200 Walmart gift card! Running from May 23 – June 13, 2019.
RITZ Crisp & Thins Summertime Sweepstakes
I-C will randomly select winners from all program entries and will facilitate fulfillment of the seven (7) winning prizes.
Snacks are the biggest and most important road trip necessity! These RITZ Crisp & Thin's are a no-brainer because we all already love to snack on them at home! I'll be making these jalapeno popper pinwheels to go along with our road trip. They're really easy to make, and they can be made ahead of time.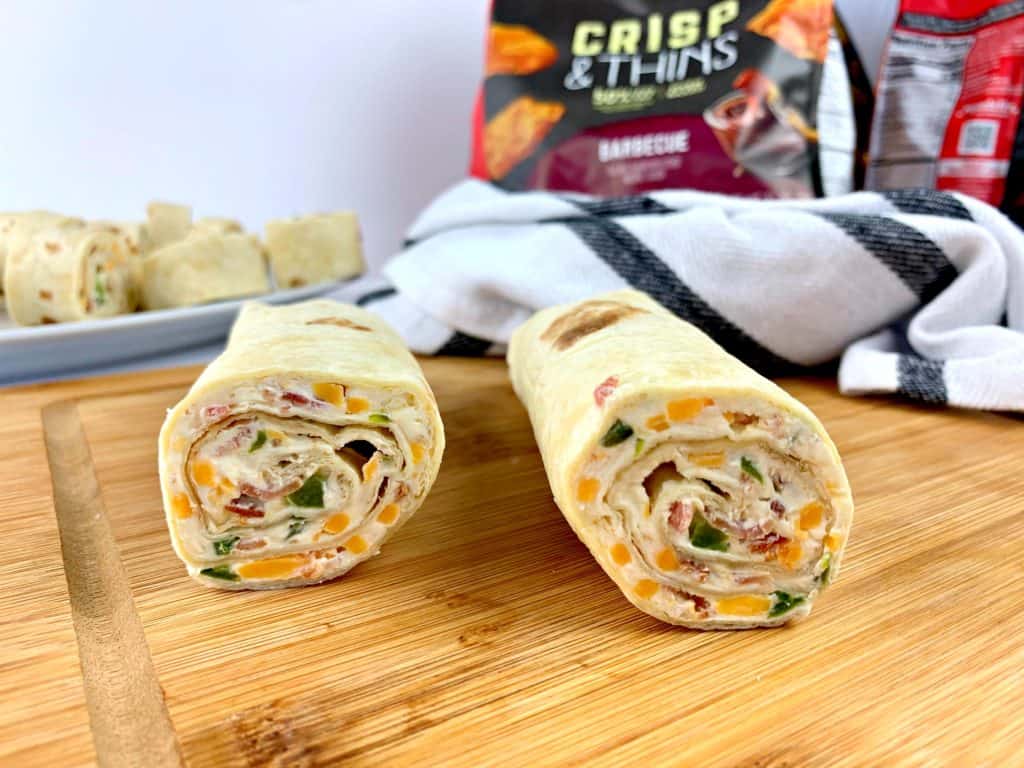 RITZ Crisp & Thins are pretty hard to resist due to their versatility. Not only are they great on the go, but they also work well in many recipes, like as a crunchy casserole topping or in place of bread crumbs!
Jalapeno Popper Pinwheels
Ingredients:
4 flour tortillas
2 packages of cream cheese
1/2 pound of bacon
4 jalapenos
Shredded cheddar cheese
Directions:
Cook bacon and crumble.
Cut jalapeno and remove seeds, add to skillet and cook until soft.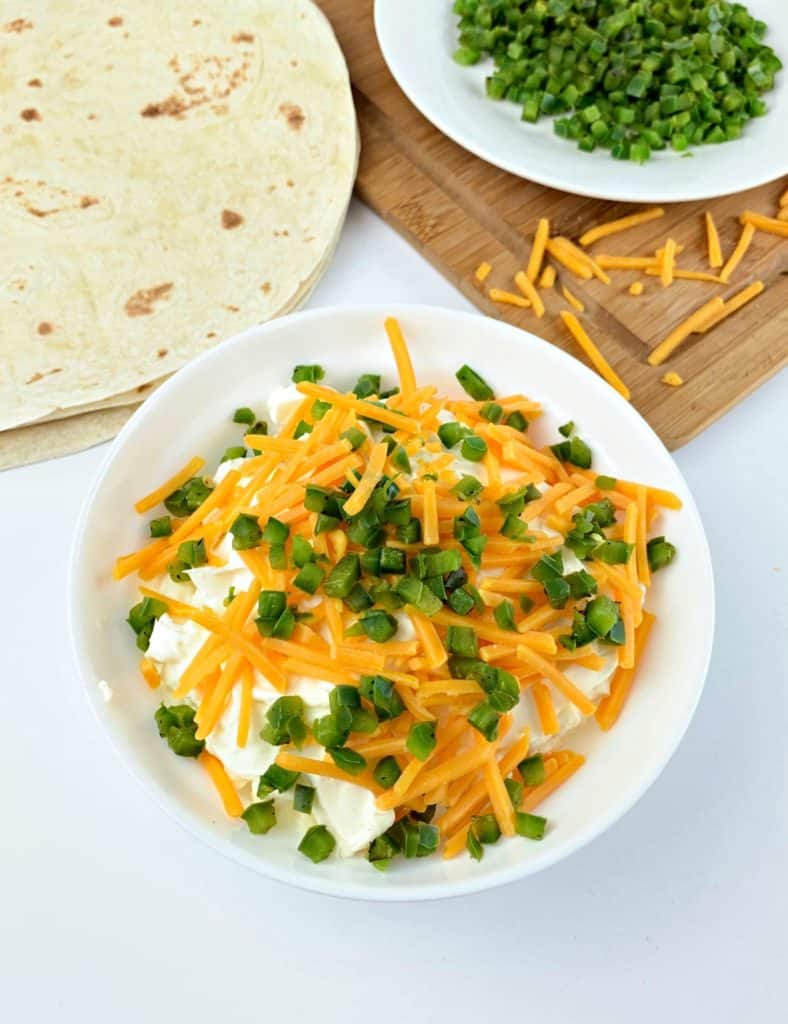 In a large bowl add softened cream cheese, jalapenos, bacon, and cheddar cheese. Mix till combined.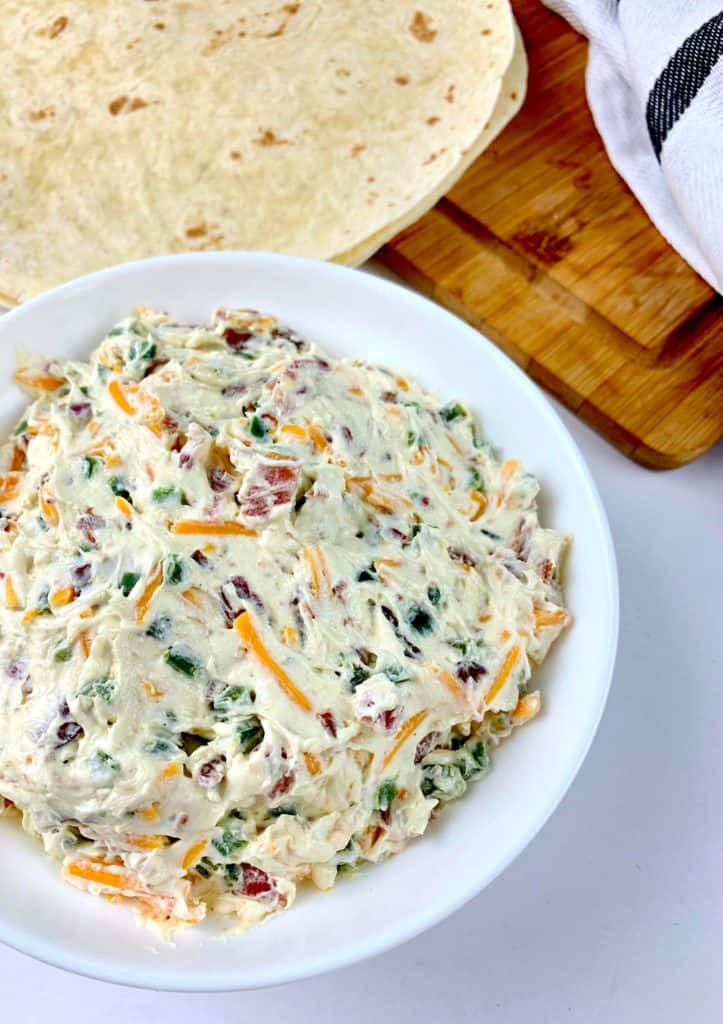 Spread 1/2 cup of jalapeno poppers mixture on to one side of the tortilla.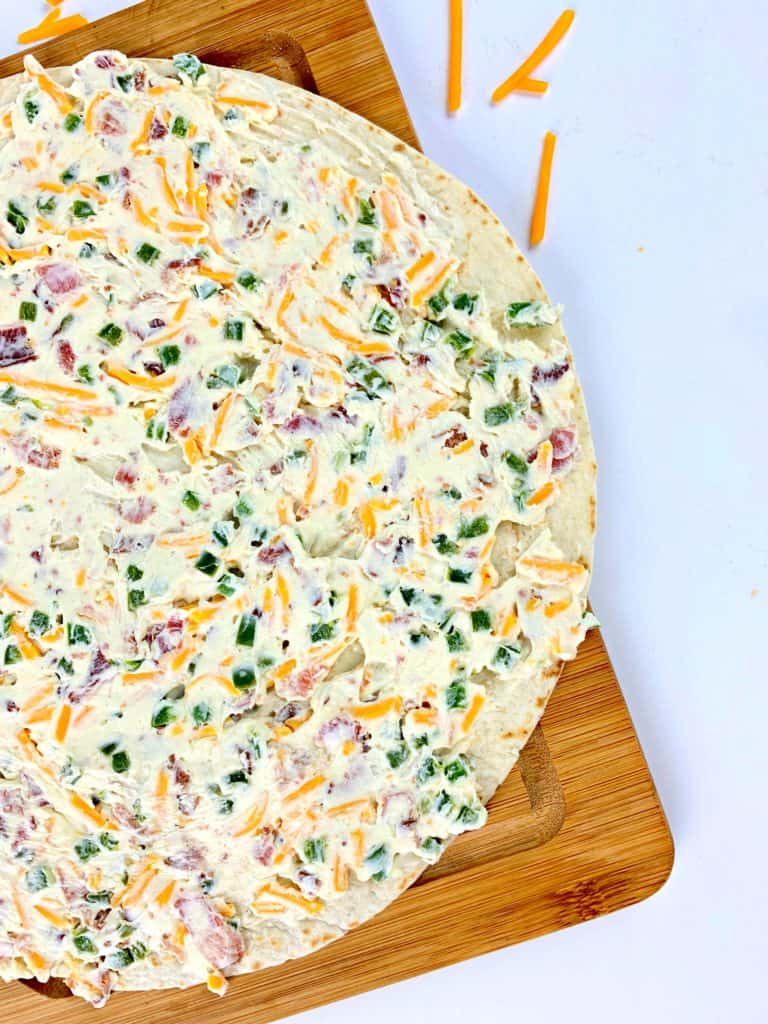 Tightly roll the tortilla from one end to another. Wrap in plastic wrap and place in the fridge overnight or for at least 1-2 hours. In a pinch, you can skip this step, but they will be a bit more difficult to cut evenly.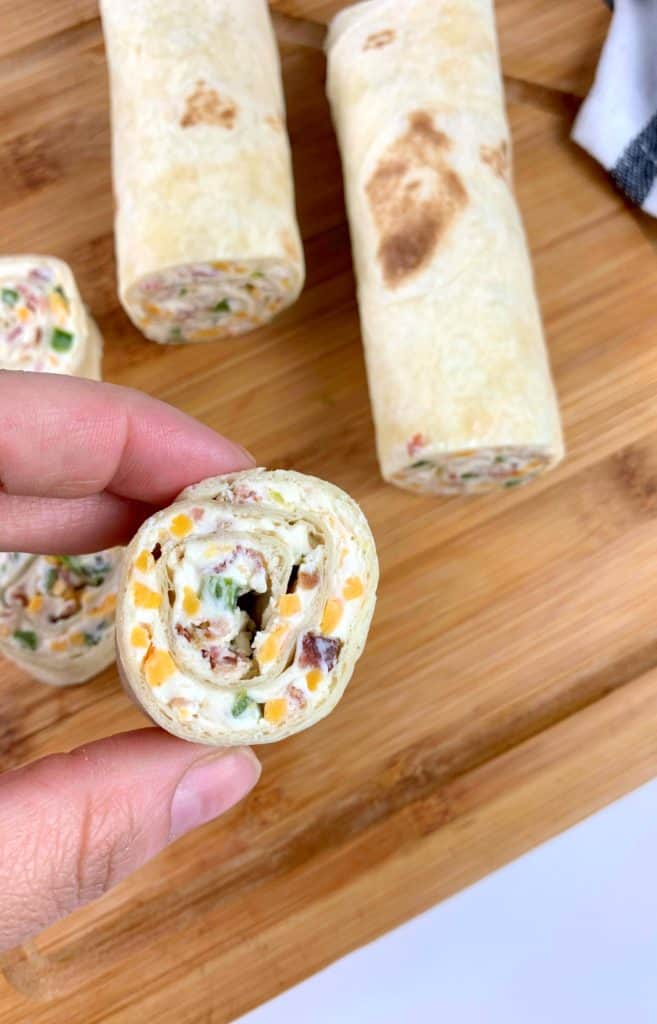 Remove from fridge and slice into 1-inch slices.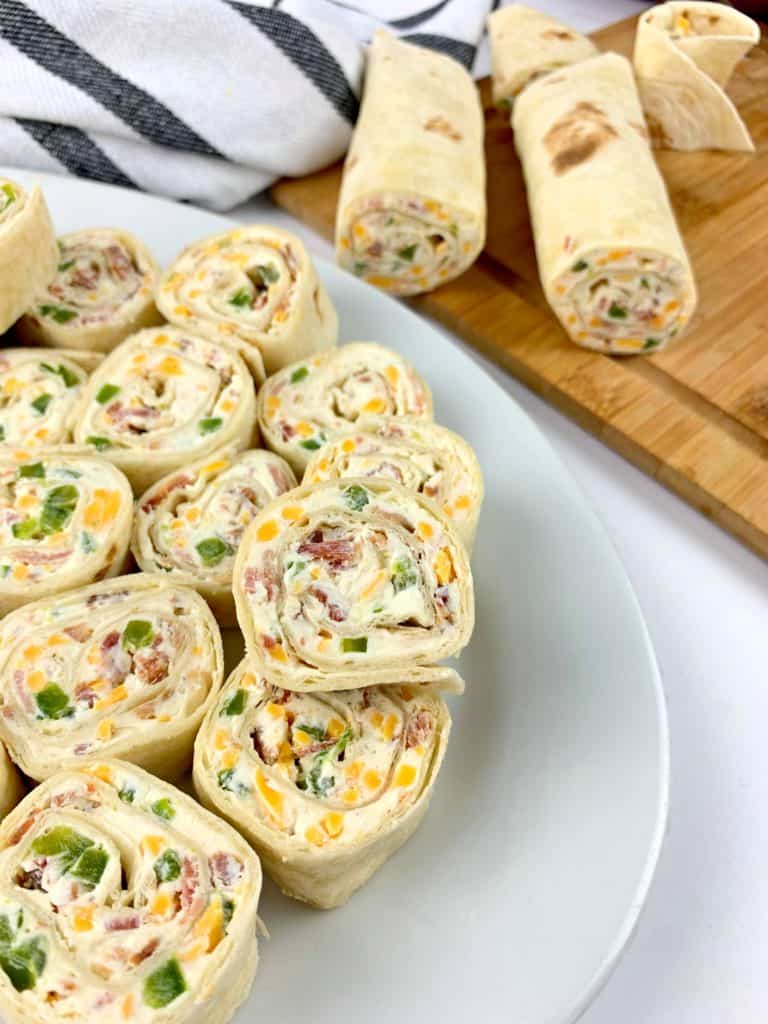 Pin for later!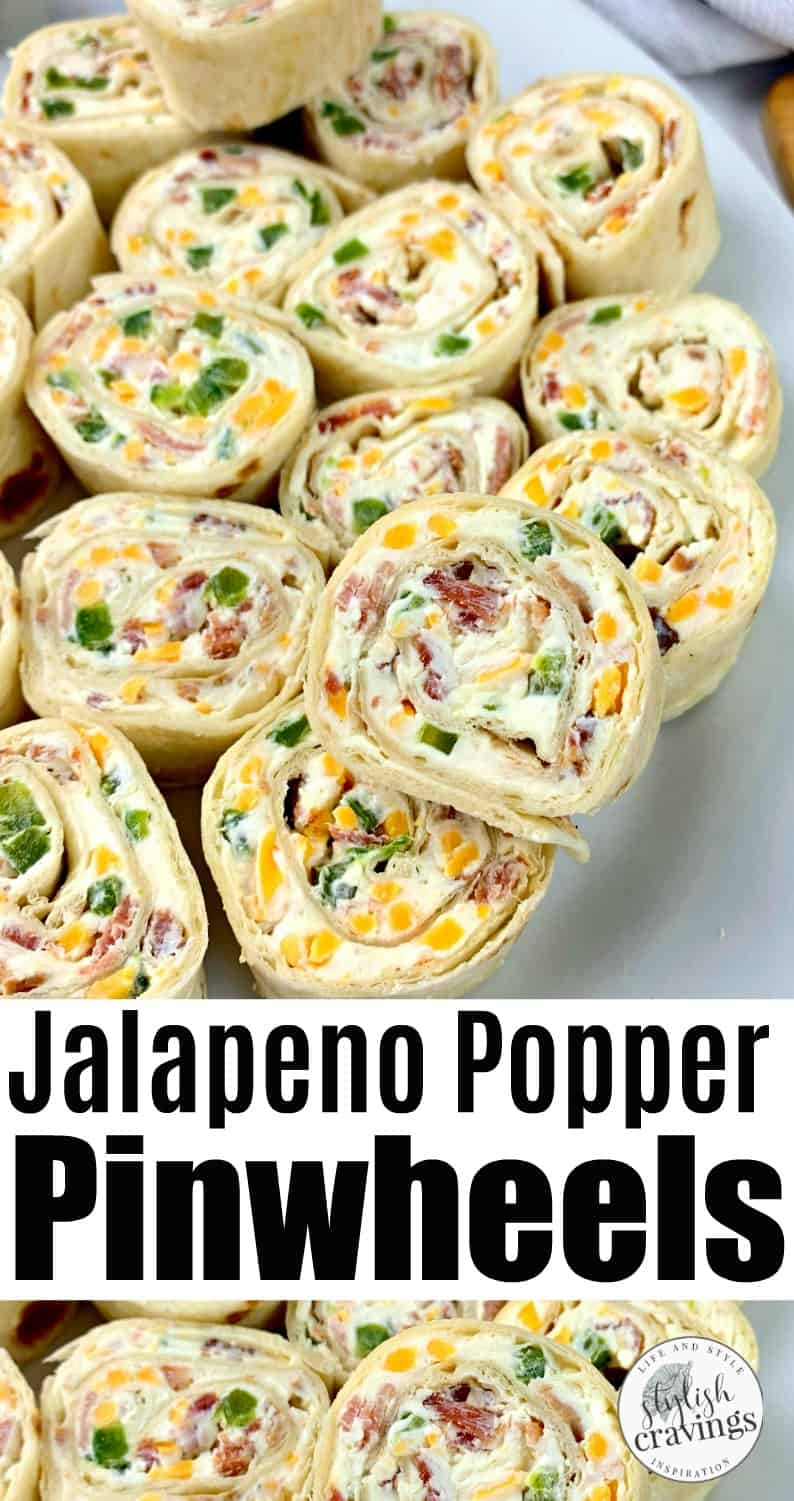 RITZ Crisp & Thin's are the perfect grab-and-go, no mess snack. They are delicious on their own, making for a great addition to all your summertime gatherings and road trips!