Made from scratch keto blueberry muffins are deliciously moist and easy to make! Prep and bake these low carb muffins in less than 30 minutes!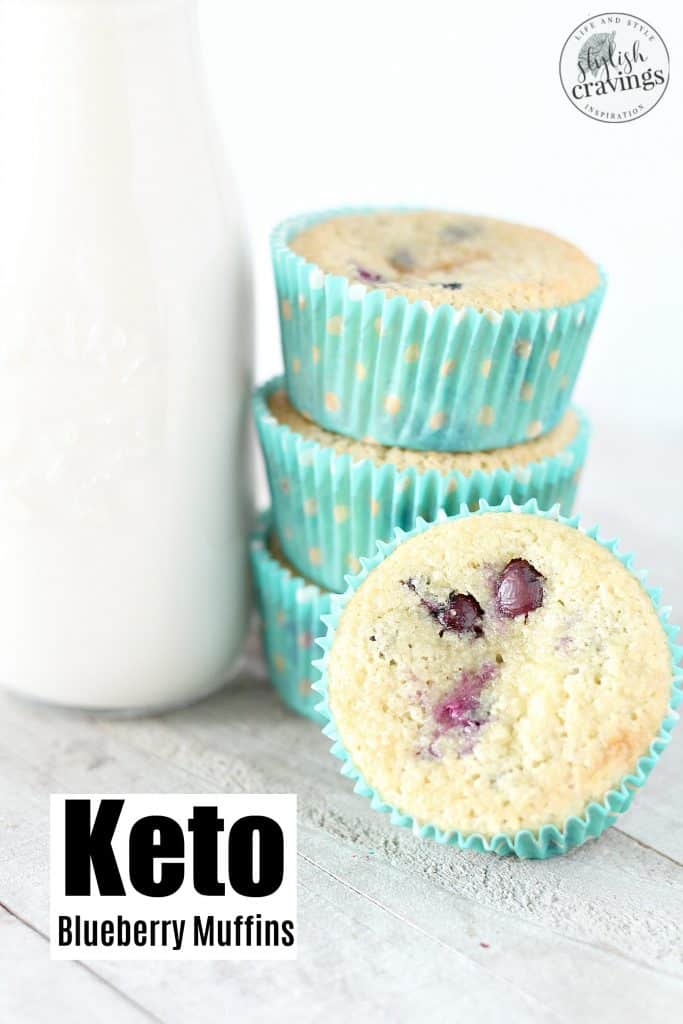 Having low carb Keto treats handy keeps the temptations away! Who doesn't love just out of the oven blueberry muffins? I sure do! These low carb Keto muffins are just as good if not better than bakery bought muffins (a former breakfast favorite).
The key to this low carb blueberry muffin recipe is the almond flour. The texture and taste is my favorite to use for baking muffins, cookies, low carb bread, and even to coat chicken tenders (recipe coming soon).
Other flour options:
Coconut flour
Flaxseed Meal
Sunflower seed meal **perfect if you have a nut allergy
Keto Blueberry Muffins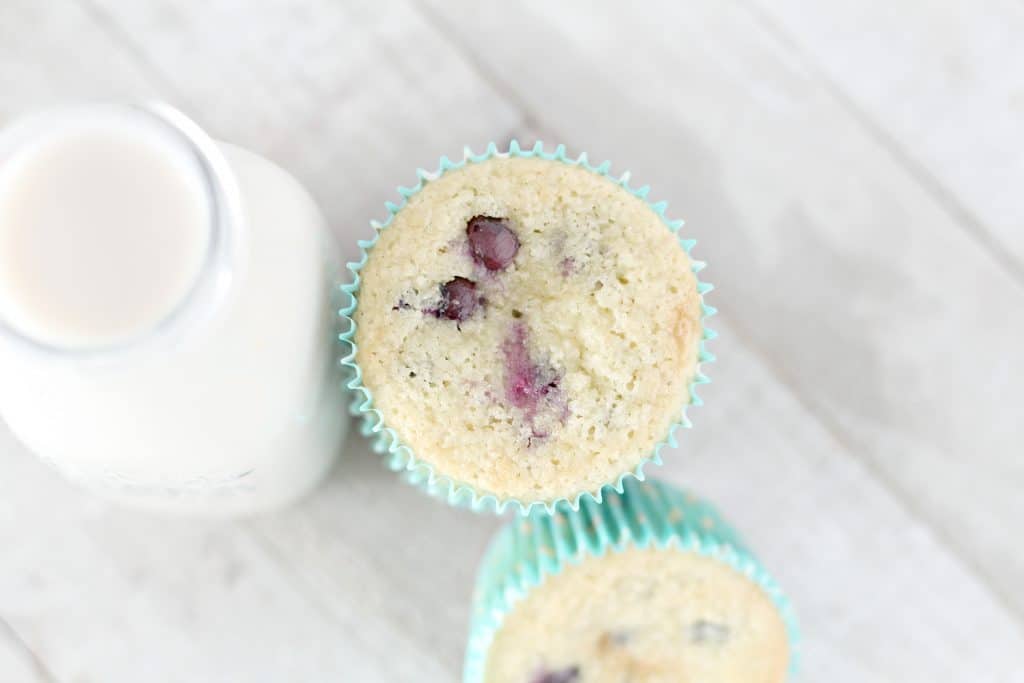 I'm not the greatest at baking but these blueberry muffins are really easy to make from scratch! All you need to do is beat your eggs, milk, and vanilla and then mix in all your ingredients (minus the blueberries). Beat with hand mixer, add blueberries (frozen or fresh) and stir. Fill your muffins about halfway and bake for 15 minutes and that's it!
For another delicious low carb treat make sure you try this chocolate zucchini cake recipe! 
More Keto Recipes You'll Love:
Strawberry Cheesecake Fat Bombs
Keto Funfetti Fat Bombs
Ingredients:
1/2 a cup of Almond Milk
3 Eggs
1 teaspoon of Vanilla
1 and 1/4 cup of Almond Flour
1/4 a cup of Swerve Sugar
2 teaspoons of Baking Powder
1/4 teaspoon of Salt
1/4 cup of Coconut Oil (or Avocado)
3/4 cup of Fresh Blueberries
Step by Step:
Start by beating your eggs, milk, and vanilla together.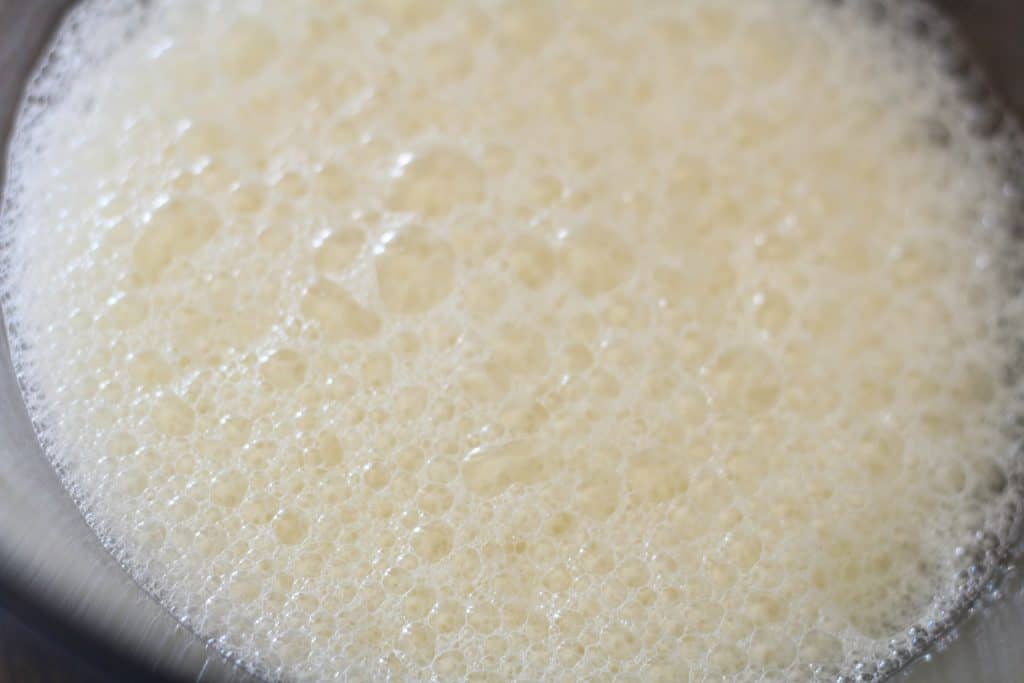 Add in remaining ingredients (except blueberries).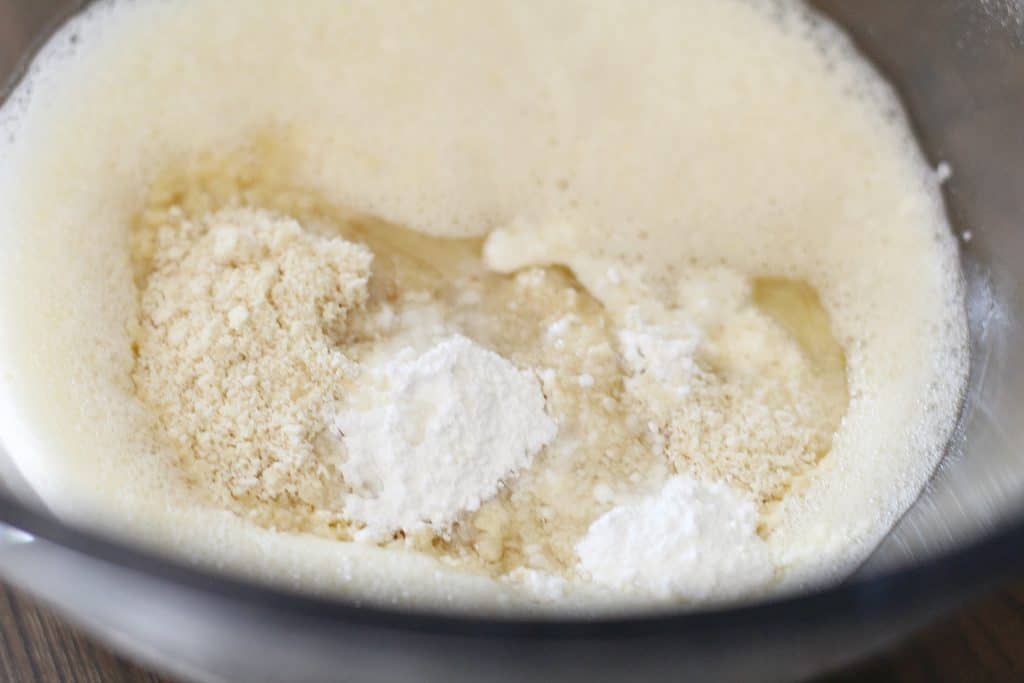 Beat with hand mixer until well blended.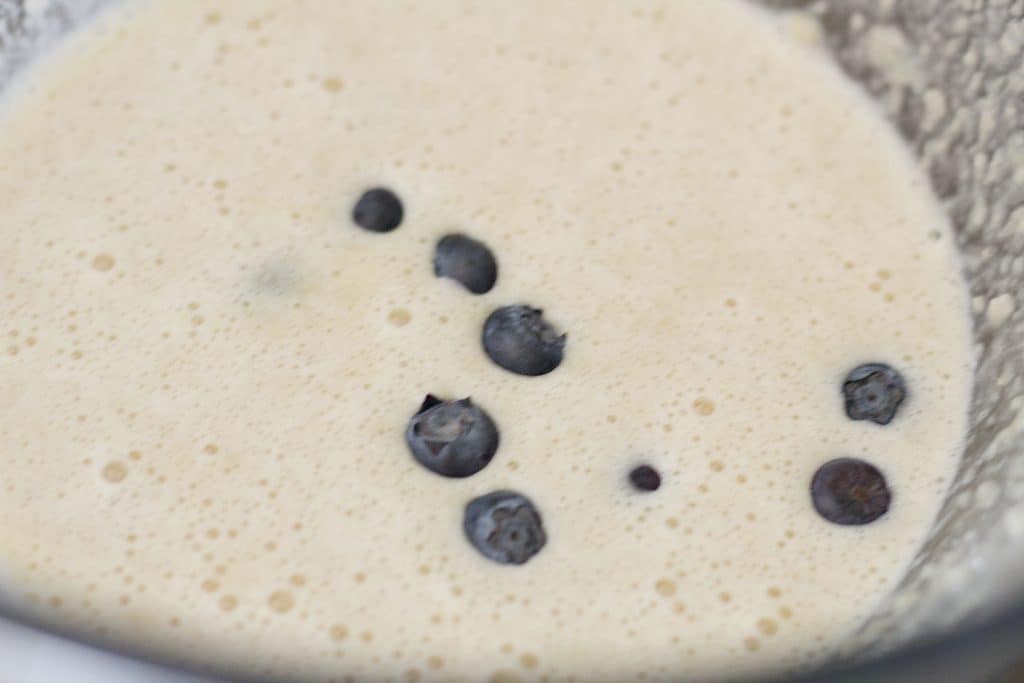 Add in blueberries and stir by hand. Place cupcake liners in cupcake pan and fill 3/4 of the way full.
Bake at 425 degrees for 15 minutes, or until baked through. Let cool.
Allow low carb blueberry muffins to cool before serving!
Pin for later!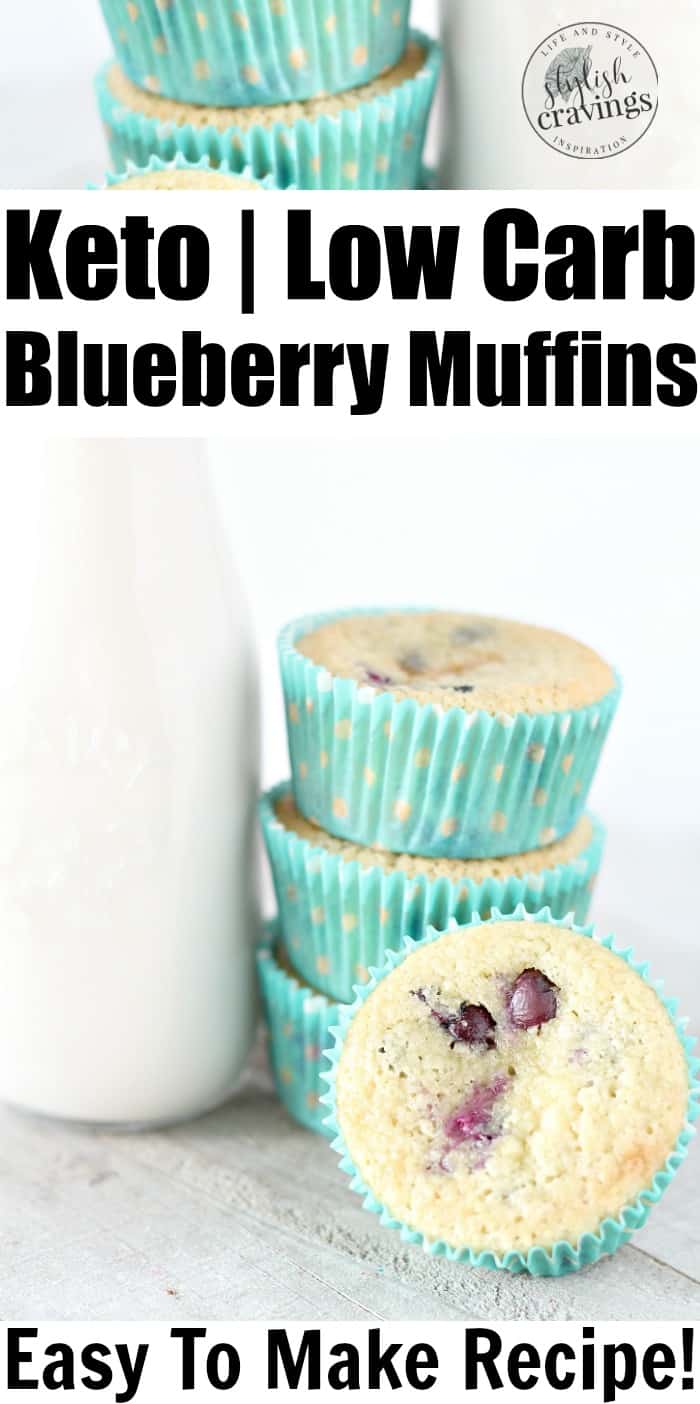 Click here to follow me on Pinterest where I share even more Keto recipes!
More Keto Treats: