Trying to maintain a low carb diet during the holiday season is not easy! These Keto funfetti fat bombs are the perfect treat to satisfy your sweet tooth!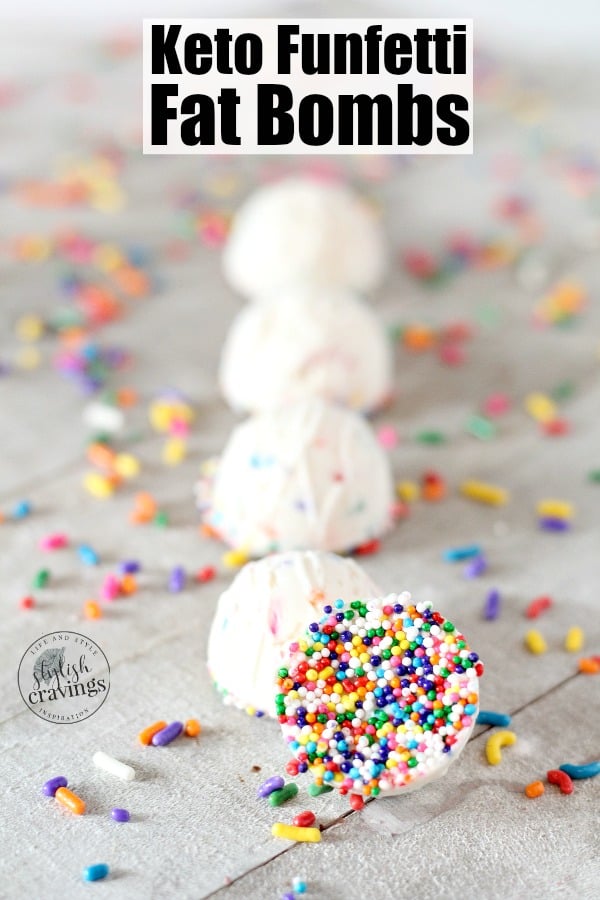 When I first started eating low carb/lazy keto, I knew it wouldn't be tough for me because I'm not big on sweets or even carbs for that matter. However, during the holidays, I do tend to crave very specific sweet treats, like individual pineapple cakes. I can't leave out coquito (Puerto Rican coconut nog), because I could drink a whole gallon myself if I could.
Keto Funfetti Fat Bombs
For some reason, my body just doesn't react well to high amounts of sugar or carbs. I don't just get a sugar crash either, I get light headed and extremely sluggish. On those days where I do crave a sweet treat, I turn to keto fat bombs!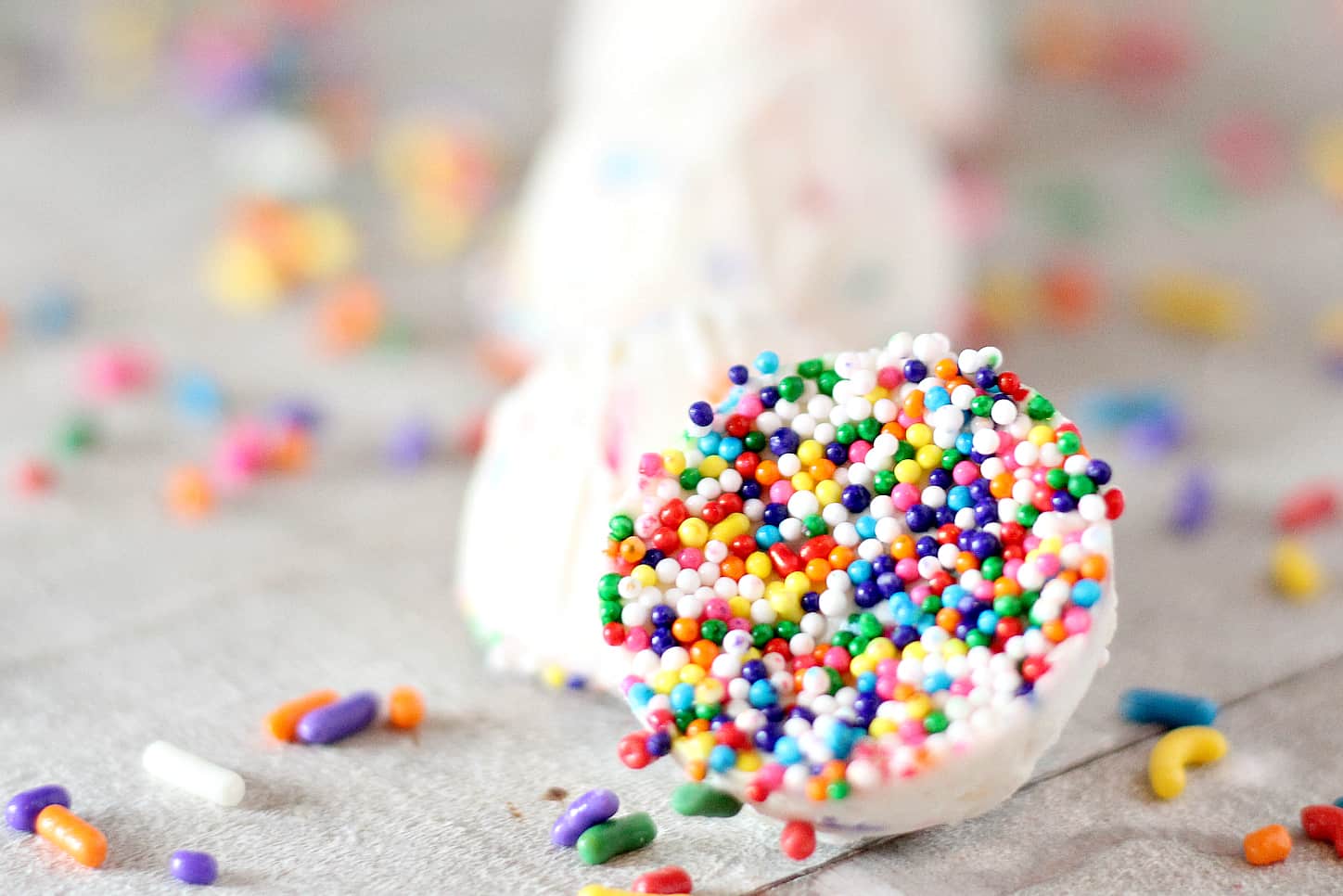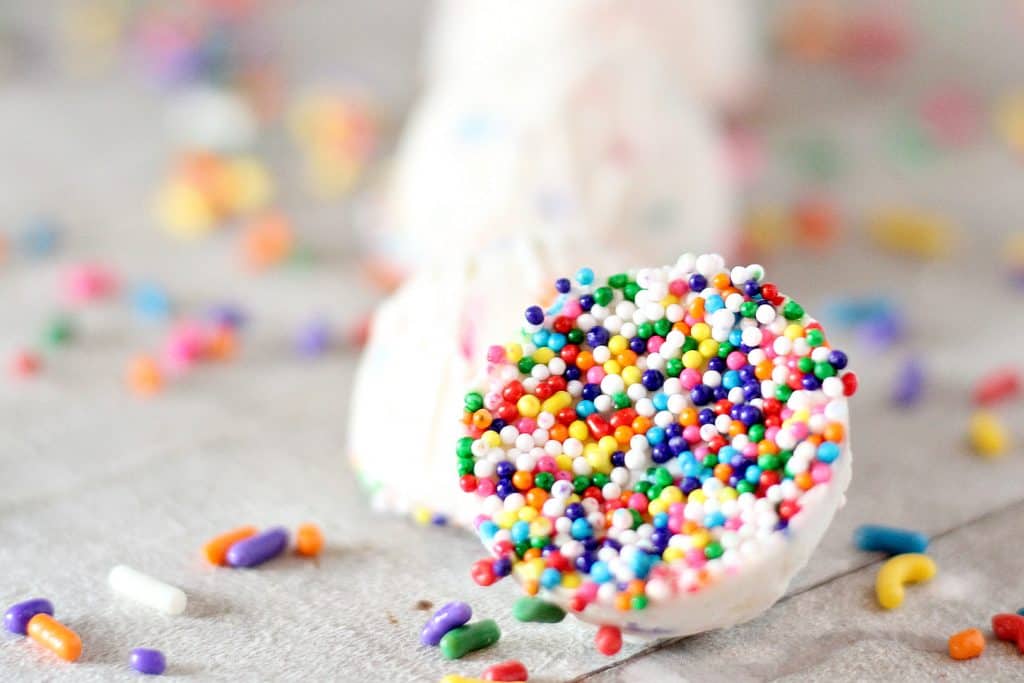 What is a keto fat bomb? A keto fat bomb is a treat that is high in fats, such as butter and coconut oil, yet low in carbs so that they make a great post-workout snack, a mid-day snack, and there are even recipes that make for a quick breakfast! I can eat just one and feel full for a couple of hours!
Ingredients:
1 pkg. 8oz Cream Cheese (softened)
1 stick Butter (softened)
1 teaspoon of Vanilla
1/4 cup of  Swerve Sugar
3 tablespoons of Coconut Oil
1/4 a cup of Regular Multi-Colored Sprinkles (you can buy Keto friendly)
Ball Multi-Colored Sprinkles
Candy Molds
Step by Step:
 Start by beating your cream cheese with a mixer until fluffy.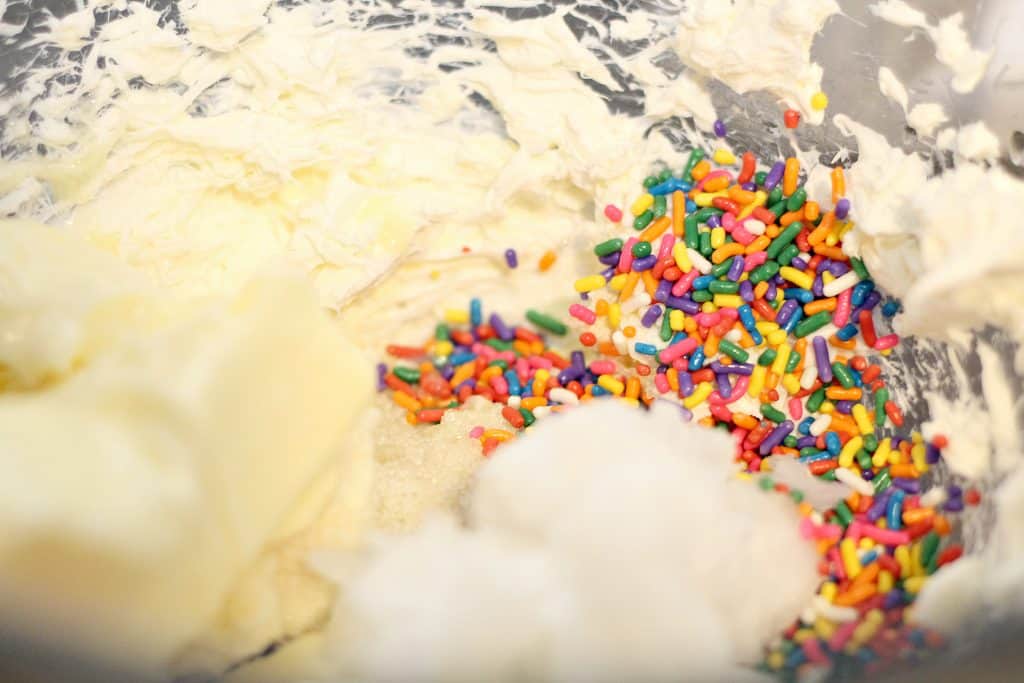 Add in butter, vanilla, swerve, regular sprinkles, and coconut oil.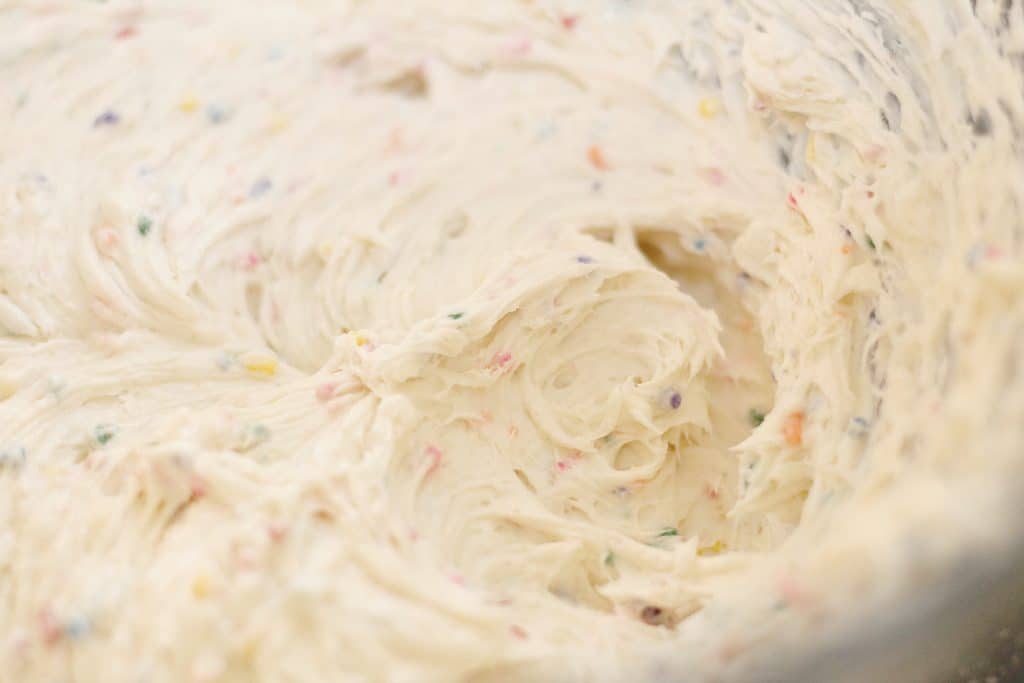 Mix until well blended.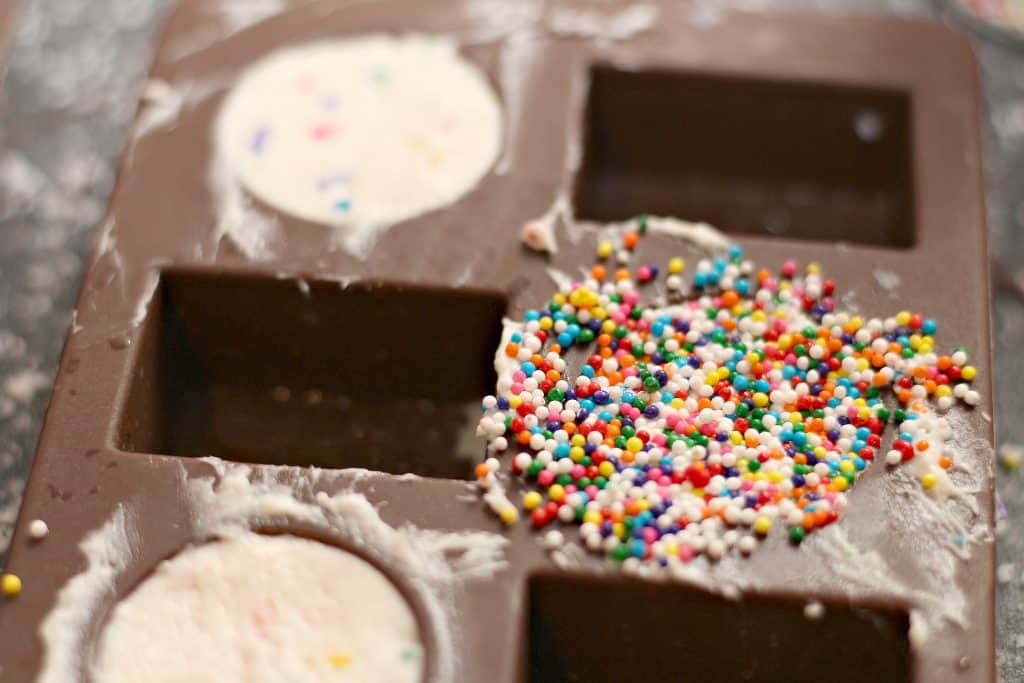 Press mixture firmly into candy molds.
Sprinkle the tops of each mold with ball sprinkles. Place in freezer for one hour.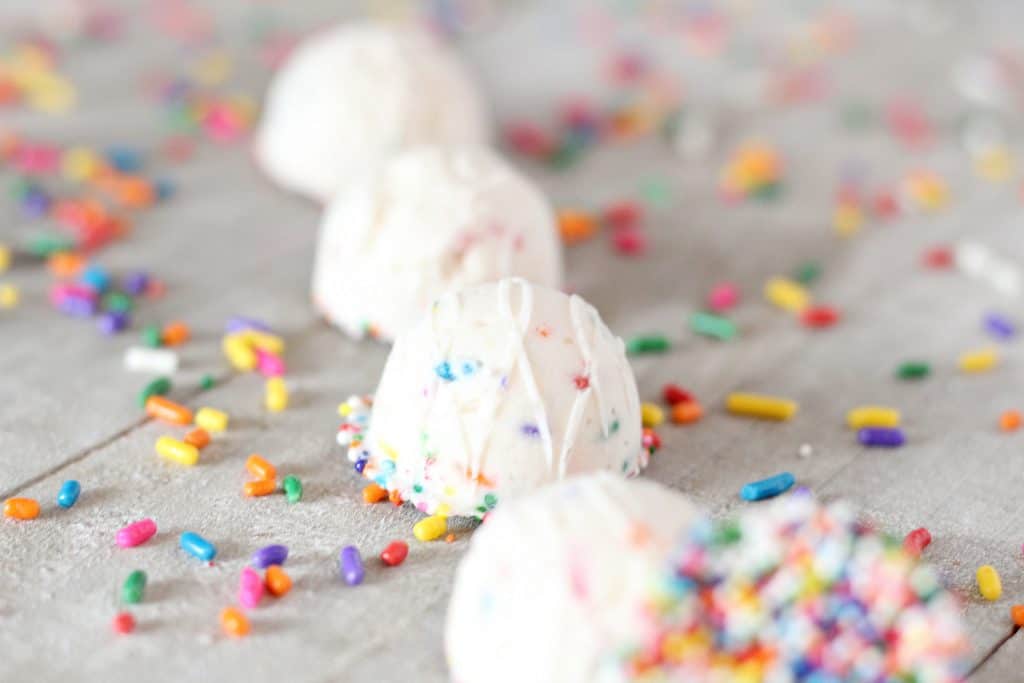 Pop out of molds. Serve and enjoy! 
*Melts at room temperature. 
Pin for later!