This rich and hearty keto spaghetti bolognese recipe will sure to be a family favorite! Serve with zucchini noodles, or over cauliflower rice.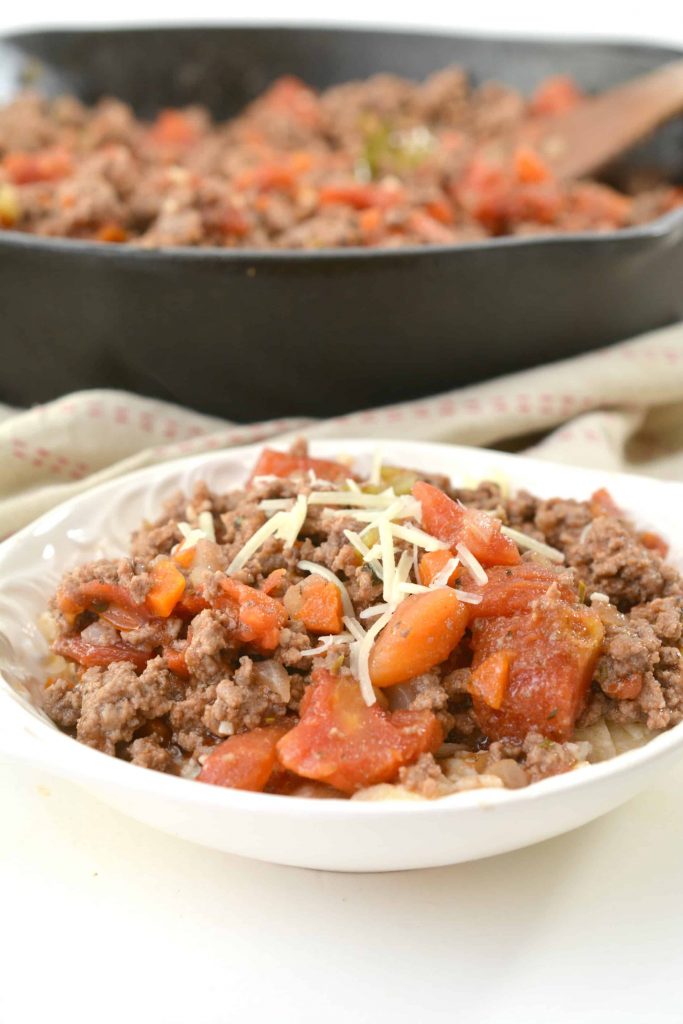 It's rich and hearty recipes like this keto bolognese sauce that make it easy to stick to low carb diets, and I'm having so much fun exploring all my options! Another dinner favorite: keto chicken pizza crust. Scroll down for the easy and delicious keto dinner recipe!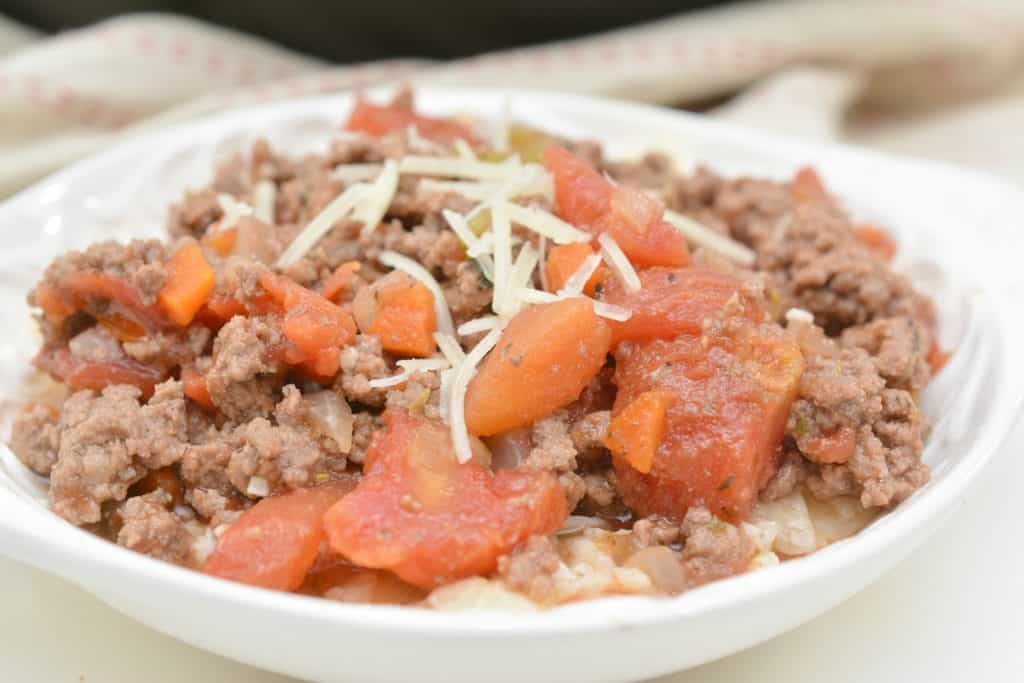 Keto Spaghetti Bolognese
Serves 6-8
Ingredients:
● 2 lb. Ground beef
● Carrot peeled and diced
● Stalk of celery diced
● Small onion diced
● 2 (14.5 oz) Cans diced tomatoes
● 1 tsp. Italian seasoning
● ½ tsp. Basil
● 2 tsp. Worcestershire sauce
● 2 Bay leaves
● ½ c. Red cooking wine
● 3 Cloves garlic
● ½ c. Parmesan cheese
● Salt and pepper to taste
Instructions:
Heat a tablespoon of olive oil over medium-high heat on the stove.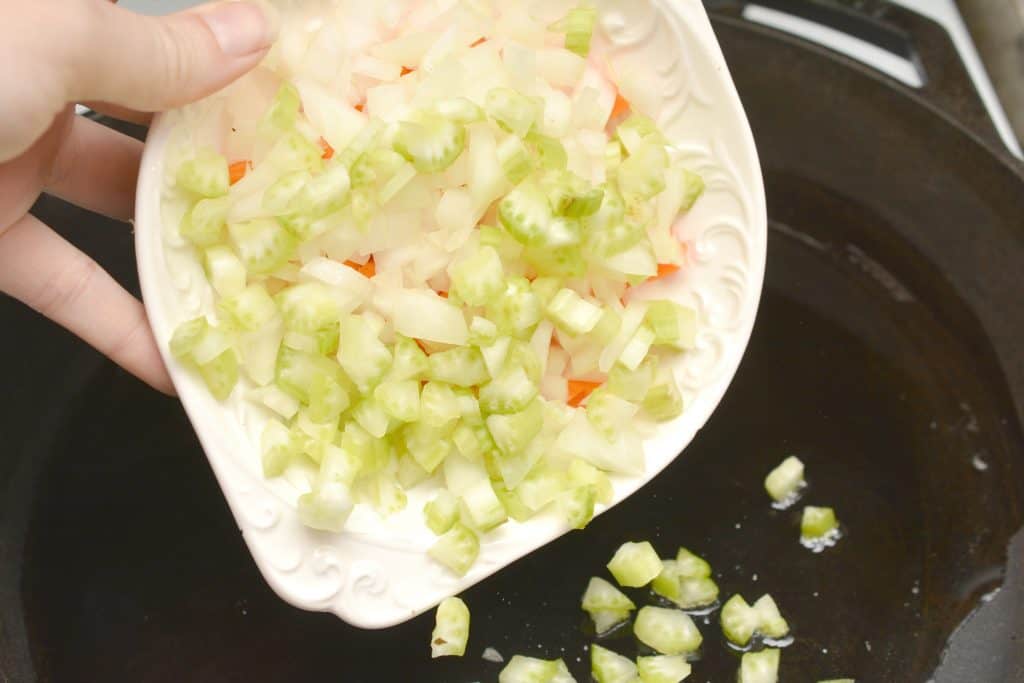 When the oil is hot, add in the onion, celery, and carrot. Stir often, and cook until the vegetables are a crisp-tender.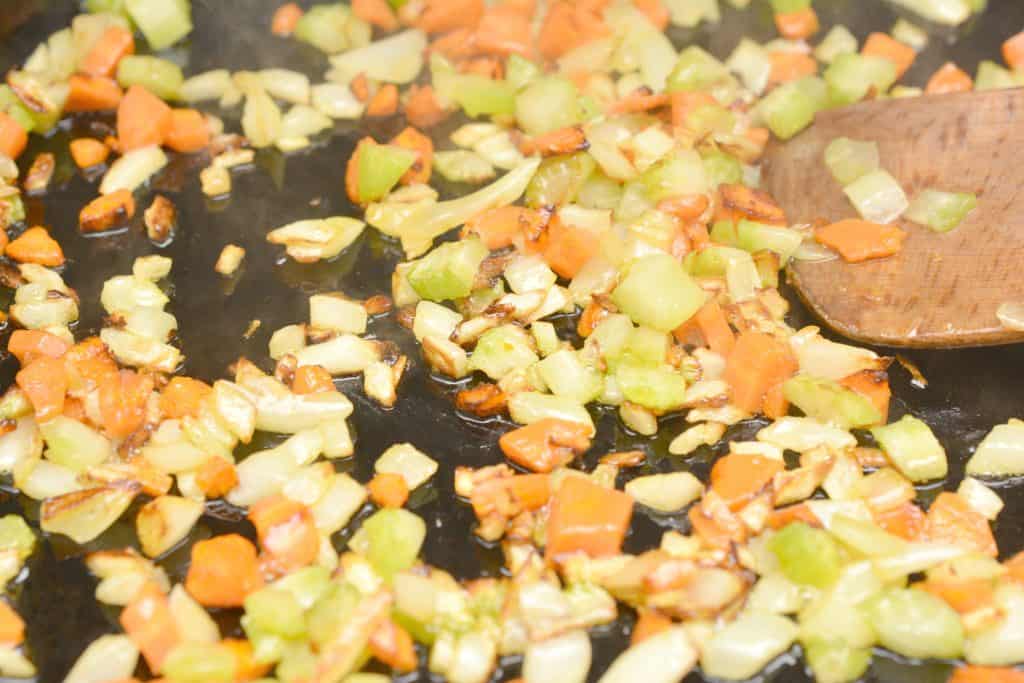 Add in the ground beef, and brown completely. Pour off any excess grease.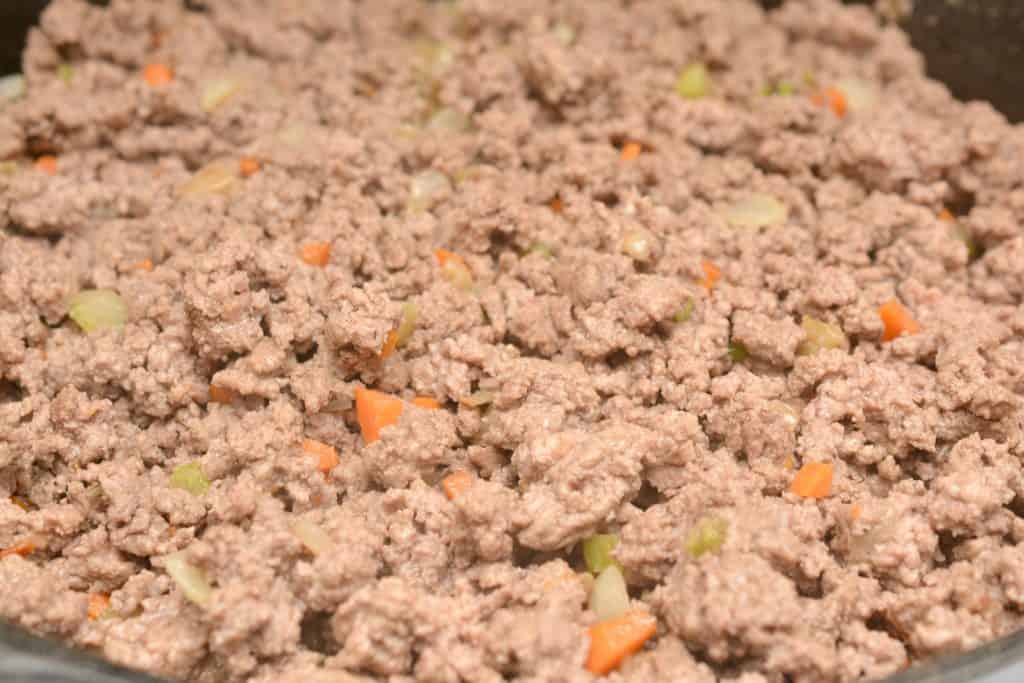 Mix in ½ cup of red cooking wine, and cook down until it is almost completely absorbed.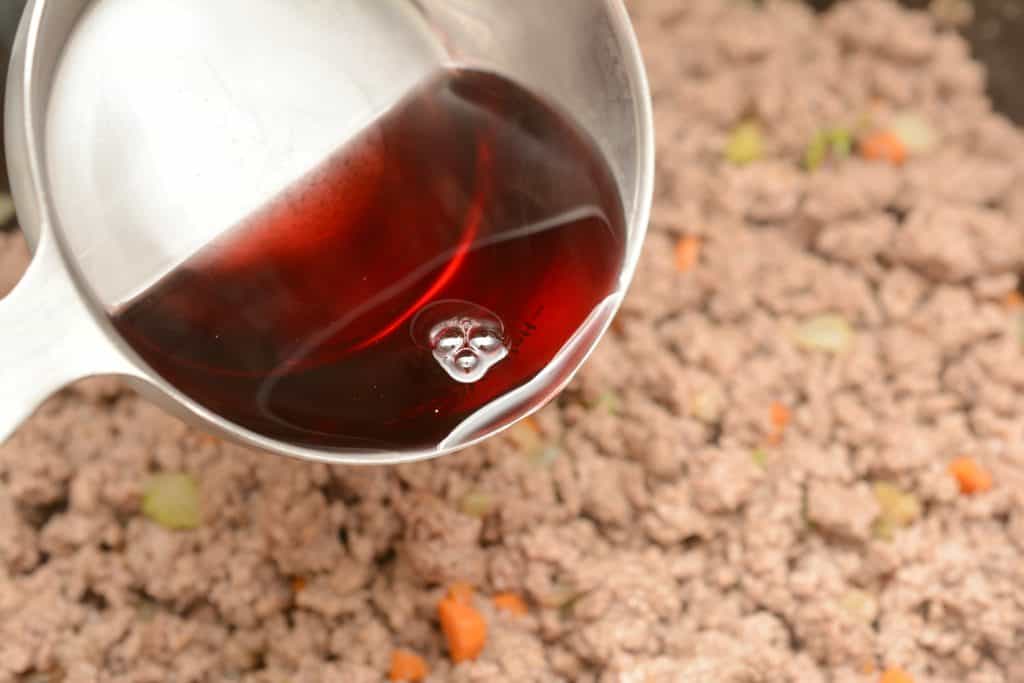 Stir in 1 teaspoon of Italian seasoning, ½ teaspoon of basil, 2 bay leaves, and salt and pepper to taste. Stir to combine the ingredients well.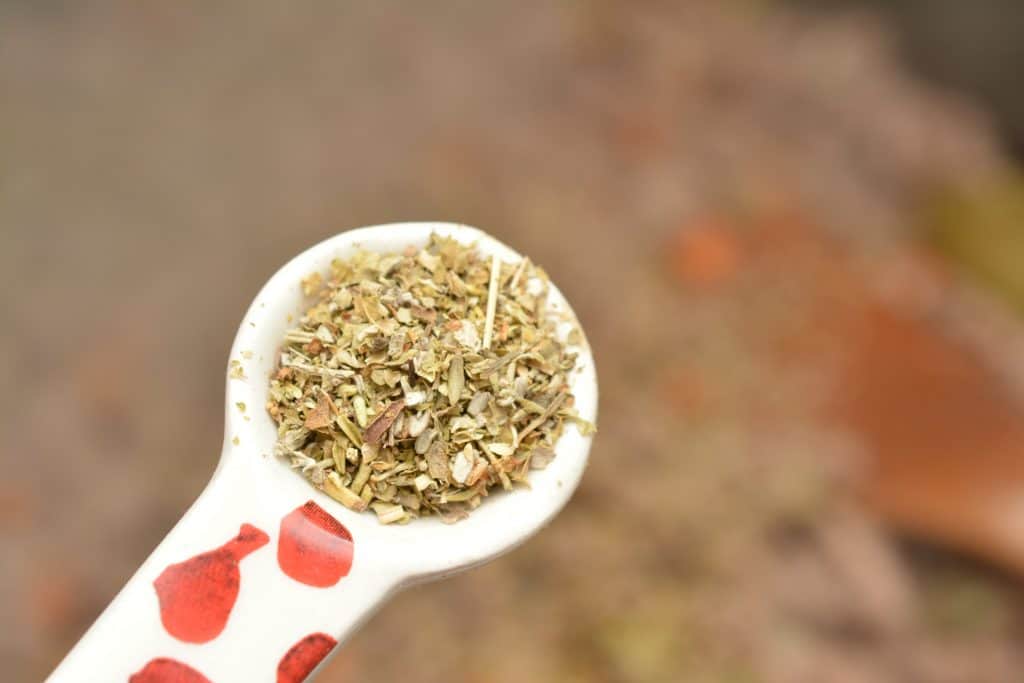 Toss in 3 cloves of garlic, and cook for an additional minute.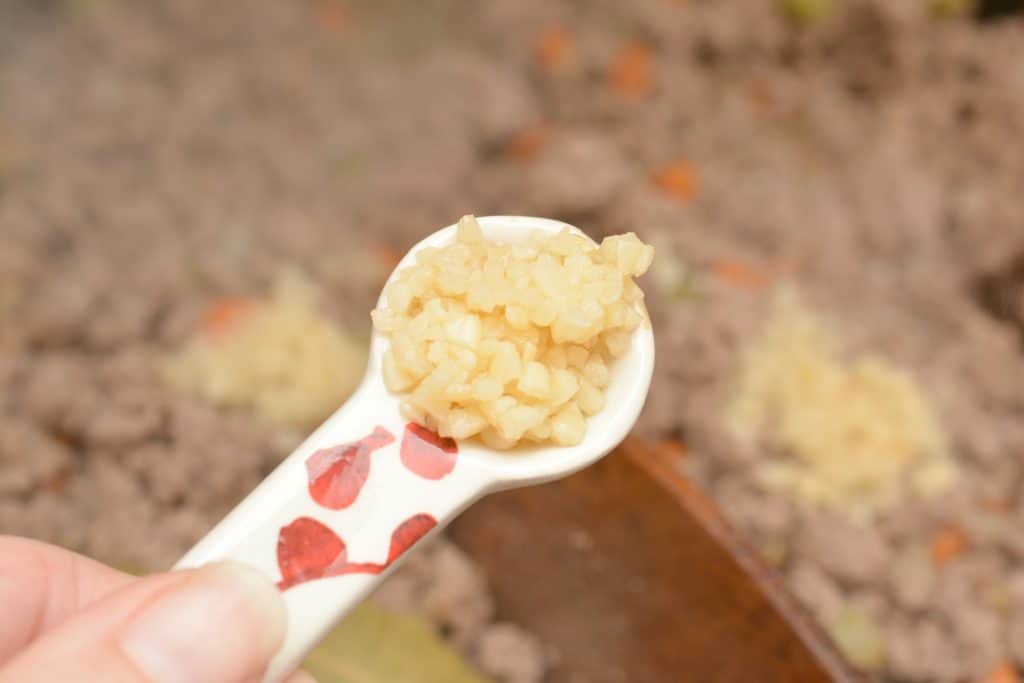 Add in 2 teaspoons of Worcestershire sauce.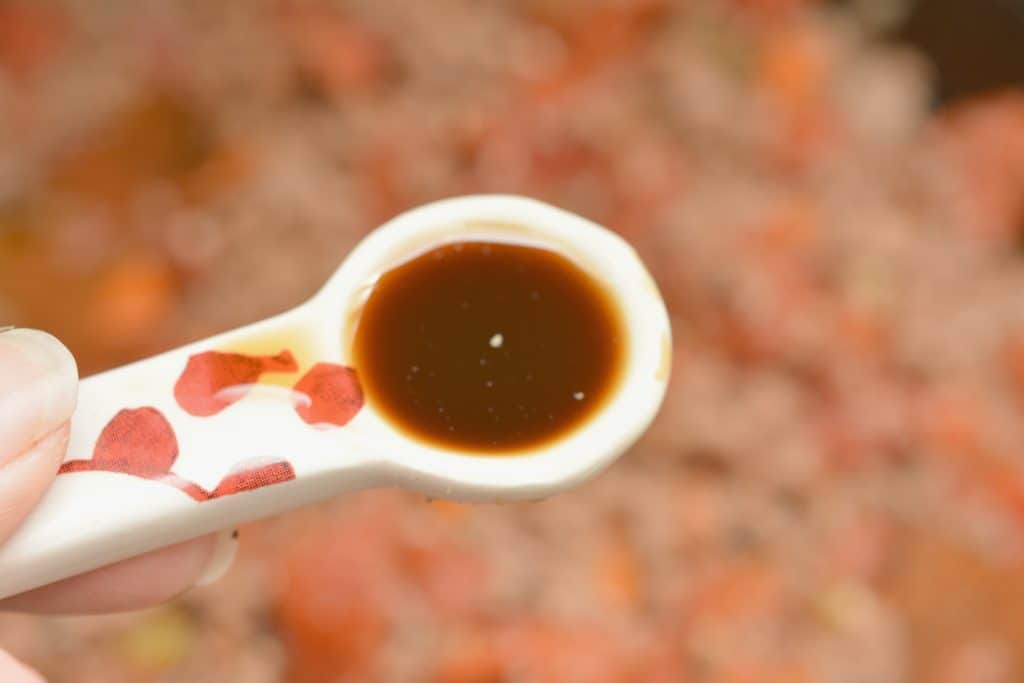 Reduce the heat to low, and mix in 2 cans of diced tomatoes. Simmer the sauce on low for 20 minutes.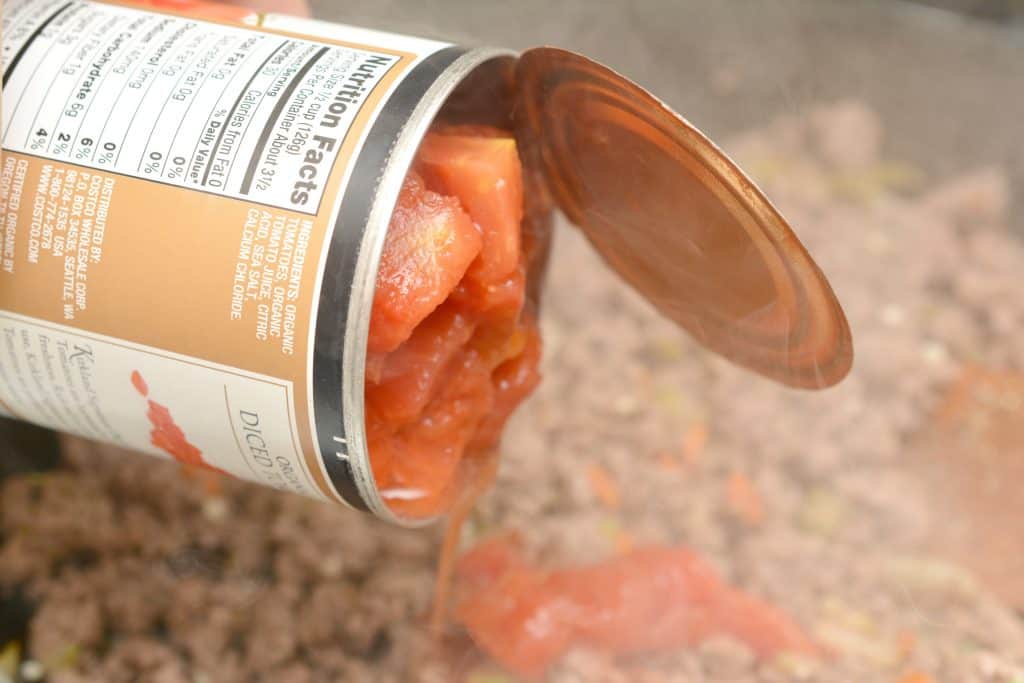 Remove the bay leaves, and serve the sauce garnished with Parmesan cheese on your favorite low-carb noodle substitute.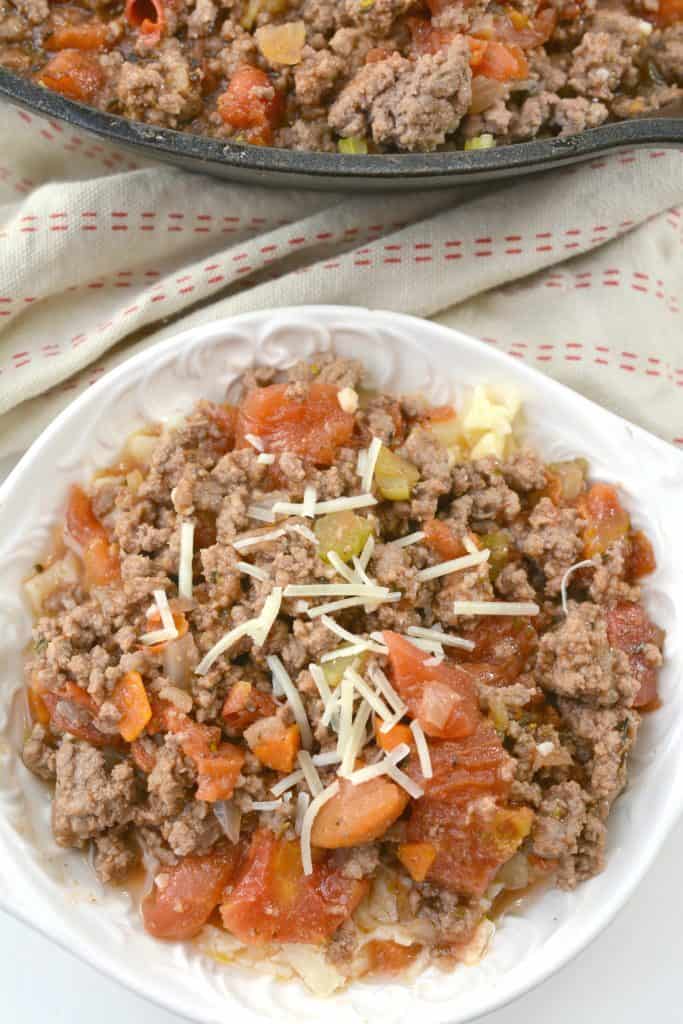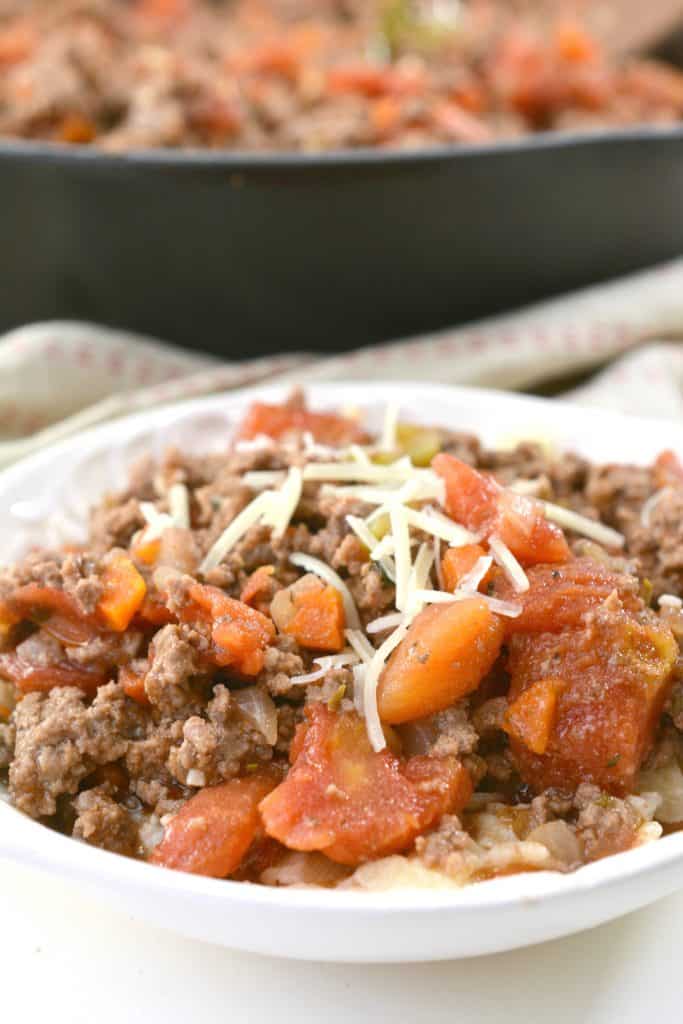 Pin for later!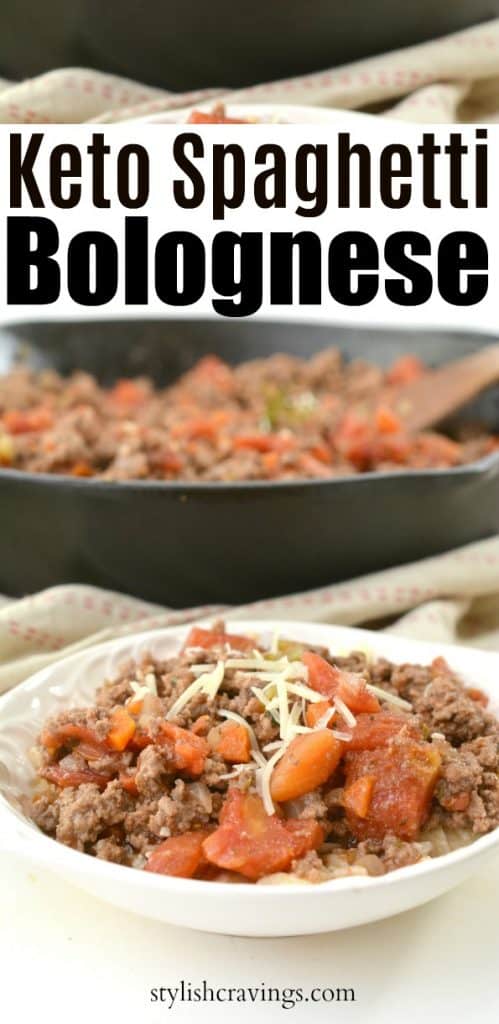 More easy to make keto recipes you may like: