This shop has been compensated by Collective Bias, INC. and The Coca-Cola Company, all opinions are mine alone. #ServeWithACoke #SoloConCocaCola #CollectiveBias
This month is Hispanic Heritage Month and I don't think there is a better way to honor the beautiful Latin culture than with a tasty new recipe and a cold bottle of Coca-Cola™! As a little girl, dinner was always served con una botella refresca de Coca-Cola! If my dad sat down to eat and he didn't have his drink, we knew either me or my brother would be making a quick run down to the bodega. Enjoy the refreshing taste of a coca-cola was a must-have with every dinner, celebrations and even when entertaining with family and friends! Scroll down for my mini mushroom & wild rice burrito + jalapeño cilantro dipping sauce recipe.
Mini Mushroom & Wild Rice Burrito + Jalapeño Cilantro Dipping Sauce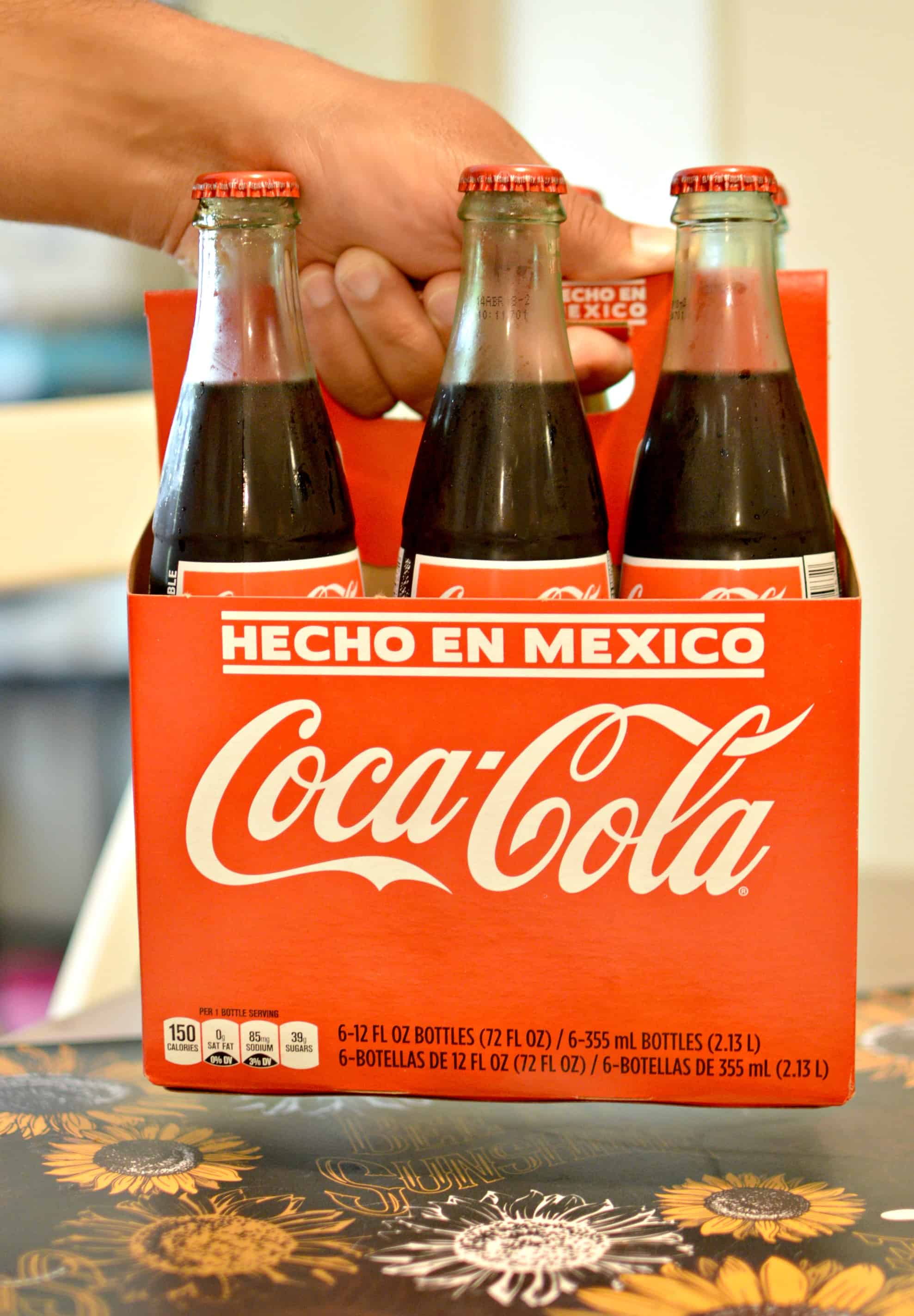 Mini Mushroom & Wild Rice Burrito + Jalapeño Cilantro Dipping Sauce
In honor of Hispanic Heritage month, I decided to make mini mushroom and wild rice burritos using Guerrero Tortillas. It is inspired by the rice and bean filled burritos my mom would often make on the weekends. Like most of the other recipes you find here, this one is also pretty easy to make and includes spinach and mushrooms, two veggies that I've been including in a ton of dishes for breakfast and dinner! For a spicy kick I even added my jalapeño cilantro dipping sauce, which goes perfectly with a 12oz Coke De Mexico Glass Bottle!
Ingredients: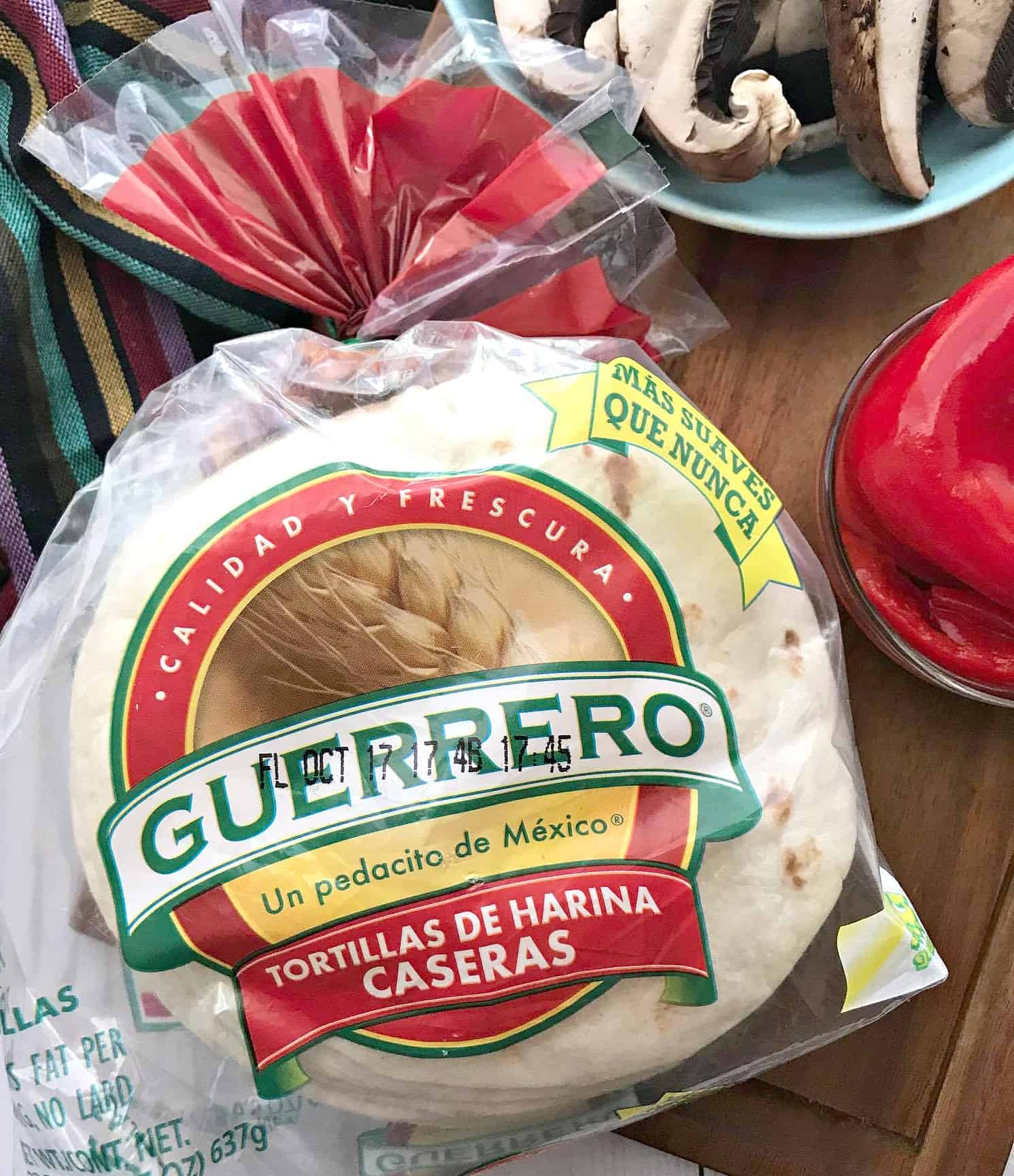 ***Makes three burritos.
3 cups of brown wild rice **On busy nights I buy the microwavable kind that's easily found in the rice aisle at your grocery store.
Large portabello mushroom sliced
Medium red pepper, cored and sliced **Jarred red peppers work well too!
Small diced sweet onions
Tbsp olive oil
1 3/4 cups of chicken broth
Salt & pepper to taste
One cup of spinach
Guerrero tortillas
Jalapeno Dipping Sauce:
3 garlic cloves
4 jalapenos cut in half **use only 2 for half the kick! 
Salt
Lime
Bunch of cilantro **stems removed
1/4 cup of sour cream (greek yogurt is another great option)
1/2 tablespoon of white vinegar 
1/4 cup of olive oil
Directions:
Cook rice
Heat olive oil in a skillet over medium-high heat and sauté onion.
Add mushrooms and cook until soft; stir in red peppers, garlic powder, chicken broth and cook for about 2-3 minutes.
Last but definitely not least; add spinach and cook until wilted and then throw in your rice to mixture.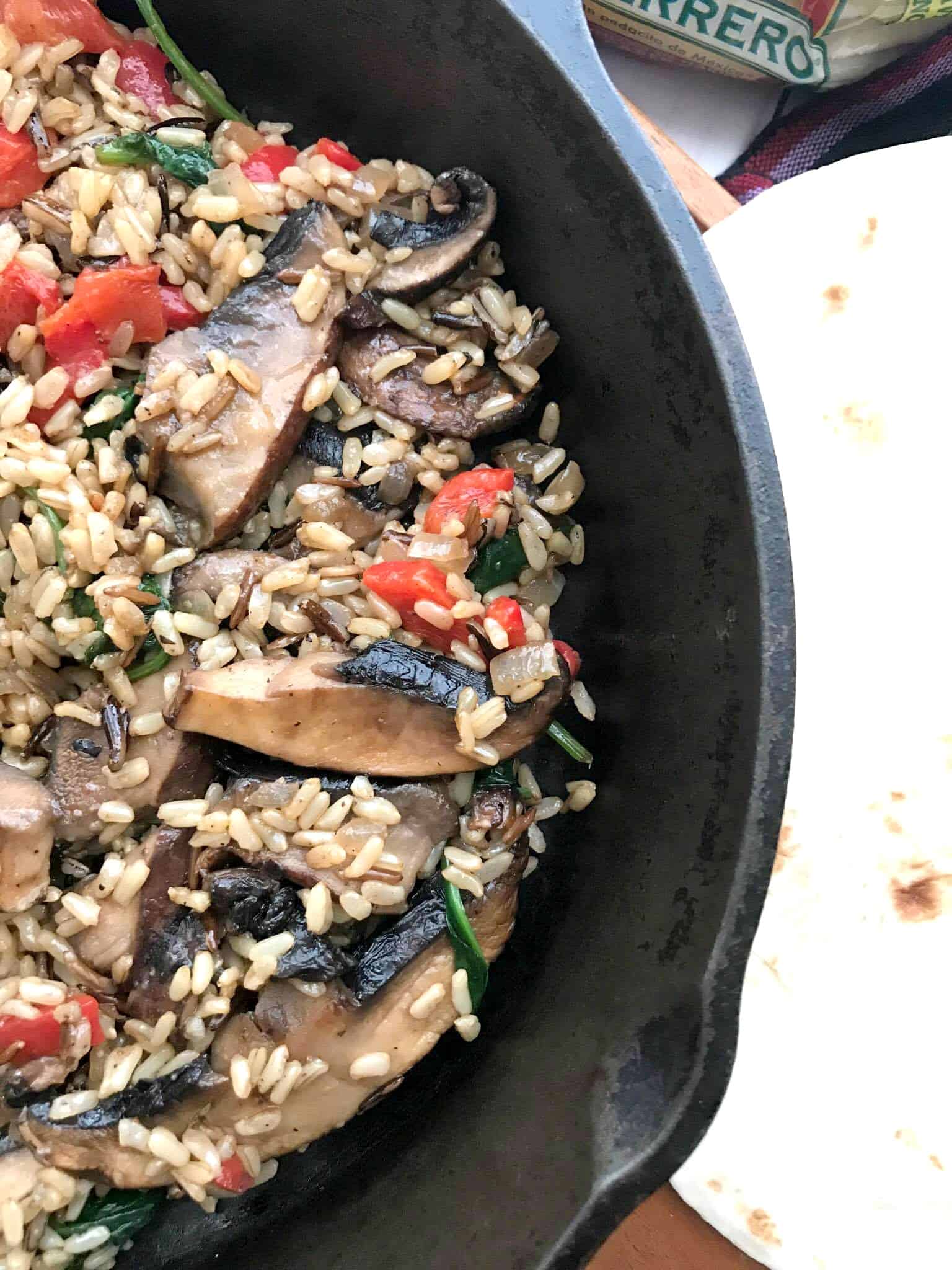 Heat tortillas according to instructions.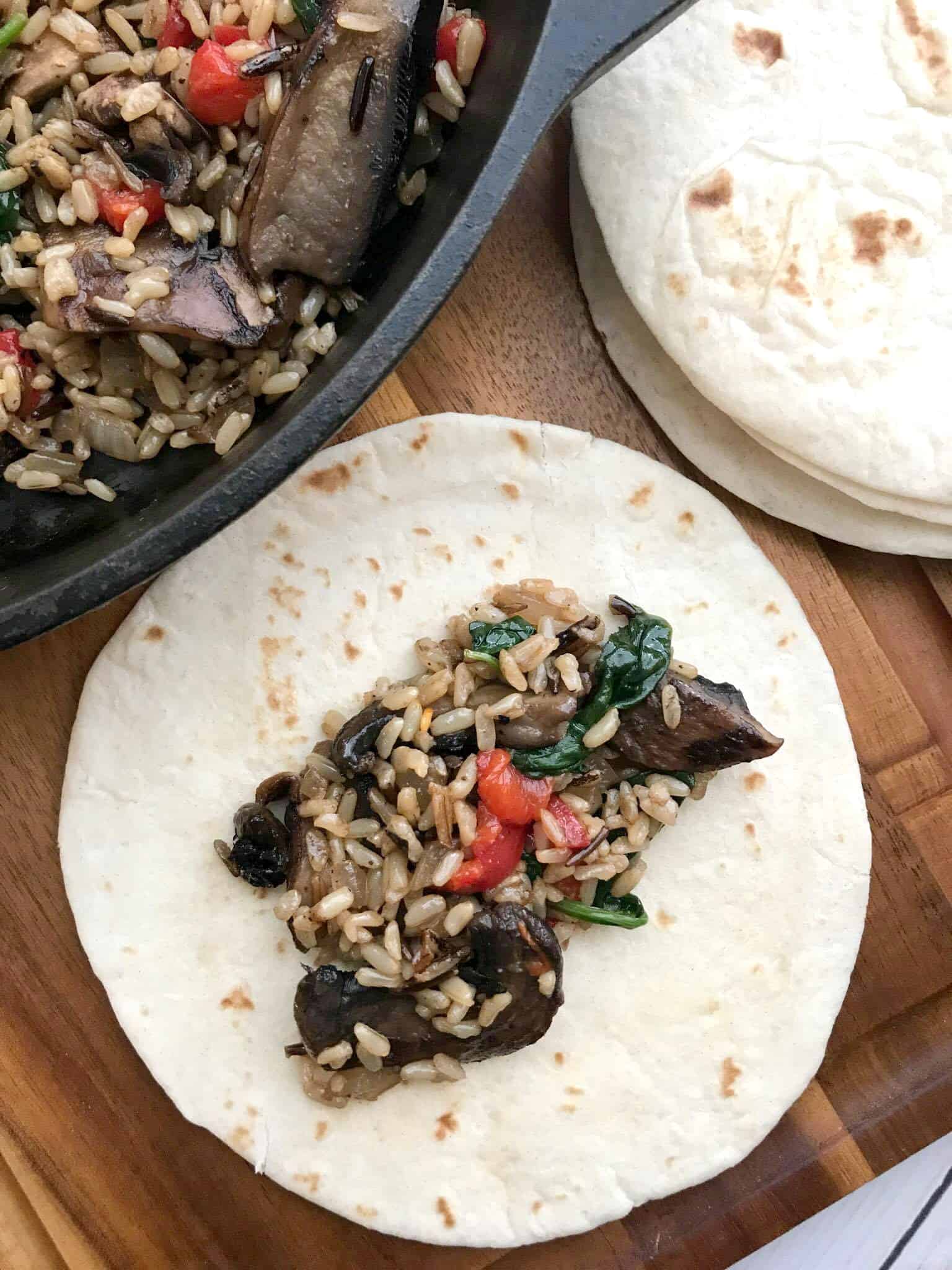 Add rice mixture (about 3 tablespoons) to center or tortilla.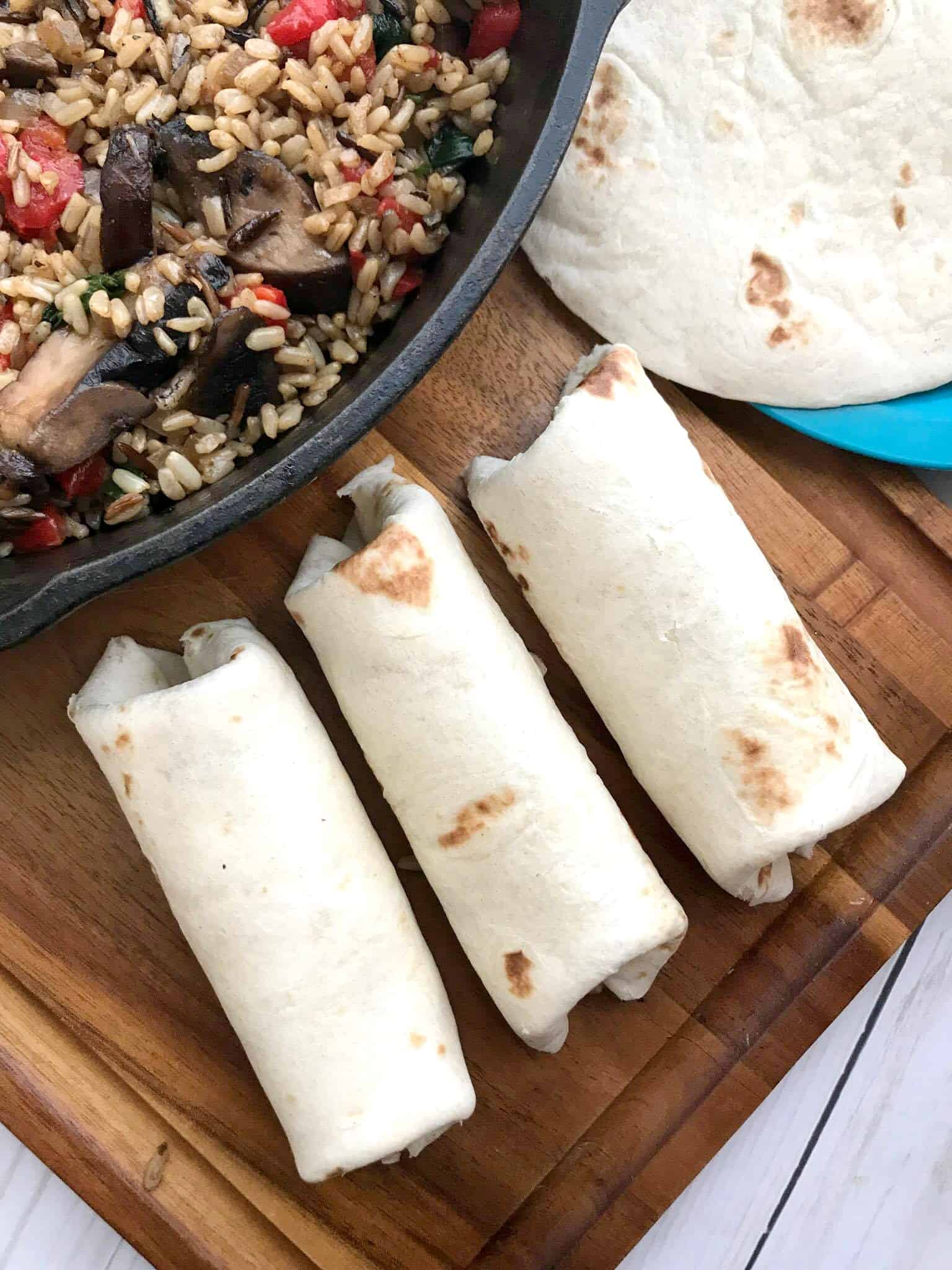 Take one side of tortilla down over your rice mixture; fold sides toward center. Turn remaining sides up, turn over and repeat.

Cut the mini mushroom and wild rice burritos on a angle and serve it with the cilantro jalapeño dipping sauce!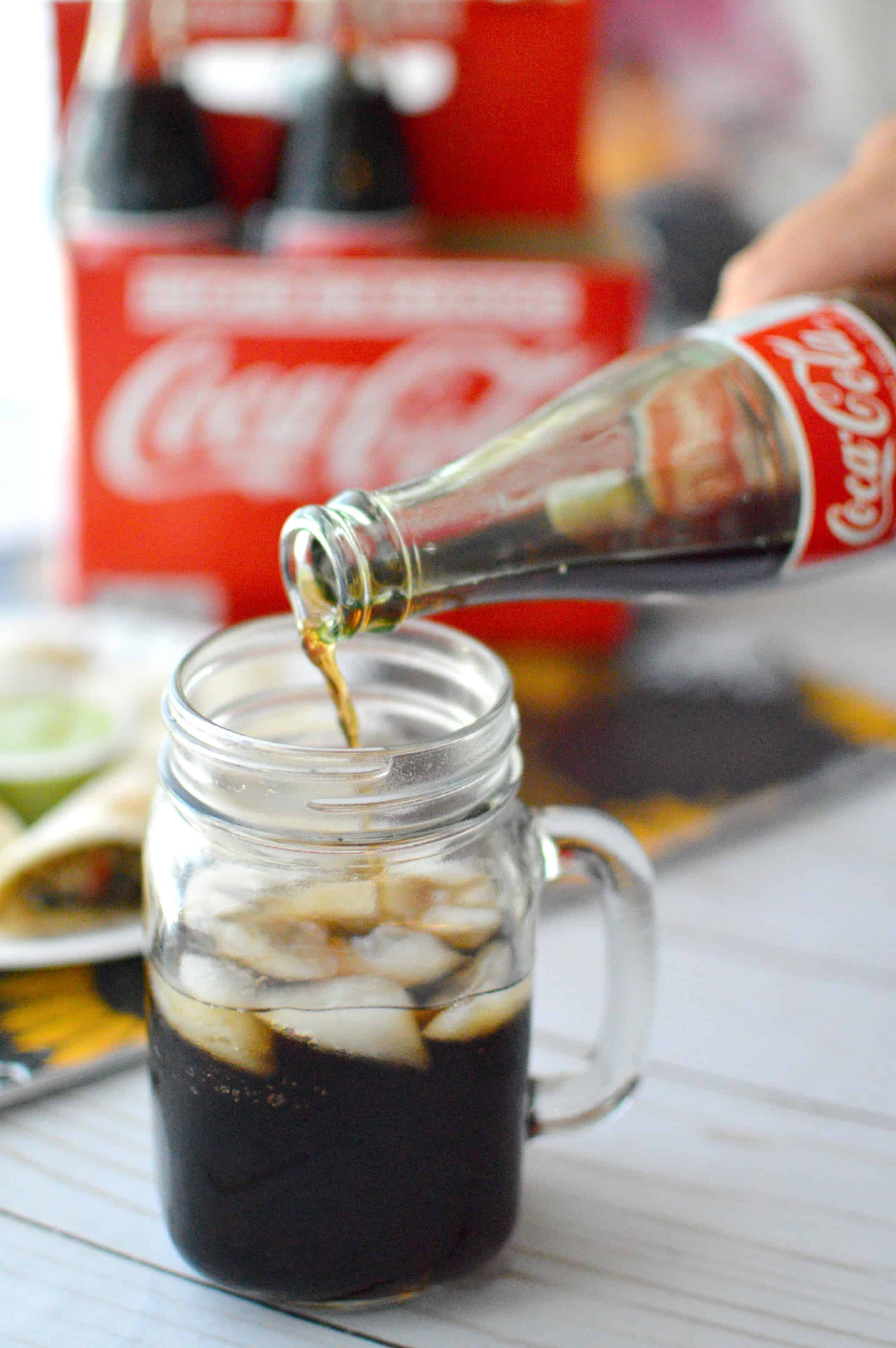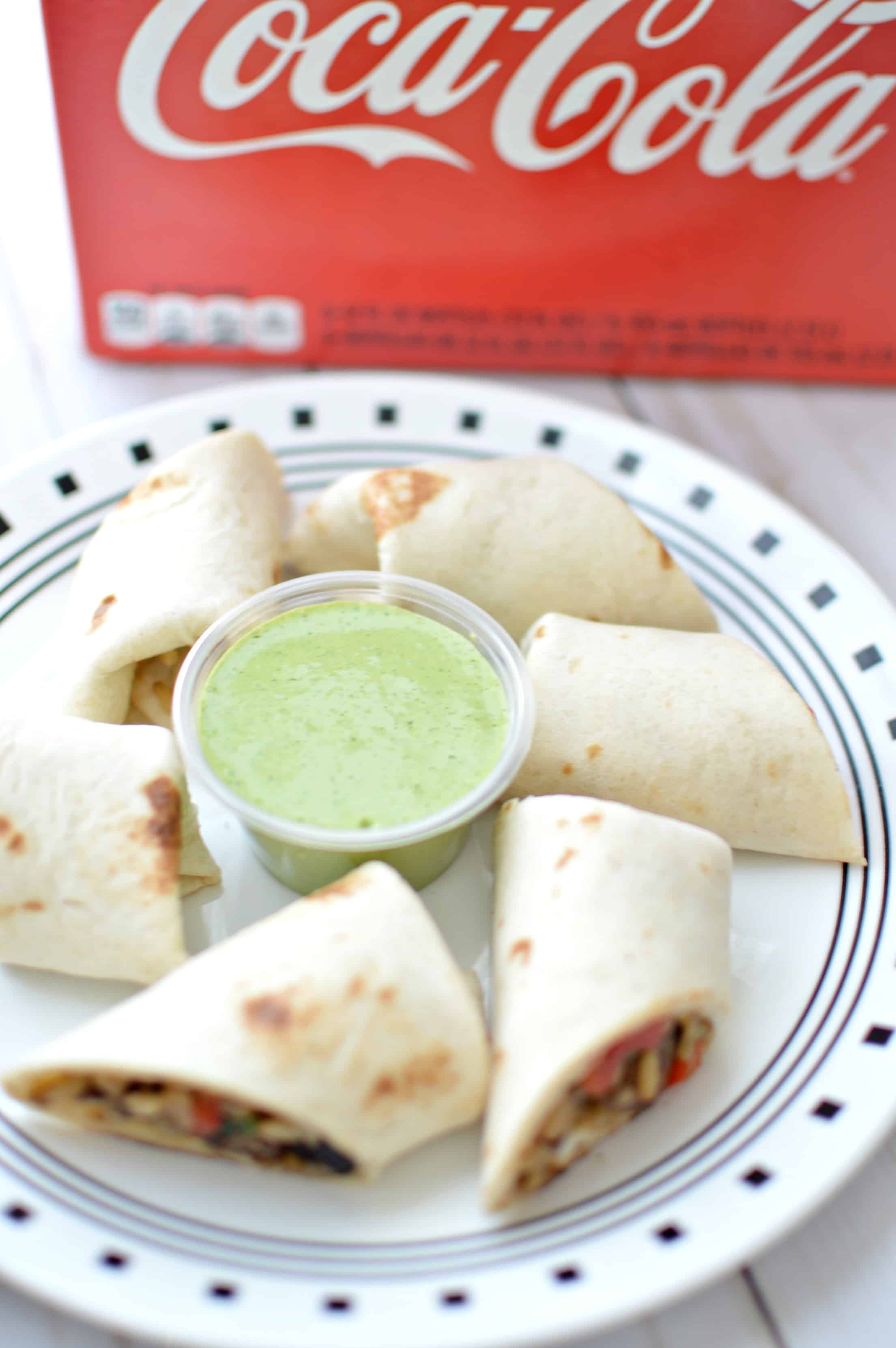 These mini mushroom and wild rice burritos make for a great lunch, or as appetizers served along with a refreshing Coca-Cola!
Mini Mushroom & Wild Rice Burritos + Cilantro Jalapeño Dipping Sauce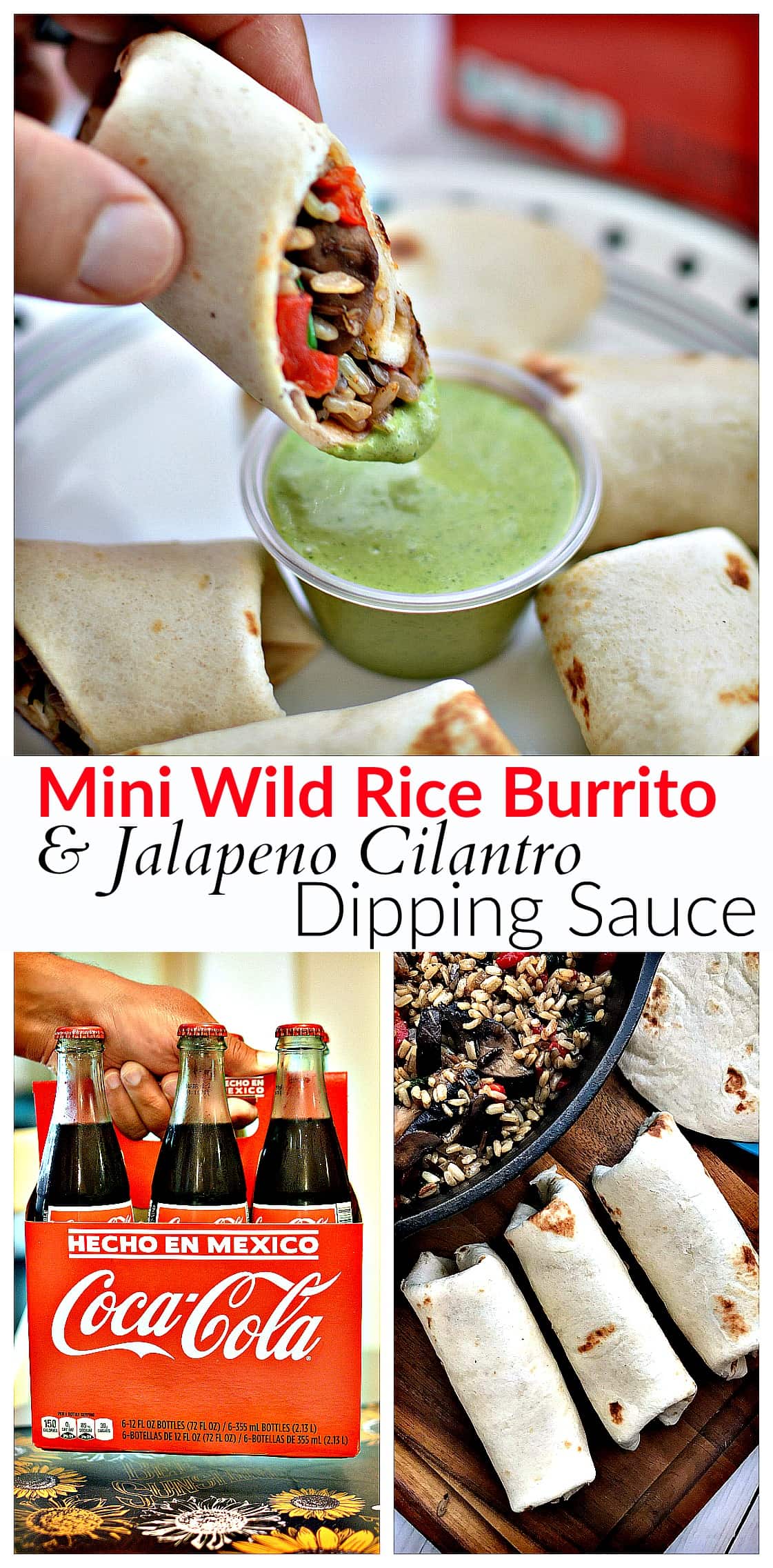 Pin for later

Want more delicious recipe ideas that go great with a Coca-Cola? Click here  for many more delicious pairings!
How do you celebrate Hispanic Heritage month?
SaveSaveSaveSave
SaveSave
SaveSave
SaveSave
SaveSave