This shop has been compensated by Collective Bias, Inc. and its advertiser. All opinions are mine alone. #CampbellsShortcutMeals #CollectiveBias
Growing up having a fritura like empanadas, alcapurria or a relleno de papa was usually on special occasions. Sometimes on the weekends my parents would stop by a local place (which never conveniently had everything to make them yourself like Walmart) and pick some up. The frituras were not readily available to have after school or for dinner with good reason, as they're a bit time consuming to make. Now as a mom of seven, I don't have time to be making them from scratch either, but what I do have are Campbell Soup Company products like  Swanson® Premium Chicken and Pace® Salsa that cut down the cooking time in half! Scroll down to see how I make my three ingredient chicken empanadas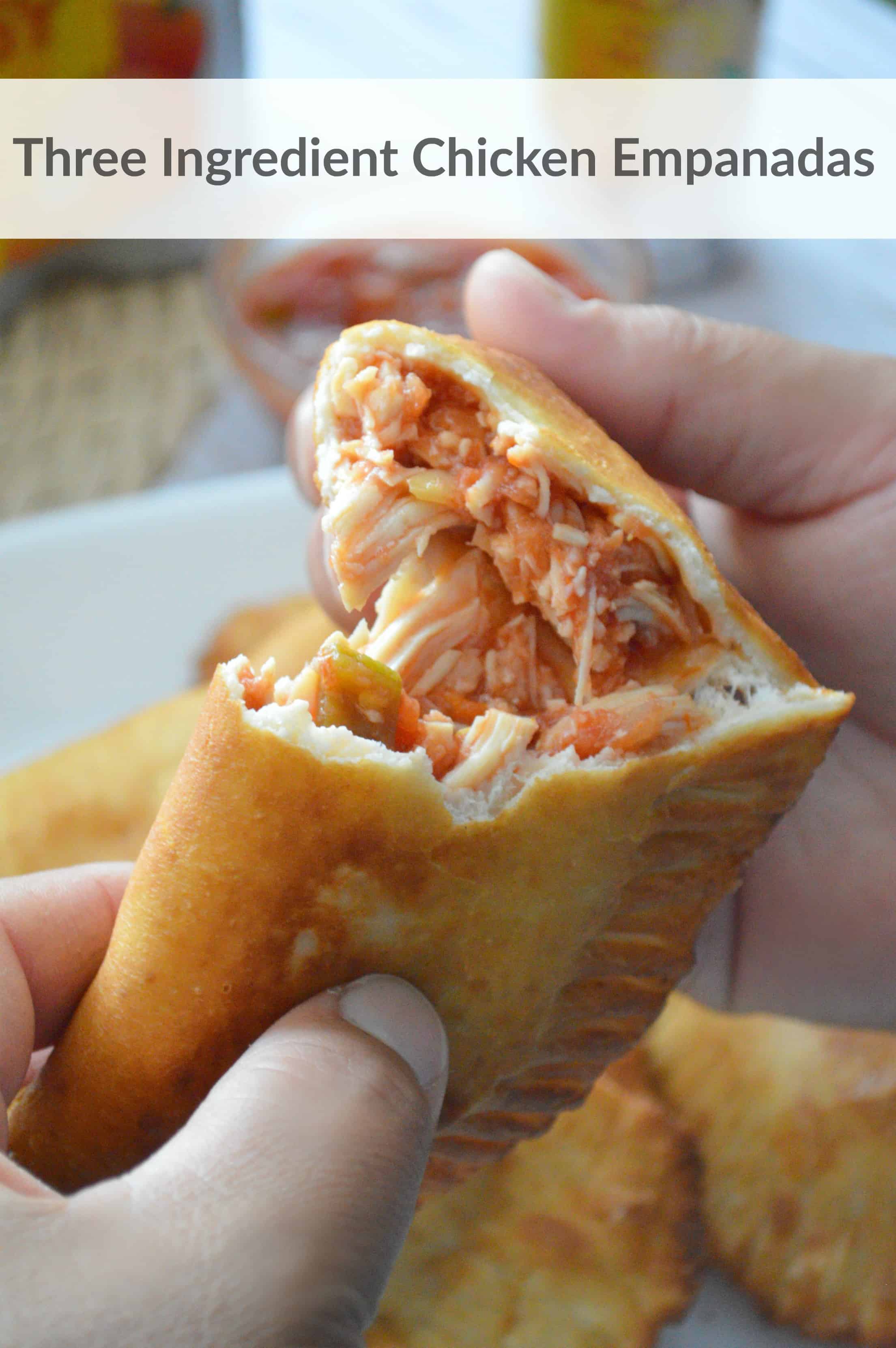 With back-to-school season not far off (we start in August), I rely on products like Swanson® Premium Chicken (already cooked and ready to use for quick meals) that is low fat and heart healthy. Pace® Salsas genuine southwest flavor that gives meal an instant kick of flavor and is pretty much guaranteed to be good on anything but ice cream, to help create delicious after school snacks just like the three ingredient chicken empanadas I enjoyed as a kid. To help keep me energized I treat myself with yummy V8+Energy® (found in the juice aisle at Walmart). Fans say it gives them steady energy, just the thing need for the kids back-to-school season. And it's only 50 calories!
Three Ingredient Chicken Empanadas:
Ready to shop these delicious Campbell Soup Company products? Hover over the photo below to click through to Walmart.com and purchase them!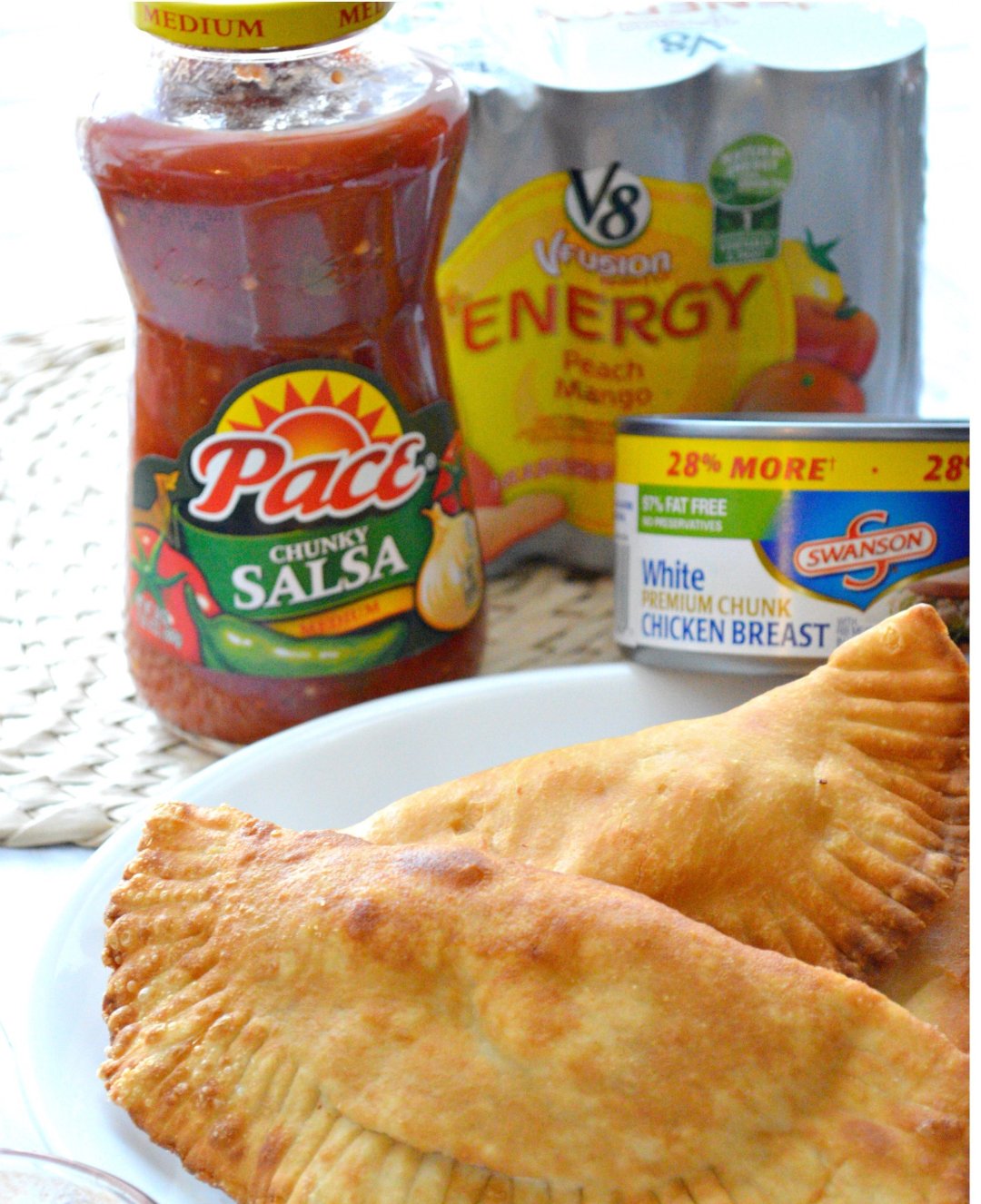 Ingredients:
Pace® Salsa
Swanson® Premium Chicken
Discos (dough for empanadas)
Instructions:
Thaw disc over night by leaving it in the fridge.
In a large bowl combine canned chicken and salsa and mix.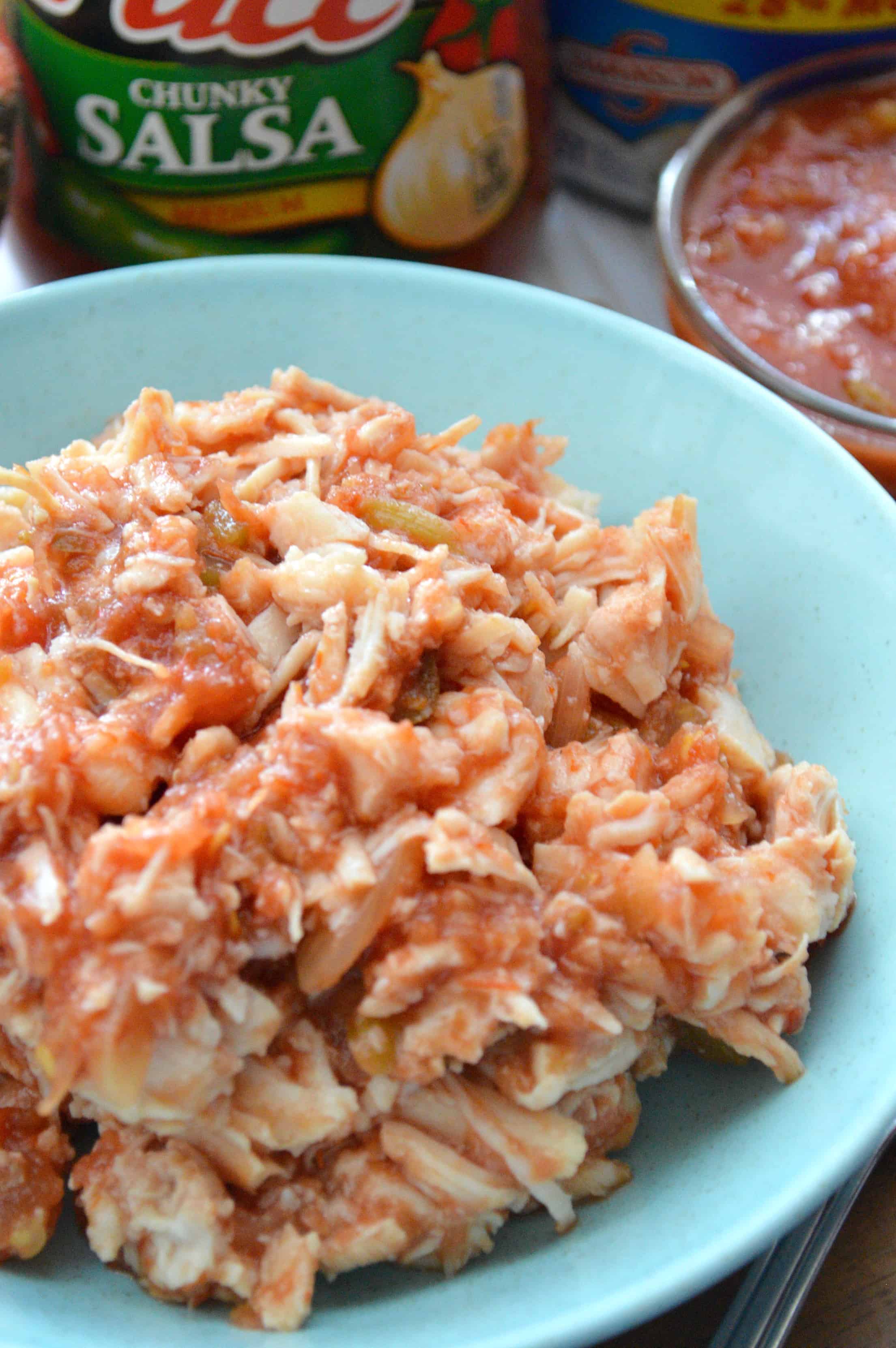 Add chicken onto disc, fold disc in half and gently press fork down on edges to close.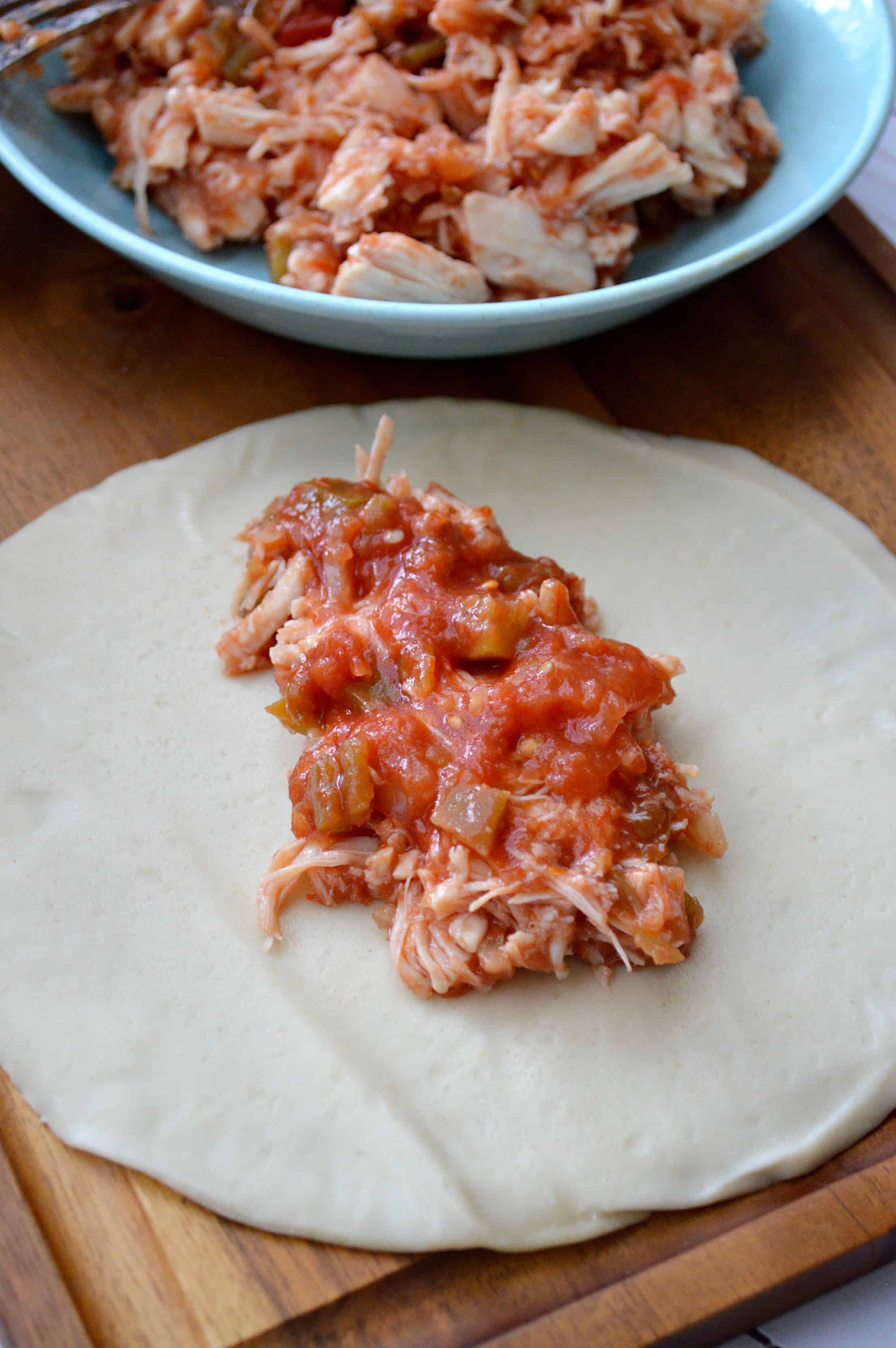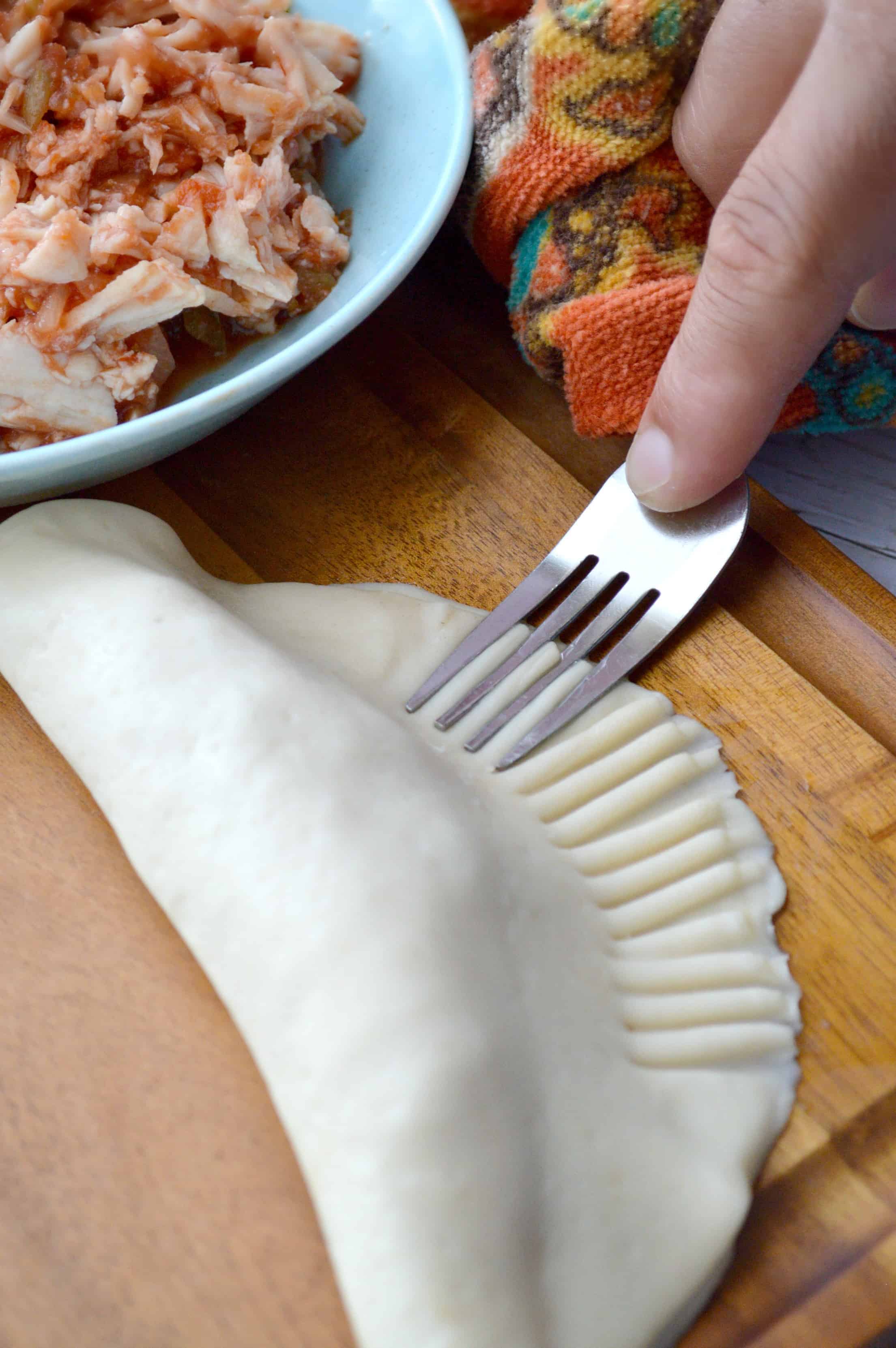 Fry or bake until golden brown.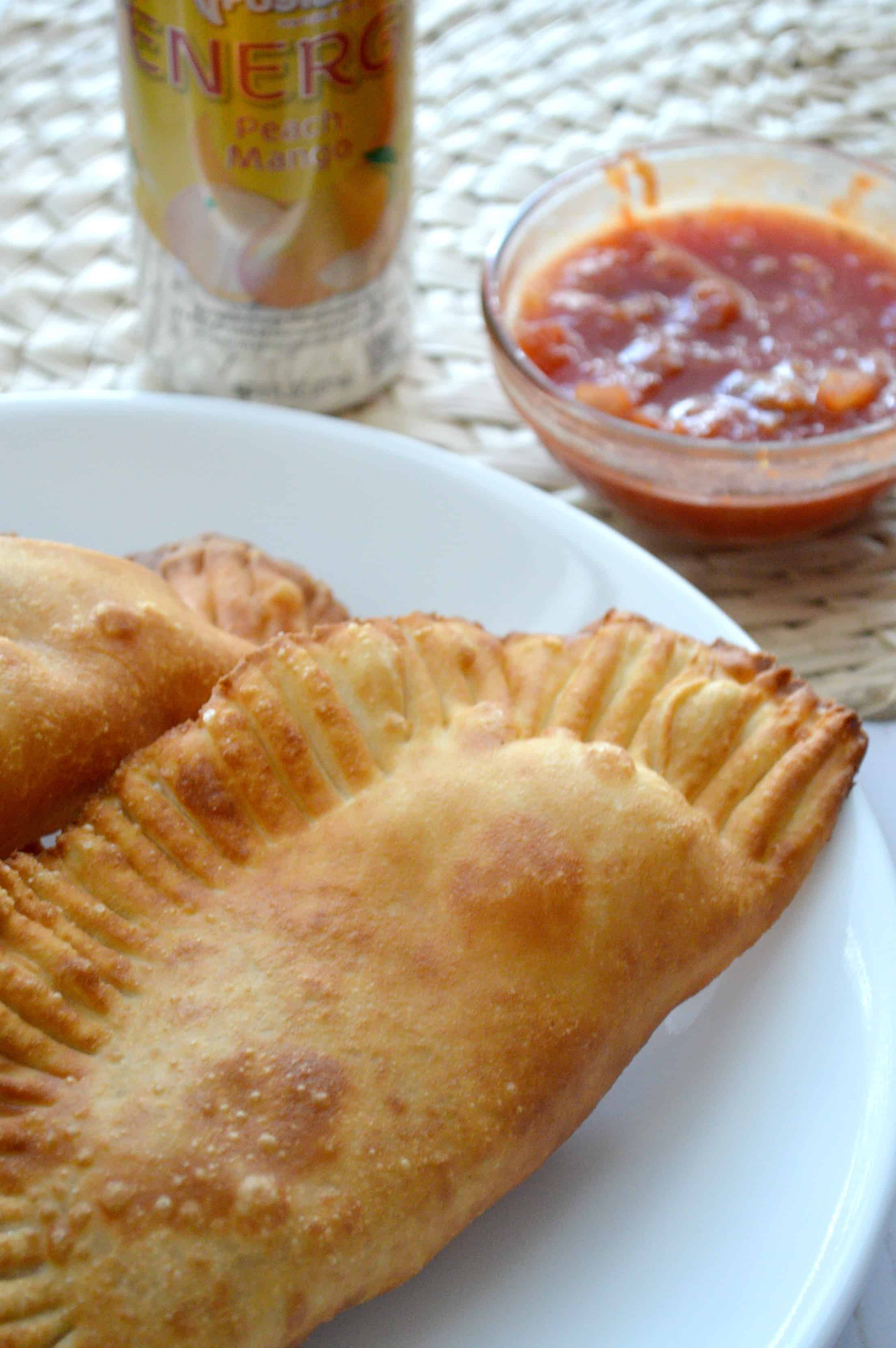 Serve with extra salsa and  a V8+Energy®.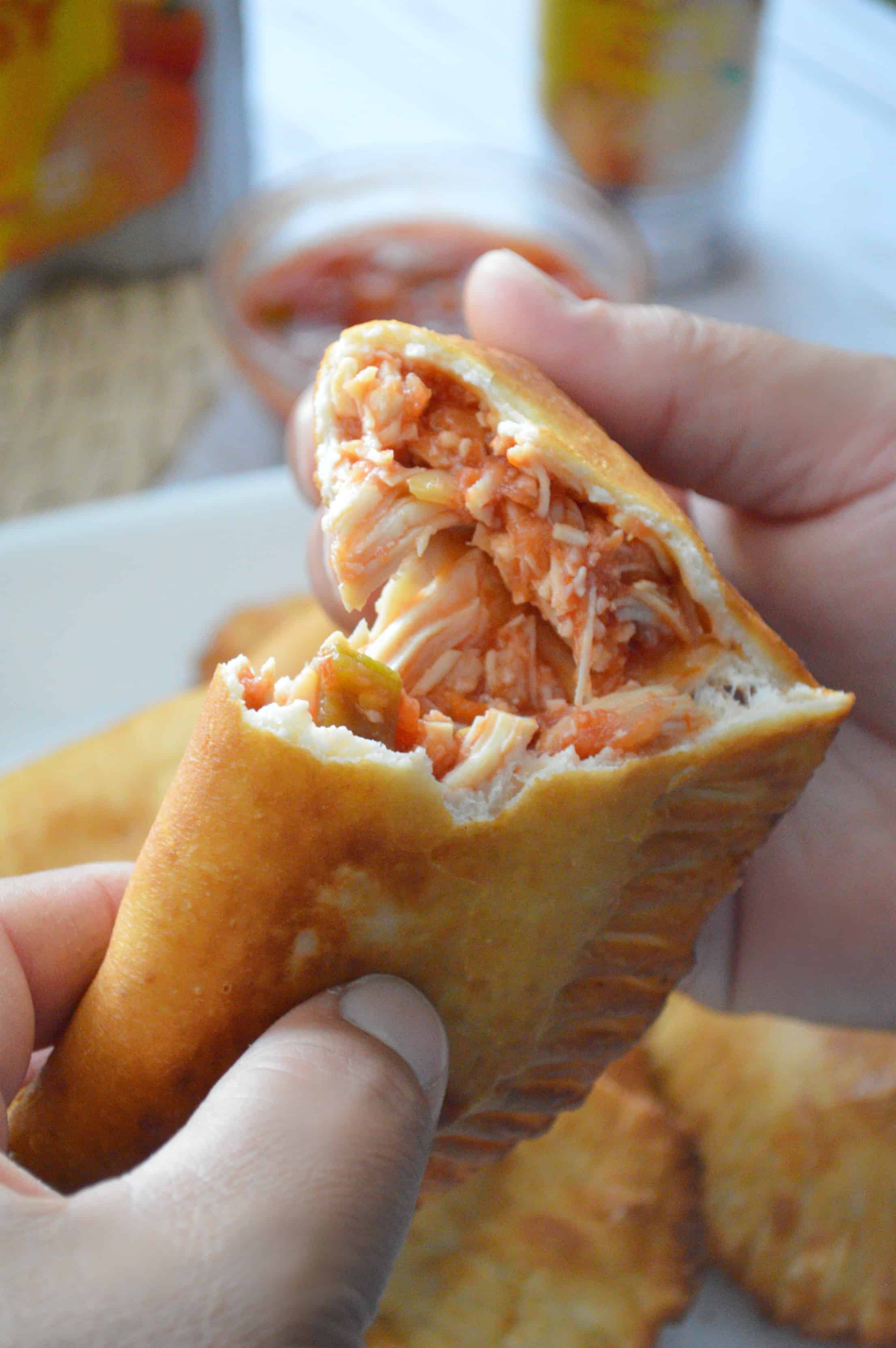 These three ingredients chicken empanadas take about 10 minutes to put together and only a few minutes to fry. It's guaranteed to be loved by everyone in your family and you don't have to wait for a special occasion to have them like I did back in the day! Serve with some extra Pace® Salsa for dipping, and an ice cold V8+Energy®!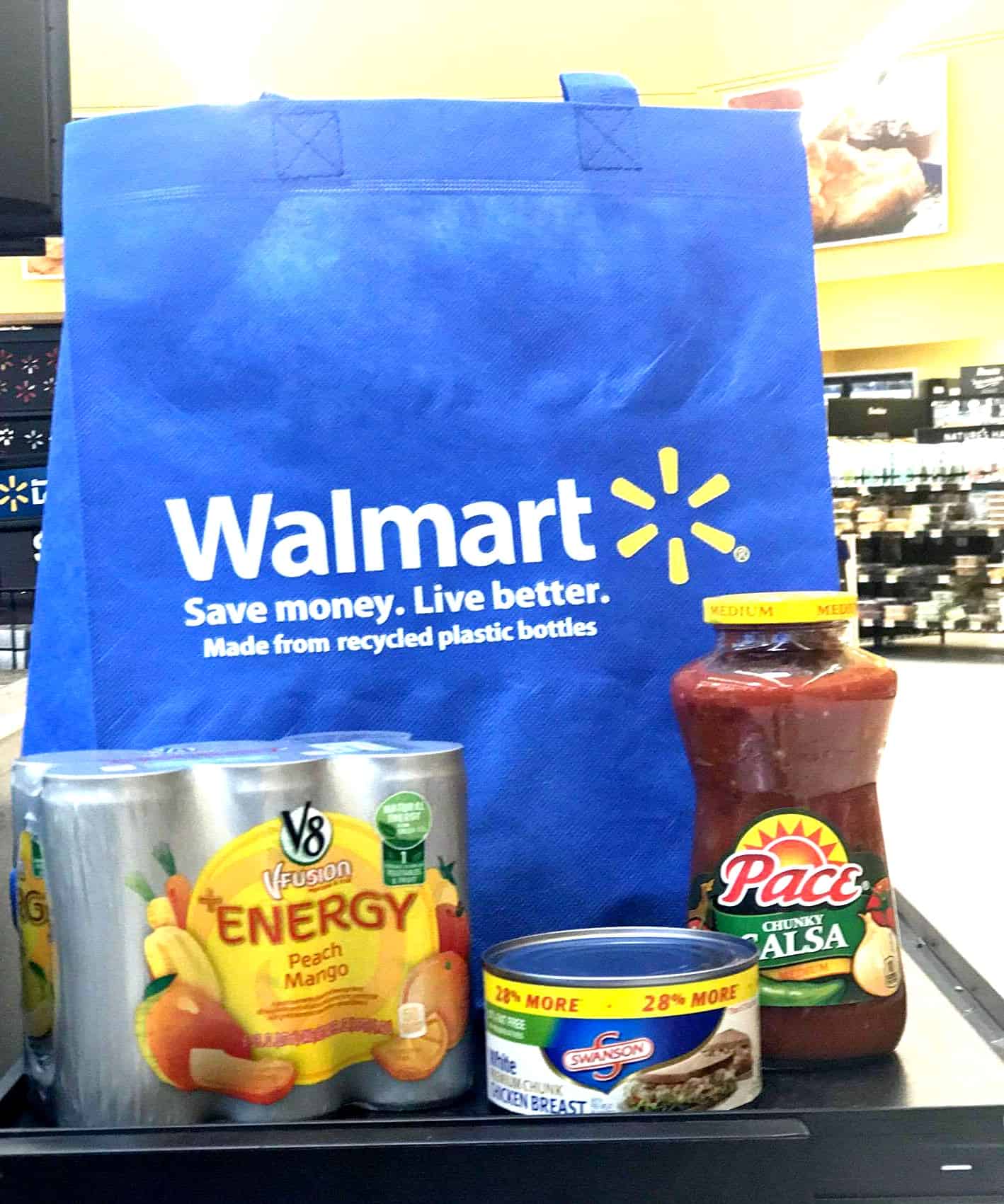 What are some of your favorite back to school recipes? Click here to visit the Campbell's Shortcut Meals website and get more Campbell Soup Company products recipe inspiration!
Three Ingredient Chicken Empanadas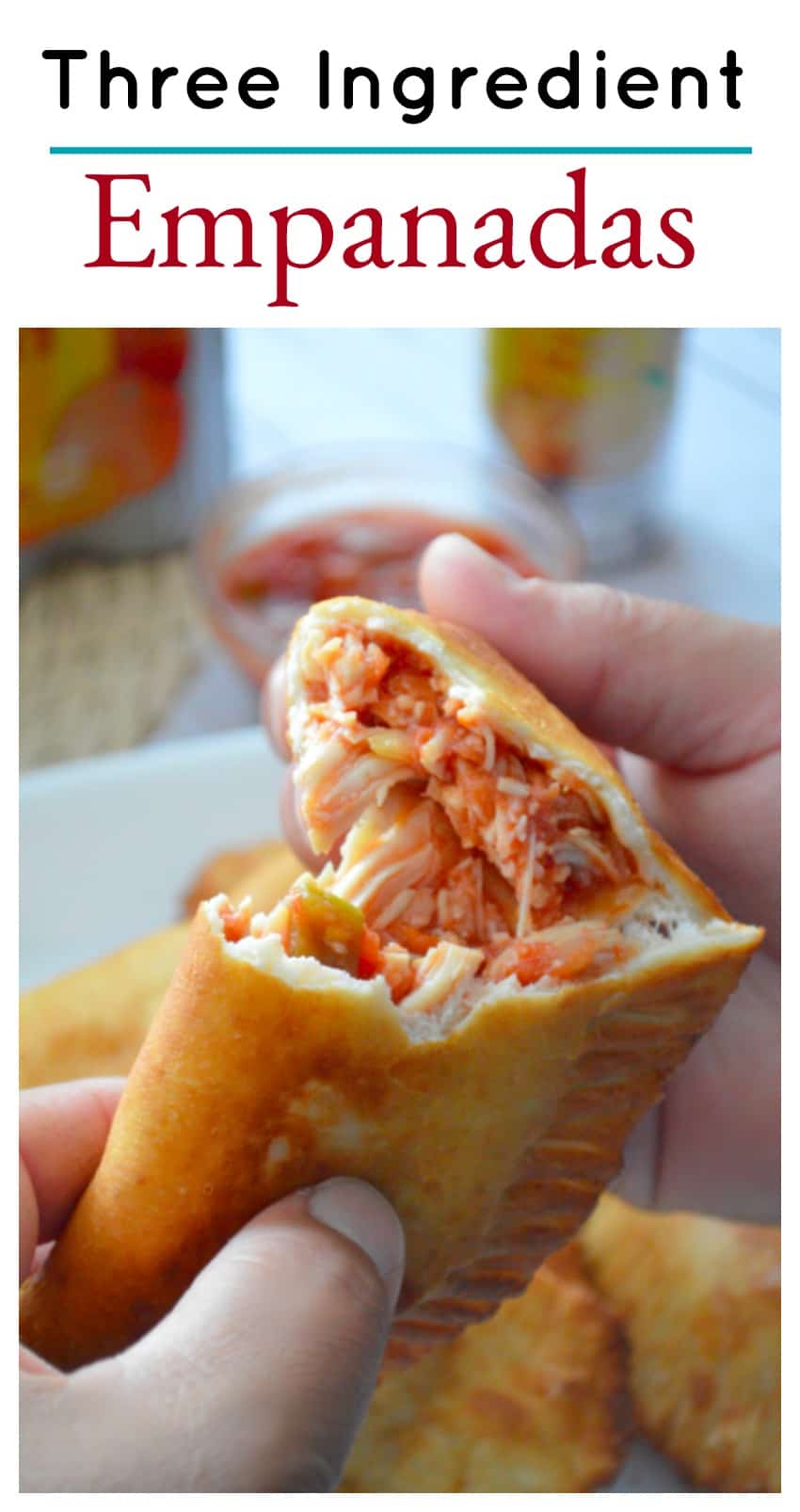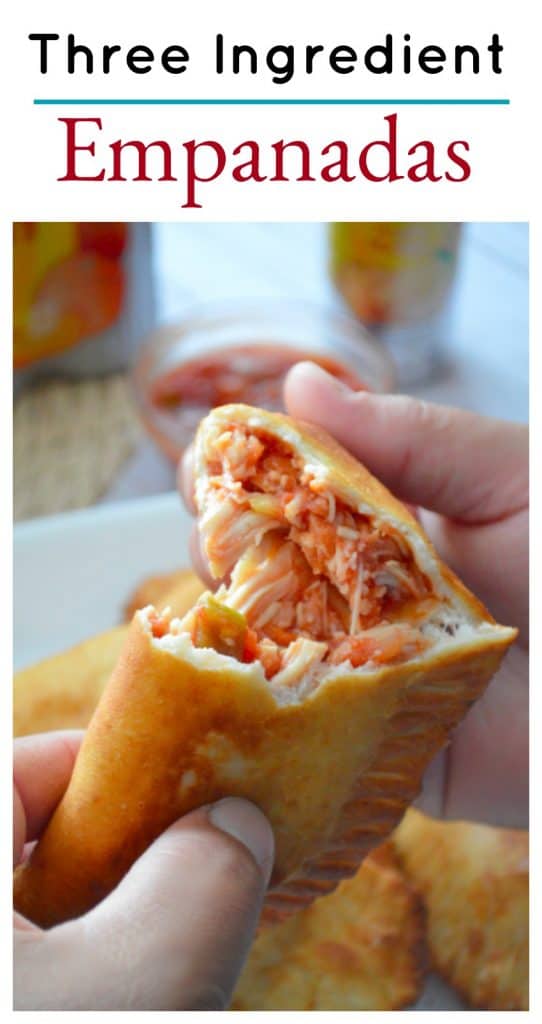 SaveSave
SaveSave