If there's one color that screams fall it's burgundy! It's a gorgeous color that can be worn in a casual outfit, dressed up or even by adding a burgundy accessory. Scroll to see three ways to style the color Burgundy for fall.
Three Ways To Style The Color Burgundy
Try a burgundy dress with sleek flats and a floral necklace.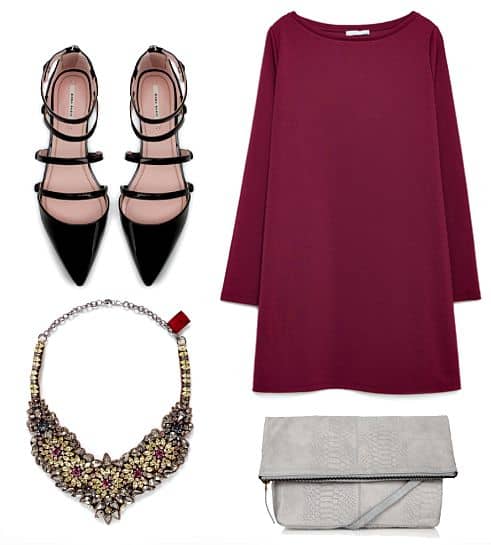 Pair a bright top and cream colored jacket with a pair of burgundy skinny jeans for a effortless fun fall look.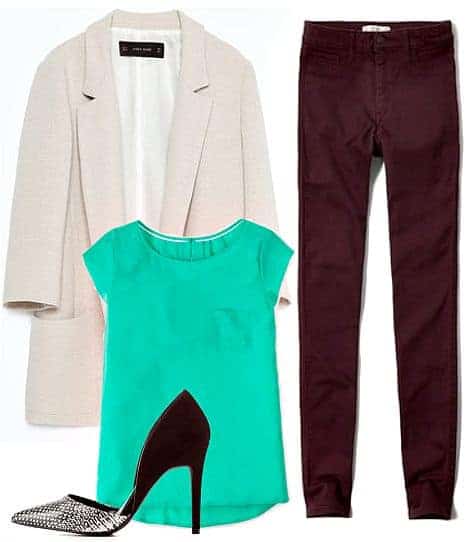 Transition any of your cheerful summer skirts with the help of a Burgundy blouse! Adding warm colors (or light weight sweaters) is probably the easiest way to transition any outfit into fall.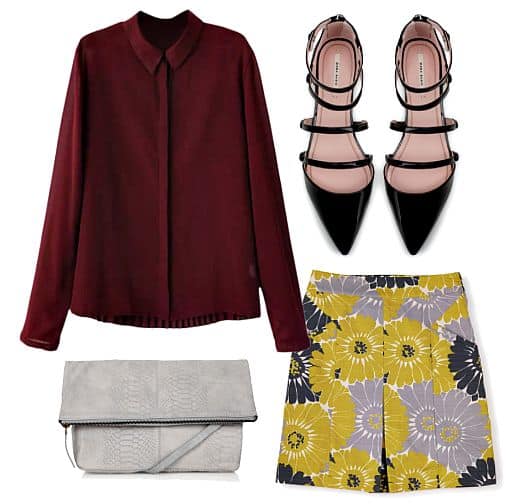 What's your favorite fall color?
Click here to see more style post.
SaveSaveSaveSave
SaveSave
SaveSave