In exactly four weeks we will be celebrating Olivia's first birthday (click here to read her birth story! Time has flown by and I couldn't imagine life without her, she's everything I was hoping for in a little girl and so much more! We're having a low key birthday at home and we've tossed around the idea of celebrating Olivia's and Joseph's birthday together but I want her 1st birthday themes for girls to be over the top girly and just for her.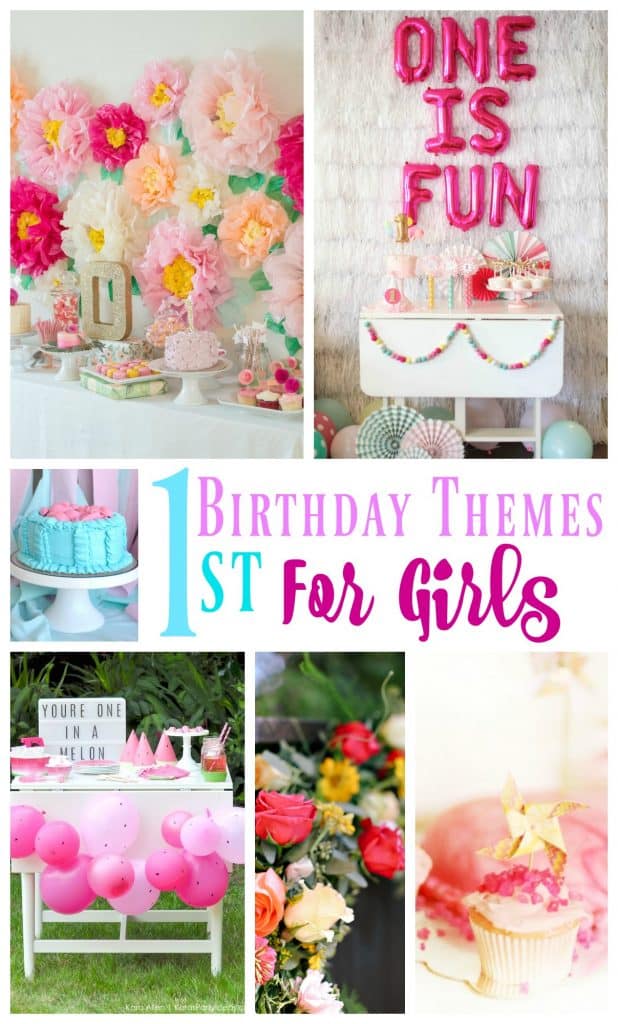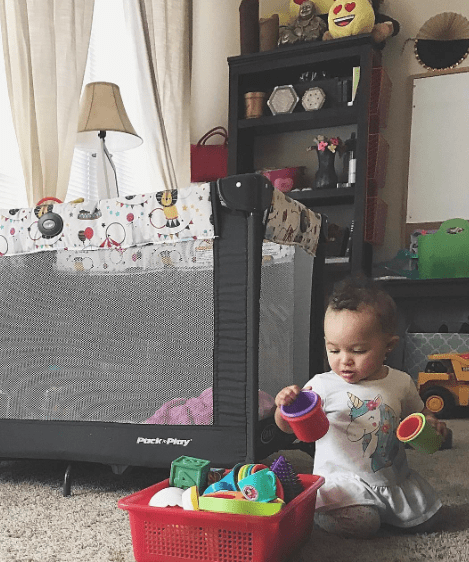 I've been gathering 1st Birthday themes for girls for some inspiration and there's a lot out there! Below are 20 1st birthday themes for girls that I love!
These are all gorgeous themes! I want Olivia's theme to be magical and sparkly just like her personality! What theme did you pick for your babies 1st Birthday?