This is not a sponsored post, I'm just excited for fall! 🙂
I know we're smack in the middle of summer, but I'm already counting down the days until fall! I thought I was the only one looking forward to cozy sweaters and pumpkin everything until I walked into Hobby Lobby the other day. I swear, they put stuff out way earlier this year! Either way I was beyond thrilled and started grabbing a few items. There were SO many adorable Hobby Lobby home decor selections I decided to snap some pics and share it here. Scroll down to see some of my favorite Hobby Lobby fall home decor.
Fall Home Decor at Hobby Lobby
Adorable owl mold for muffins!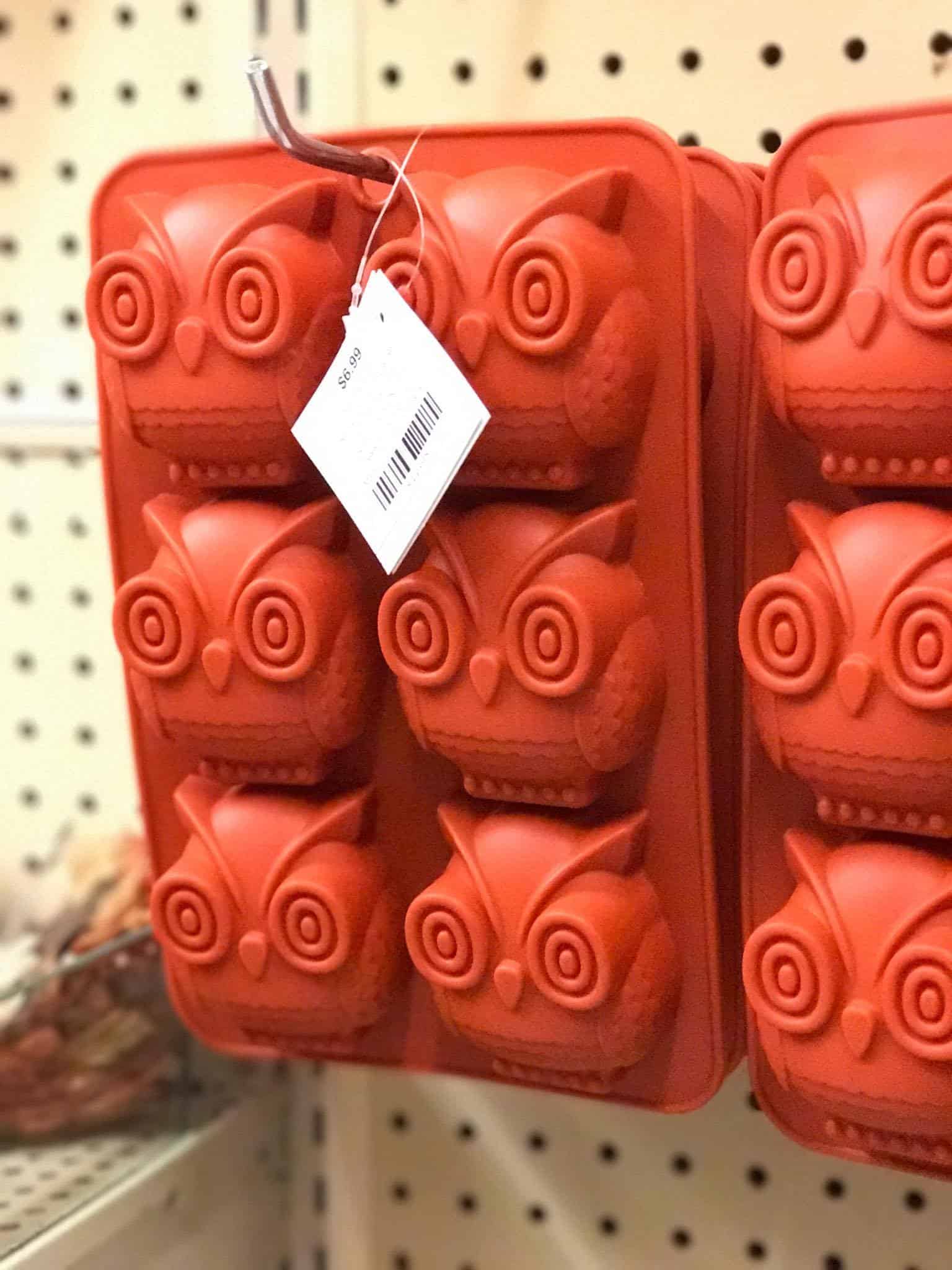 Fall Home Decor at Hobby Lobby
Super cute fall signs that would look great on a mantle.
Garlands and wreaths galore!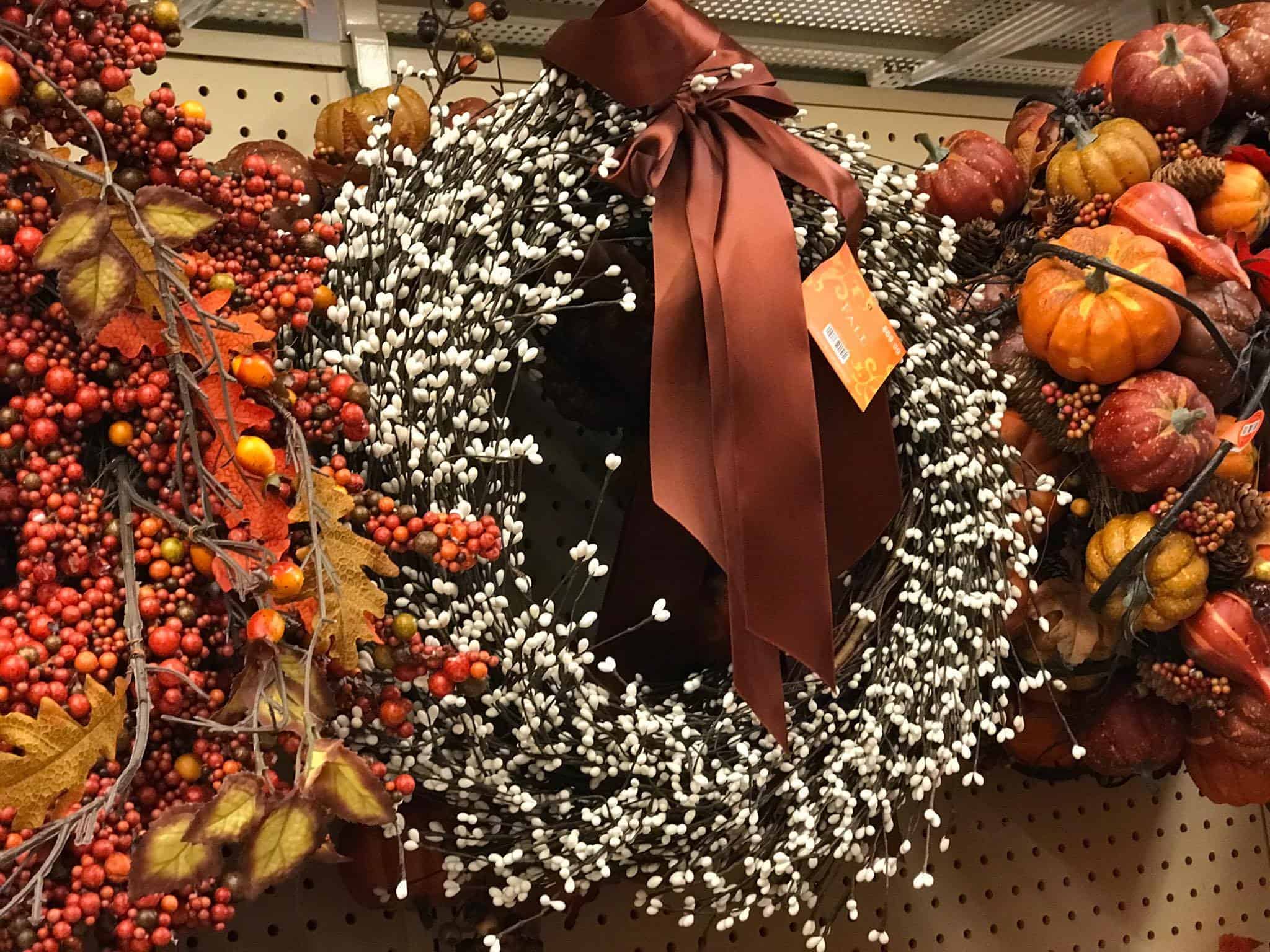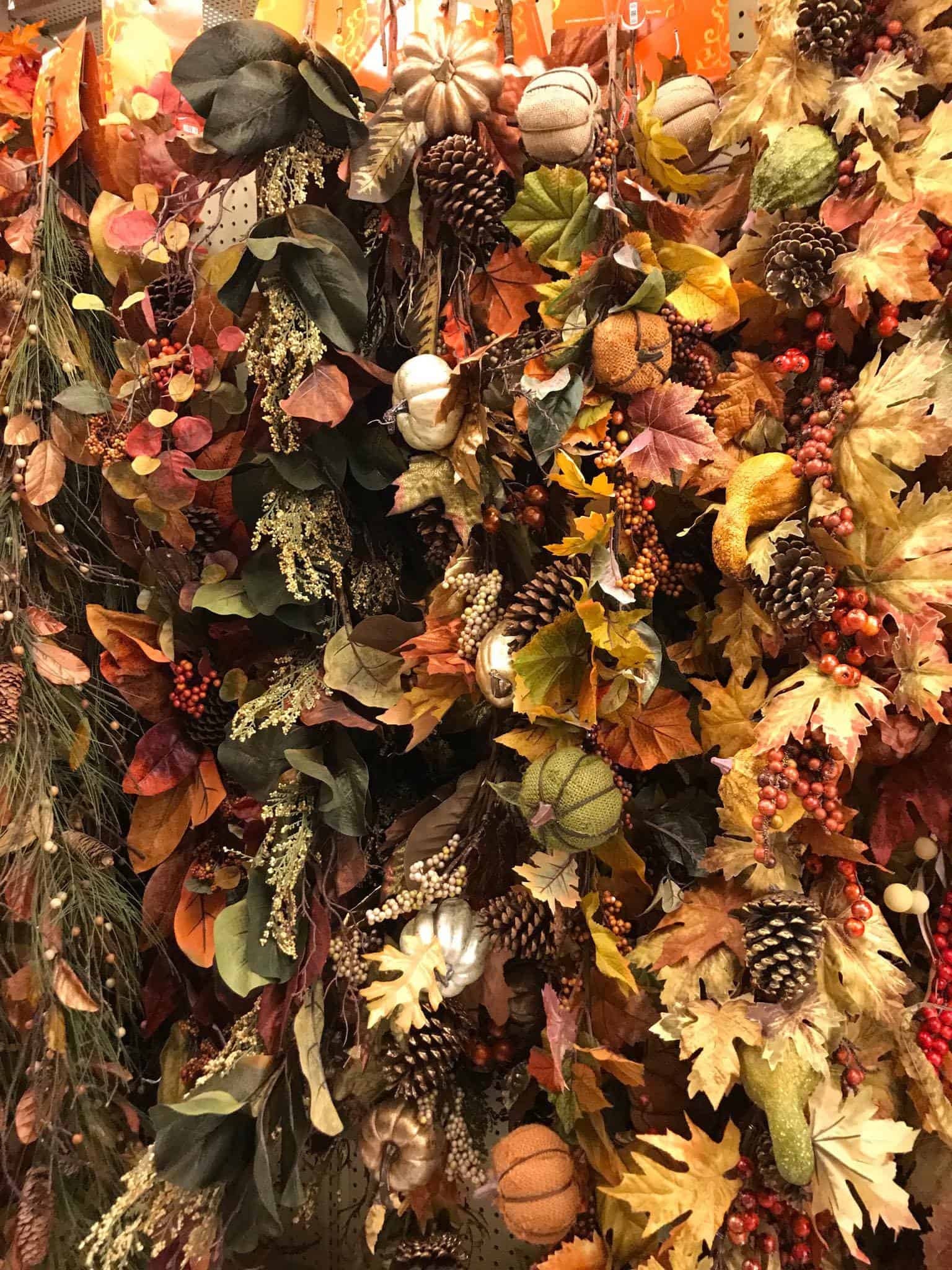 Pretty pumpkins!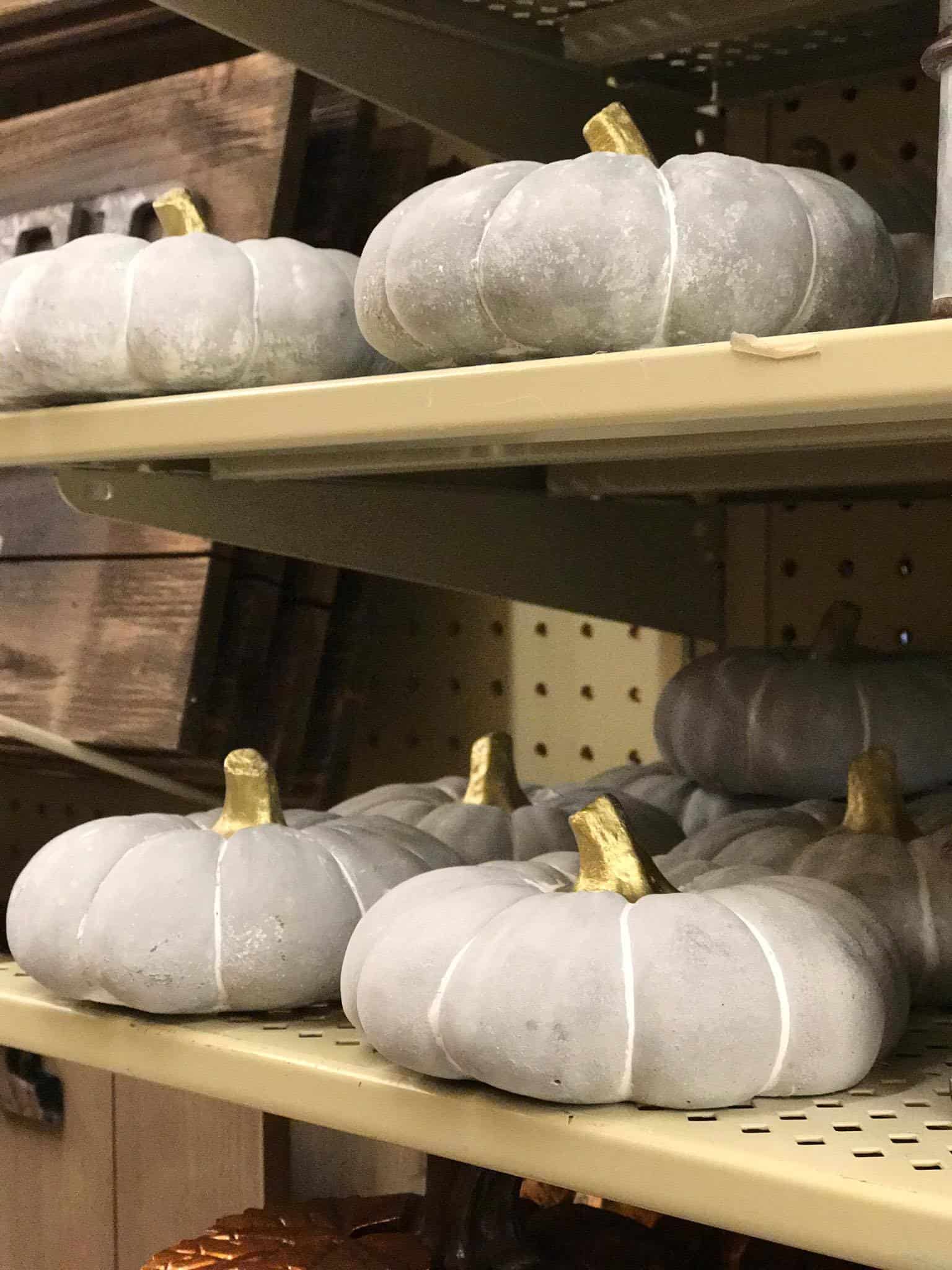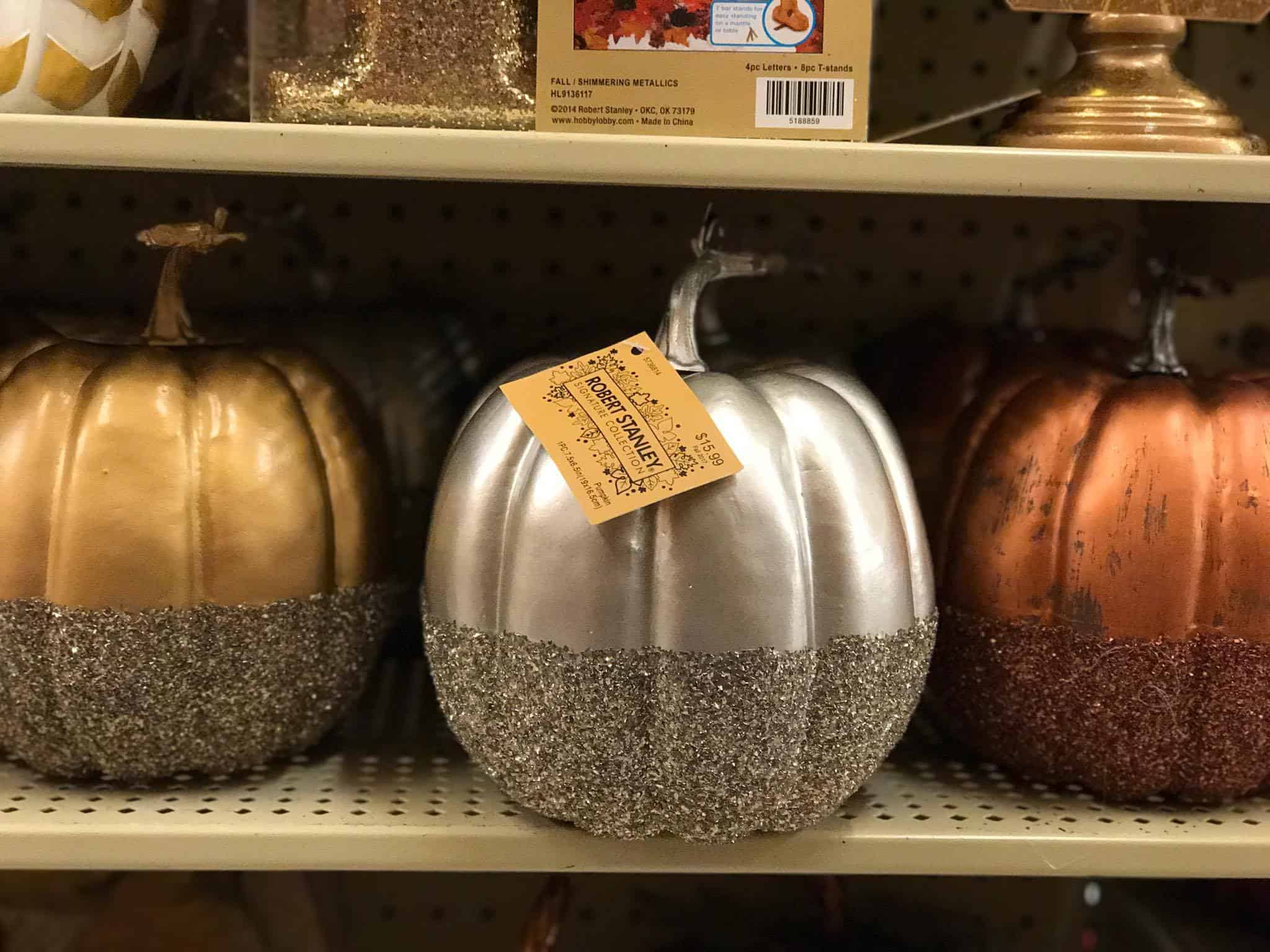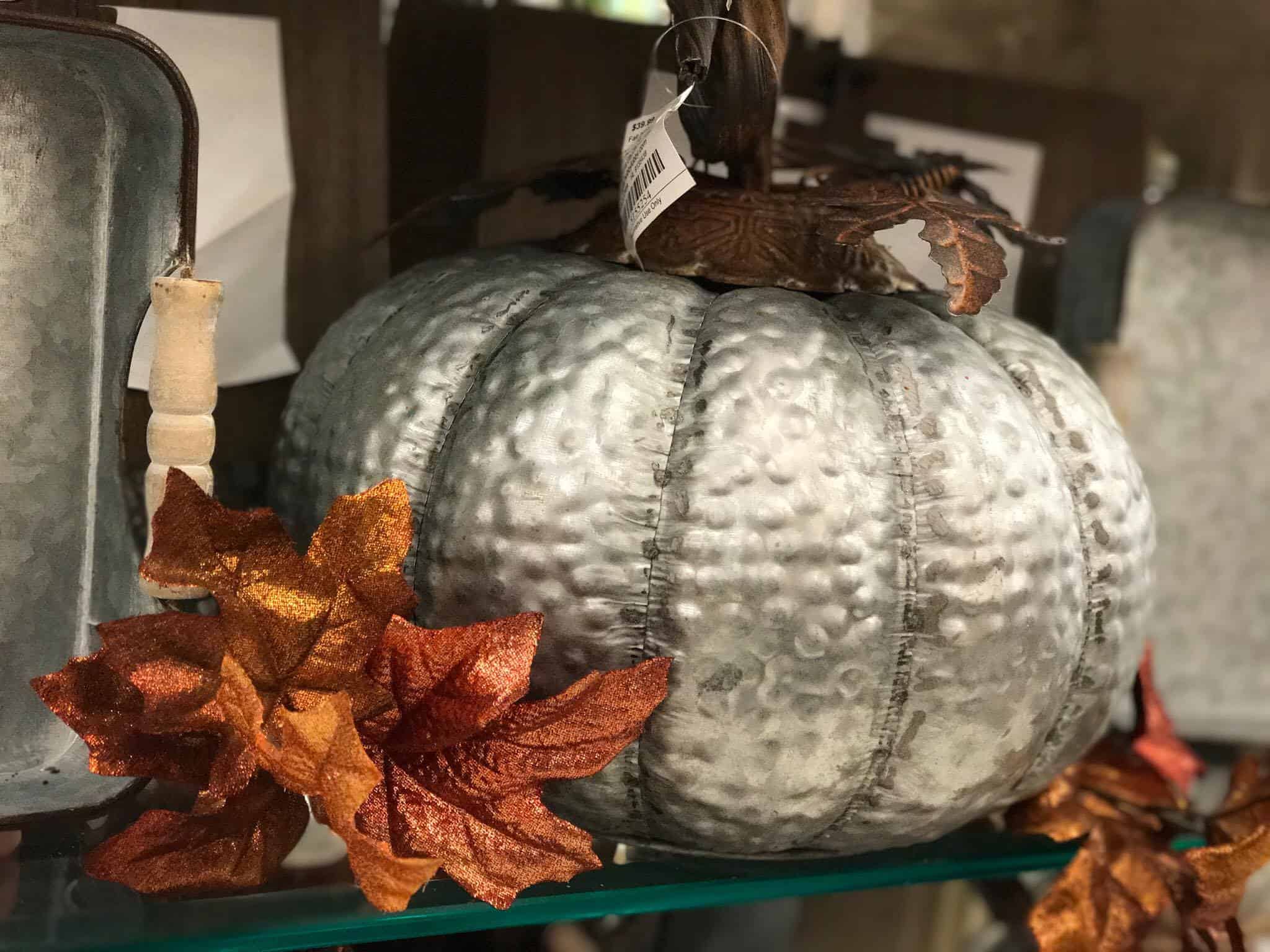 They even had gorgeous white pillows and glittery table runners!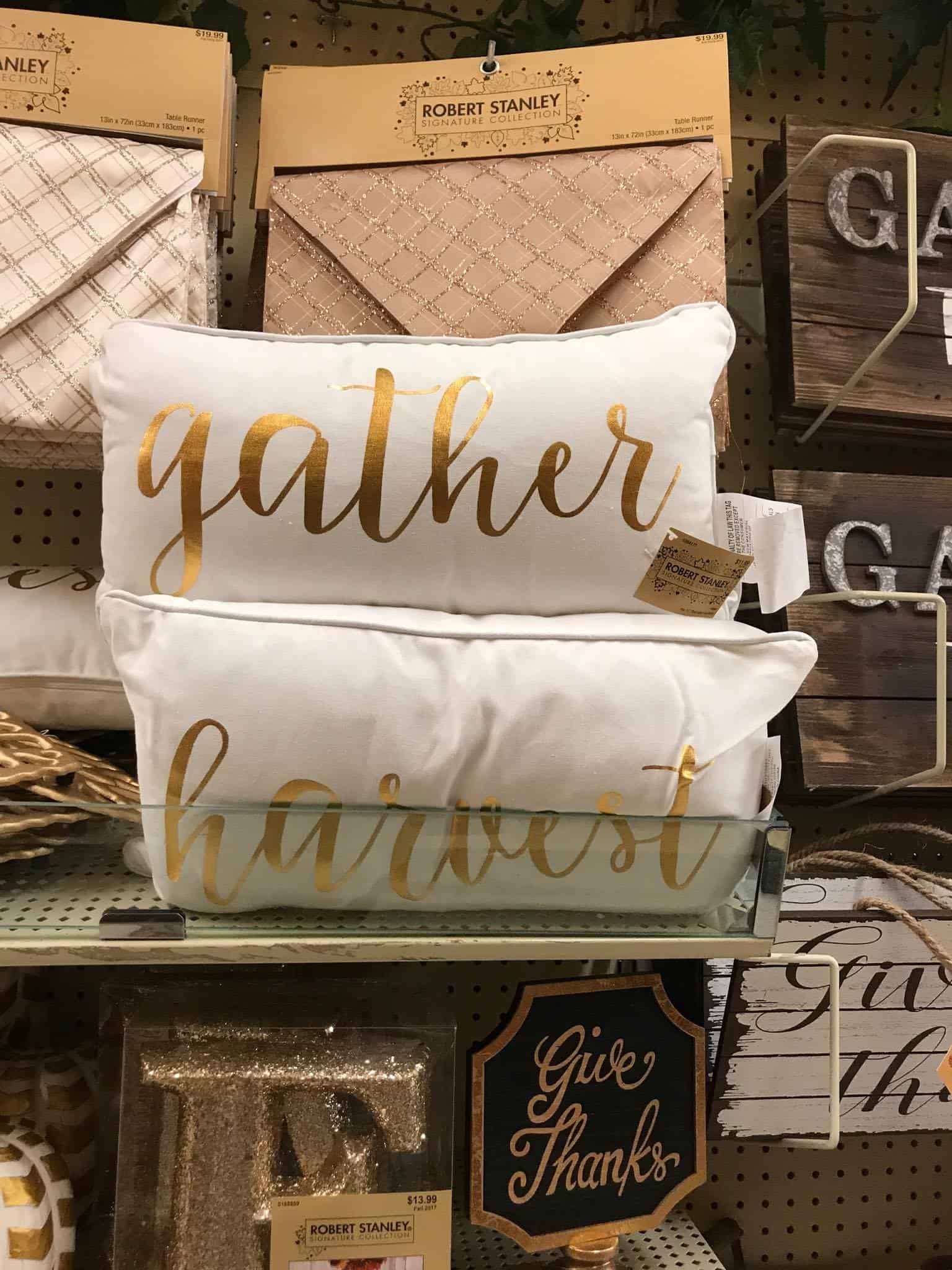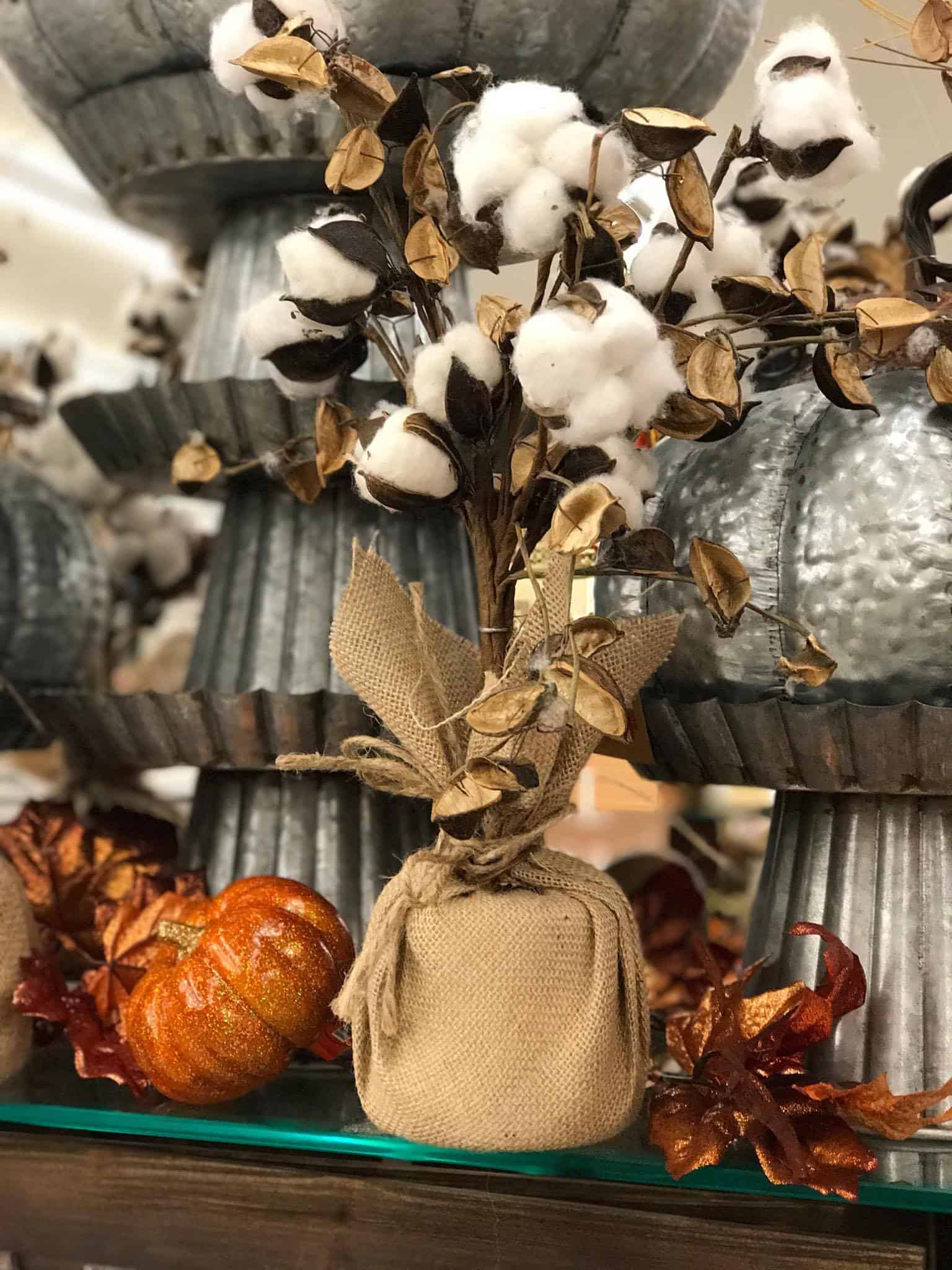 Believe it or not they even had a few Halloween and Christmas items!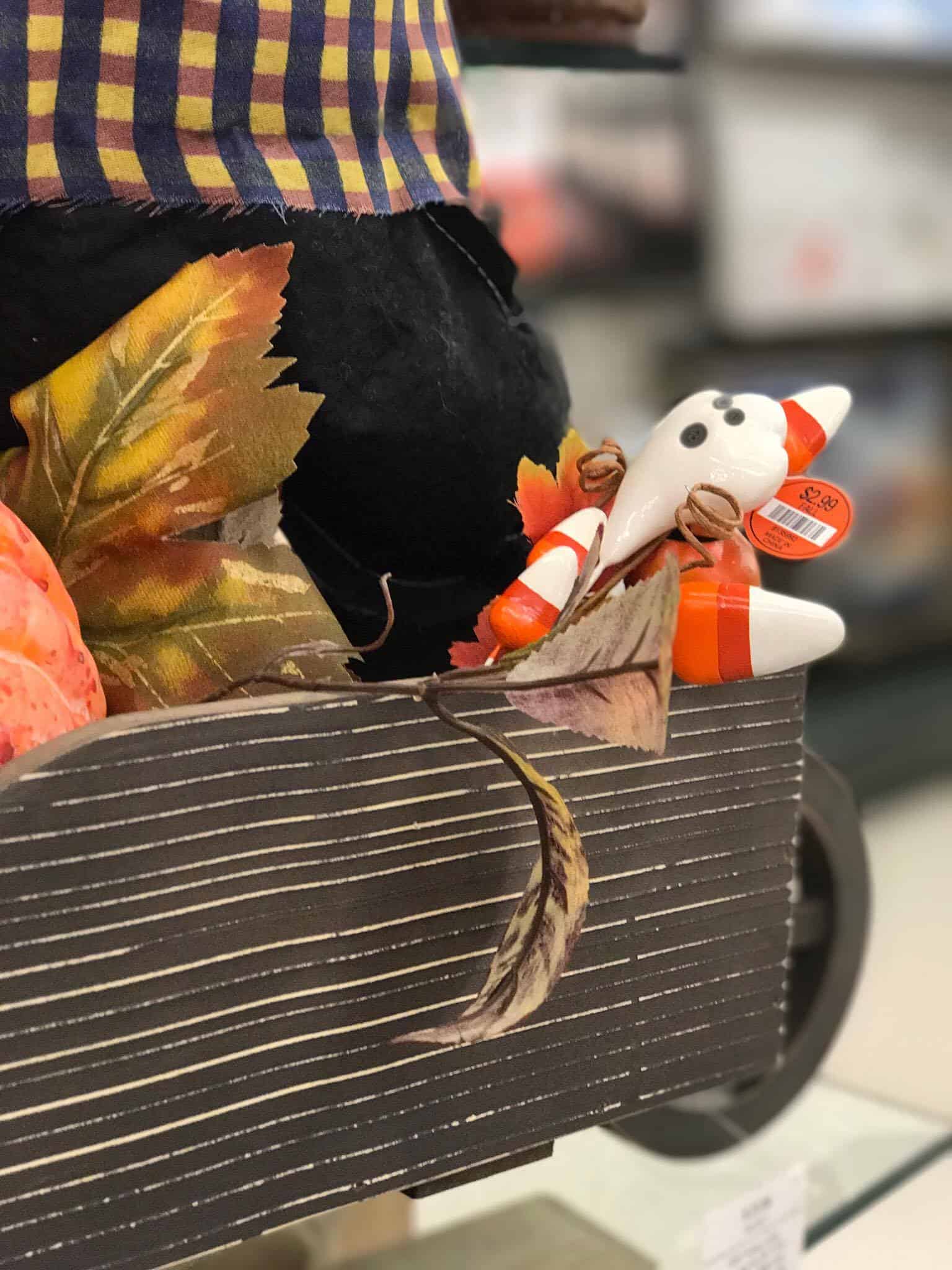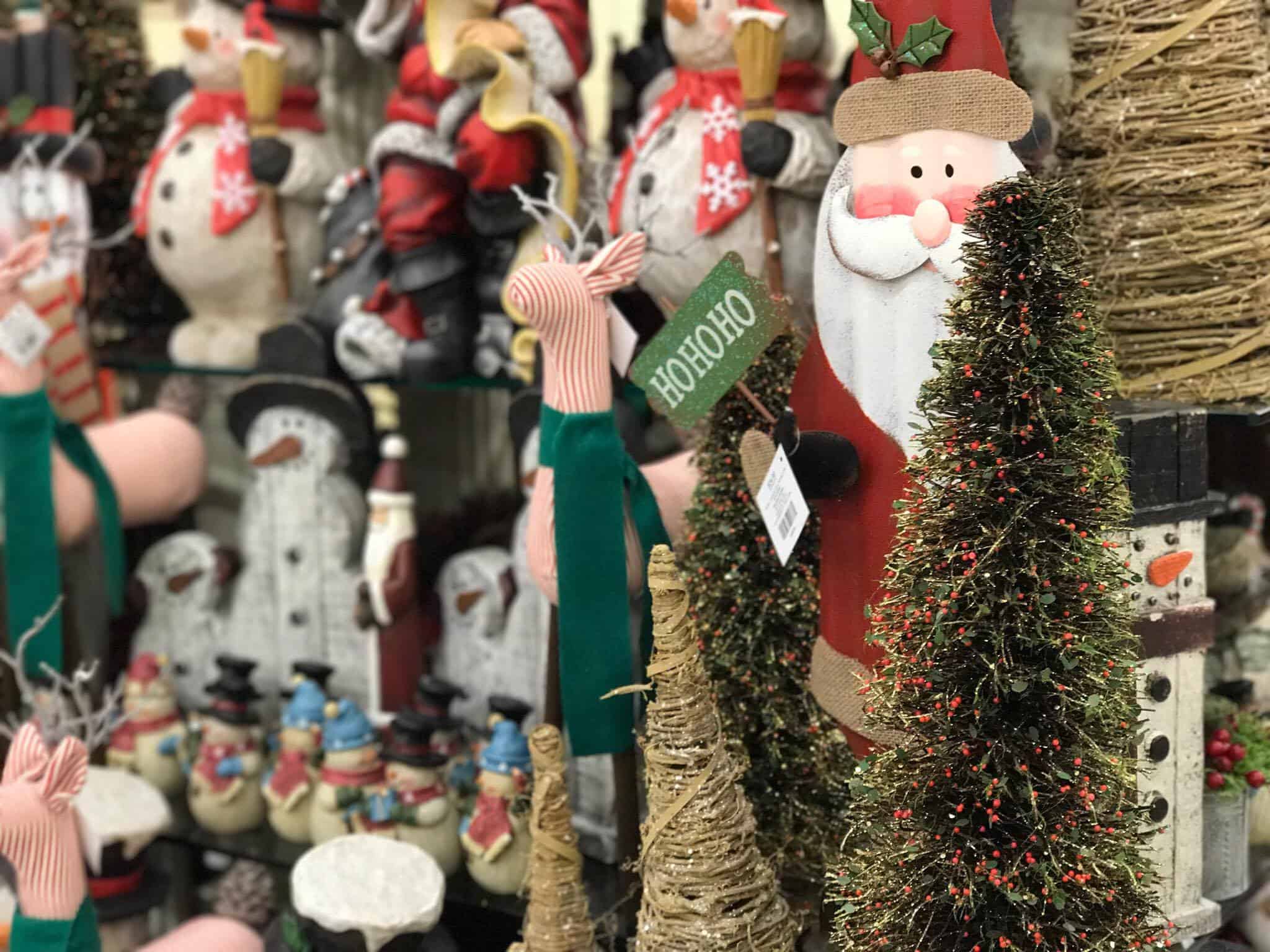 I love shopping Hobby Lobby but they always out do themselves during the Holiday seasons!
Are you like me and counting down for Fall?
---
Click on image below for more in store shopping pics or click here for more style post.