Back to school season is in full swing! Trying to keep organized and make easy recipes like this easy homemade chex mix is a must!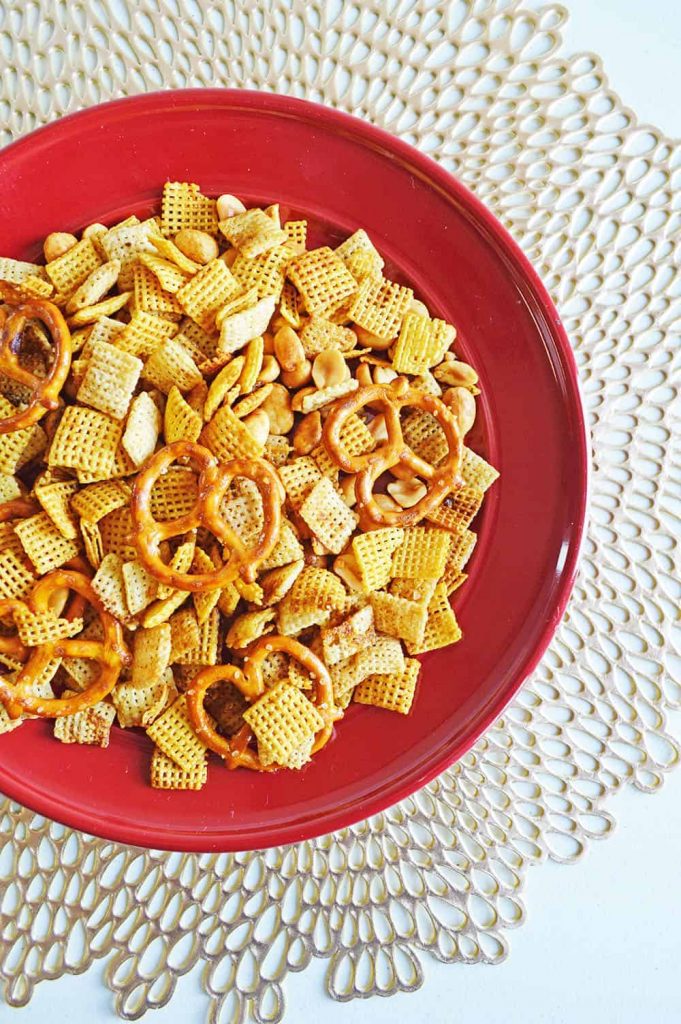 Homemade Chex Mix
This tasty crockpot recipe makes a great after-school snack, and if you bag the Chex mix ahead of time they're also perfect to take on the go! During the busy holiday season, I've even set out for guest to snack on!
So easy to make, and the house smells yummy while its cooking! Everyone will love this homemade Chex mix!
How To Make Homemade Chex Mix
Making this recipe is super easy! Add all the ingredients into your crockpot, turn it on and walk away!
Ingredients: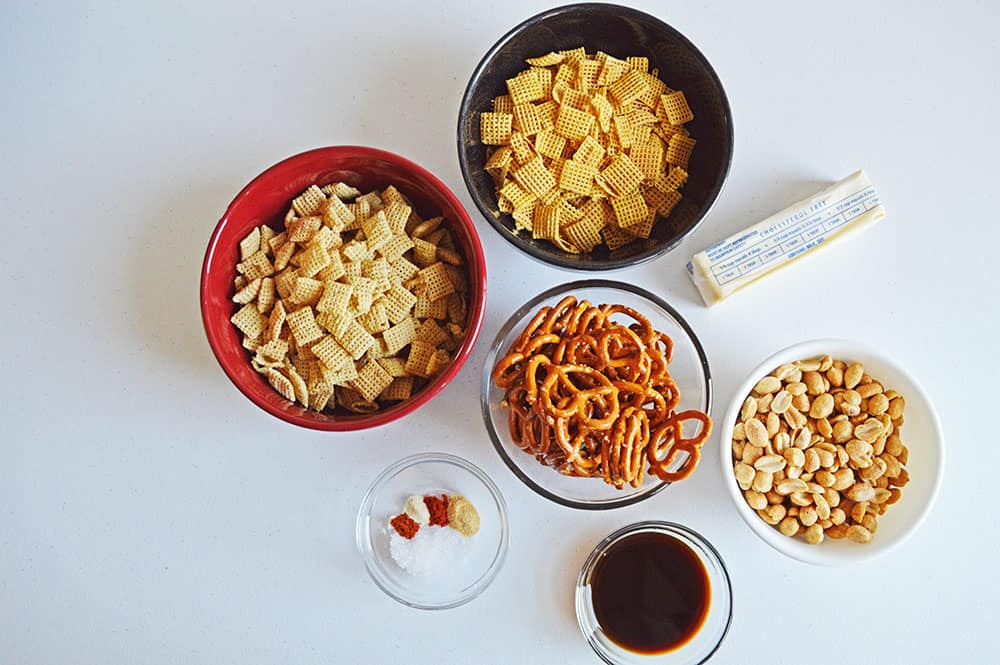 2 cups pretzels
2 cups peanuts
6 tbsp butter, melted
1/4 cup Worcestershire sauce
1 tbsp sea salt
1 tsp garlic powder
1/2 tsp paprika
1/2 tsp onion powder
1/2 tsp red pepper
Directions:
Add chex cereal, pretzels, and peanuts to your large crock pot.
Pour melted butter over the mix and stir well.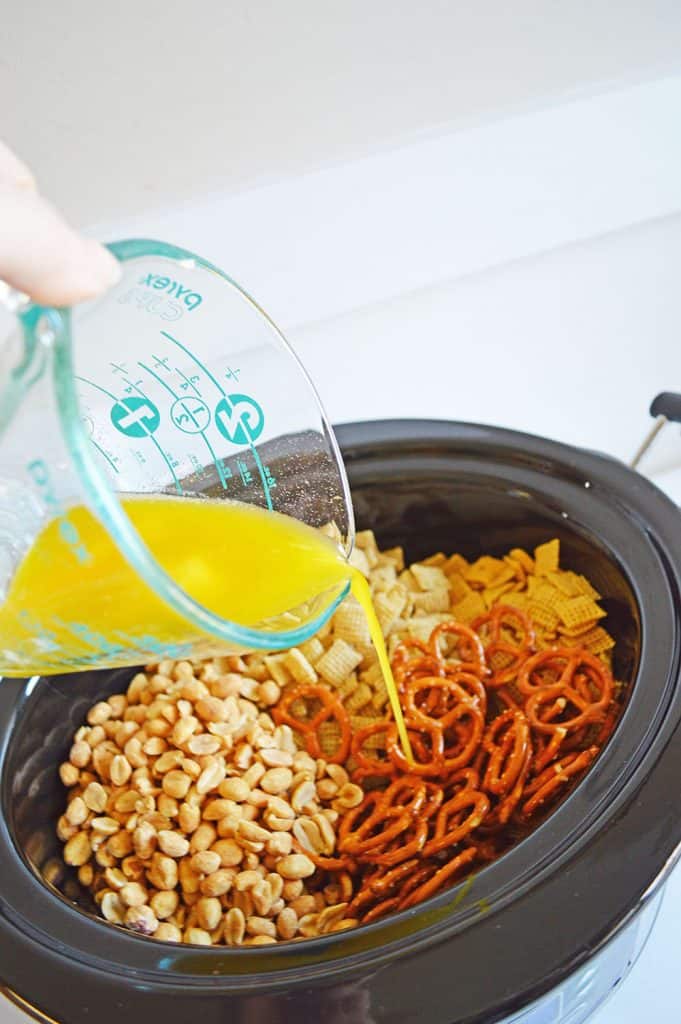 Sprinkle with seasonings, stir again.
Finally, pour over worcestershire sauce and stir well.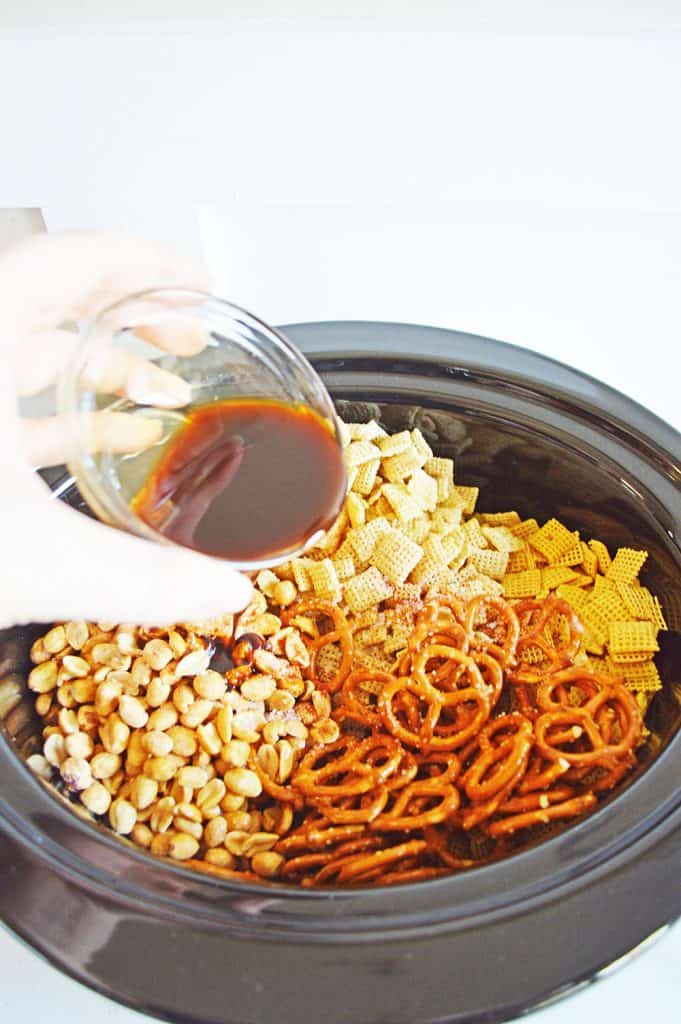 Cook on low for 2.5 hours, stirring occasionally to keep the mix from burning.
Once finished, lay the mix out onto a parchment paper covered cookie sheet to cool. Enjoy!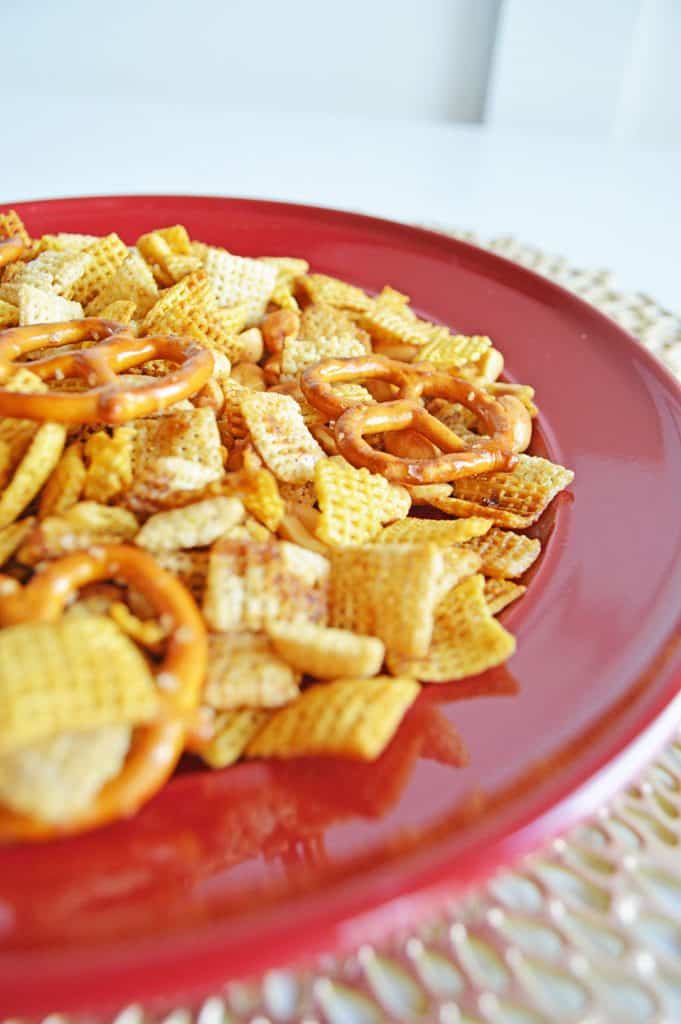 Easy To Make Crockpot Chex Mix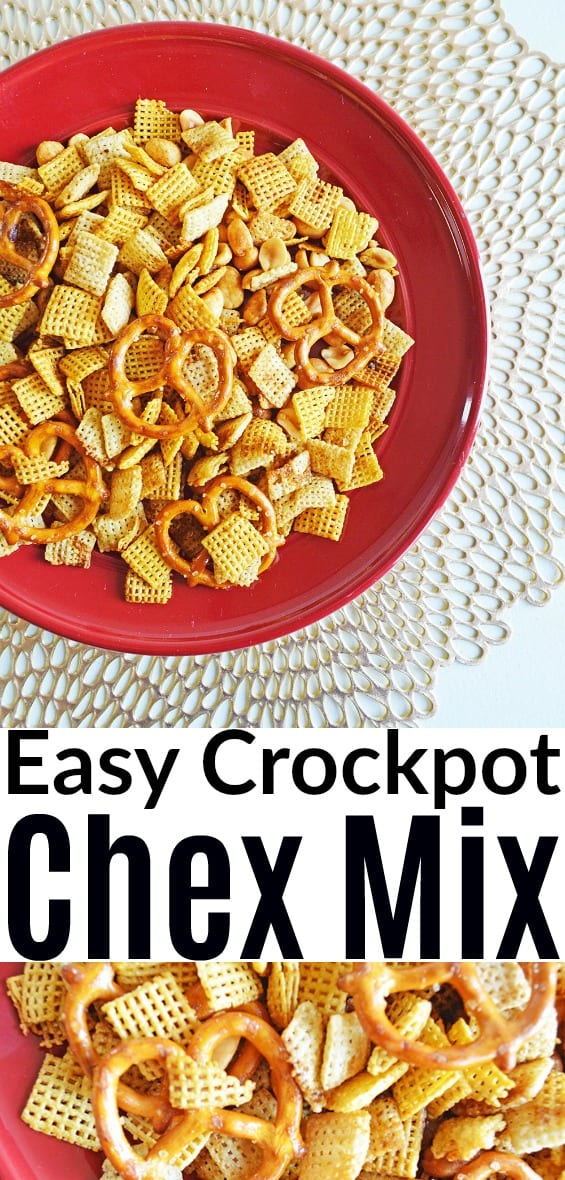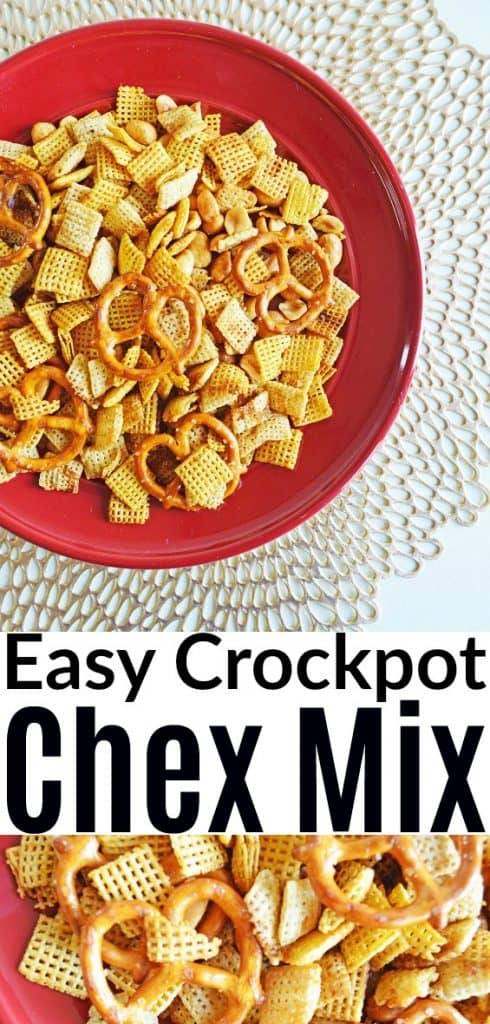 More Easy To Make Recipes
Low-Carb Easy To Make Egg Roll In A Bowl