In my commitment to getting back to my pre-pregnant (seems like it's been a decade at this point), healthier me, I've decided that it would not only easier for me, but also more beneficial to everyone if we got into healthier eating habits as a family. We don't eat lots of sweets and rarely get any takeout, so when it comes to our diet and probably most family's diets, it's mainly dictated by our eating schedule. Today I'm sharing my tips and a free water tracker printable + 5 Healthy Habits For Healthy!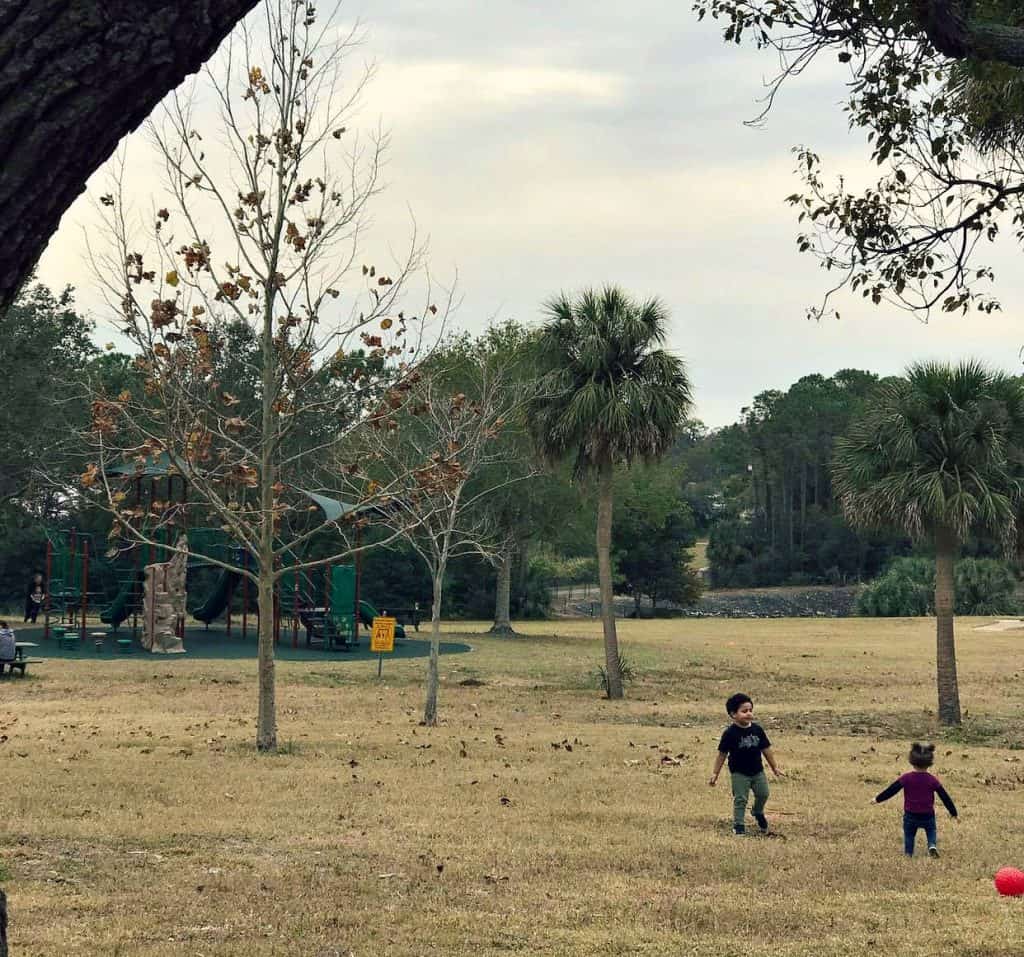 Below are five ways that we incorporate healthier habits into our lives the help keep ourselves accountable (and motivated) to lead a healthier, more active lifestyle with easy and realistic ways of getting it done. They're designed to fit in with even the busiest families schedule. Scroll down for your Free water tracker printable + 5 healthy habits for healthy families.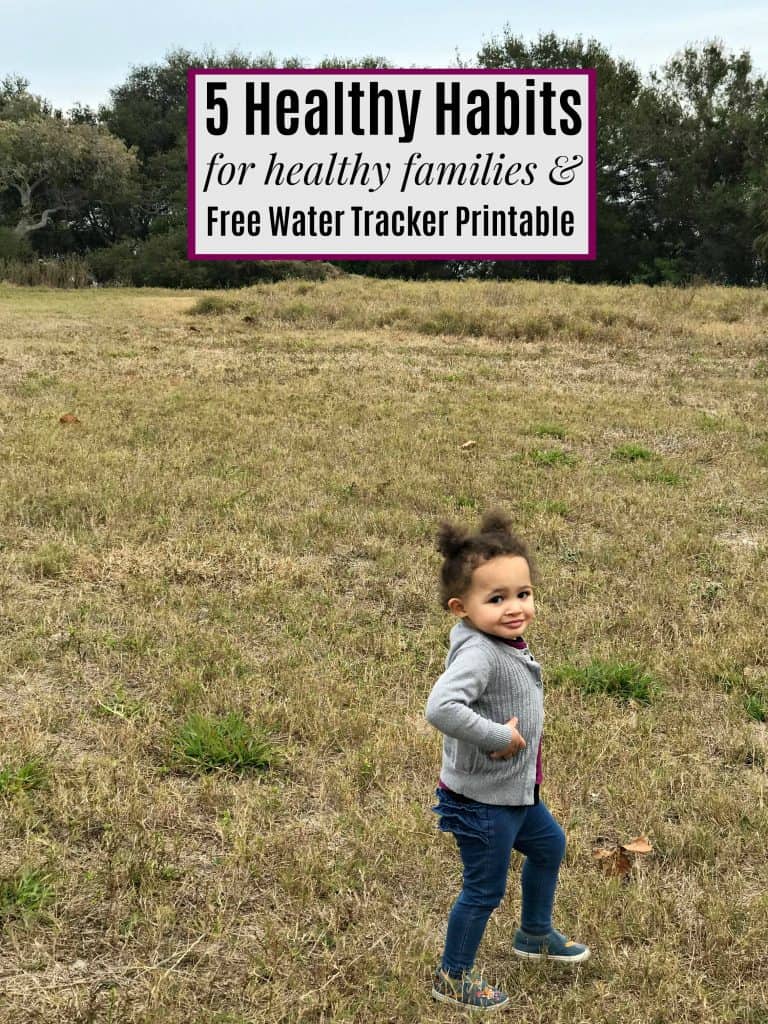 Free Water Tracker Printable + 5 Healthy Habits For Healthy Families
1. Family walks – even if it's only for a few minutes, make it part of your nightly routine! Even if you have to put the kid's jammies on before your walk and bring along the dog.
2. Have organic cereal and or granola and keep them in sandwich bags so I can easily grab one and go. Cereal and granola are also great to have handy make parfaits or smoothies bowls (they can also easily be mixed with raisins for a quick trail-like-mix that we all love).
3. Stick to your favorite meals and flavors, but swap out the unnecessary carbs and calories by adding quinoa, lentils, or other whole grain products that have the same consistency. Looking for inspiration? Here's a delicious lentil dish that's perfect for a meatless dinner.
4. New water bottles (we own a few of these water bottles) for the whole family! Make drinking water into a friendly family challenge. Use the free printable below to keep track of who is drinking the recommended amount of 8 glasses a day and provide a small prize for those who drink it!
5. Get active in style! New workout gear always motivates to get up and workout! A cute pair of leggings (these leggings are my favorite because they look like denim but maintain the comfort of leggings) and shorts can go from the gym to lunch!
Free Water Tracker Printable + 5 Healthy Habits For Healthy Families
Click here to download your Free Water tracker Printable
Like I said, there will always be room for improvement! I'd love to know; how do you keep your family active and healthy together?