This delicious chicken BLT sandwich is served on keto cheese buns! Perfect for lunch or dinner and really easy to make!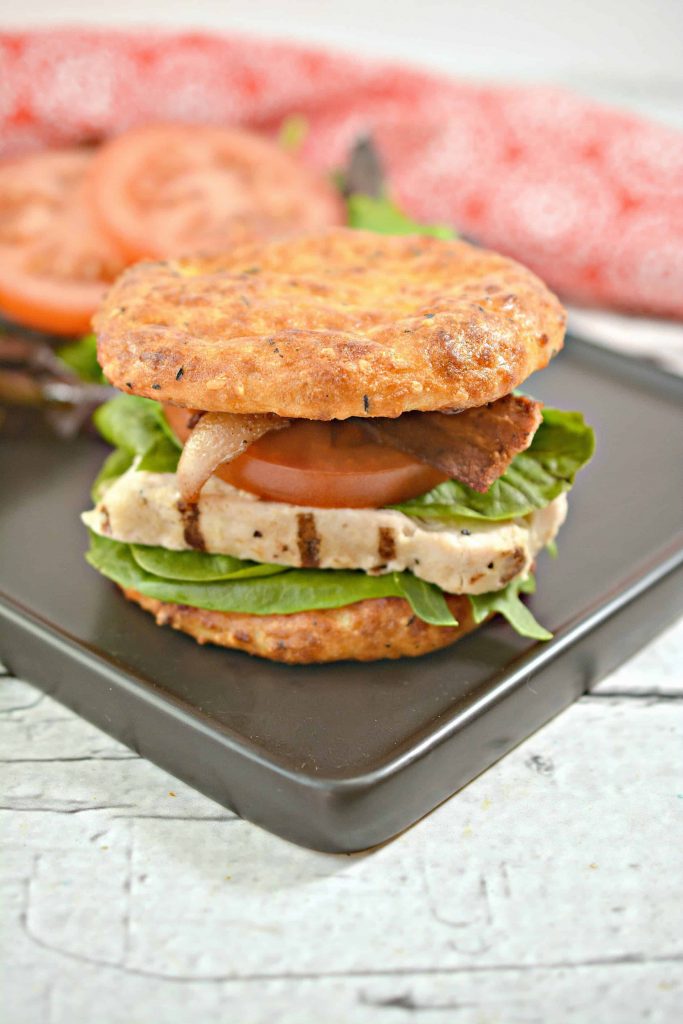 This keto cheese buns recipe really highlights how easy it is to make just about any recipe you already know and love low carb! I've used lettuce in place of buns many times, but these Ket cheese buns add so much more flavor! I decided to make these Ket cheese buns and use them to make a grilled chicken BLT sandwich. To make this a quick and easy I used pre-made grilled chicken breast (you can normally find them in your grocer's frozen aisle).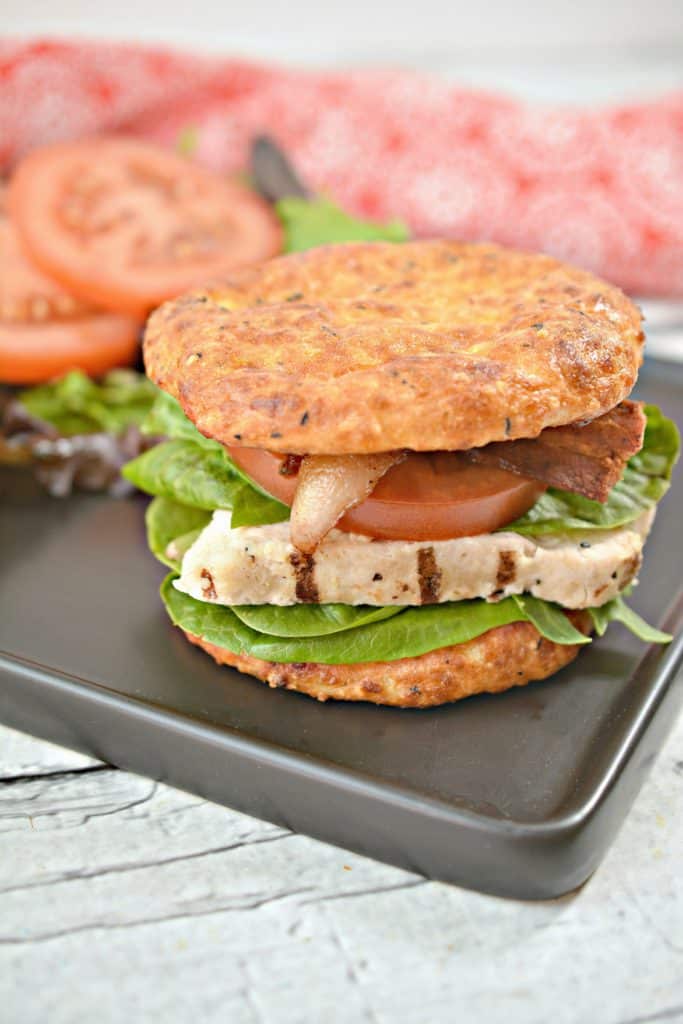 Easy to make ahead for lunch or dinner and for a sweet treat you throw in a peanut butter fat bomb for a snack!
These Keto cheese buns can be made thin, or thick. To make them thin use a small amount of mixture on parchment paper and for thicken cheese buns place mixture in a small bowl and allow them to puff.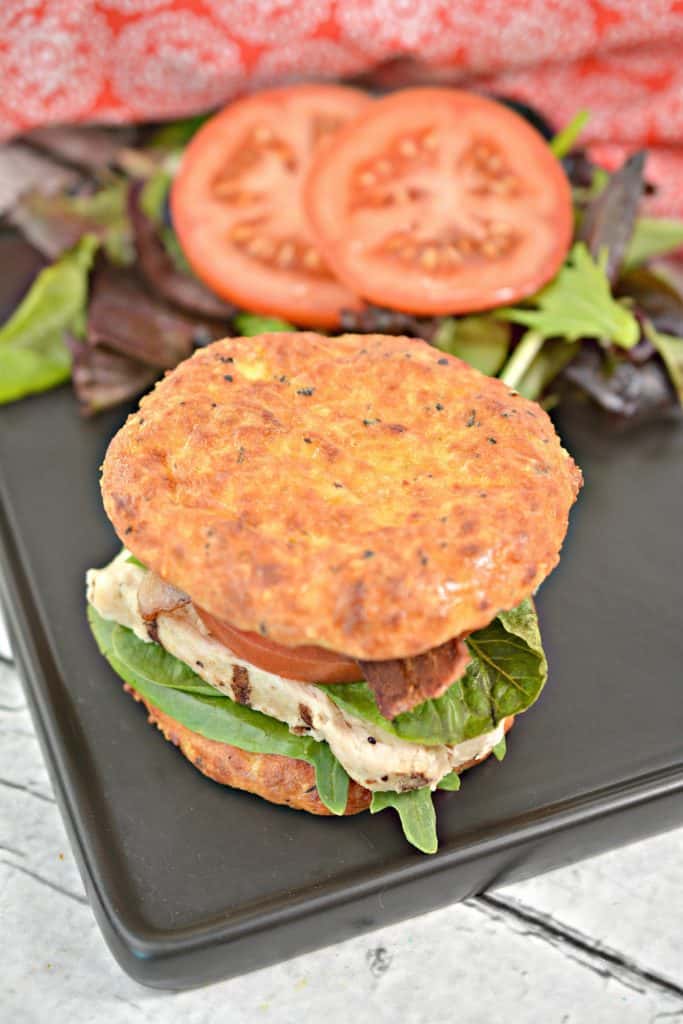 More kept Recipes You'll Love:
Keto Zucchini Fritters
Air Fryer Bacon Wrapped Brussel Sprouts
Keto Cheese Bun Grilled Chicken BLT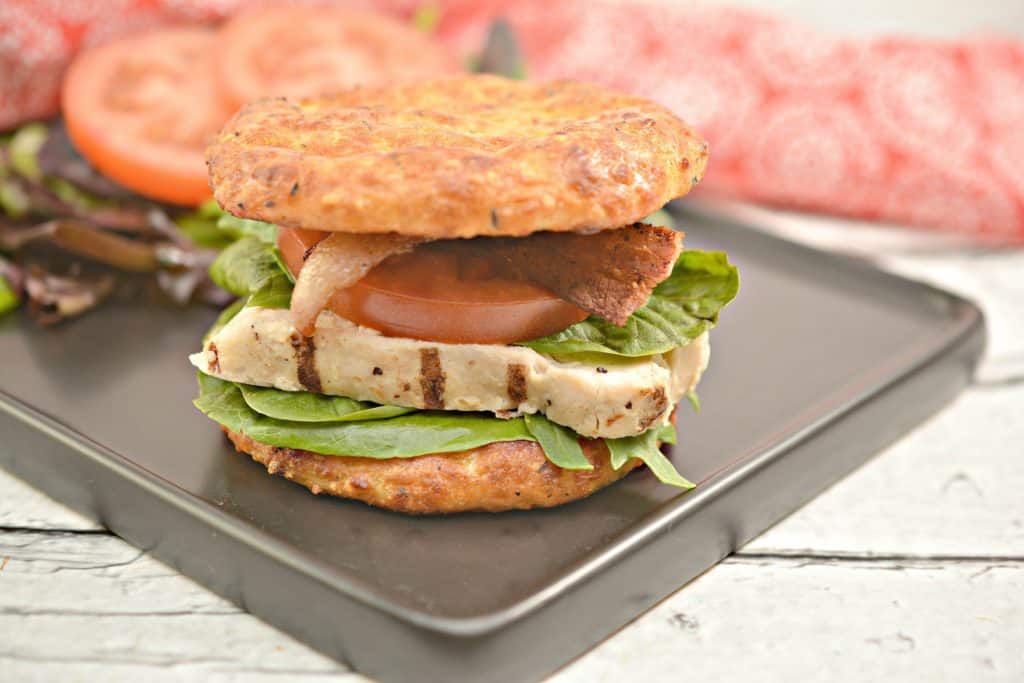 Prep Time: 10 minutes
Cook Time: 10-15 minutes
Servings: 2
Net Carbs: 3 net carbs per serving
Ingredients:
Shredded Mozzarella cheese – 1 c.
Parmesan grated – ½ c.
1 Egg
Garlic powder – ¼ tsp
tsp Basil – ½
Salt and pepper to taste
2 Servings fully cooked grilled chicken strips
Lettuce
Tomato – 2 slices
Slices of bacon cooked – 2
Instructions:
1. Cook your bacon until crispy, remove and let drain on a paper towel until ready to use.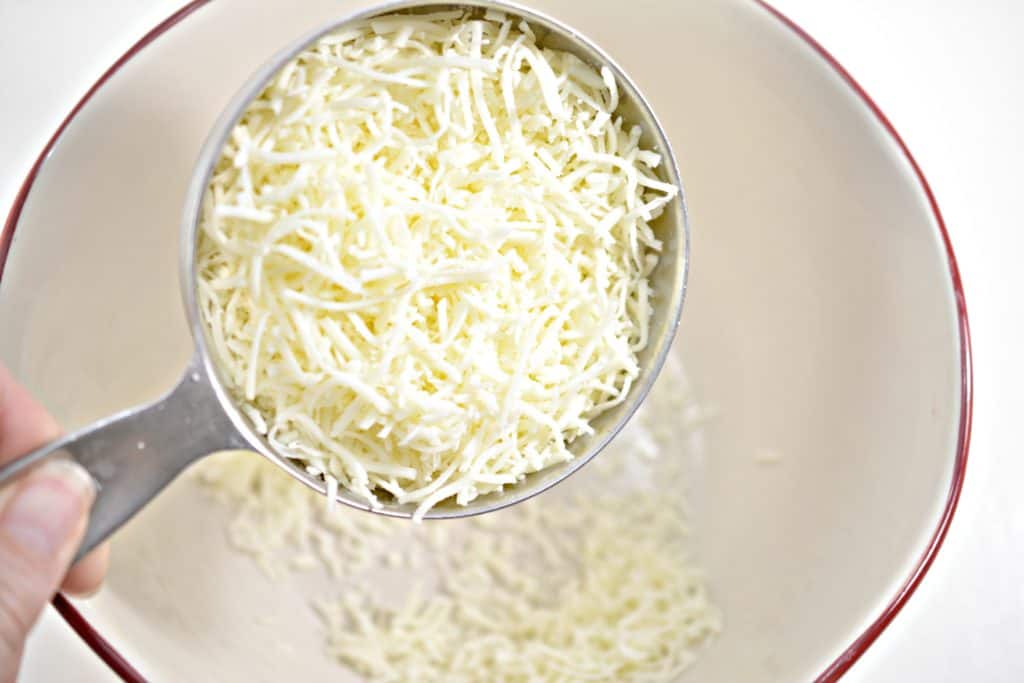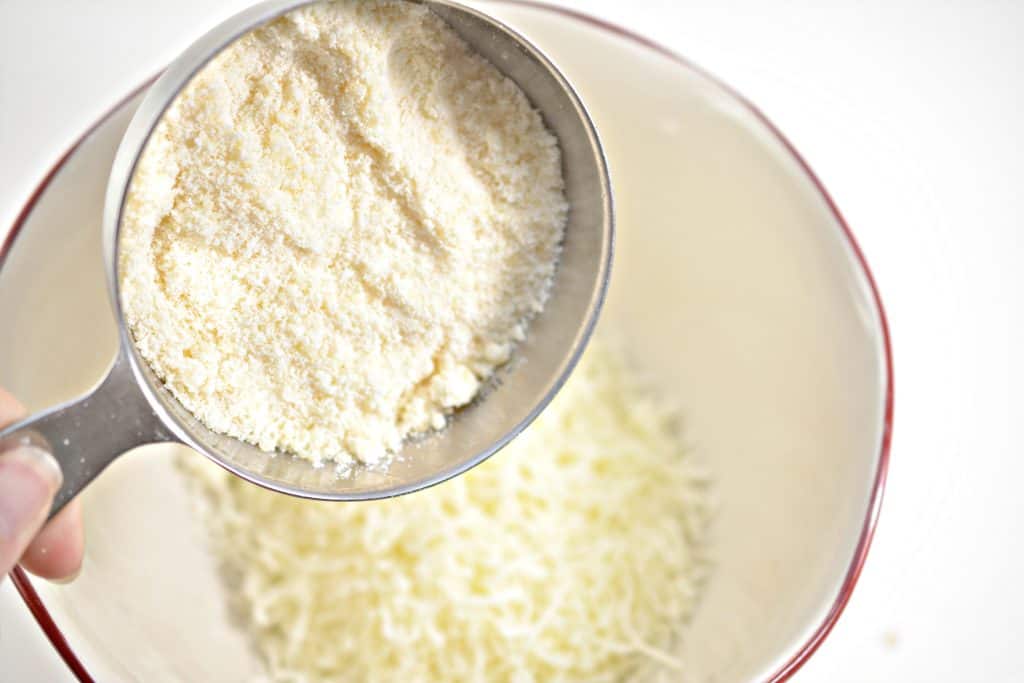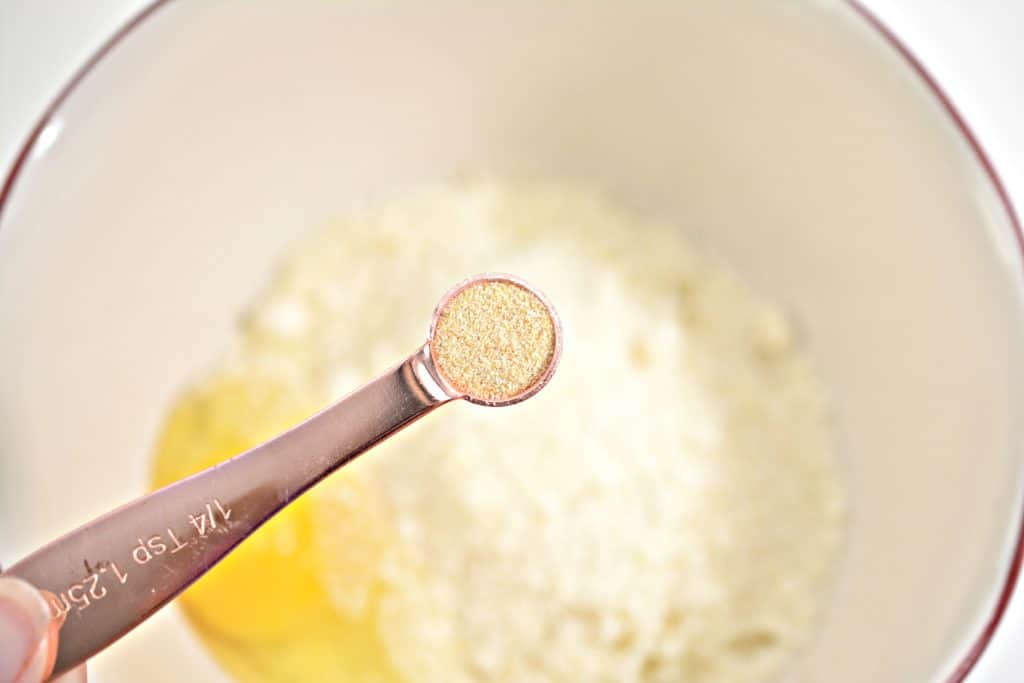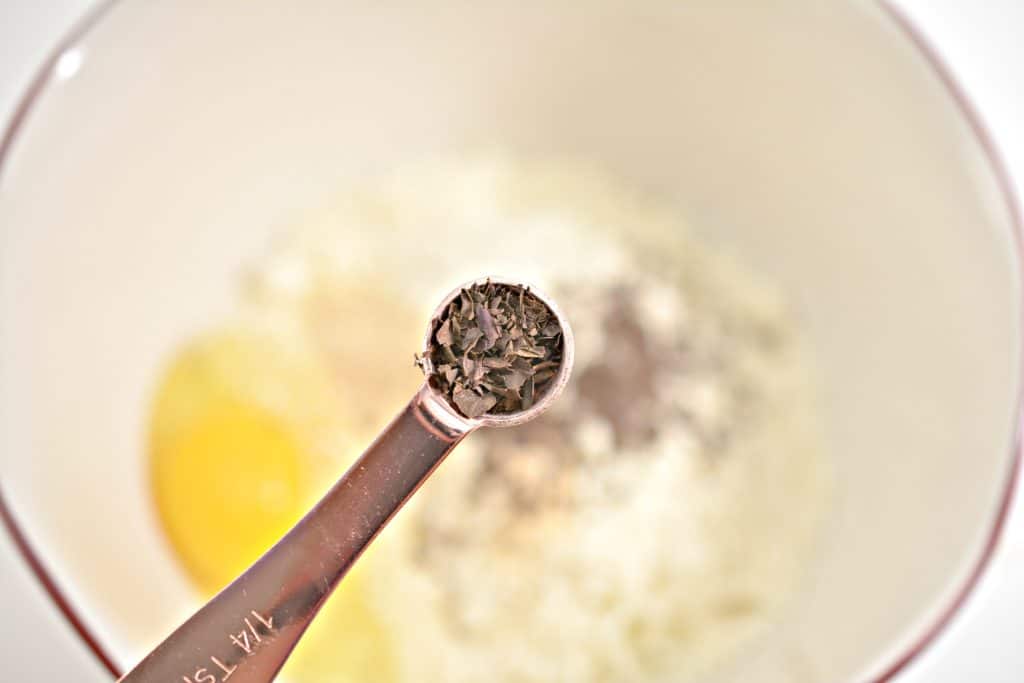 2. In a mixing bowl, combine the mozzarella cheese, parmesan cheese, egg, garlic powder, basil and salt and pepper to taste. Mix until thoroughly combined.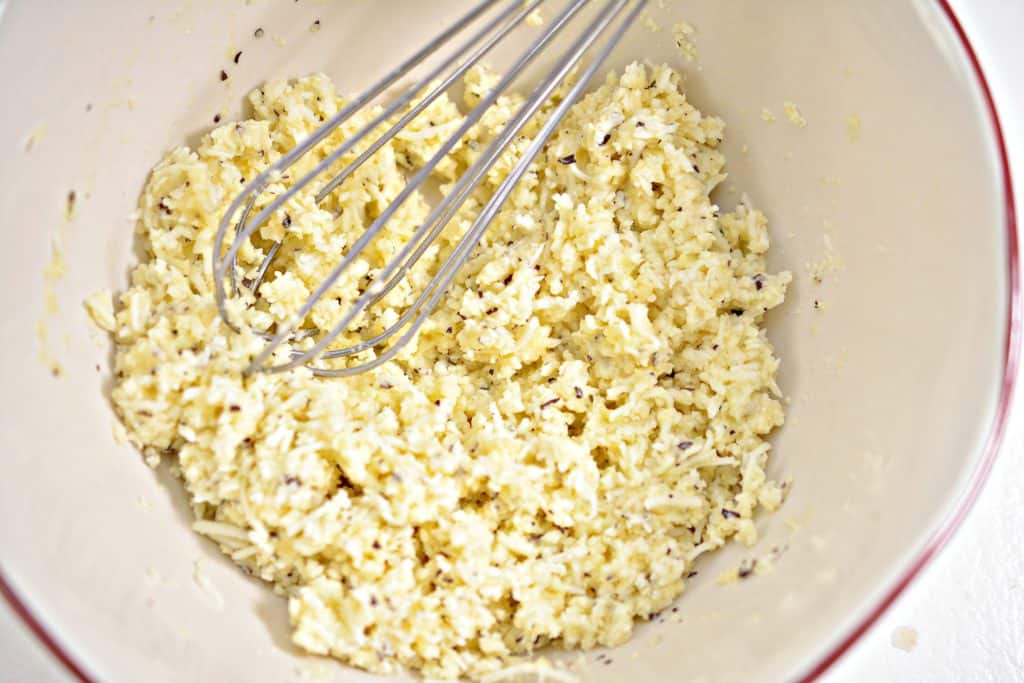 3. Preheat the oven to 350 degrees.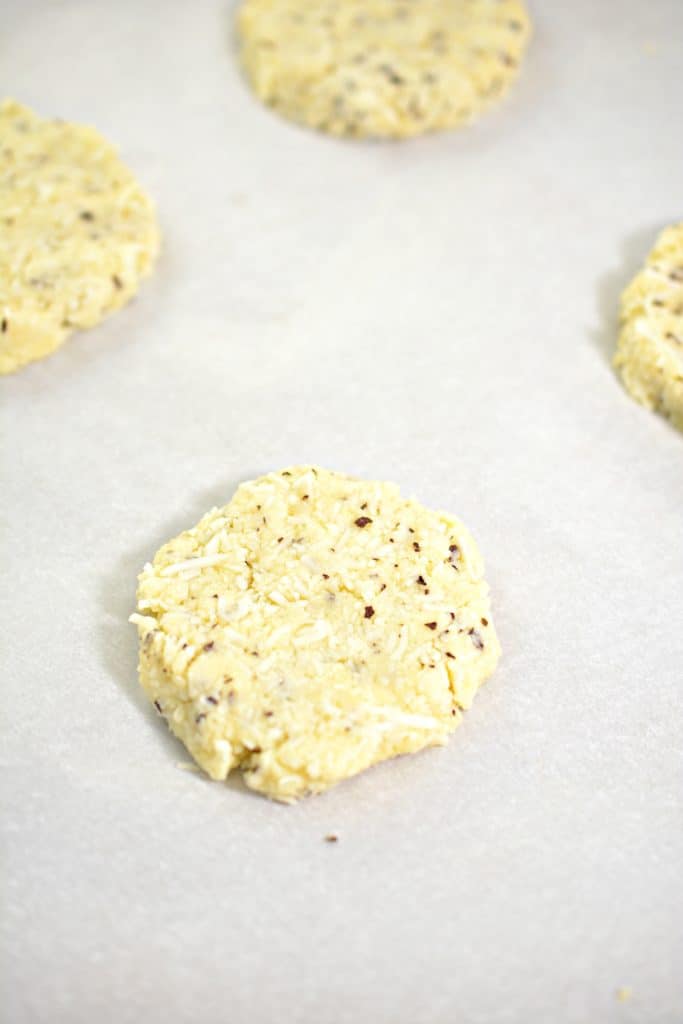 4. Line a baking sheet with parchment paper, and divide the cheese mixture into four even balls. Press the balls of dough into flat rounded shapes. Do not make them too thin, or your buns will turn out thin as well. They will expand a little as they cook, but not a ton, so try to make them close to the size you would like them to be when finished.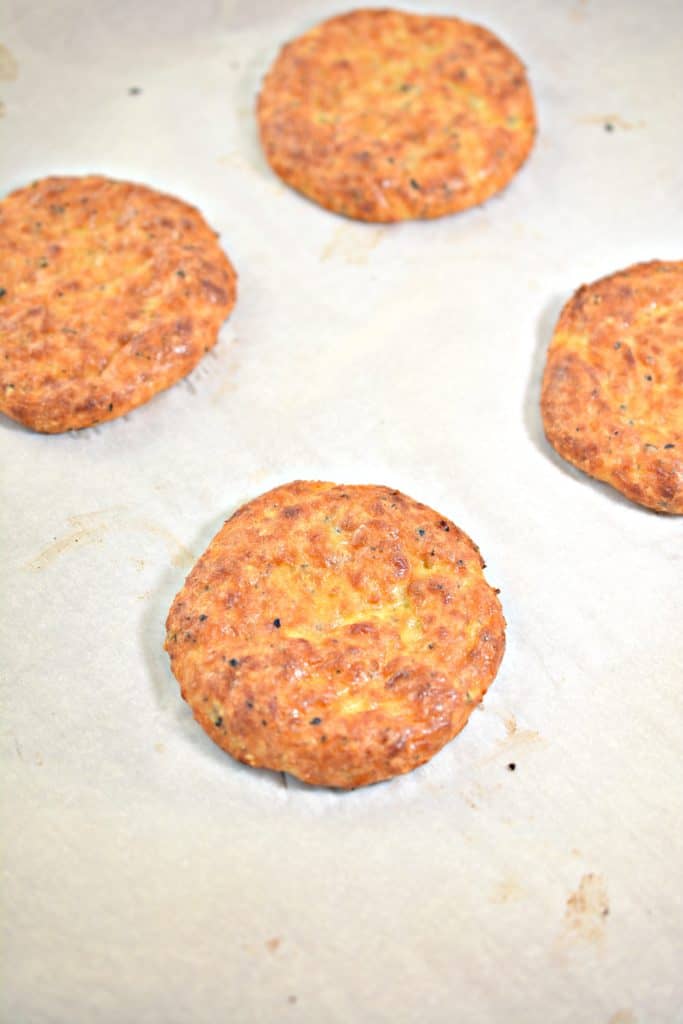 5. Bake for 10-15 minutes until golden brown and cooked through.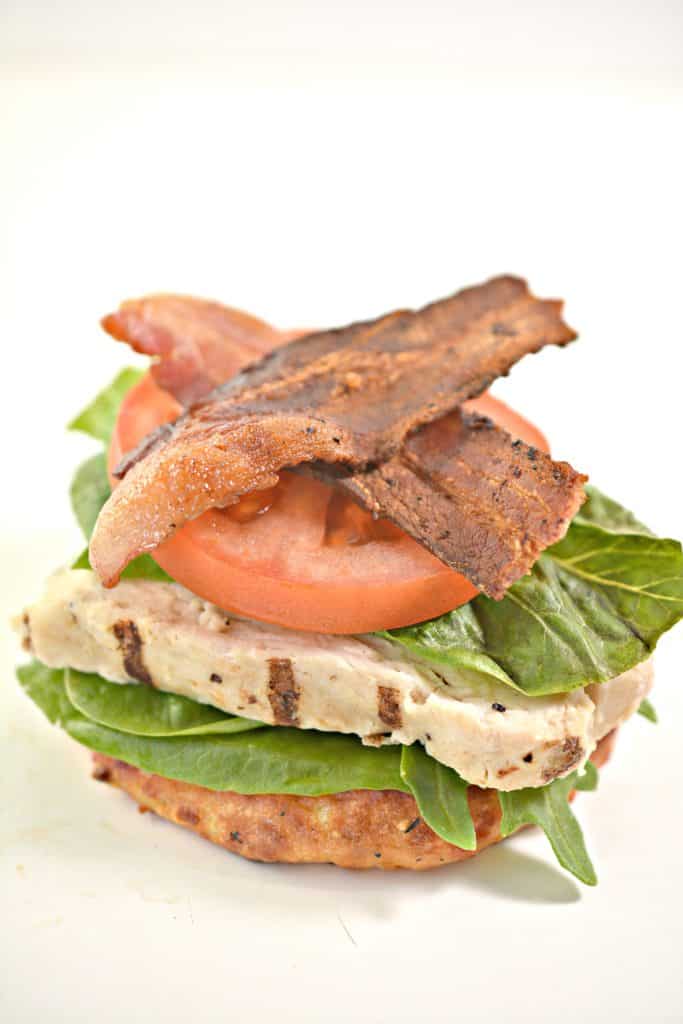 6. Place one half of a bun on a plate. Top with lettuce, then the cooked grilled chicken, more lettuce, a tomato, slice of bacon and another half of the bun on top.
You can add Ranch or other keto-friendly sauces, but keep in mind, they may add additional carbs.
Follow me on Pinterest for more Keto recipes!
Pin for later!