Looking for the perfect low carb cold-weather treat? Look no further because this low carb homemade maple latte has all the cozy fall flavors that you'll surely love!
The past few days in Florida have been a dream! The temps have been a lot colder than the norm and I've been enjoying being able to wear layers, boots and even drink a few homemade maple lattes! It's perfect timing because we're in the middle of packing to move and the chilly weather makes it a lot more pleasant.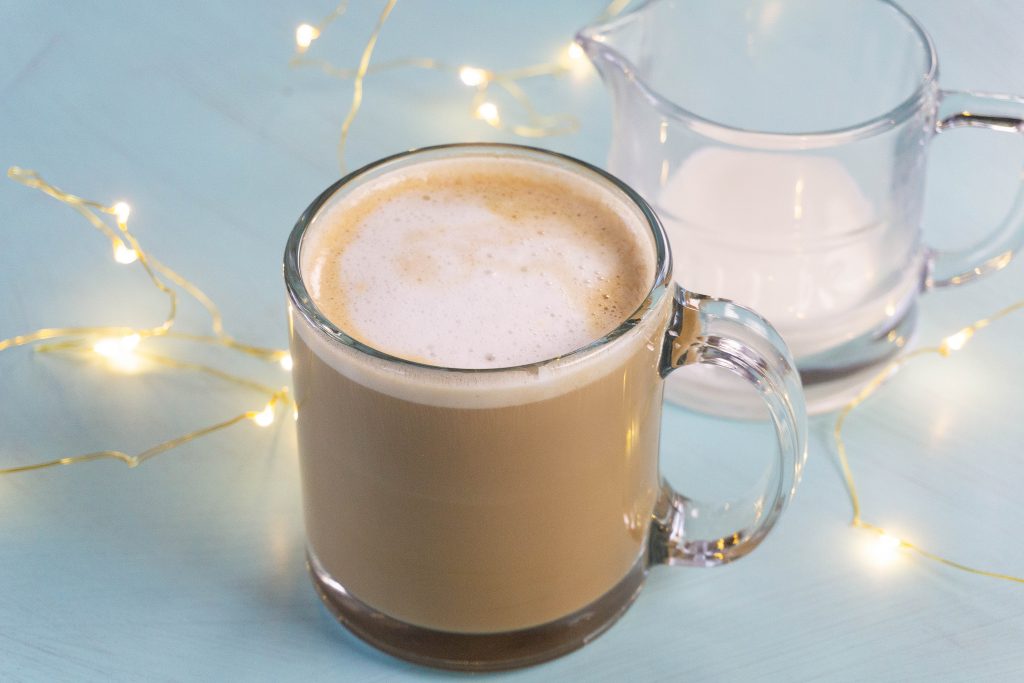 I started making my own versions of lattes this year in an effort to cut back on my coffee habit but I actually enjoy making my own lattes at home! It's so much easier to customize without added sugars and it's definitely a lot cheaper too!
More Low Carb Recipe You'll Love:
Low Carb Crustless Pumpkin Pie
Easy Low Carb Lemon Bars
Here's what you'll need to make this low carb maple latte
1 shot of espresso
1/2 cup of unsweetened almond milk
1 tsp maple extract
1/2 tsp cinnamon
How To Make Low carb Maple latte
Brew espresso.
This low carb recipe is super simple and easy to make! I happen to have an espresso machine at home (makes a great gift idea for coffee lovers) but you can also use 1 cup of strong coffee in place of espresso.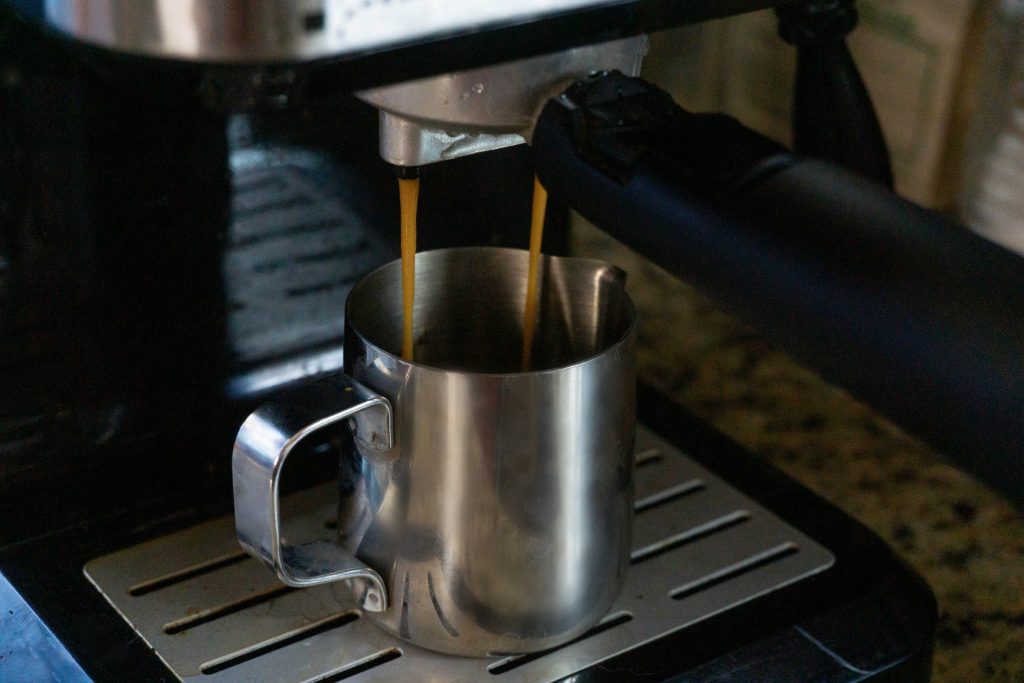 In a cup add in maple extract. I really like this ready-made maple extract but you can also easily make your own with this easy recipe.
Pour in espresso.
Steam milk.
How To Get Milk Frothy
*Another quick and easy option to get milk frothy is to add milk to a mason jar, and microwave until warm. Screw-on lid and shake!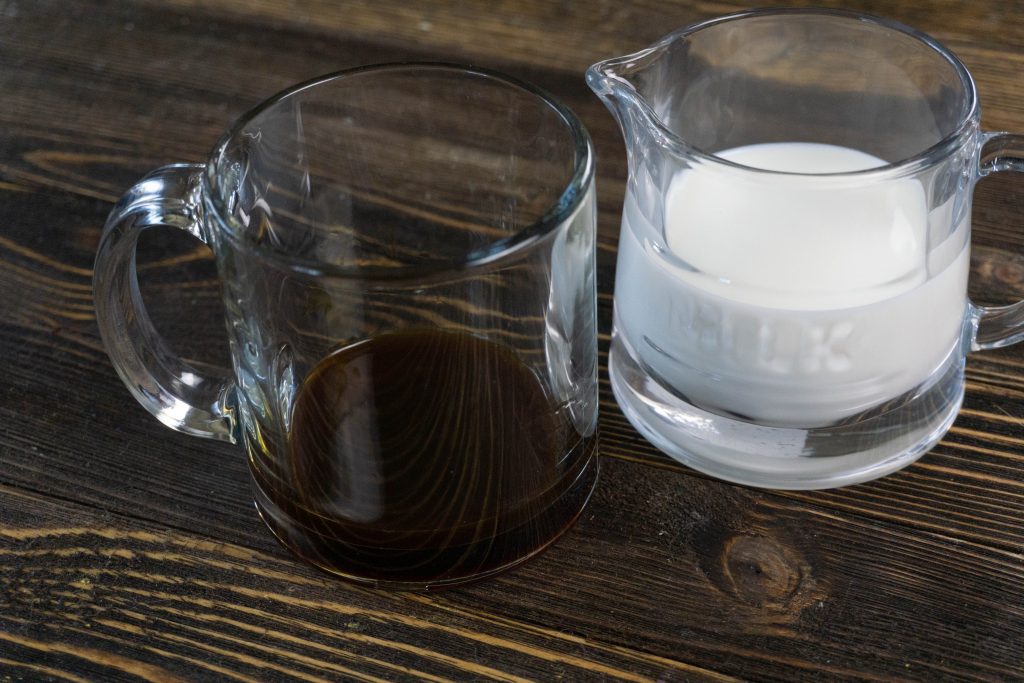 Slowly pour into the espresso and maple mix.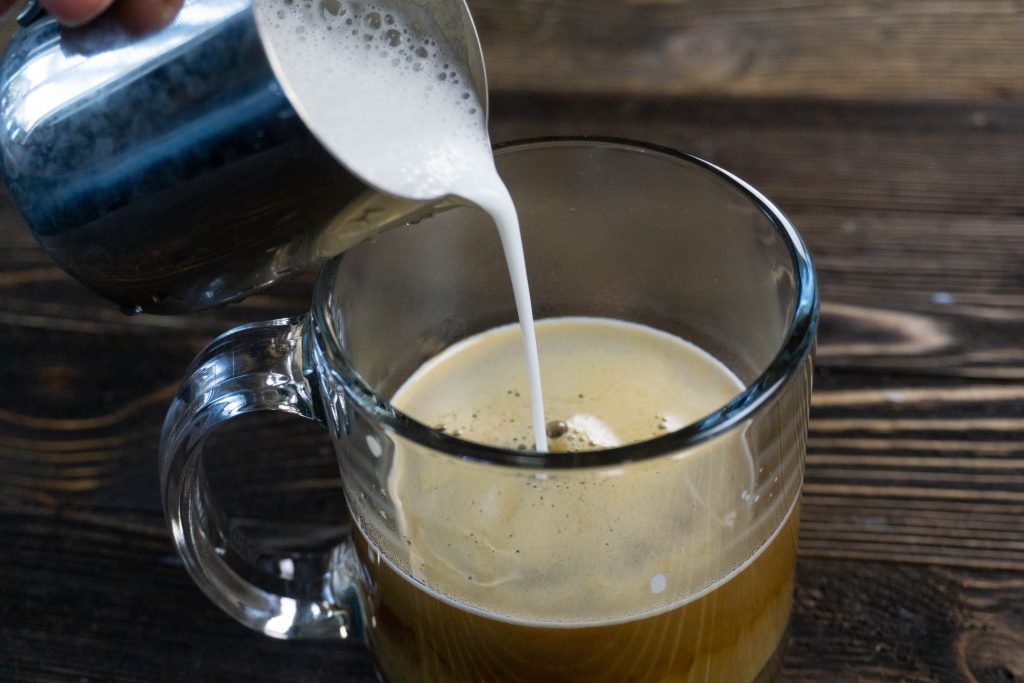 Serve with these Keto Chocolate Dipped Shortbread cookies, or this Low Carb Ginger Snaps Cookies recipe!
Pin for later!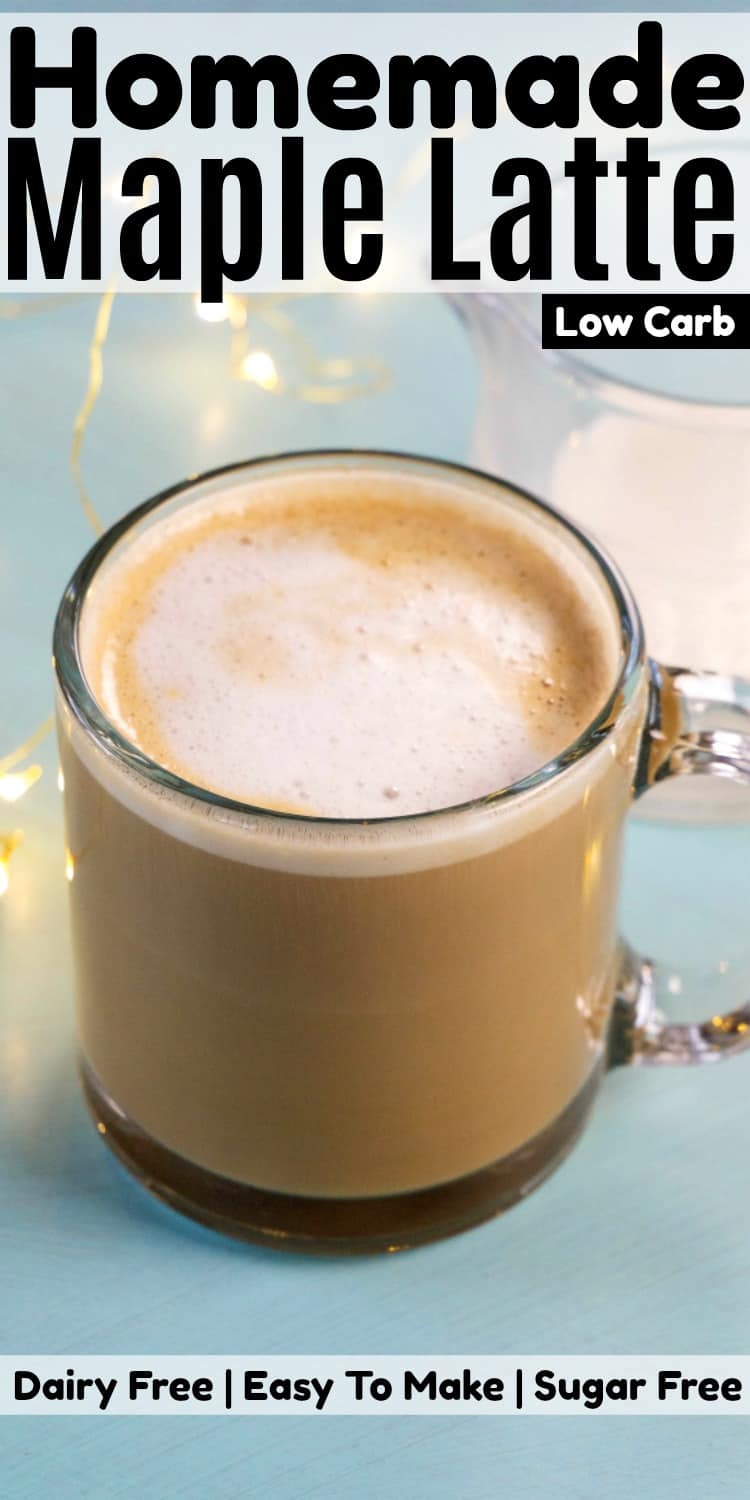 Follow me on Pinterest!