One of the best parts of fall and winter is layering, it gives outfits more personality, style and flair.  A very quick way to add a layer is by simply using a vest.  You can use a faux fur vest to to add a glamourous touch to your plaid (like this outfit) or even a hoodie,  pair it with a sparkly dress (this sequin dress would be great for Valentine's Day)) and scarf or you can even wear wool shorts and tights with a turtleneck! The layering possibilities are endless and the exact reason why I love the colder weather so much more than the summer! Scroll down to see my favorite three must have vest under $50
The Craving: Three Must Have Vest Under $50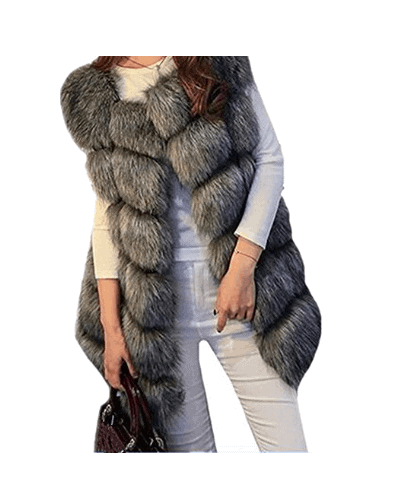 This Long & Slim Faux Fur Vest  is perfect to wear over a dress or go monochromatic and wear black leggings and a black tunic.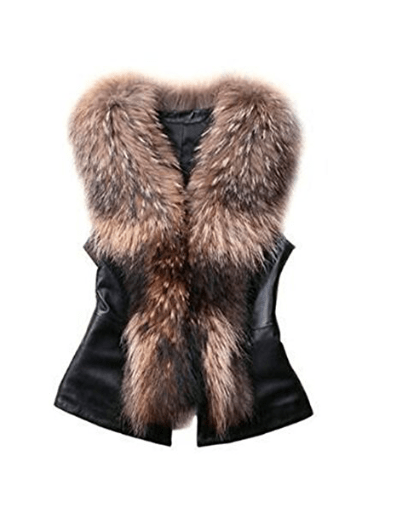 A Faux Leather & Fur Vest like this one is perfect to wear with jeans!
The most versatile is this Short Faux Fur Vest! I dare you to try and find an outfit that won't go with it!
Hands down the easy way to inject a little glam into any of your winter outfit!
More Style:
Metallic Heels Under $40 & How To Style Them
Hailey Baldwin's Look for Less
**Post contains affiliate links