This adorable DIY Valentine's Day butterfly craft is a fun way to celebrate Valentine's day! Scroll down for the easy steps to make the Valentines day craft and print the handy template.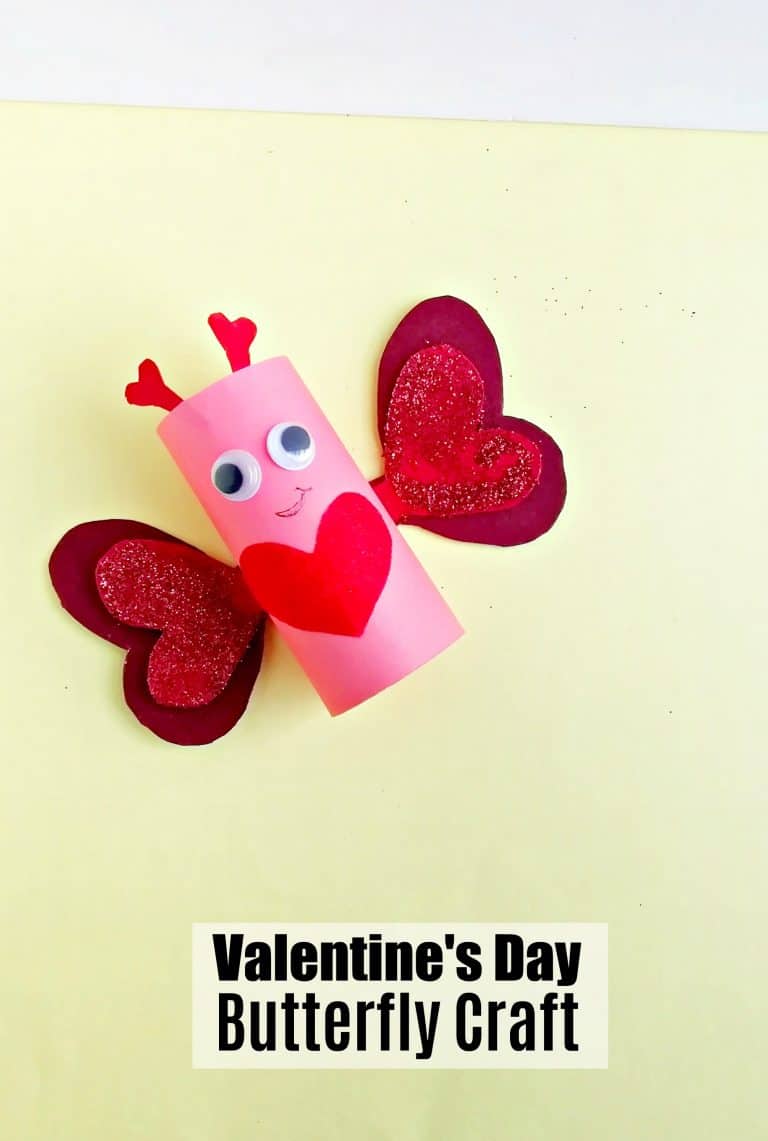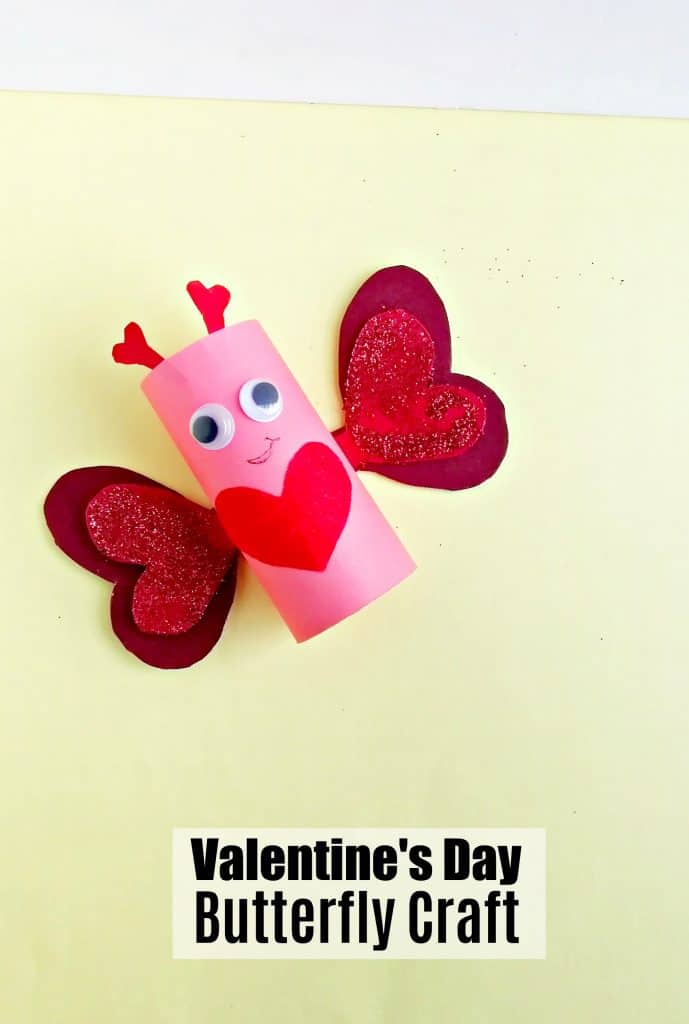 First craft of the year! I thought this valentines day butterfly would be the perfect way to kick off a fresh new year of fun crafts!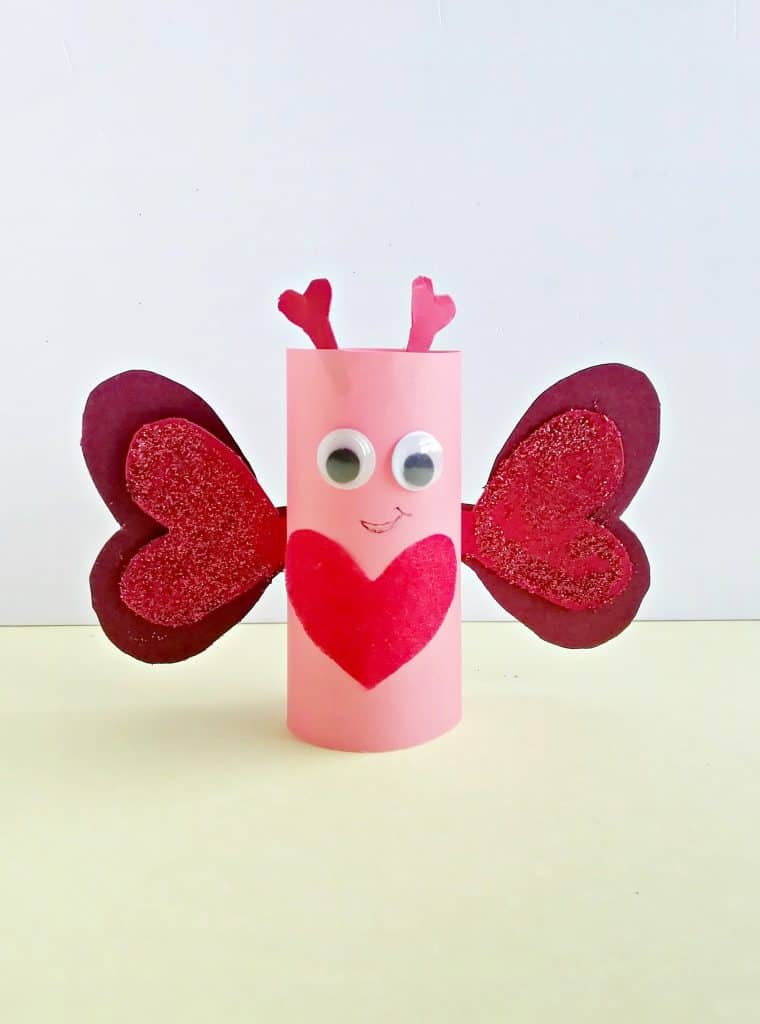 I think most people get so wrapped up in Valentine's Day being romantic that they forget that it can also be fun, especially with the kids! Crafts like this DIY Valentine's Day butterfly is a great way to celebrate the day of love your little ones!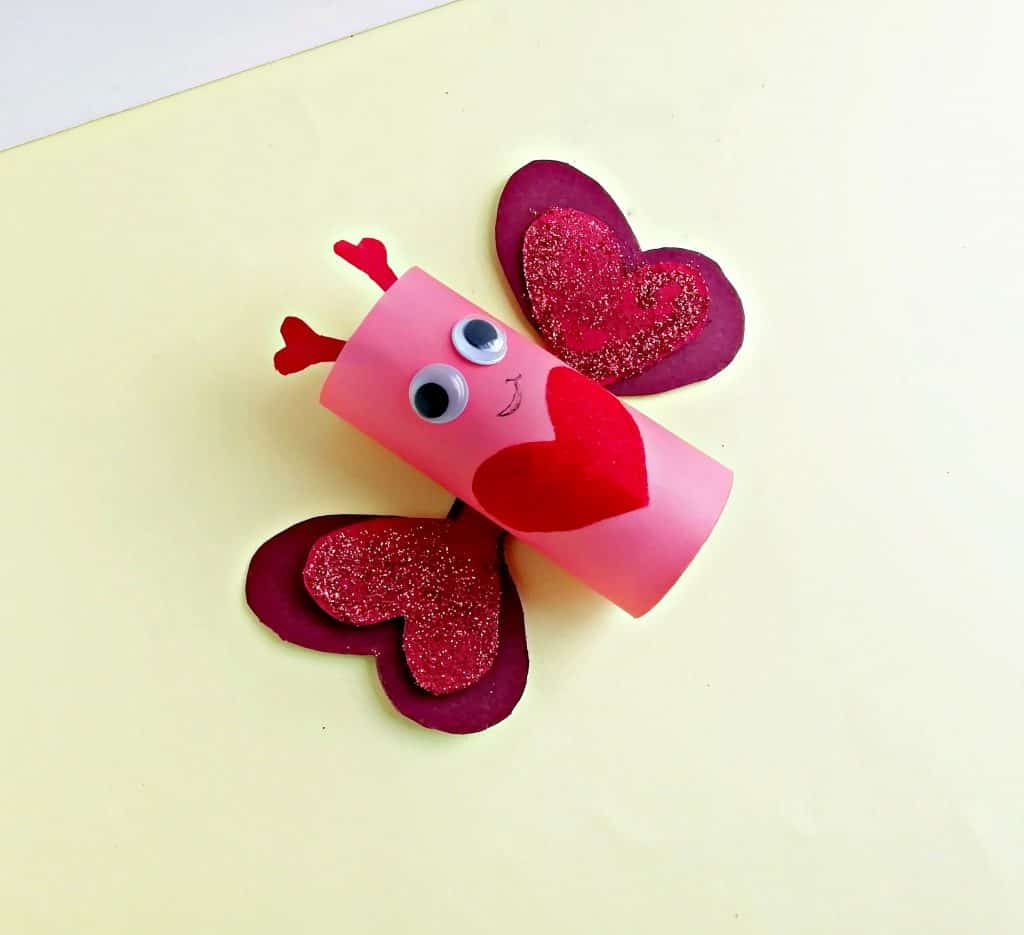 This cute valentines day craft can easily be made with items you probably have sitting right at home!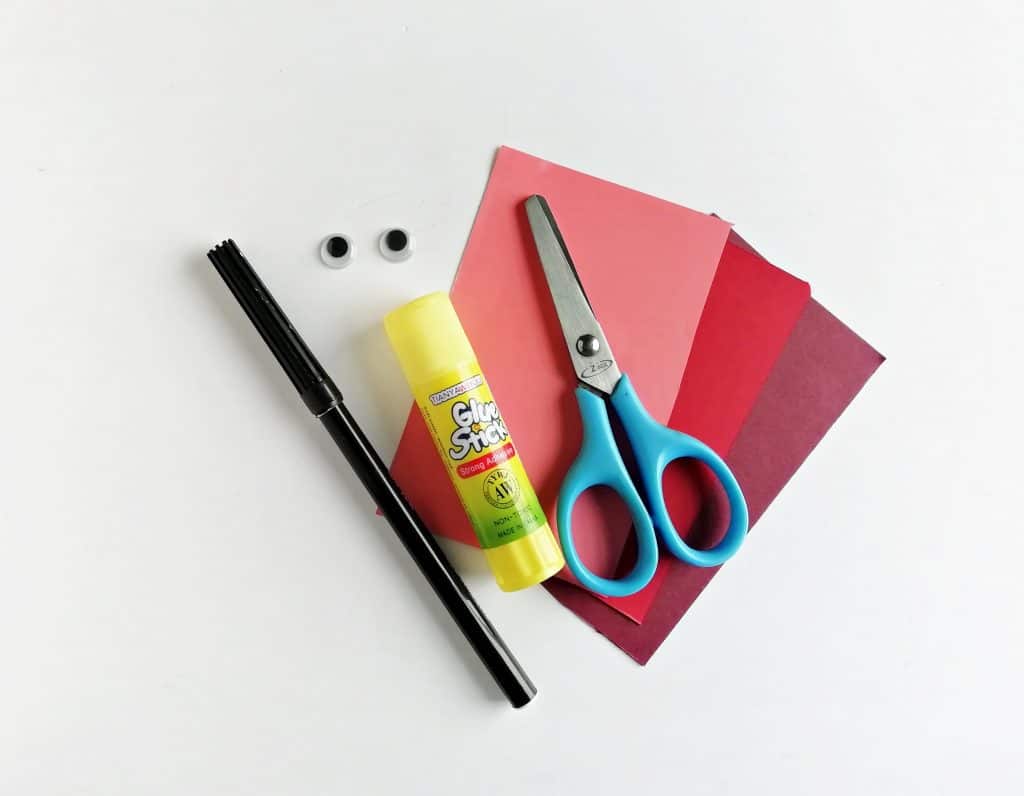 To help get you started I've even provided a handy template that you can print out and use (scroll down to print the pdf)! Kids can even gift these DIY Valentine's Day butterflies to teachers and friends! So cute and easy to make you'll want to make more than one! Tip: Surprise your kids and make a few butterflies yourself and fill a small snack bag with treats and insert inside the butterfly! You can even insert a small balloon!
More Valentine's Day Crafts:
Quilled Heart Frame
Pipe Cleaner Valentine's Day Wreath
DIY Valentine's Day Pipe Cleaner Wreath
Free Valentine's Day Owl Printable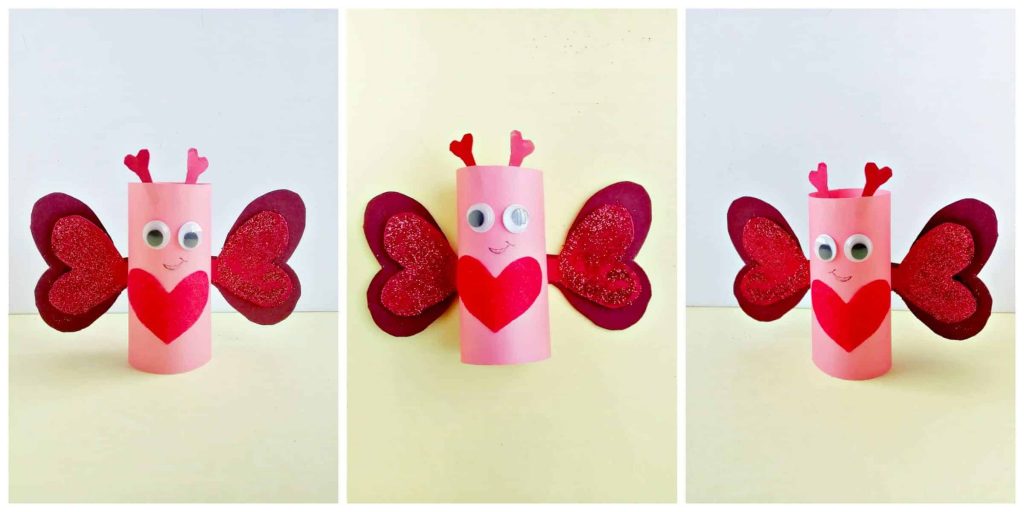 Once your DIY butterfly valentines day kids craft is complete you can also have kids get creative with the wings. They can customize their Valentines Day butterfly craft by adding stickers or adding their initials.
Supplies:
Colorful Paper.
Colorful Cardstock Paper
Scissors
Paper Glue.
Glitter.
Googly Eyes
Instructions
Click on image to print the pdf.
Cut out a pink paper. 4 inch X 2inch.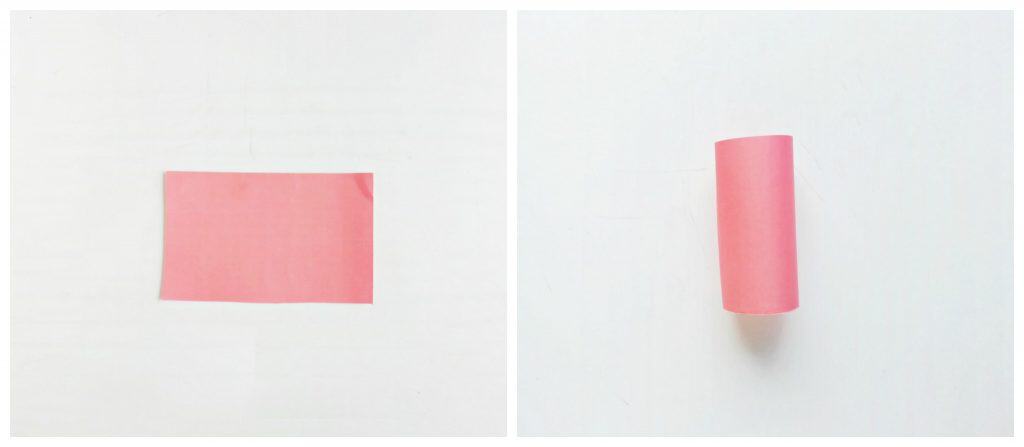 Place the paper horizontally and glue both ends together by making a roll.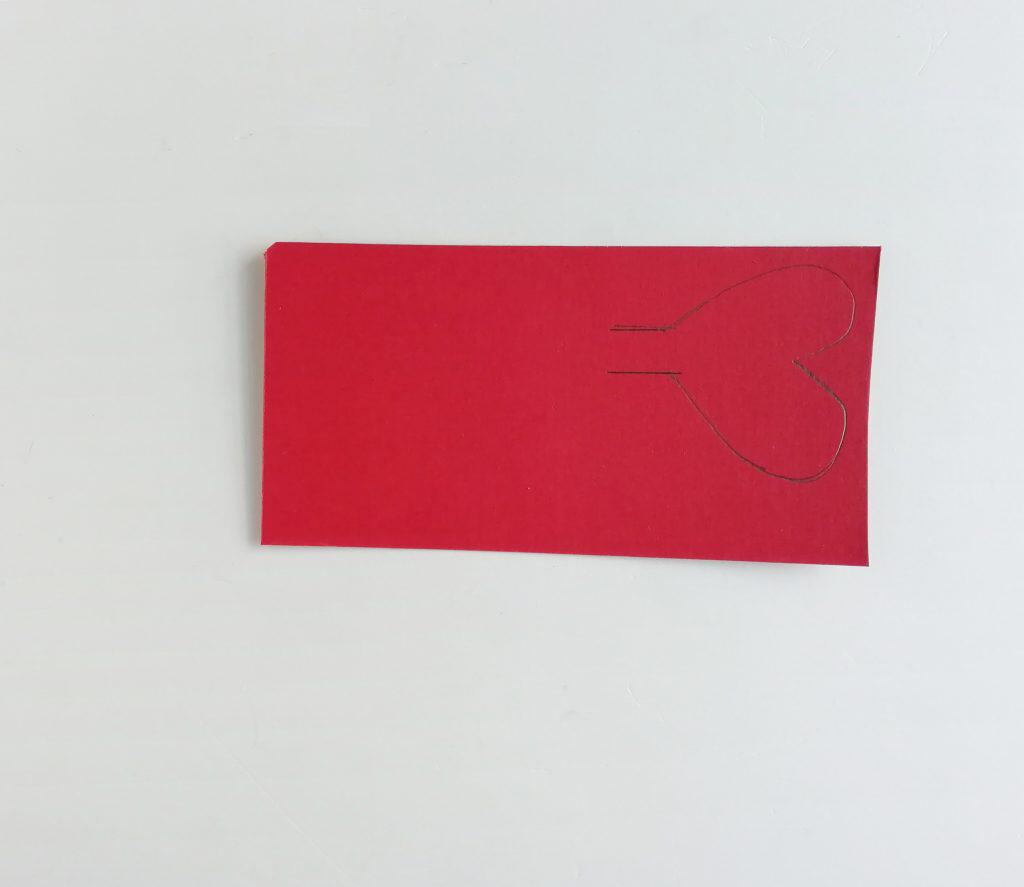 Take a red cardstock paper and draw the smaller heart shape from the template. Then fold the cardstock paper in half. And cut out the heart shape according to the outline.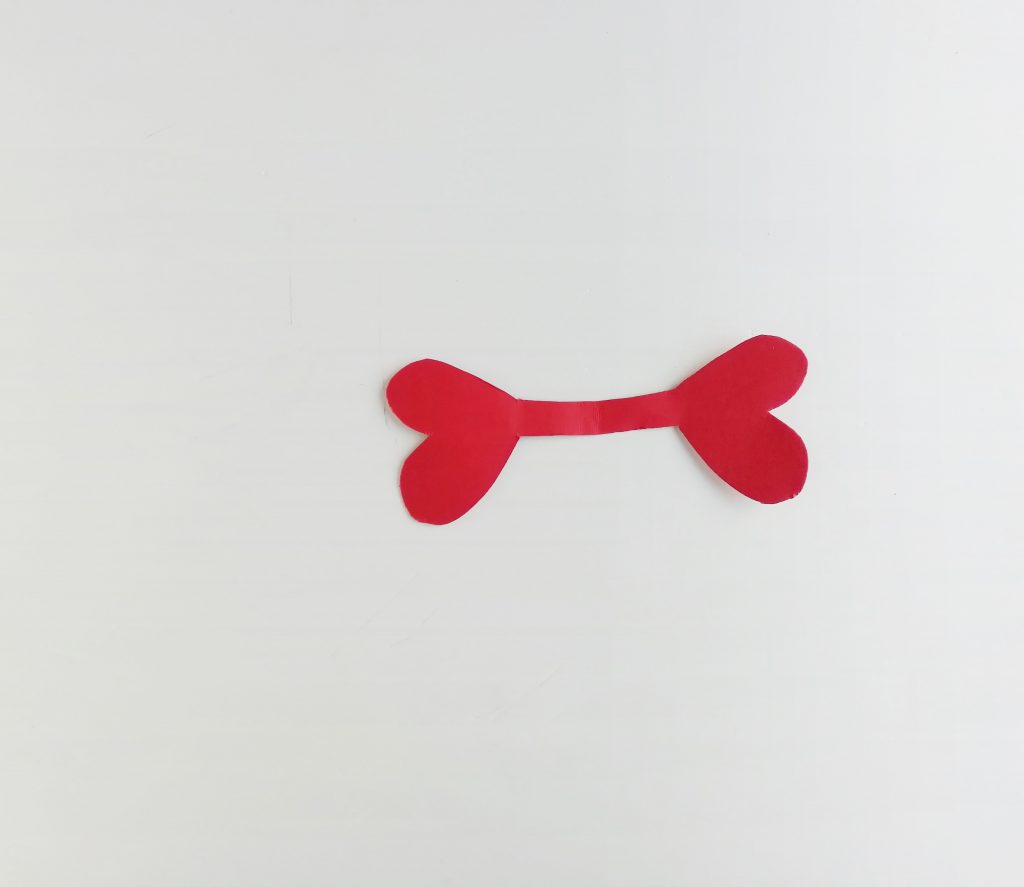 Make a similar pair of wings for the butterfly, but just a little bit bigger than the previous one.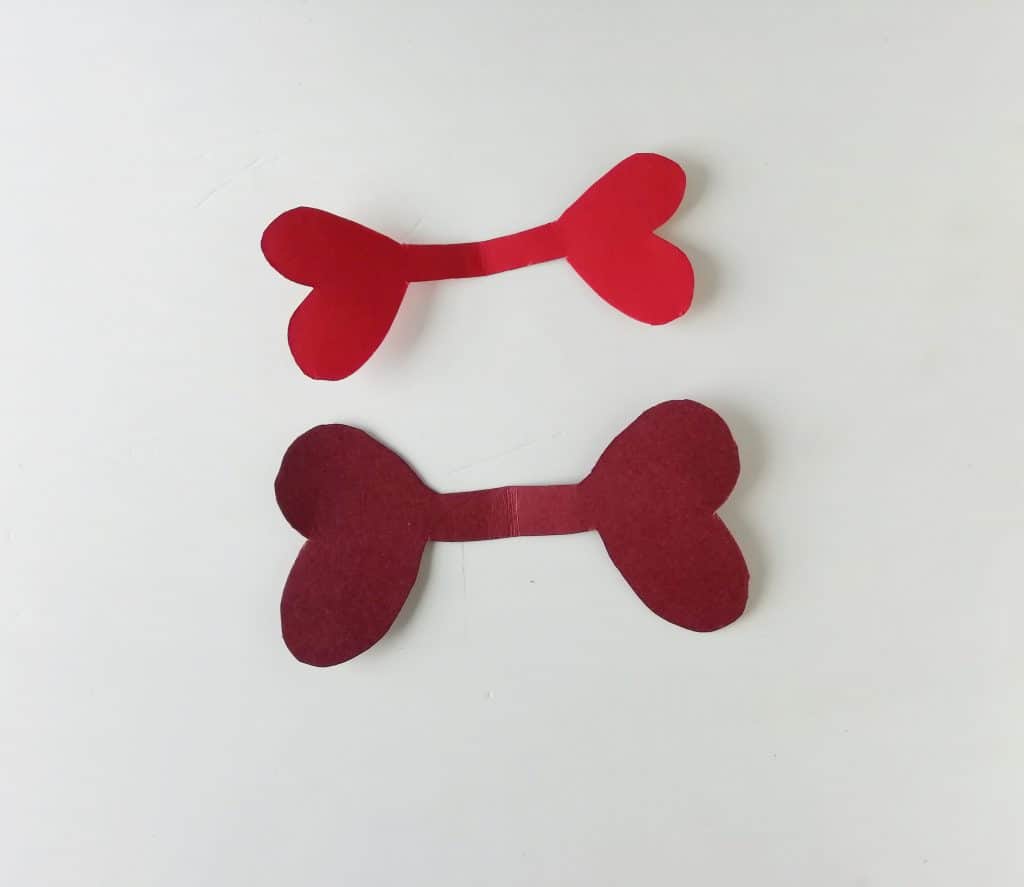 Glue the smaller pair of wings over the bigger one.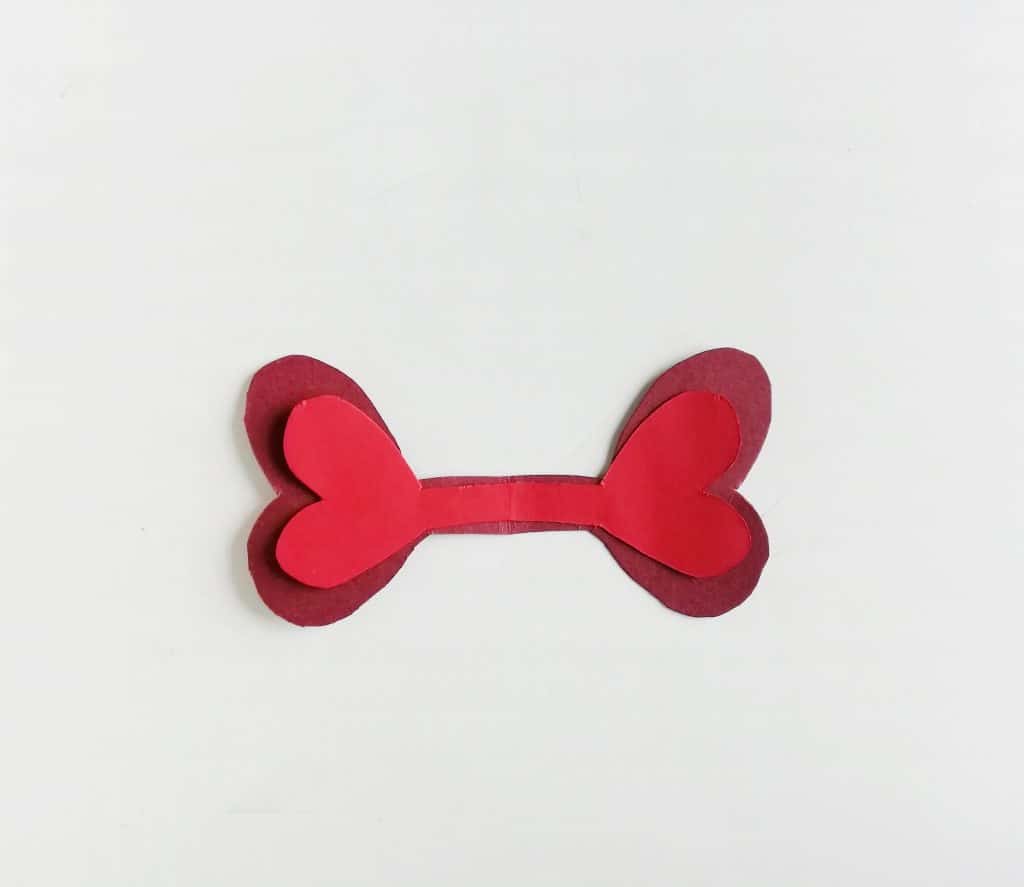 Valentine's Day Butterfly Craft
Add a little glitter on the smaller wings.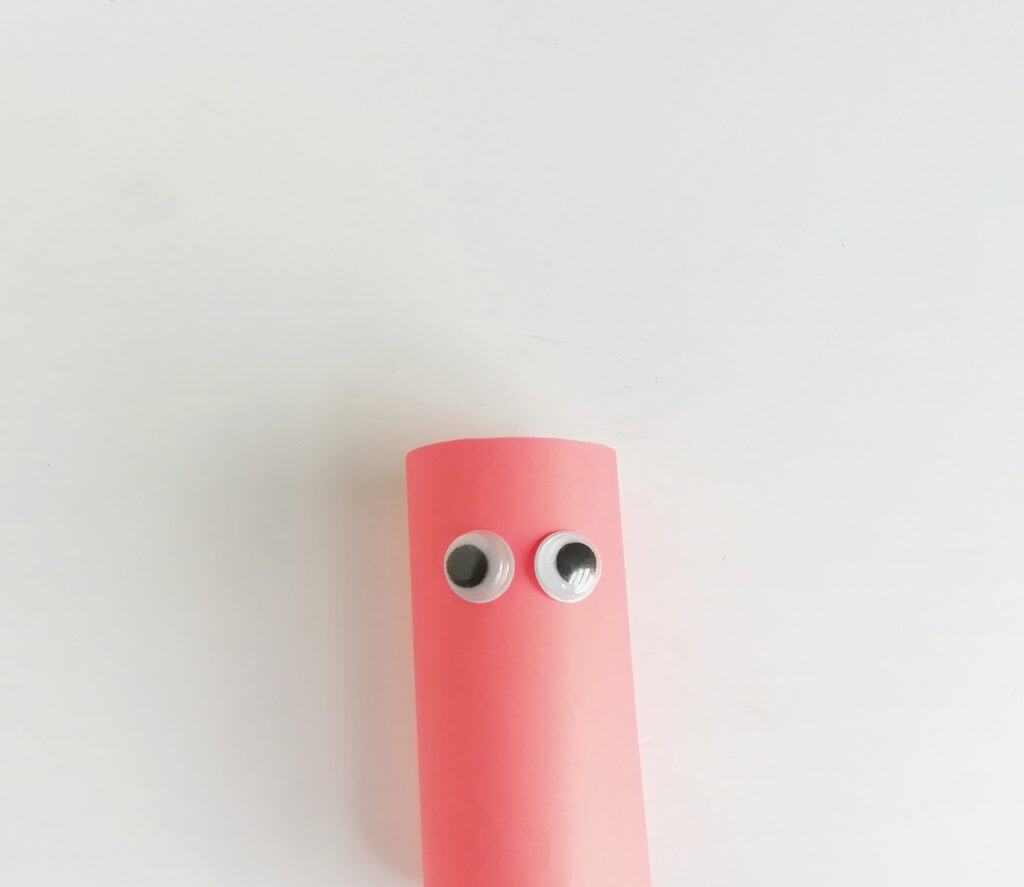 Glue googly eyes on the top of the roll we made earlier.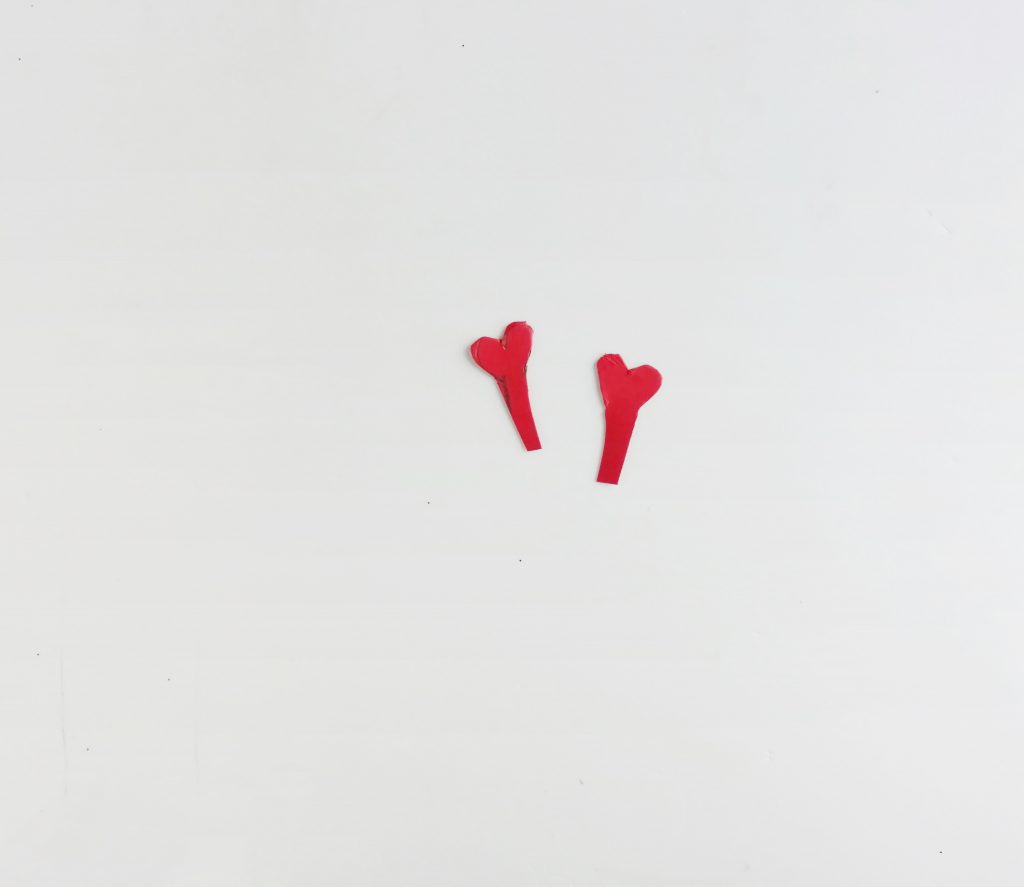 Cut out a heart shape from the template.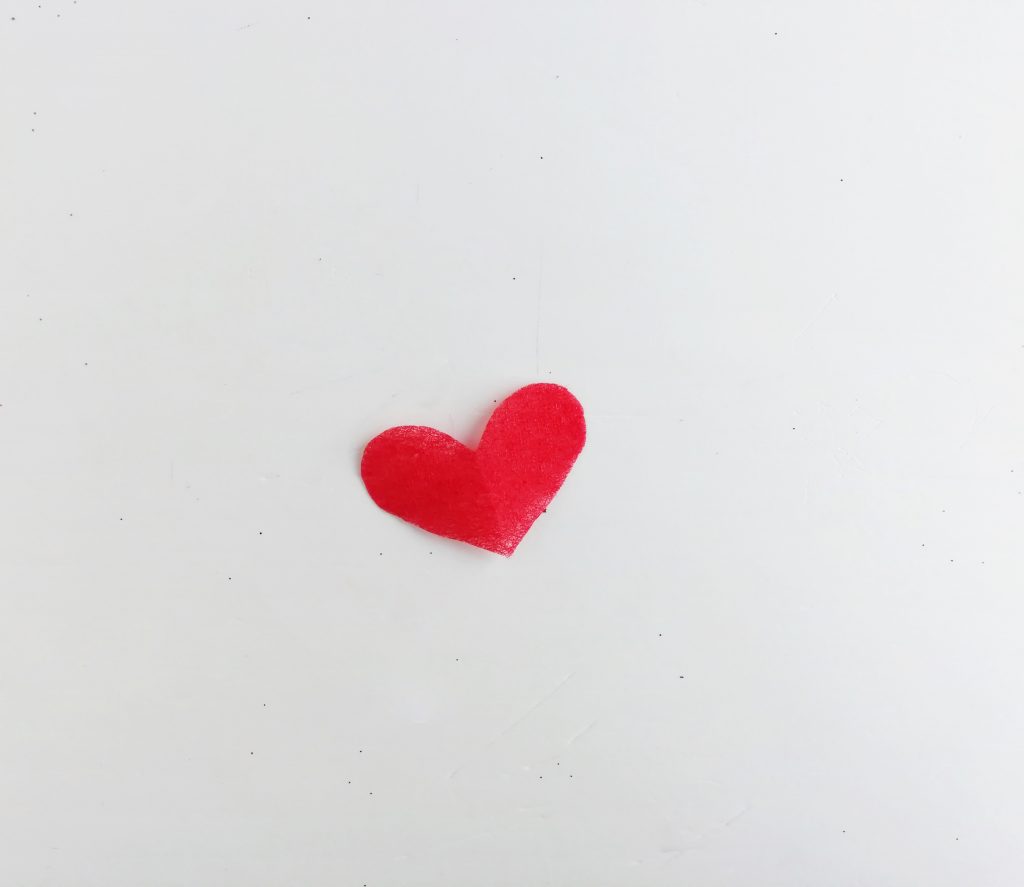 Glue the wings on the back of the roll. Then glue the antennas on the front top. Then finally glue the heart on the middle of the roll.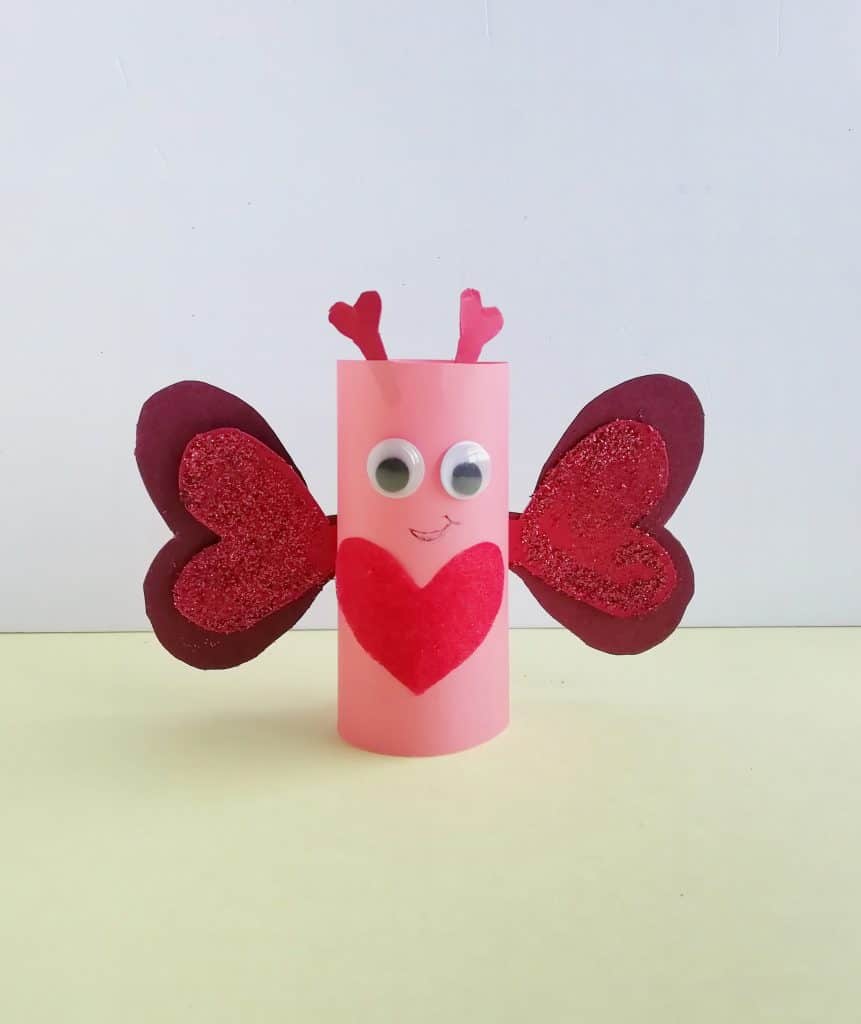 Finish up the butterfly by making a smiley face with a marker.
More fun Valentine's Day Kids Crafts:
Cereal Box Mailbox FOr Valentine's Day
Valentine's Day Slime With Glitter & Hearts
"I Chews You" DIY Craft for Valentine's Day
Pin for later!