I've always loved pine cones, especially during the holidays. During the fall I buy the cinnamon scented cones and place them in wicker baskets through out the house and for Christmas, we sometimes use them as ornaments. This season, I decide to give the pine cones a glittery makeover a litte early, and place them in glass bowls on our table for Thanksgiving. Then afterwards, I will hang them on our tree. See the easy to make tutorial below.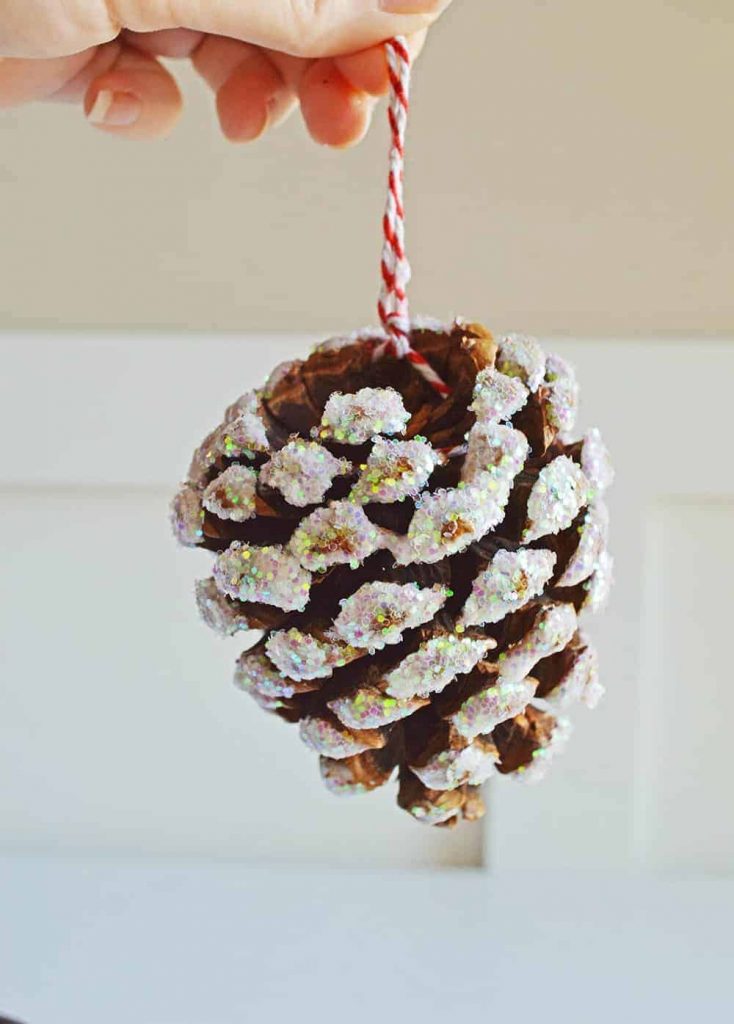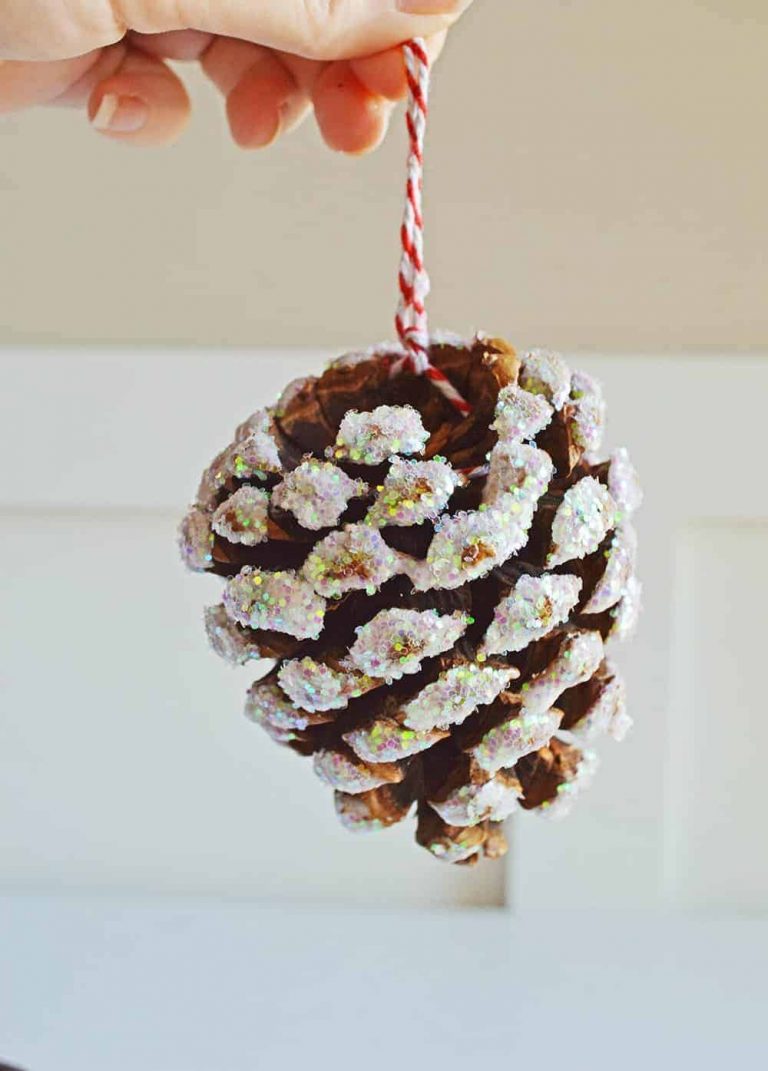 Supplies: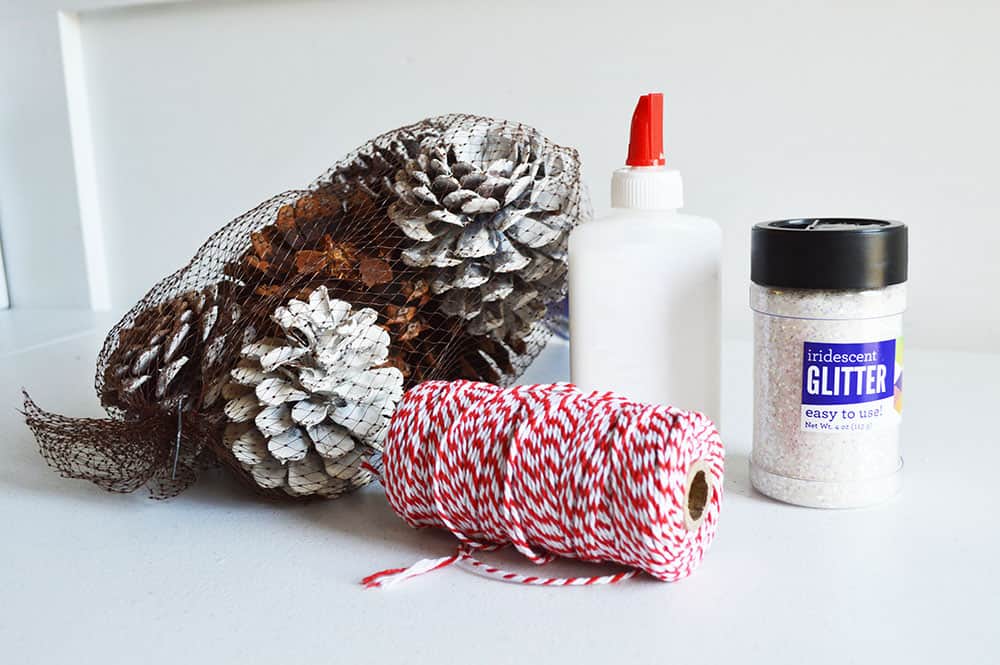 5-6 decorative cinnamon scented pine cones
White glue
White iridescent glitter
Red and white twine
Instructions:
Tie a strand of twine around the bottom of the pine cone.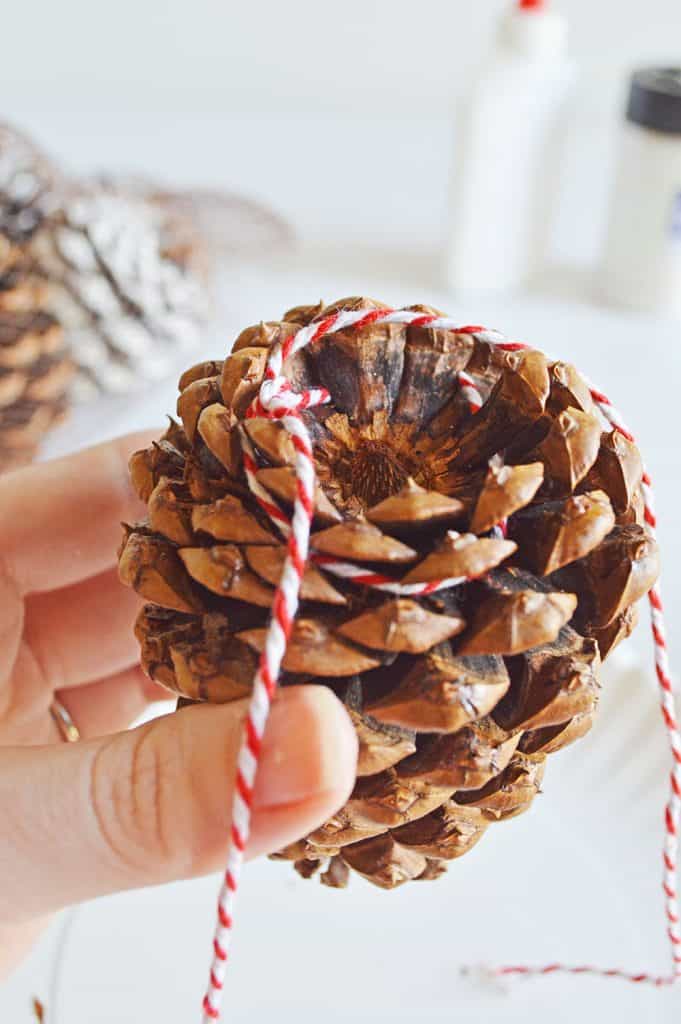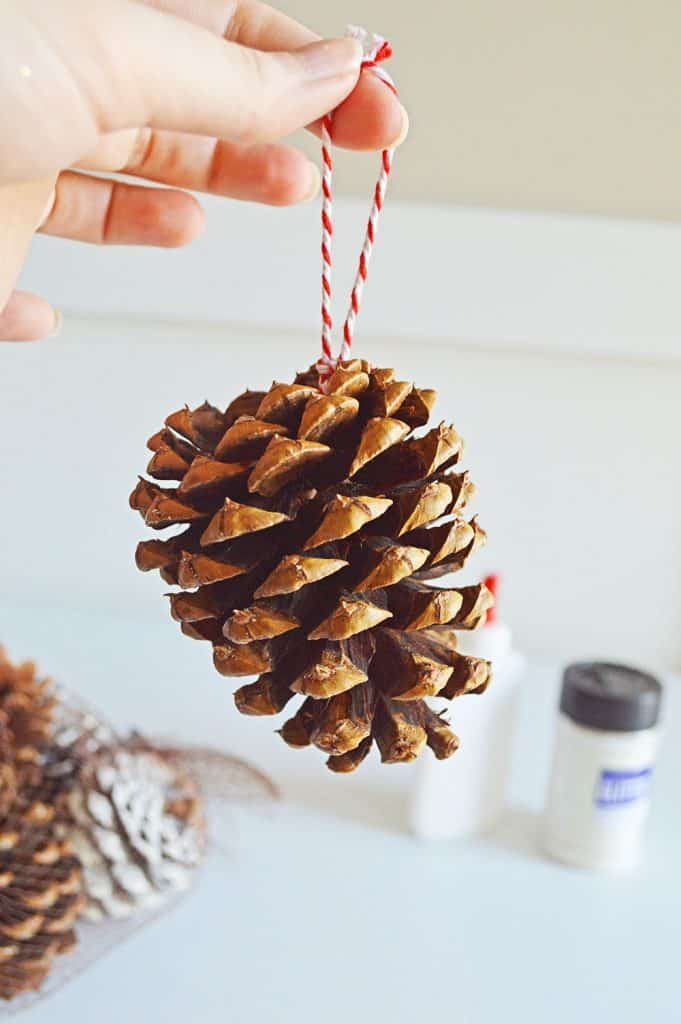 Using paper plates, fill one with glue and one with glitter.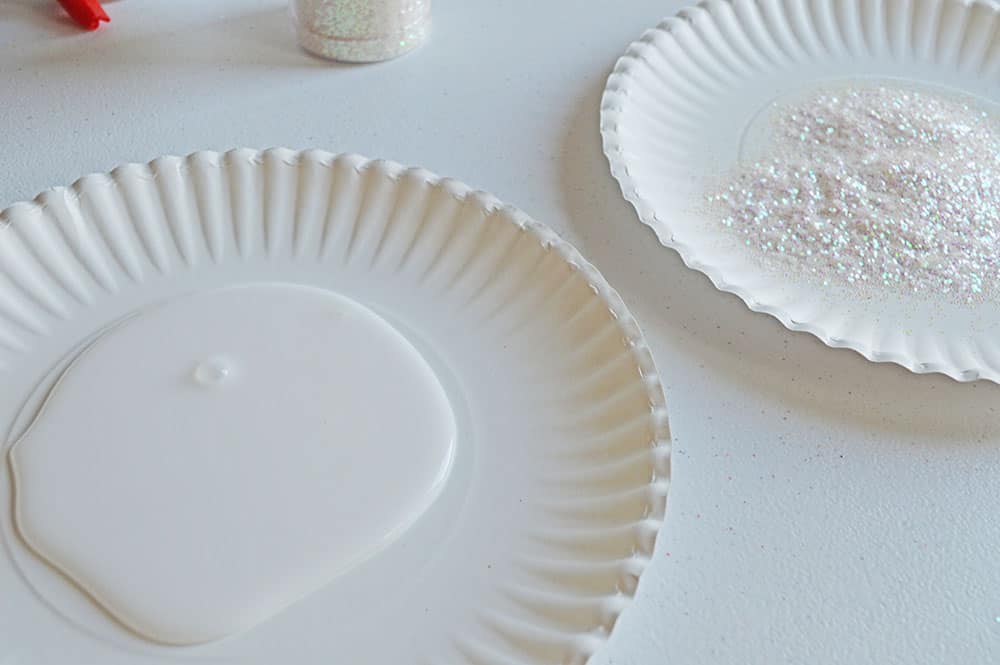 Dip the pinecone first in the glue, then in the glitter, rolling it around to cover all of the ends.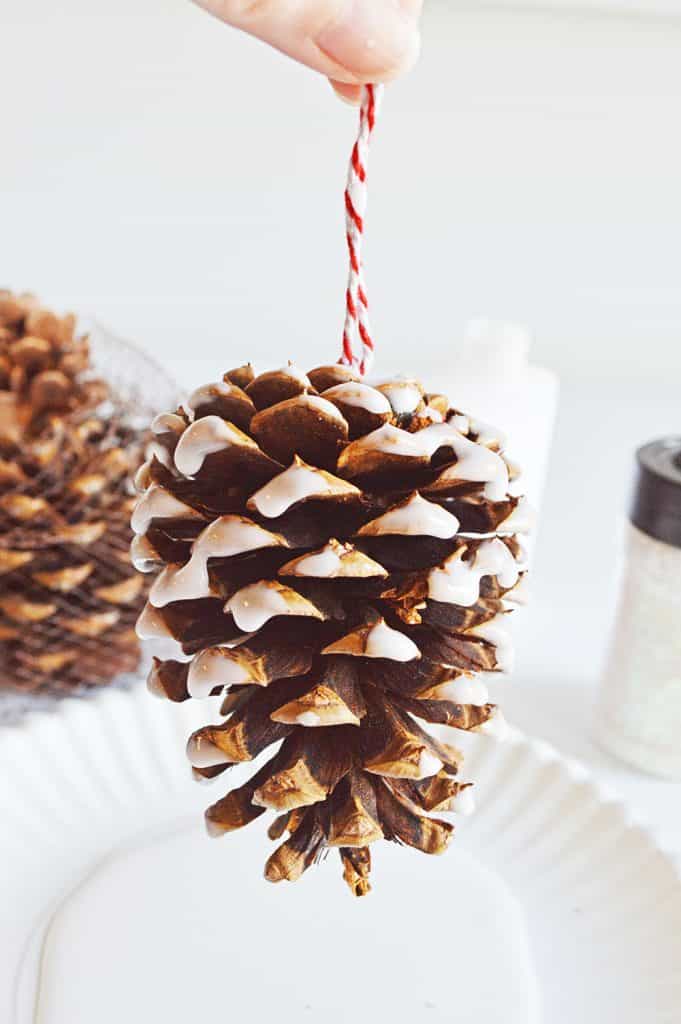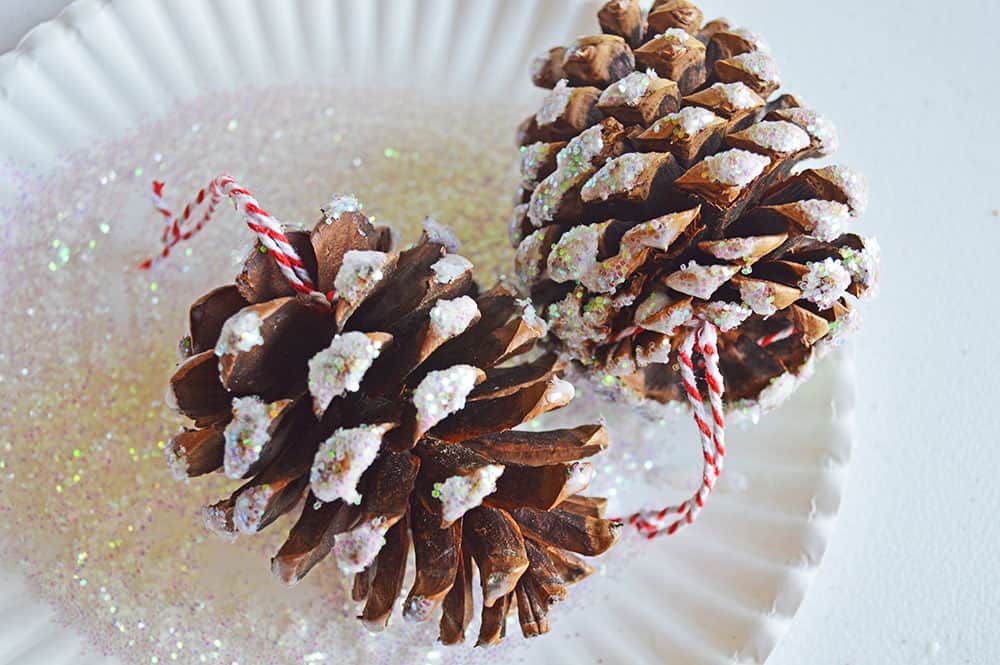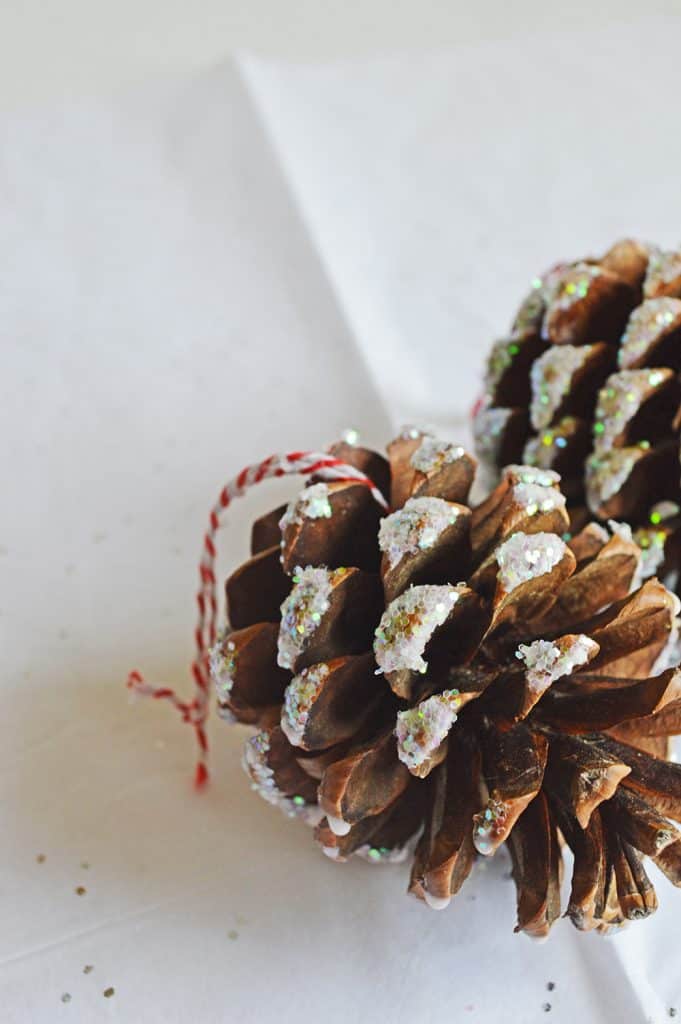 Let it dry.
Place glitter pinecones in a glass bowl or hang the pine cones on your tree.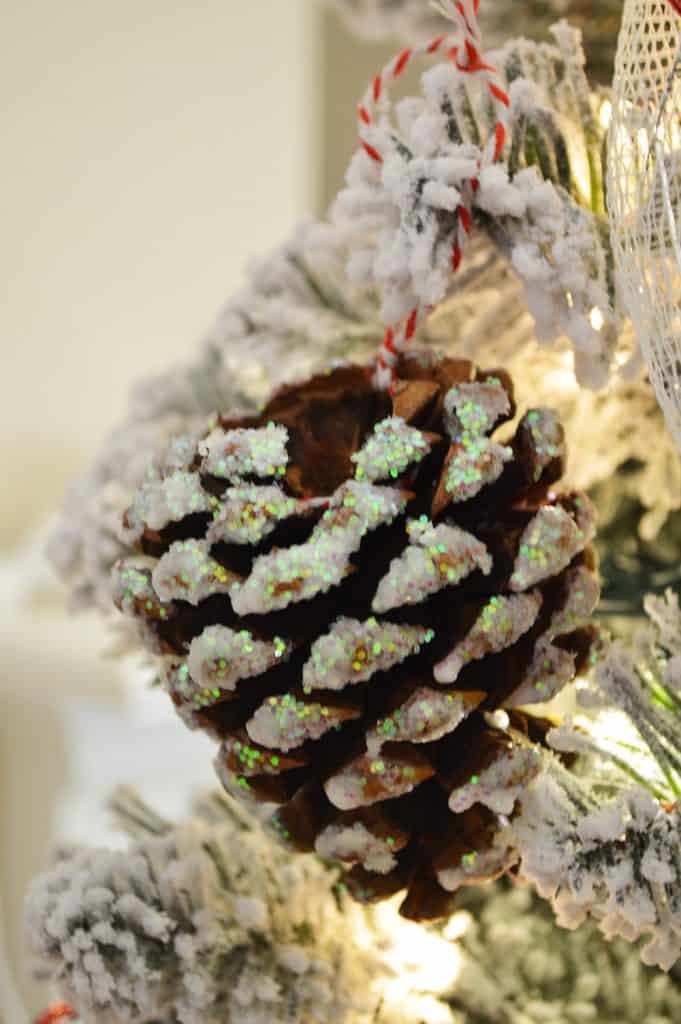 DIY Glitter Pine Cone Ornaments

These glitter pine cones are super easy to make that even the kids can help make them and they're pretty enough to bag and give as gifts to friends and family
Click on image below for another easy to make DIY.
DIY Faux Fur Acorn Napkin Rings