Learn how to make churros with this easy churros recipe. Scroll down for the easy churros recipe that's perfect for Cinco de Mayo celebrations!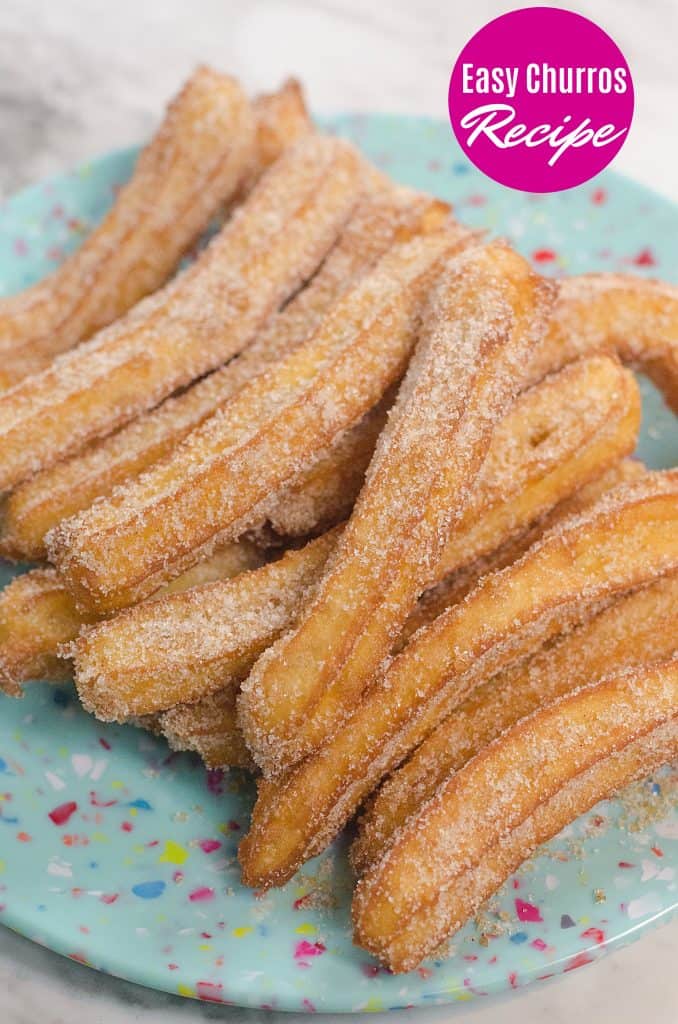 Cinco De Mayo is perfect to have a cheat day! I like making all the yummy Mexican dishes that we love! For this years Cinco De Mayo celebrations I'll be making this easy churros recipe. I've never actually made them before but I was pleasantly surprised at how easy they are to make.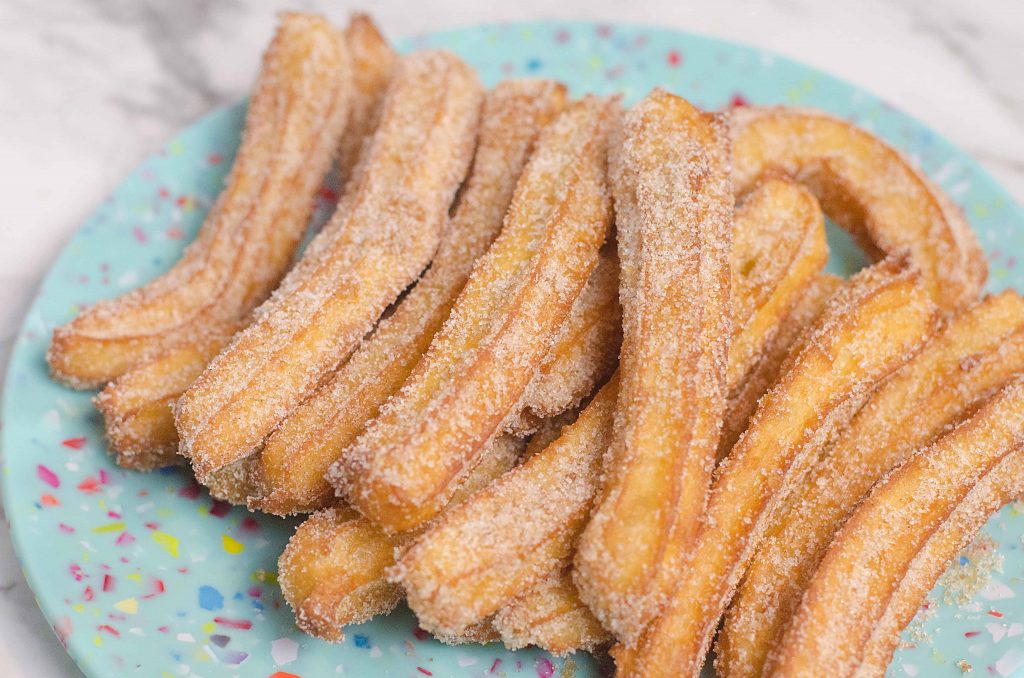 What is a churro? Churros are a fried pastry stick that's crispy on the outside and soft on the inside and are covered in cinnamon and sugar. SO yummy!
More Recipes You'll Love:
Instant Pot Street Tacos
Mini Burritos
Shredded Mexican Chicken
I remember growing up I would beg my mom to buy me churros being sold at fairs and on the weekends we bought them outside our local bodegas.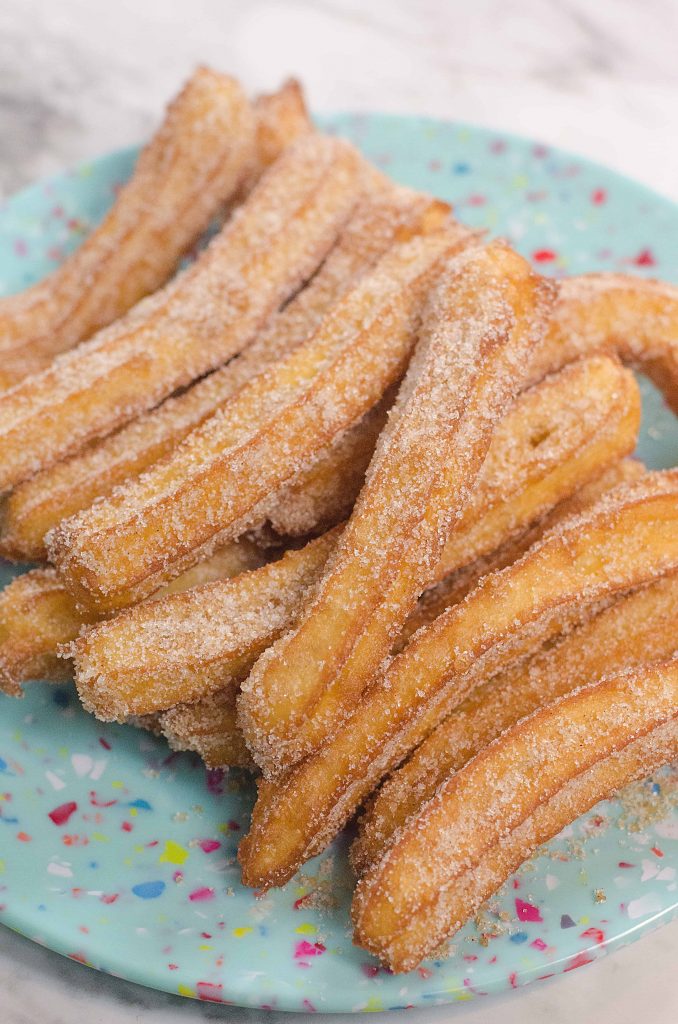 With this easy churros recipe you too can make churros at home!
Churros
Prep: 15 Minutes Cook: 30 Minutes Serves: 26 to 28 Churros
1 tablespoon ground cinnamon
1 tablespoon plus 1 cup organic sugar
1/2 cup sugar
½ cup milk
6 tablespoons unsalted butter
1 teaspoon salt
1 cup all-purpose flour
3 large eggs
Vegetable oil for frying
Easy To Make Churros Recipe
Fit piping bag with star tip. Whisk cinnamon, 1/2 cup sugar, and 1 cup organic sugar in a medium bowl; set aside.
Bring milk, butter, salt, 1 tablespoon organic sugar, and ½ cup water to a simmer in a saucepan over medium-high heat. Using a wooden spoon, add in flour quickly and mix fast using the back of the wooden spoon for about 30 seconds until it's a dough. Remove dough and place it in the bowl of a stand mixer. Let cool slightly for about 5 to 7 minutes.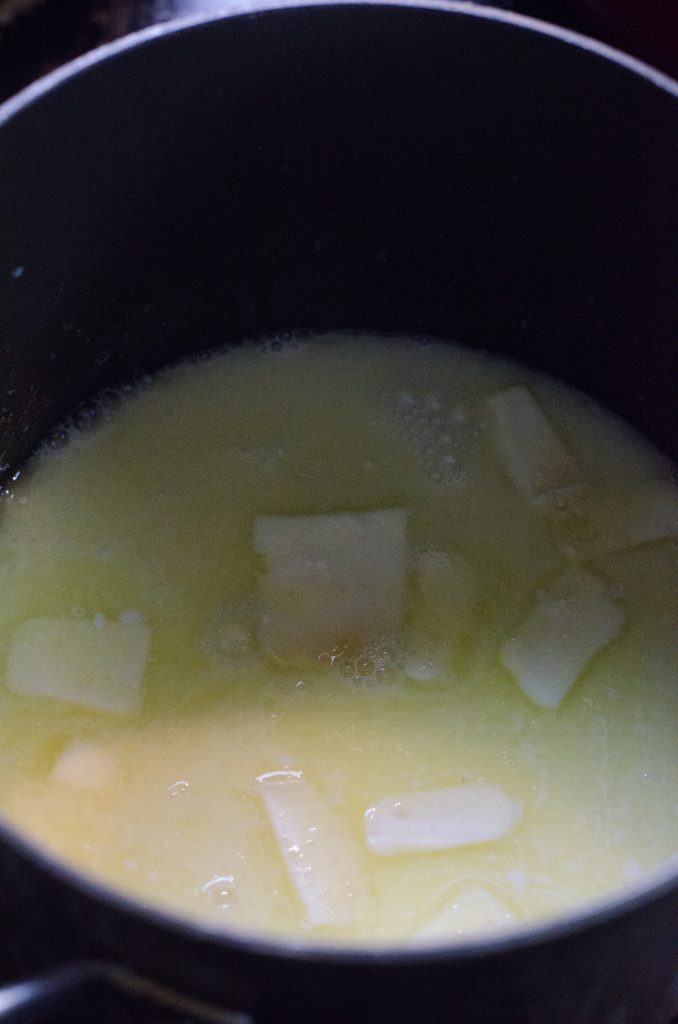 Using a stand mixer fitted with the paddle attachment on medium-low speed, add eggs to dough, one at a time, making sure to incorporate each egg before adding the next. Make sure to scrape sides of the bowl to be sure everything incorporates into the dough. Dough will come together and be easy to spoon into a piping bag. Spoon dough into prepared piping bag.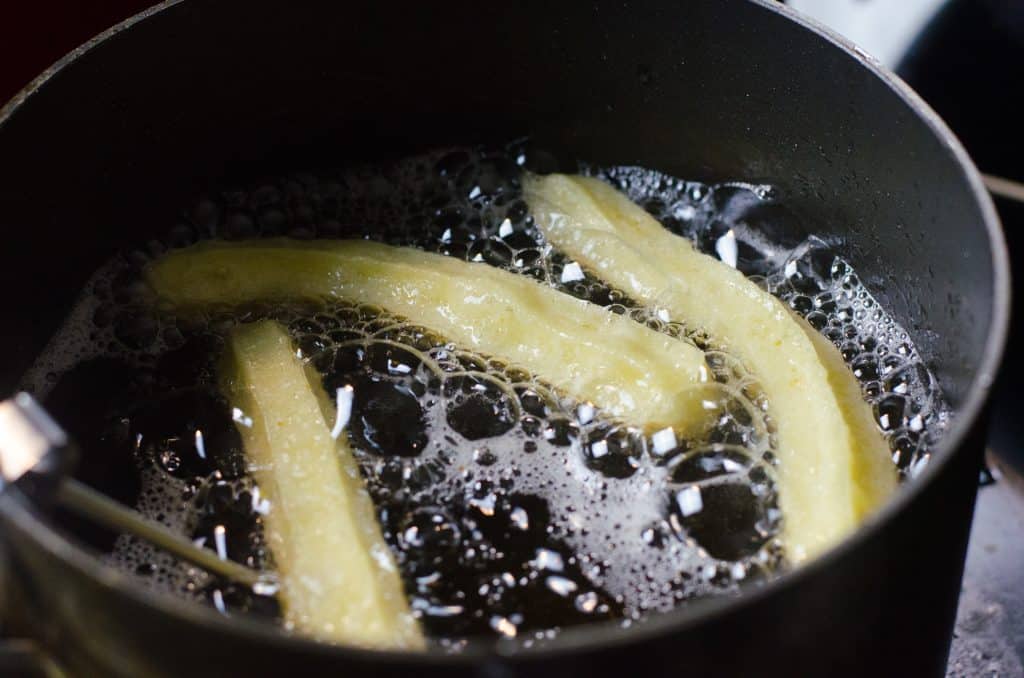 Pour vegetable oil into a small sauce pot to come halfway up the sides. Using a deep-fry thermometer bring oil to 350 degrees F. Pipe out about 4 to 5 inches of dough and cut off with a knife quickly. Fry up to three as seen above. Cook for 2 minutes each side until lightly golden brown. Remove to bowl with sugar, organic sugar, and cinnamon. Toss and place on cooling rack.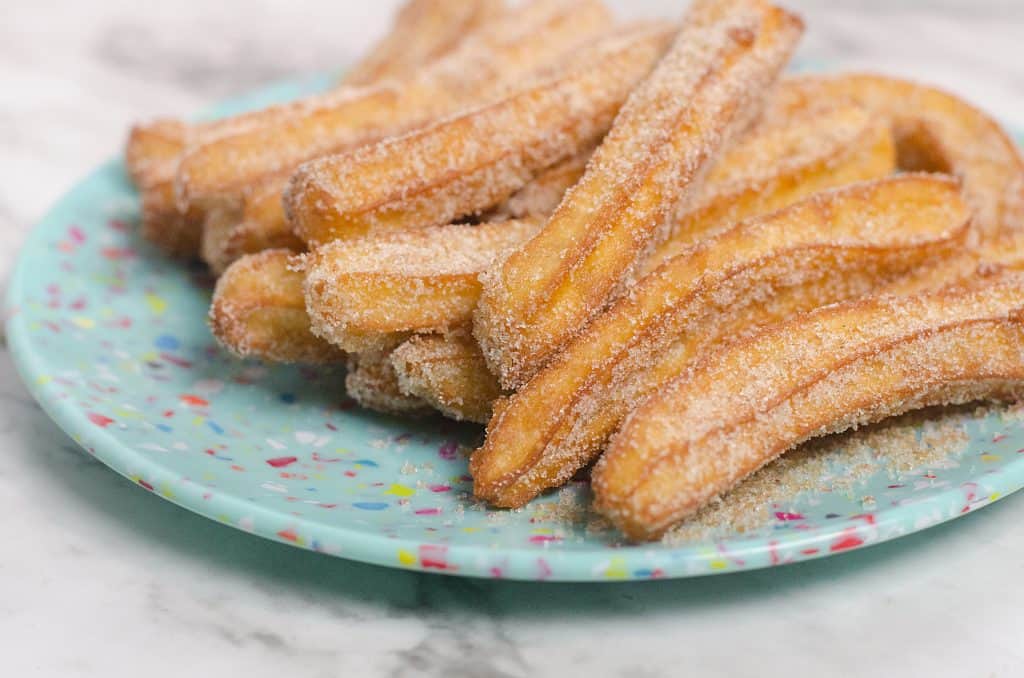 Serve warm. Can also be paired with caramel sauce, chocolate sauce, or a raspberry sauce.
Pin for later!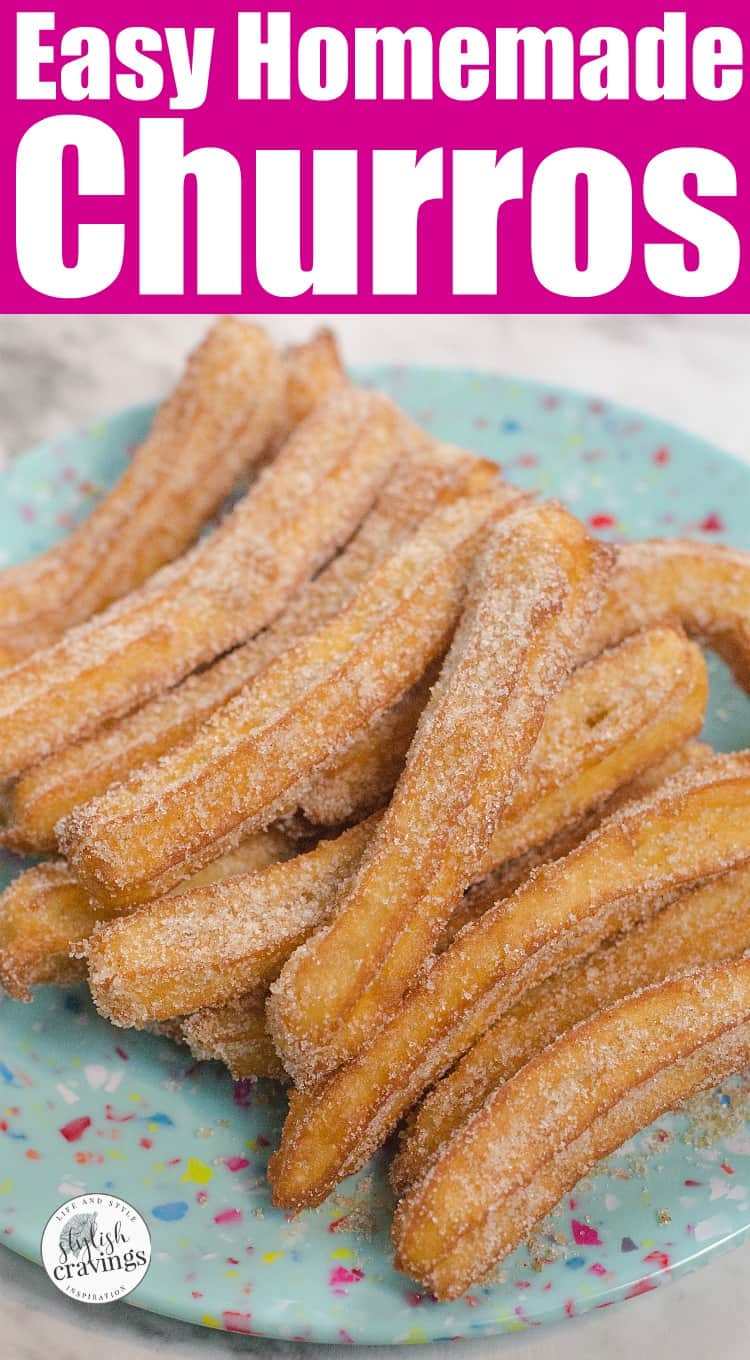 Follow me on Pinterest where I'll be sharing more yummy Cinco De Mayo recipes!