My girls can't get enough of mermaids! Last time we made the chocolate mermaid tails and this time I decided to go with a easy mermaid tail craft. Super easy to make and you can even glue on some magnets and put on your fridge! Scroll down for steeply step tutorial on how to make a mermaid tail!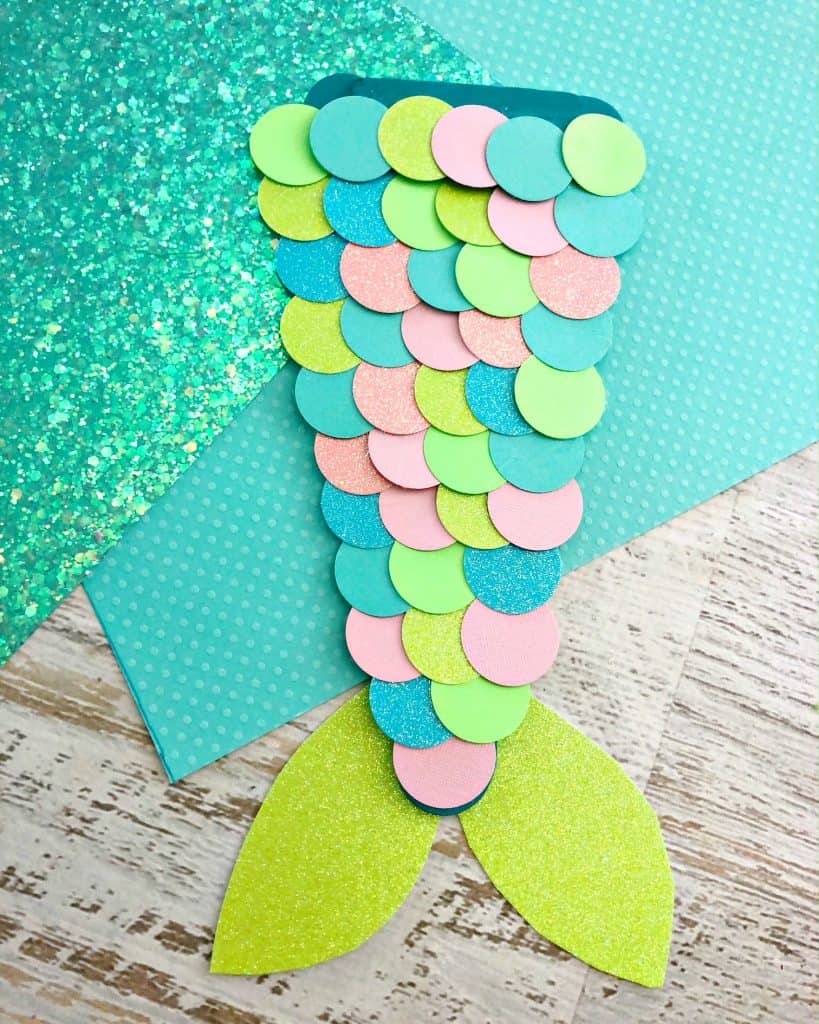 Easy Mermaid Tail Craft
What you'll need: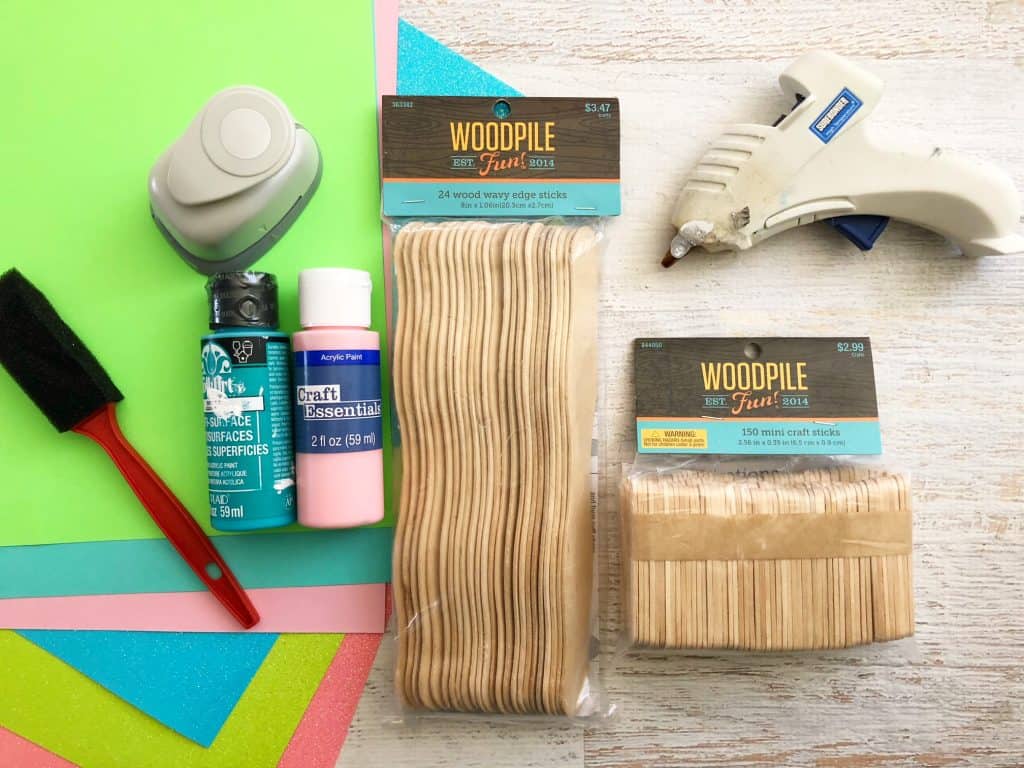 Glittered light pink, light blue and light green cardstock
Light pink, light blue and light green card stock
1/2" circle punch
2 jumbo wavy craft sticks
2 mini craft sticks
Light pink or teal craft paint
Foam paint brush
Hot glue/hot glue gun
1. Carefully glue the bottom of your two wavy craft sticks to make a triangle, leaving just enough room on the open end for the 2 miniature craft sticks to fit across.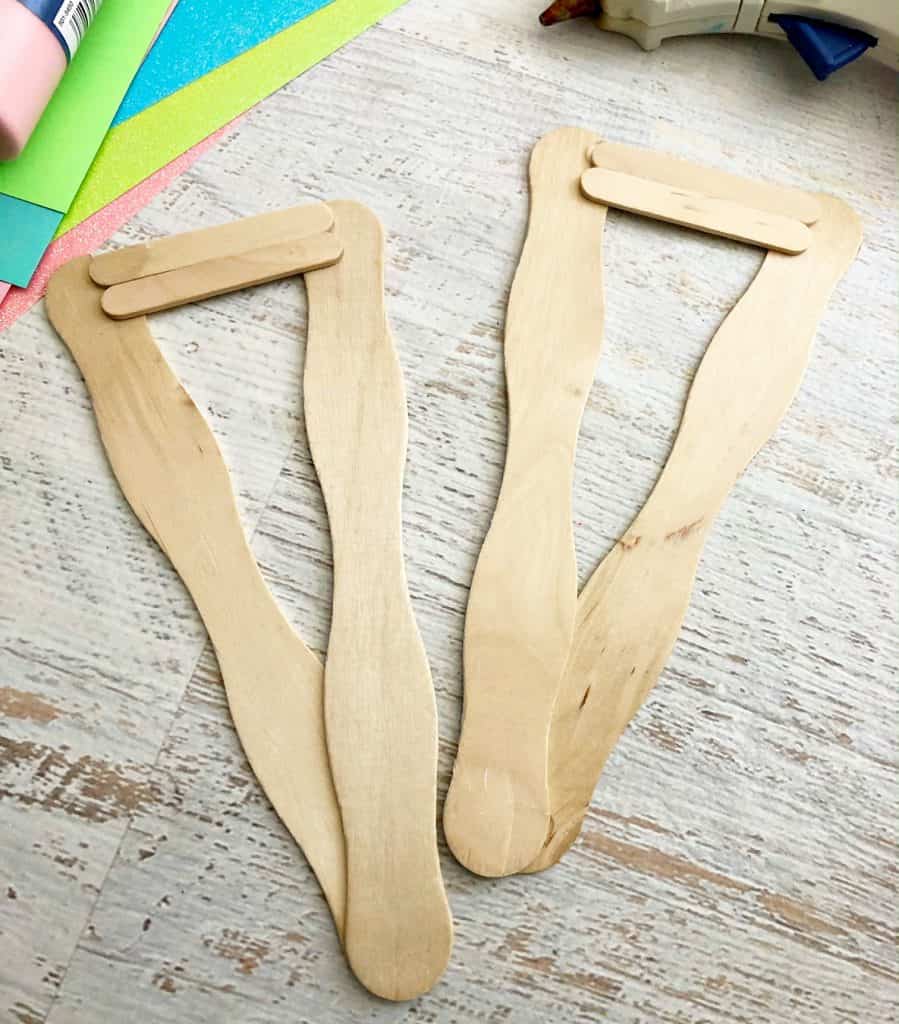 2. Carefully glue the 2 miniature craft sticks across for the flat side of the triangle.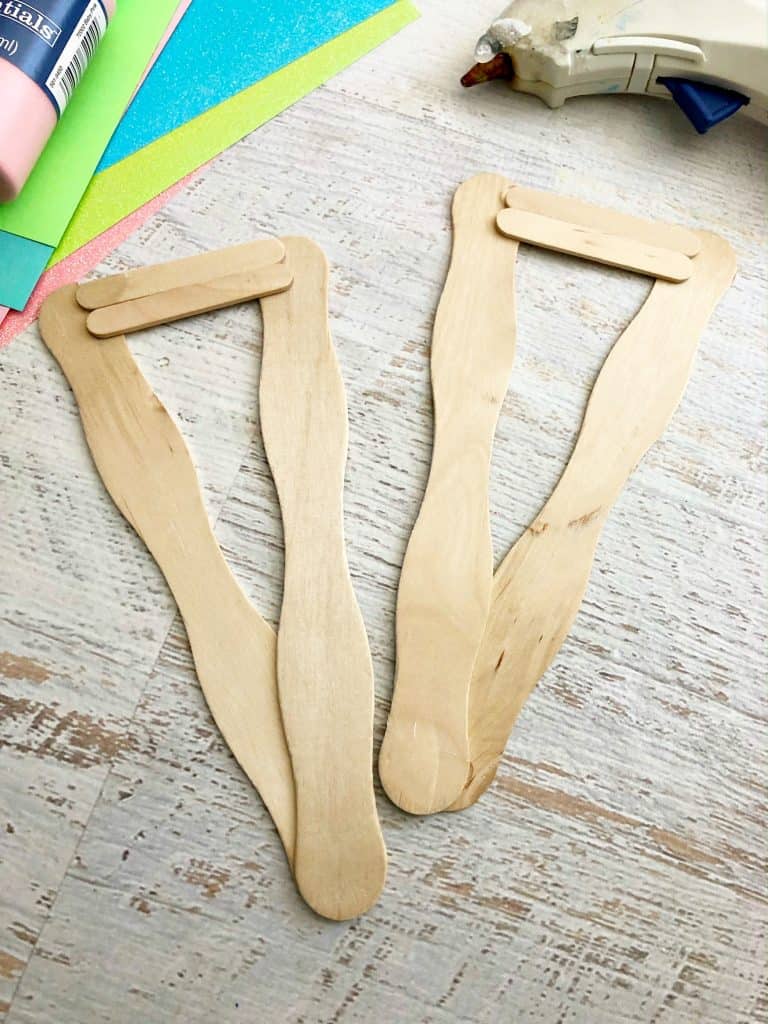 3. Lay out a piece of scrap paper and paint your mermaid tail triangle and let dry.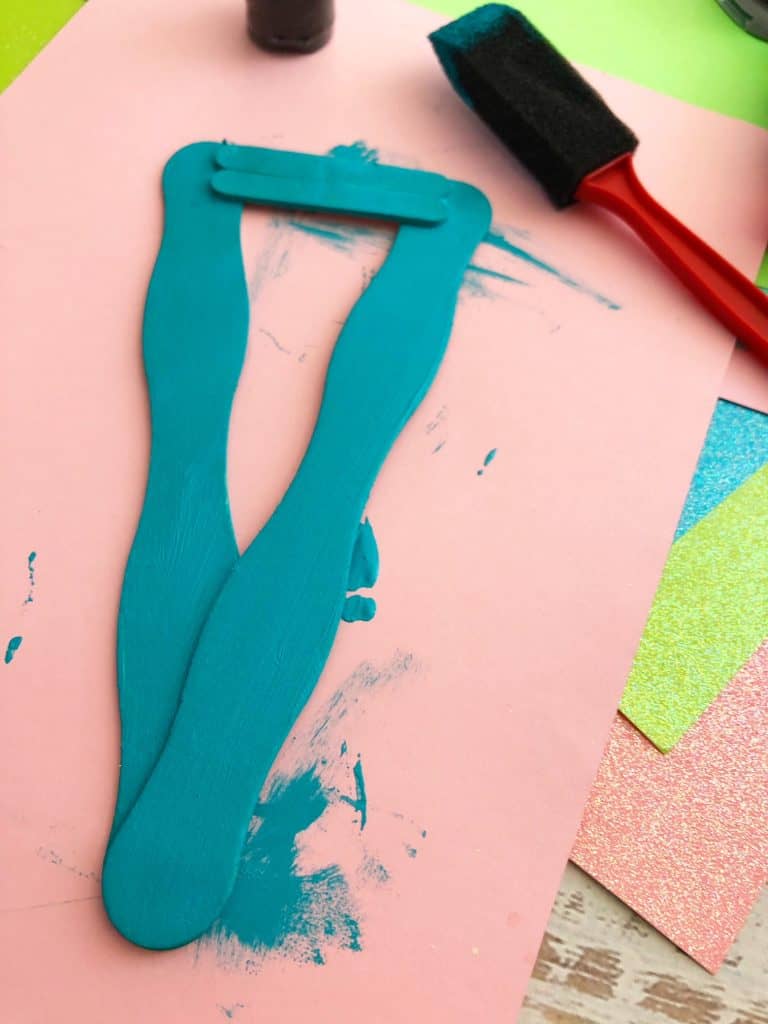 4. Use the 1/2" circle punch to punch out about 45 circle from a mix of your glittered and non glittered card stock.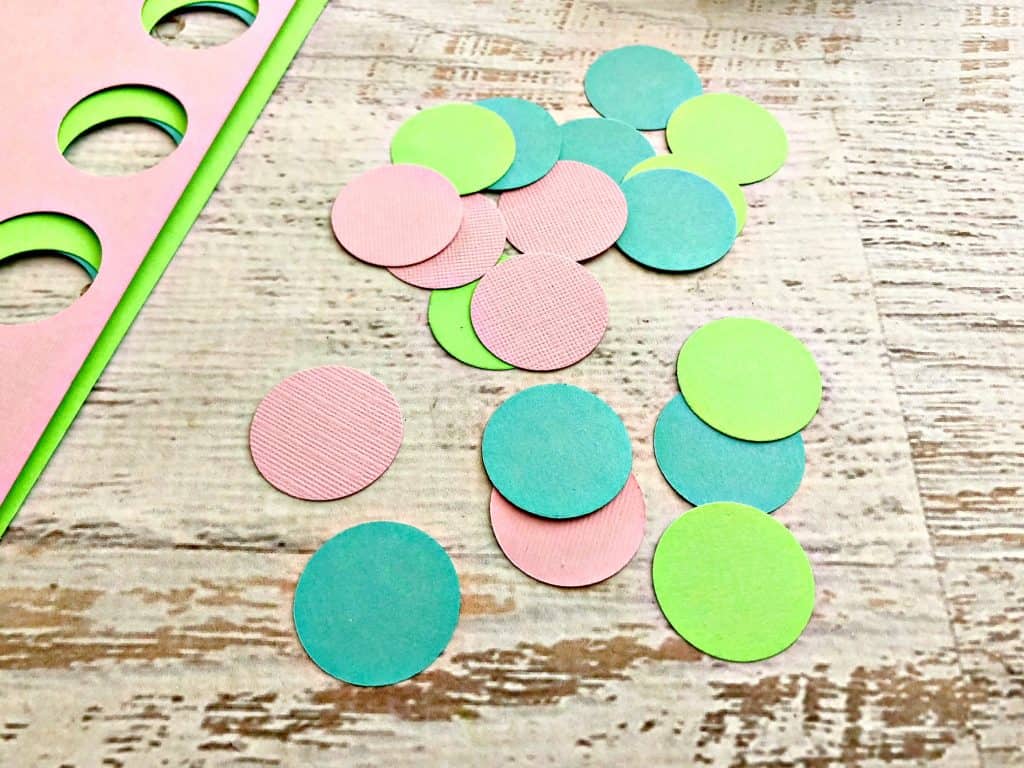 5. Starting at the bottom point of your mermaid tail triangle, start carefully glueing the circles or mermaid scales from the bottom till the top.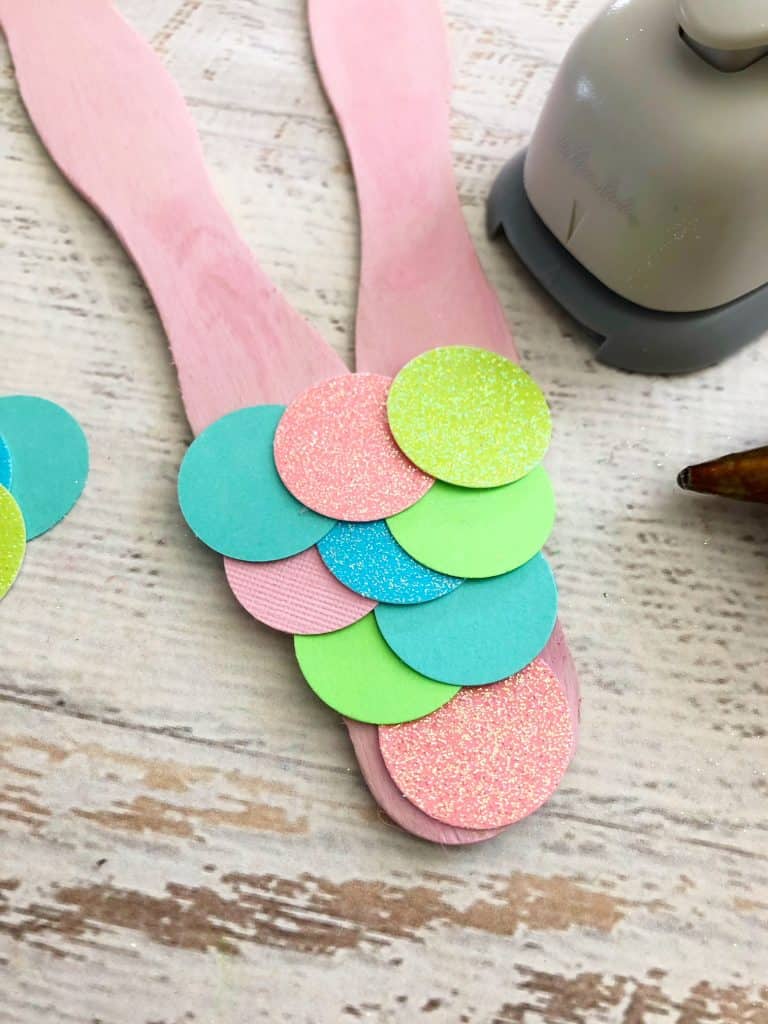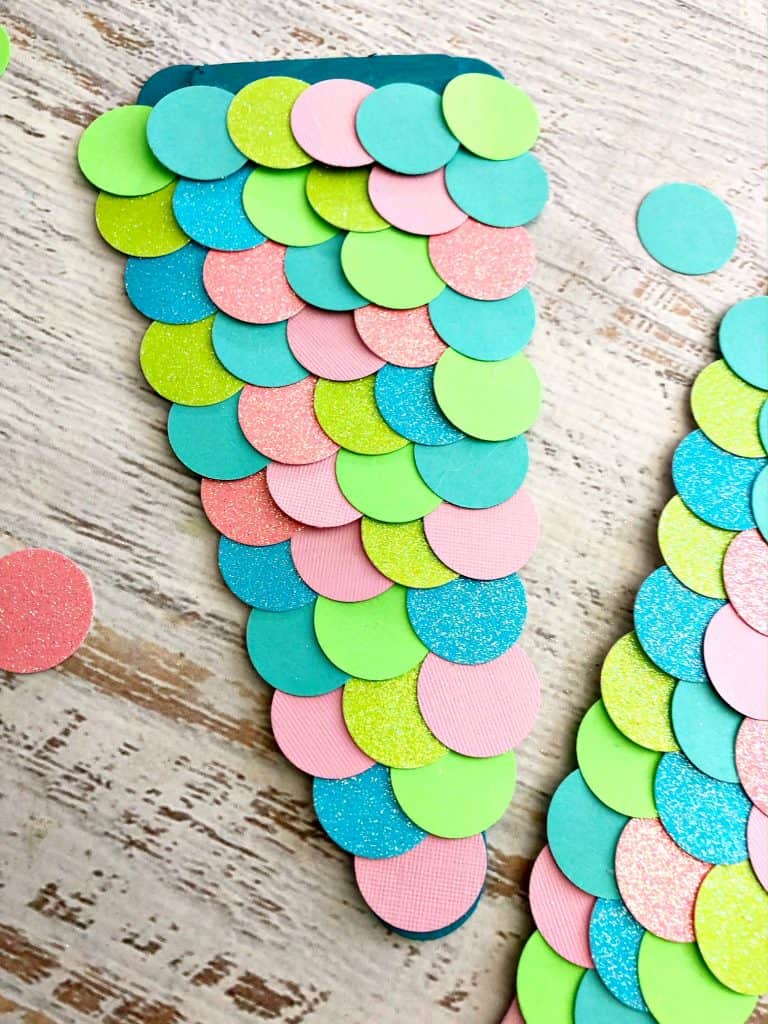 6. Carefully cut out a mermaid fin for the bottom of the tail like pictured, from your leftover glittered cardstock and glue to the back point of your mermaid tail.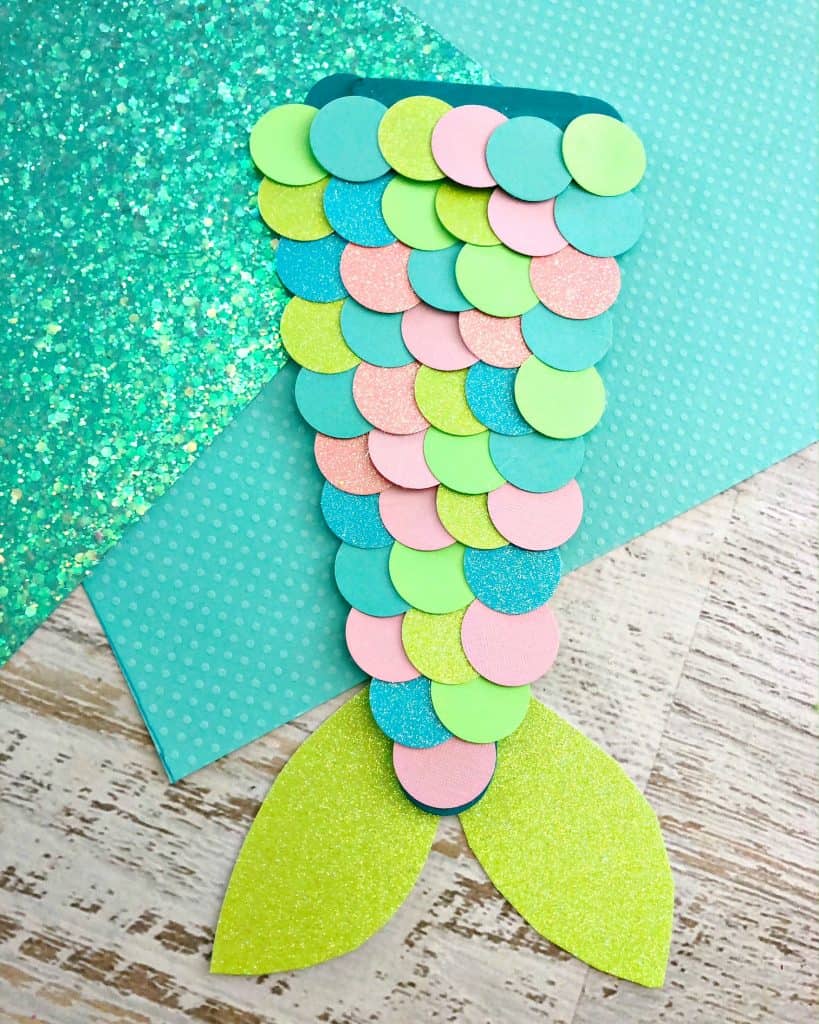 Isn't it pretty!
Pin this mermaid tail craft for later!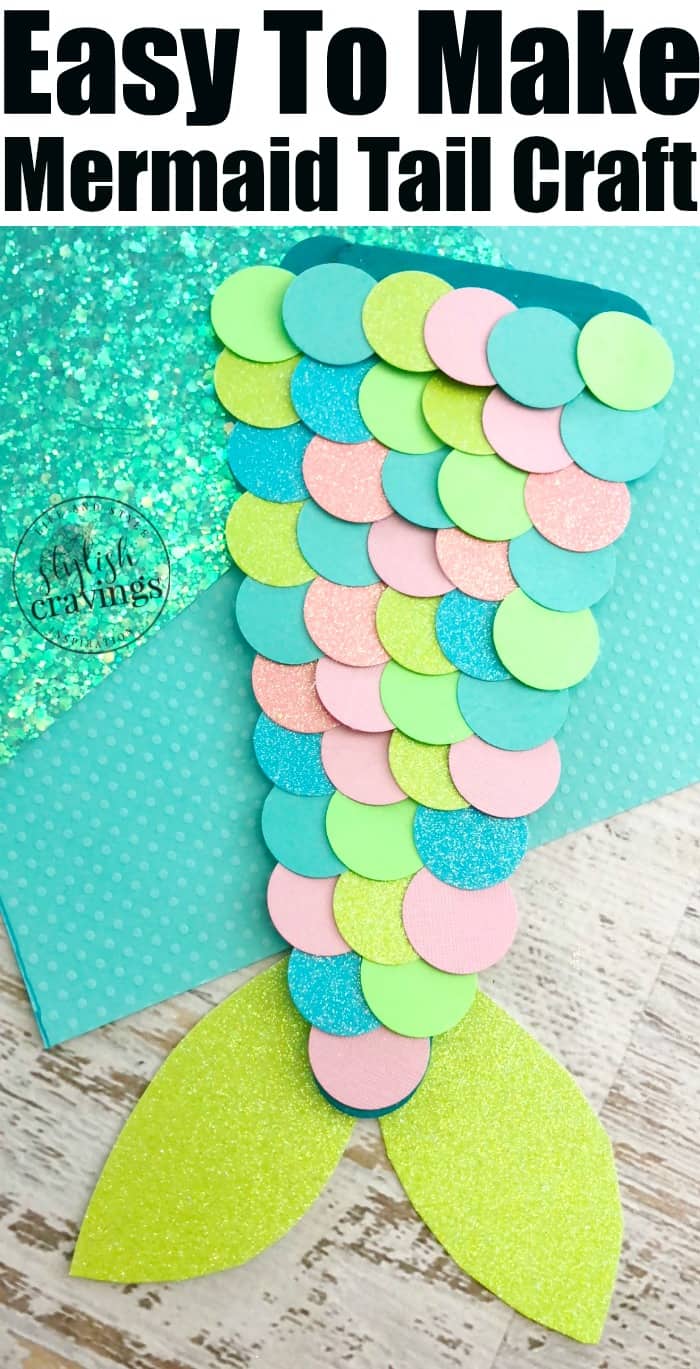 More easy to make crafts!