Less than four weeks to Valentine's Day! Last year I went all out and bought Olivia a complete Valentine's Day outfit (see below). This year I have yet to buy anything for Lauren and while I'm trying to avoid hand me downs, it's tempting because everything is still so brand new! To kick off the celebration of love I'm sharing this free Valentines Day owl printable (it's 8×10) that perfect for a kids room, a classroom or even framed and hung in a hallway.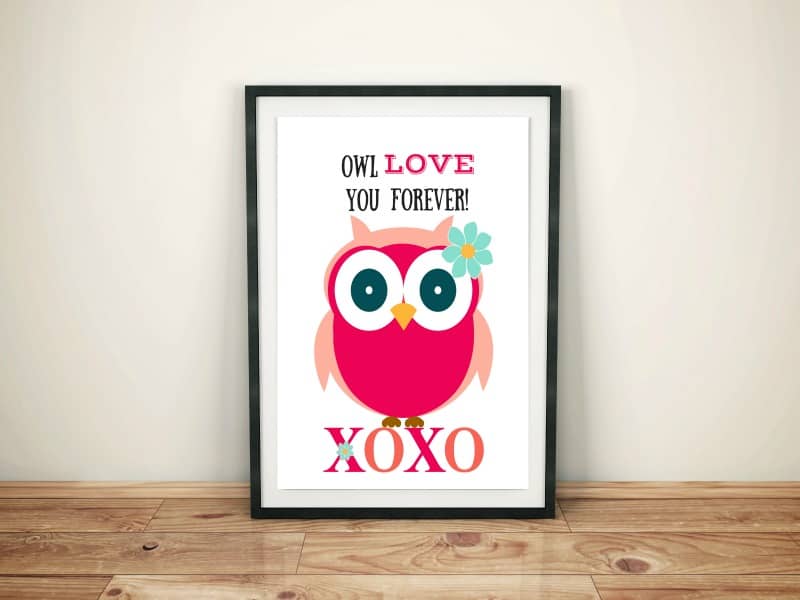 Click on image to download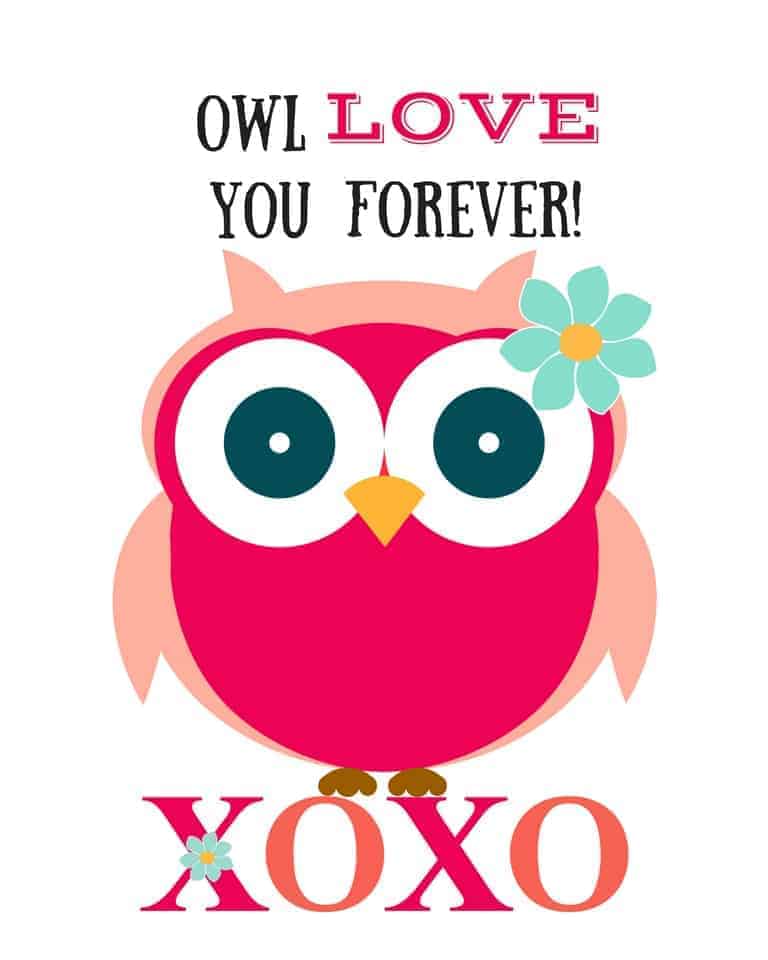 We'll be home this Valentines Day so I bought Olivia a Valentines Day onesie to go with her heart jeans and a cute bib.
Free Valentines Day Owl Printable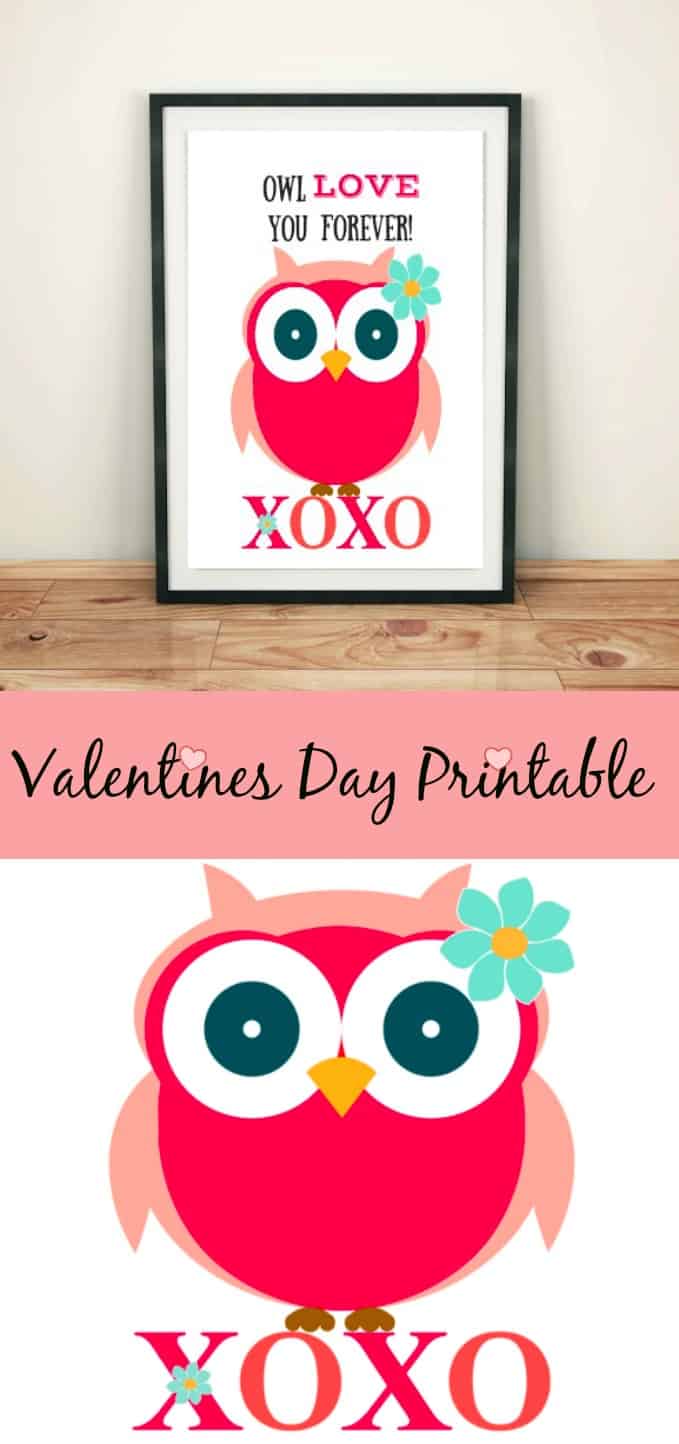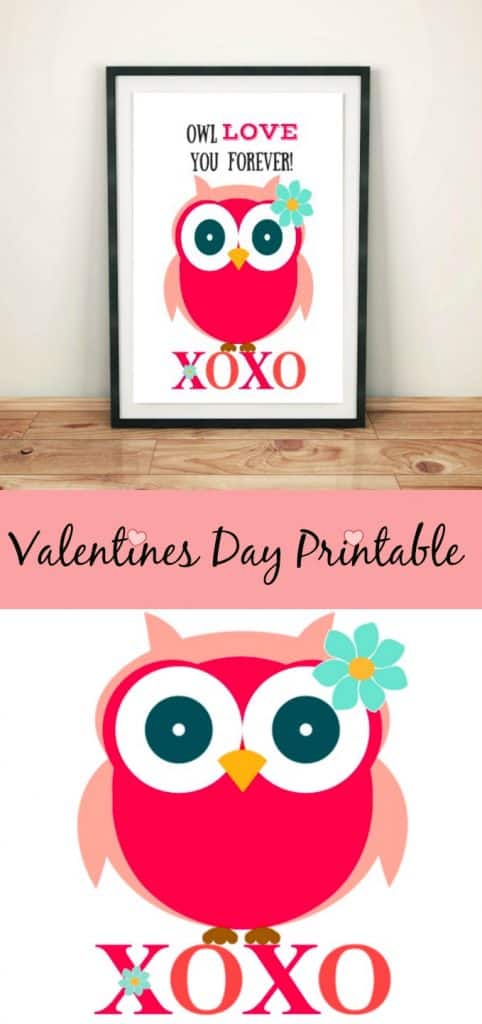 More Valentines Day Goodies Below!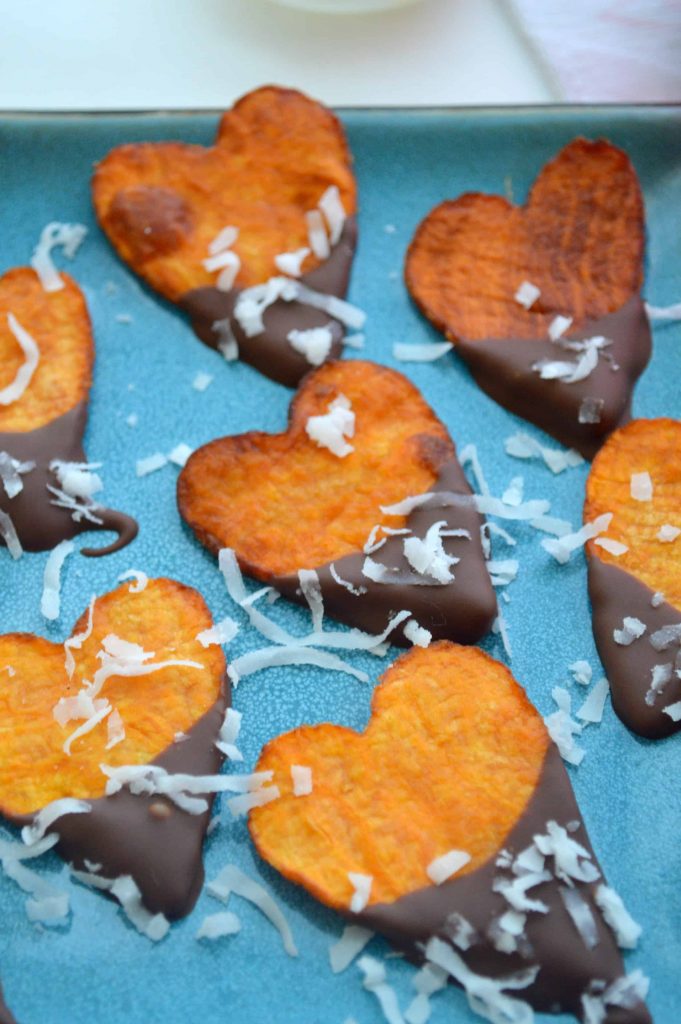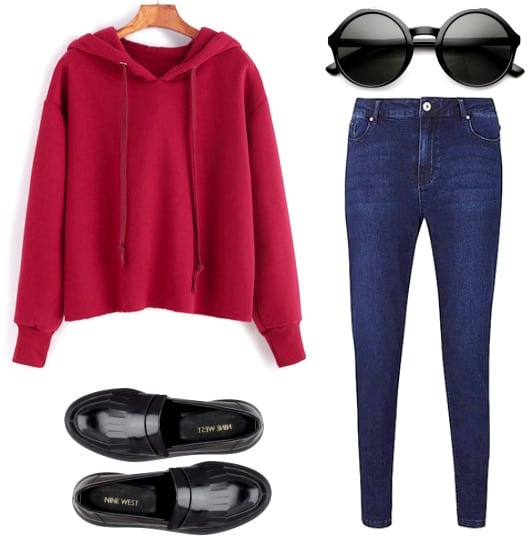 What do you guys have planned for Valentines Day?