This shop has been compensated by Collective Bias, Inc. and its advertiser. All opinions are mine alone. #ChoosePlaytexBaby #CollectiveBias
Fall is officially right around the corner! I'm totally excited for cooler temps and all things pumpkin! Fall is the beginning of a  busy time of the year and I don't know about you, but for me it's best to get prepped while I still have time! I know we'll have plenty of birthdays to celebrate, over night guests and hopefully lots of pumpkin picking! Scroll down to read more on how to prep your home & nursery for fall.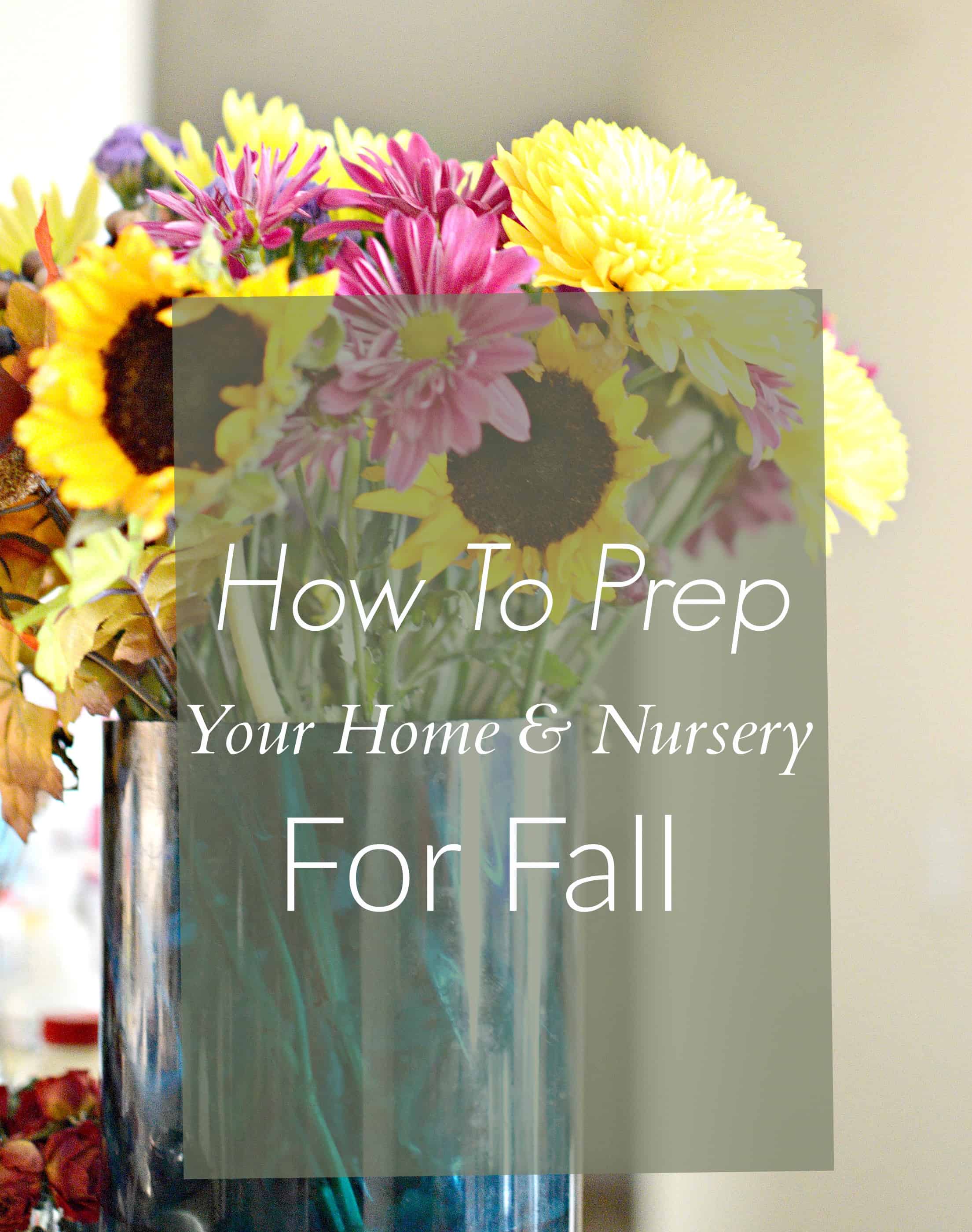 How To Prep Your Home & Nursery For Fall
One the easiest ways to give a room a makeover is with throw pillows. Try pillows in rich fall colors like burgundy or warm yellows.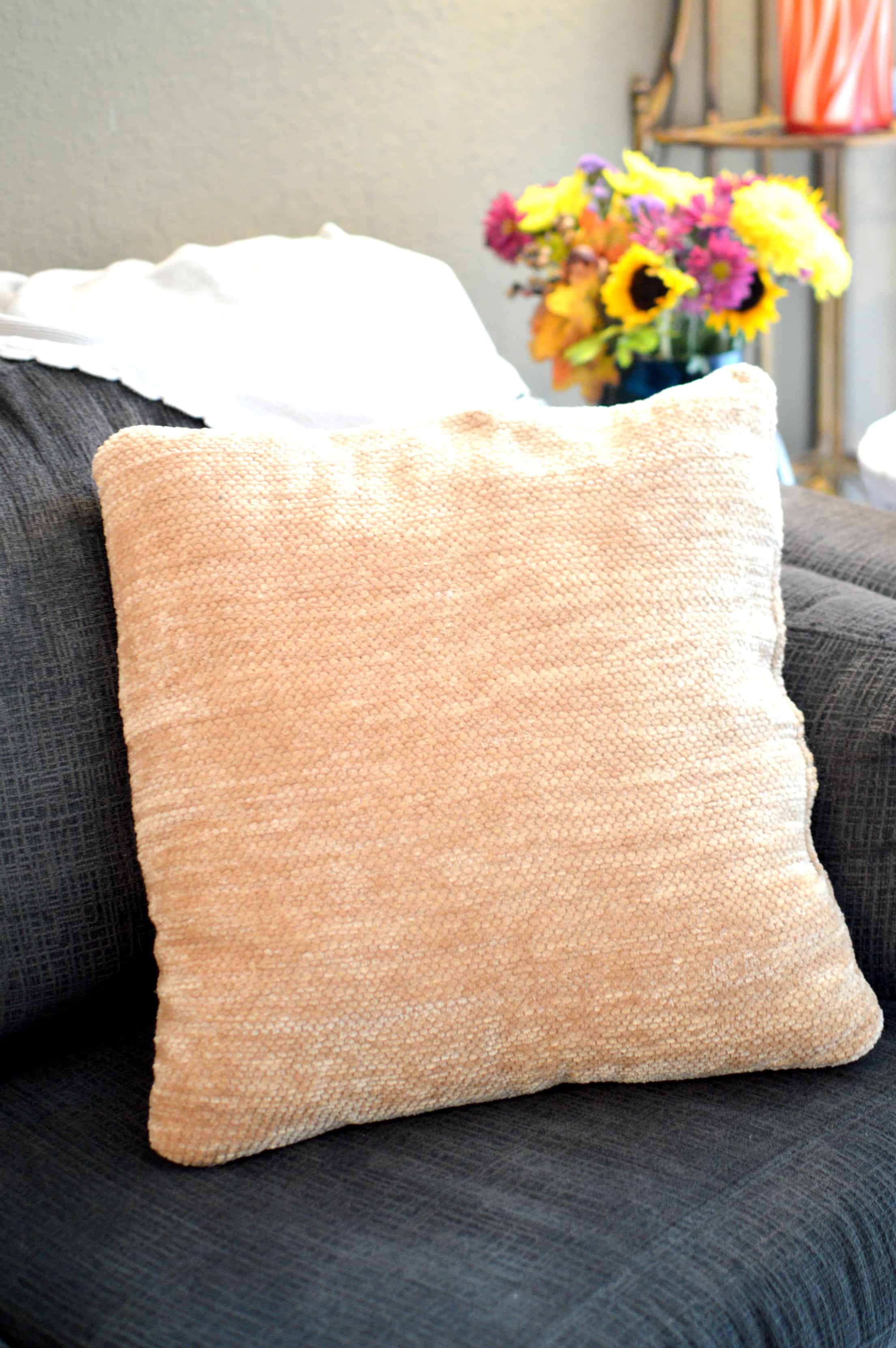 Light sweater hung in nursery for chilly feedings. I've been known to wiggle my baby under my sweater to cuddle.
Keep the Playtex® Diaper Genie®  handy in the nursery. You may be wondering why I would prep a nursery for fall, but the house smelling fresh is always important, even more so when prepping for fall. The Diaper Genie®  makes it easy to do so. **Buy One Playtex® Diaper Genie® Pail and Receive a $5 Target GiftCard™ when shopping at Target's Baby Sale 9/10-9/15
Extra baby bottles. In addition to keeping the nursery smelling fresh, I will also be prepared with an extra set of Playtex Baby™ VentAire® Advanced Wide 9oz – 3pk. I mentioned how much the Playtex Baby™ VentAire® that we buy at Target helped Lauren (read about it here and here) and her acid reflux and I know I will be busy, so I like to have all of my baby must-haves handy just in case. Less colic and reflux means more happy feedings. I'm all for a happy baby during the busy and fun fall times!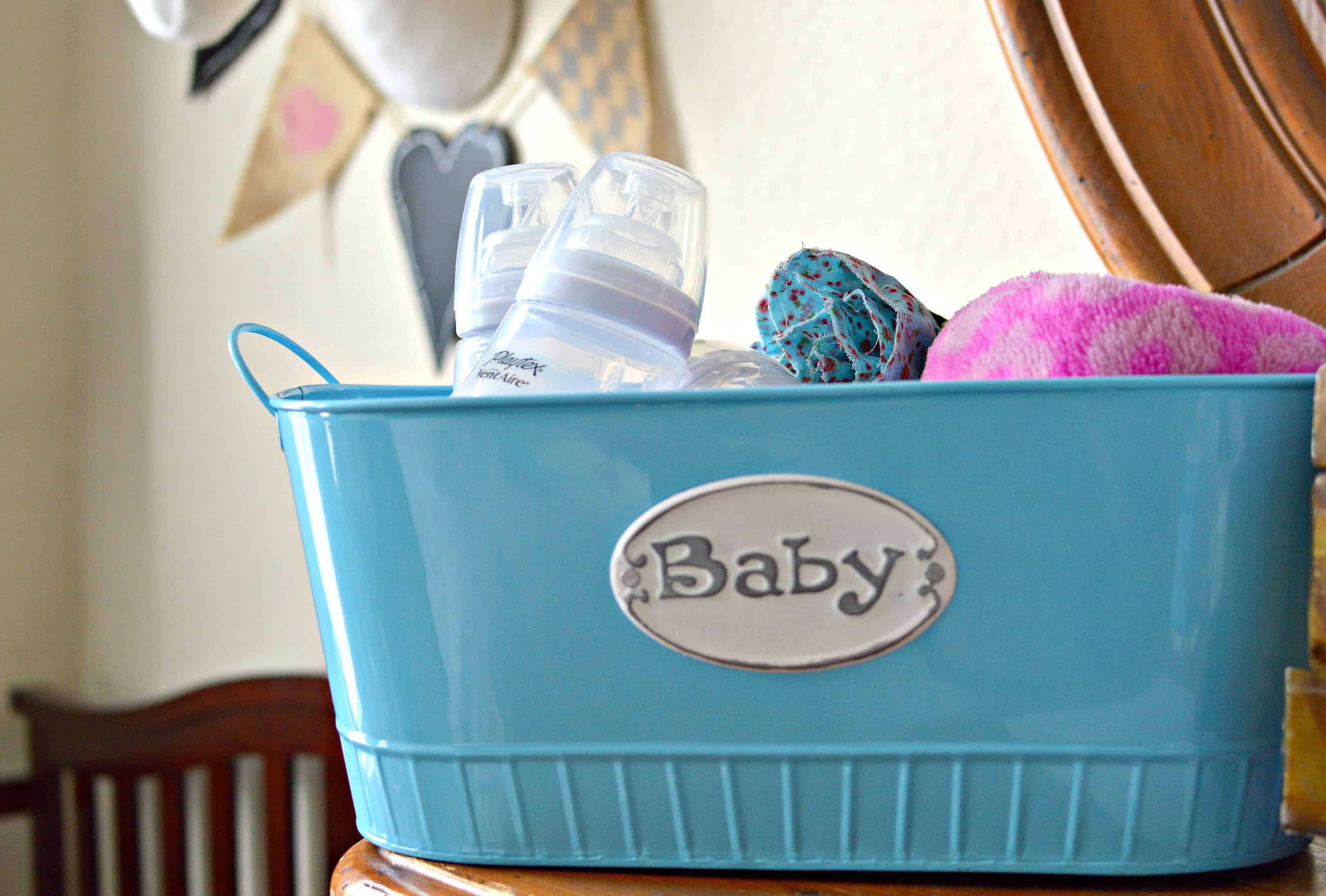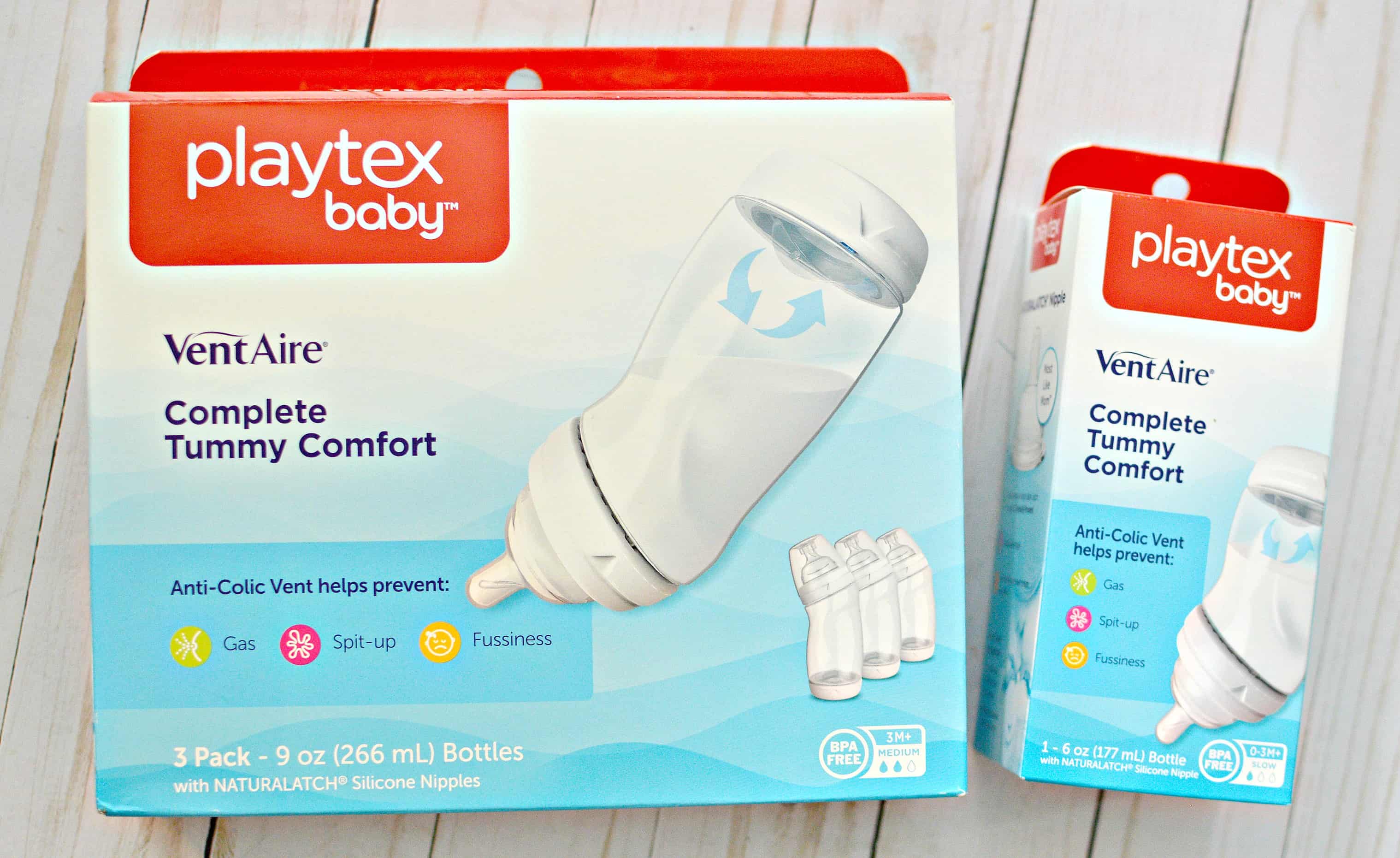 I plan on even buying extra bottles for my guests that have babies because Playtex Baby™ VentAire® BPA free baby bottles are designed for any baby's unique feeding needs and I know they'll love them as much as I do! For my breast and/or bottle feeding mamas, I know that the Naturalatch Nipple, which mimics the breast to help baby latch on naturally, will be appreciated. That's why having a extra bottle handy in case they forget one or need an extra when they visit is important.
***Playtex Baby™ VentAire®, 9oz and the Playtex Baby™ Nurser with Drop-Ins® Liners, 4oz 3-pack are only $10.49 and all other Playtex Baby™ bottles are 20% off. Offer valid at Target 9/10-9/15
A cozy and warm throw blanket neatly folded on each bed and sofa.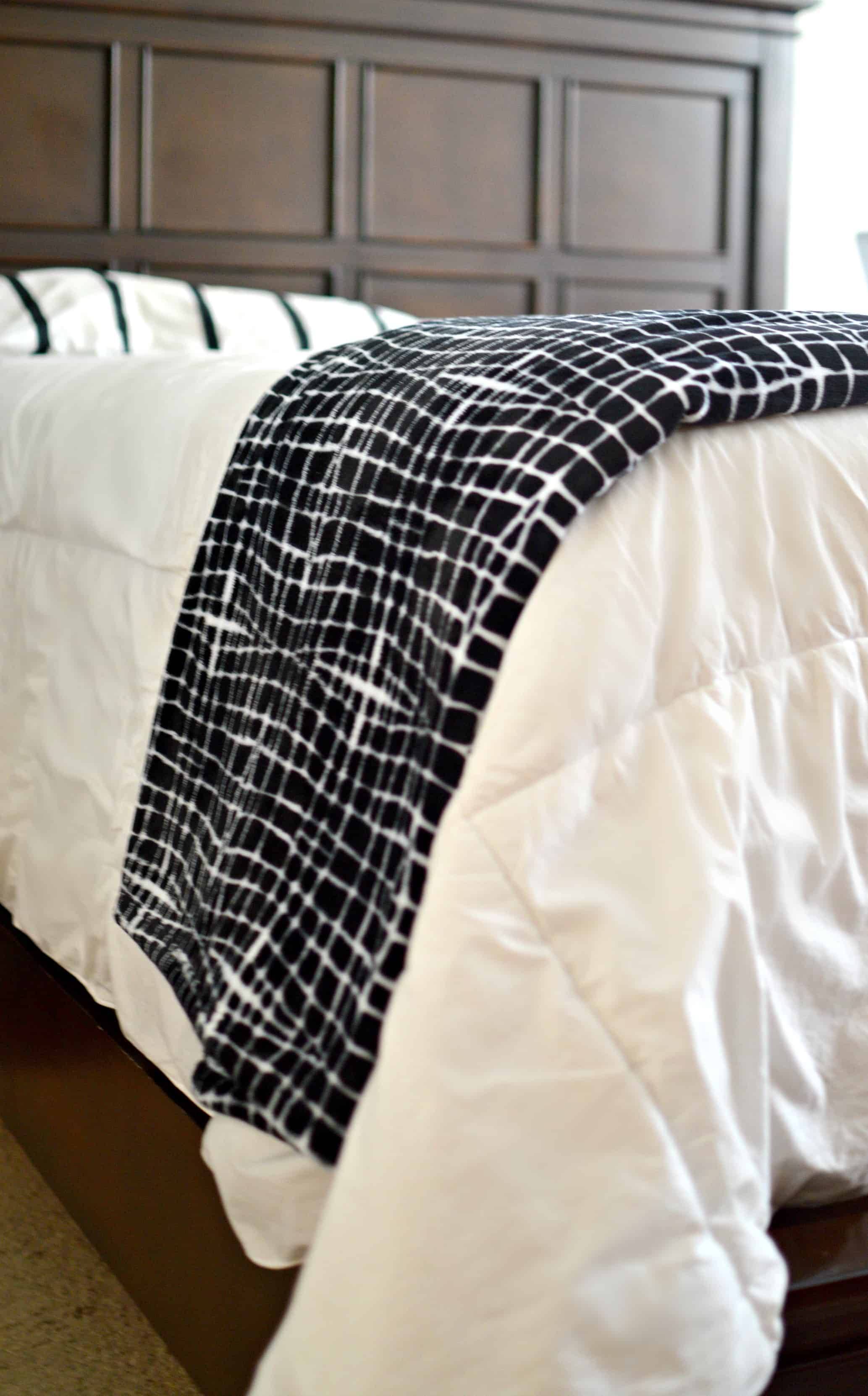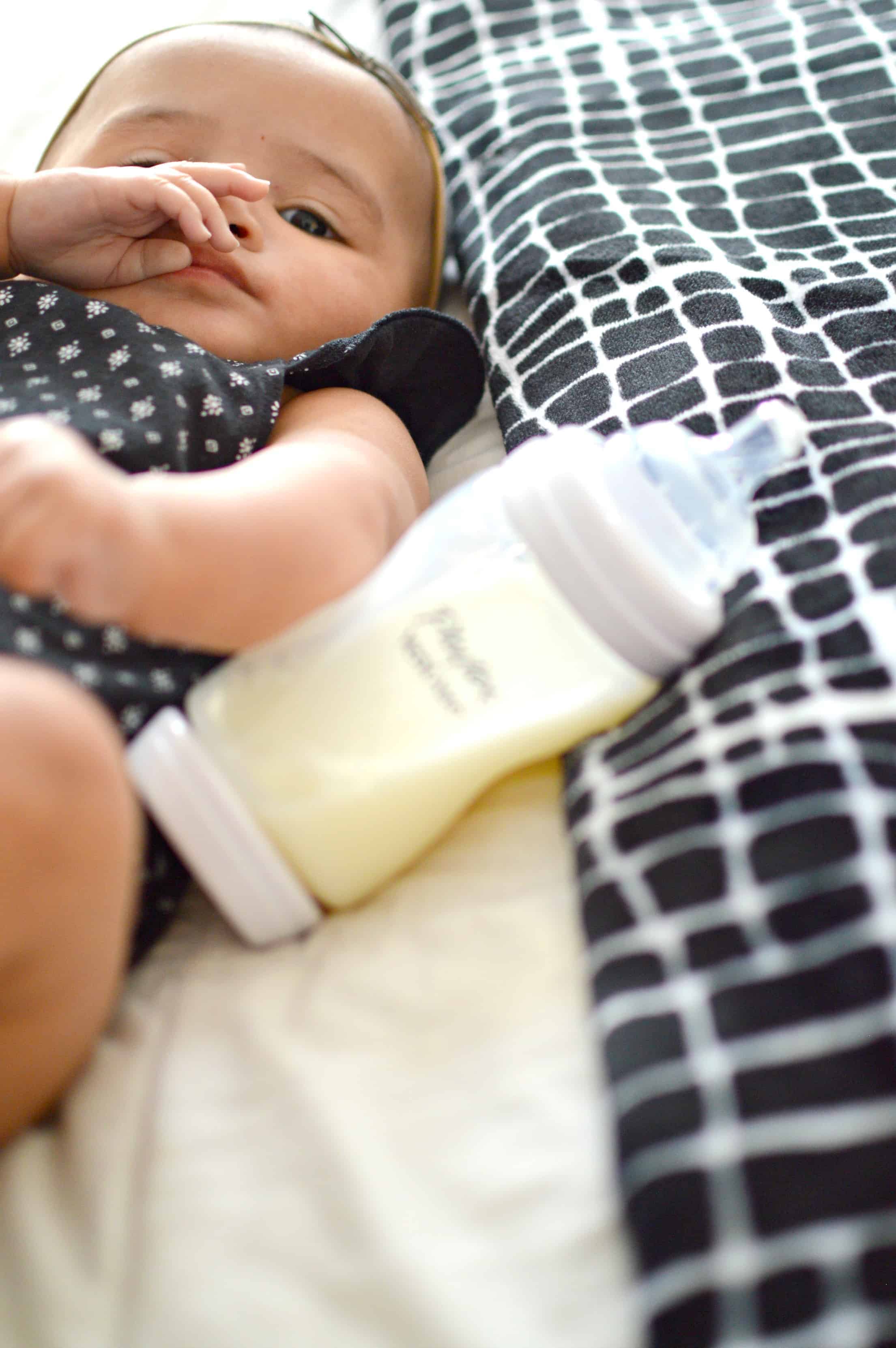 Keep a basket of new fuzzy socks near the sofa. Nothing is cozier than fuzzy socks, keep a new pair for guests if needed.
How To Prep Your Home & Nursery For Fall
A oversized sized basket kept in the living room to quickly put away any toys. This is a must and it's always been a big help to quickly straighten up for last minute visits.
Buy a new set of mugs to serve fall classics, such hot chocolate.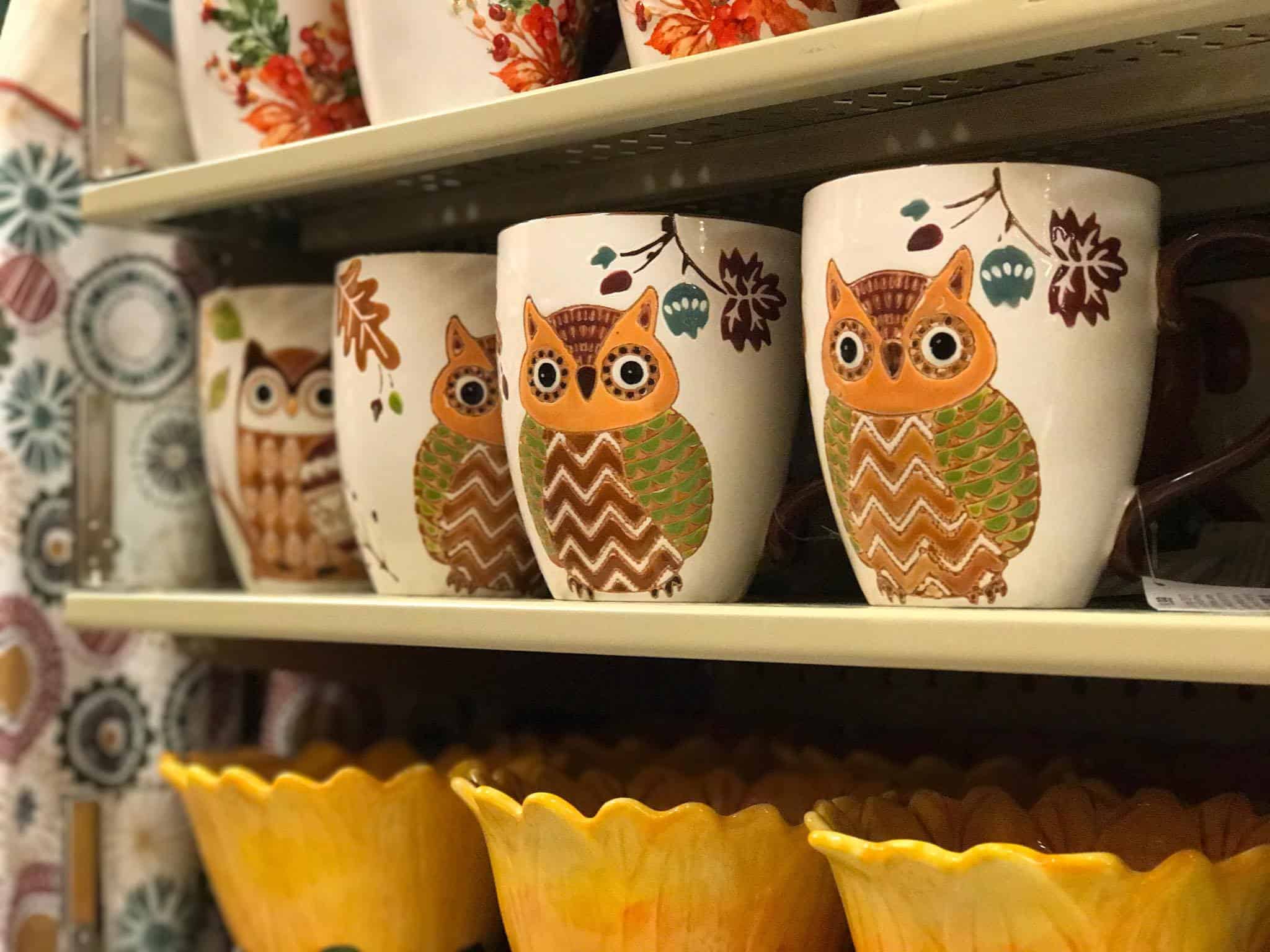 I'd love to add more to my list. How do you guys prep your home for fall? Do you prep the nursery too?
Pin How To Prep Your Home & Nursery For Fall

Get social: Like Playtex® on Facebook, follow on Instagram or watch their latest videos on Youtube .