Can you think of anything better than a bacon wrapped cheeseburger? I can, and it's a Keto bacon wrapped cheeseburger lollipops! This fun twist on a classic cheeseburger is great for entertaining as well as snacking!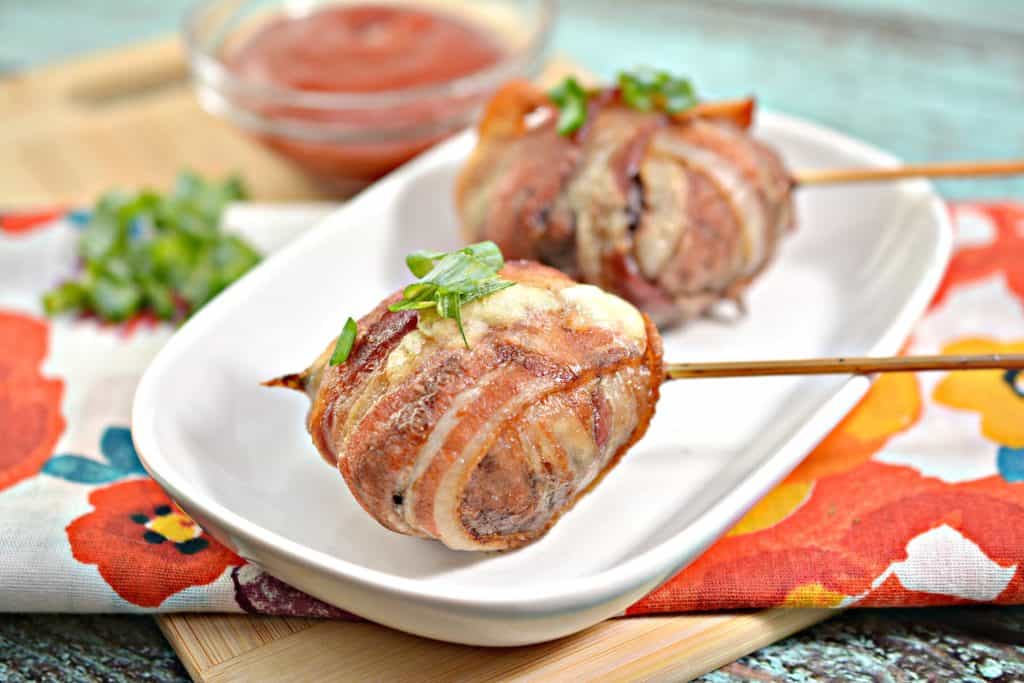 I don't think there's many foods that won't taste better by adding bacon! It's easy to work it into tons of Keto recipes like these bacon wrapped onion rings, bacon wrapped Brussels sprout, and even this bacon wrapped asparagus recipe.
Keto Bacon Wrapped Cheeseburger Lollipops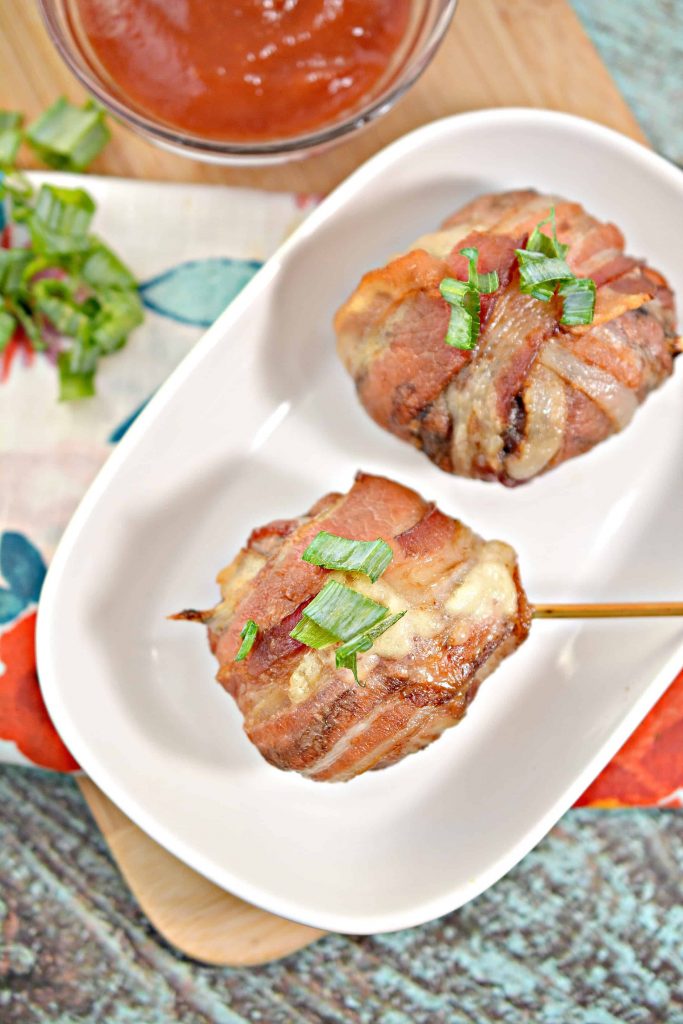 Only 1 net carb per serving will make these hard to resist!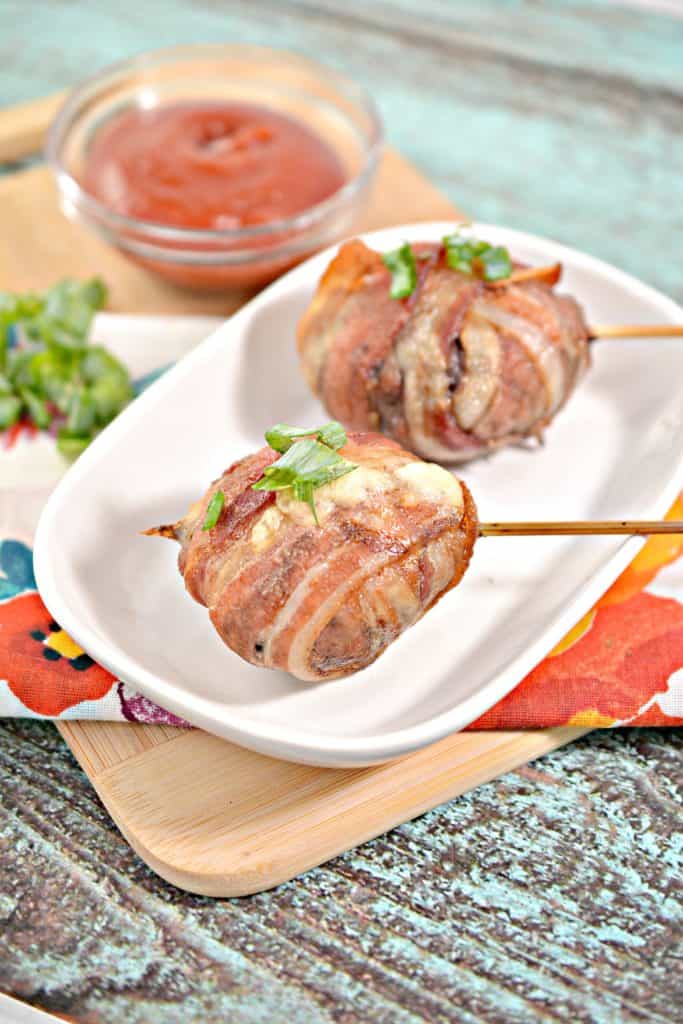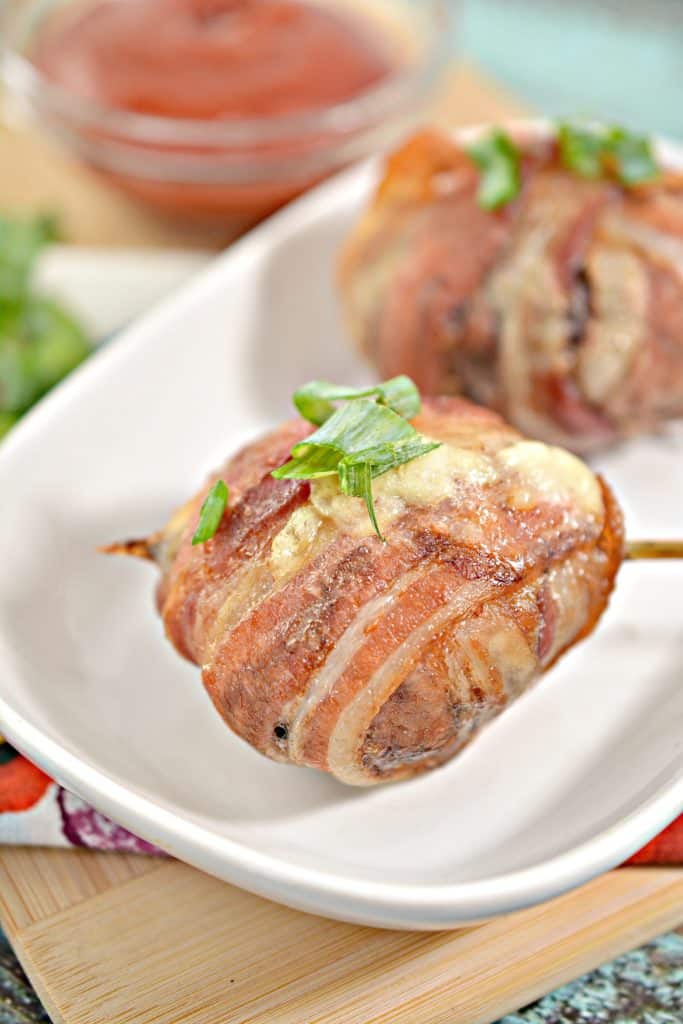 More Keto Recipes You'll Love:
Keto Zucchini Fritters
Jalapeno Poppers Keto Fat Bombs
Low Carb Air Freyr Buffalo Wings
Appetizers like this bacon wrapped cheeseburger lollipop are like most of the recipes you find here; they're easy to make and Keto approved!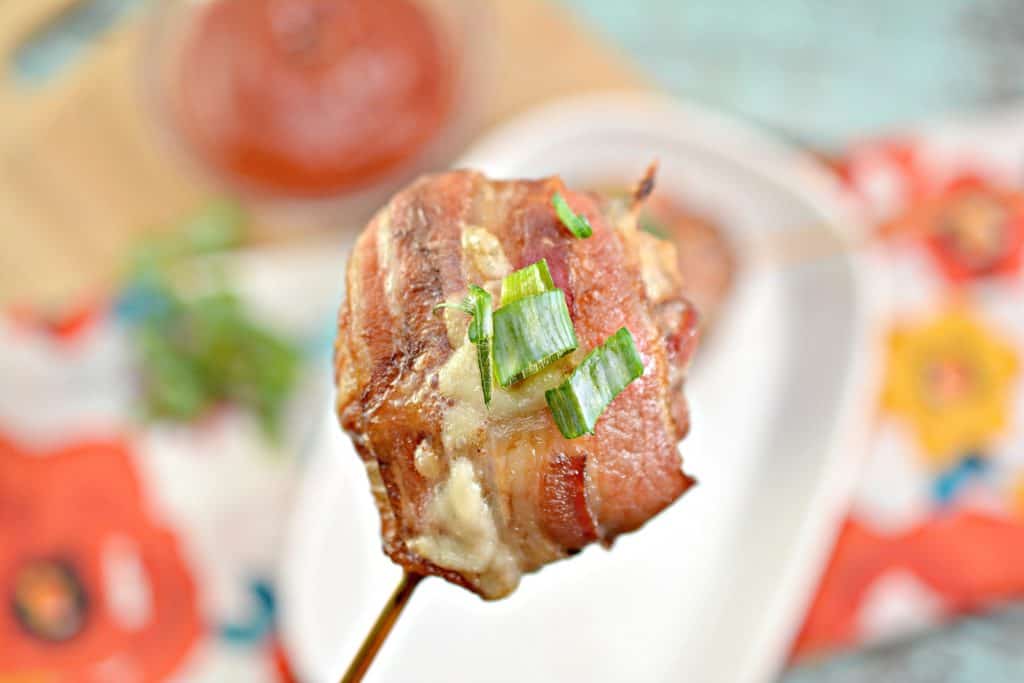 Making these bacon wrapped cheeseburger lollipops is really easy!
1. Preheat the oven to 350 degrees.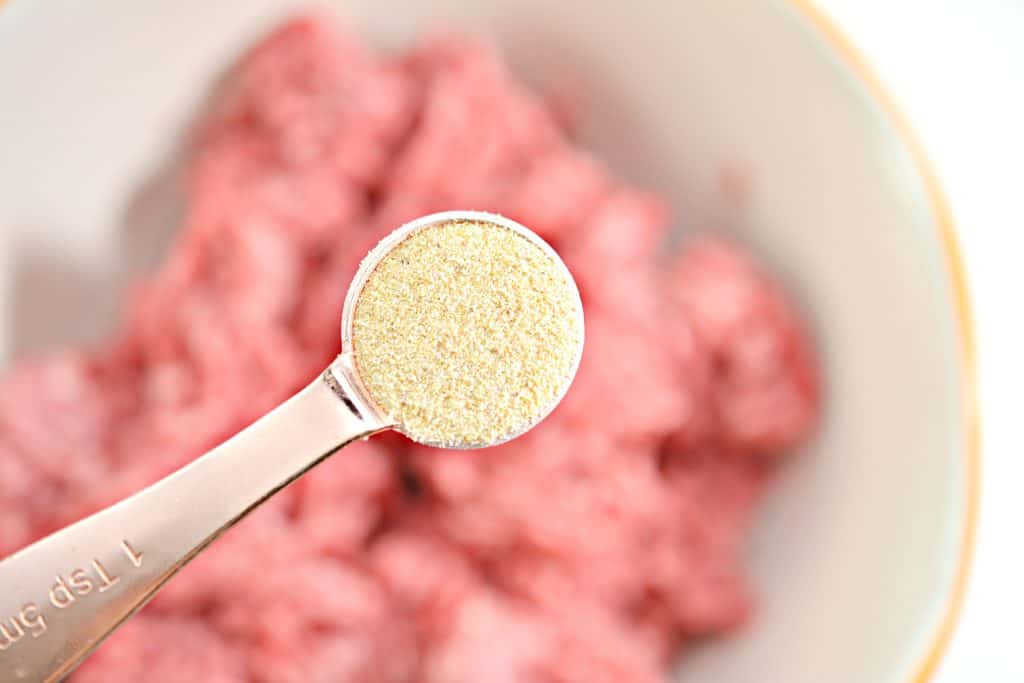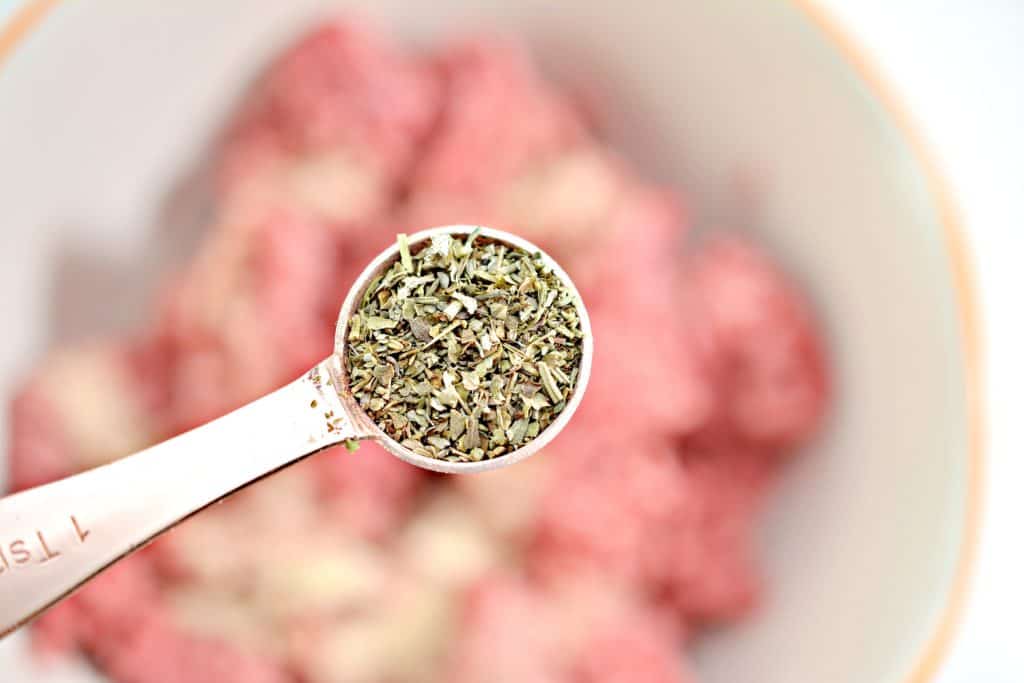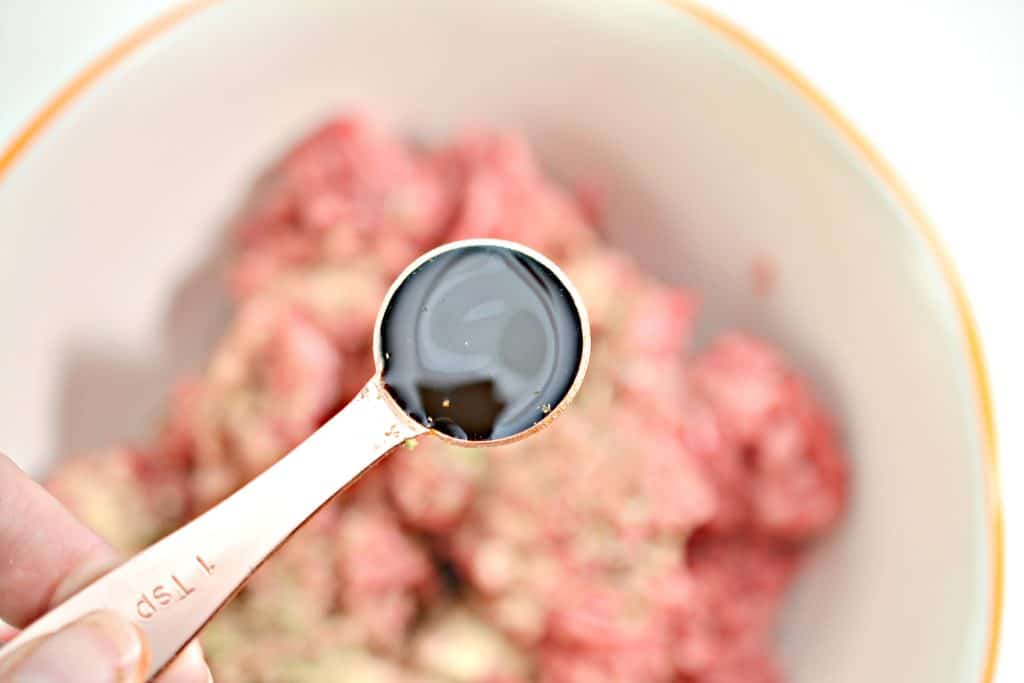 2. In a mixing bowl, combine the lean ground beef, garlic powder, Italian seasoning, worcestershire sauce and salt and pepper to taste. Mix well with your hands until completely combined.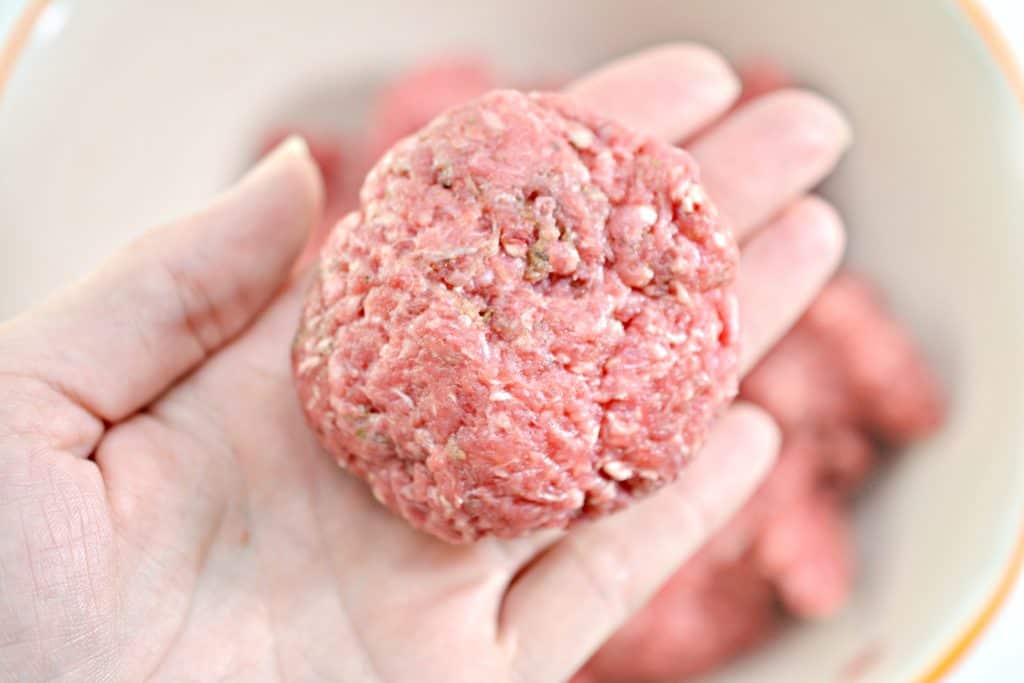 3. Form the meat mixture into 8 equal patties.
4. Place a cube of cheese in the center of each meat patty, and form the meat back around it so that it is in the center of the patty.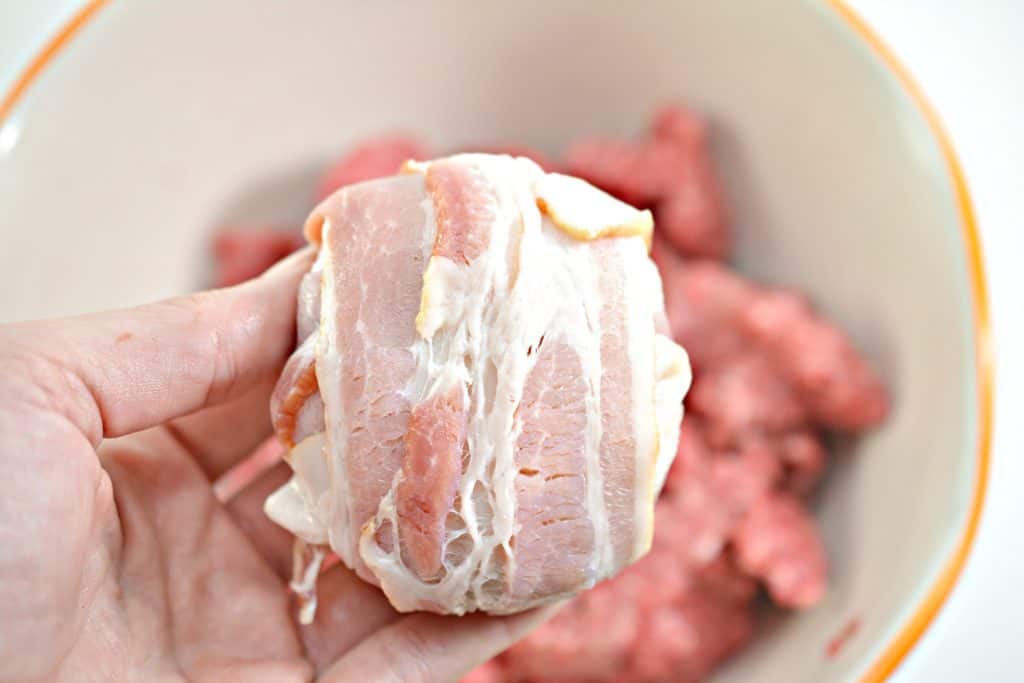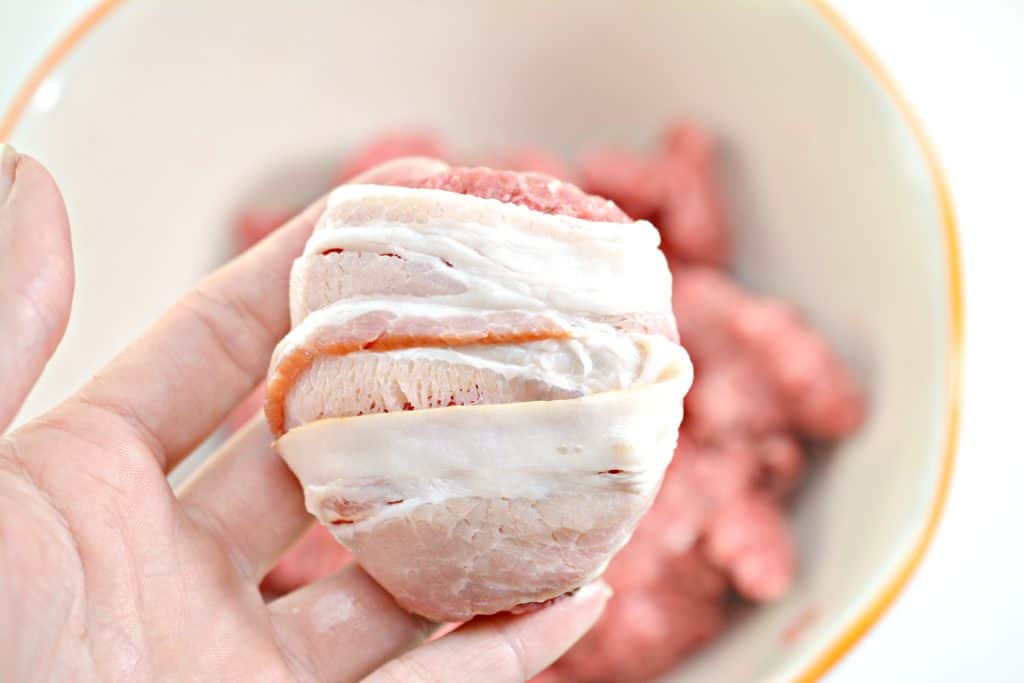 5. Wrap one slice of bacon lengthwise around the meat patty, and wrap a second slice of bacon the opposite way around each meat patty.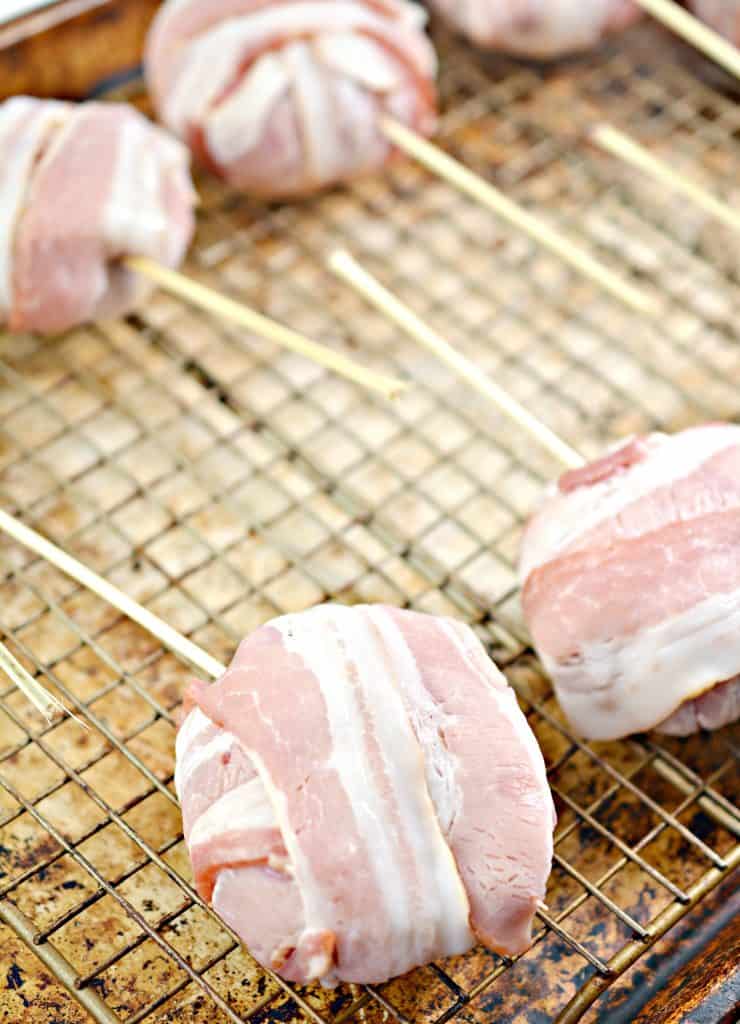 6. Place a skewer all the way through each meat patty, and place them on a rack on a baking sheet.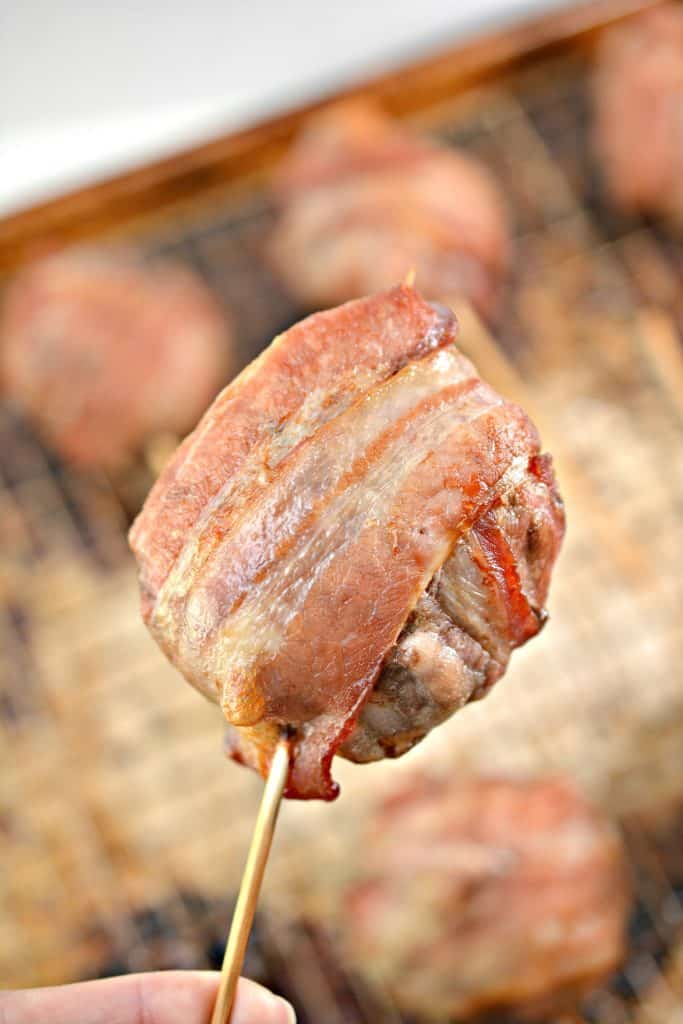 7. Bake for 30-40 minutes until done to your liking, and until the bacon is crispy. You can also use an air fryer!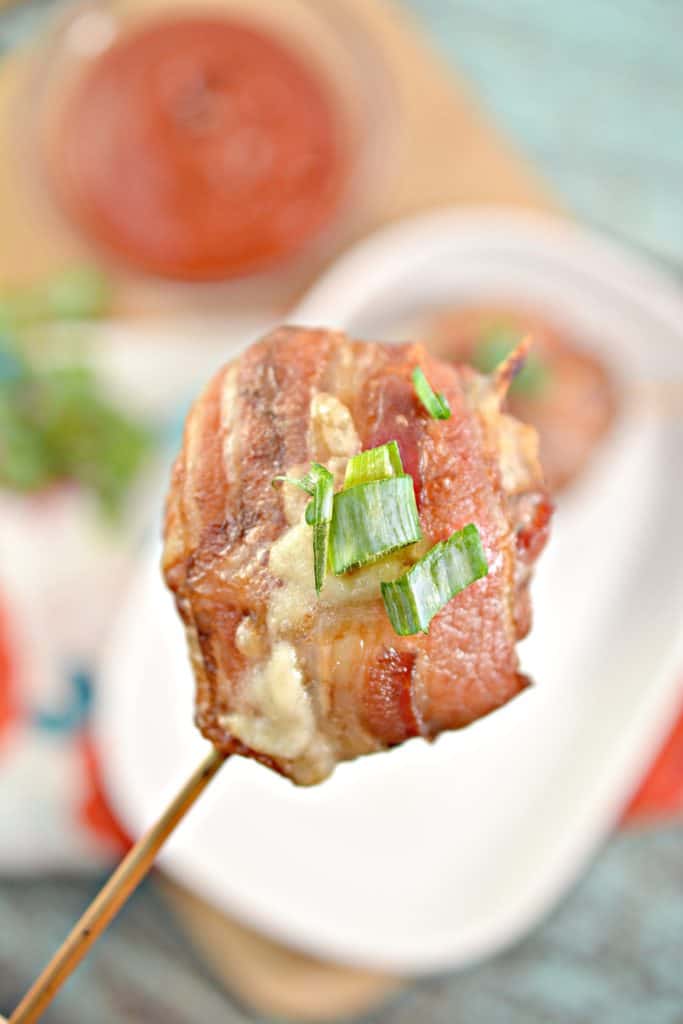 8. Garnish with some fresh chopped green onions if desired, and serve with your favorite keto-friendly dipping sauce.
9. Enjoy!
Pin for later!
Head on over and follow me on Pinterest where I share tons of Keto recipes!