This low carb Greek chicken bowl is packed with flavor and makes the perfect quick lunch or even dinner! Scroll down for the easy recipe and steps on how to assemble the bowl that's also Keto friendly.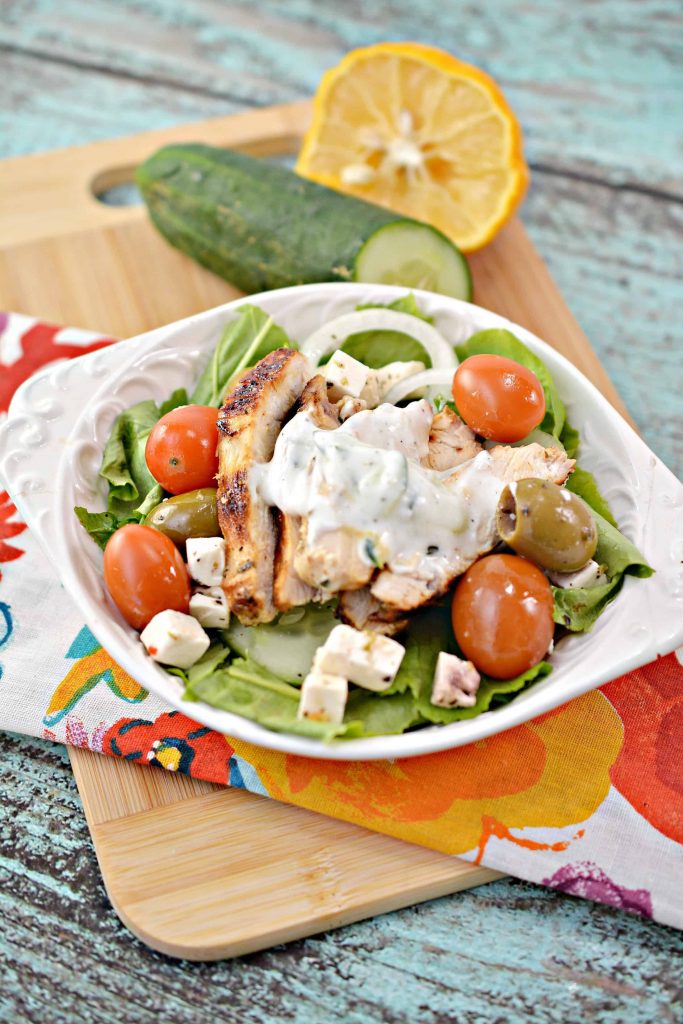 I don't know about you but lunch is always the hardest meal for me to plan! If I don't have something ready for me to grab and go I tend to not eat. This low carb Greek bowl recipe is easy to make and perfect to make in batches for meal planning!
To assemble these insanely delicious low carb greek bowl you start filling the bowl with either lettuce or cauliflower rice. My personal preference is cauliflower rice for dinner and lettuce for lunch. Top with sliced cucumber, onions, cherry tomatoes, feta cheese and then chicken!
Low Carb Greek Chicken Bowl
Top your Greek chicken bowl with a Keto friendly Tzatziki sauce (recipe below) and serve!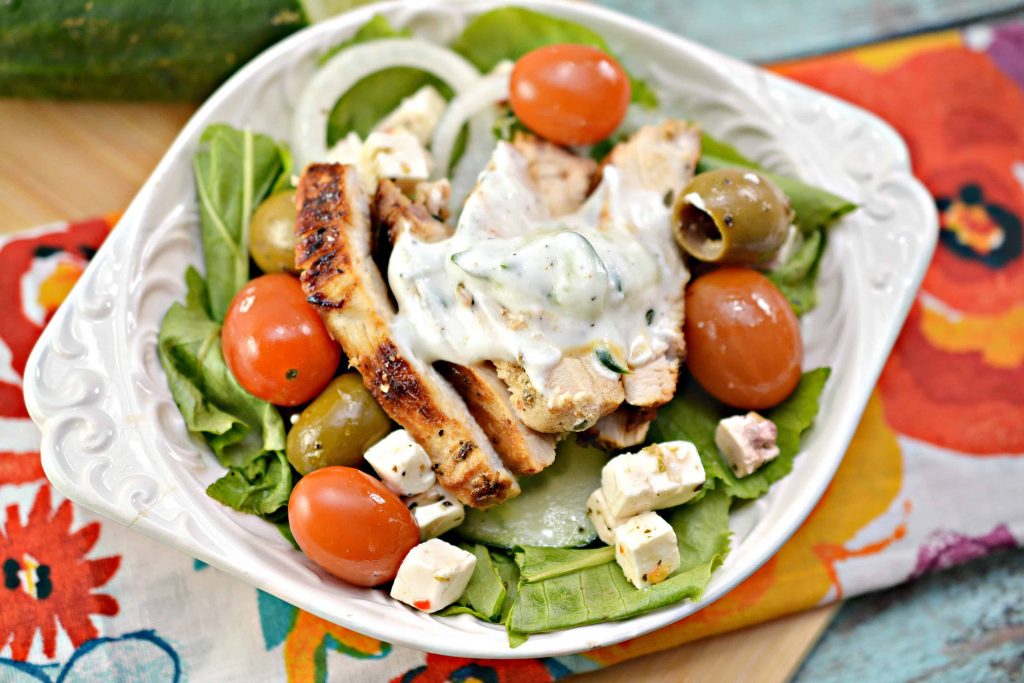 More Low Carb Recipes You'll love!
Low Carb Cauliflower mushroom and spinach rice
Keto Bacon Mushroom Chicken in Cream Sauce
Warm spinach and bacon salad
Egg Roll In A Bowl
Greek Chicken Bowl
Prep Time: 30 minutes
Cook Time: 6-10 minutes
Servings: 5
Ingredients:
For the chicken:
5 Thin cut chicken breast fillets
¼ c. Plain Greek yogurt
Two tbsp. Olive oil
2 Cloves minced garlic
Juice from half of a lemon
1 tsp. Rosemary
1 tsp. Thyme
1 tsp. Oregano
Salt and pepper to taste
For the bowls:
Lettuce mix or cauliflower rice
Sliced onions
Cherry tomatoes
Marinated Olives
Feta cheese
Sliced cucumbers
Keto-friendly tzatziki sauce
Instructions:
1. Place the thin sliced chicken breast fillets into a large mixing bowl.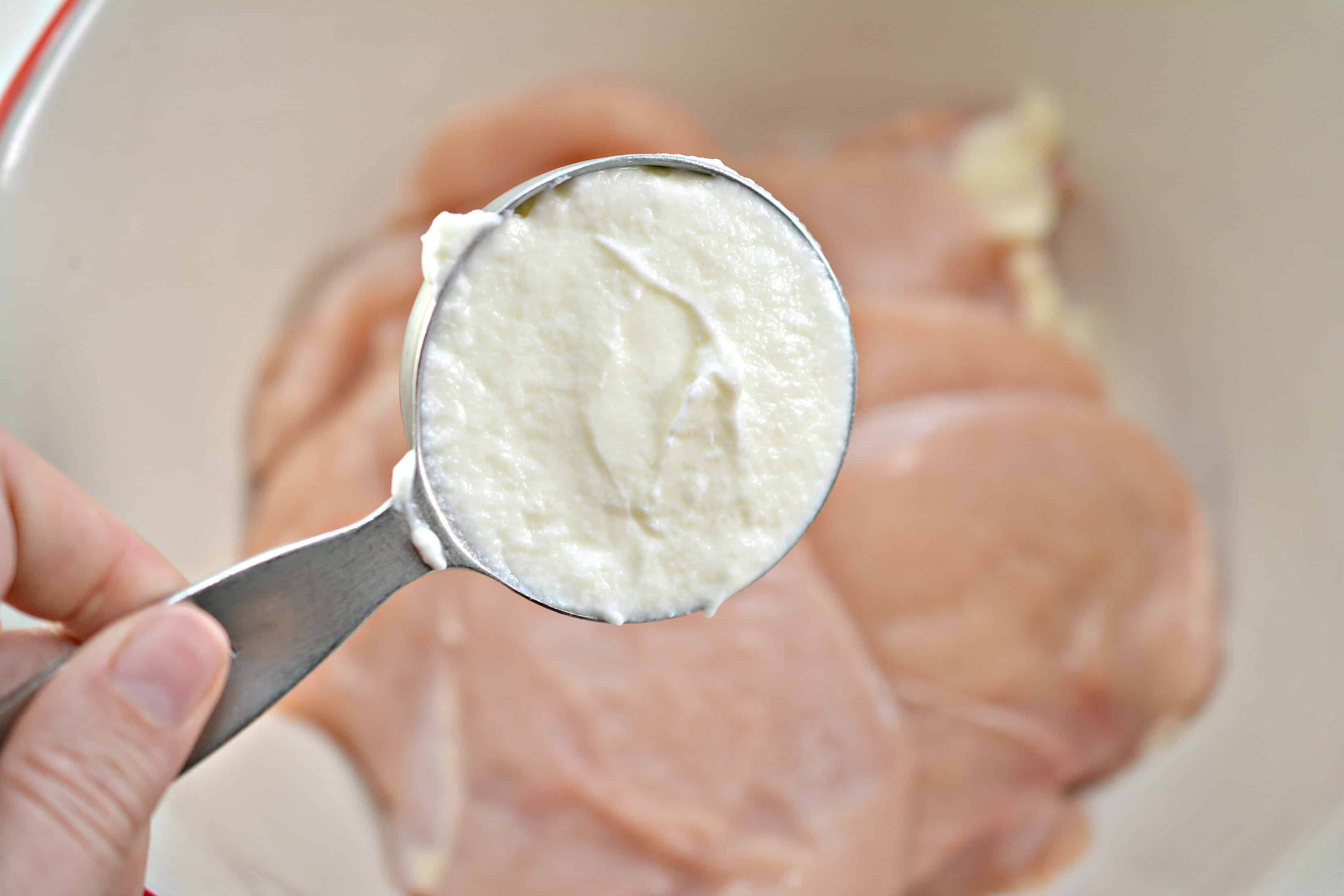 2. Add in the Greek yogurt, lemon juice, minced garlic, 1 tbsp of the olive oil, and salt and pepper to taste.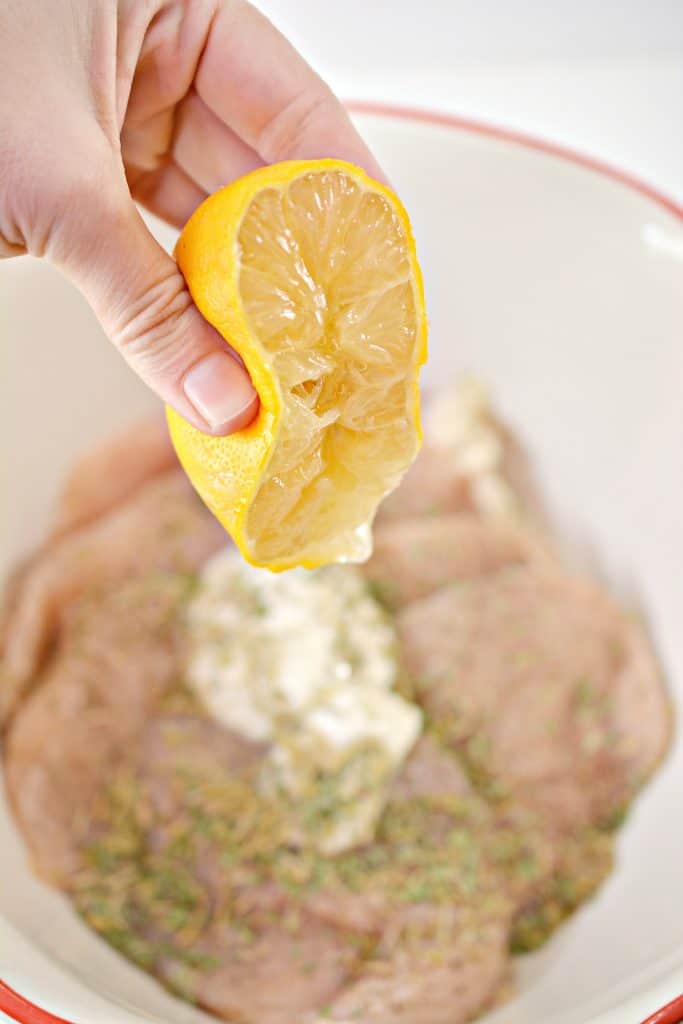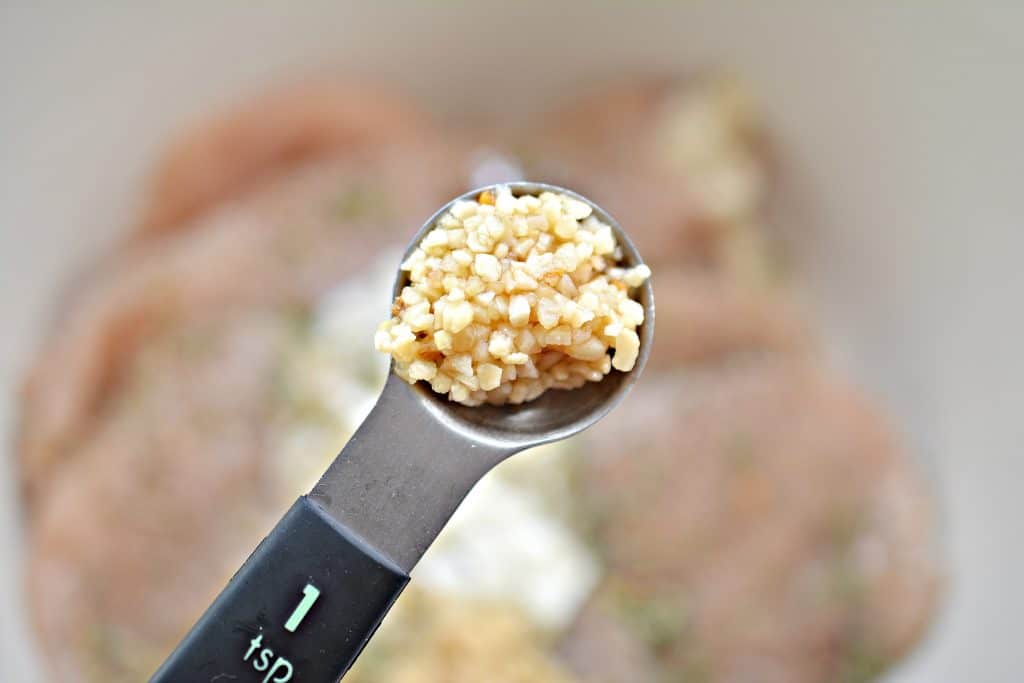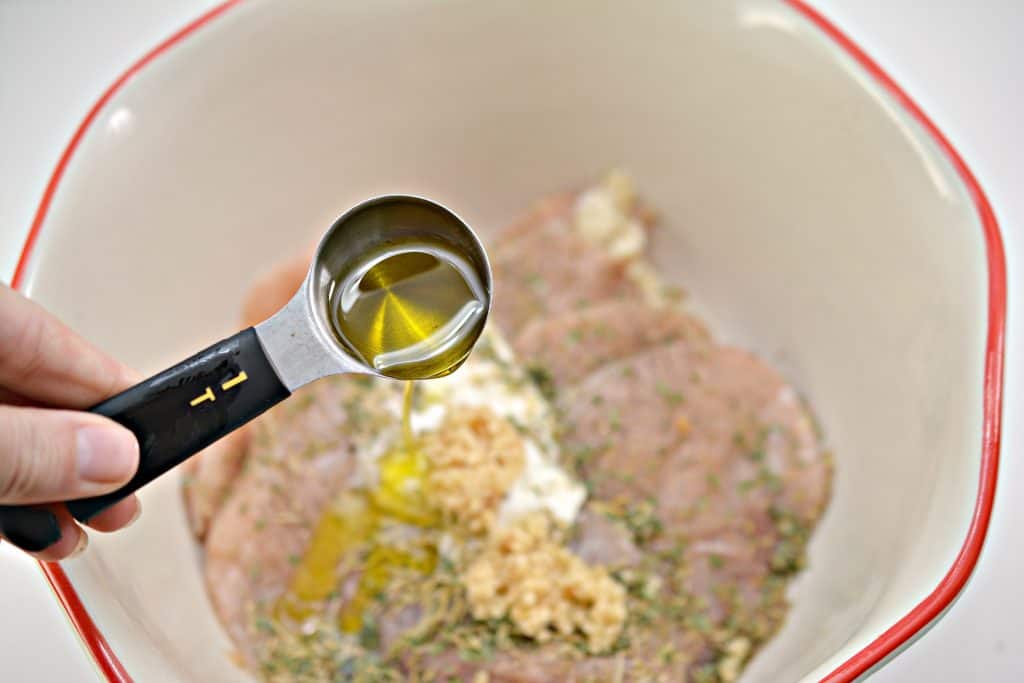 3. Mix in the oregano, thyme and rosemary. Coat the chicken well and evenly in the mixture.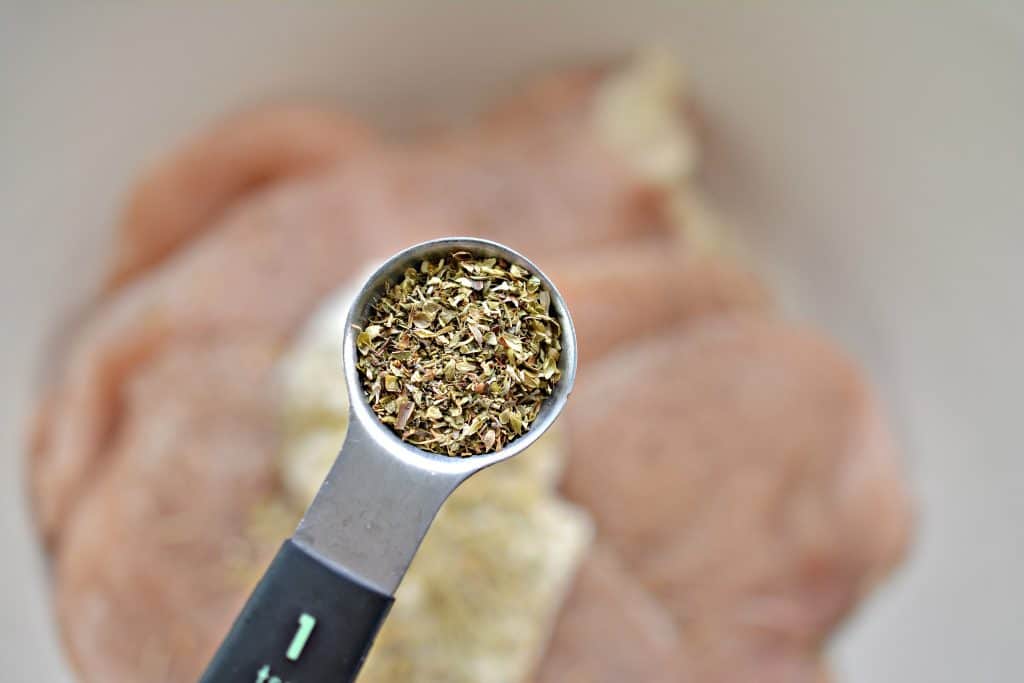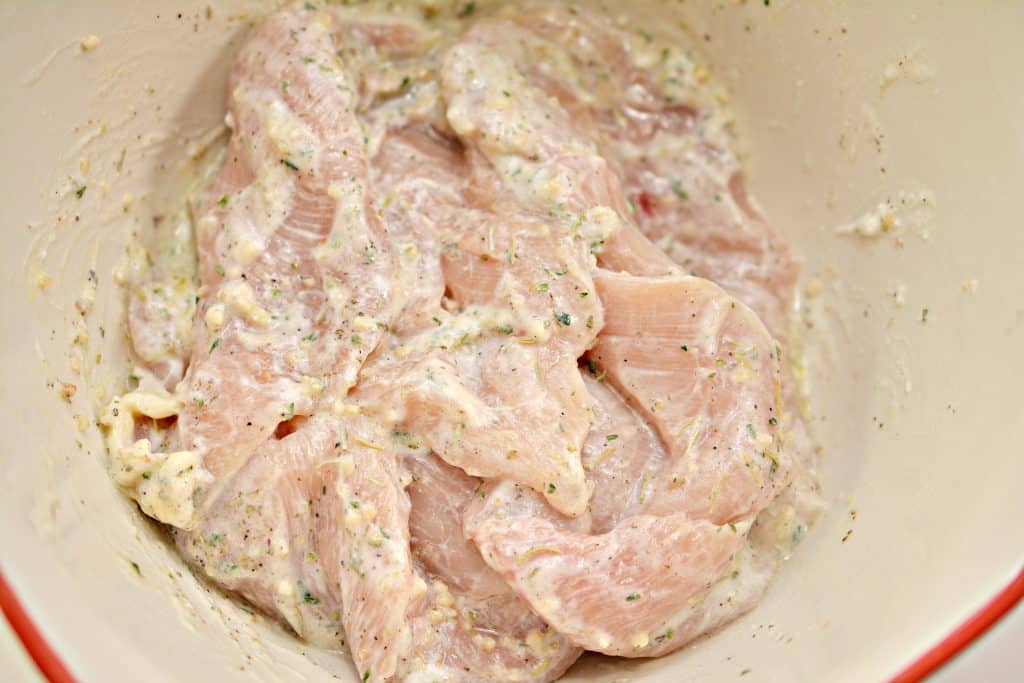 4. Cover the bowl, and place it in the refrigerator to marinate for 30 minutes.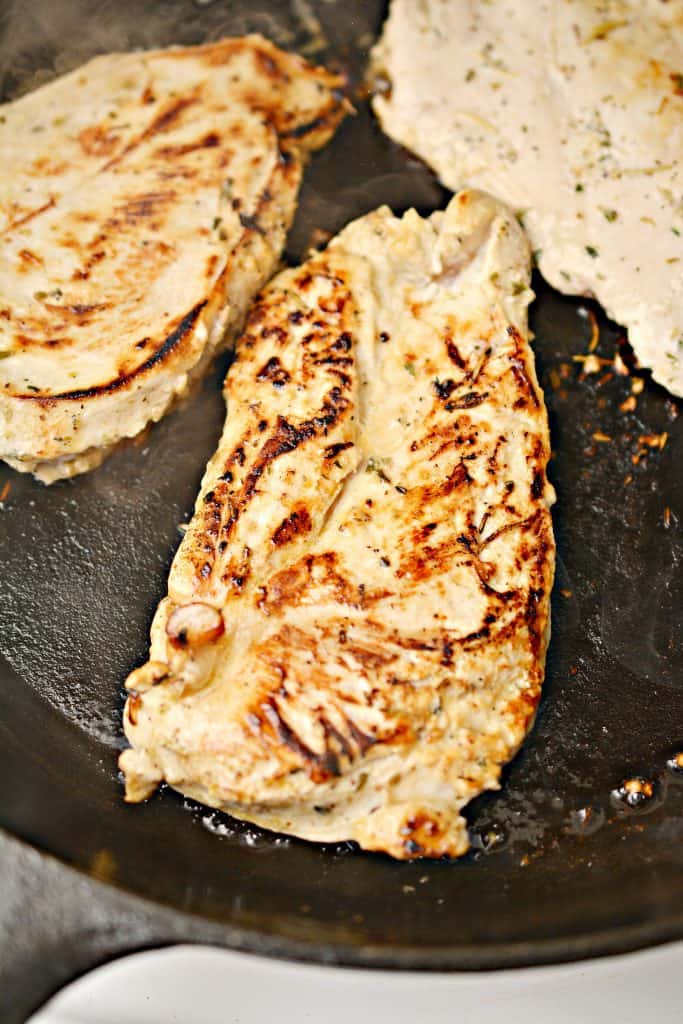 5. Heat the other tbsp of olive oil in a skillet over medium-high heat. Cook the chicken for 3-5 minutes on each side until cooked through and seared well on the outside.
6. Slice the chicken into strips.
7. Fill a bowl with your choice of cauliflower rice or lettuce mix.
8. Sliced cucumbers, onions, cherry tomatoes, feta cheese, olives and the sliced chicken breast.
9. Top with keto-friendly tzatziki sauce if desired, and serve immediately.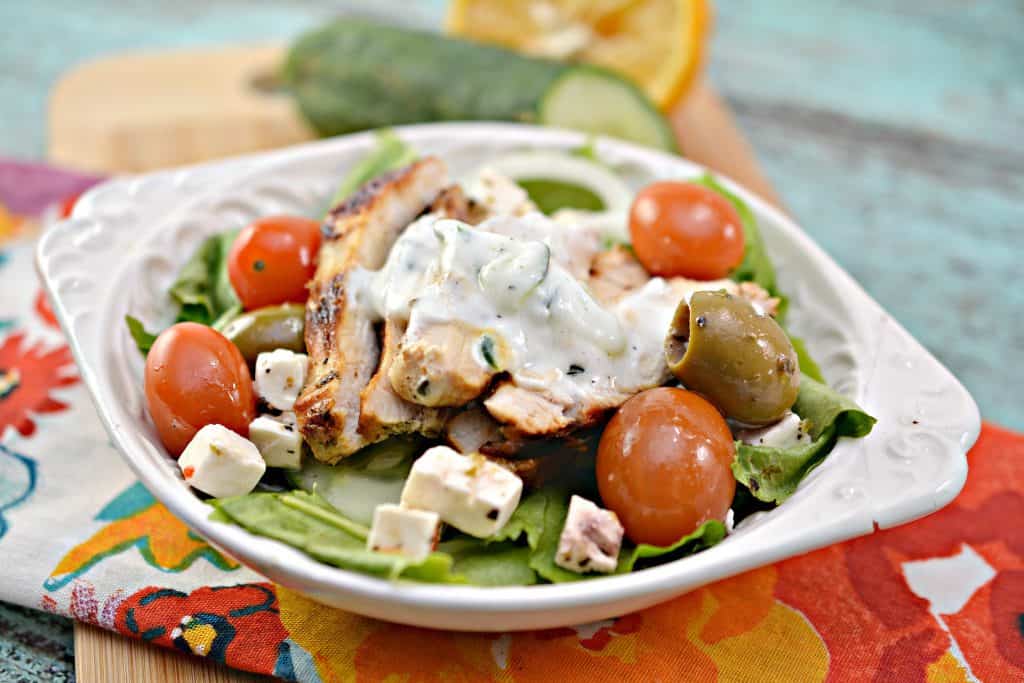 Pin for later!