This sponsored post is in partnership with Best Buy
I can't be the only one shocked by Cable cost!? They seem to get higher year after year! Thankfully there are lots of options out there for families who are looking to cut the cord to cable and today we're introducing you to the Google Chromecast Streaming Media Player!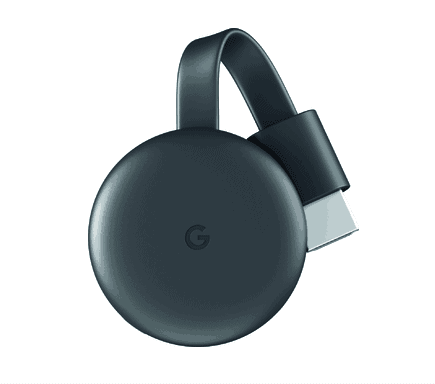 Stream It With Google Chromecast
Features:
Watch movies, shows, live TV, YouTube, and photos streaming on your TV from all your family's devices!
Plug Chromecast into the HDMI port on your TV and seamlessly stream directly from your phone with just a tap. Listen to your playlist, and use your phone as you normally would!
Works with streaming apps you know and love! Enjoy TV shows, movies, videos, songs, games, and more from over 2000 apps like Netflix, YouTube, YouTube TV, and HBO NOW.
Find more at g.co/chromecast.
Start streaming with just your voice!
Say what you want to watch from compatible apps and control your TV hands-free, with Chromecast and Google Home working together!
Upgrade your TV for less! It's so affordable you can get one for every TV in the house.
**Subscriptions are required to view some content. Web-based services and content require high-speed Internet service. Some services may require a subscription.