After having five boys I thought I'd always be a boy mom, and that was ok by me. I've always been into fashion, I LOVE dolls and all things girly, but I never felt I was missing out by having all boys. Fast forward a few years and here I am, a mom of not only five boys, but now two baby girls! I still can't believe it, I'm totally obsessed with all things pink, ruffles, dolls and even moreso, I enjoy watching Olivia bop up and down when her favorite cartoon Miffy comes on. That's exactly why I was so excited about the opportunity of being a brand ambassador for Miffy and get to share with my girls (and Joseph he's a fan as well) Miffy's exclusive toy line at Walmart. Scroll down to see the new Miffy toys now at Walmart!
Miffy toys now at Walmart!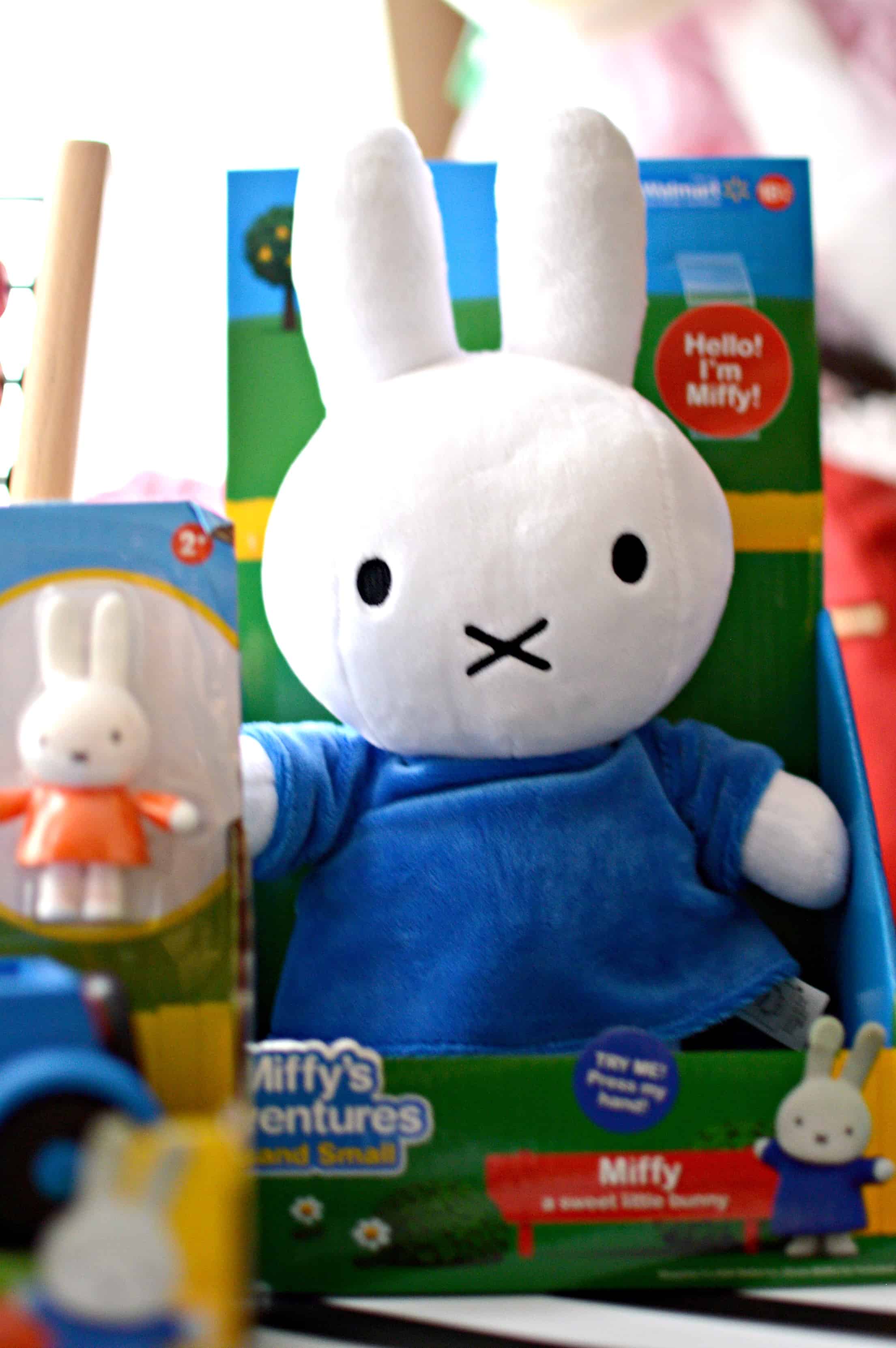 If you haven't heard of Miffy, here's a little back story: Miffy is an adorable little rabbit who was born on June 21, 1955 and just made her way to the United States all the way from the Netherlands via Nick Jr.'s Miffy's Adventures Big and Small, which is shown Monday through Friday. What first caught Olivia and Joseph's attention was the catchy theme song (click here to hear), but I instantly loved the sweet fun vibe the cartoon has.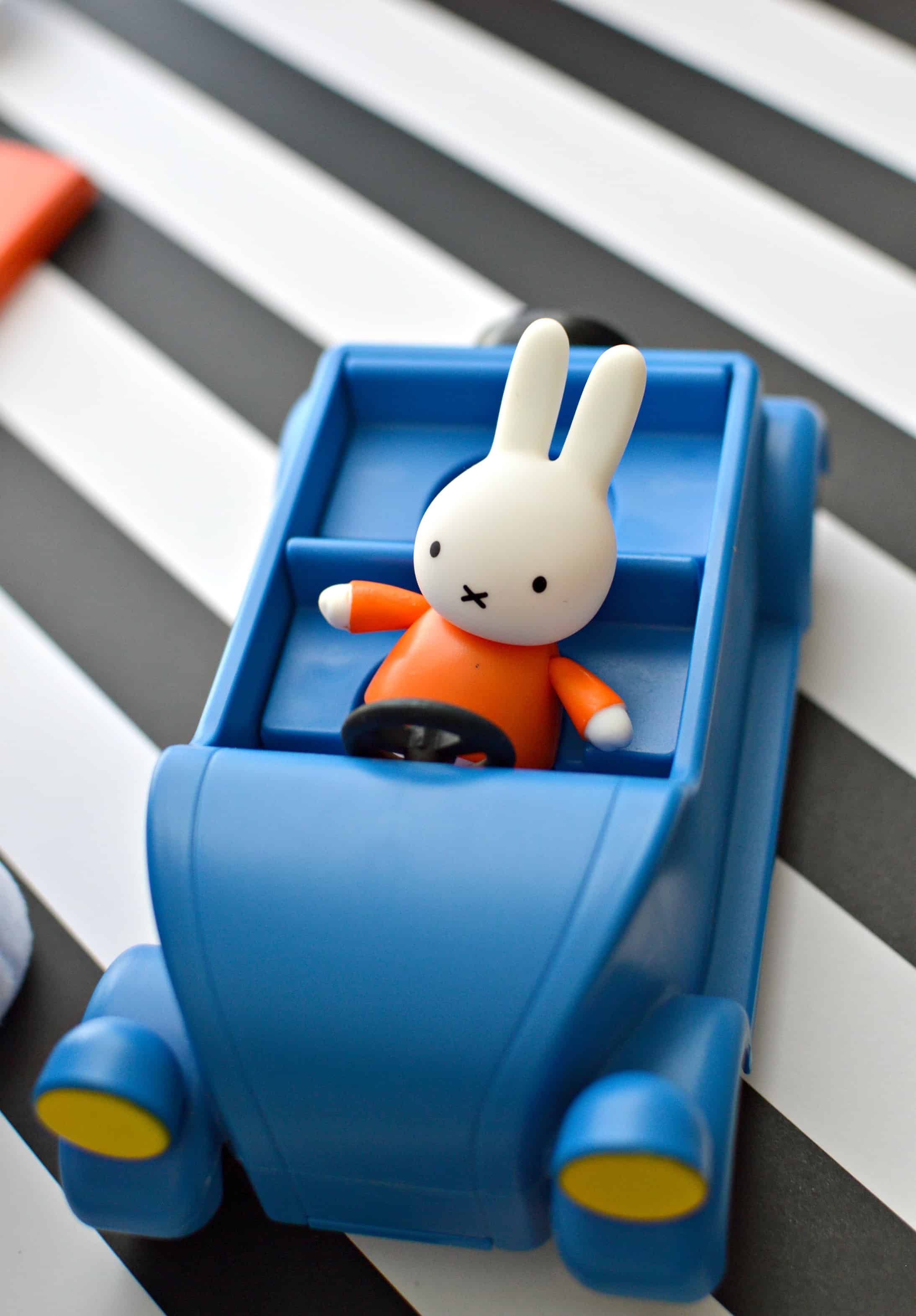 The Miffy toys are now available at Walmart and Olivia is smitten with the stuffed Miffy and Joseph is  obsessed with the Miffy car play set.
Miffy Toys Now At Walmart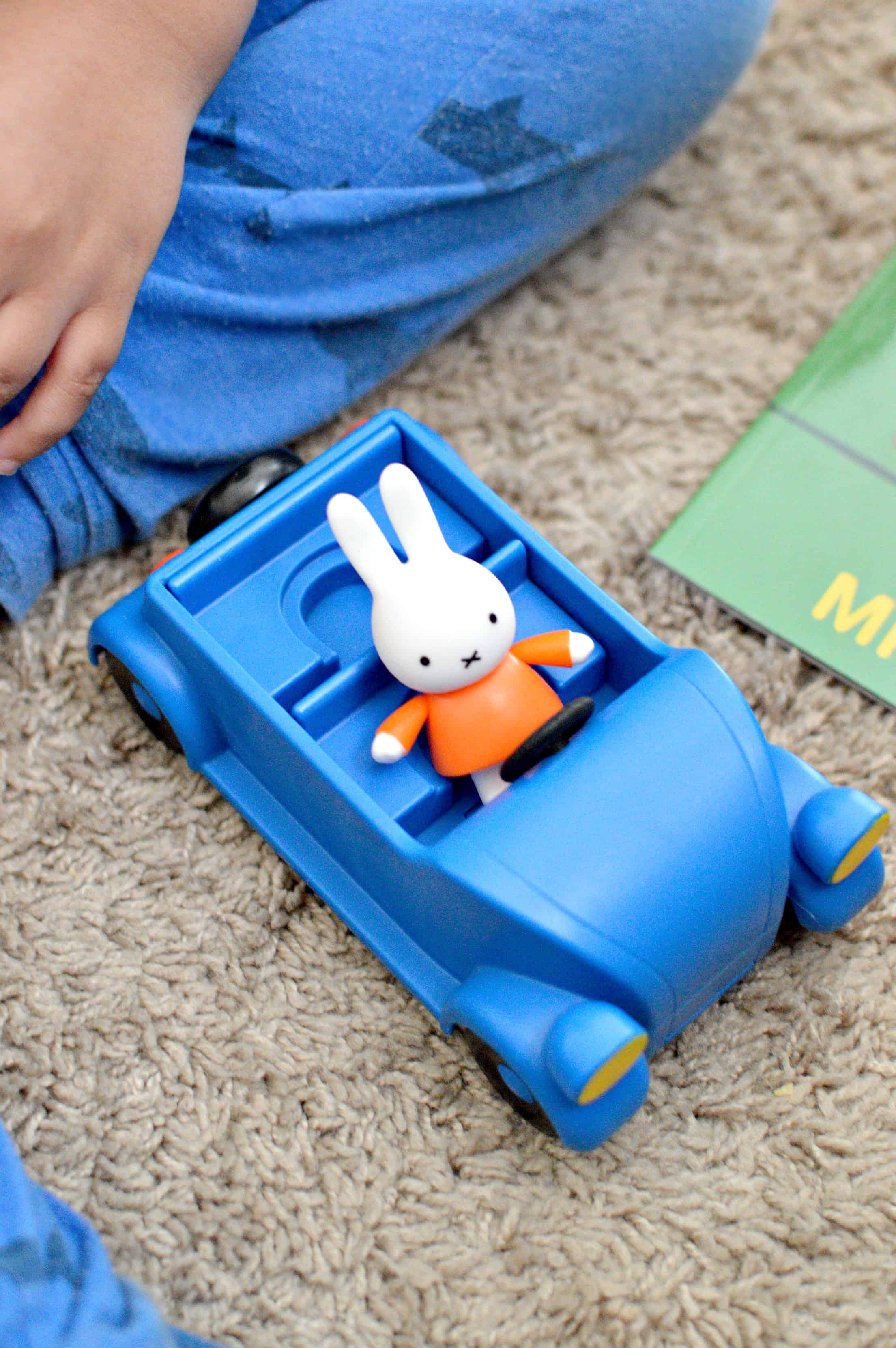 I'm thrilled to be able to share this opportunity to be a Miffy ambassador with my girls and share all the exciting news, fun new toys at Walmart and their release dates. Follow Miffy's adventure on Twitter, Facebook, Instagram and for fun games, songs, coloring activities and even screen savers visit Miffy.com
SaveSave