Sometimes a healthy and easy blueberry banana smoothie is all you need to get your day started or even as a mid-afternoon pick me up!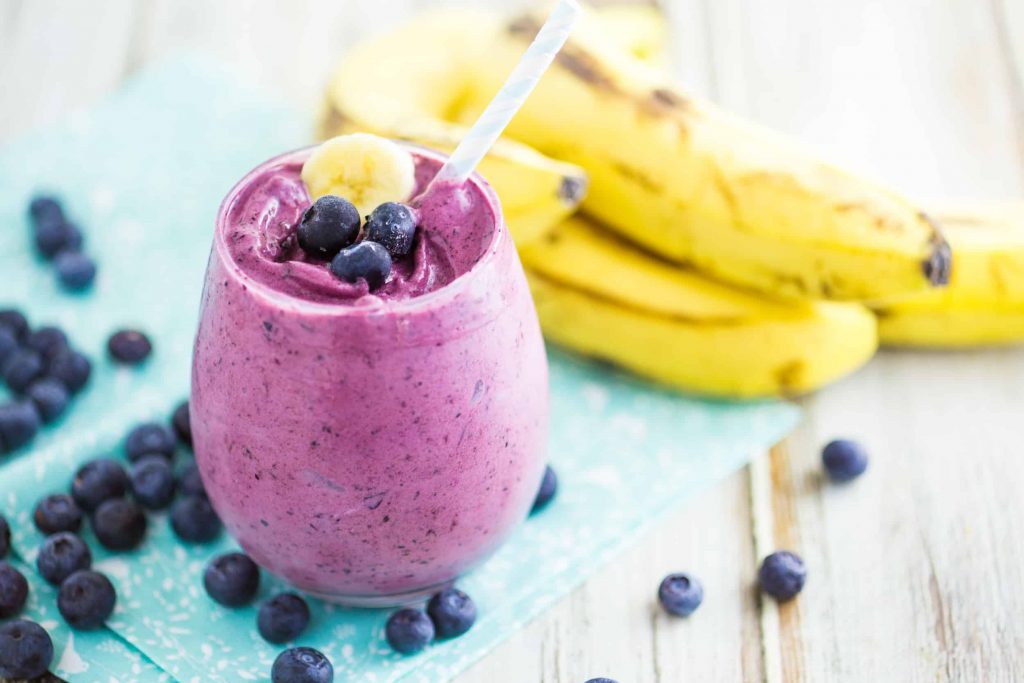 We'll be moving into a new house really soon, and we all know how busy and stressful the entire process can be! We'll hopefully be hiring movers in the hopes it will at least lessen the physical exhaustion that comes along with moving along with kids in tow. In the meantime, I'm trying my best to keep everyone on their routine and adding more recipes to our meal plan that is easy to make. For breakfast, I do love a smoothie bowl but on days where sitting down to eat is not an option I've been turning to they easy blueberry banana smoothie recipe
Easy Blueberry Banana Smoothie Recipe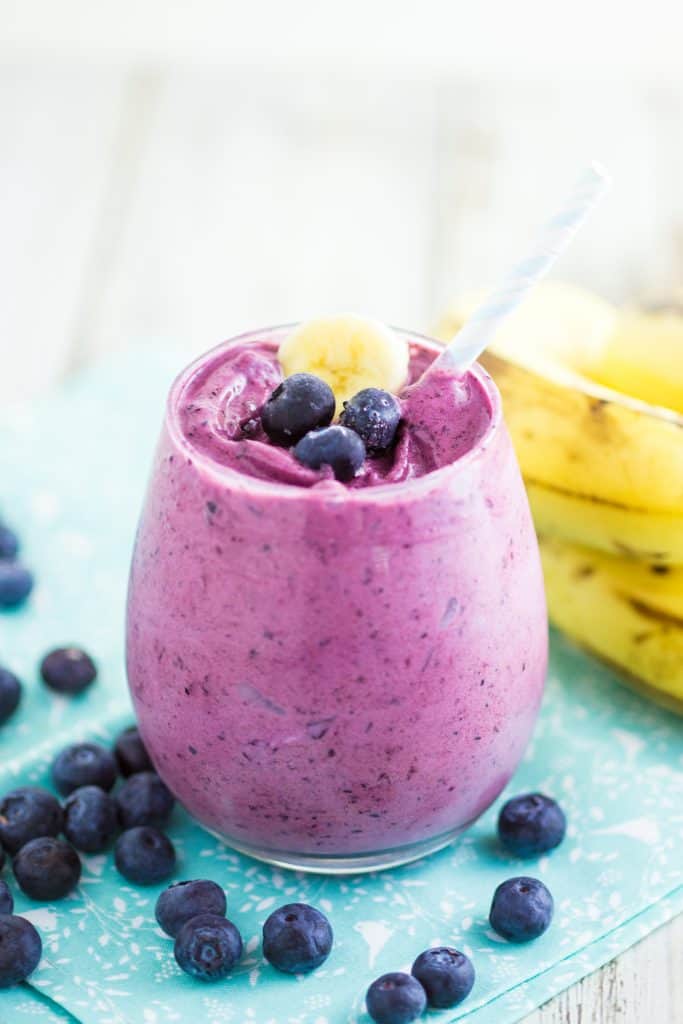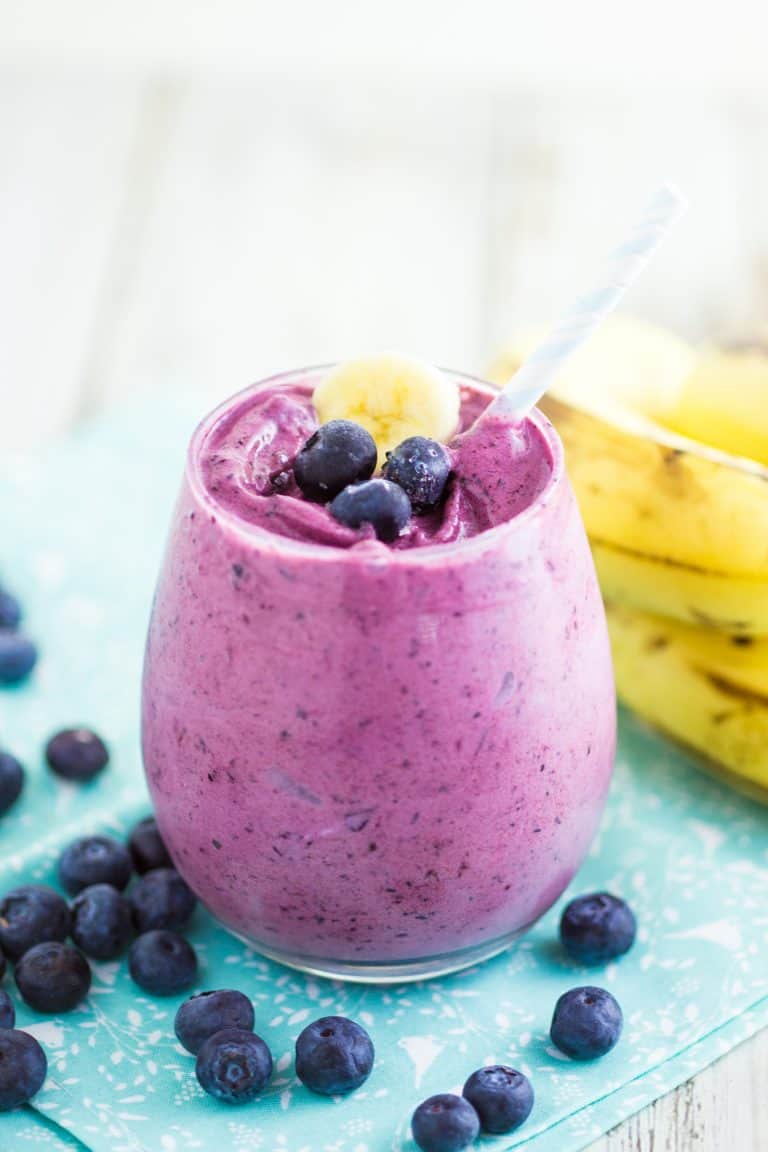 This blueberry banana smoothie with yogurt is a creamy fun recipe to make on even the busiest days! You can opt for fresh fruit or even just grab a frozen fruit at your grocery store. Scroll down for my easy blueberry bananas smoothie recipe below!
Easy Blueberry Banana Smoothie Recipe
Blueberry Banana Smoothie:
Frozen ripe banana
1 cup frozen blueberries
1 (5.3 ounce) container vanilla Greek yogurt (or about 1/2 cup) – Frozen
1/2 cup milk
Fresh blueberries and banana slices for garnish
Combine all ingredients in a large blender or food processor.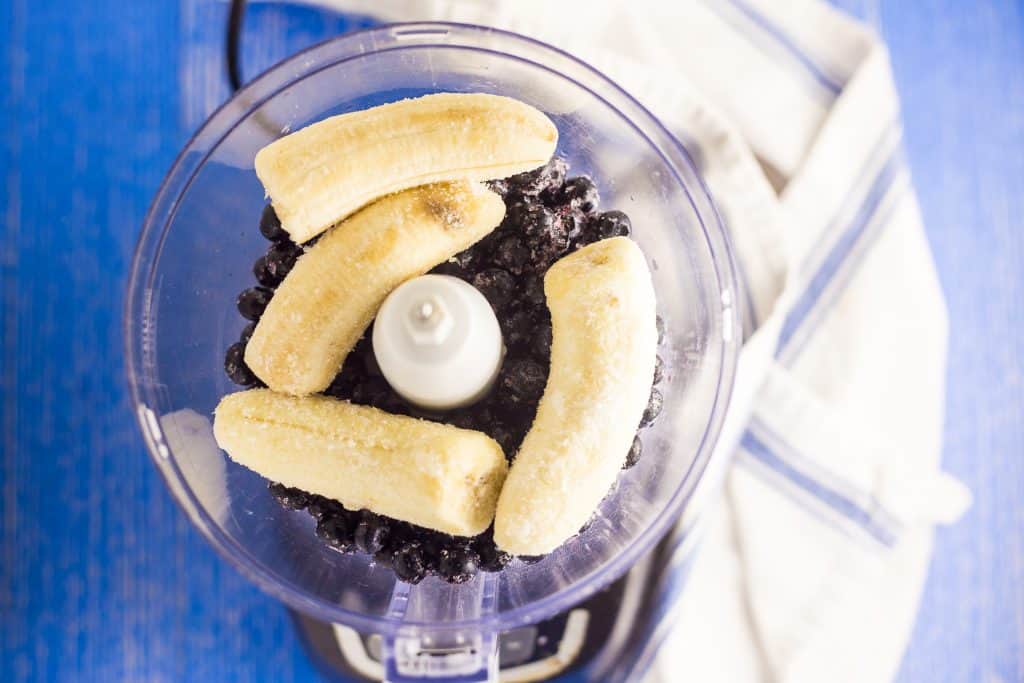 Blend/process until smooth.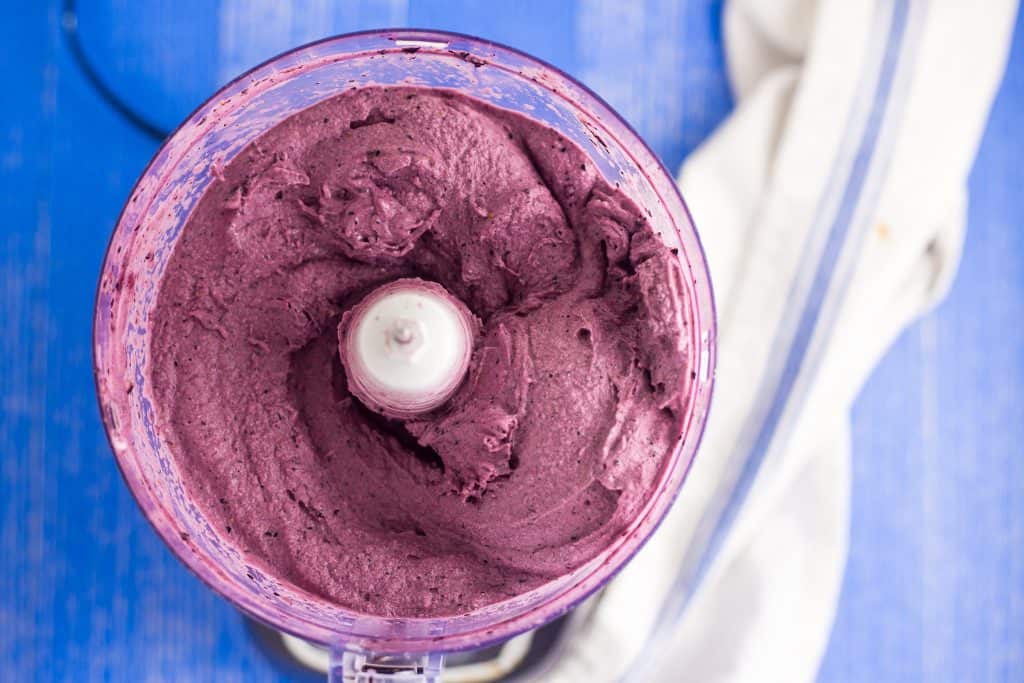 Serve cold, immediately. **For a thicker smoothie, I like to freeze the yogurt, too.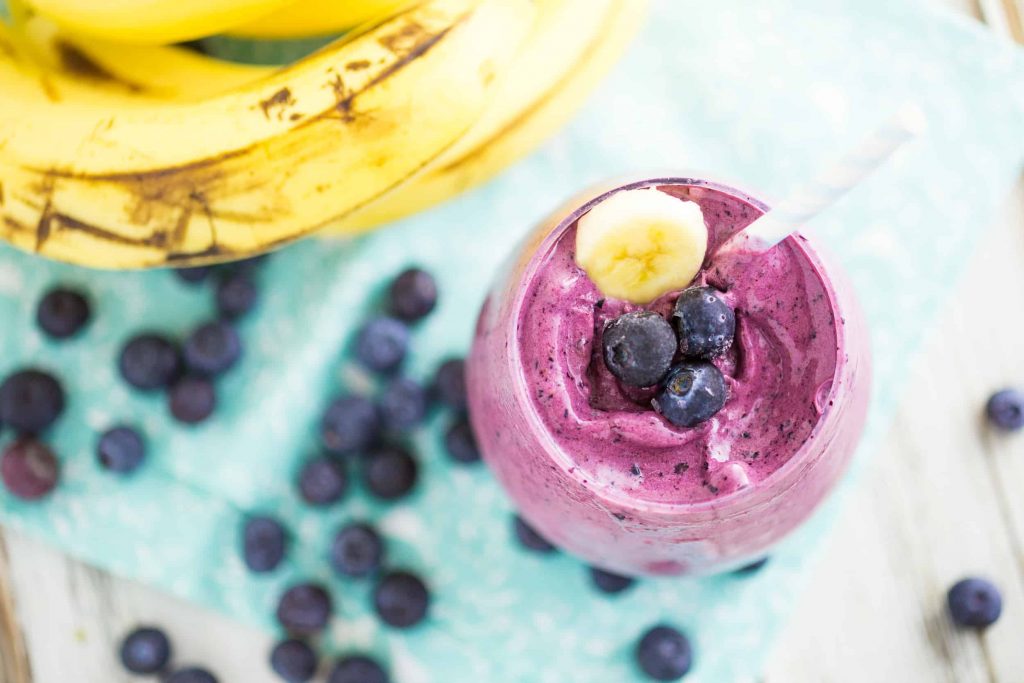 Top your smoothie with fresh blueberries and banana slices.
Pin this Easy Blueberry Banana Smoothie Recipe for later!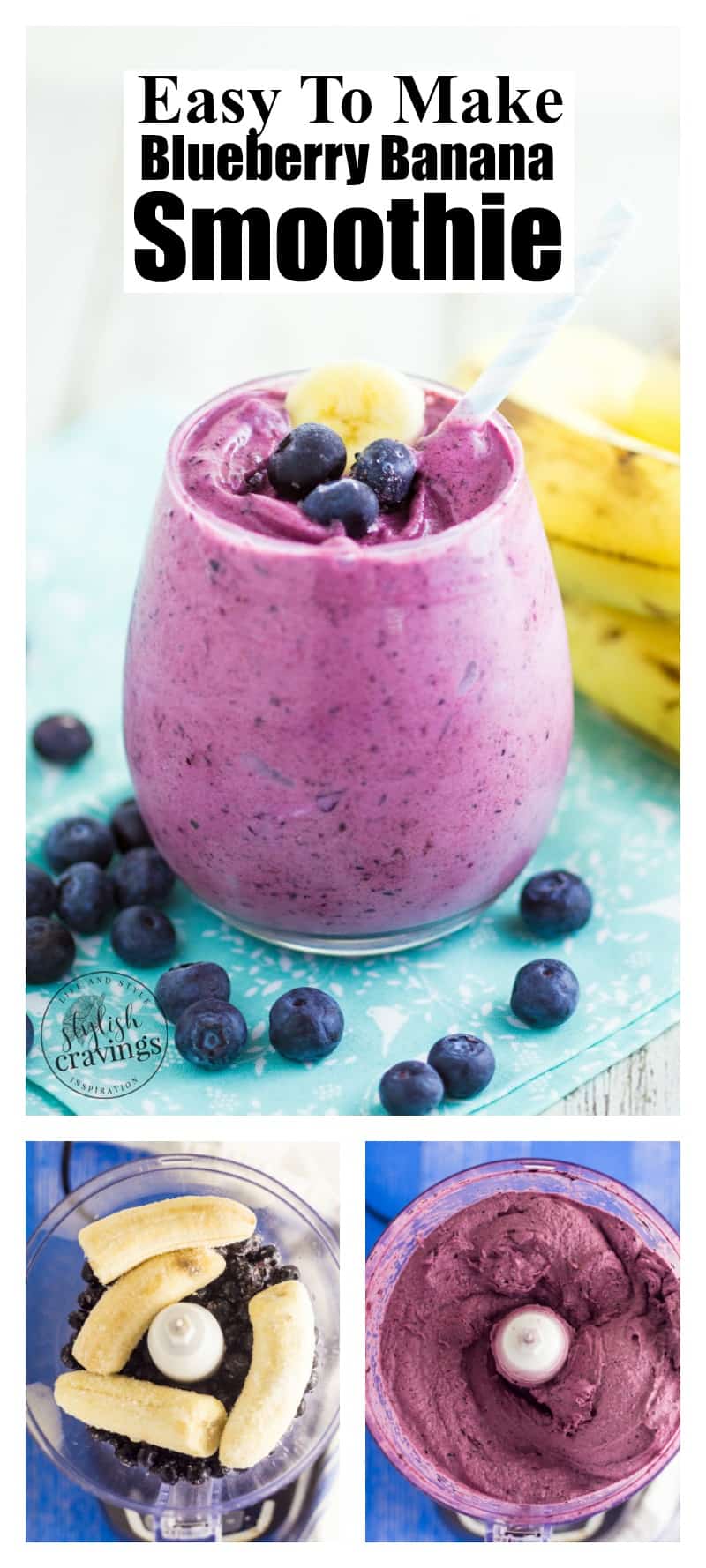 Makes 1 large smoothie, or 2 medium.
More recipes: